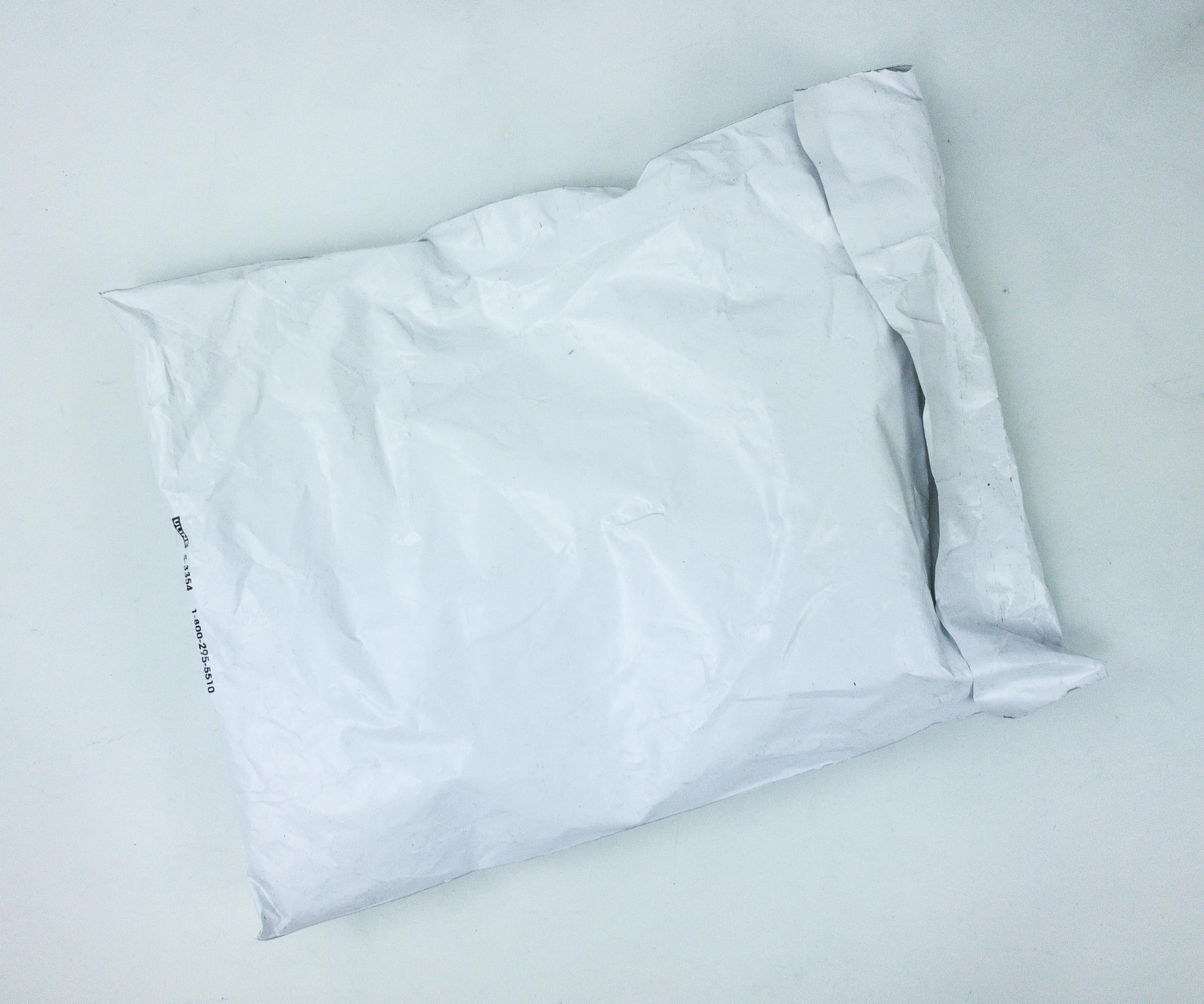 Minecraft T-shirt Club, which is used to be called Mine Chest, is the one and only official subscription for Minecraft fans! For $20 a month plus shipping and taxes, they send a new Minecraft shirt and a bonus mystery item to your door.
​Extra t-shirts available for only $8 each. Subscribers can also purchase extra pins for $5 each.
All the items are packed in a white polybag with the shirt neatly folded inside!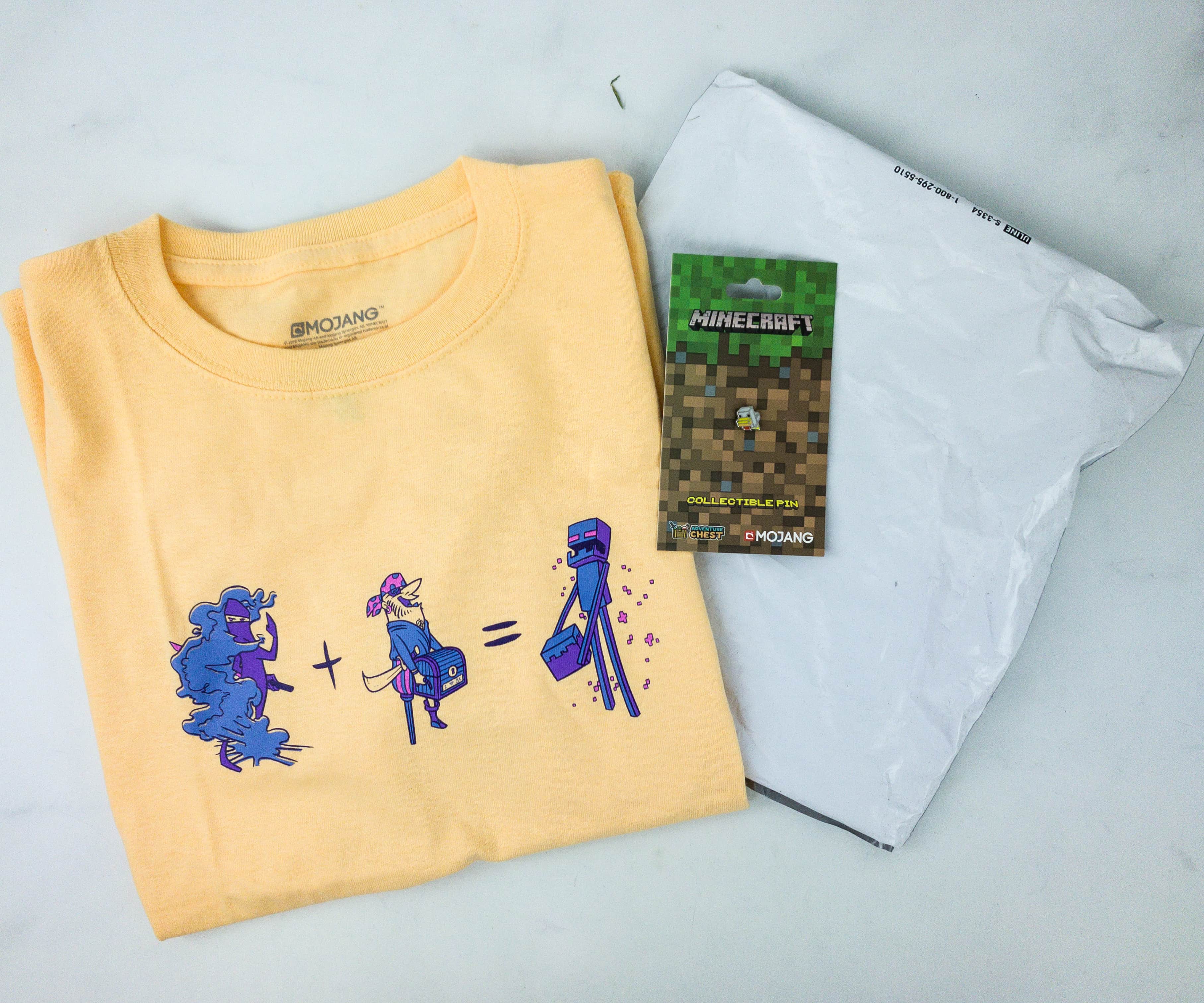 Everything in my January 2020 pack!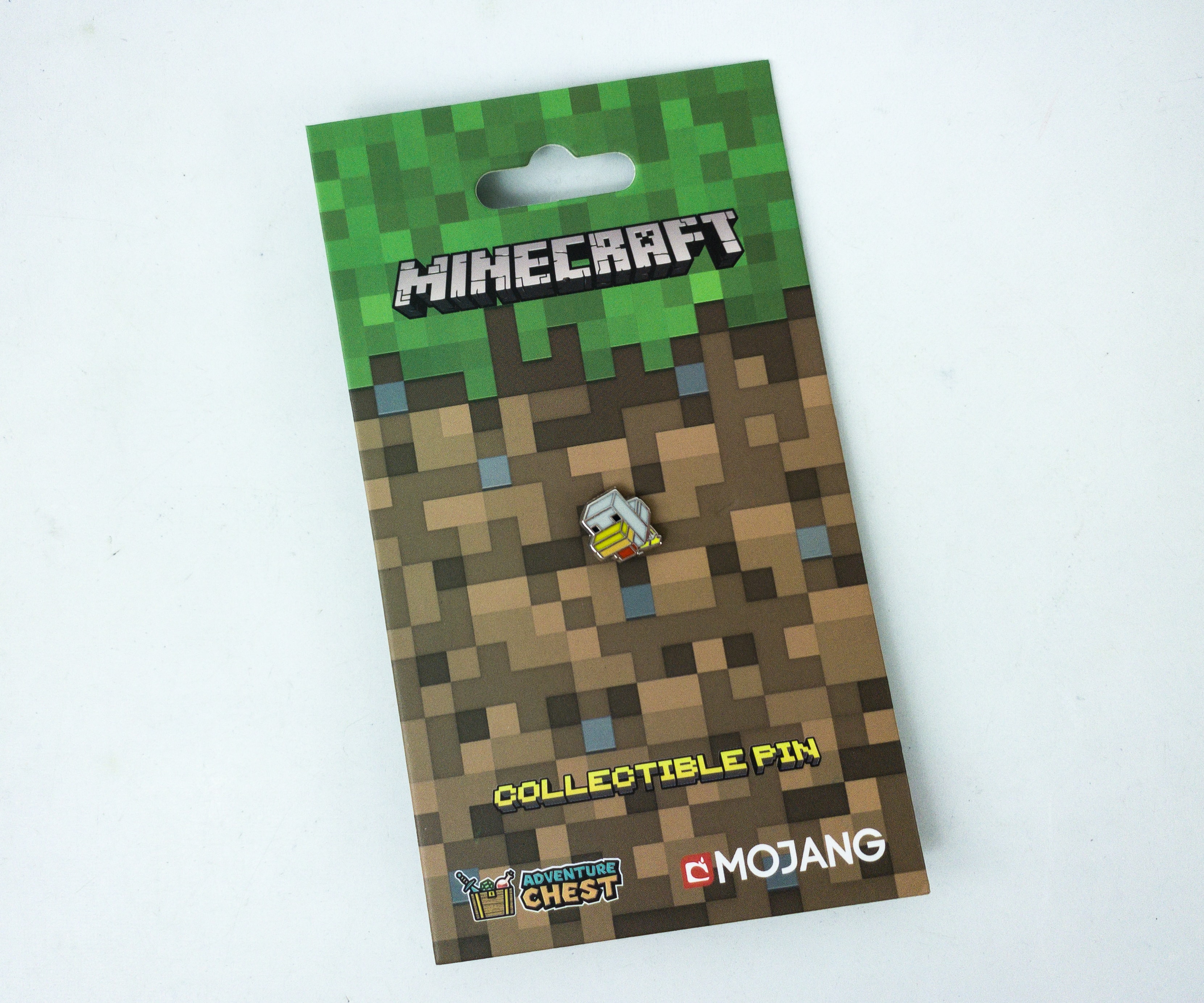 Minecraft Collectible Pin. This month's exclusive collectible pin features Minecraft chicken. In the game, the chicken is a passive animal mob that has existed in the game since Alpha. My kids find it really cute!
Chickens are slower than most mobs in the game, but they can flap their wings when falling to prevent themselves from taking fall damage. They can also flap their wings and prevent death in the water. They follow players who are holding Seeds. Also, 2 chickens can be bred with Seeds, and after the chickens enter the "Love Mode" stage, they produce eggs, where chicks spawn from!
The only thing is – this pin is super tiny!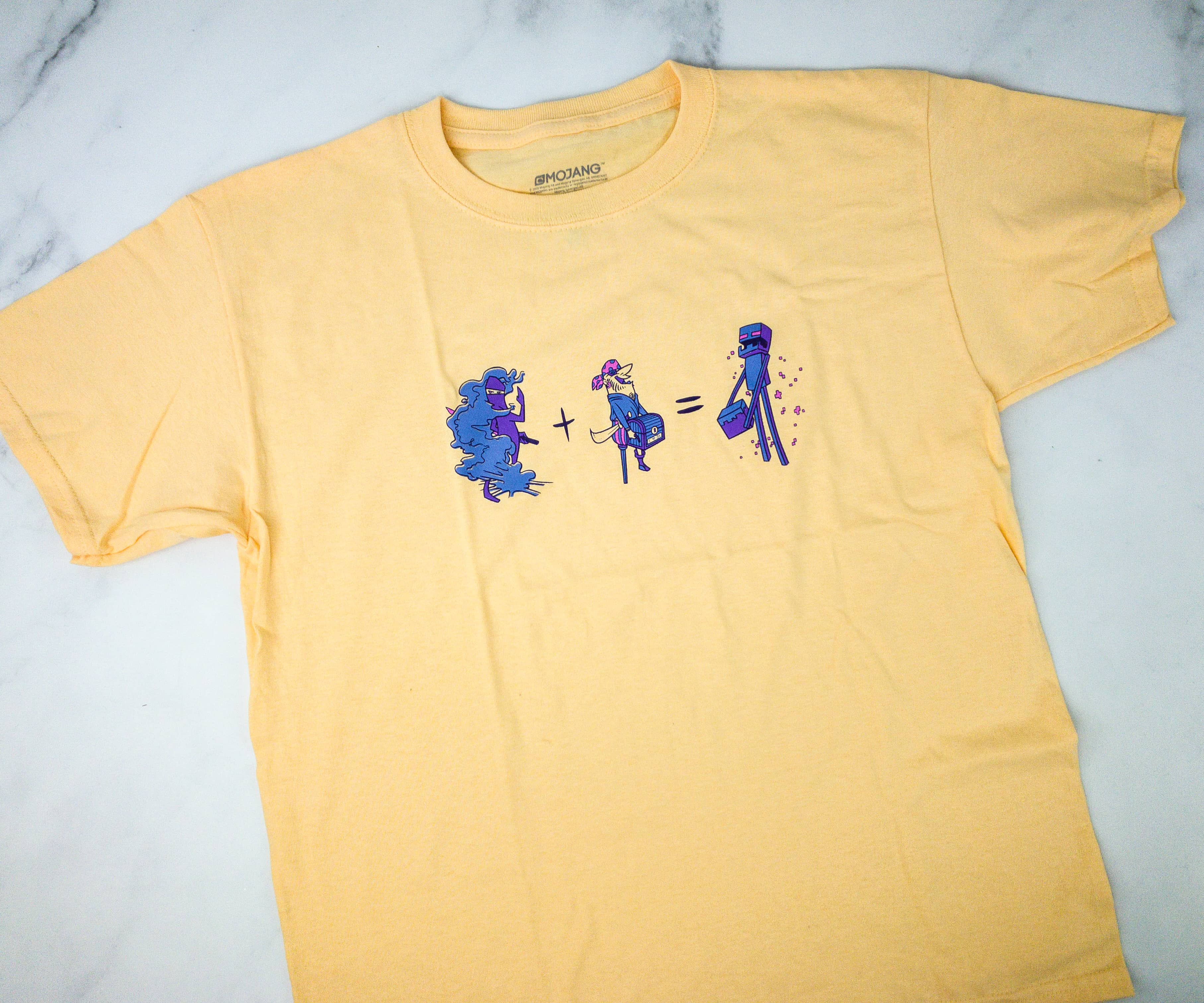 Minecraft T-Shirt. This month's featured Minecraft wearable is a shirt in canary yellow! It's made from 100% premium quality cotton, making it soft, breathable, and super comfy to wear!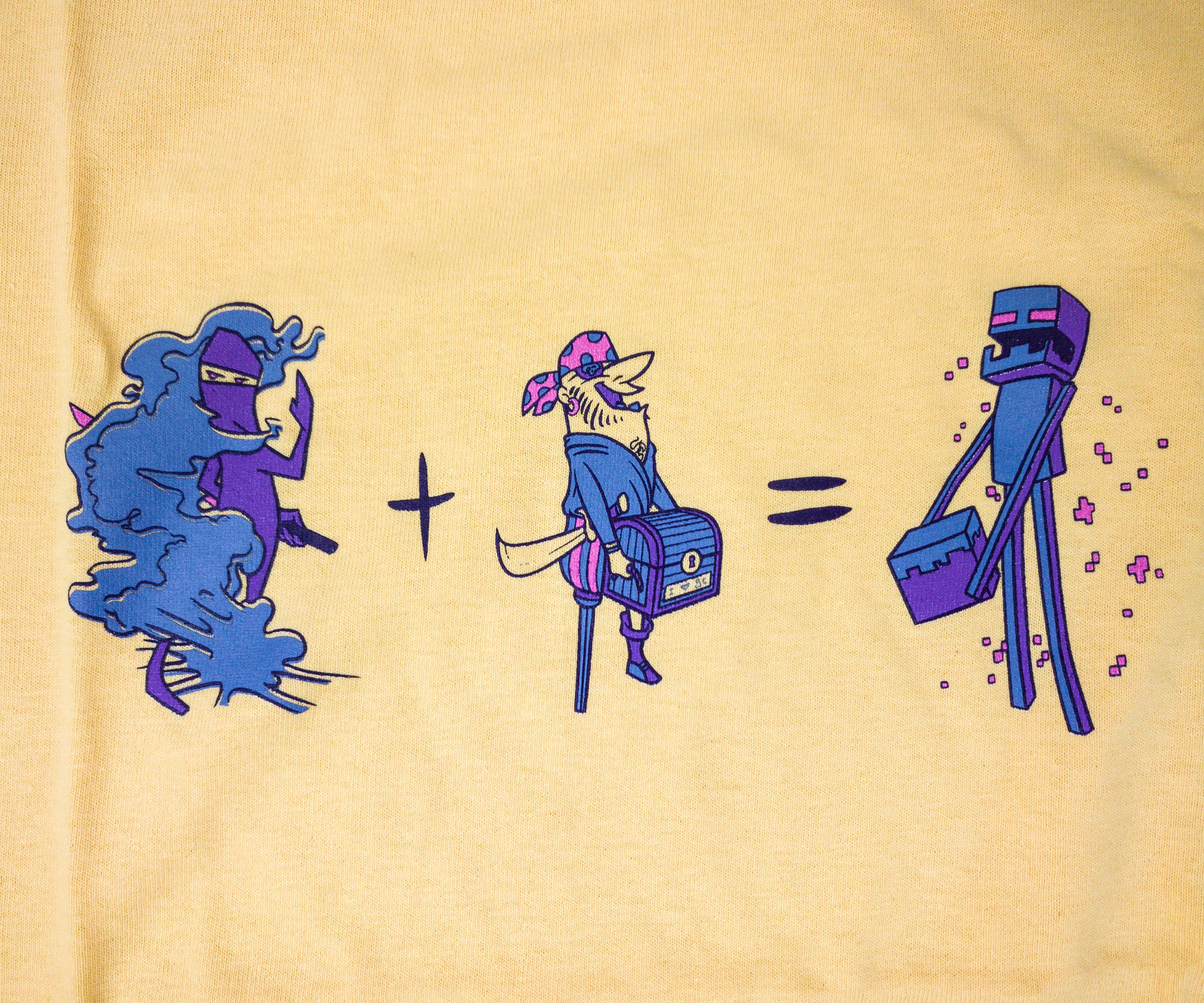 It shows a ninja, a pirate, and the resulting image is Minecraft's Enderman! My kids like the darker-than-night mob, so they can't decide who gets the cool shirt! We like that the style was totally different than previous styles – it's quite witty!
My kids love Minecraft, and they also like this box that sends licensed and high-quality Minecraft-themed items! They are always excited about the shirt because of the fun and unique designs. The pin we received this month was a hit as well. It makes such a nice collectible item. Now, we are all looking forward to the next box!
What do you think of these new changes on Mine Chest?