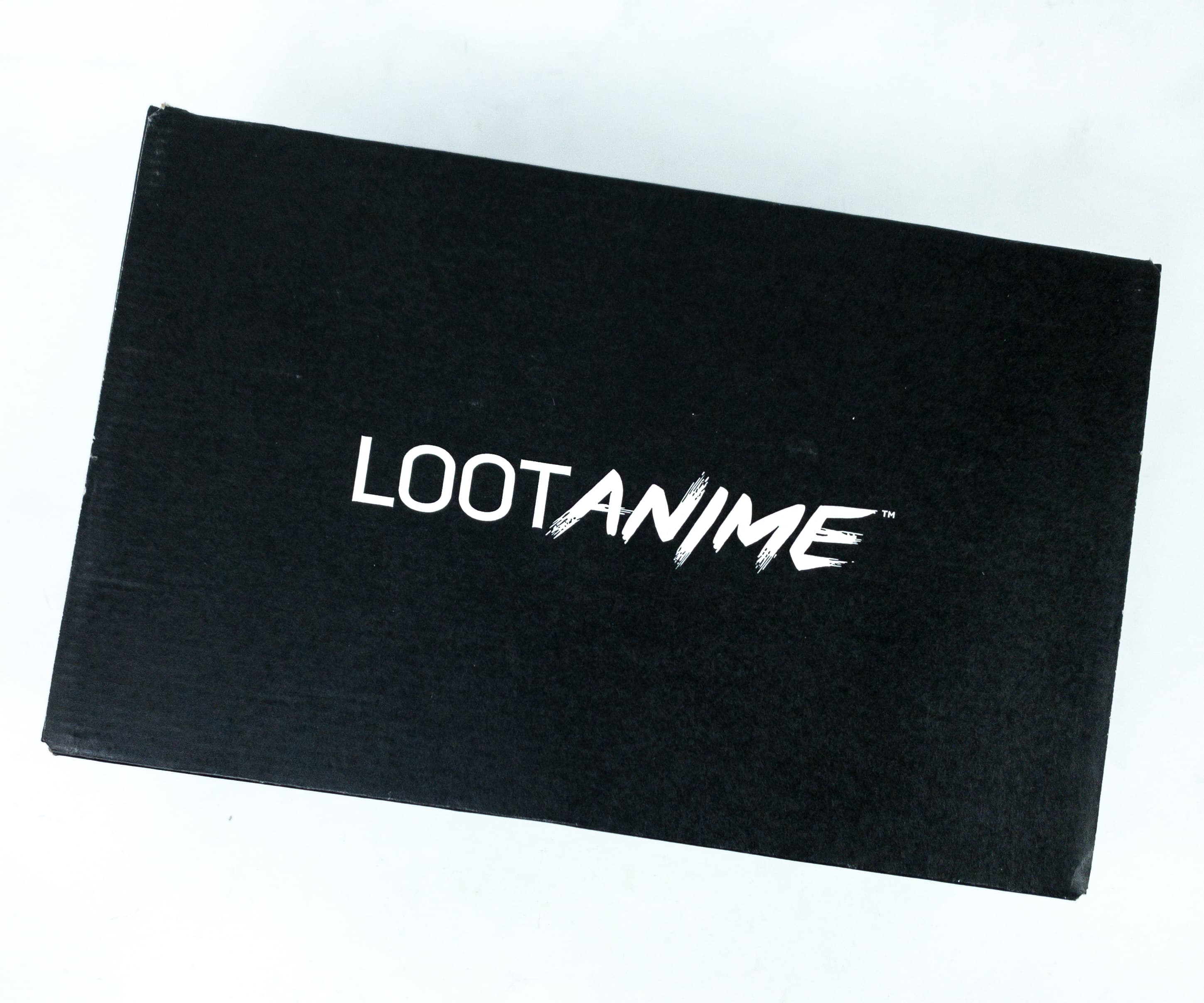 Loot Anime is a monthly subscription box from Loot Crate, just for Anime and Manga fans! Every month you'll get $60 worth of anime figures, collectibles, manga, apparel, accessories and more.
NOTE: All of Loot Crate subscription boxes are experiencing substantial delays. If you subscribe now you run the risk of never receiving boxes. Only subscribe if you are ok with that risk. 
DEAL: Save 15% on any subscription plan when you use this link and coupon code HELLOSUBSCRIPTION15.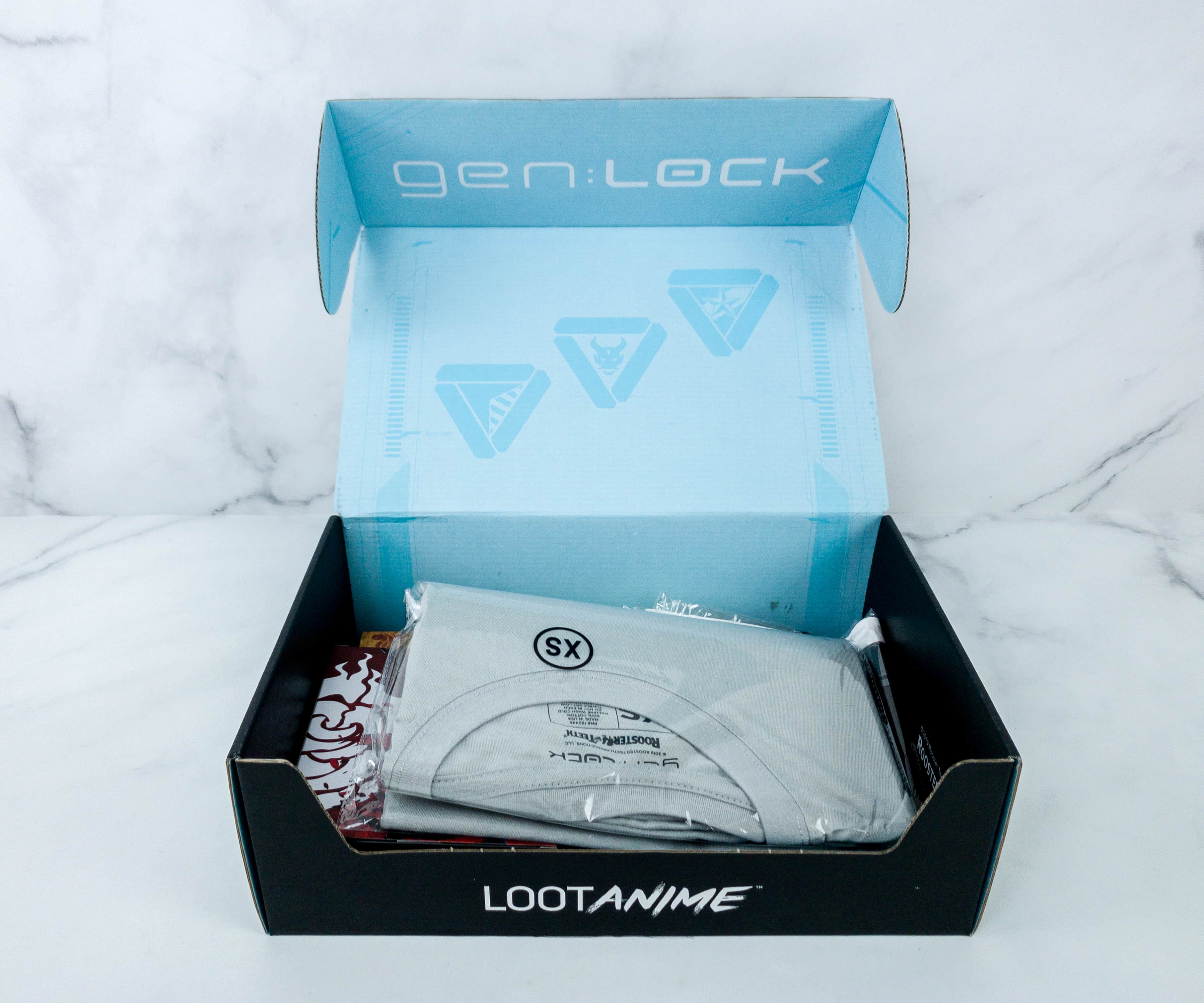 The items are neatly packed in the box.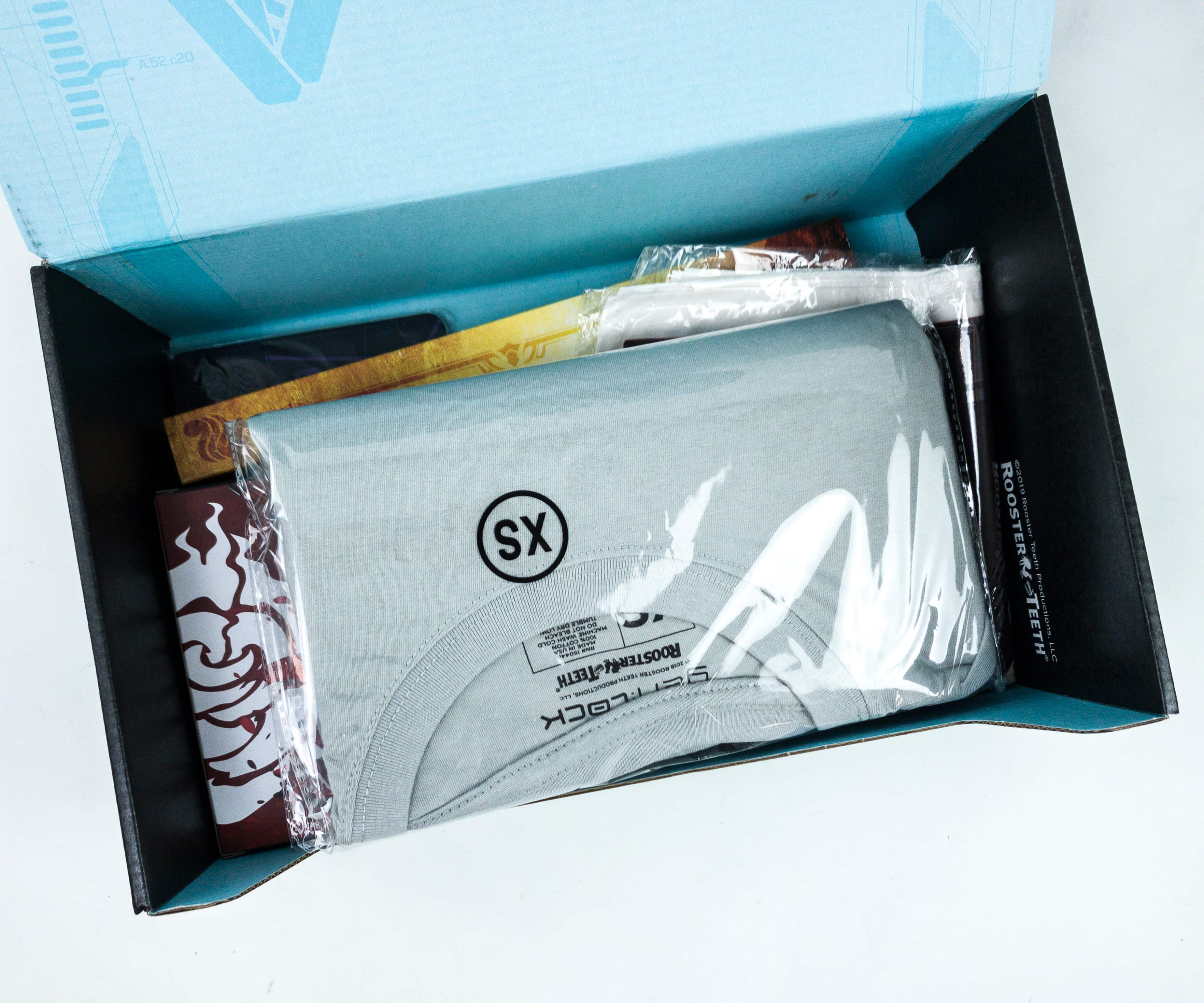 Some of the items were packed in plastic.
The box transformed into a gen:LOCK themed one!
It also features some of the symbols from the animated web series!
The box comes with a nice card that features high-quality, colorful images. The theme for June 2019 is GEAR!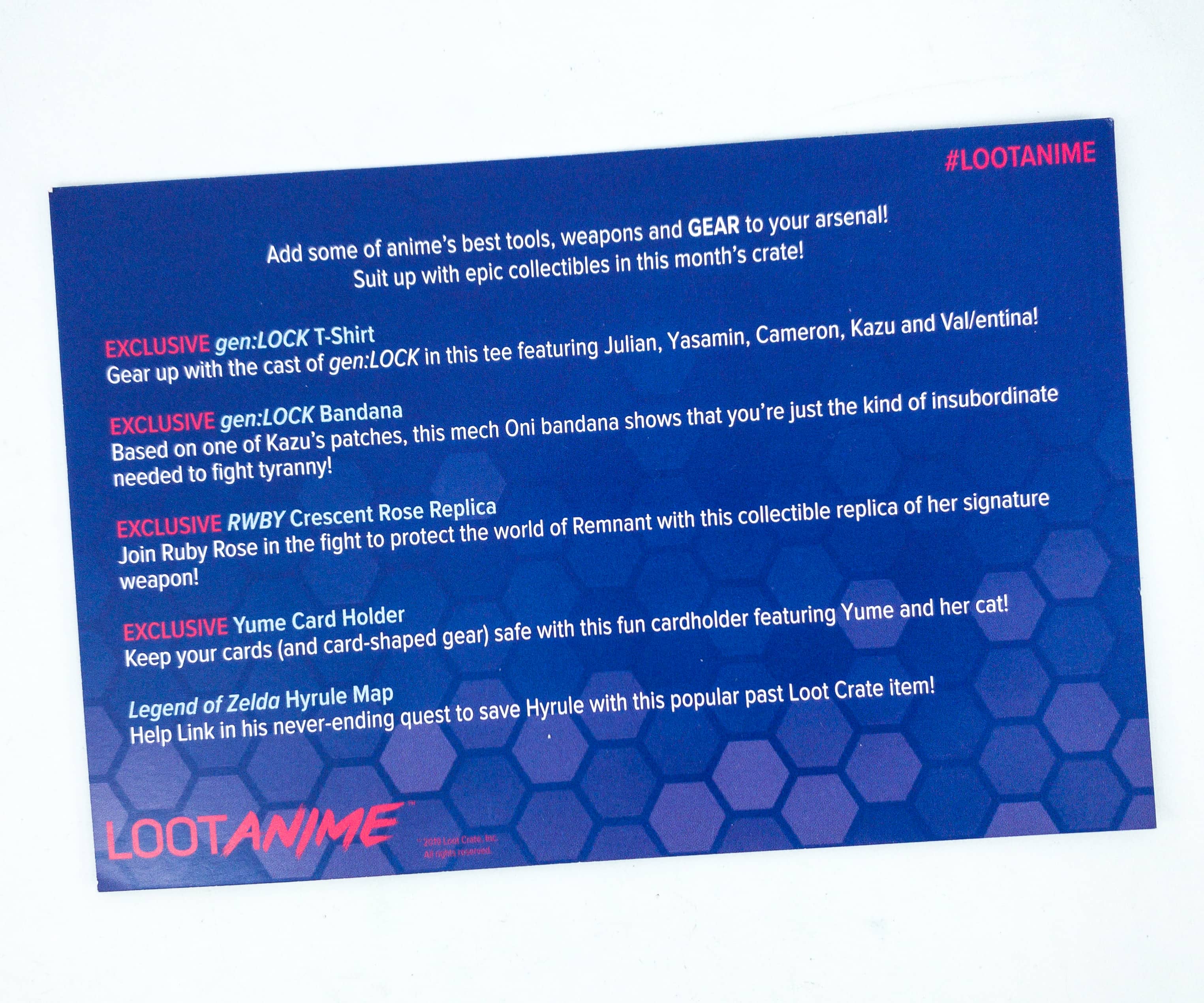 The flip side of the card lists down all the box's contents, along with a brief description for each.
Everything in my June 2019 crate!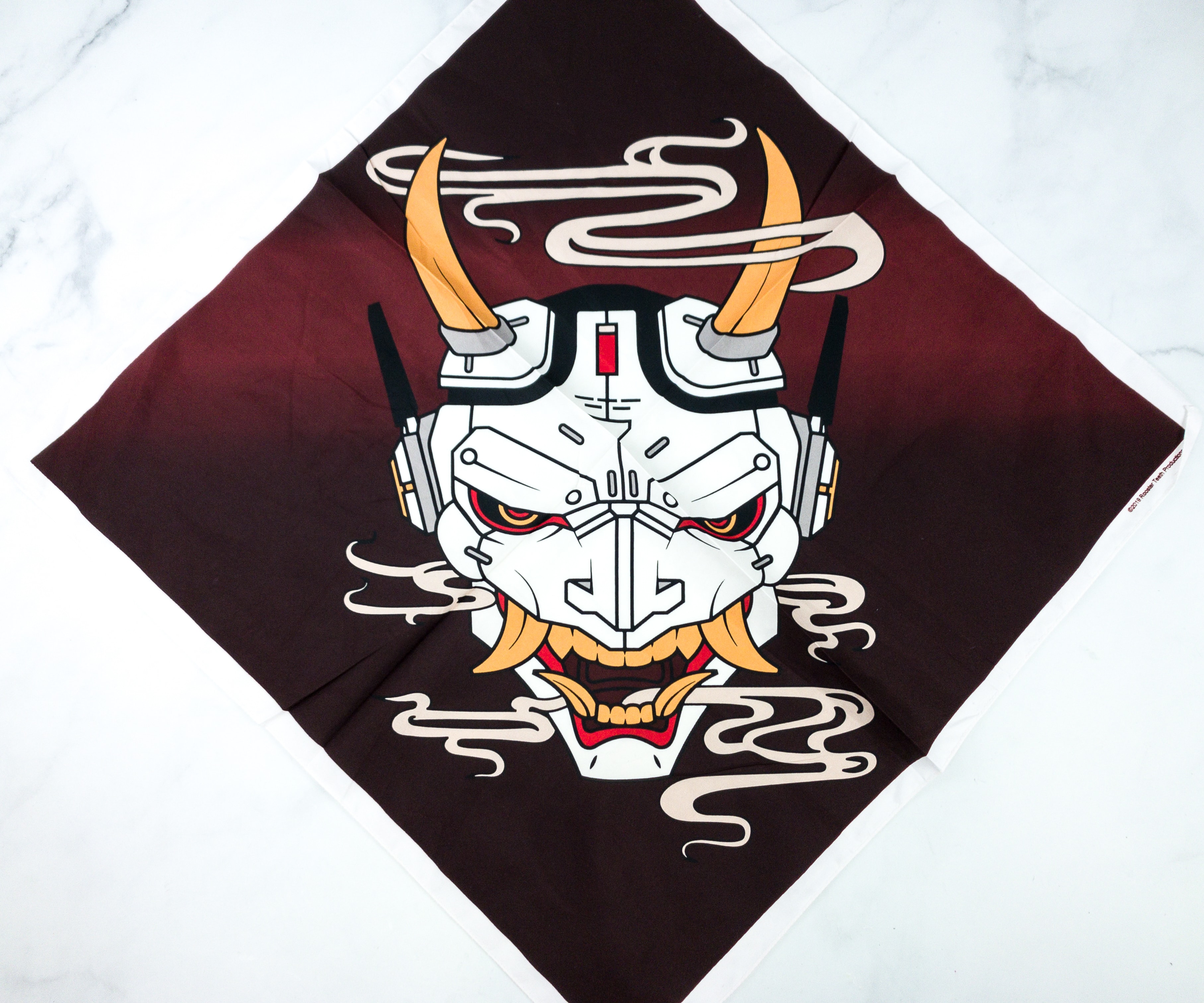 gen:LOCK Bandana. This bandana features gen:LOCK, an animated web series set in a dystopian future Earth where an international coalition known as The Polity fights a hostile, autocratic invading force known as the Union. The print is mech Oni, based on one of Kazu's patches!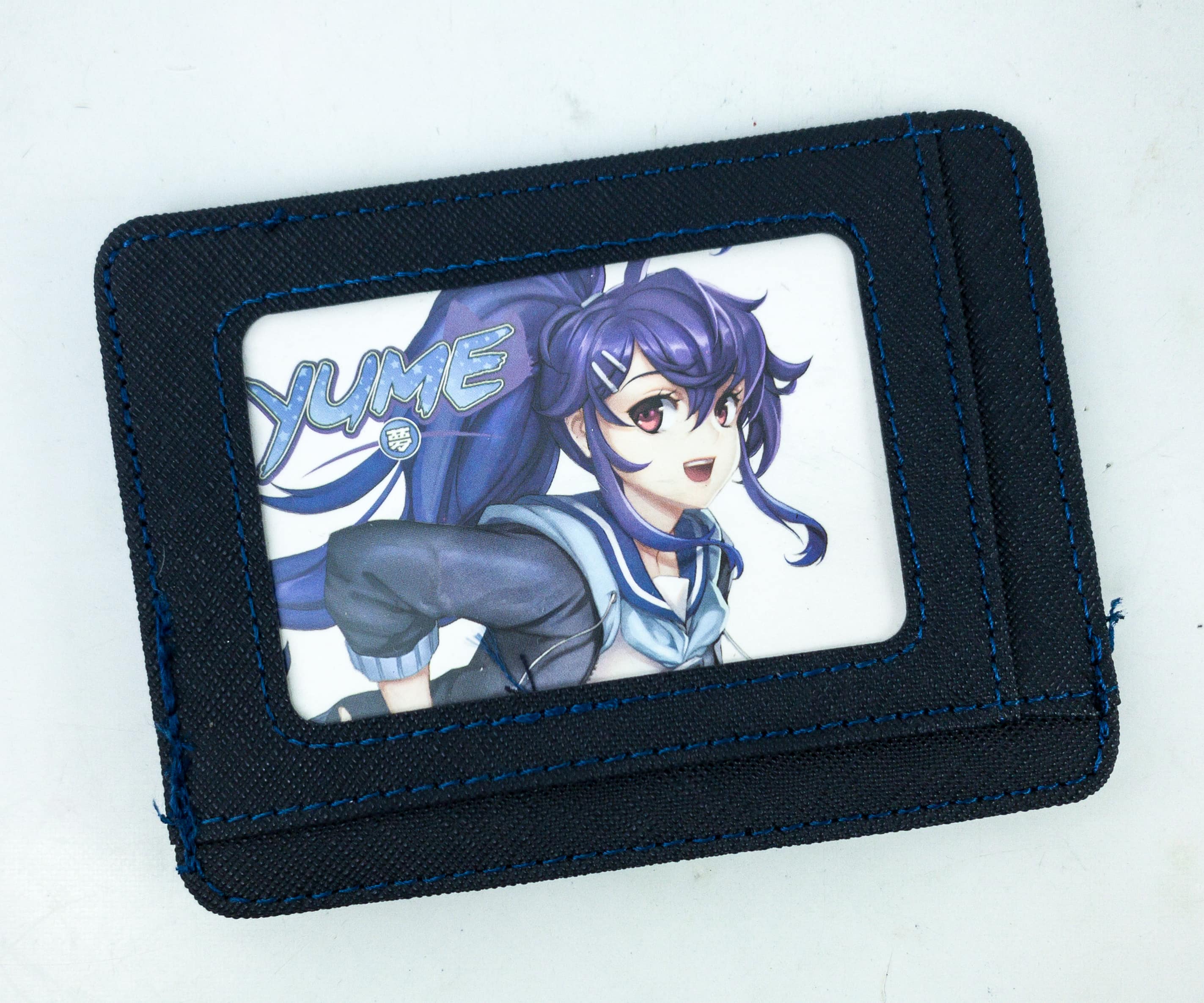 Yume Card Holder. The cardholder features the Loot Anime mascot Yume. This holder can help protect your cards and keeps them organized.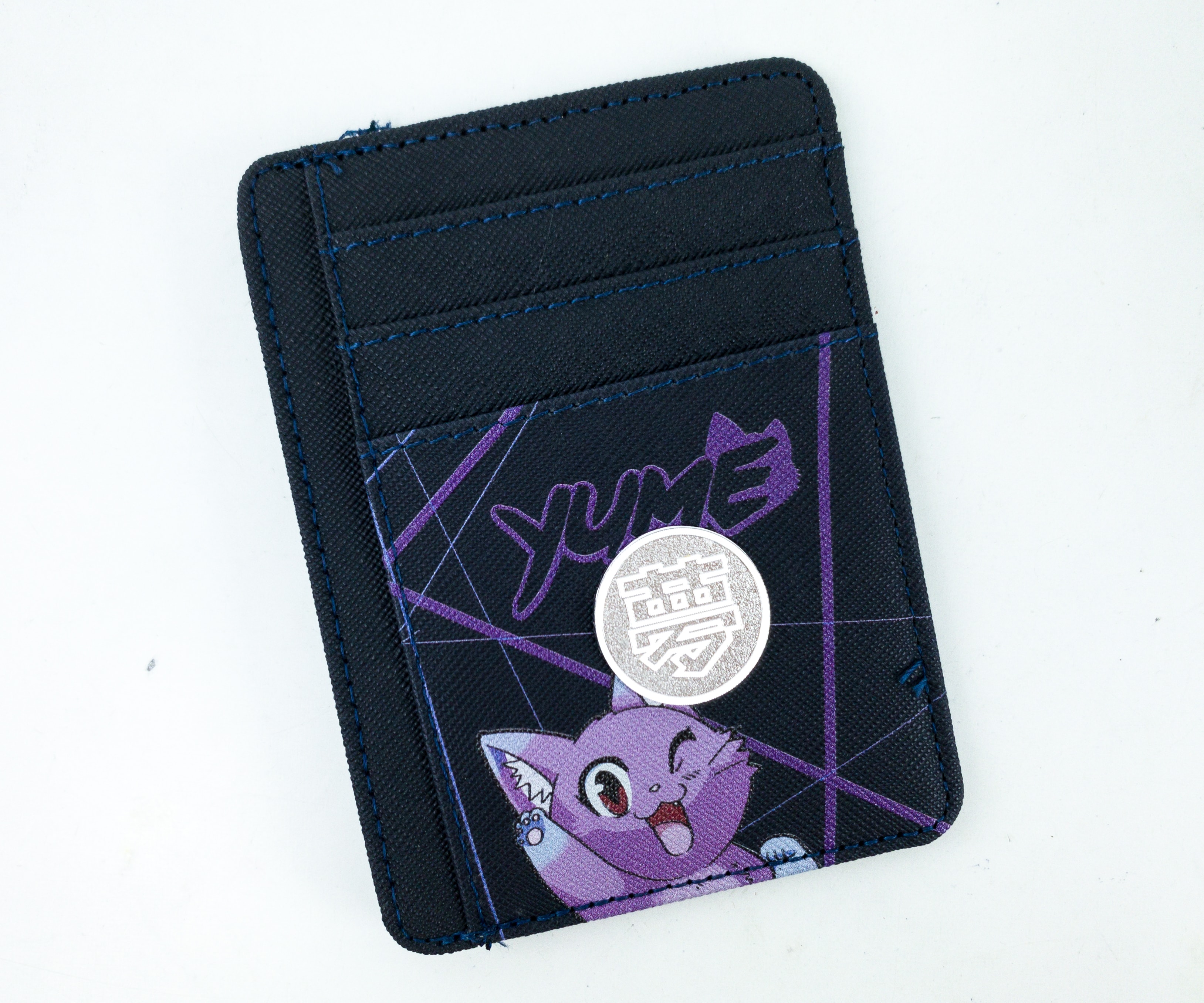 Aside from Yume, there's also her cat, just below several card slots and compartments!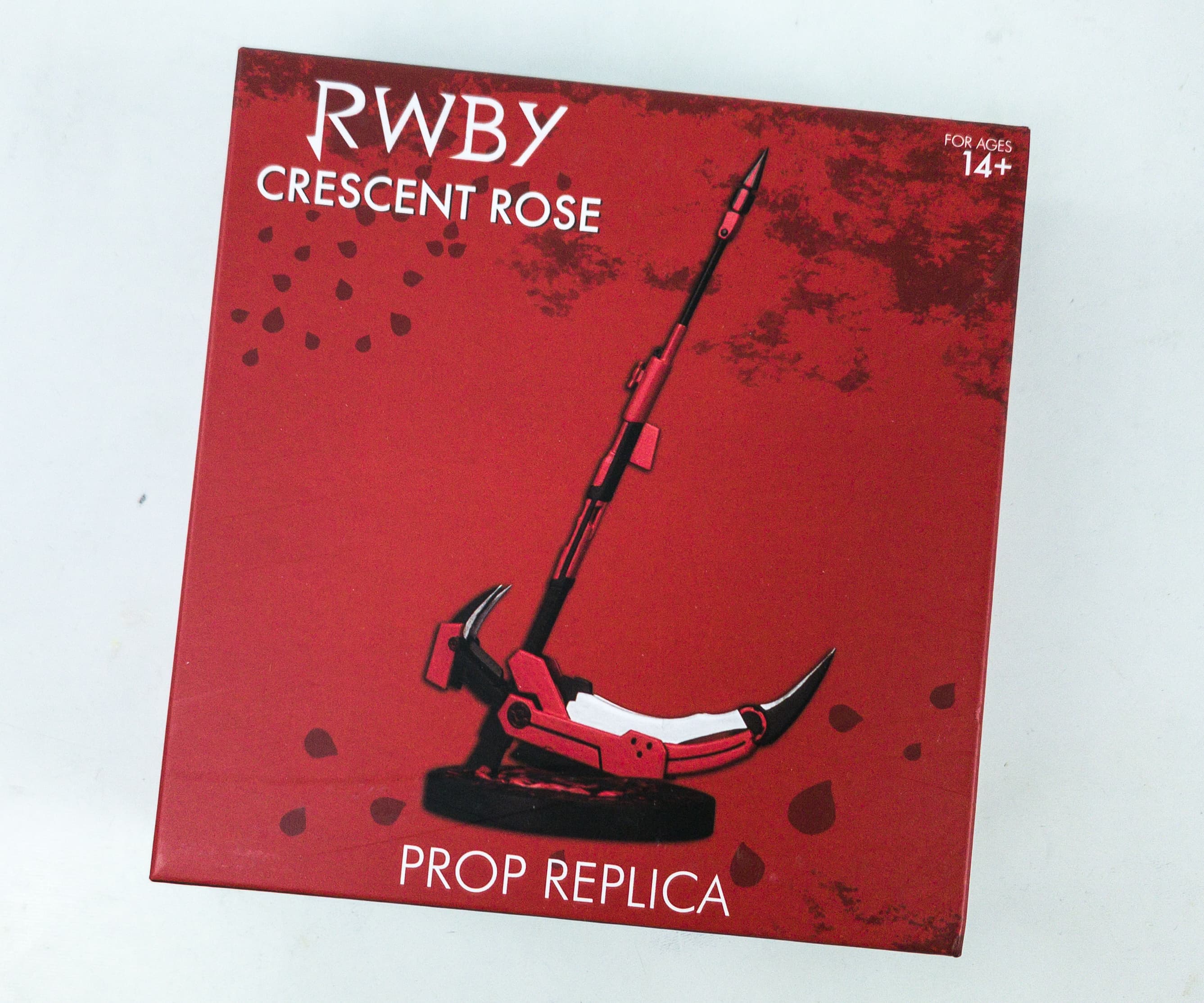 RWBY Crescent Rose Replica. It's always awesome to get a prop replica from this box! This month, we got the Crescent Rose from RWBY!
Crescent Rose is Ruby Rose's signature weapon. It is a High-Caliber Sniper-Scythe (HCSS) – a hybrid between a scythe and a sniper rifle. Ruby is first seen wielding it in the "Red" Trailer.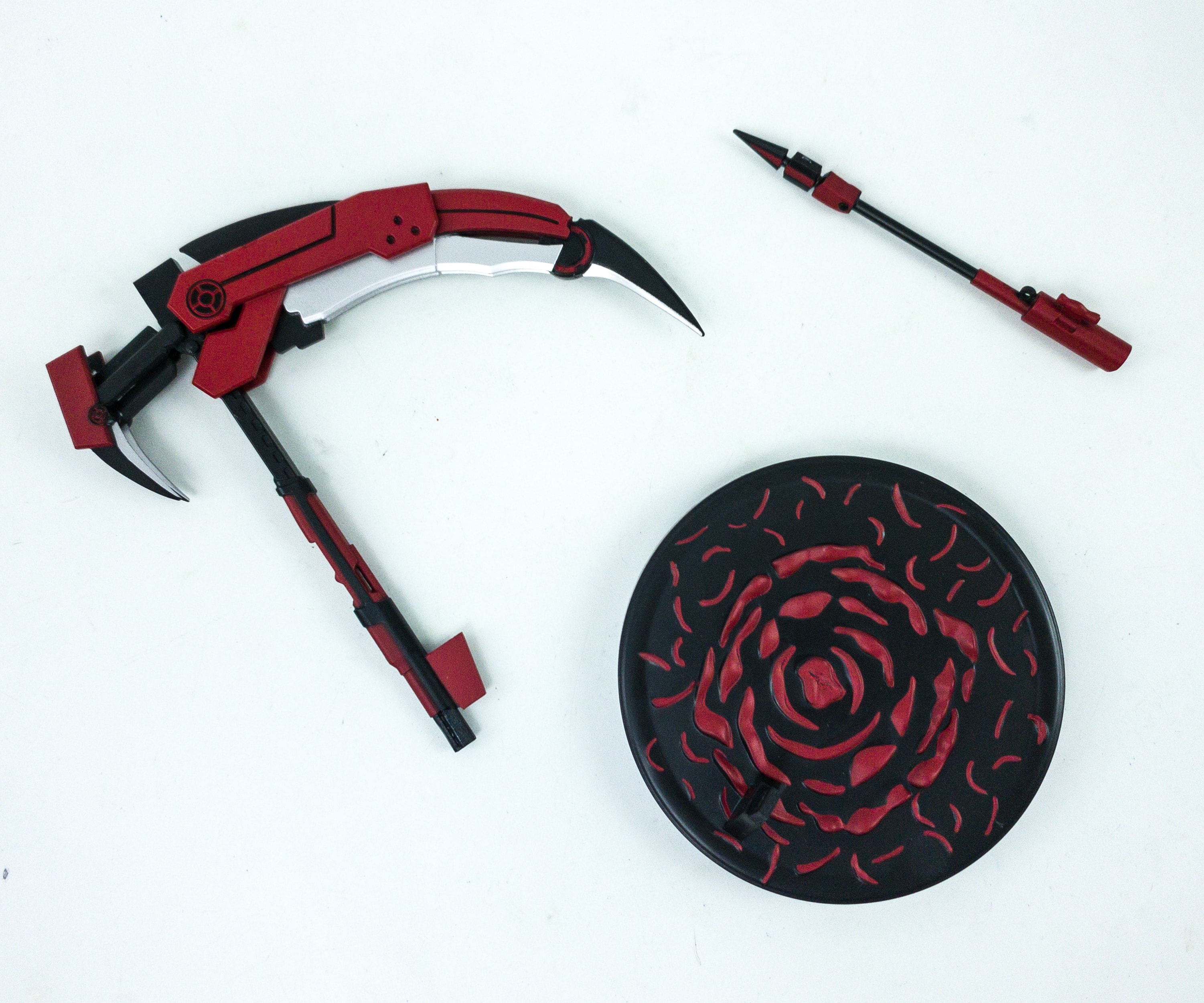 The replica came in 3 easy-to-assemble parts. My favorite is definitely the red rose base!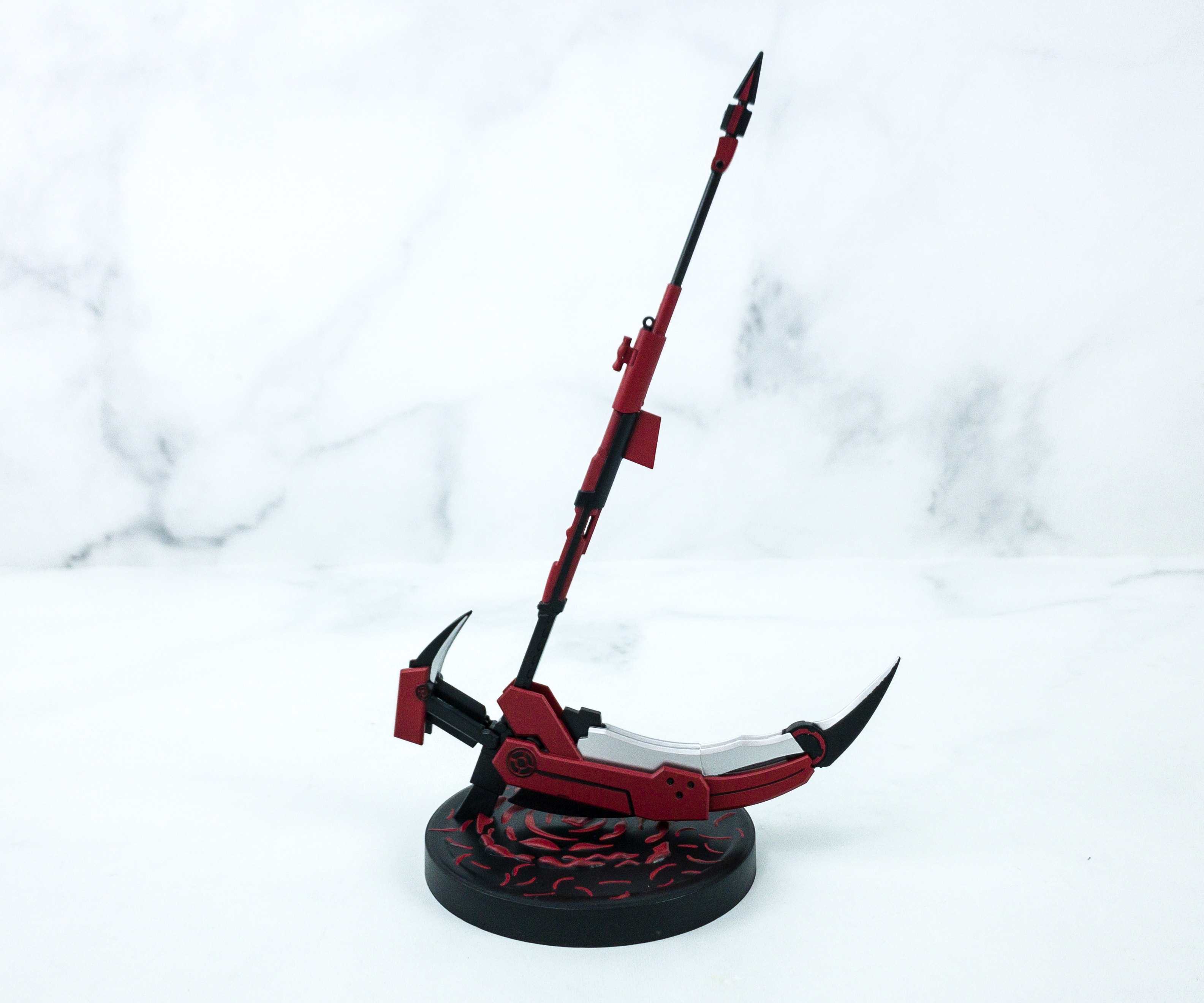 The Crescent Rose has a rose-red frame with black trim.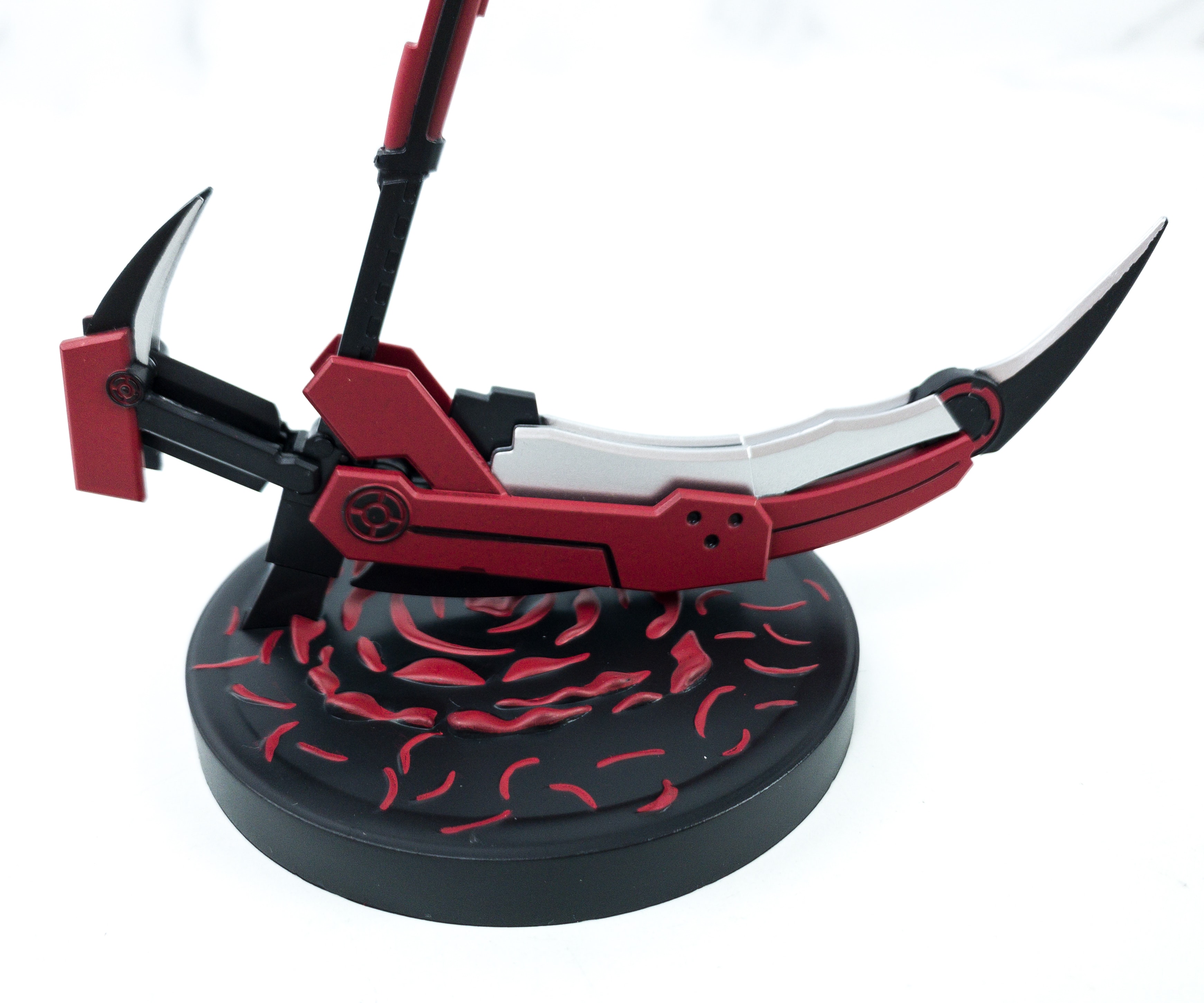 They really did a great job in making the replica as detailed as possible!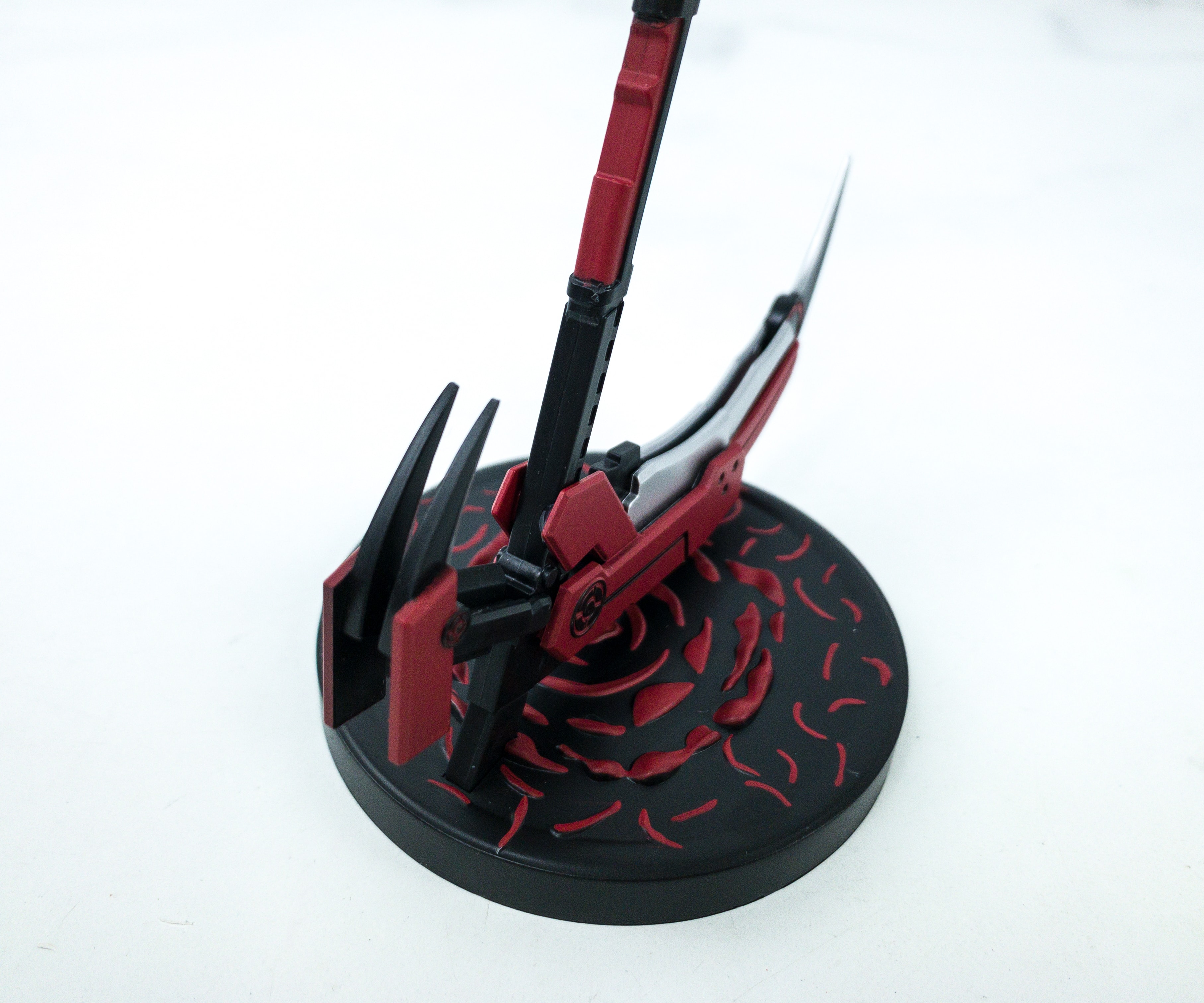 The Crescent Rose can be converted into three different modes: a storage, a rifle, and a scythe! It's really a notable and special weapon!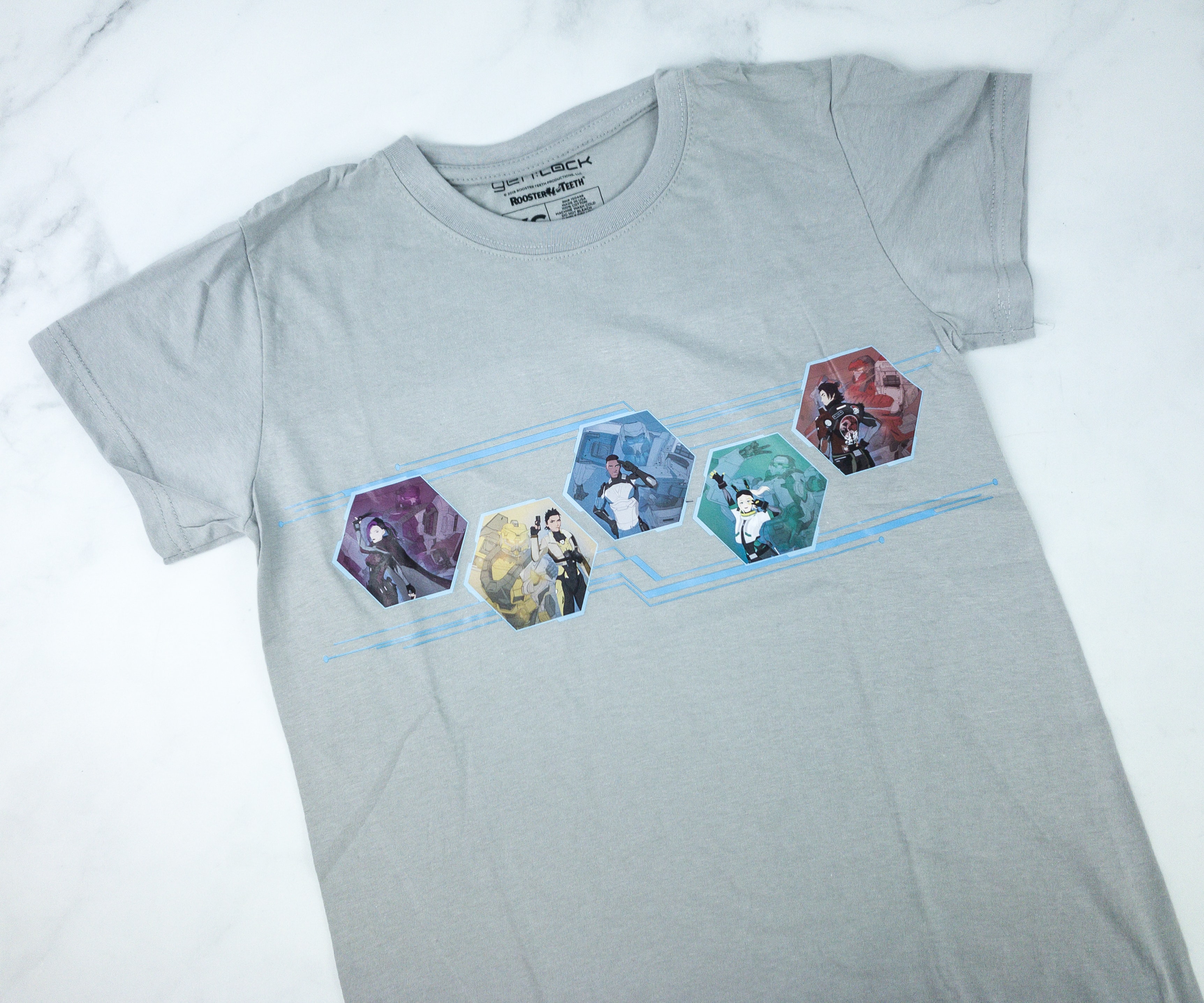 gen:LOCK T-Shirt. The shirt this month also features the characters from the web series gen:LOCK! This time, it's a gray shirt with colorful prints.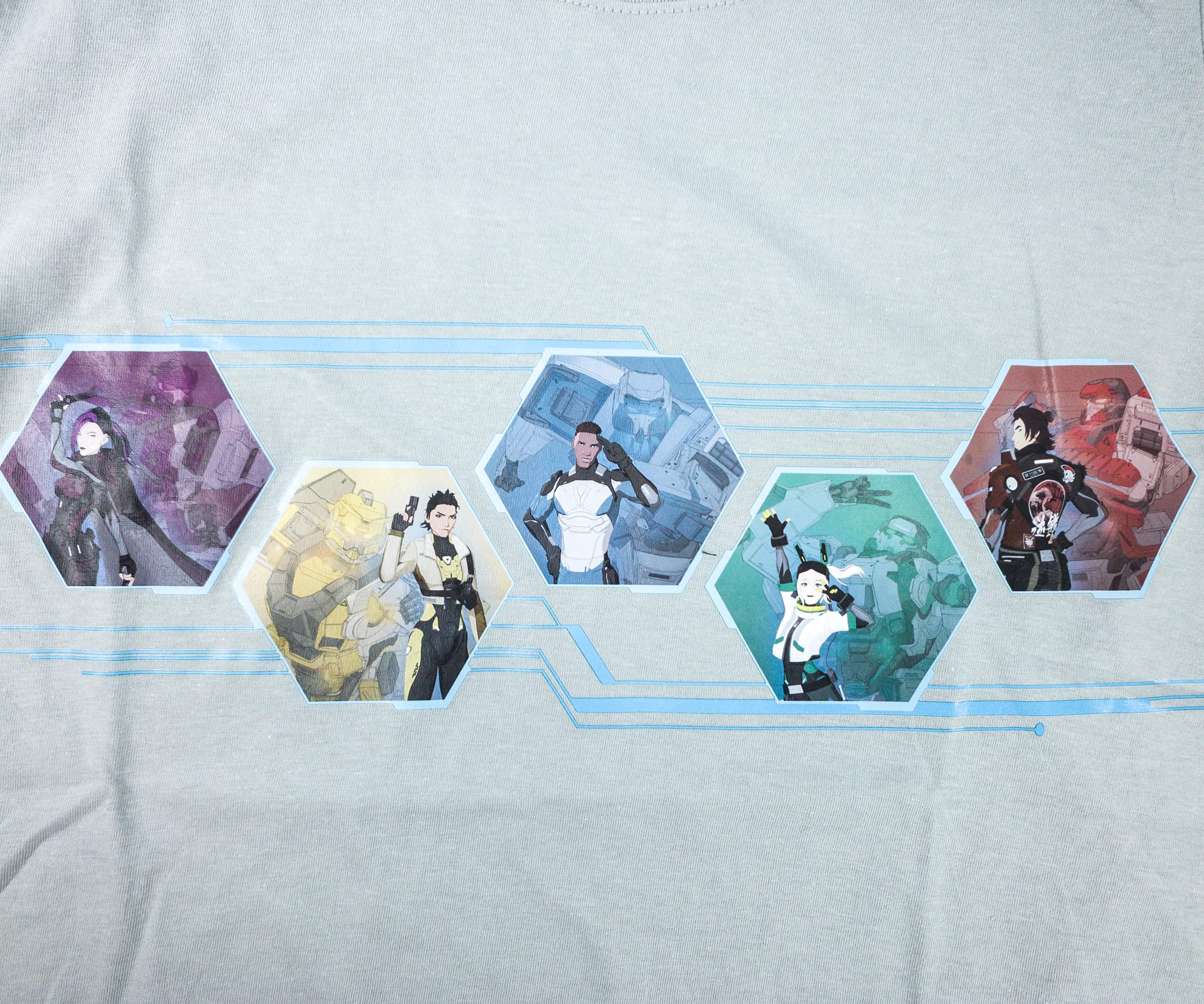 It features the characters, all in full-color, and each has its own hexagon featuring their mecha armors: Val/entina, Yasamin, Julian, Cameron, and Kazu!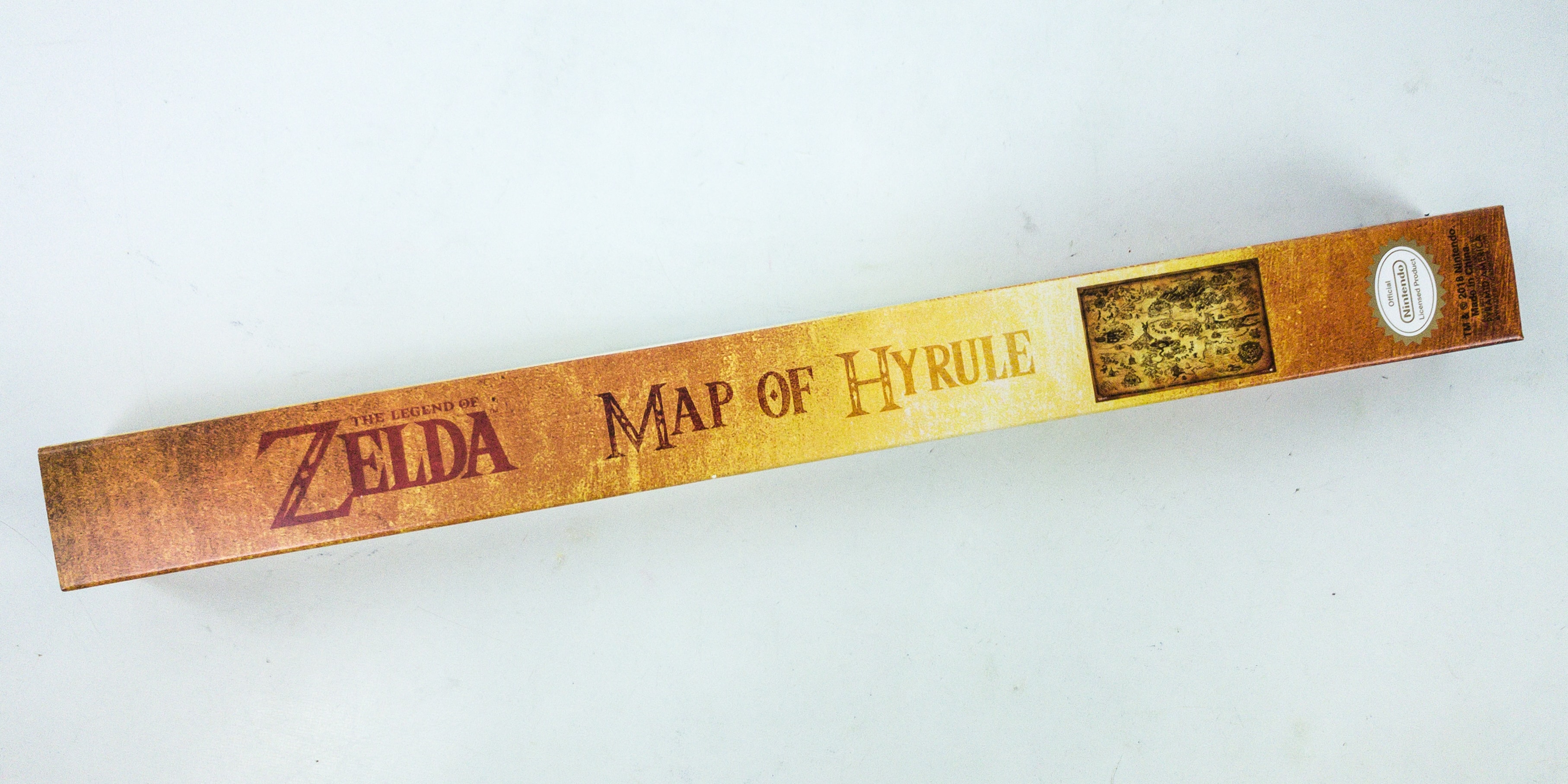 Legend of Zelda Hyrule Map. I also got this map from the Legend of Zelda from the Loot Crate April 2018 which has the theme Artifacts! It came in a protected tube.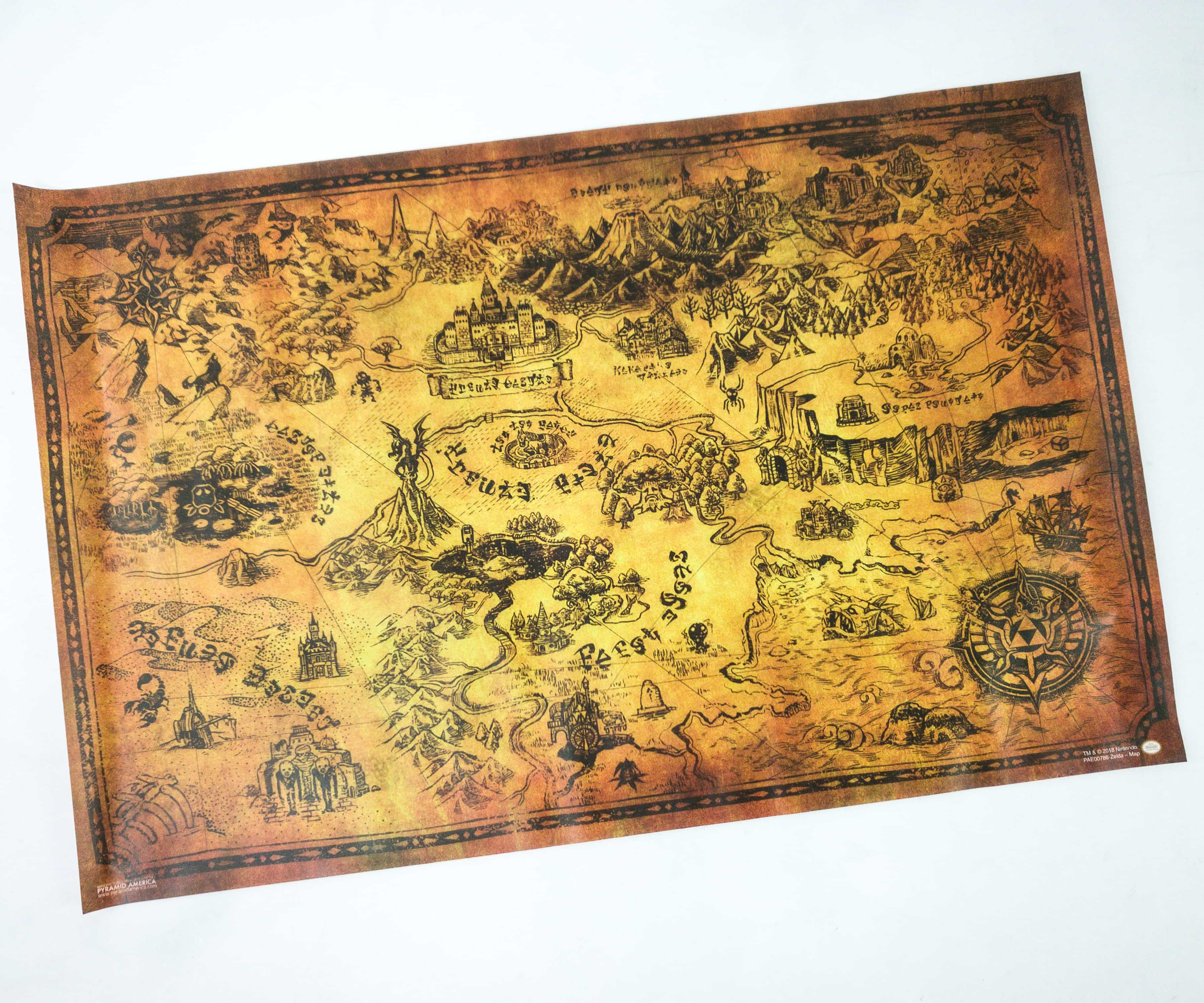 The map has that vintage feel because of its yellowish-brown color.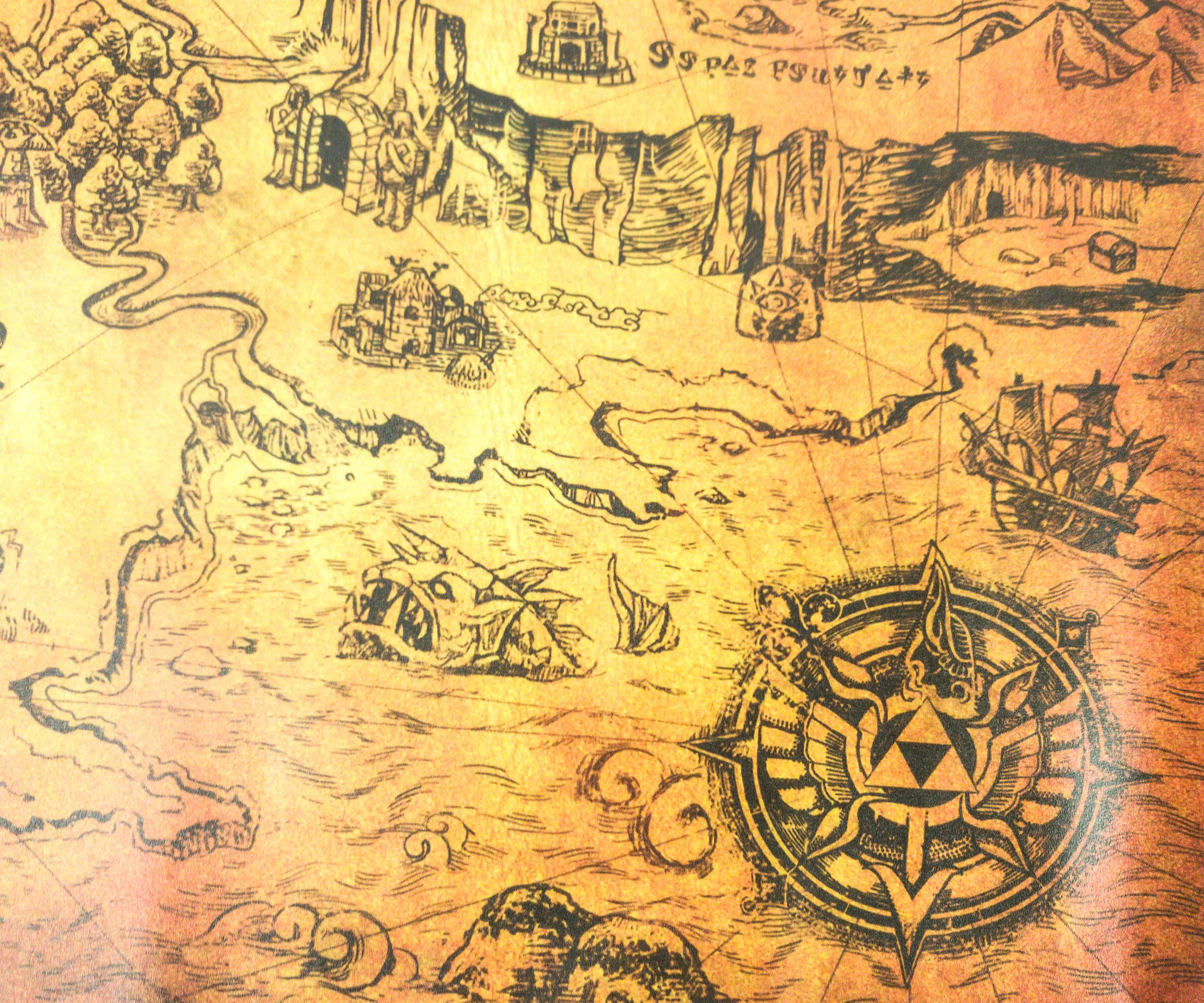 Link will definitely need this to find his way while exploring Hyrule, and even Termina.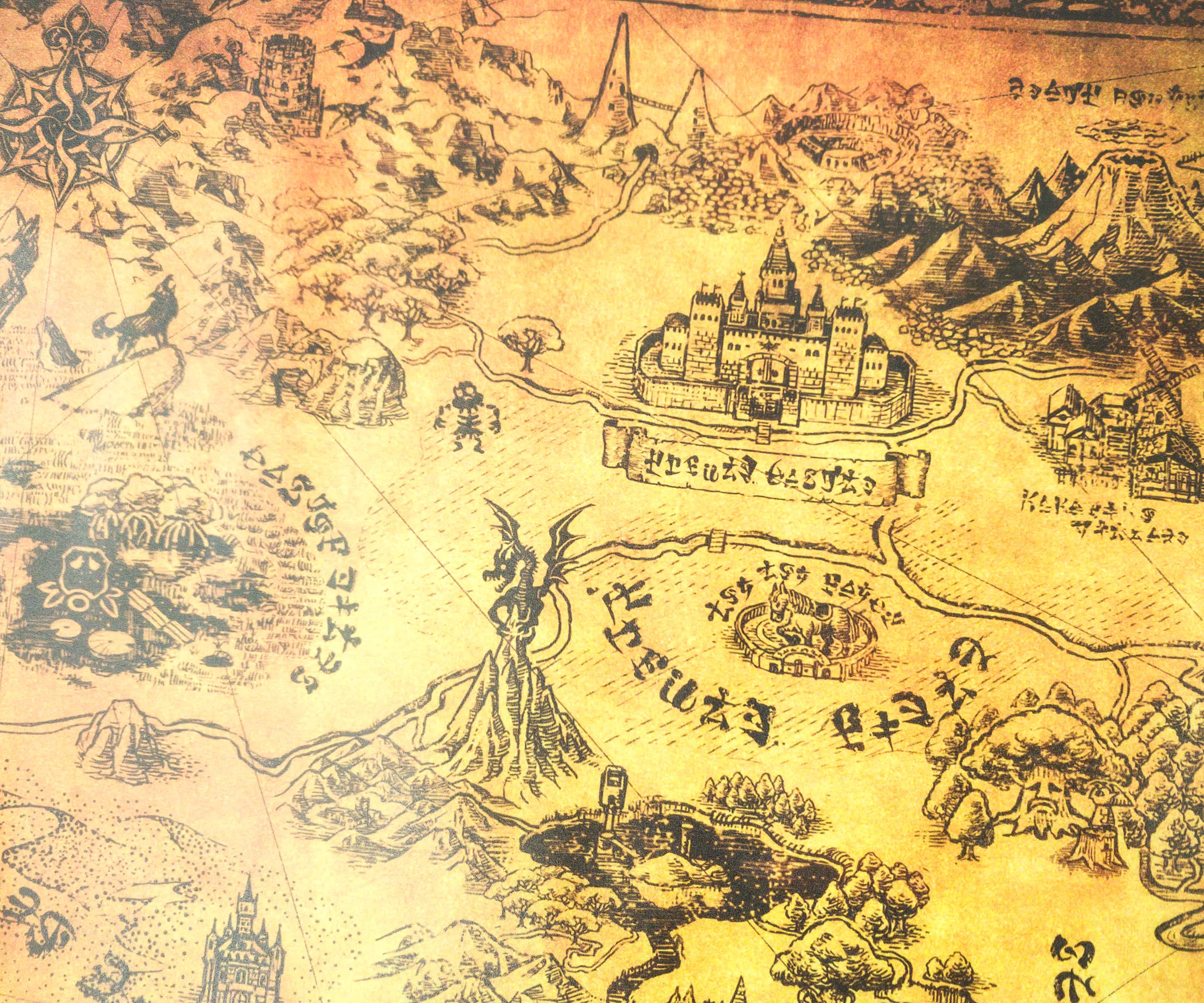 The map is made by Pyramid America and licensed by Nintendo. It will look great hanging on a wall but must be framed first to protect the edges from easily tearing.
The June 2019 Loot Anime crate is finally here! It contains amazing anime-themed items, and my favorite is the prop replica from RWBY. The shirt and bandana featuring gen:LOCK are also cool and stylish. I got another repeat item from past boxes, the Hyrule Map, which is a bit of a disappointment. I'm still waiting for the other late boxes, and I hope there are no more dupes to make the waiting really worth it!
What's your favorite item from this month's Loot Anime?