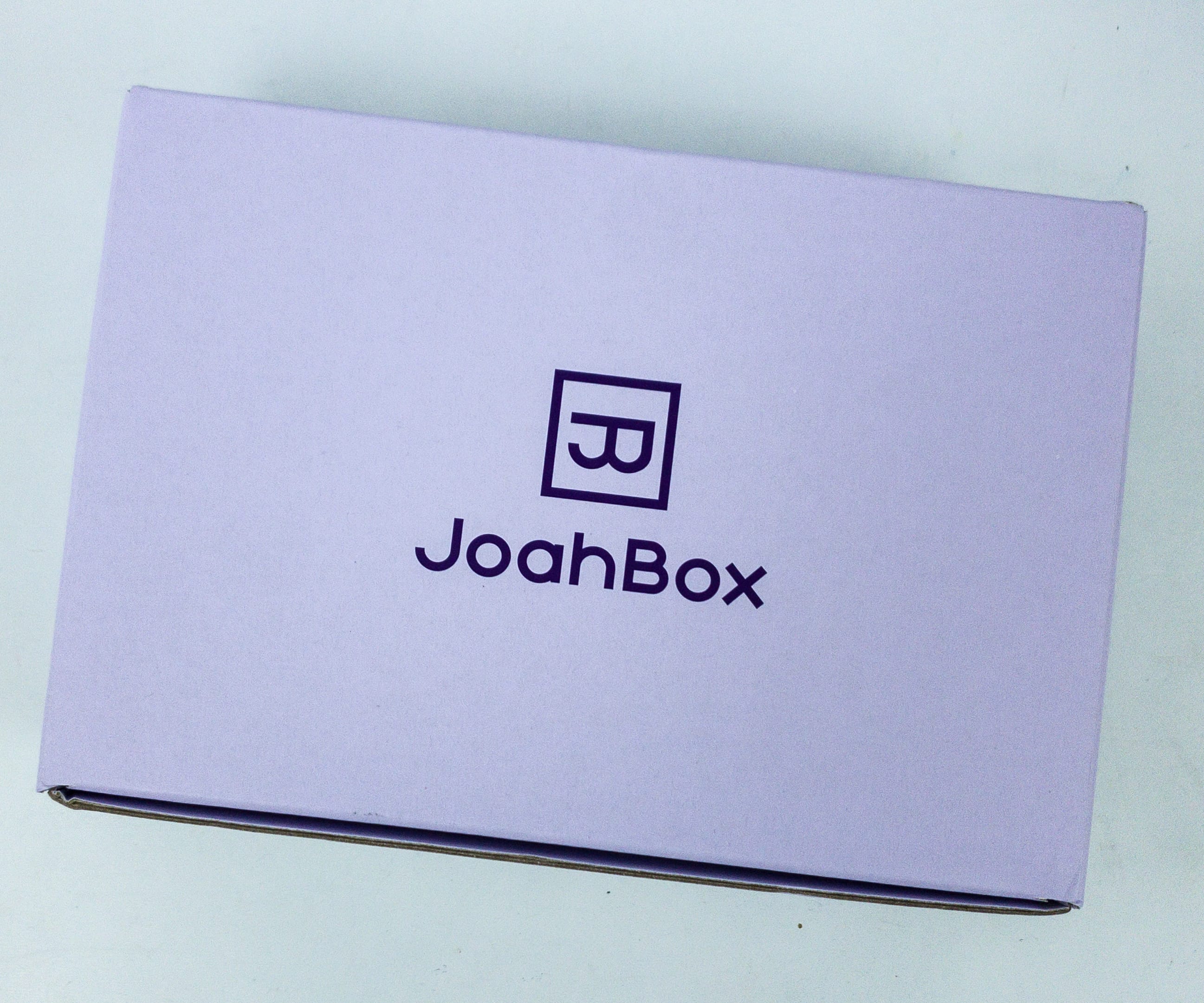 JoahBox is a monthly K-beauty subscription box that sends handpicked Korean beauty products. Each box contains 4 to 5 authentic beauty products that might include makeup, skincare, nail care, and beauty tools, with occasional bonuses. Shipping is free WORLDWIDE. Subscriptions start at $33 per month. If you want a one-time box, they also offer it for $35.95.
The items you'll find in JoahBox are "real size" – no dinky samples!
DEAL: Get 10% off your first box. Use coupon code HELLOJOAHBOX.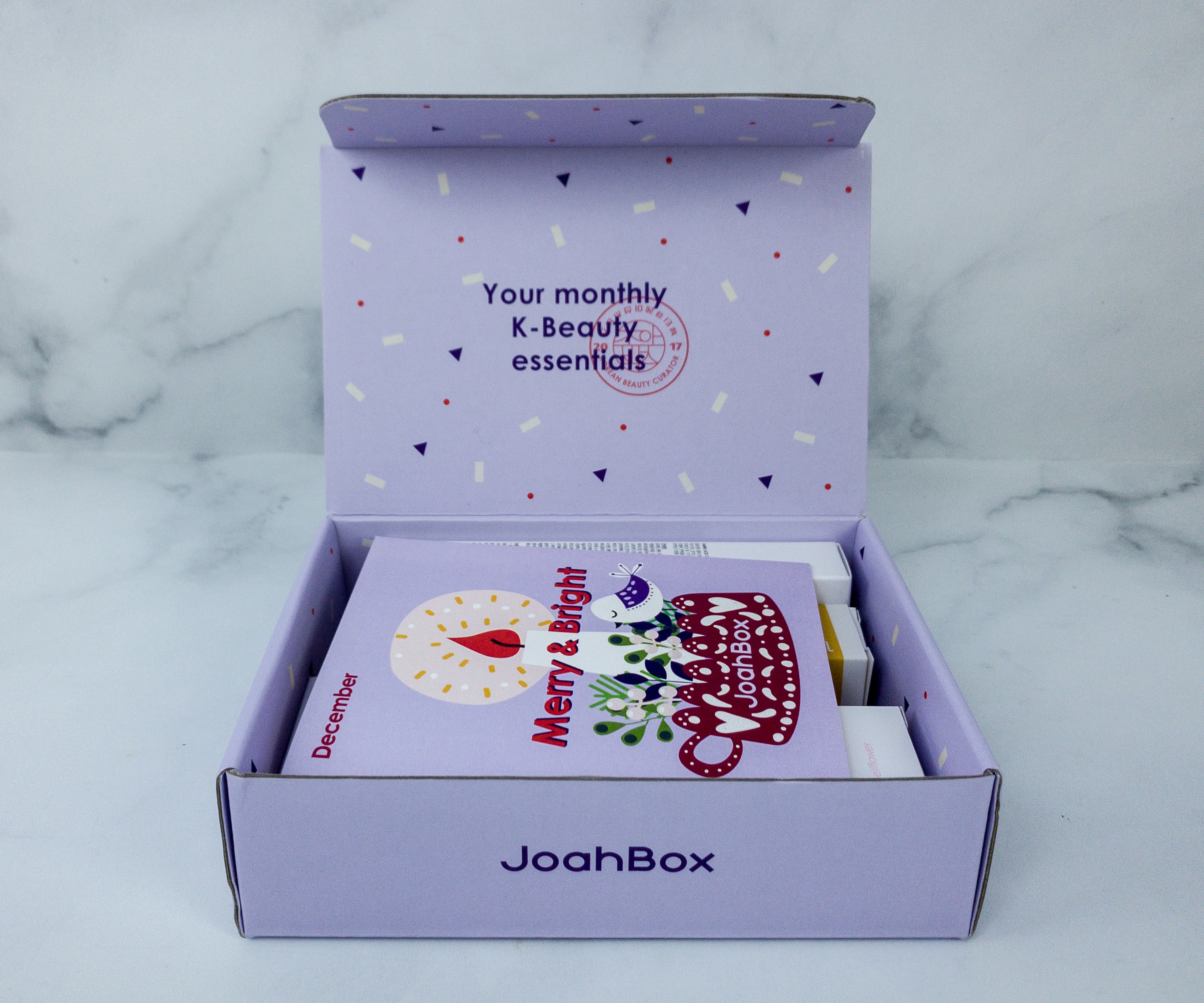 The box design leveled up! It's now in lilac, with JoahBox branding on the exterior and cute prints on the interior.
Joah literally translates to "like" in Korean.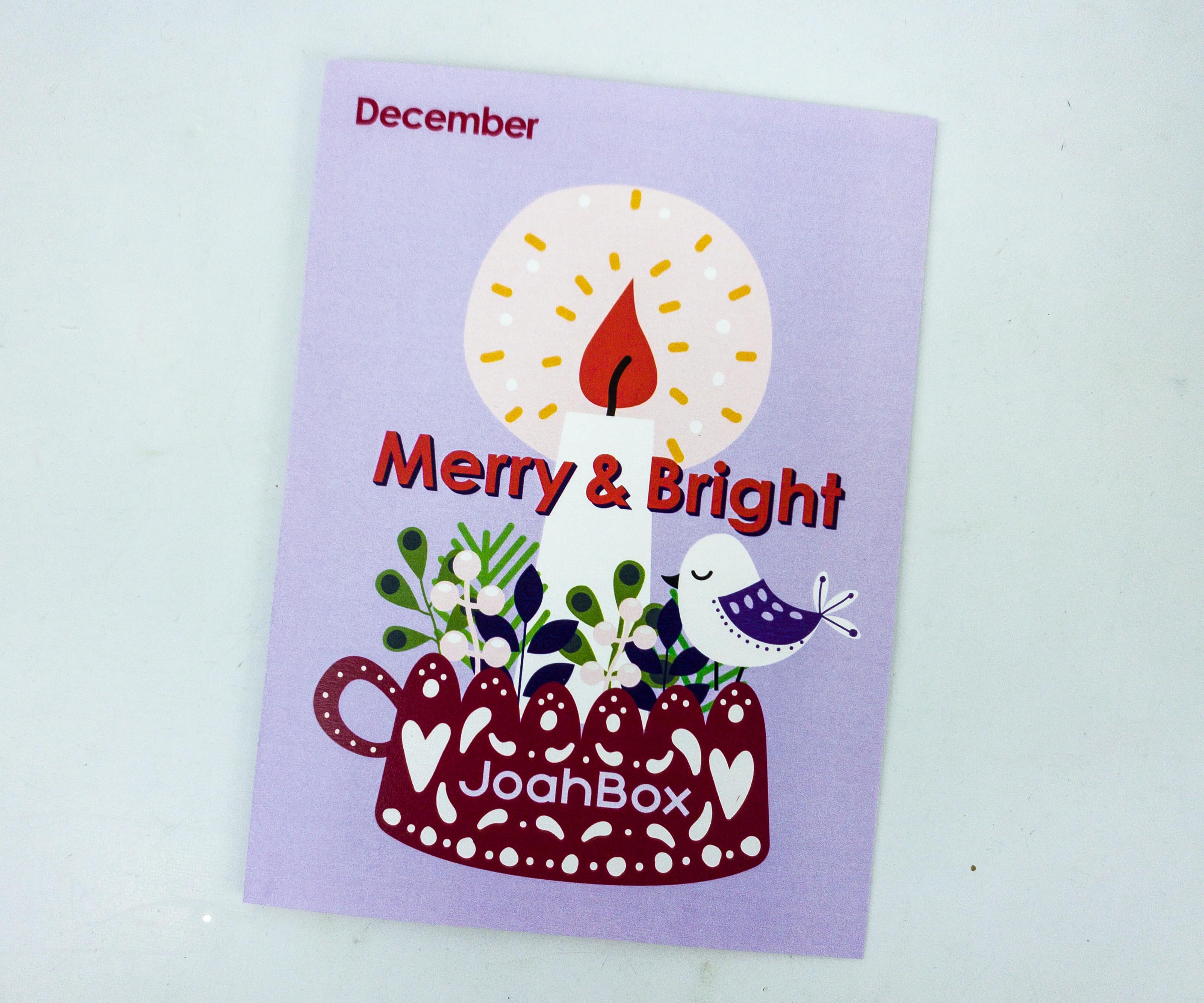 This month's theme is Merry & Bright.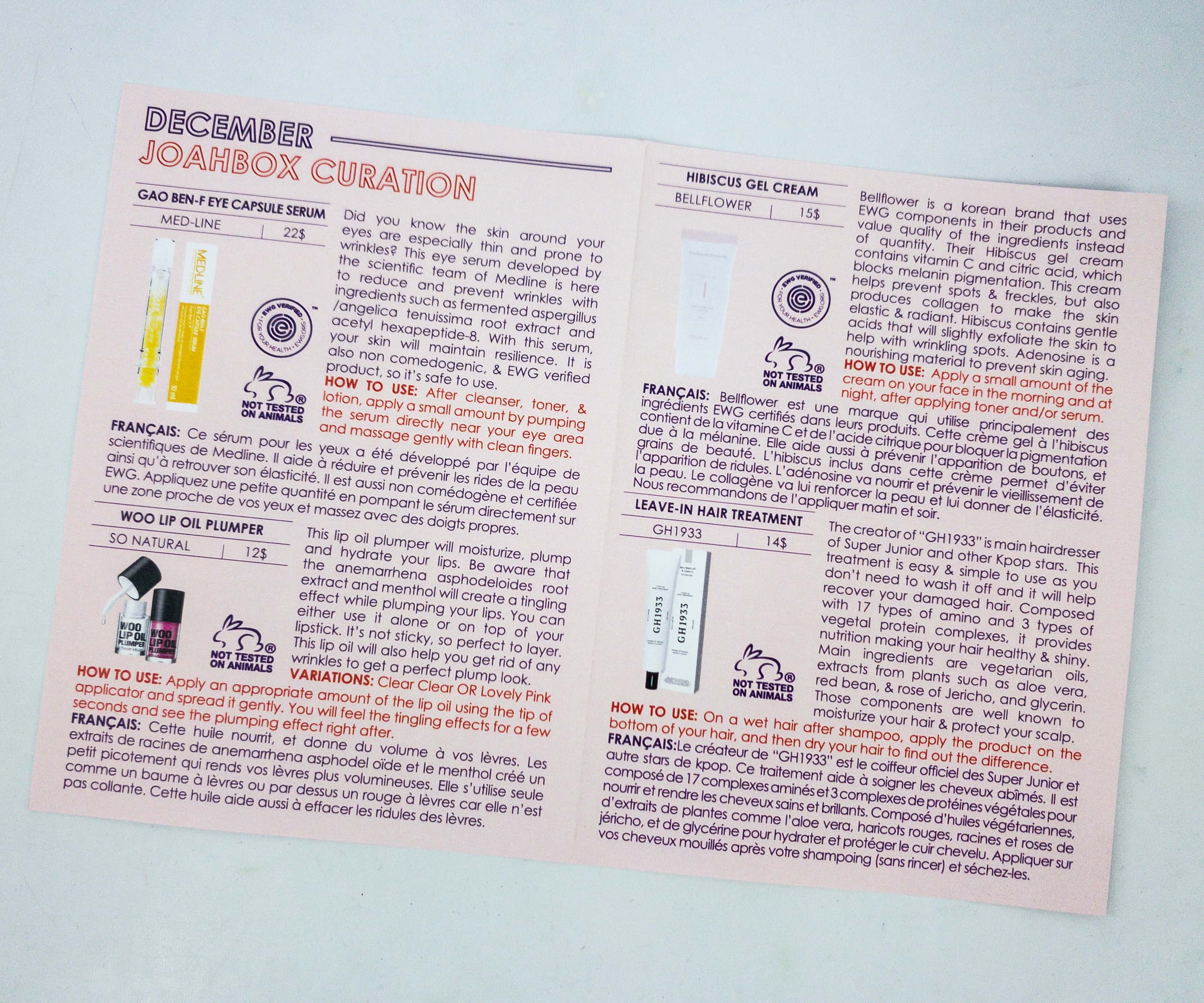 The pamphlet lists all the items inside the box, with instructions on how to use it, variations, and tips.
They also encourage subscribers to share their JoahBox photos on social media using #JoahBox.
When you sign up for JoahBox you'll fill out a short and sweet customization survey including whether you are interested more in makeup or skin care, your skin type, and your skin tone: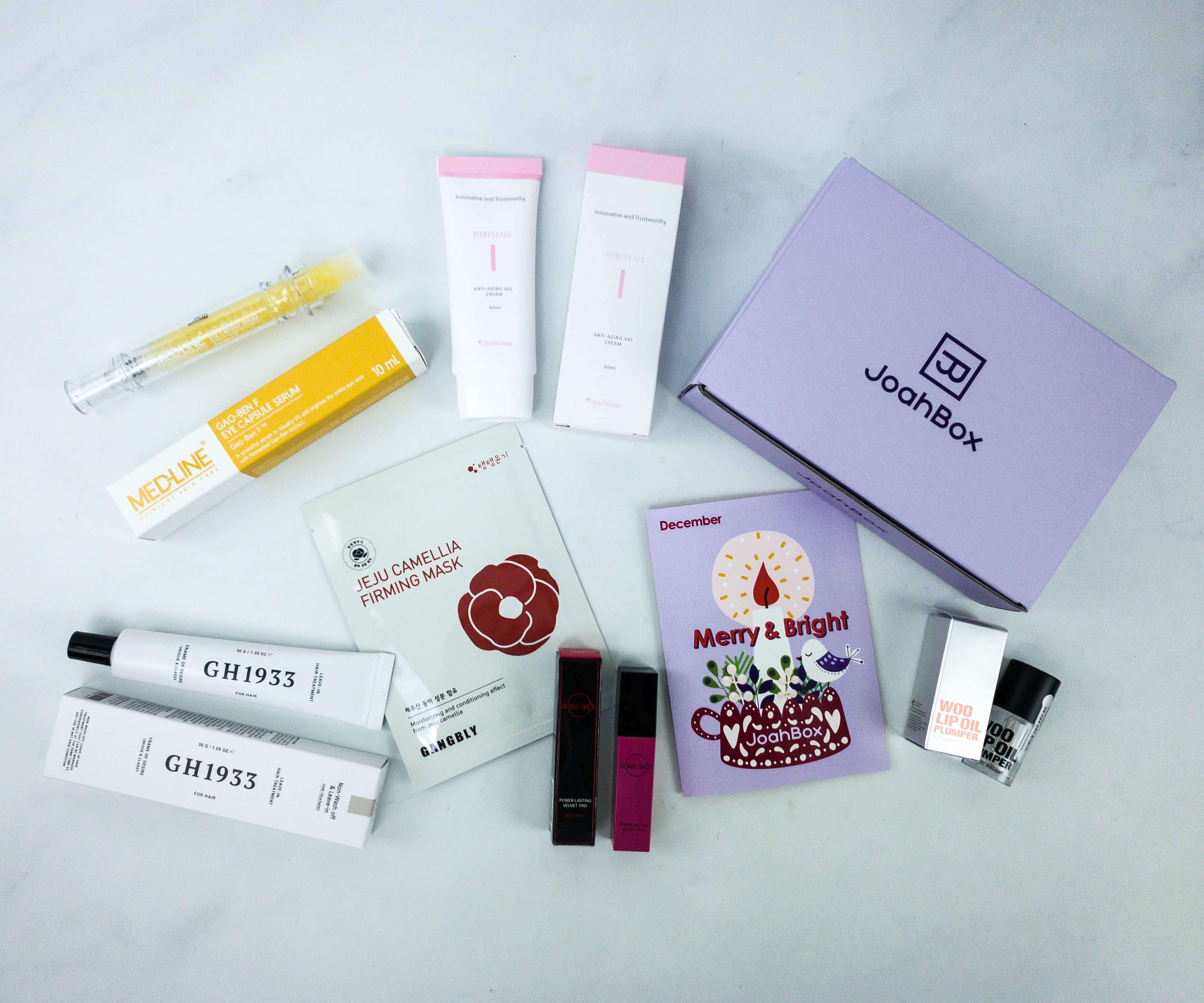 Everything in my box!
Gangbly Jeju Camellia Firming Mask ($2) It's a pack of a firming mask from Gangbly. The firming mask has 1,000 ppm of camellia japonica from Jeju Island!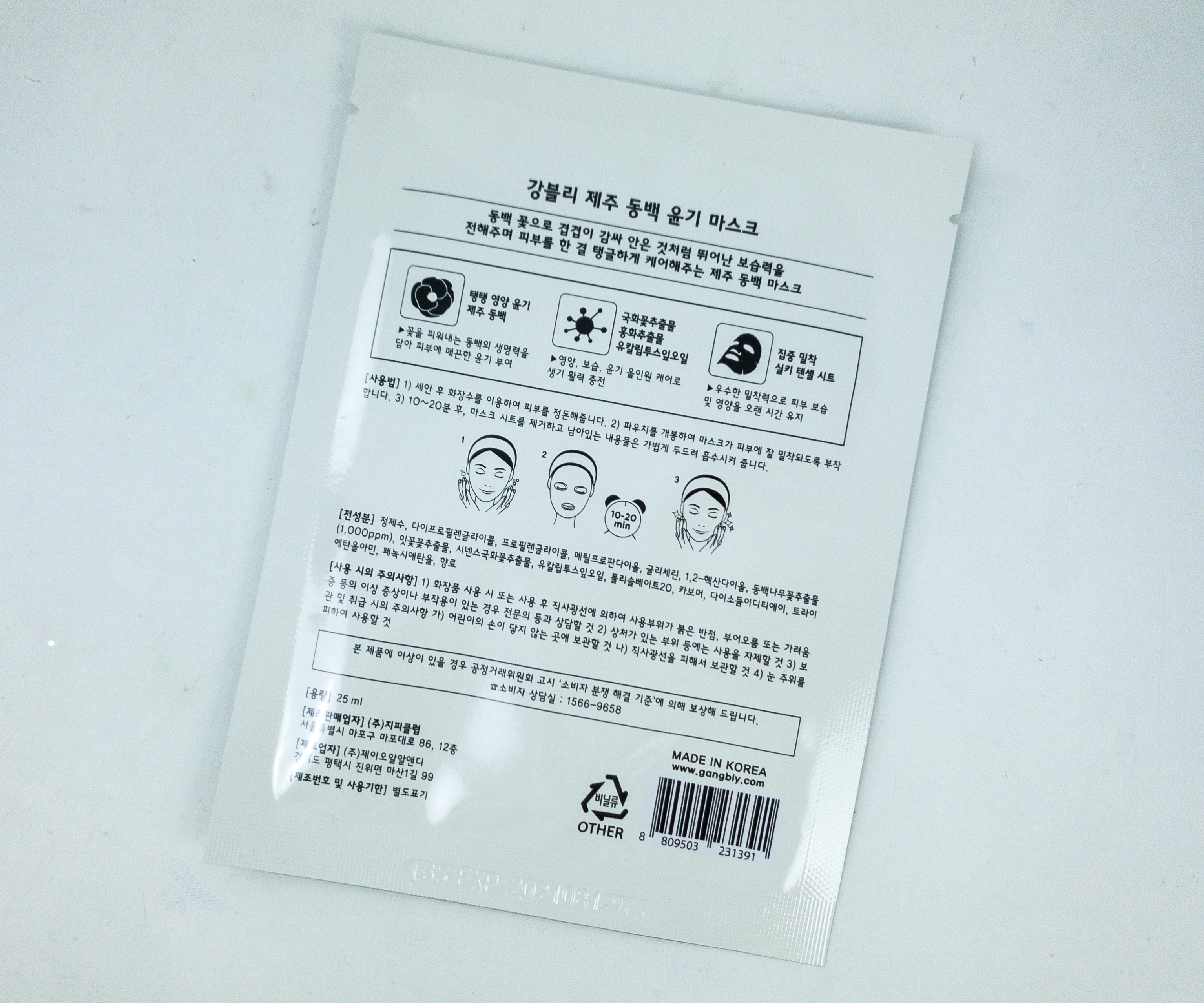 The mask makes the skin glossy, soft, and oil-free. It also contains Chrysanthemum Sinense extract, Carthamus Tinctorius extract, and Eucalyptus Oil, which gives the skin more nutrients, while the Tencel sheet prevents the moisture to evaporate. To use, after cleansing and toning the face, apply it for 10-20 minutes, remove, and pat the excess essence on the skin as it will easily absorb it. Now you know what to do while watching your favorite K-drama!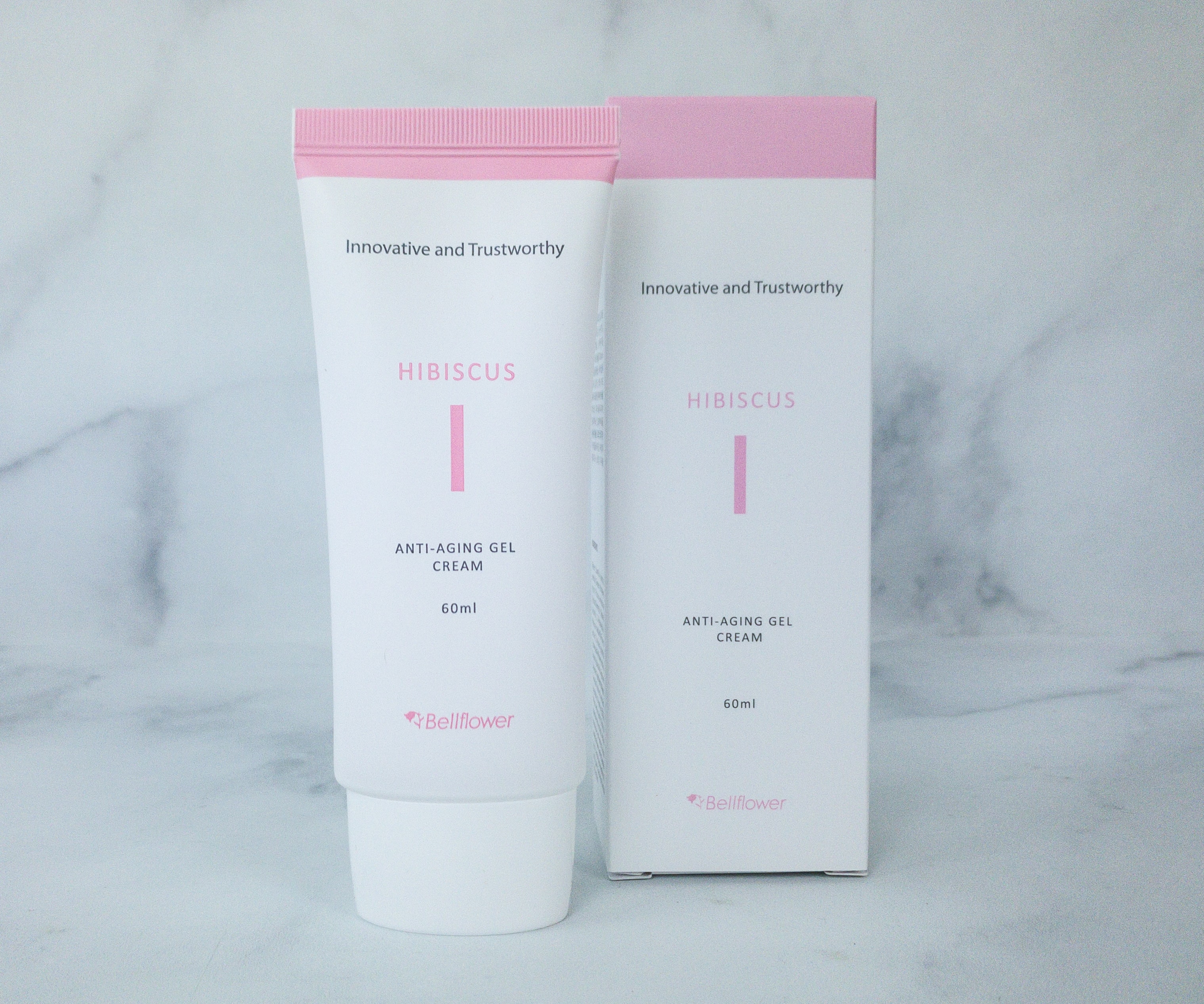 Hibiscus Gel Cream Bellflower ($15) This cream is made from Hibiscus Sabdariffa flower extract, rose flower water, and peptides that help protect your skin and prevent signs of aging.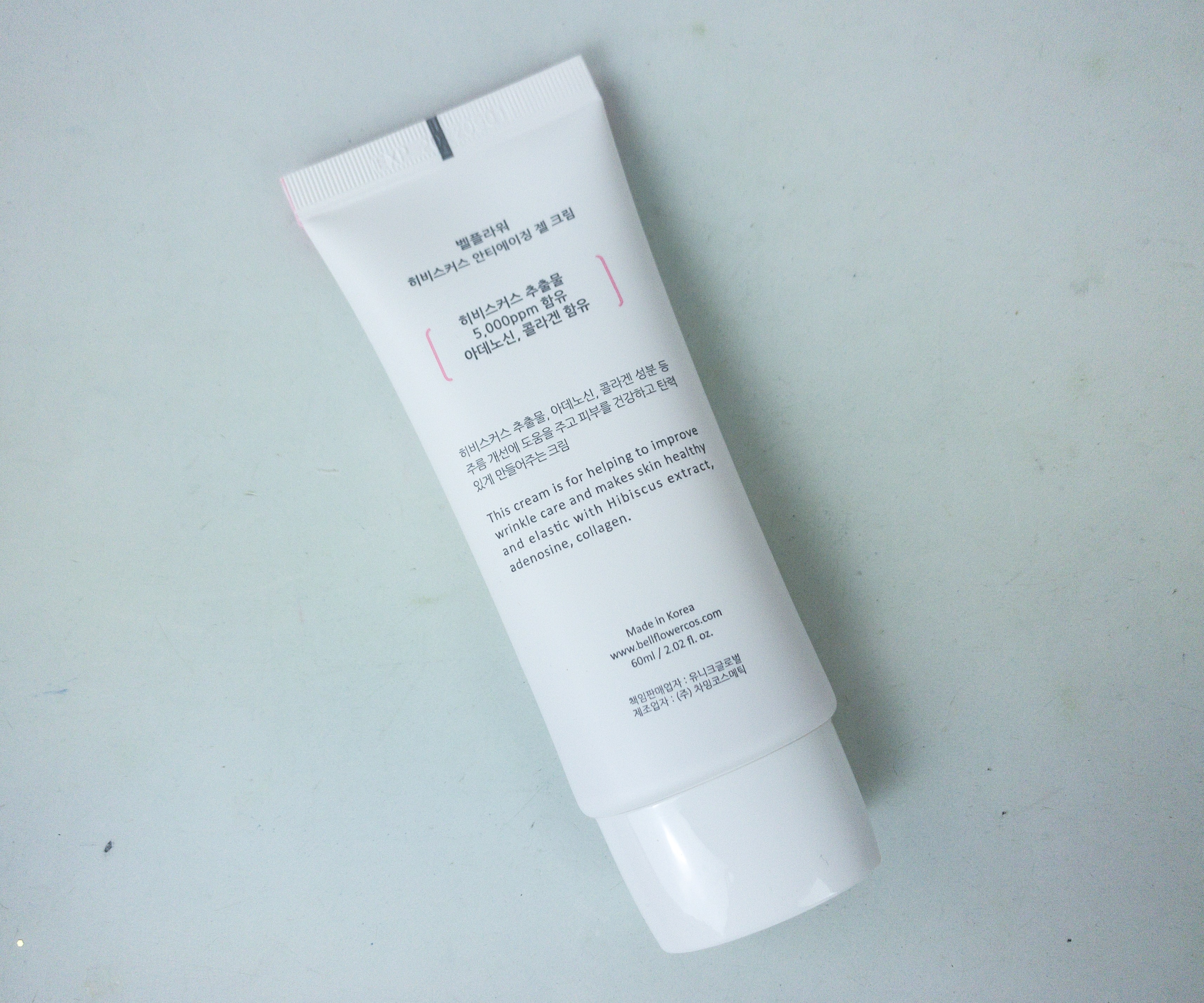 The cream even helps improve the skin's texture and keeps it soft and supple. Other key ingredients are adenosine and collagen. The formula is rich but, when applied, it doesn't feel greasy and it doesn't leave any residue either. The scent is lovely!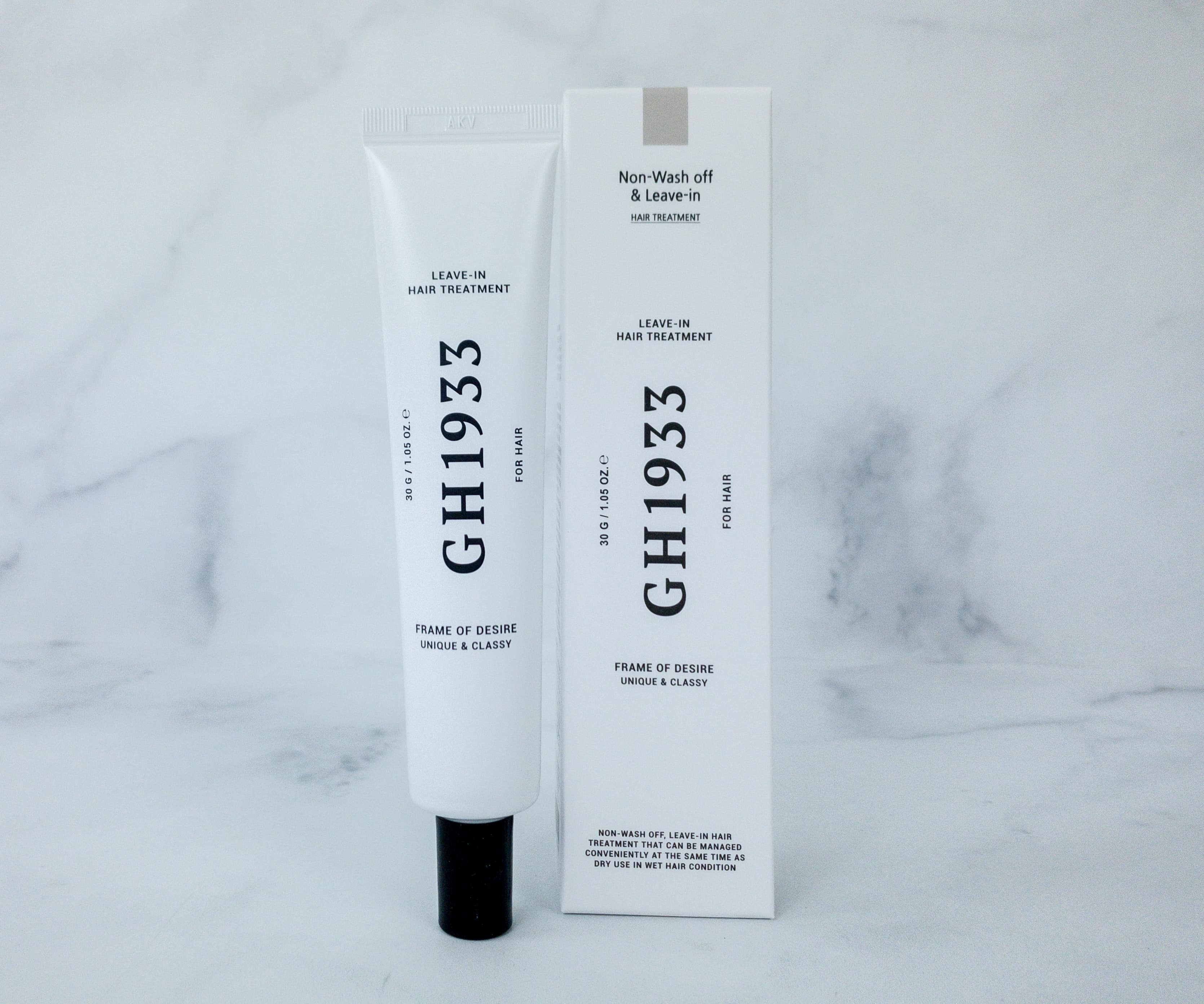 Leave-In Hair Treatment GH1933 ($14) To moisturize our hair and protect our scalp, the included this hair treatment made by the main hairdresser of popular Korean boy group Super Junior and other K-pop stars! The treatment is easy to use because there's no need to wash it off. It is composed of 17 types of amino and 3 types of vegetal protein complexes that make the hair healthy and shiny. I love that the formula is super hydrating as well. It even helps in detangling strands, making hair styling effortless.
Med-Line Gao-Ben F Eye Capsule Serum ($22) The container of this serum looks unique. It's specially designed for easy and hygienic application of the serum on your undereye area. The serum contains fermented Gao-Ben extract which helps lift and brighten the skin. It can be applied twice a day on the undereye area for best results. It's light-as-air and my skin absorbed the formula pretty fast!
Hongshot Power Lasting Velvet Tint in Deep Pink ($18) Korean lip tint is all the rage these days because they're usually light and they easily make you look fresh. This one features a deep pink hue that adds a nice pop of color on the lips. It also maintains its vivid color all day long!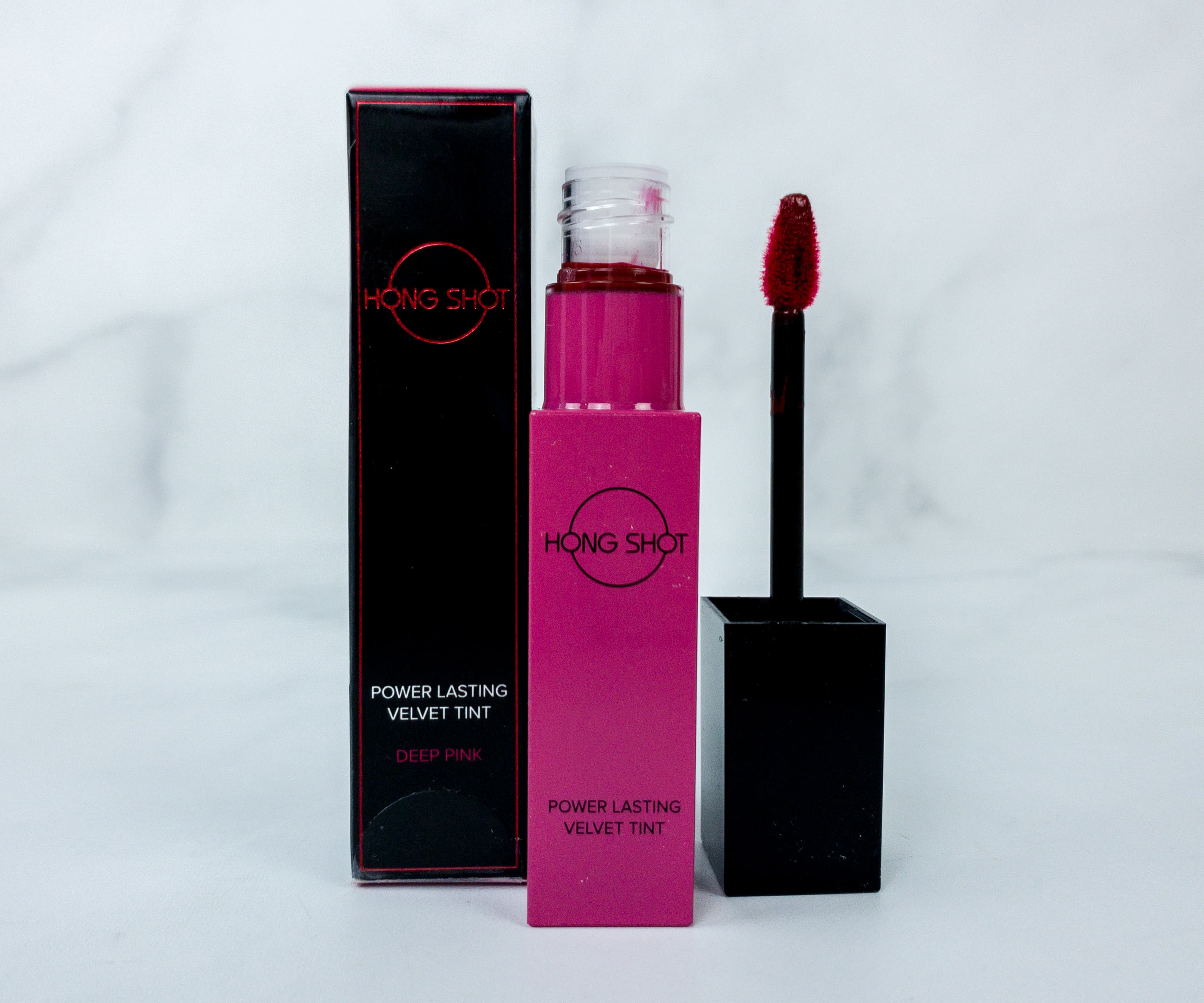 To use, just swipe from the tip to your lips. Apply it in a gradient manner along the lip line from the inside to the outside of the lips. The coverage is actually amazing.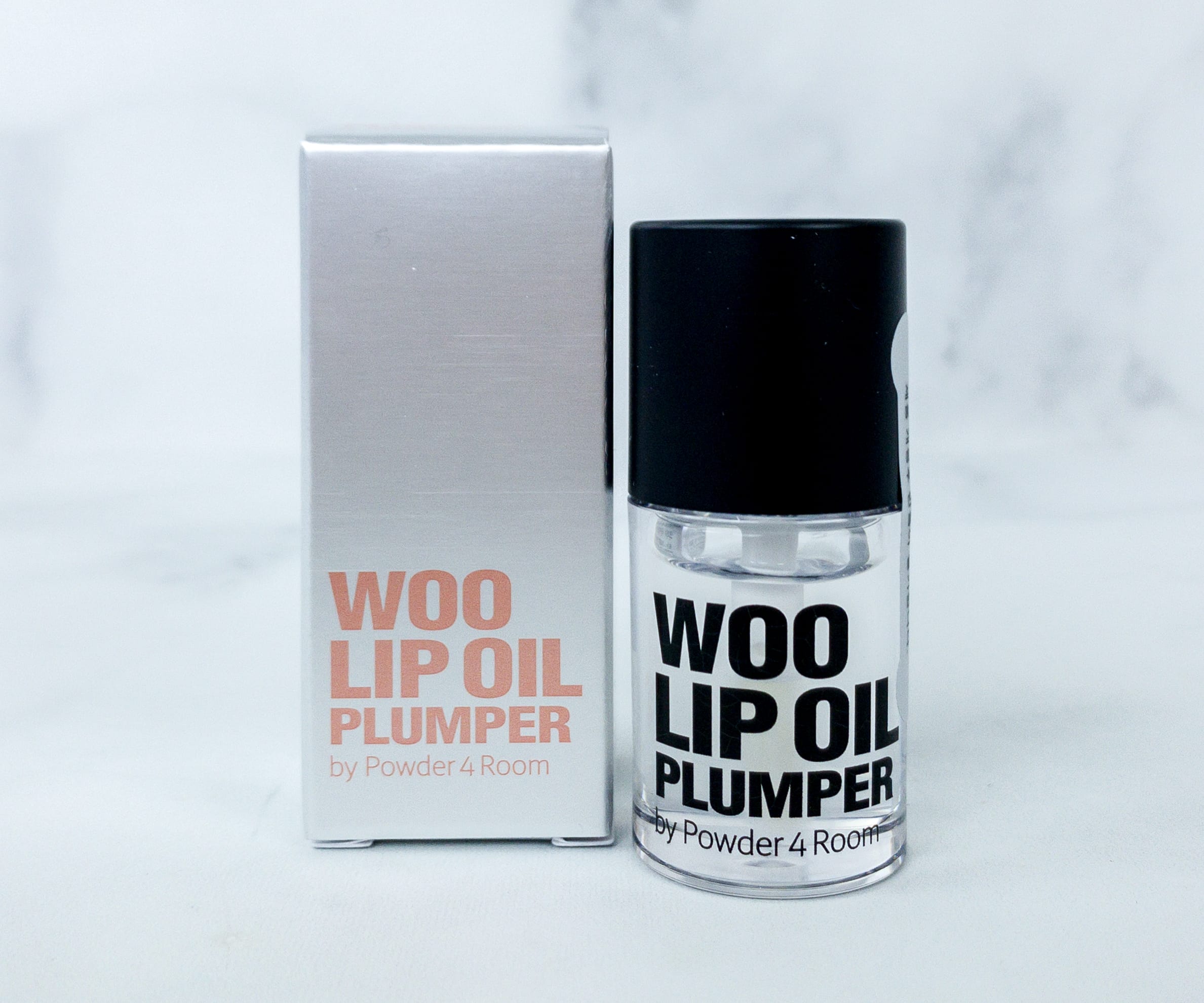 So Natural Woo Lip Oil Plumper in Clear Clear ($12) The lip plumping oil comes in clear color, but you can also get a tinted one, which is in pink. The oil instantly moisturizes wrinkled lips and plumps it up with the help of its Volufiline content. To keep the lips looking healthy and supple, it's better to oil it up before applying anything, especially drying formulas of tints, liquid lippies, or bullet lipsticks.
I really like this month's Korean beauty loot from JoahBox! Everything helps to keep me look younger and have healthier skin! I like the eye serum as I usually have problems around my eyes, especially when I lack rest and sleep. The lip tint and oil plumper is a good combo to make my lips look plumper and moisturized. It's also amazing that I got a hair treatment! I am so impressed on how each of these products performed on my skin. I'm definitely looking forward to my next stash of Korean beauty must-haves!
What do you think of this month's JoahBox?