We have the second set of spoilers for the January 2020 Goddess Provisions! The theme is Sacred Self-Care Box!
The January 2020 box includes: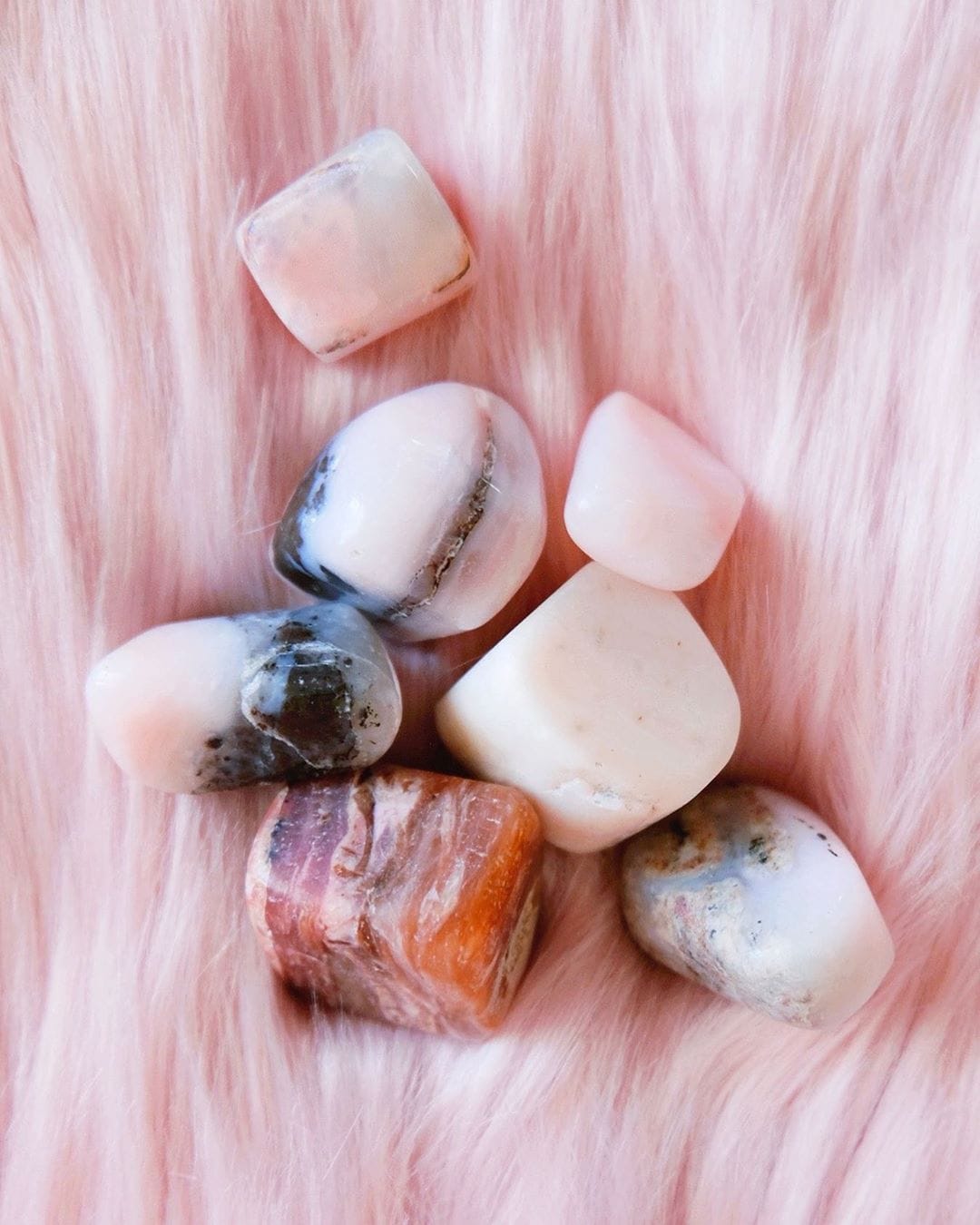 Have you seen our crystal of the month yet?! ?
In each of our January Sacred Self-Care boxes, you'll receive a Pink Opal stone ?
Known as a heart chakra stone, this gem fosters a sense of emotional balance and a calm, centered focus. ✨
And: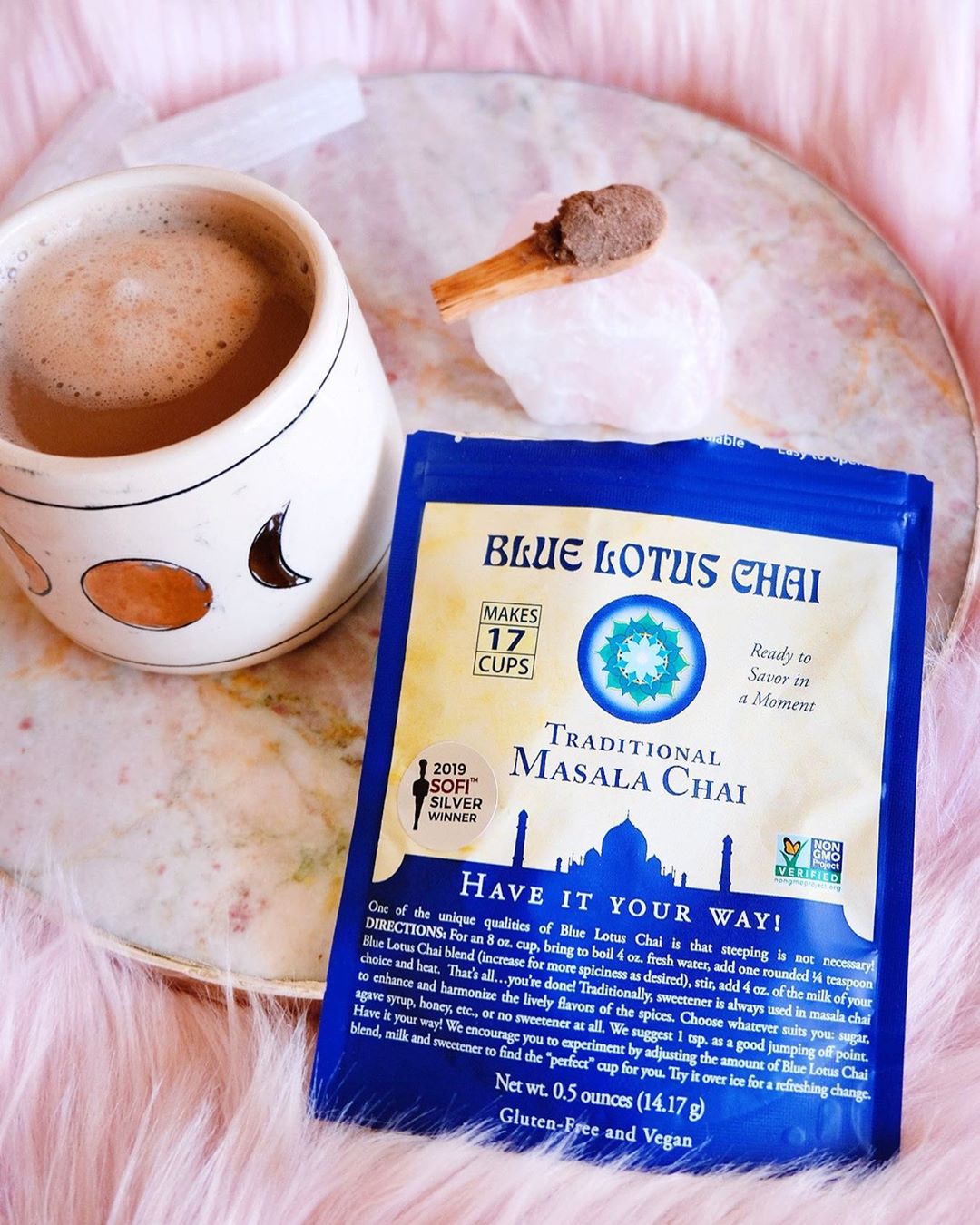 Start your Monday morning with a cup from our latest January Box sneak peek! ☕️
In each of our Sacred Self-Care boxes, you will receive a pack of @BlueLotusChai Traditional Masala Chai ✨
Savor the present moment while sipping on a cup of this award-winning chai tea. It's made with antioxidant-rich black tea and organic spices of ginger, cardamom, nutmeg, black pepper, cinnamon and cloves. ??
Plus:
Rose Quart Gua Sha
Sahara Rose Divine Beauty Serum
What do you think of this month's Goddess Provisions spoilers?