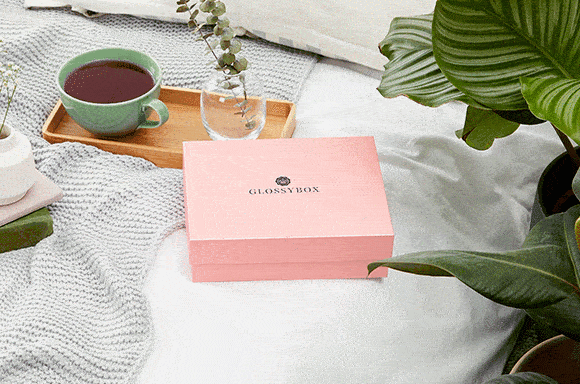 GLOSSYBOX has a new promo code for the New Year's!
HAPPY NEW DECADE!

Kick-start your new beauty ritual with our 'Sleep & Refresh' edit this January, packed with 5 beauty essentials you need to get up and take on the year ahead.

Plus this month's box contains an EXTRA 6TH PRODUCT – because we still need to treat ourselves, right?!
Get a FREE box with 3-month subscriptions when you use the coupon code FREEGLOSSY. Ends 1/26.
January 2020 will be your first month if you subscribe now! See the full spoilers for the January box here!
NOTE: If you choose to subscribe to a recurring Monthly Plan between the 15th to the end of the month, you automatically agree to following month's charge.