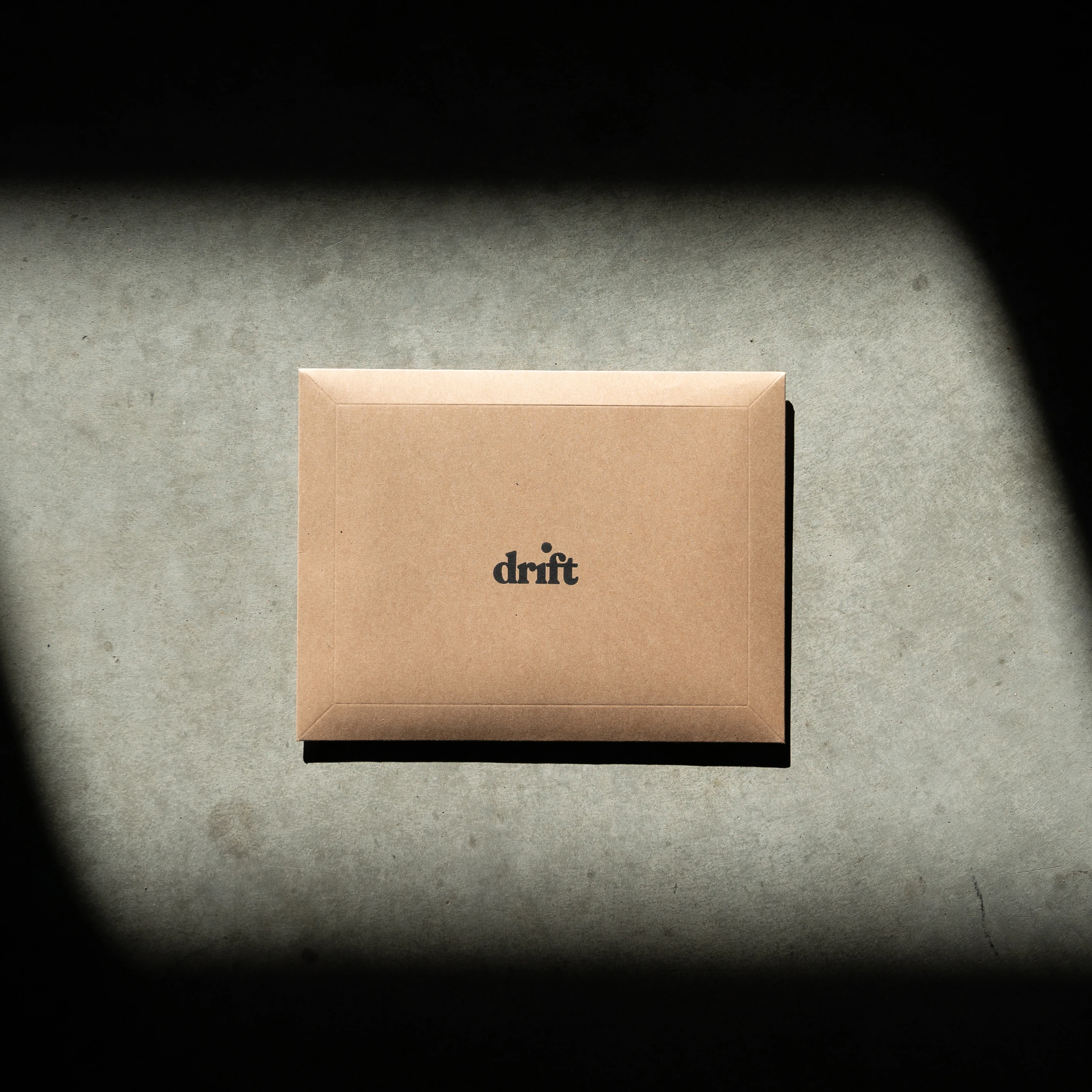 drift offers natural car air fresheners in a monthly subscription! There are two options available – drift ($8 per month) and rove ($15 on your first month, then $5 refills per month).
Drift is an air care subscription box known for our car air fresheners. We have two different options – drift(wood) and rove. We've combined functional, minimal design, with fresh scents to create a new car air freshener that stands out while blending in.
DEAL: Get 15% off on $30+ orders! Use this link and use the coupon code Hello15 at checkout. Ends 6/1. Not valid on gift packs.
Check out our drift reviews here!
Here's how it works:
Choose Your Scent

Find the scent for you, natural scents, homegrown wood, all made in the USA.

Try It Risk-Free

Free shipping on all subscriptions, cancel anytime you want.

Never Run Out

Customize your delivery frequency, switch your scent anytime, stay fresh, always.
Here are the two options available:
Drift (Wood) – $8 per month
Uprooting the traditional air freshener. we've combined functional design with fresh scents that are always phthalate free. Meet drift(wood), natural wood, soaked in essential and fragrance oils. magnetized to fit perfectly on your visor with our metal clip. be different, stay fresh.
Here are the scent options for Drift (wood):
NOTE: First month comes with metal visor vent clip, months following are wood scent block refills only.
Are you getting anything from drift?