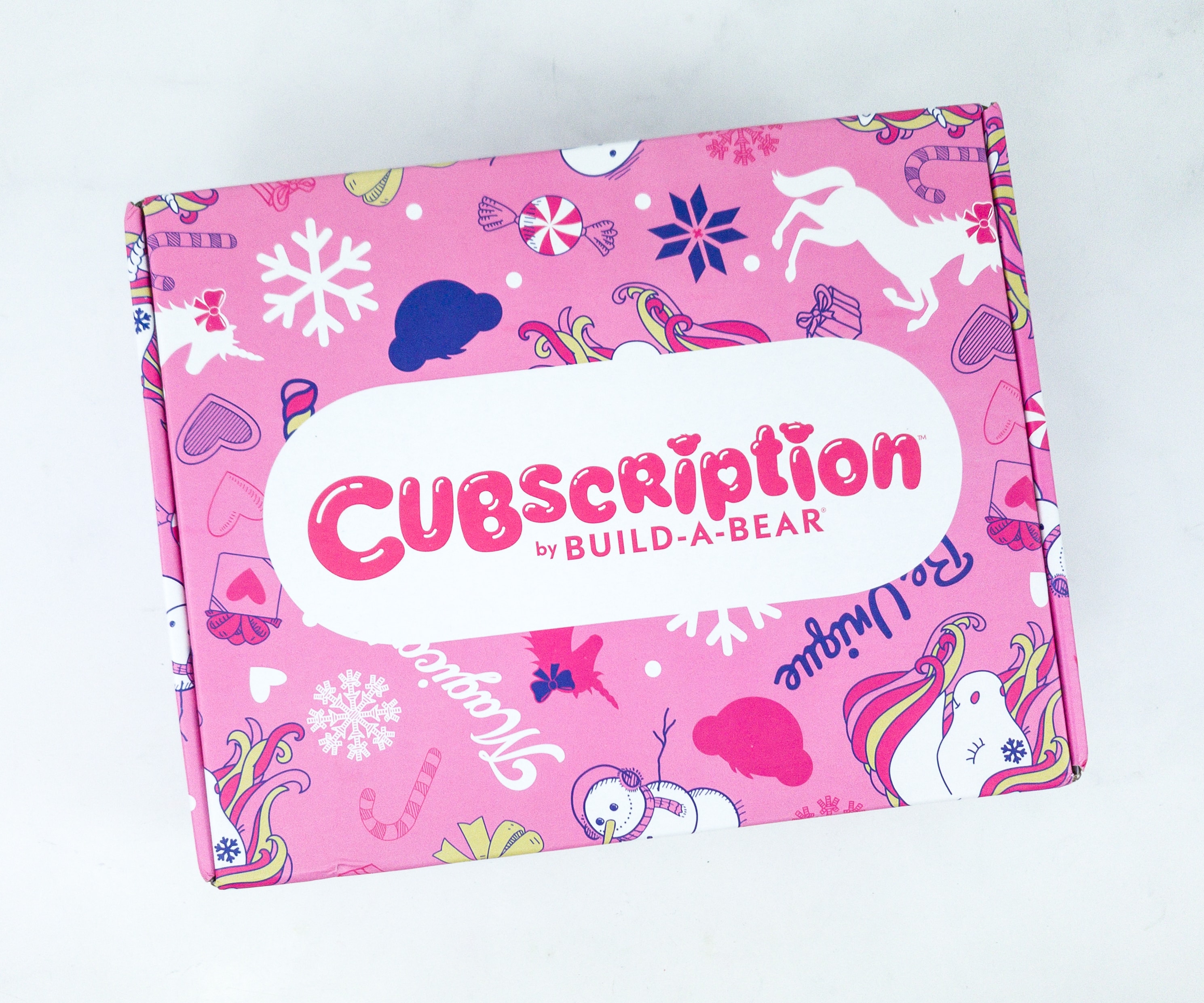 Cubscription Box by Build-A-Bear is a subscription box service that delivers a new furry friend every season (4 times a year). Each shipment contains 6-8 custom-made, exclusive Build-A-Bear items that you can't get in stores or anywhere else! This includes a new stuffed animal in every box, complete with clothing and accessories for both you and your furry friend!
DEAL: Get a FREE box filled with exclusive birthday Build-A-Bear goodies on their birthday when you subscribe to an annual plan! No coupon code required, just VISIT AND SUBSCRIBE.
There are lots of UNICORNS in this box! We're so thrilled!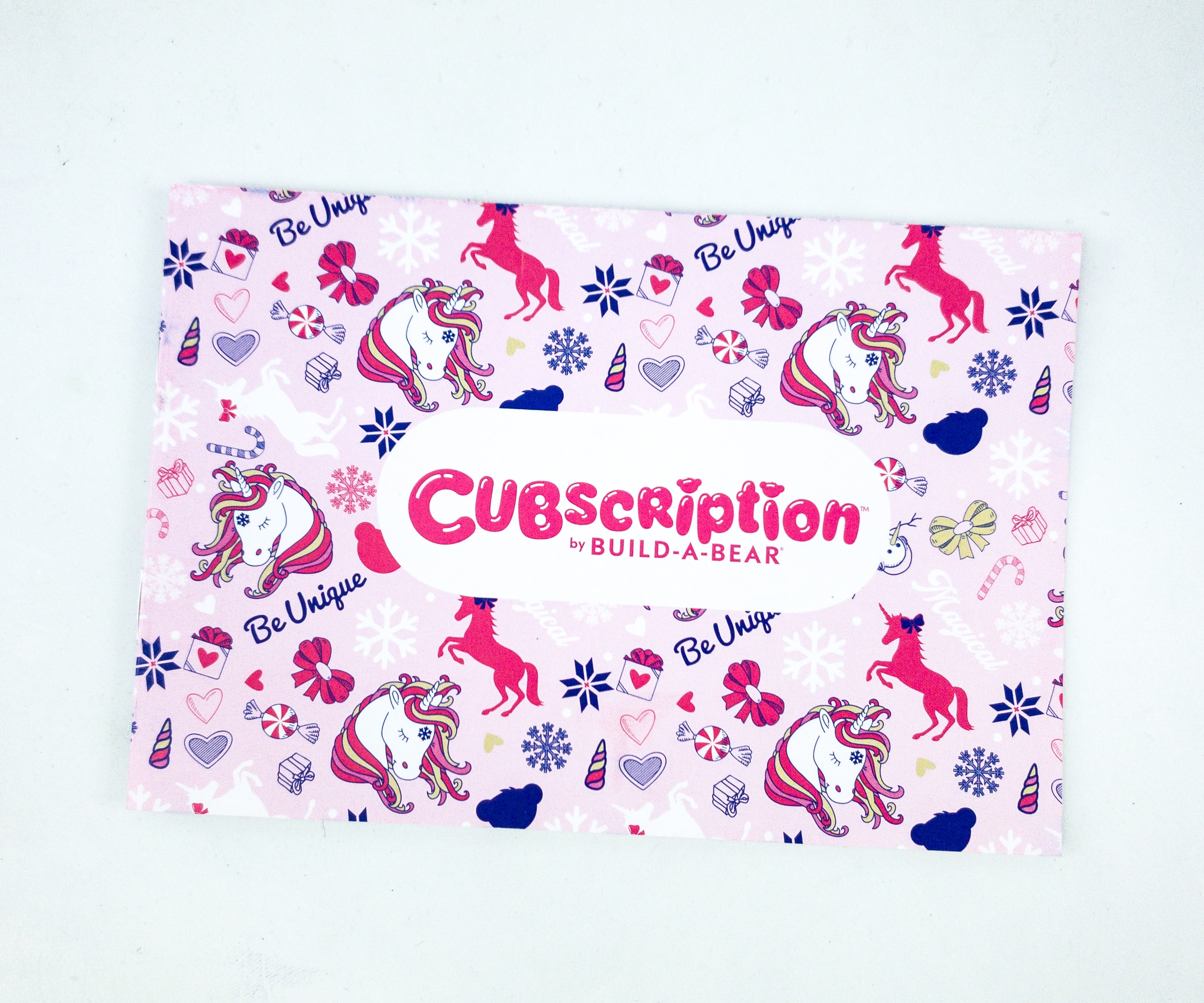 Aside from the unicorn, there are also other cute drawings and a mantra, "Be Unique."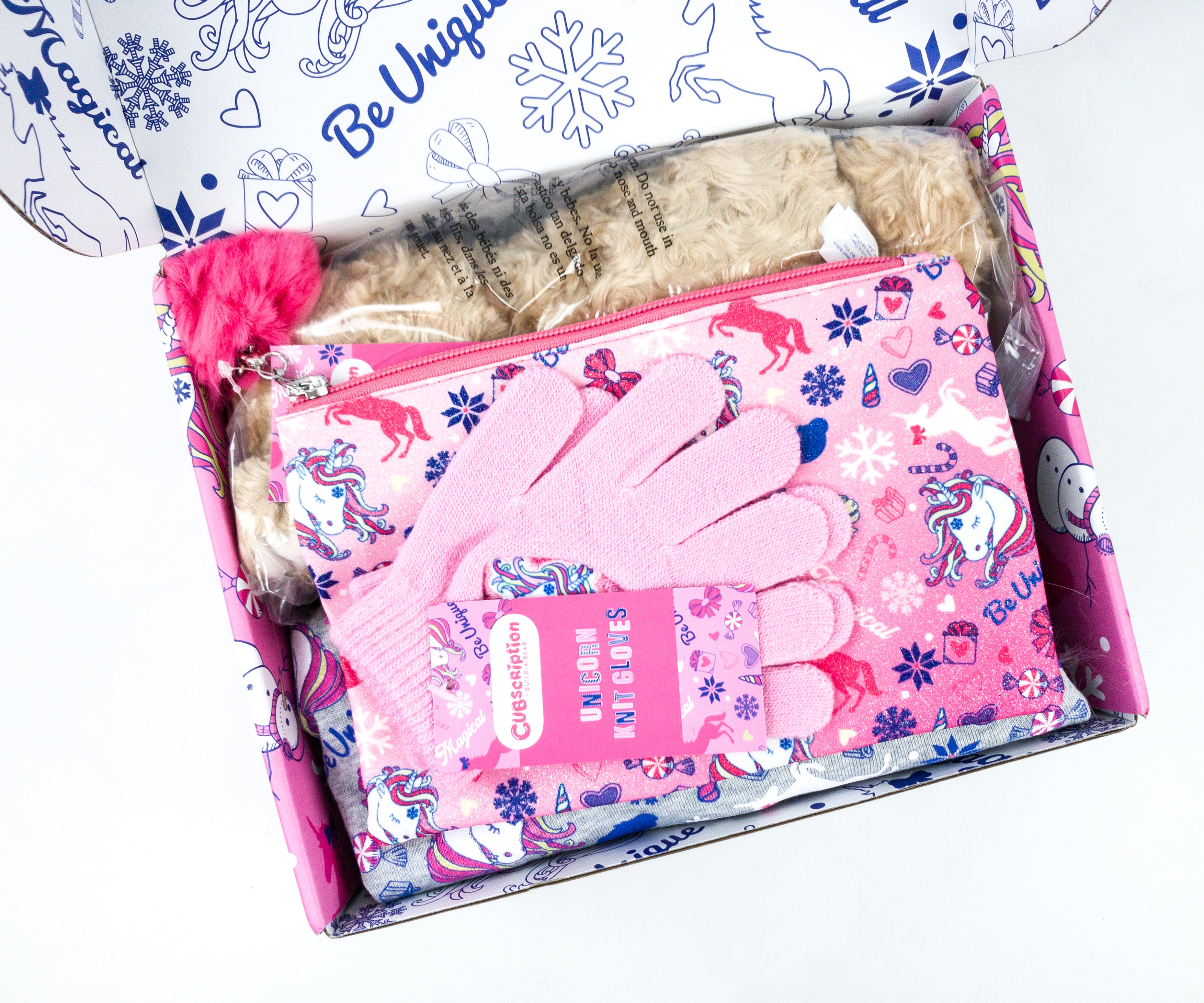 There are lots of pink items too! We're so excited!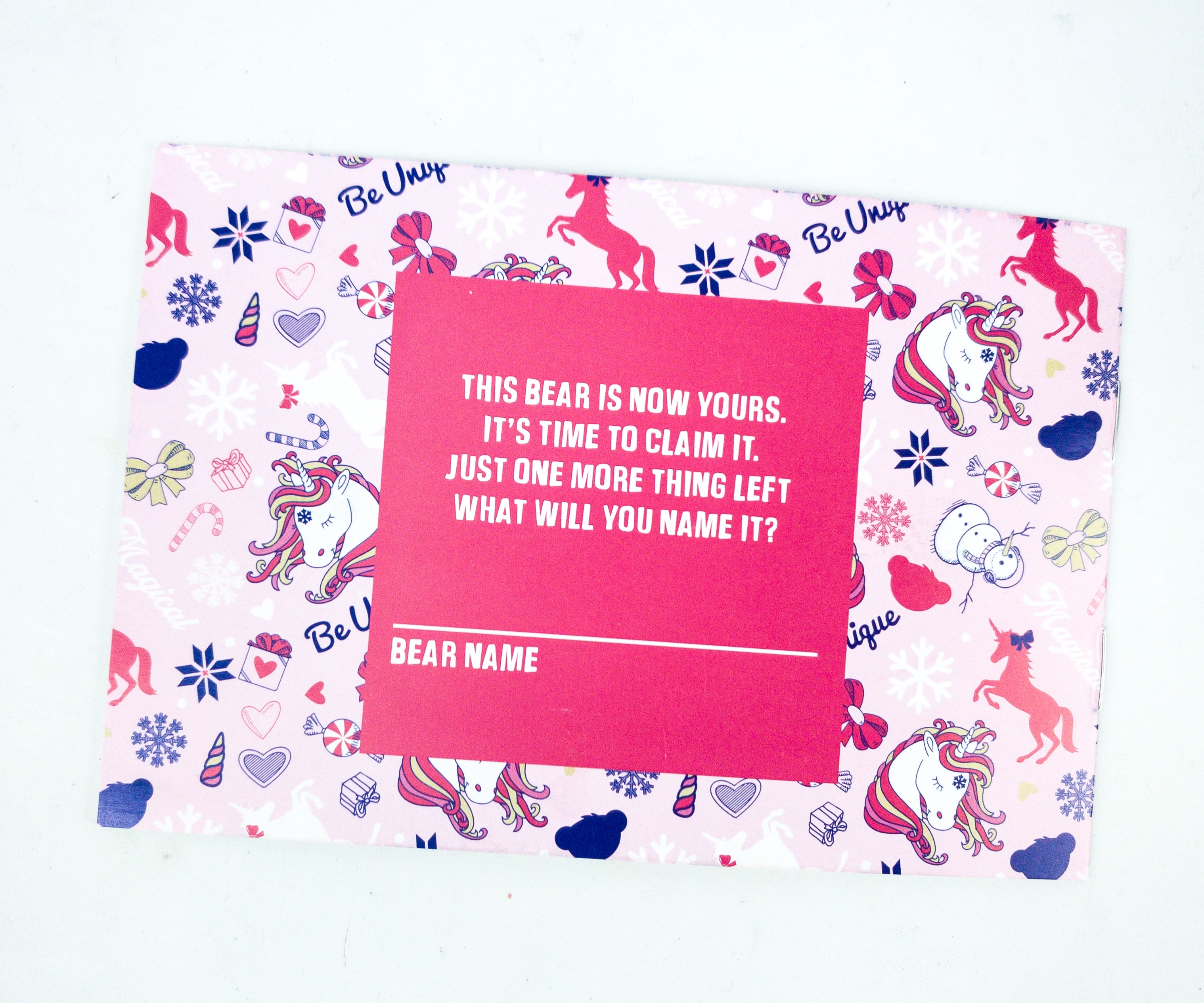 The package includes a card and it says you can give your new bear a name.
There is also a small booklet containing a photo of the bear we got for this month!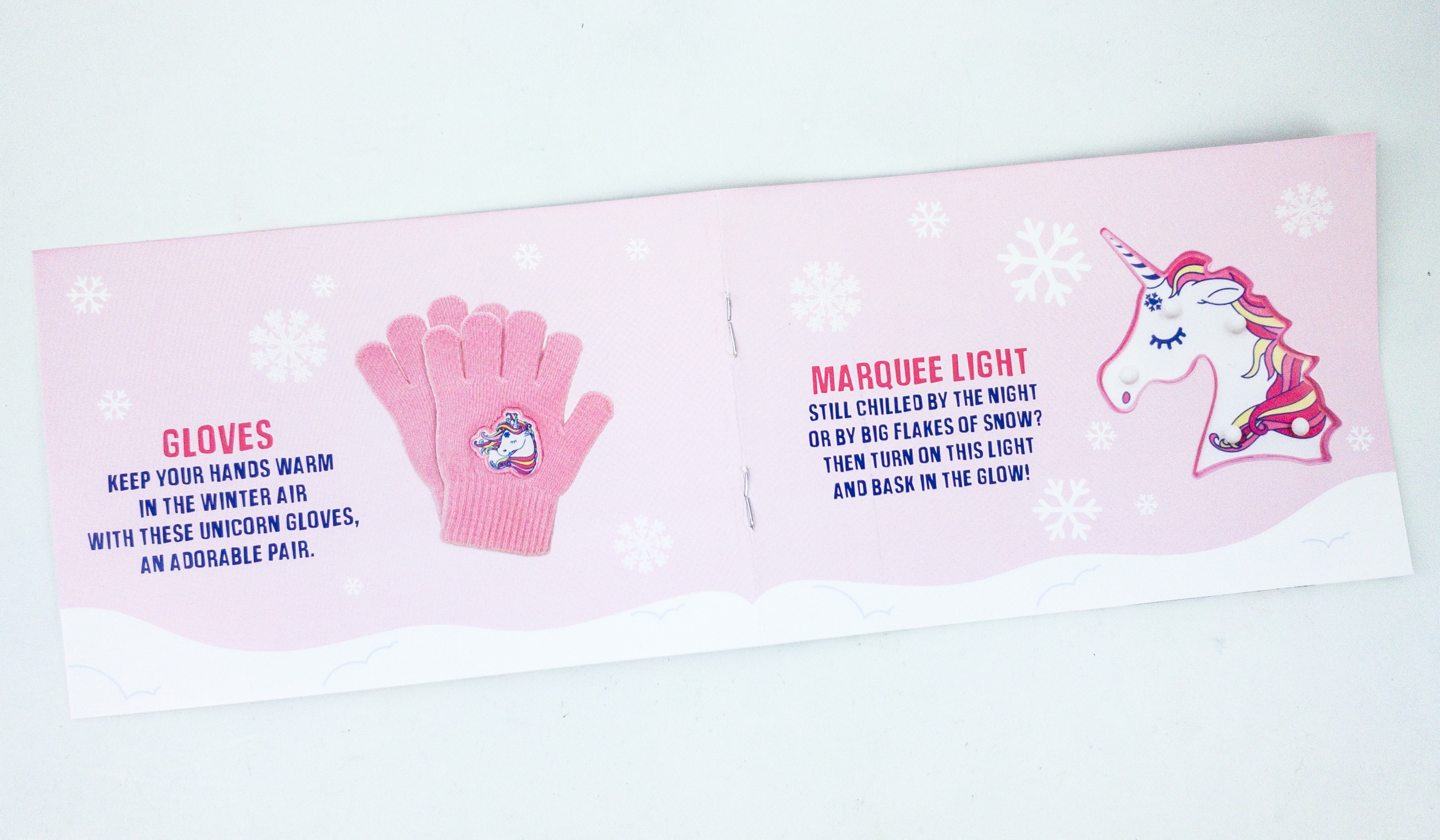 The booklet also contains pictures of the other items included in this box.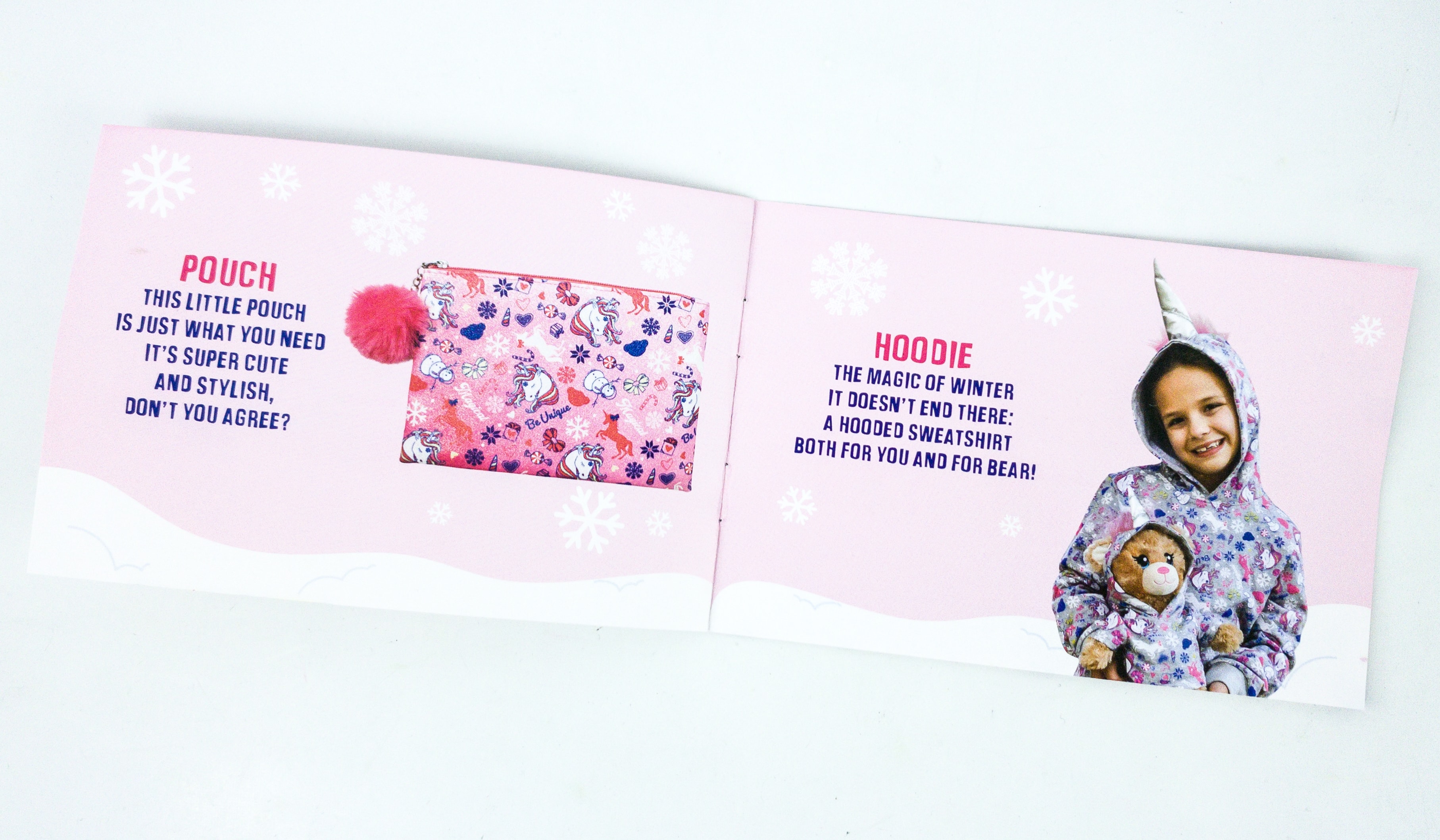 Each item comes with a description as well! It's so cute!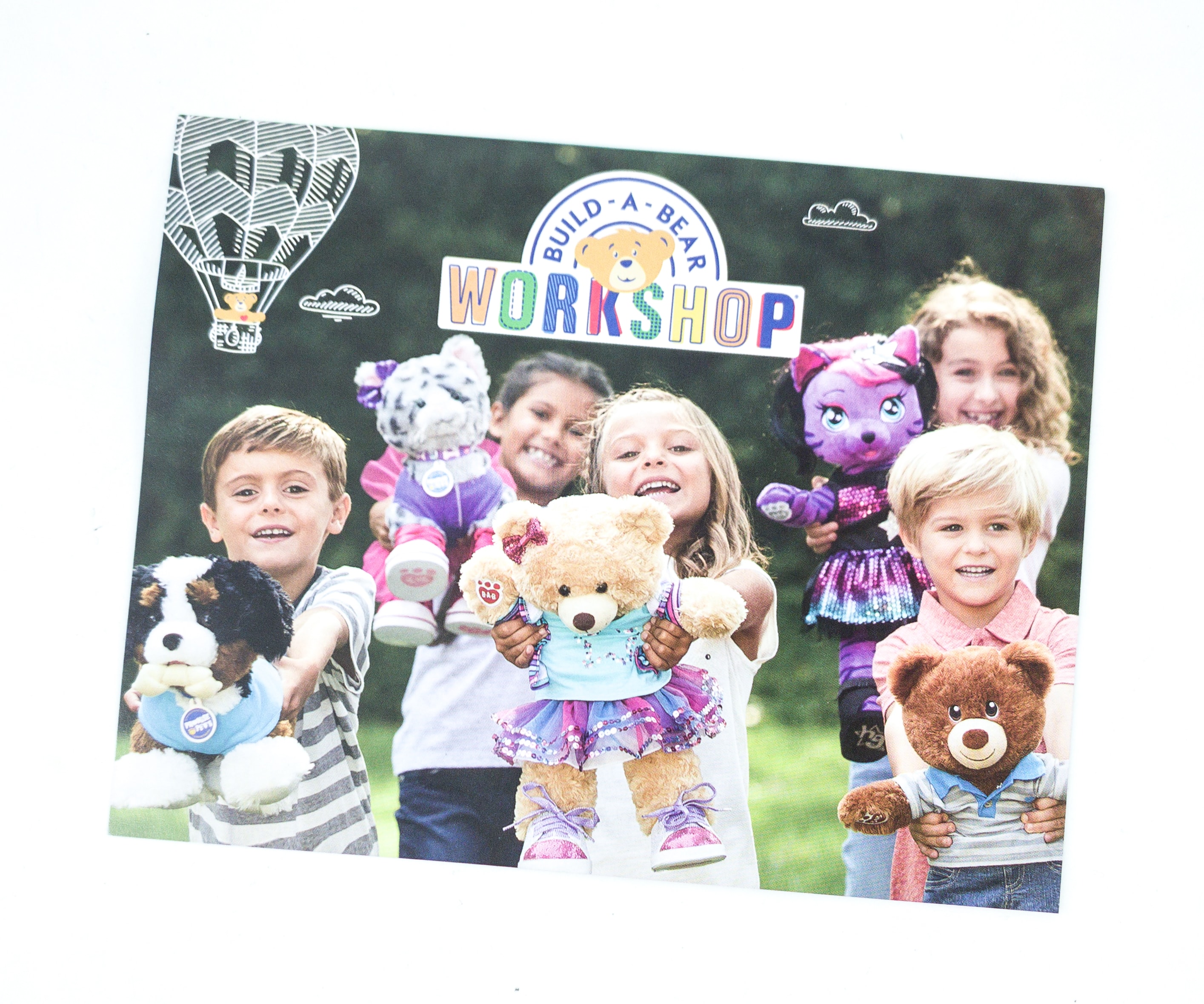 They even included a promotional card from Build-A-Bear Workshop!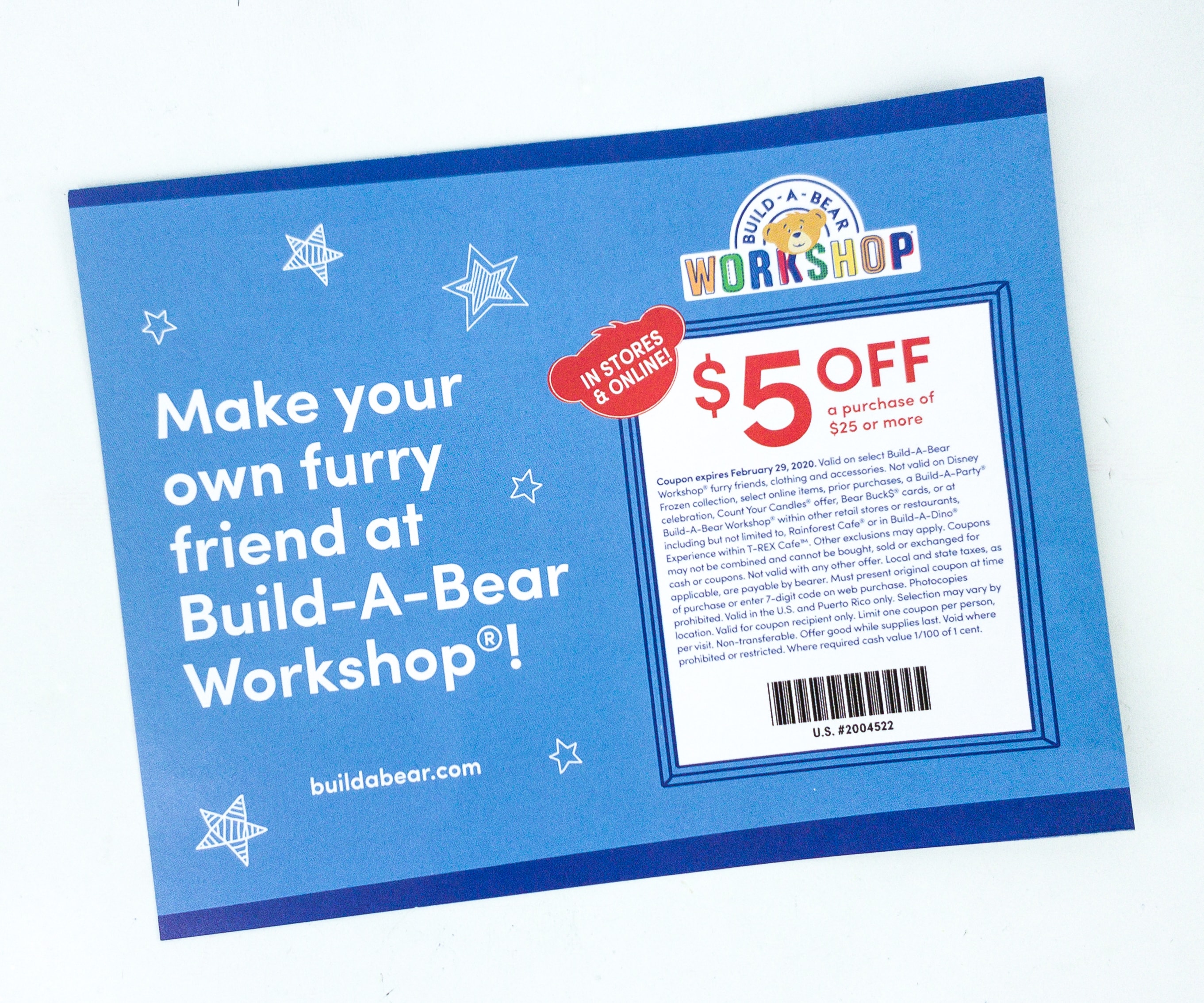 It entitles you to a $5 discount for purchases $25 and above, both in-store and at buildabear.com!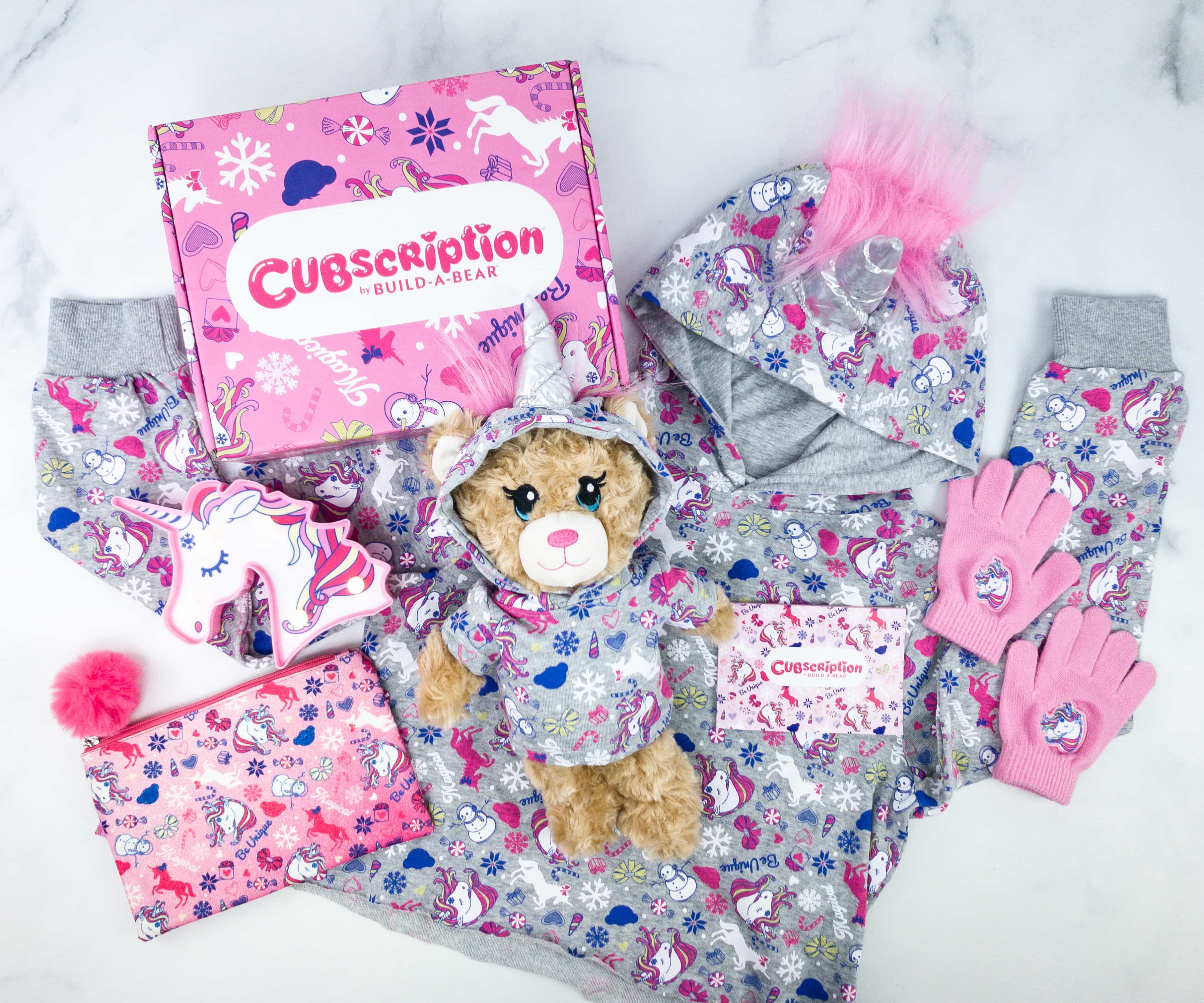 Everything in my box!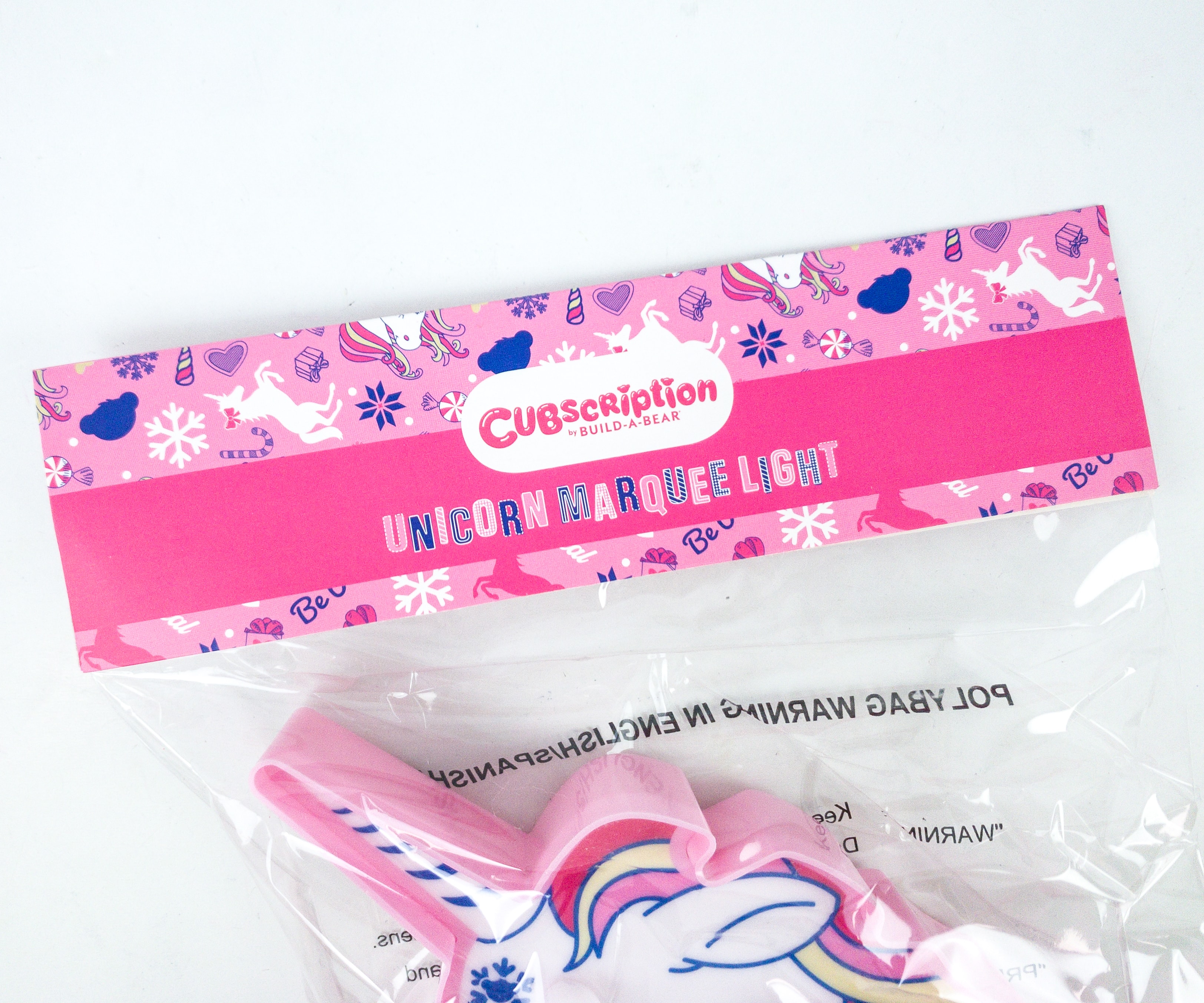 Unicorn Marquee Light. The first item is a marquee light, shaped like a unicorn! It was packed in a plastic pouch.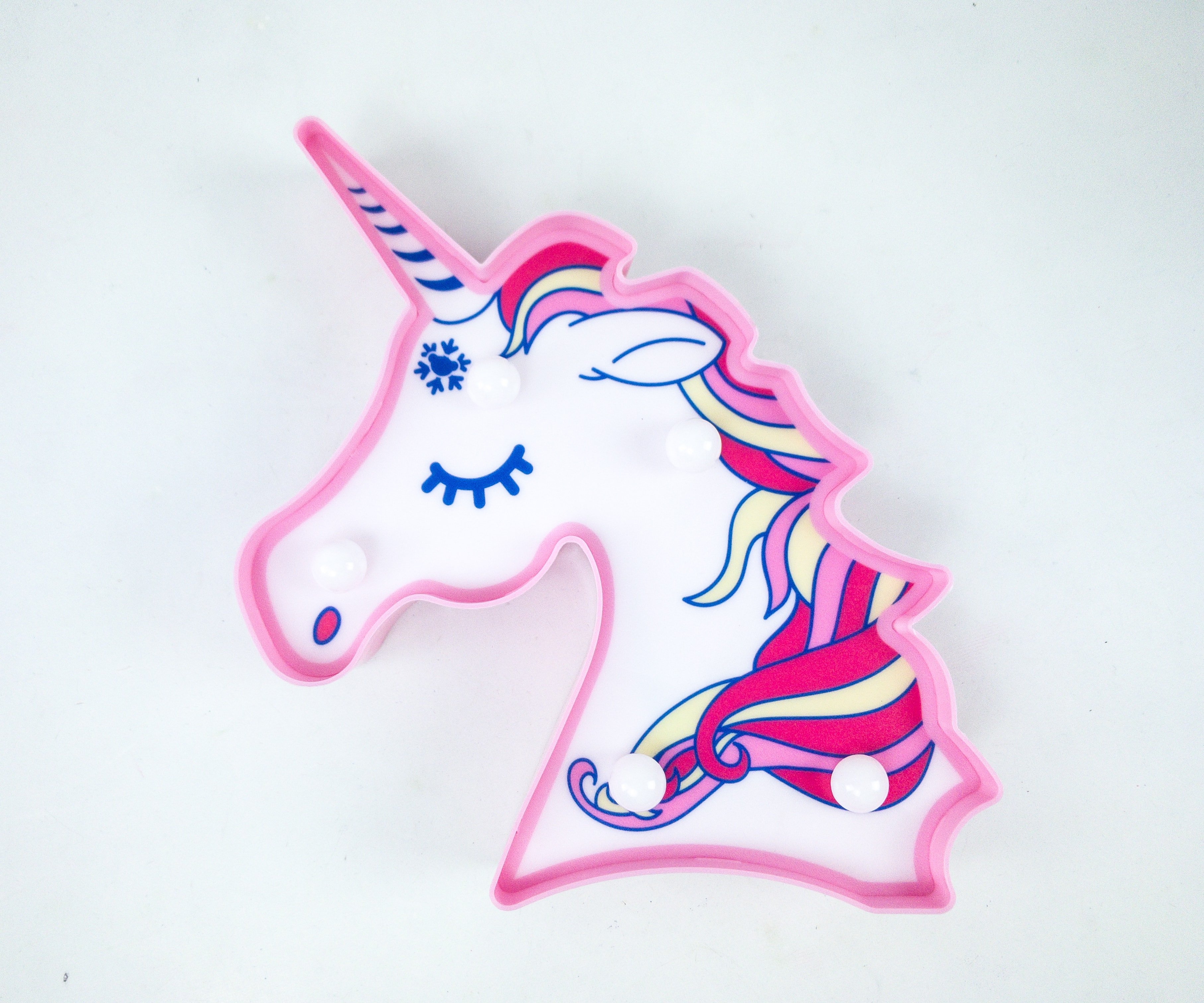 Look how pretty it is! Small and compact, this will make a great night light in my daughter's bedroom.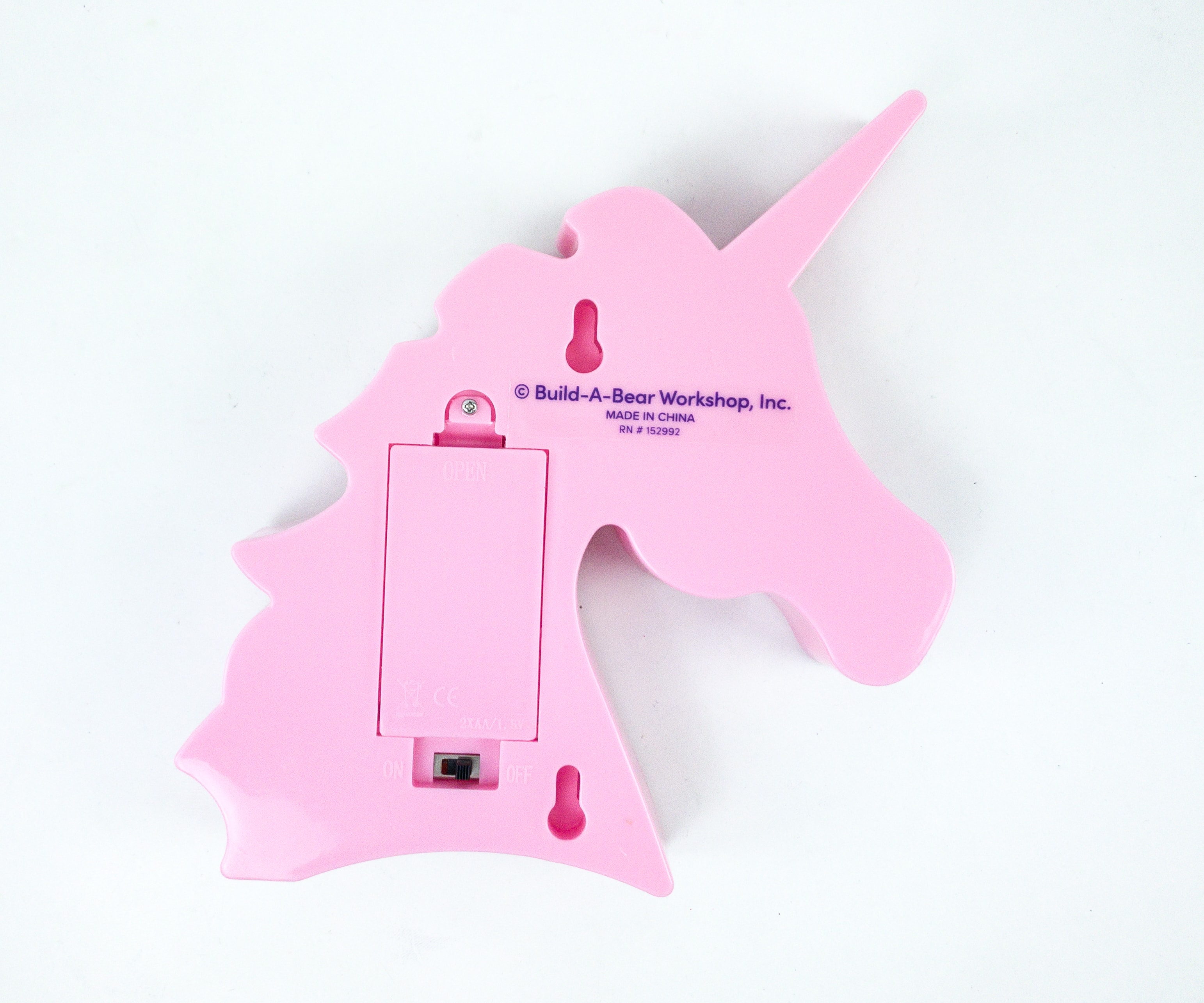 It's battery operated so we can easily switch out the batteries. It also has an on and off switch.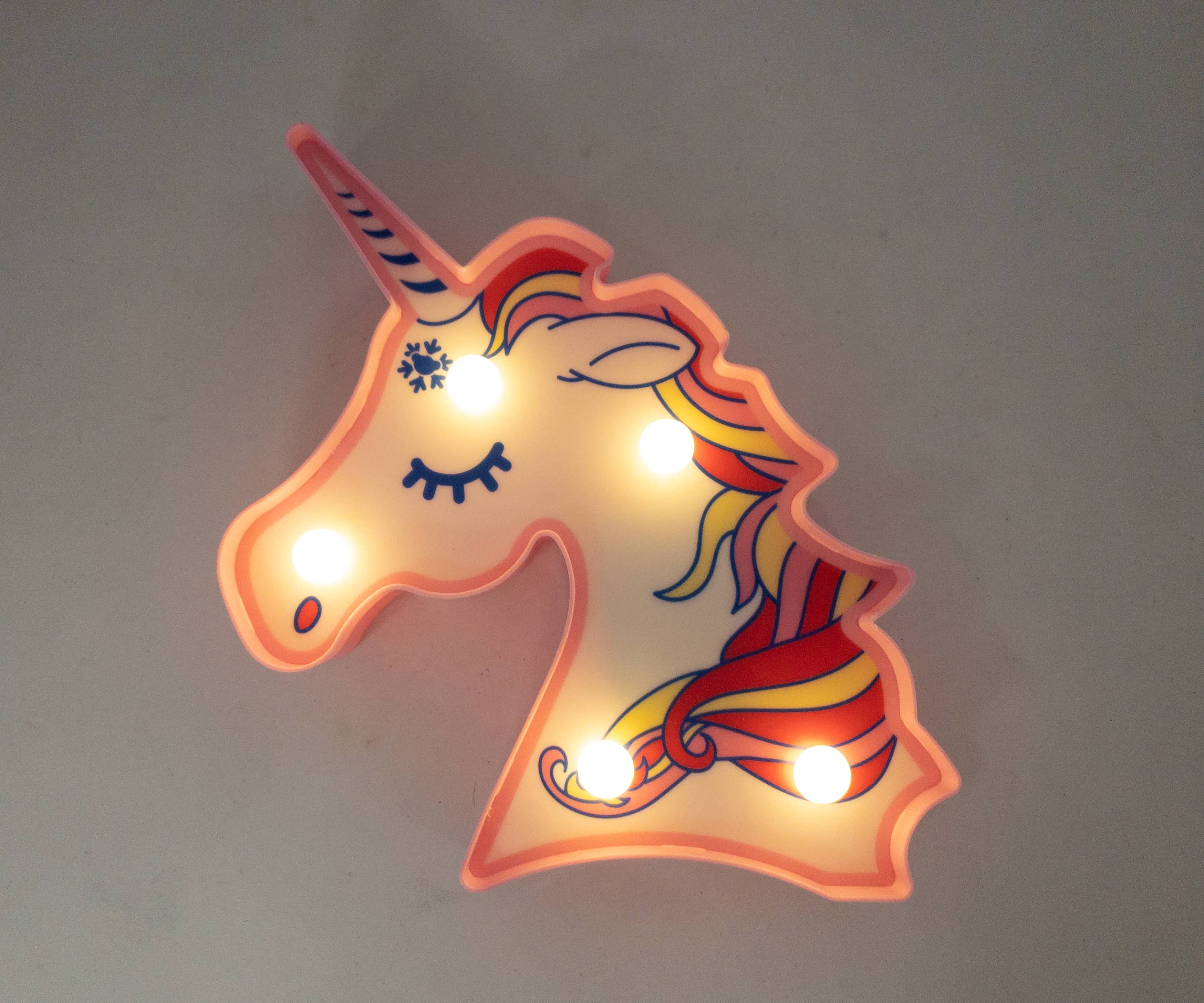 It gives out a warm light, making it even more adorable. It's really perfect as a night light!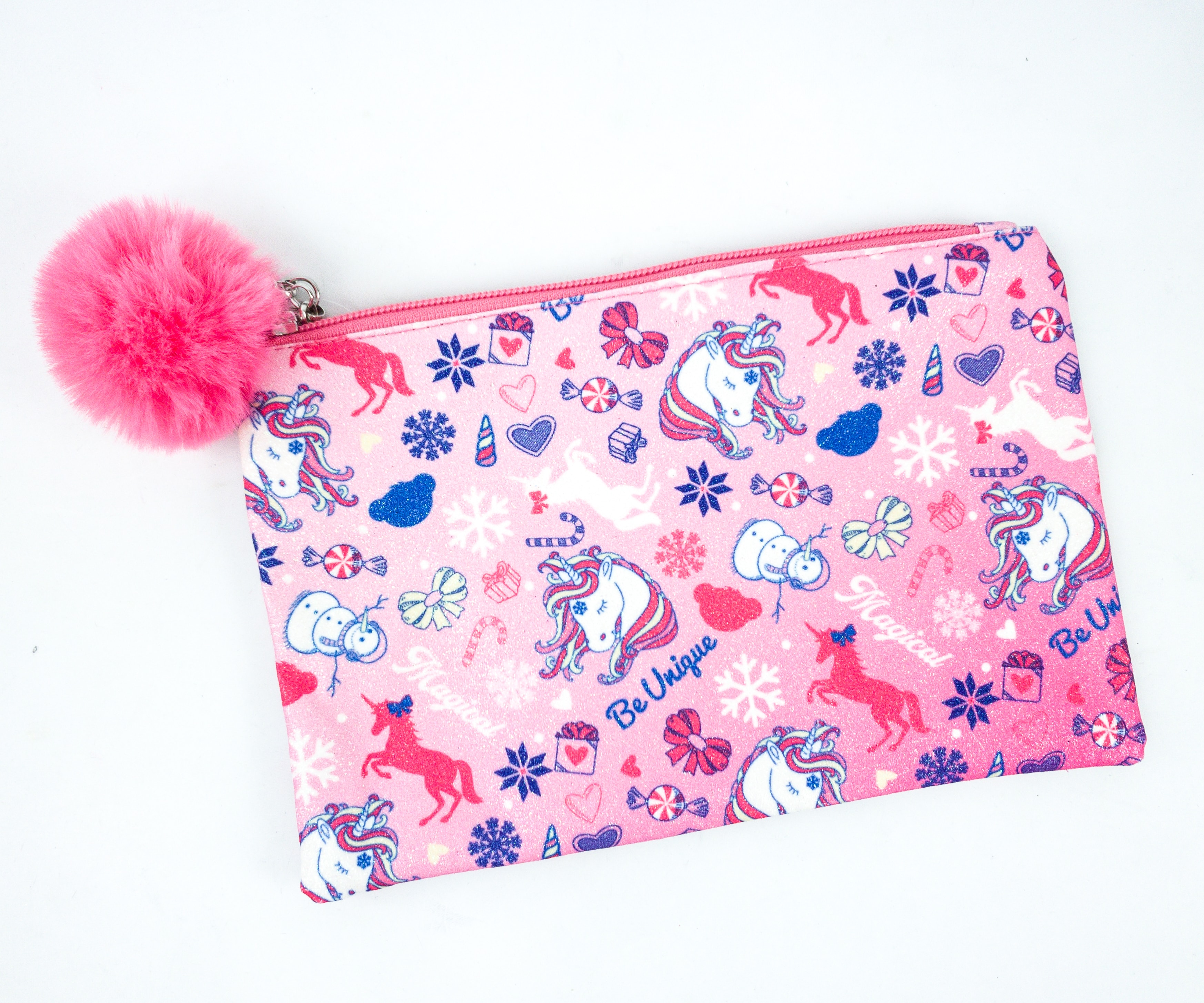 Pouch. Here's another unicorn-filled item, a cute pink pouch! It has a fluffy pompom as a zipper handle, and we're totally in love with it.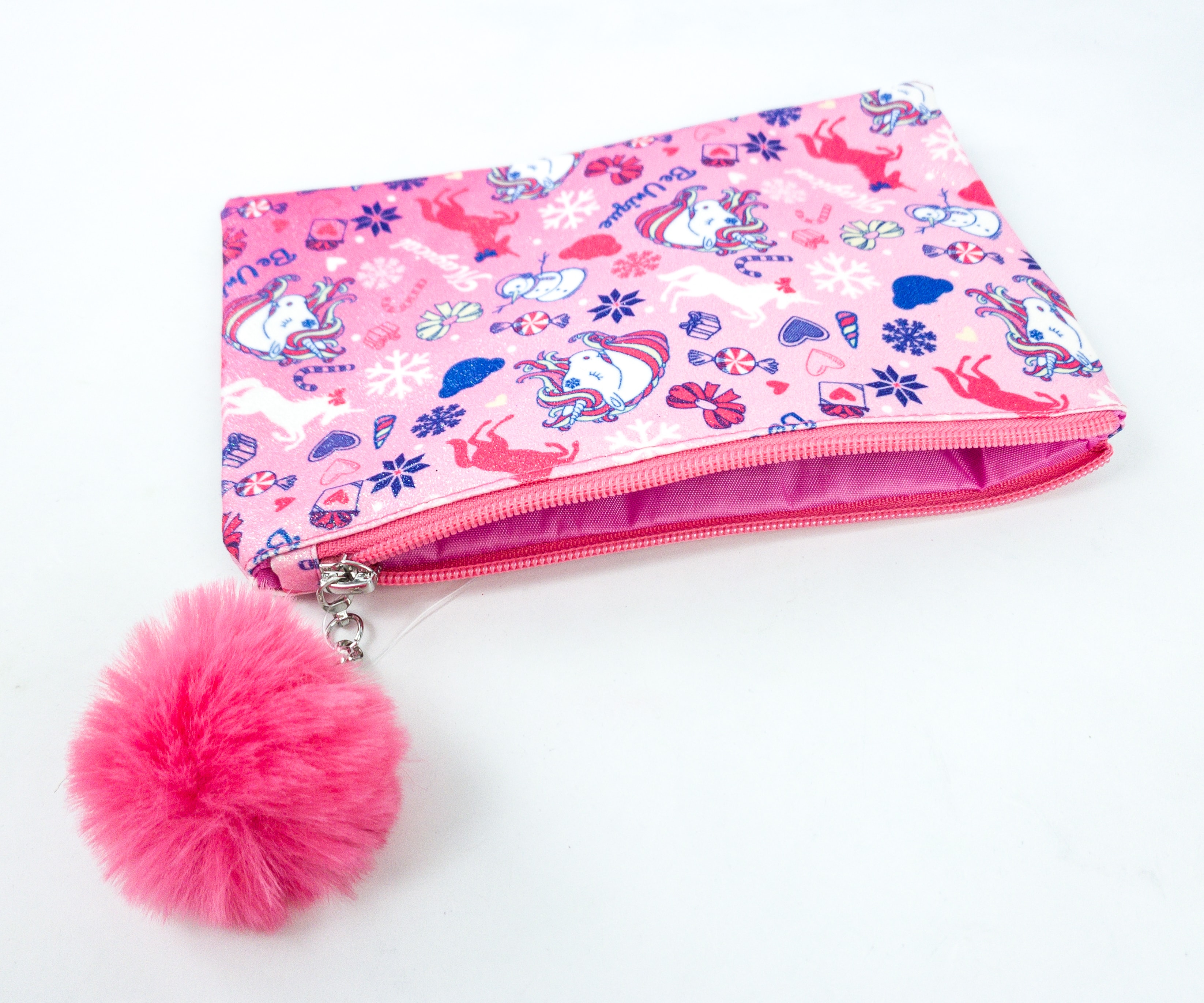 The inner lining is also pink to match the outside. This pouch is spacious and can actually hold quite a few items, like pencils, accessories, and trinkets.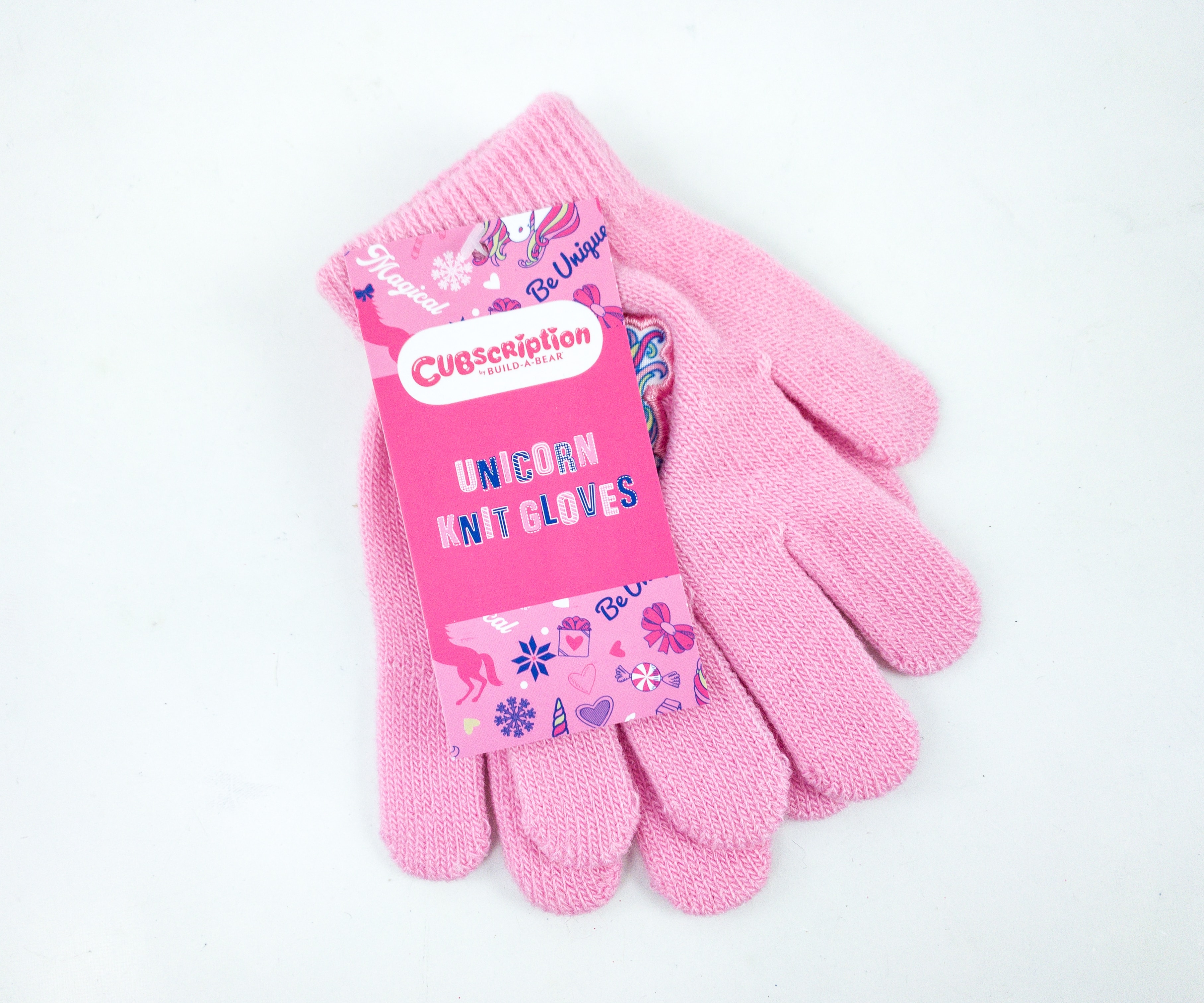 Unicorn Knit Gloves. These gloves are absolutely adorable! The baby pink color is such a pleasant sight!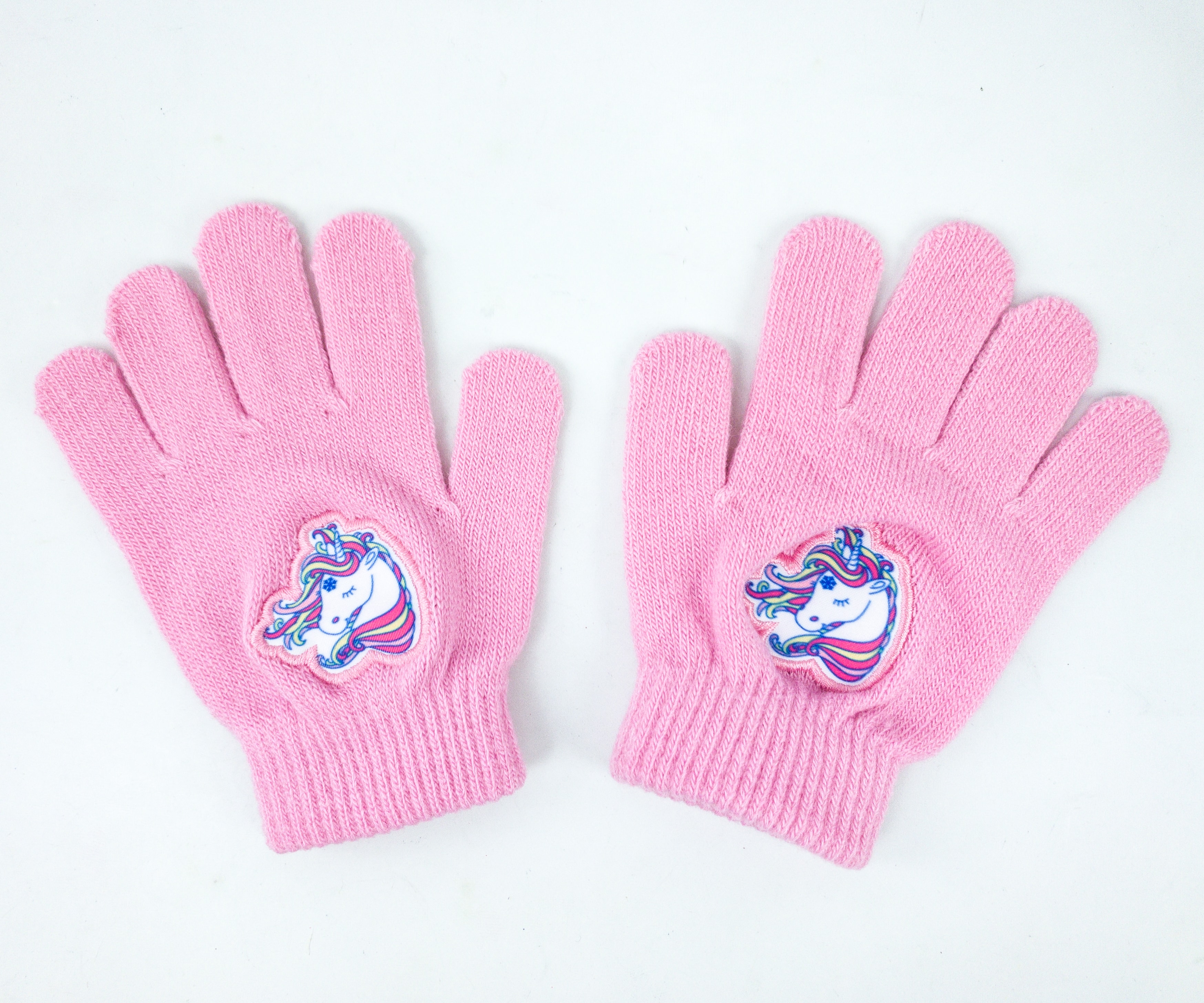 There is also a unicorn patch on each knitted glove! It's the same unicorn on the night light and the pouch.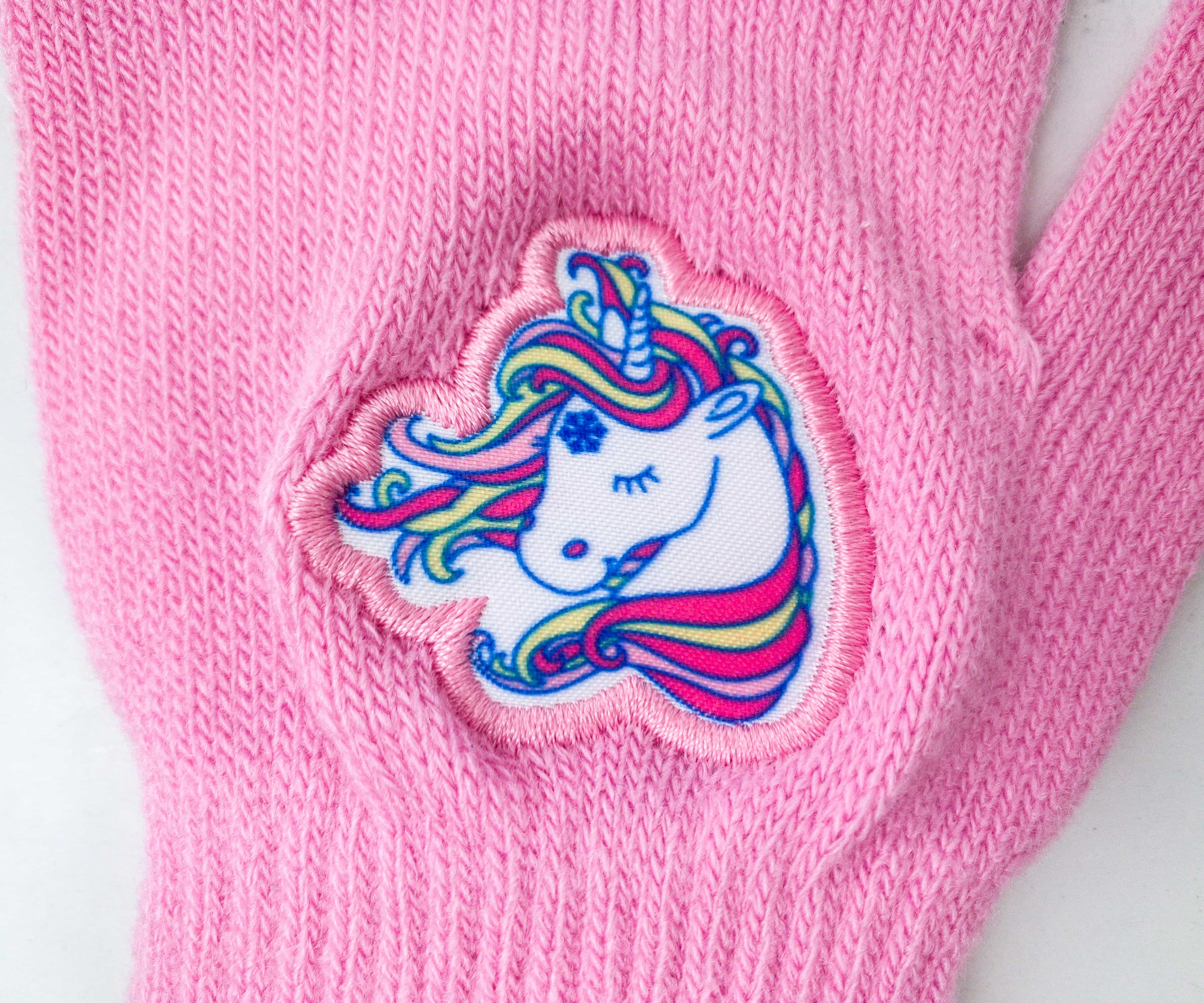 It feels soft and cozy, and it does a great job of providing warmth for the hands. This is absolutely my daughter's newest favorite pair of gloves!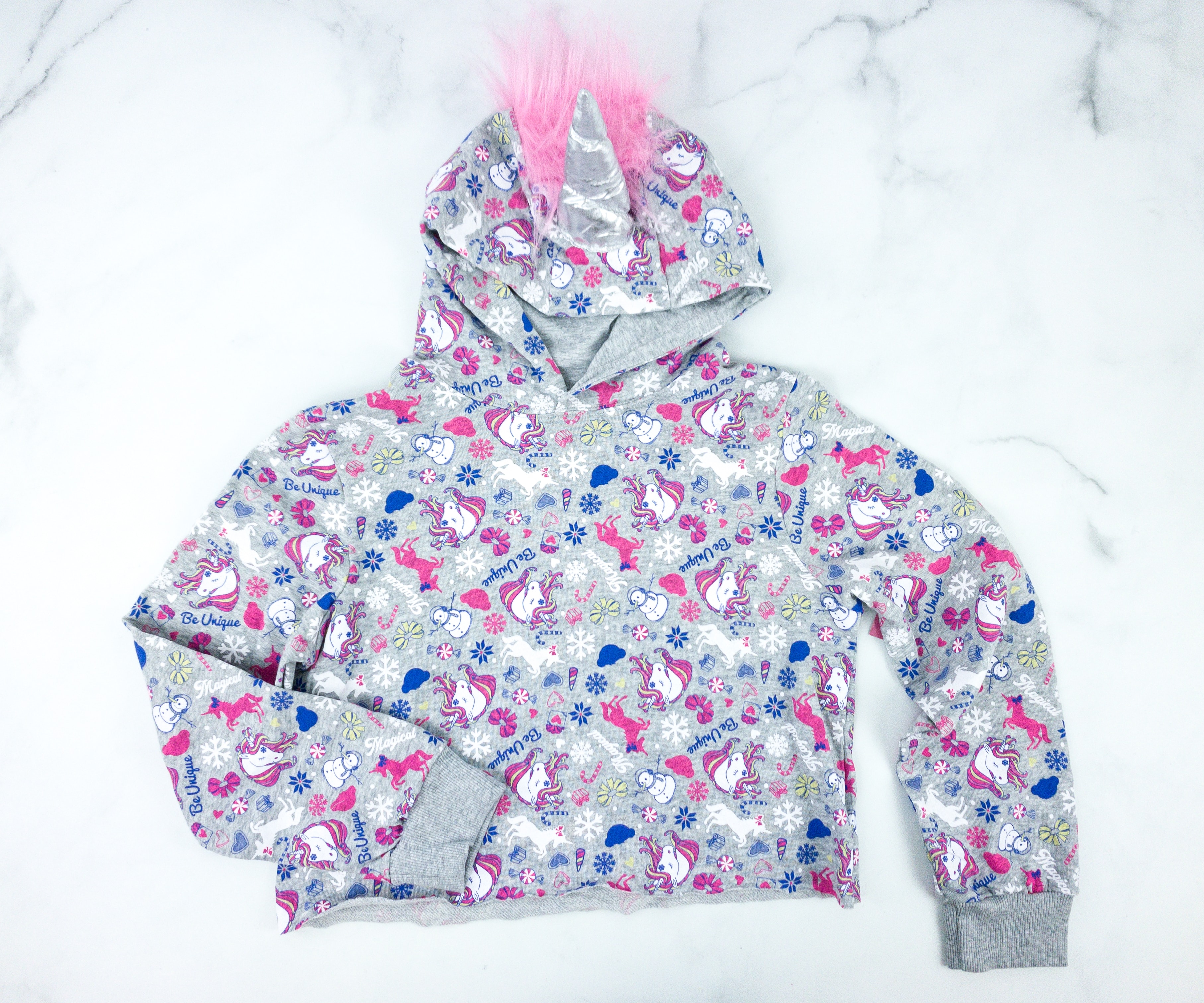 Hoodie. Okay, so this hoodie is awesome! It's not your average hoodie. It's a unicorn hoodie! YES, with the mane and the horn sticking out on the top!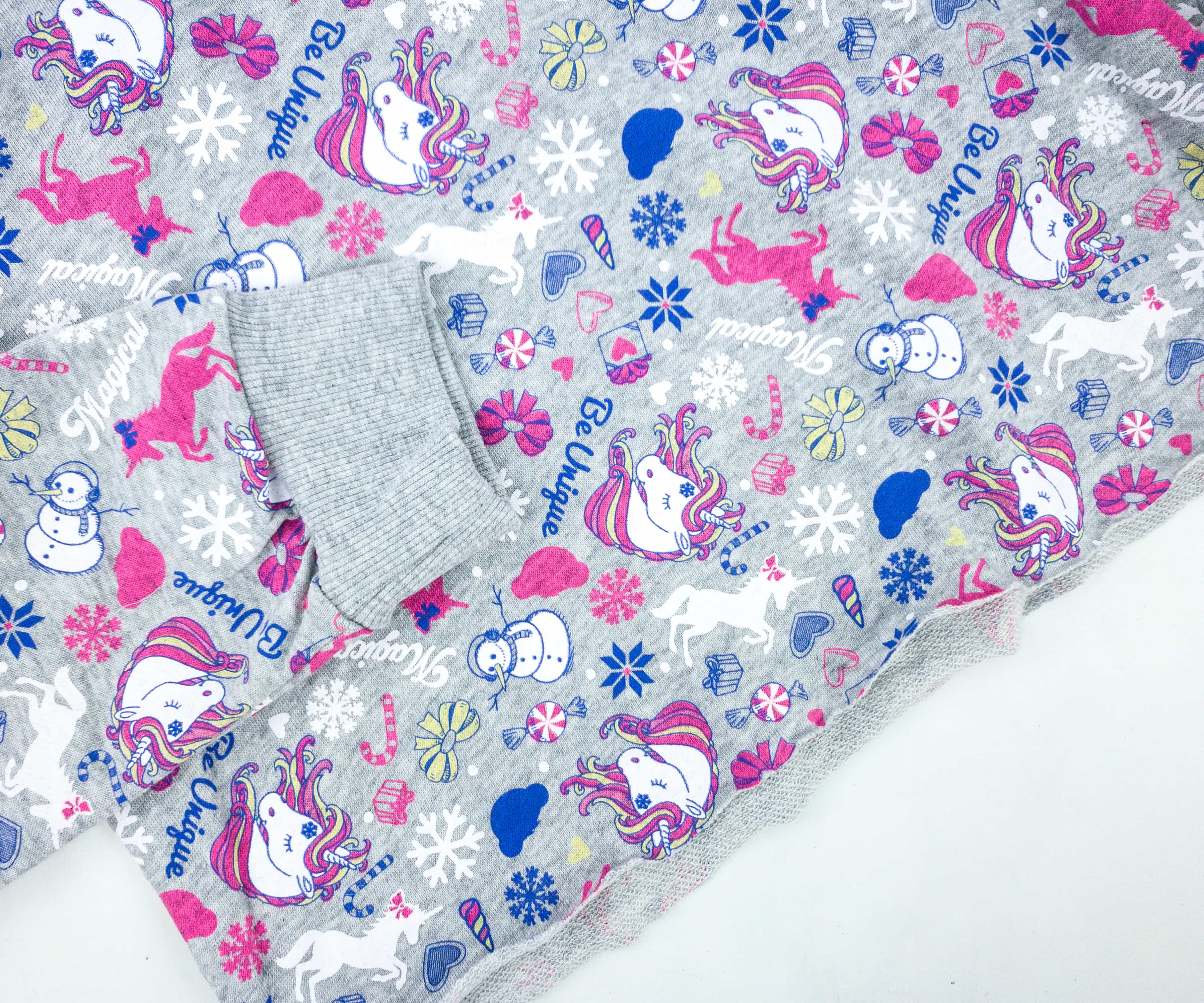 The base color is gray and it's filled with drawings as well. We like its winter wonderland unicorn vibe!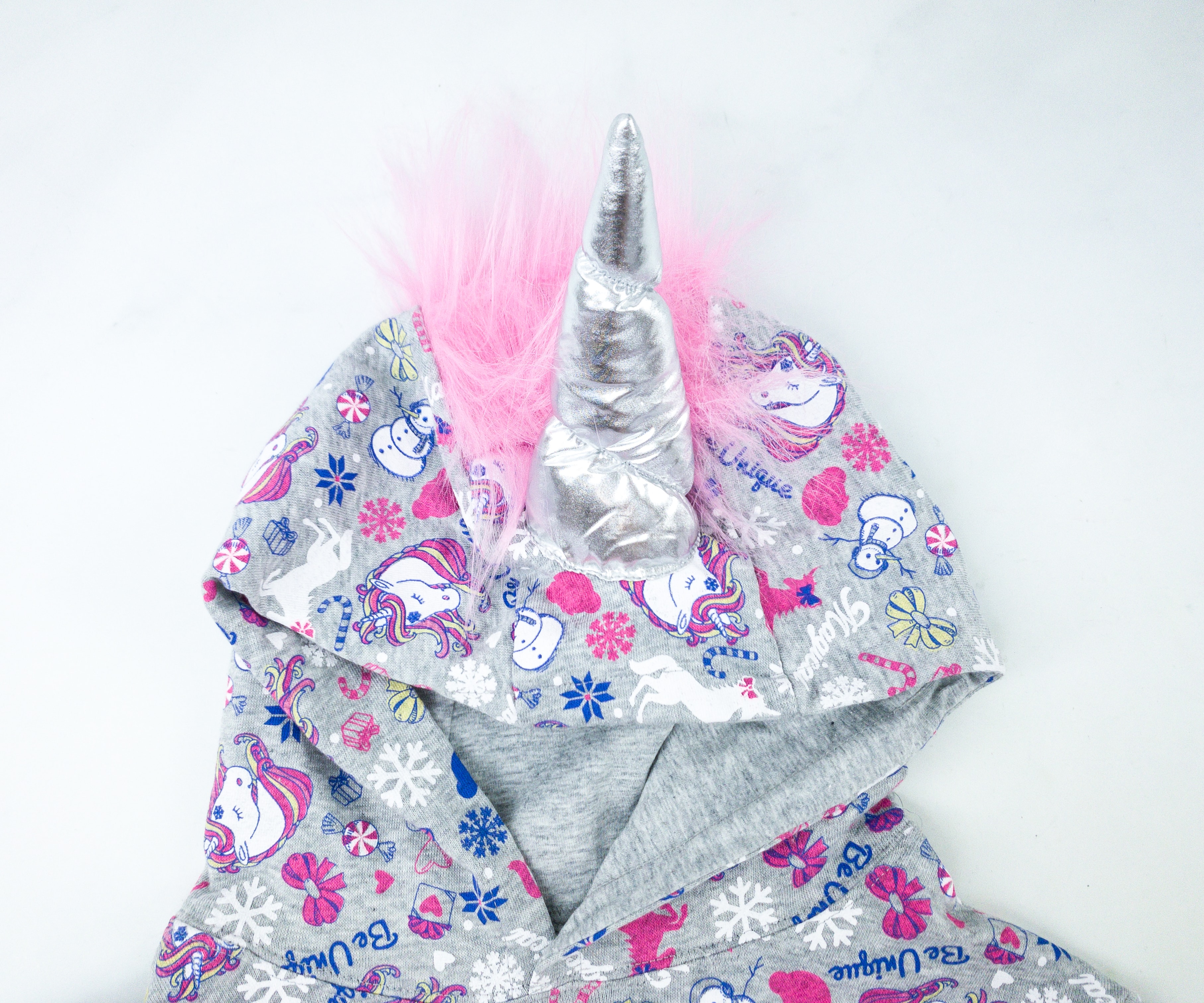 The horn is covered with a faux leather silver fabric. It's soft but it's sturdy enough to stand on its own when worn.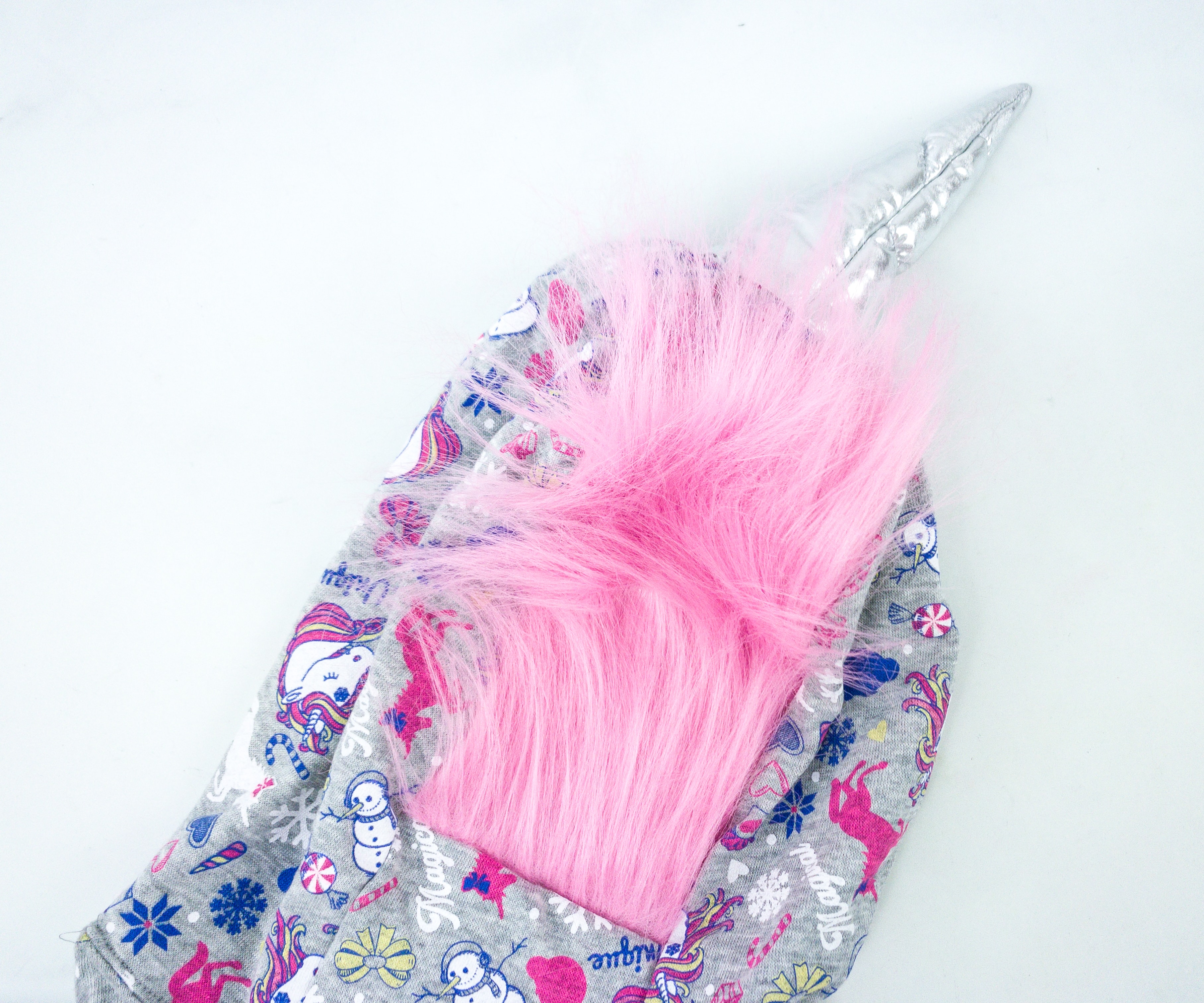 The mane is pink!!! I mean, where else would you find a hoodie with a pink mane? It's really awesome.

Here is a side view of the hood. It's so adorable. The hair fibers are synthetic but they're really soft.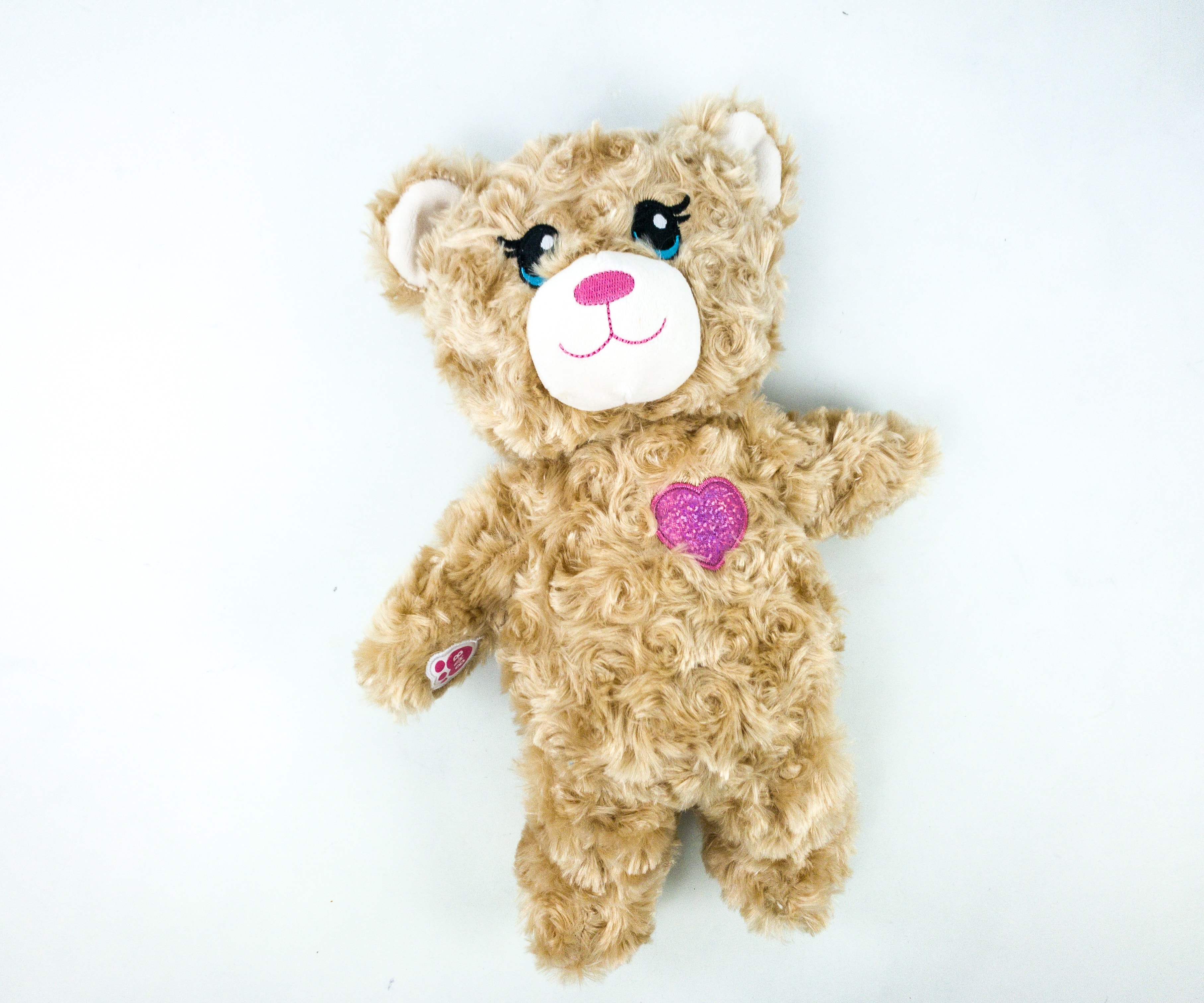 Build-A-Bear Bear. The most awaited item in the box is here, our very own teddy bear!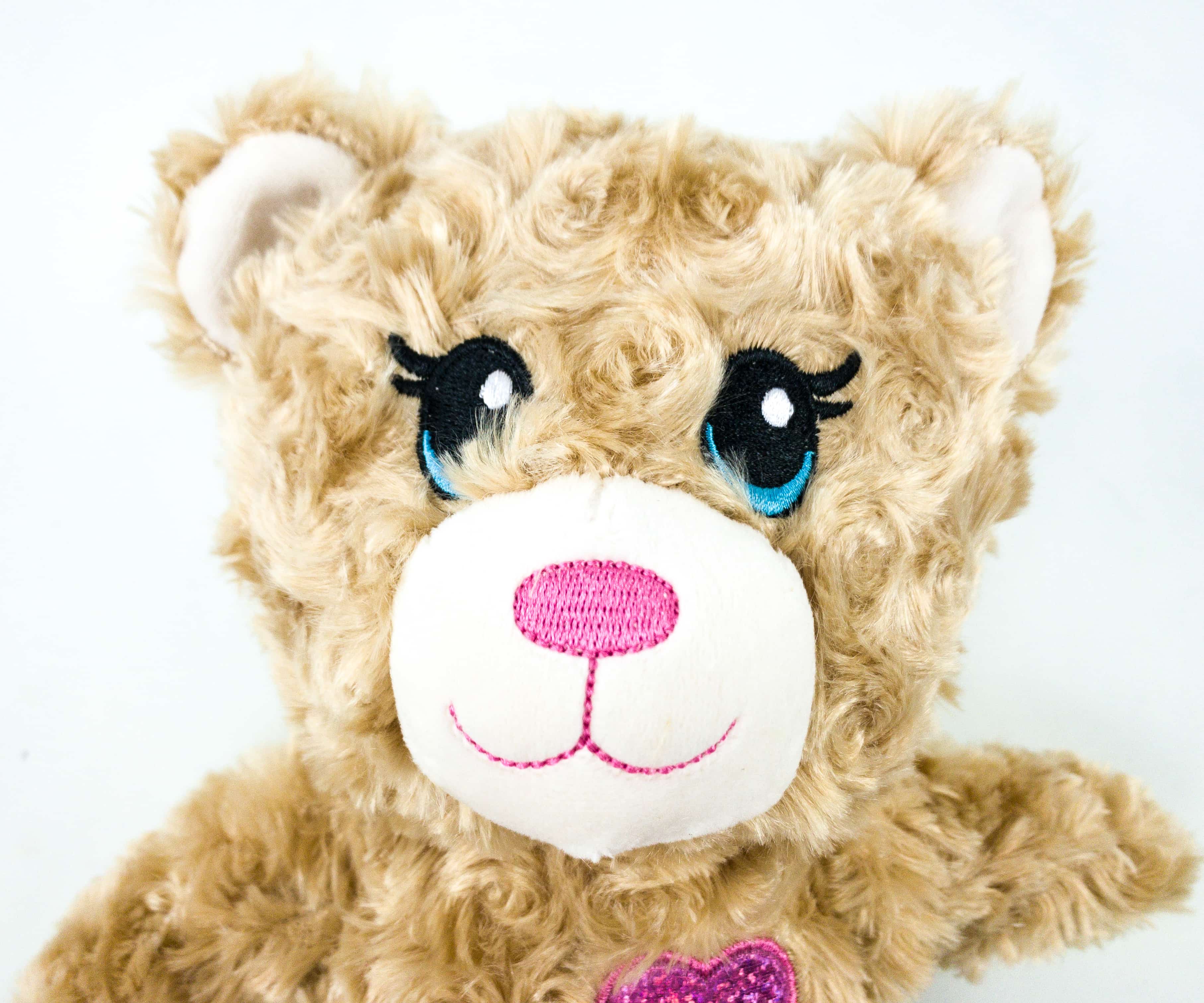 Its eyes are blue and those fluffy lashes look really great as well!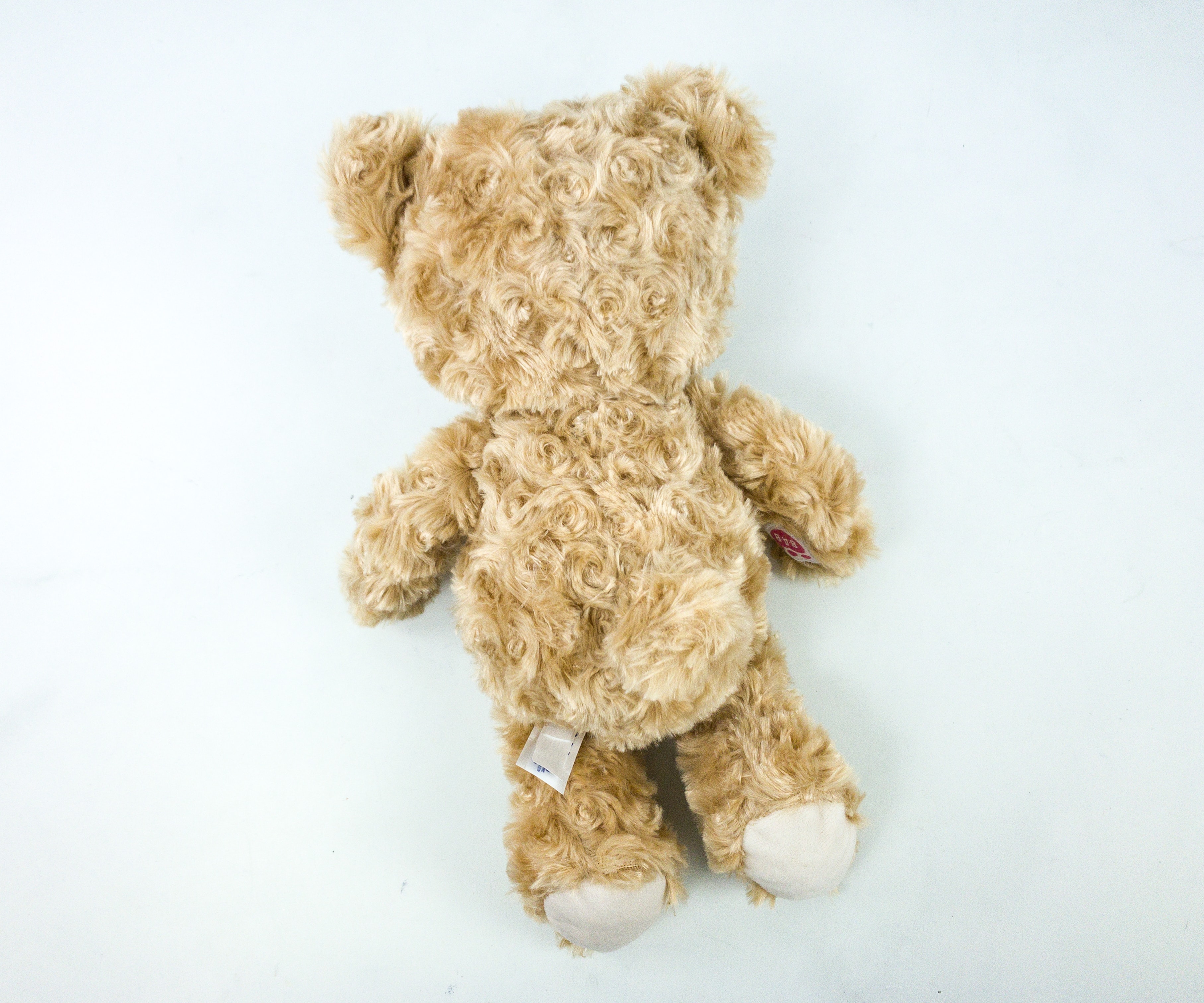 The color is more similar to a light caramel than brown. The soft fur of this stuffed animal makes it extra cuddly, and it even has small curls!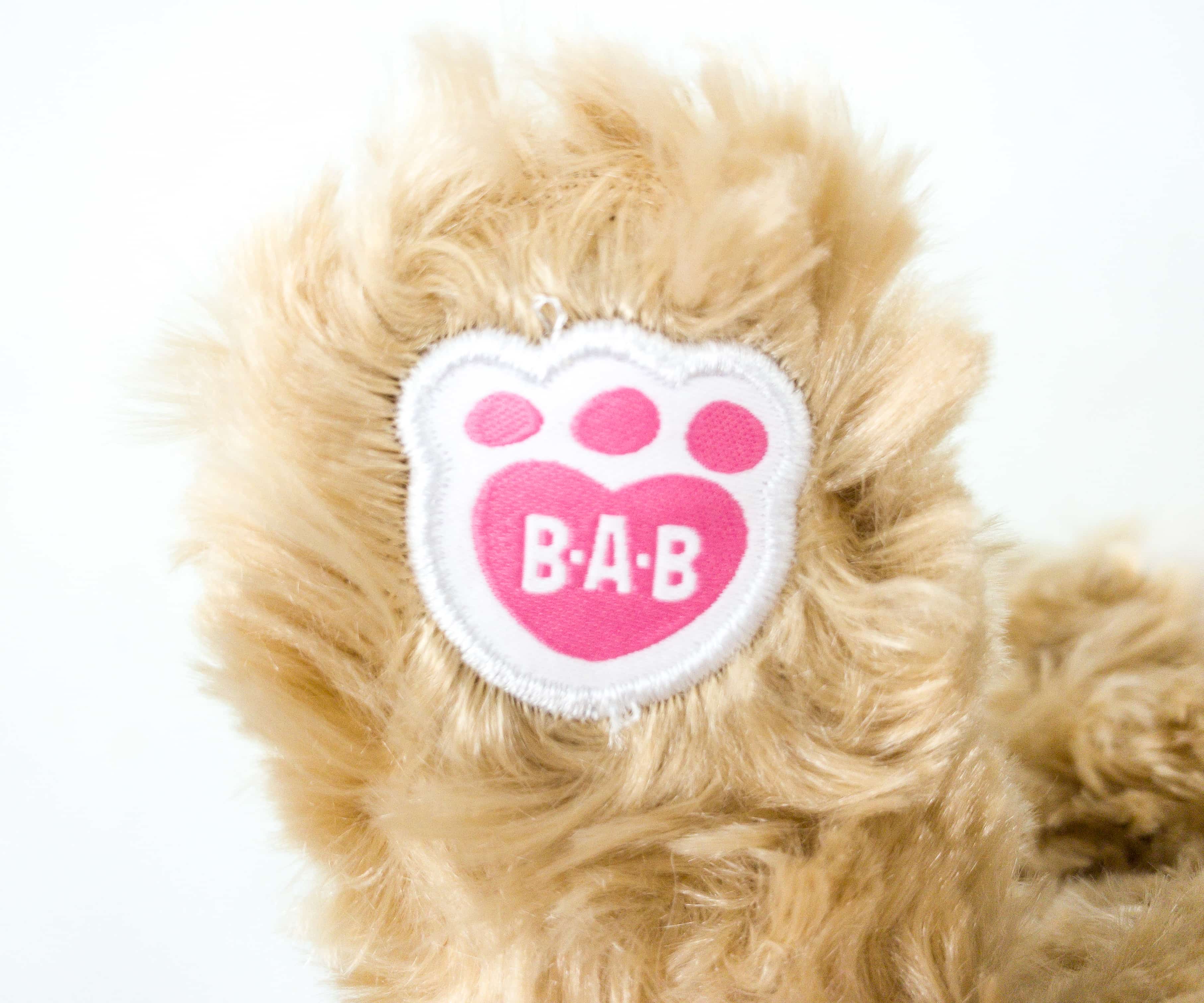 One of her paws has the B-A-B logo.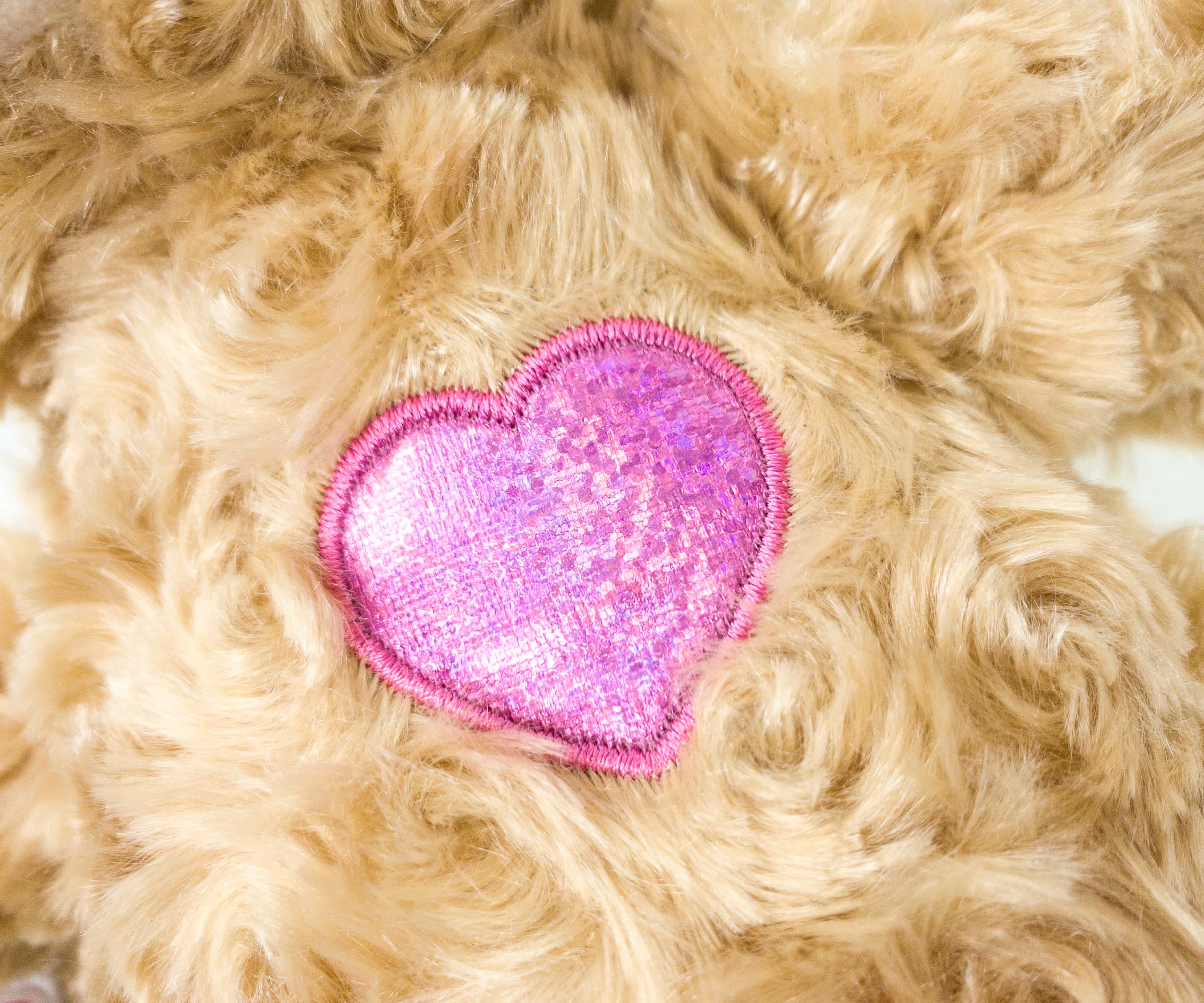 She also has a heart patched right into her. It's a holographic pink color and it complements her fur really well.

They even included this little matching hoodie for our new cuddly friend!

My daughter loves the idea. The matching hoodies sold her out on this box!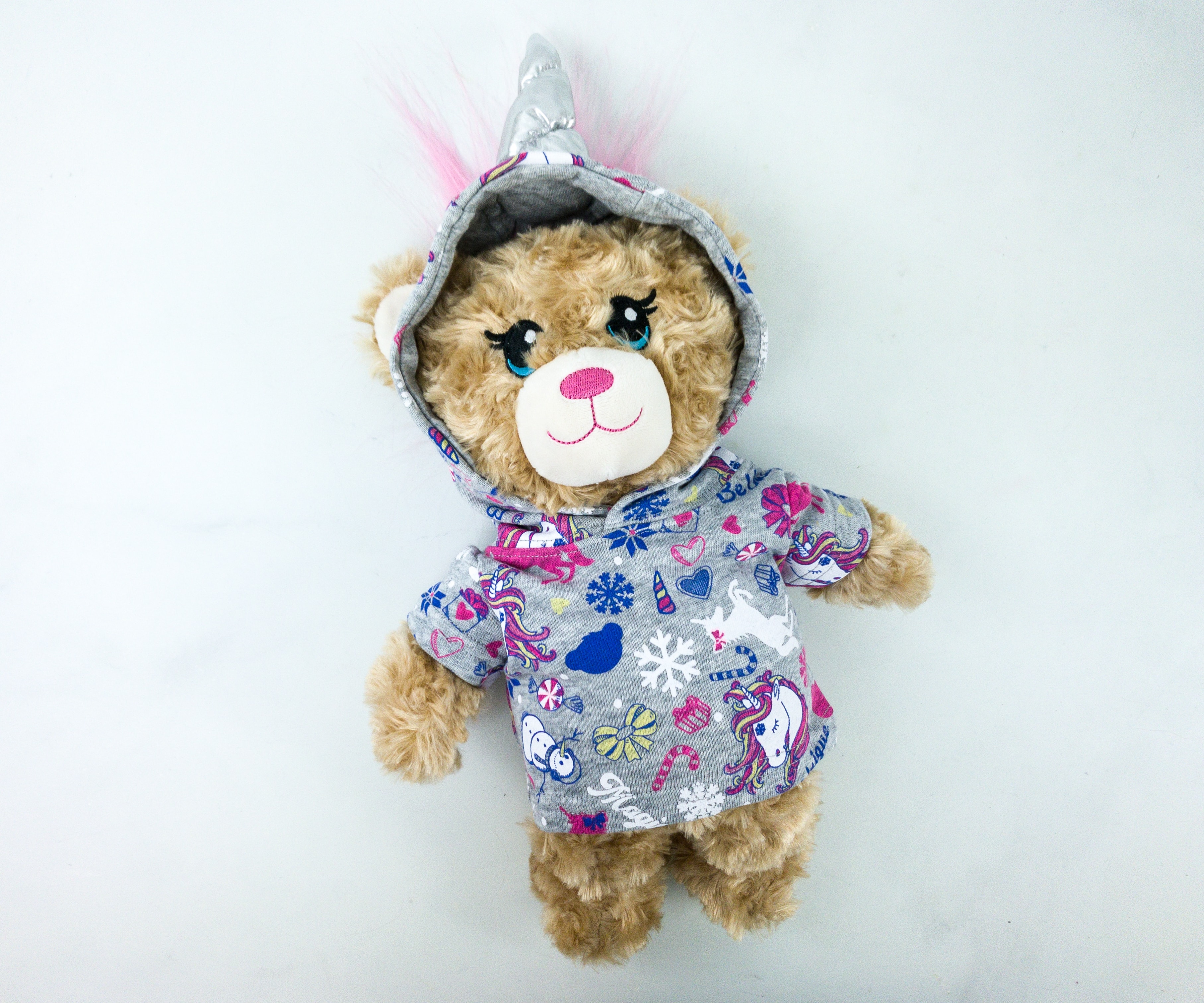 Look at that little cutie wearing her own unicorn hoodie!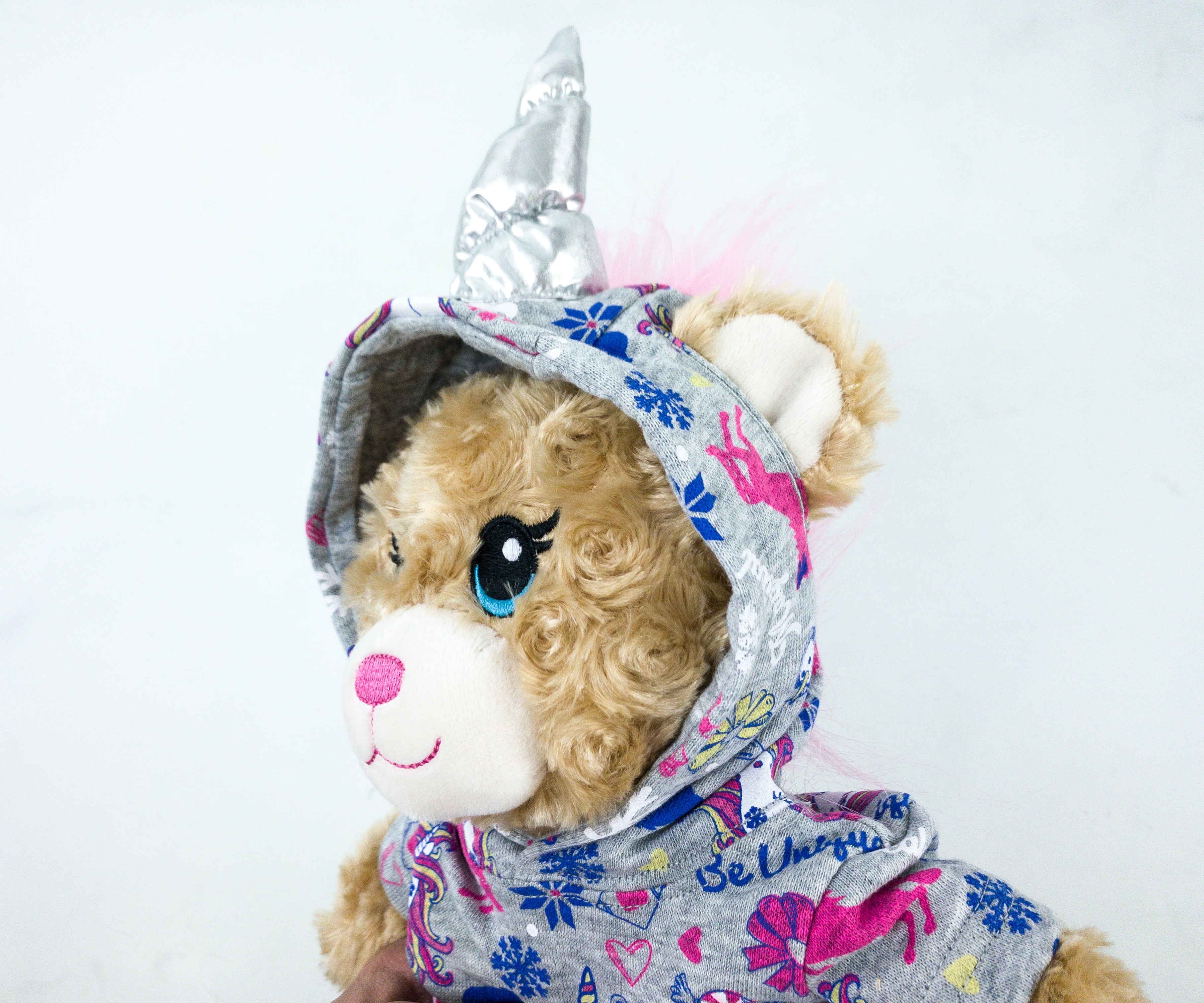 The horn in this one is also sturdy as it can stand on its own, just like the life-sized one!

It also has the pink mane!!!

I love that they included the tail hole!
They also put holes for our furry friend's ears! That's just too adorable!
This is our first box from Cubscription and they set the bar pretty high! We're really happy with all that we got in this box. The unicorn night light is going straight to my daughter's bedroom. It's a really adorable decorative piece. The matching hoodies for her and for the bear are also wonderful! They really didn't disappoint with this box. I also love that the bears from this subscription are limited edition and can't be found in any other stores! This is totally a great subscription idea if your kids love stuffed animals!
What do you think of this month's box?
Visit Cubscription Box by Build-A-Bear to subscribe or find out more!