y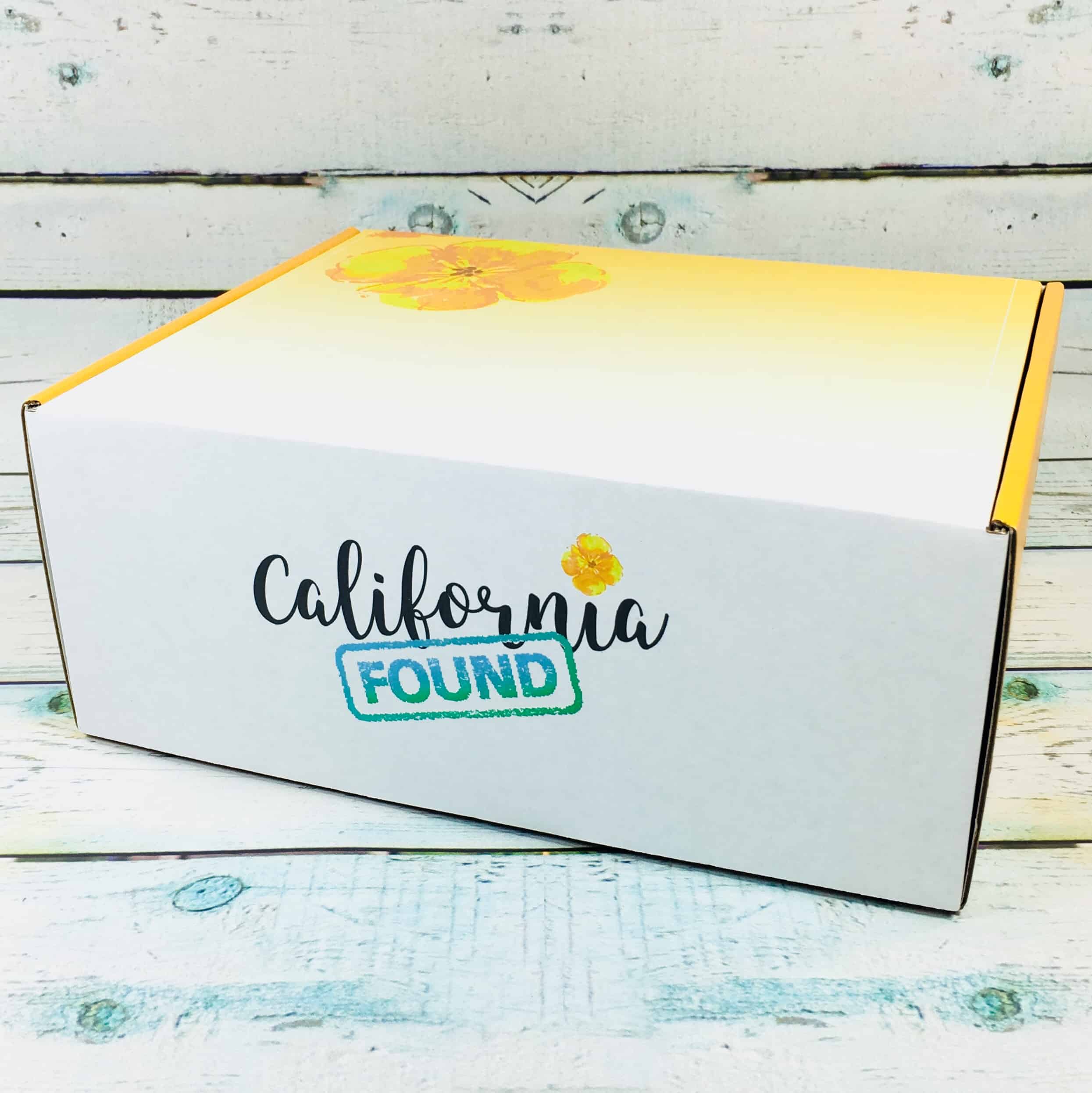 We have second spoilers for the January 2020 California Found box. California Found is an awesome monthly subscription box that delivers the best of The Golden State, directly to your mailbox!
DEAL: Save 20% off your first box with coupon code HSGET20.
Each box includes:
Letterpress Valentine's Day cards by Missive (retail: $15)
Whether your love has withstood the test of time or is as new and fresh as the first day of spring, this month's modern, chic selections will give you the Valentine's Day sentiments you need to express yourself with grace and style.

Raw Amber Necklace By 100 Graces (Retail: $32)
Amber is thought to balance emotions, attract good luck, help develop patience and wisdom and dissolve negative energy. We thought it was the perfect stone to start the new year.
What do you think of California Found?