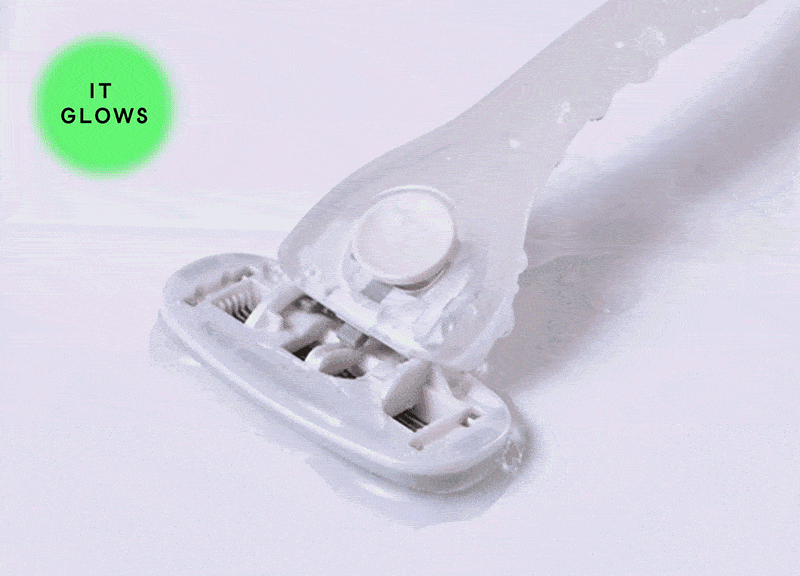 The Billie Glow Razor is now available! You can now select Glow as your starting color for your razor handle when you subscribe to Billie!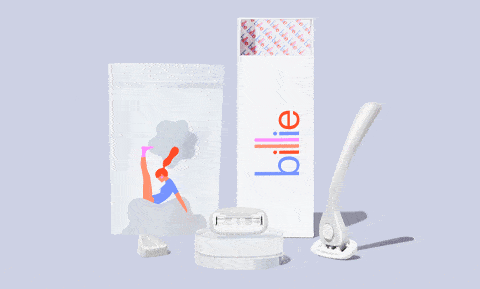 Billie subscription starts at $9 + free shipping. Your first box will include a Billie handle, the mag(net)ic holder and two 5-blade razor cartridges.
Are you getting Billie?