Bespoke Post is a men's lifestyle subscription box offering sophisticated accessories, gear, and curated interest kits, although many of their offerings are unisex and would be equally appropriate for any woman with a rugged and adventurous side.
Every Black Friday, Bespoke Post offers a special edition Black Box free with a $45 purchase. This is a review of the Bespoke Post PREMIUM Black Box, which was available with a $90 purchase.
DEAL: Not yet a subscriber? You can save 25% on your first box with coupon code MYFIRST. Don't forget that items from the shop ship free with your box. FYI – Shipping is only $10 to Canada.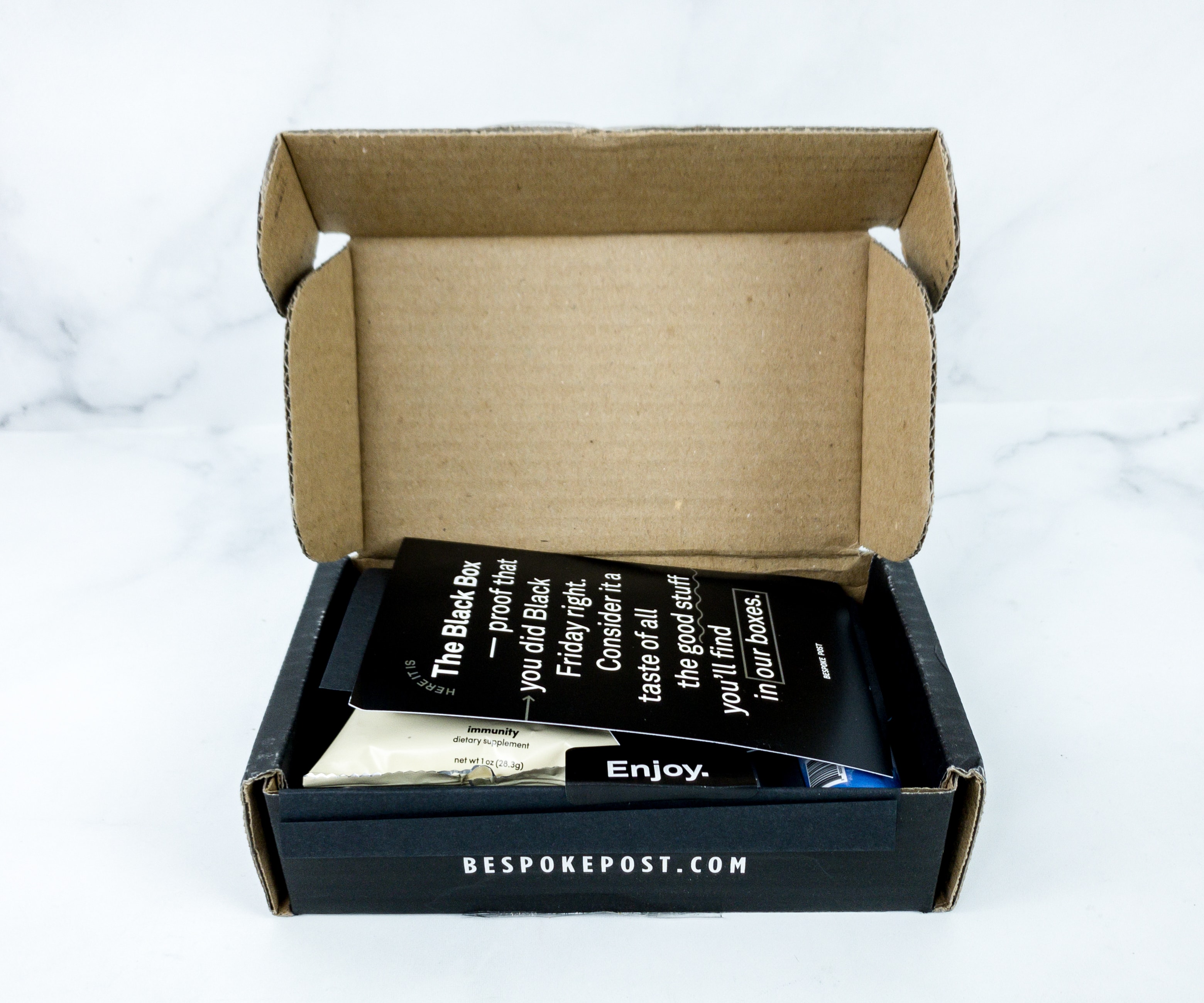 It has simple packaging, and I like it.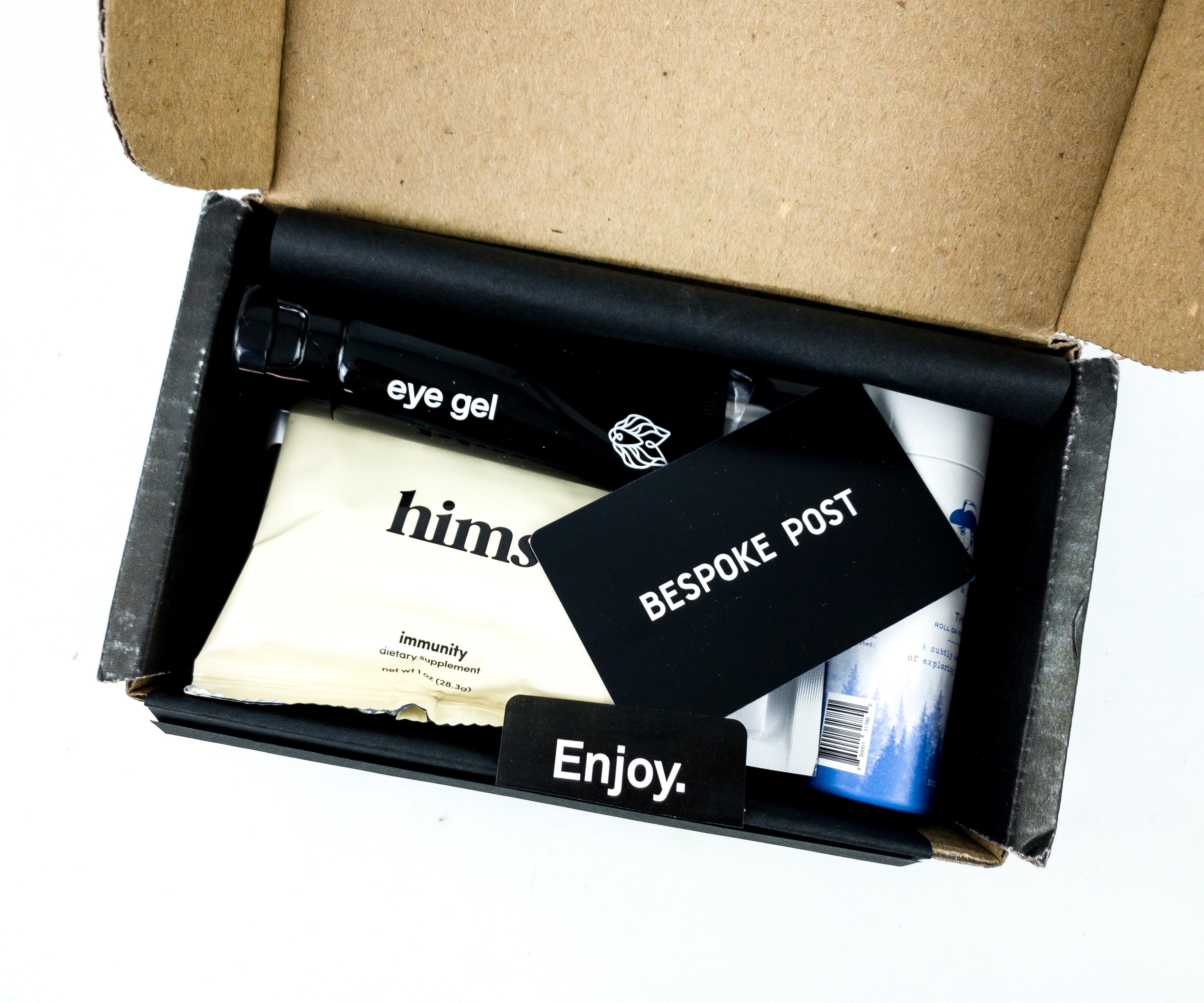 There's an information card on top of the items.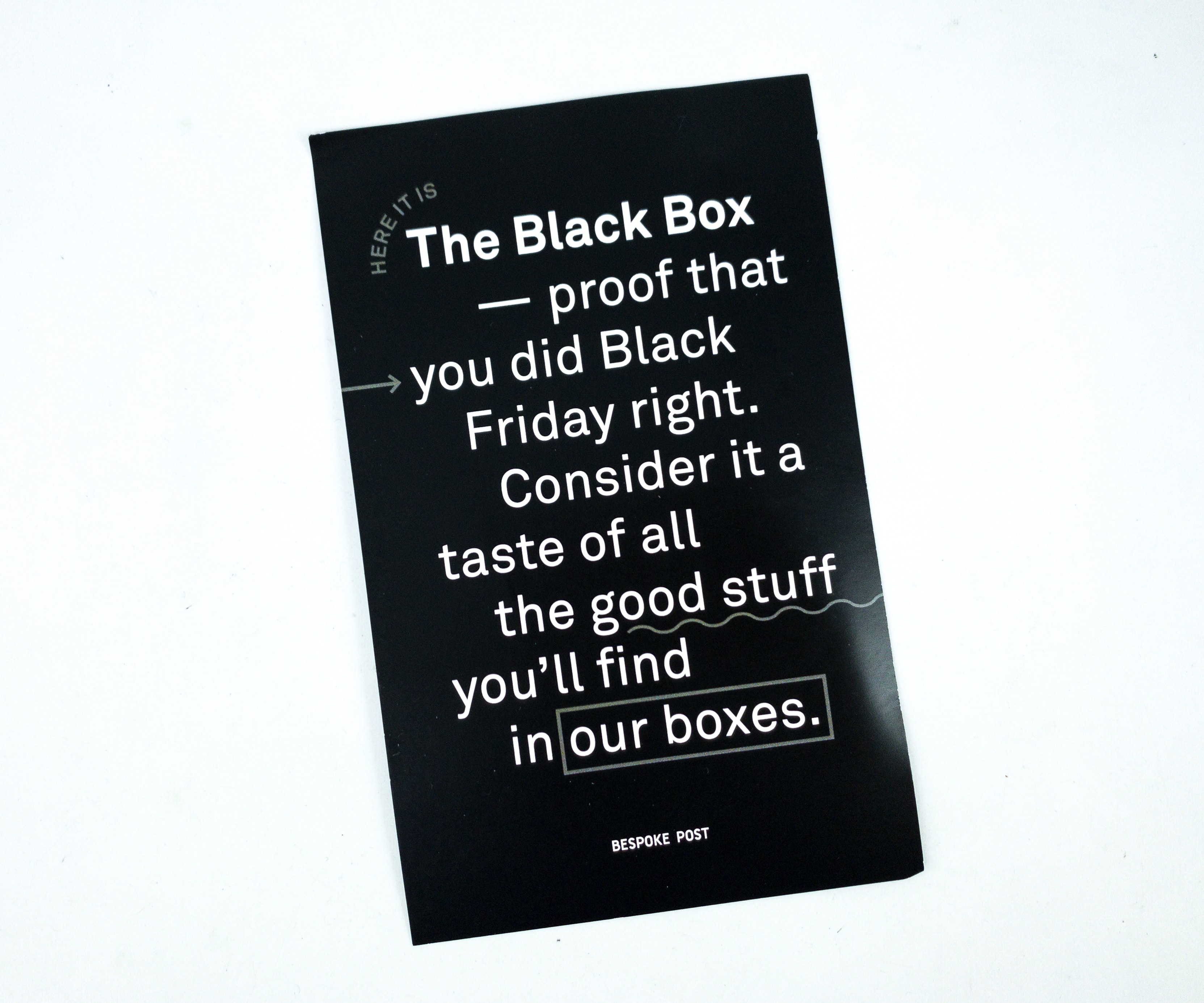 The information card offers a bit of insight into each item selected. The collection is supposed to be representative of the kind of things you would see in a monthly box.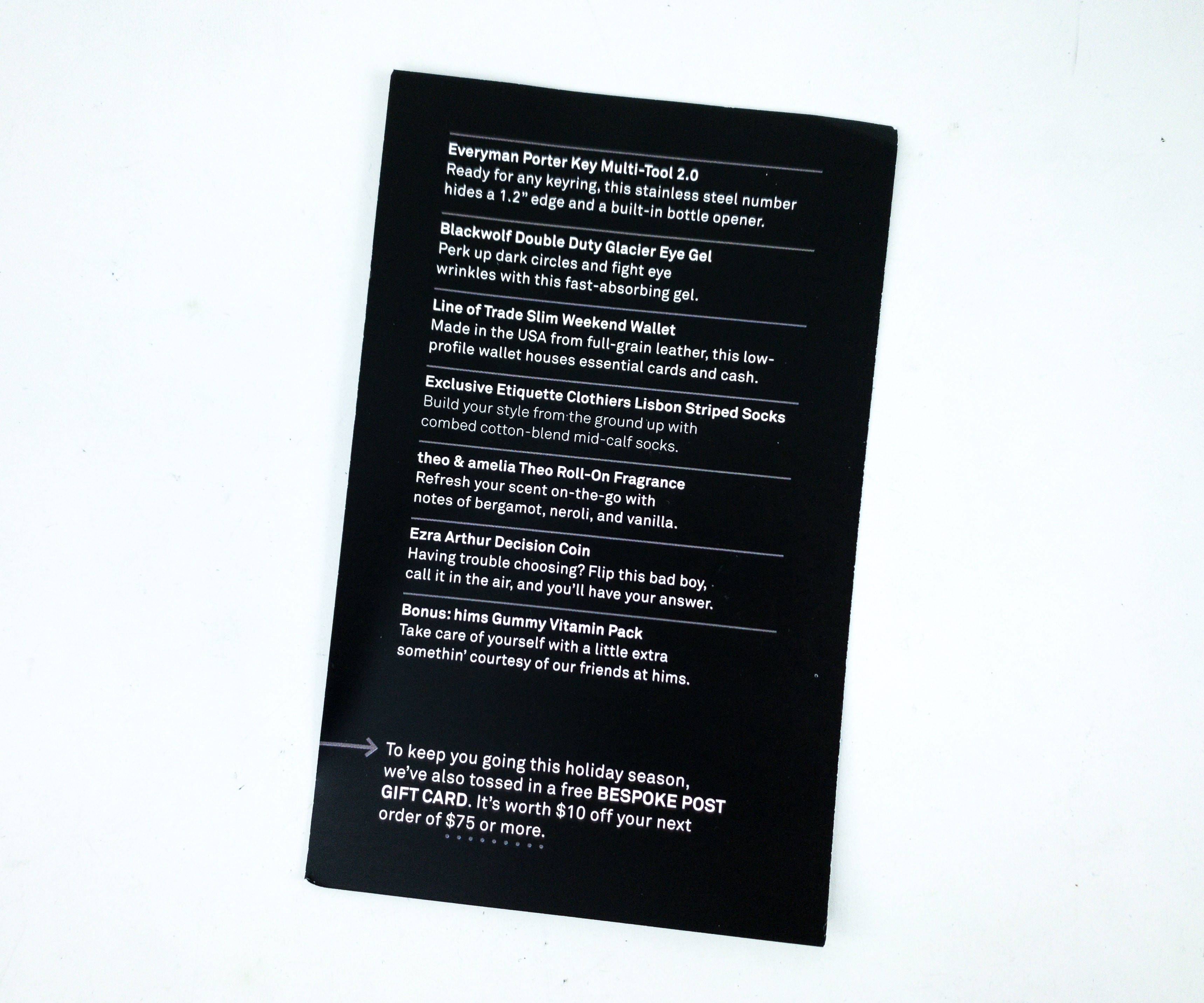 Unlike ordinary Bespoke Post boxes, the Black Box doesn't have a specific theme — it's more of a sampler.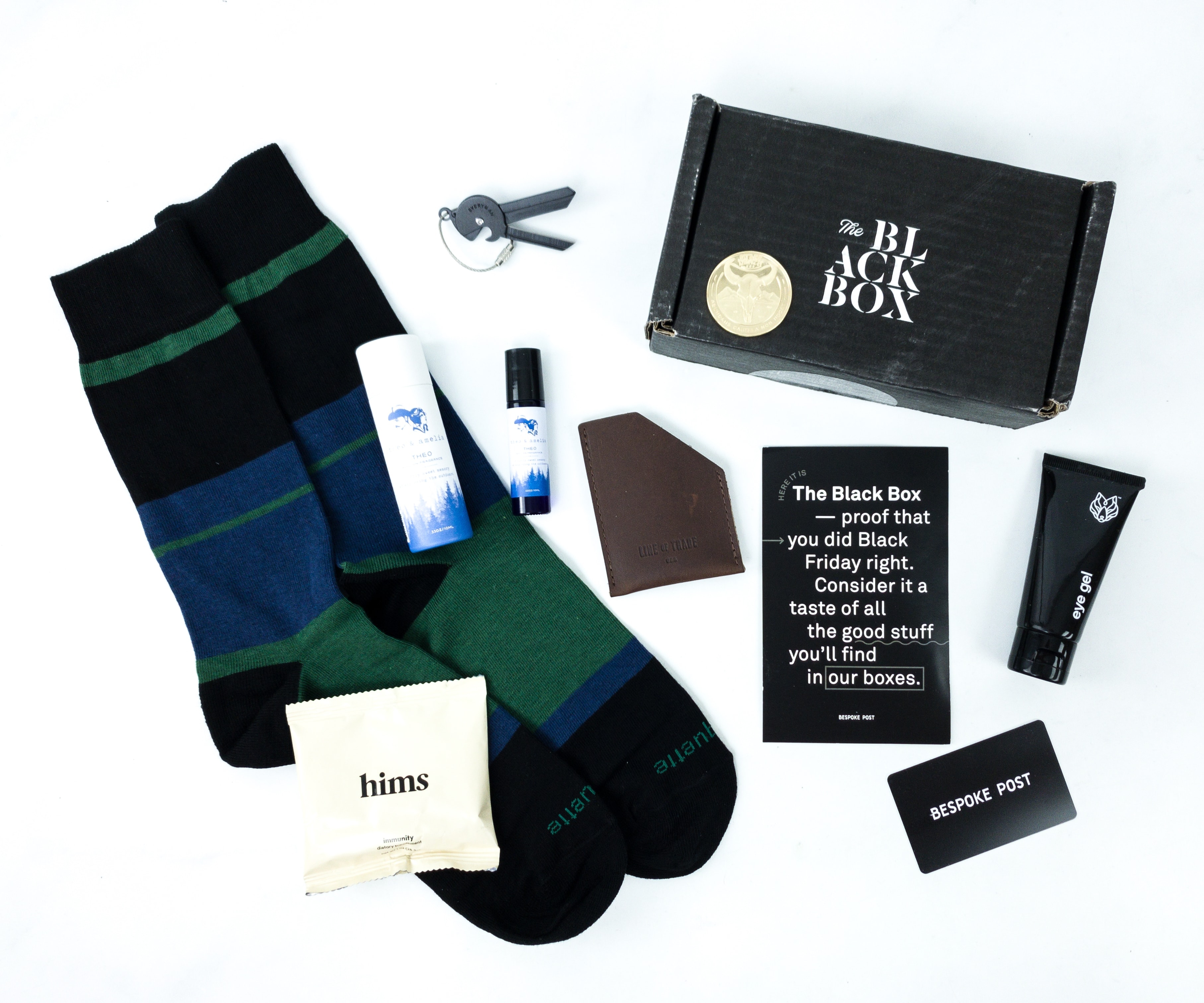 Everything in my box!
Bespoke $10 Gift Card. This $10 gift card can be used in any store orders over $75.
The given code will expire at the end of December 2020.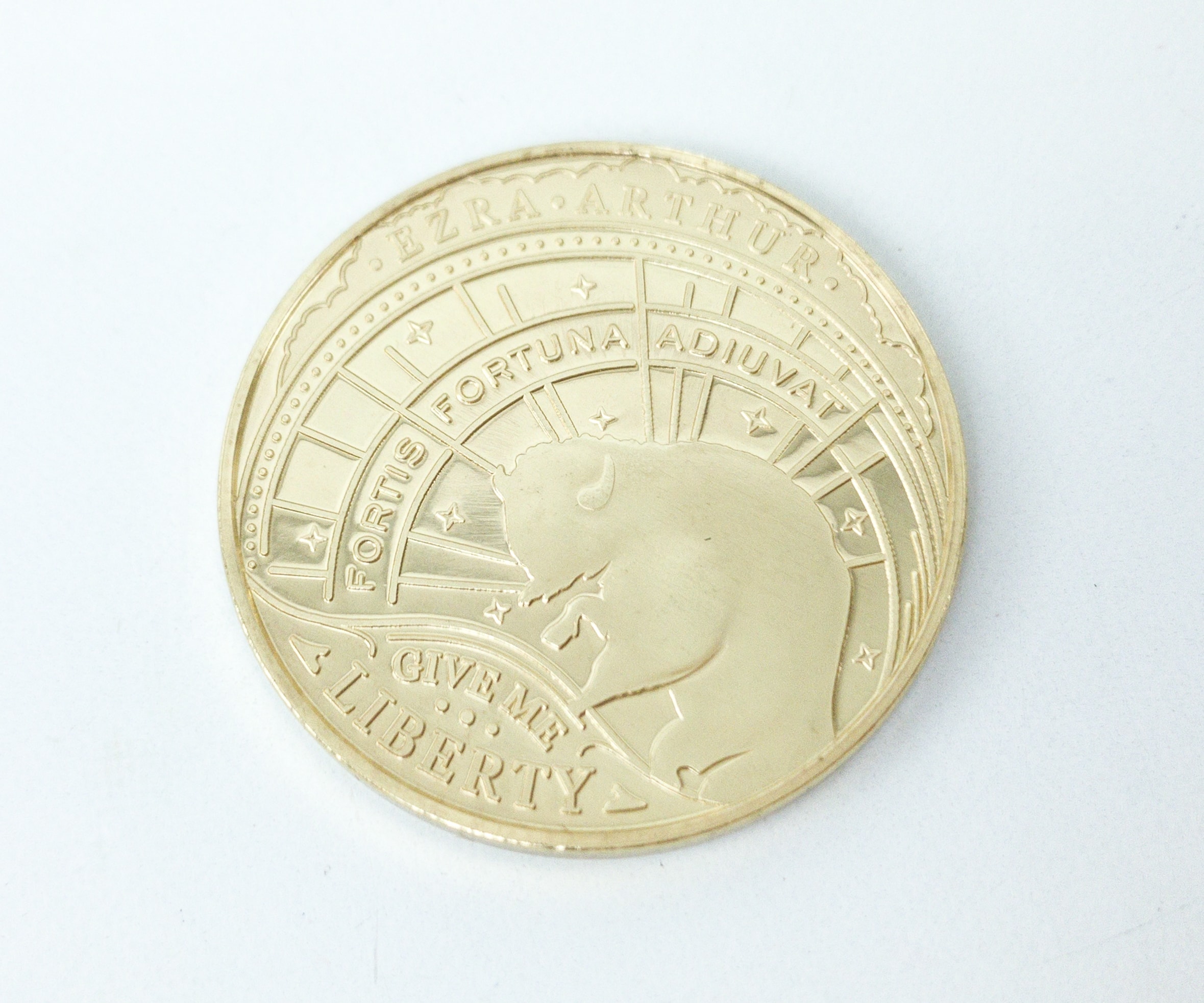 Ezra Arthur Decision Coin. It's a gold-colored coin meant for flipping, whether for a game or for actual decision making.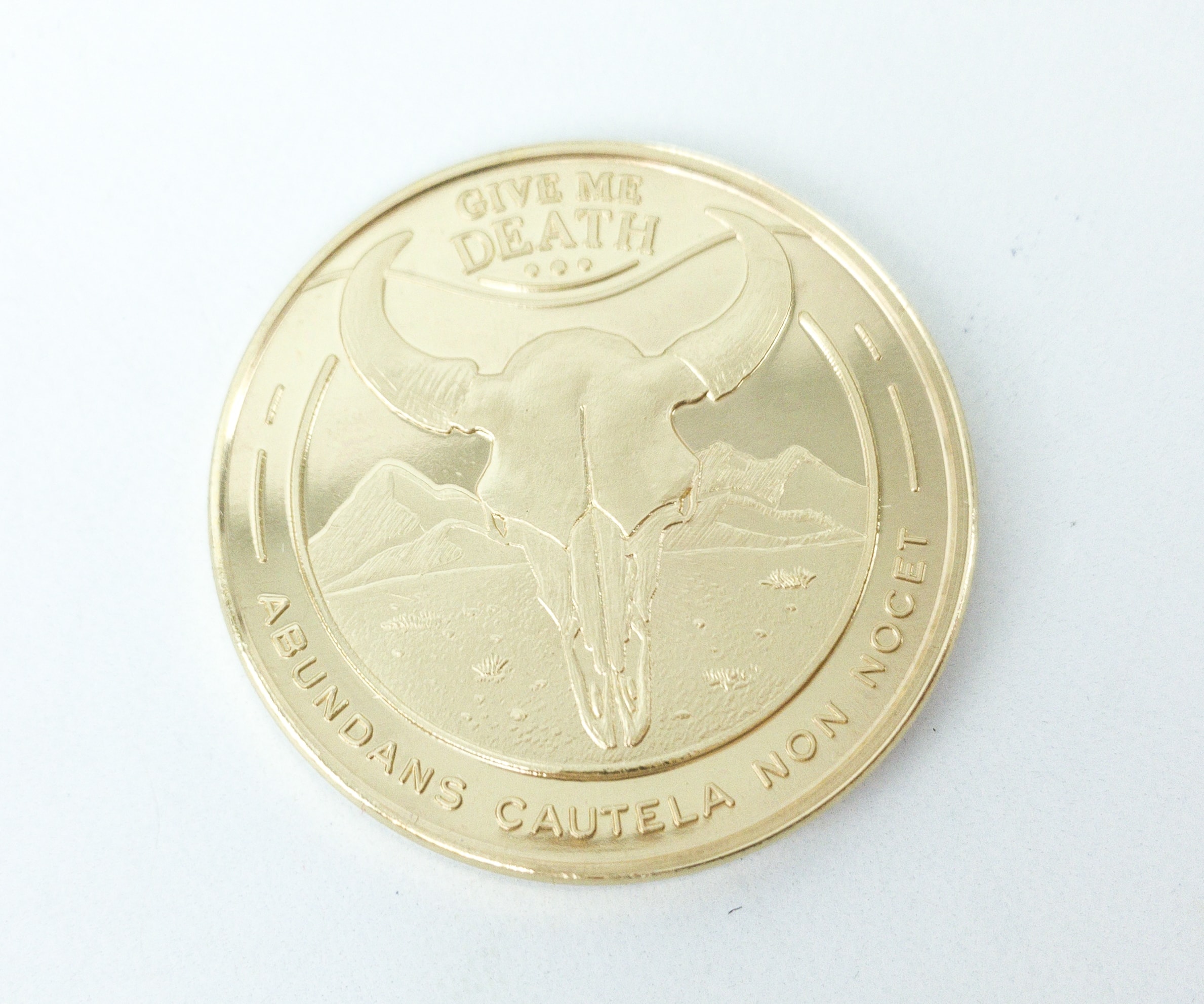 The coin has awesome details. It's engraved skillfully. This will also look good together with the other coins in my collection!
BONUS! hims Gummy Vitamin Pack ($1.60) Here's a pack of daily gummies that contain biotin, or Vitamin B7. They're natural supplements that promise to help strengthen hair and nails and also promote healthy skin.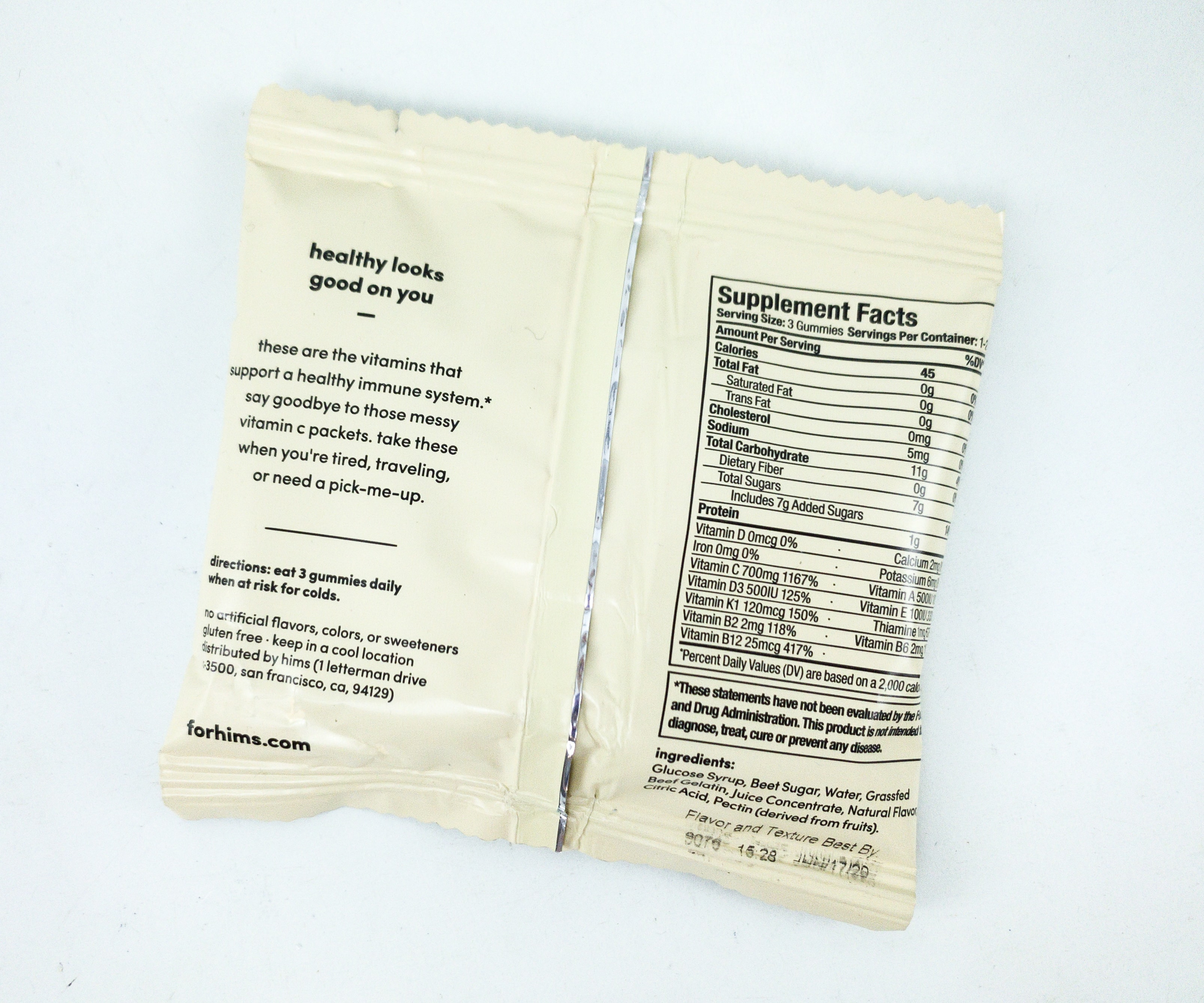 The gummies are gluten-free and there are no artificial flavors. It's suggested to take one gummy daily, and three gummies when at risk for colds.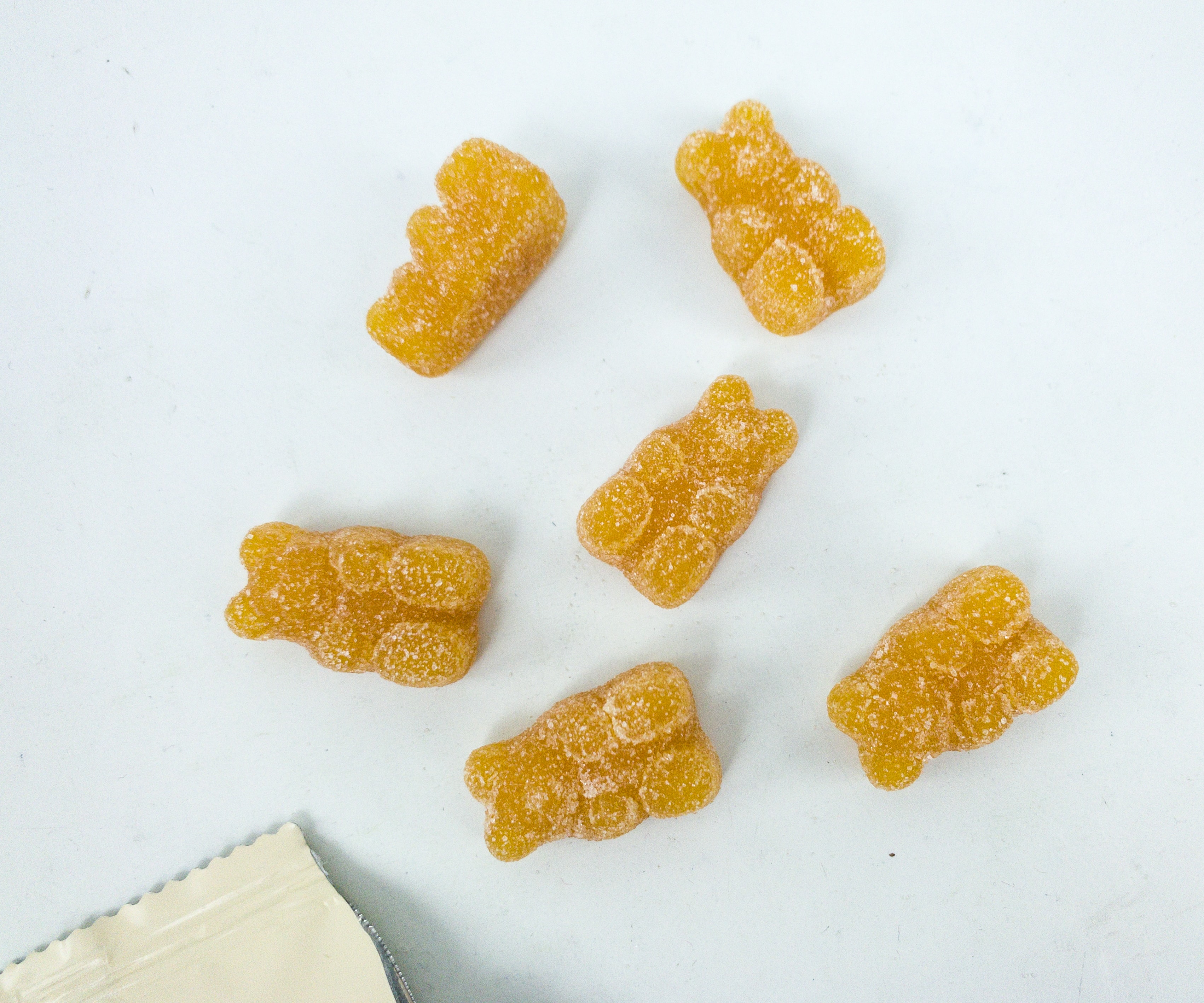 The pack contains 6 gummies. They're so chewy!
Line of Trade Slim Weekend Wallet. Made from full-grain leather, this is the only wallet that I'll need to keep my cash, cards, and other essentials.
It's slim and can easily fit into my pocket, as compared to bulky two-fold ones.
It also came with a card that you can fill out!
Exclusive Etiquette Clothiers Lisbon Striped Socks. To keep my feet toasty this season, here's a pair of mid-calf socks made from 85% cotton,13% nylon, and 2% elastane.
These are soft and they fit me quite comfortably. No slipping down, either.
There's also a stitched label's moniker located at the toes.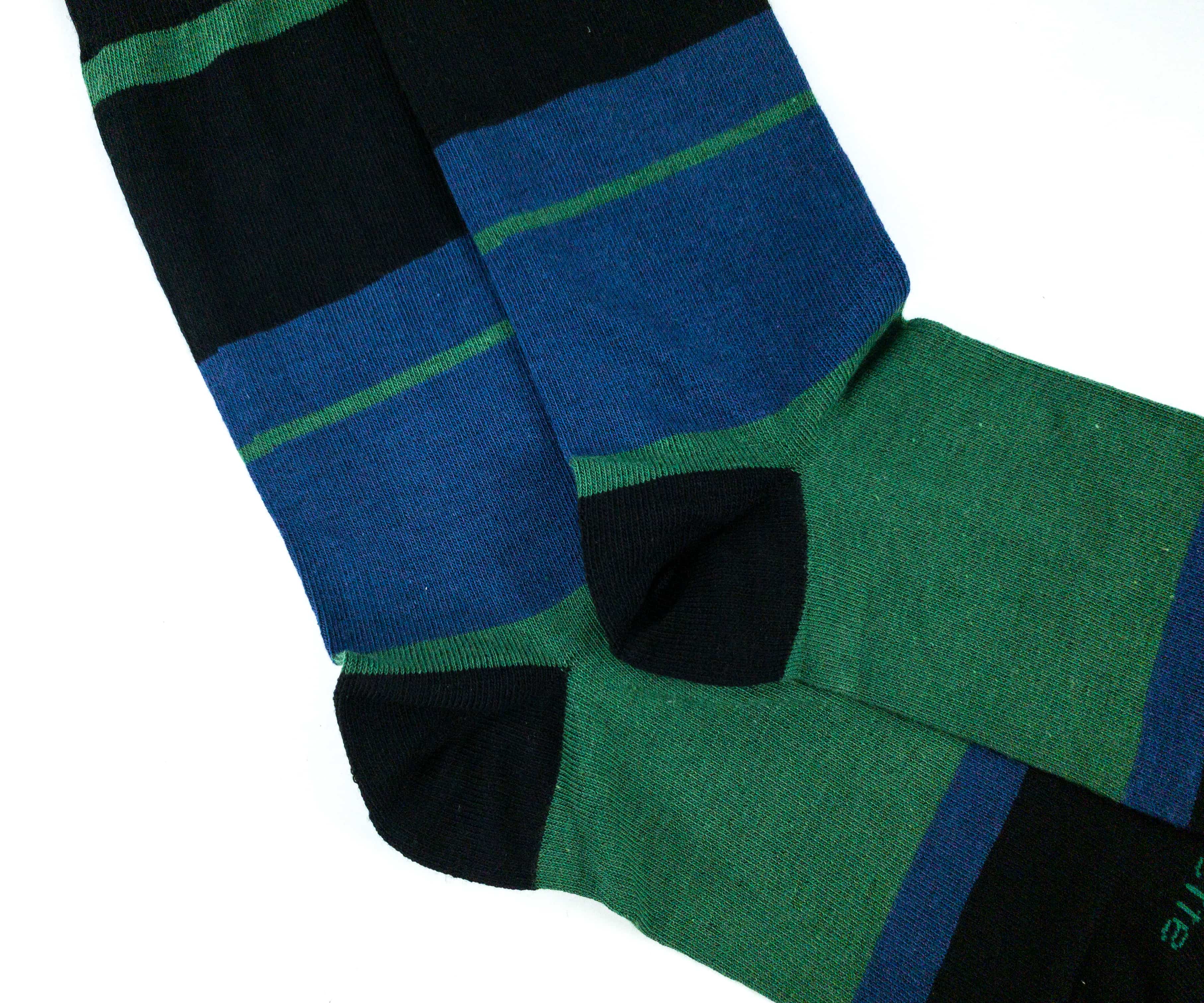 I really like the color combination of the socks, it's really masculine. The colors and patterns on the socks celebrate the Portuguese capital, it's really classic and modern at the same time.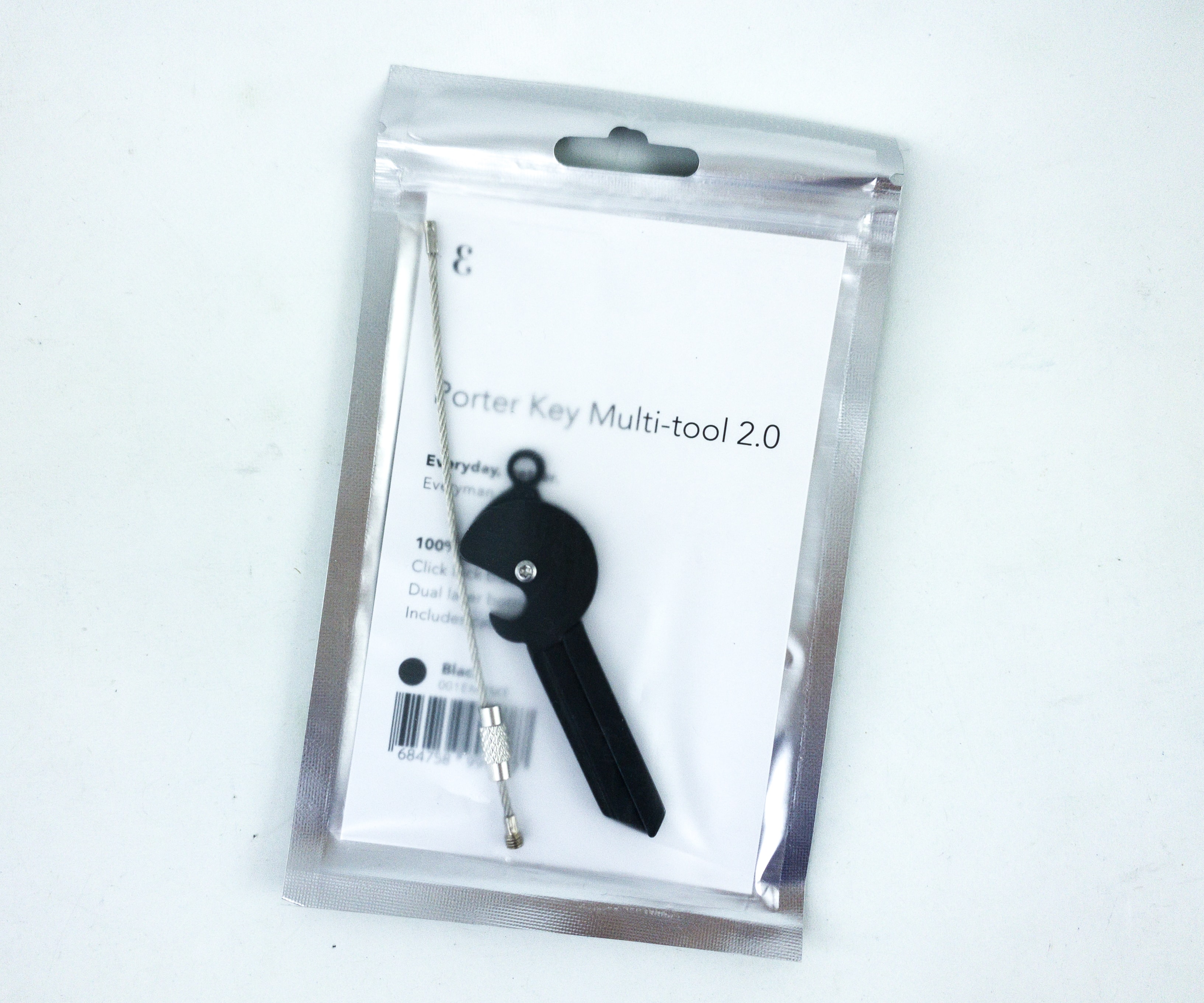 Everyman Porter Key Multi-Tool 2.0 ($21) This multi-tool is built to blend with my keys. It's so easy to add it to my key holder!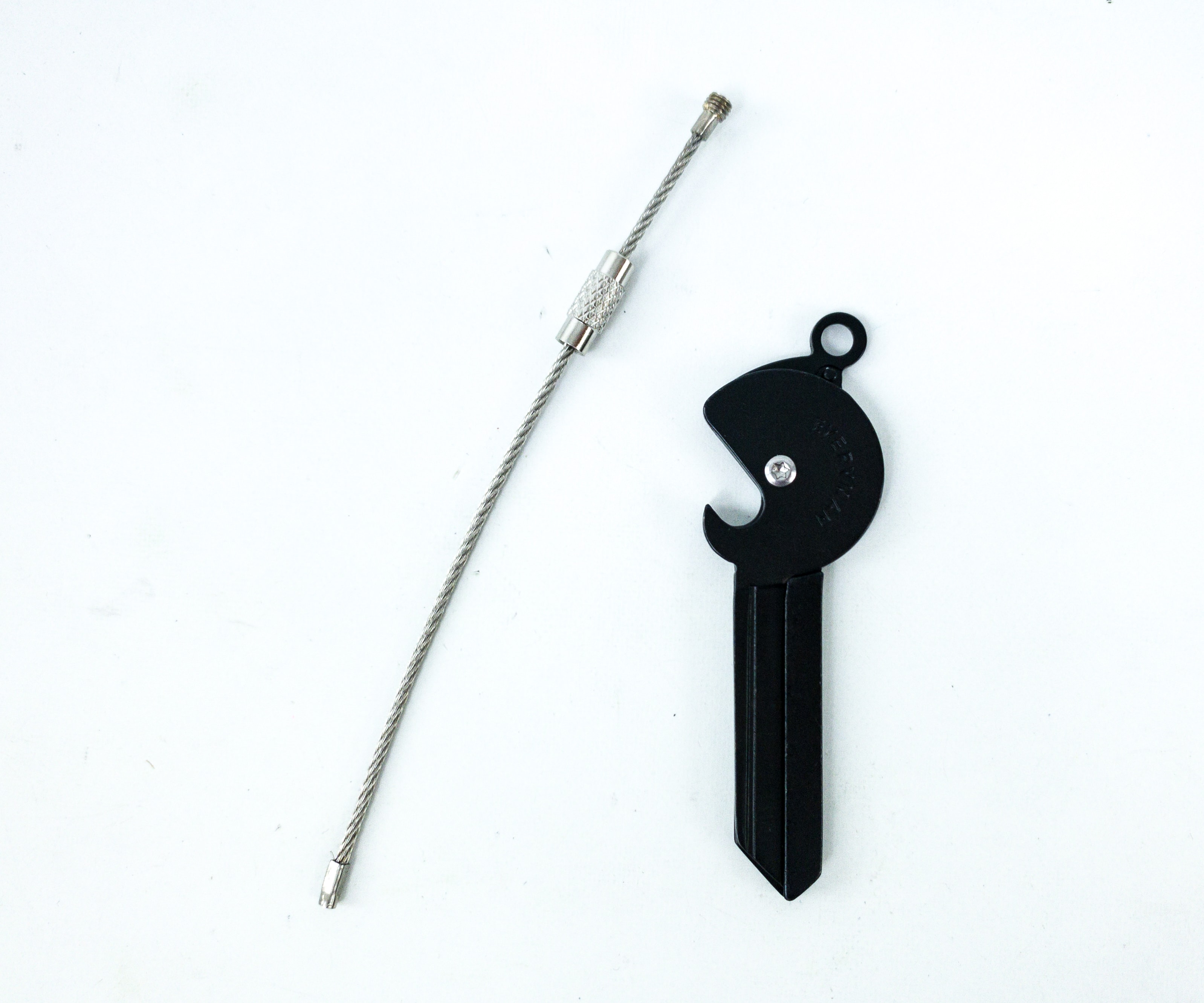 It also includes a stainless steel cable key ring. Everything in this multi-tool is upgraded, from materials, construction, and even the design.
The tool is made of 3CR13 stainless steel. It also has a groove grip edge pull, reinforced keyring, deep groove grip, but still, it's really lightweight as it only weighs 1 oz.
Look at those sharp edges!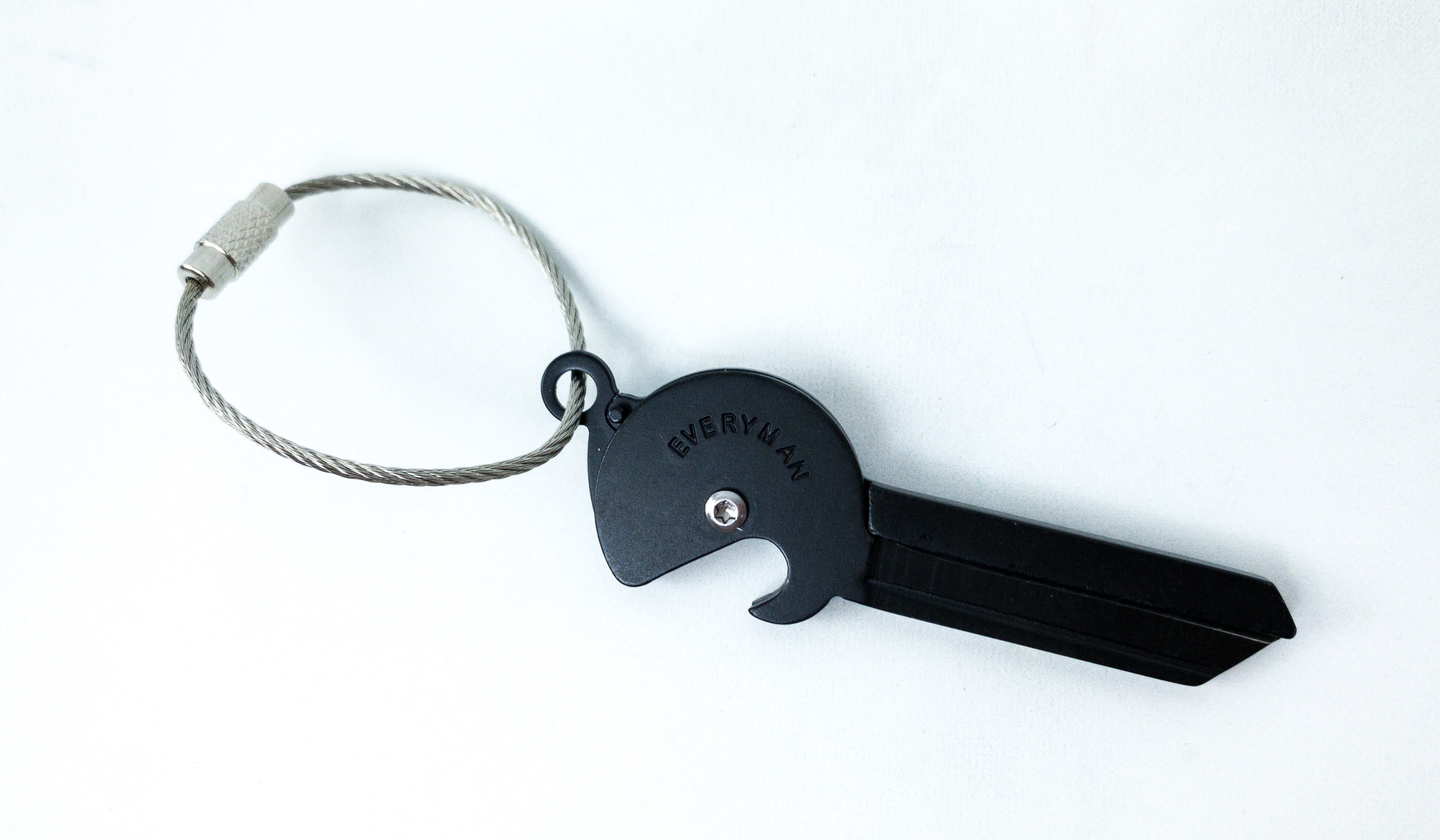 The tool is waterproof and not easily destructible.  It's the perfect tool to bring for hiking and camping.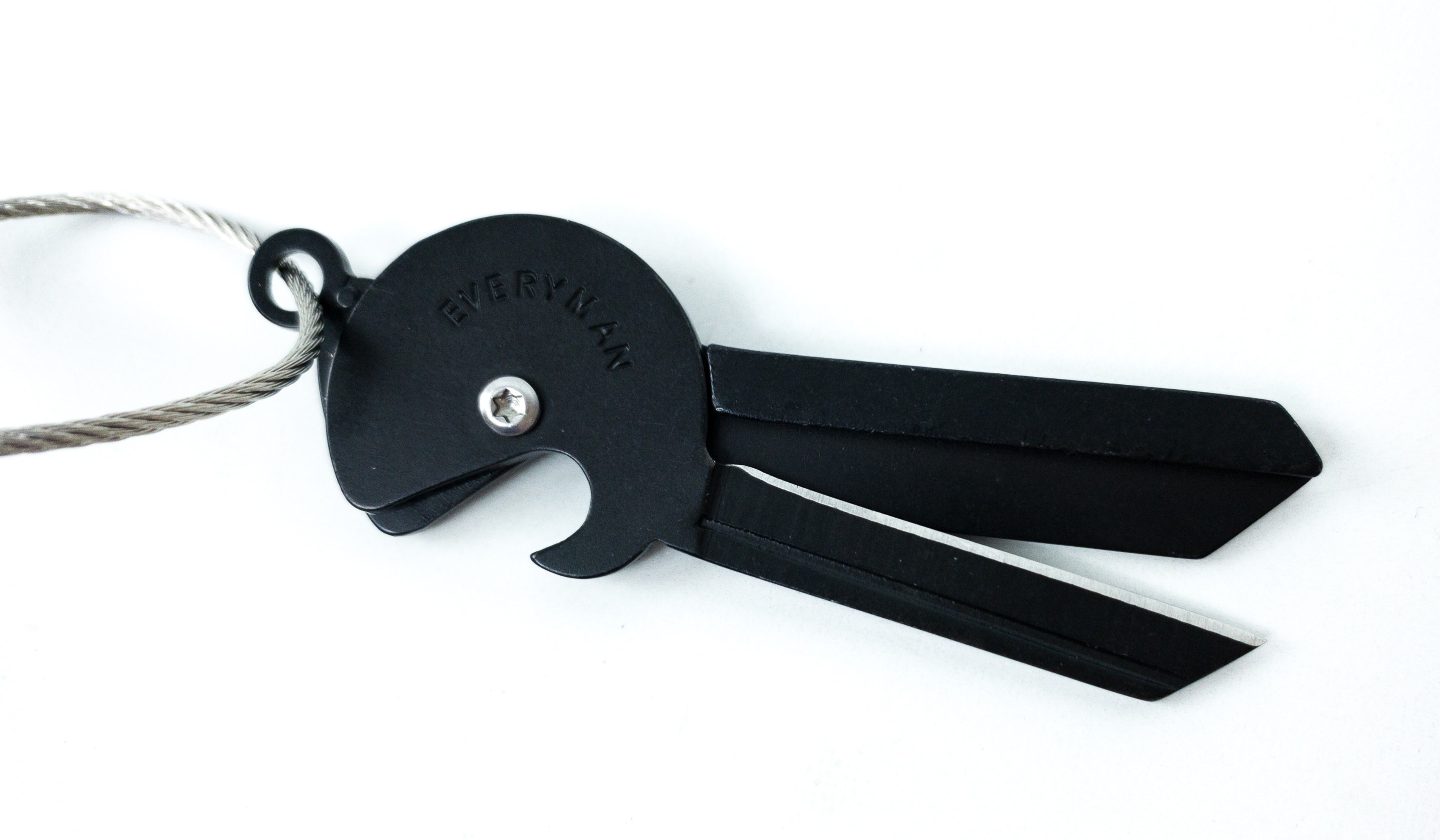 It's really a handy tool and must-have when you're out and about. Also, no worries if you feel like the blades will slide easily as there are little grooves that lock it in place.
theo & amelia Theo Roll-On Fragrance ($25) This roll-on fragrance contains almond oil, jojoba oil, bergamot, petitgrain, lavender, neroli, vanilla, and Texas cedarwood, giving it a woodsy and sweet scent. The easy roller applicator makes it so much easier to re-apply while I'm on the go, and continue to smell great all day!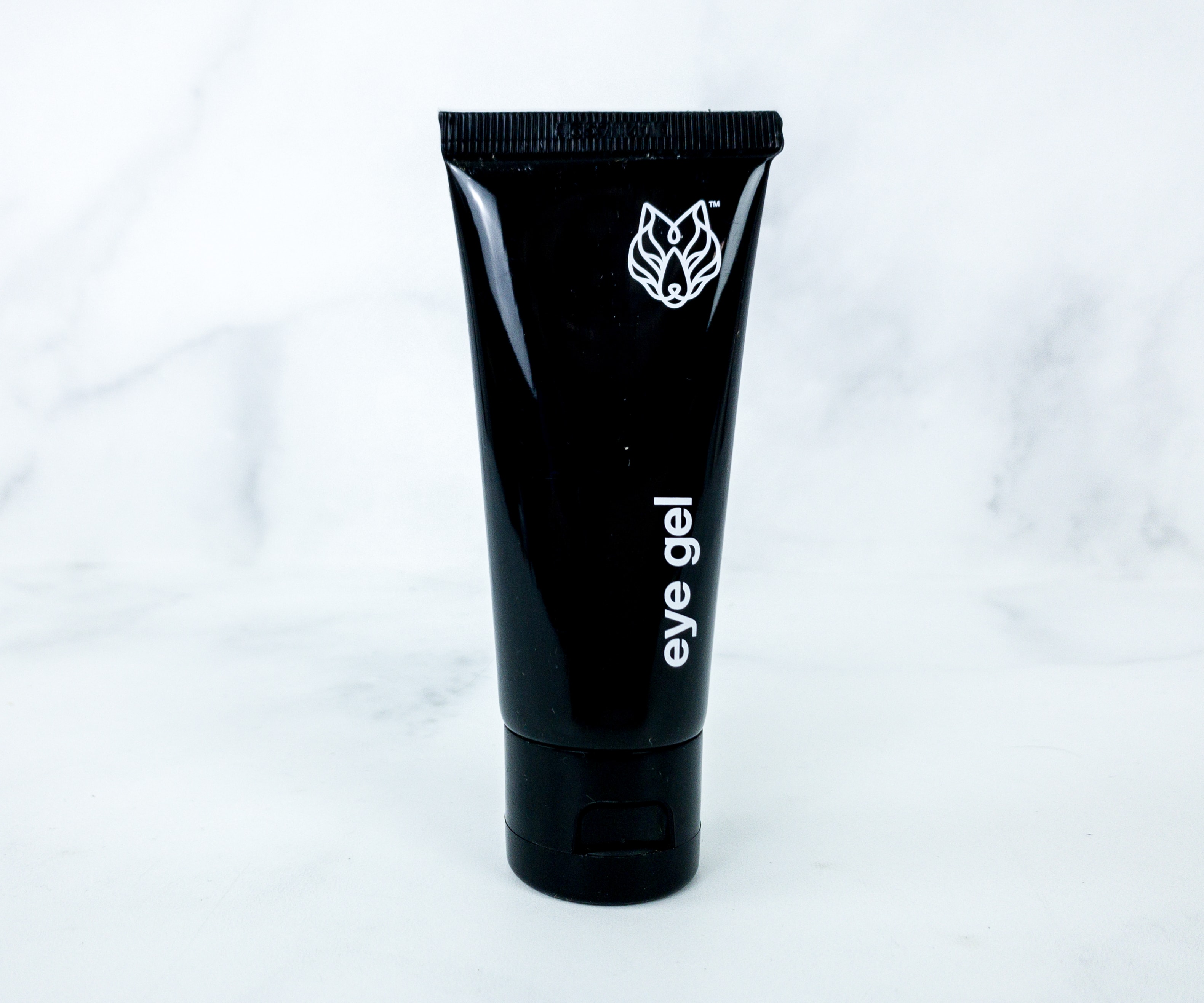 Blackwolf Double Duty Glacier Eye Gel ($19) It's a lightweight eye gel that helps improve the appearance of dark circles, making you look less tired.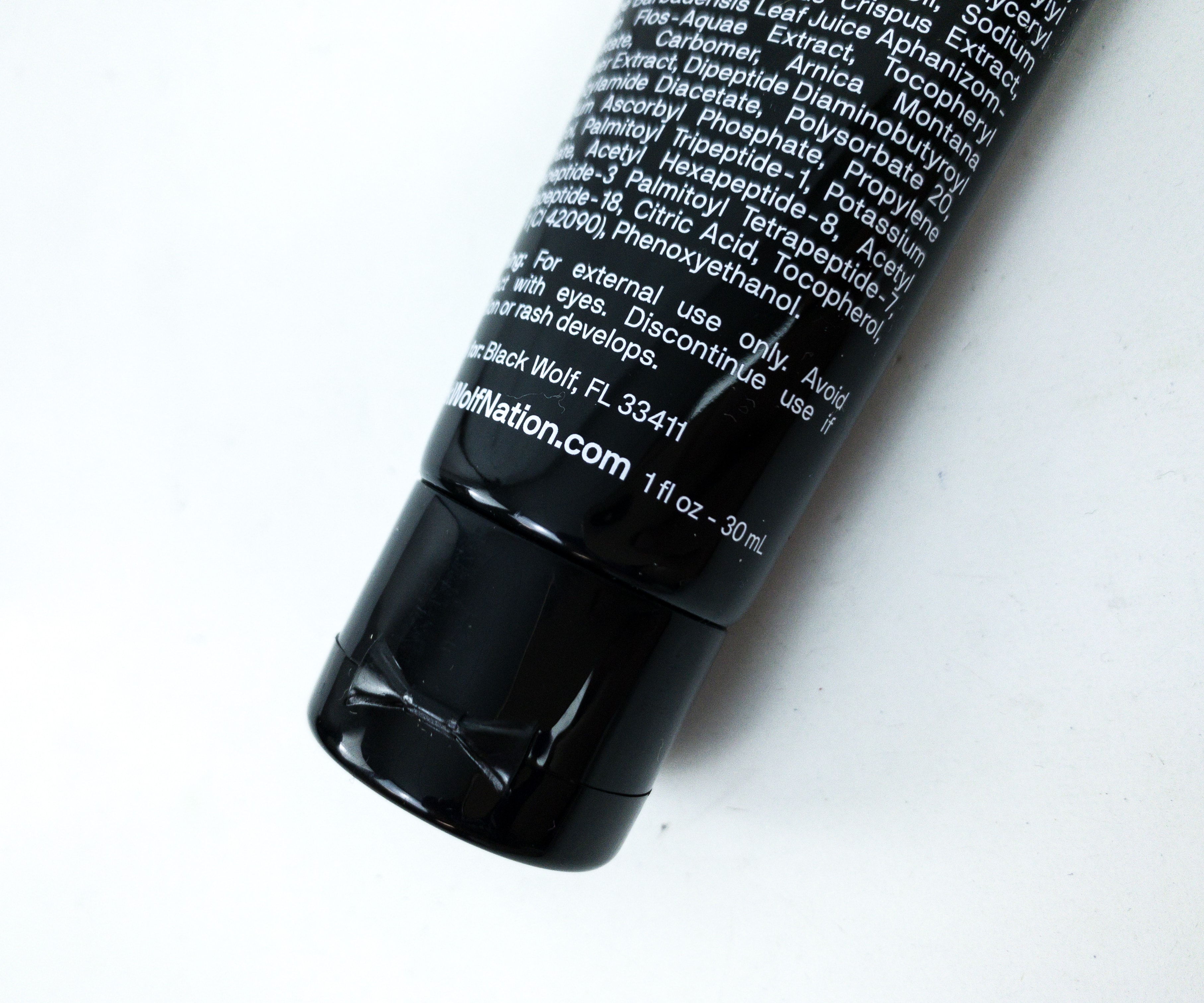 It contains caffeine that helps depuff under-eye bags, while peptides and retinol fight wrinkles. The invigorating glacier formula wakes up your eyes. It's easy to apply as well, as the skin easily absorbs the gel.
What I love about the Black Box is that the products are simple, practical, and really functional. The multi-tool and the slim wallet are my favorites, and I know they will be put to good use. I really need a wallet that won't be as bulky as two-folds and can contain some cash and cards, and I think I finally found it! The eye gel is really helpful, especially on days when I don't get enough sleep. This box is really worth it as it lets me try great products, and some I can use in the long run!
If you got the regular Black Box, please drop a comment to let us know what was inside!
What do you think of the 2019 Bespoke Post Premium Black Box?