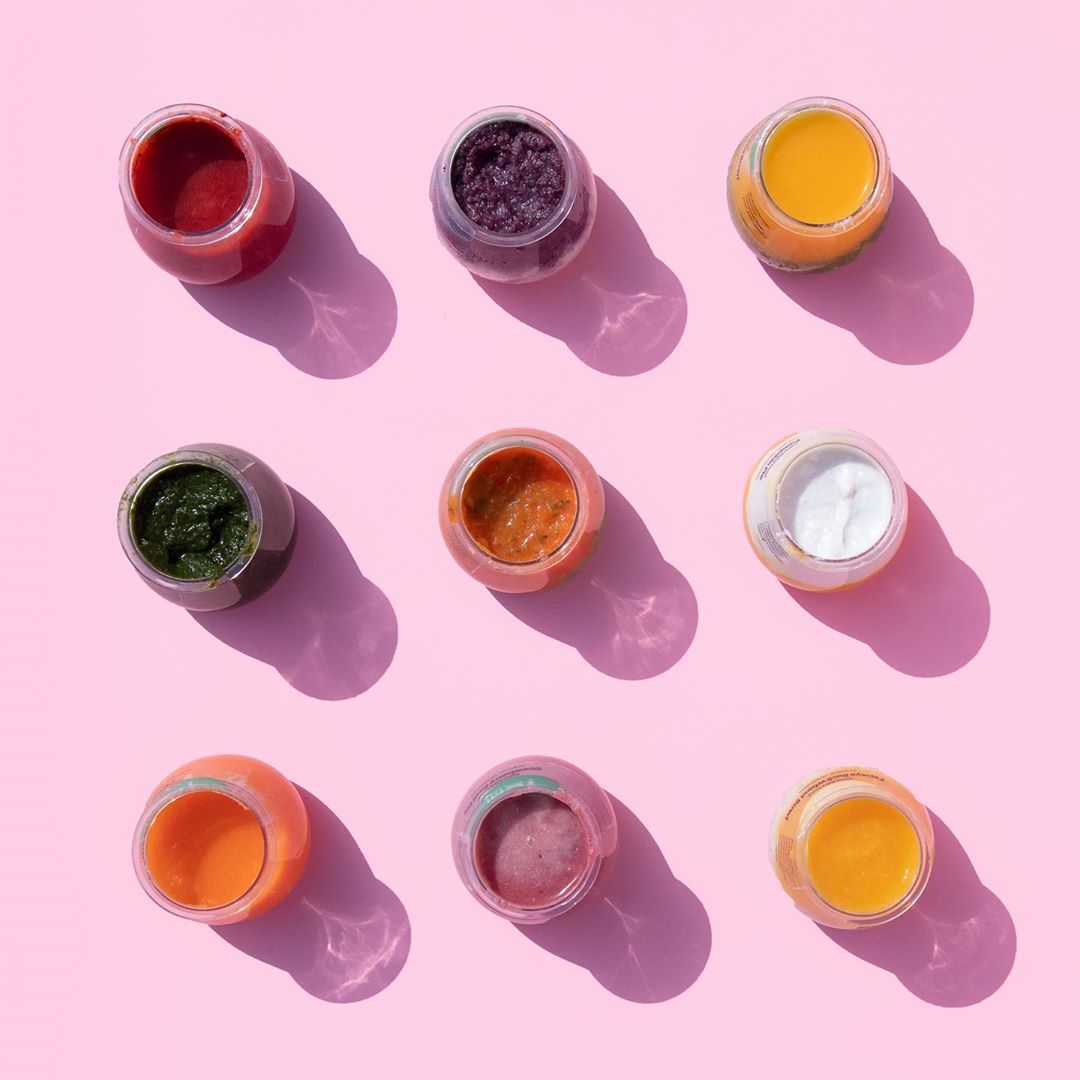 Yumi baby food has an AMAZING Cyber Monday sale! Don't miss it – it's the best deal of the year!
Superfood for Superbabes
The future of baby food is here. We're fed up with the baby food industry. As math and science nerds (and parents), something about big baby food just didn't add up. Older than your baby? Packed with sugar? Low in nutrition? Families deserve more.
Get 50% off your first month! Use the coupon code 50OFFSC at checkout – today ONLY!
See all of the Cyber Monday Subscription Box Deals!
Here's how it works: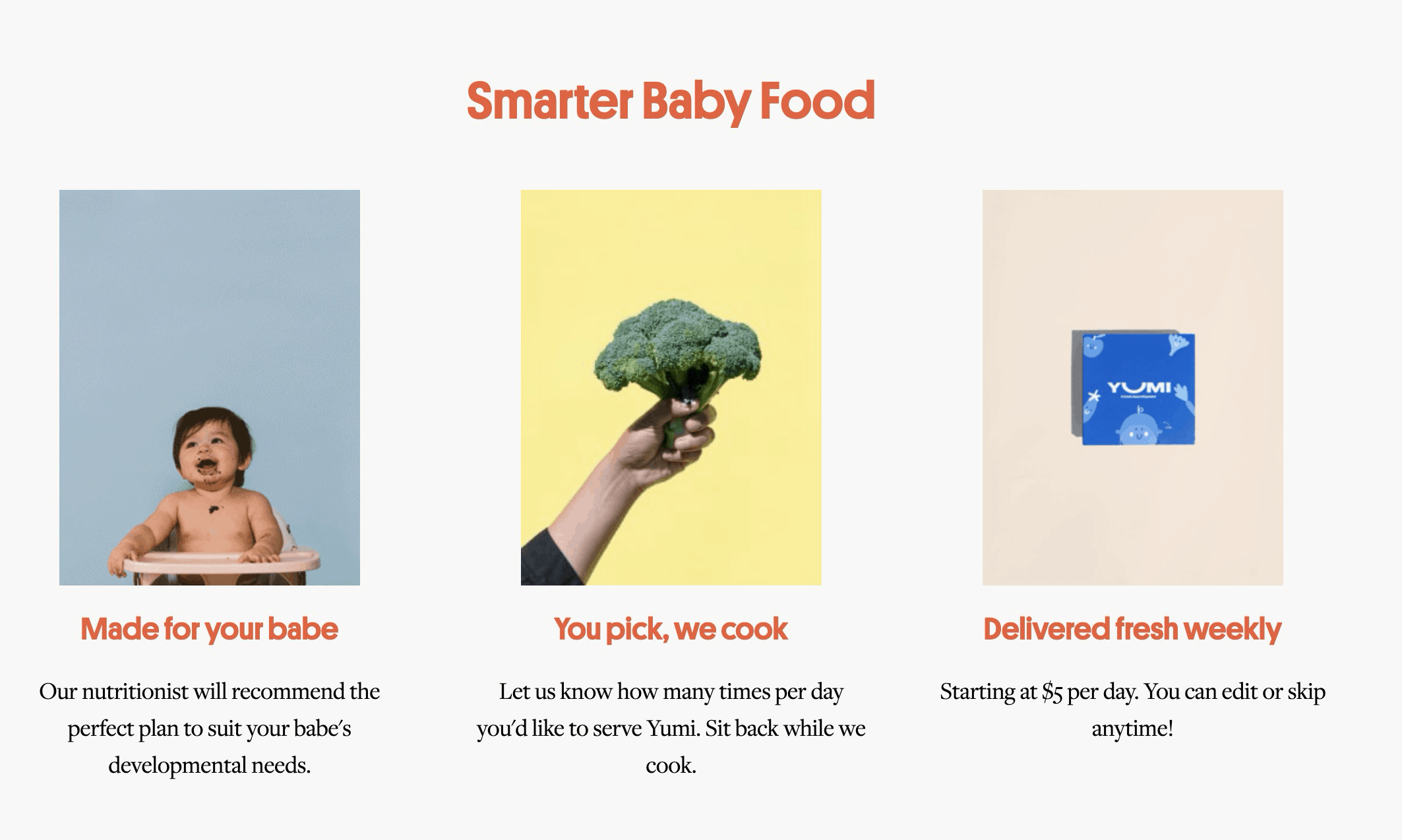 Here's a look at an upcoming menu:
Here are the plans: