We have the second spoilers for the Winter 2019 The Nick Box! This box is available for order now!
The theme for Winter 2019 is SLIME & ICE!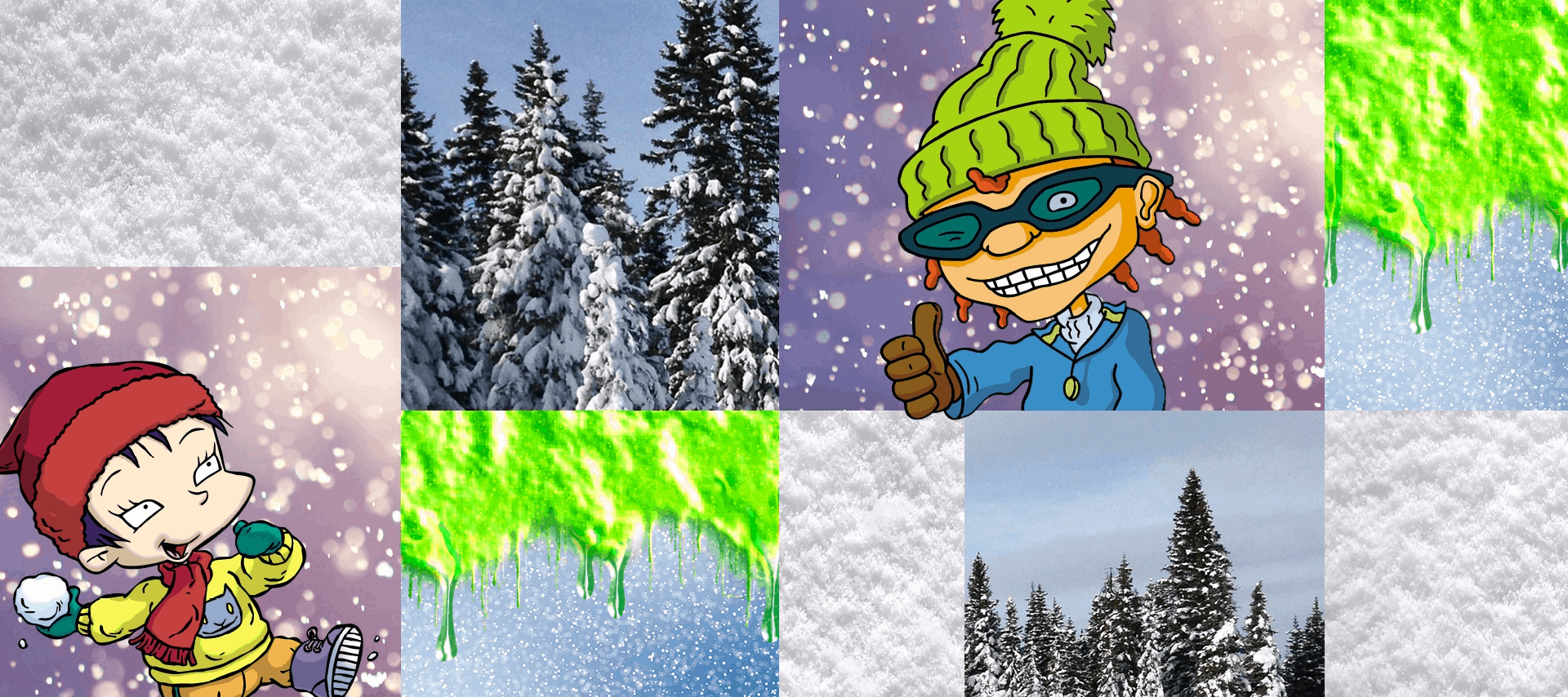 Winter can be filled with snow and ice, but it isn't a classic Nickelodeon Winter without a little bit of, you guessed it, SLIME! This quarter's Nick Box is filled with '90s nostalgia that will warm you up. Subscribe to the Nick Box today!
FEATURING:
This box ships in time for holiday!
Each box includes: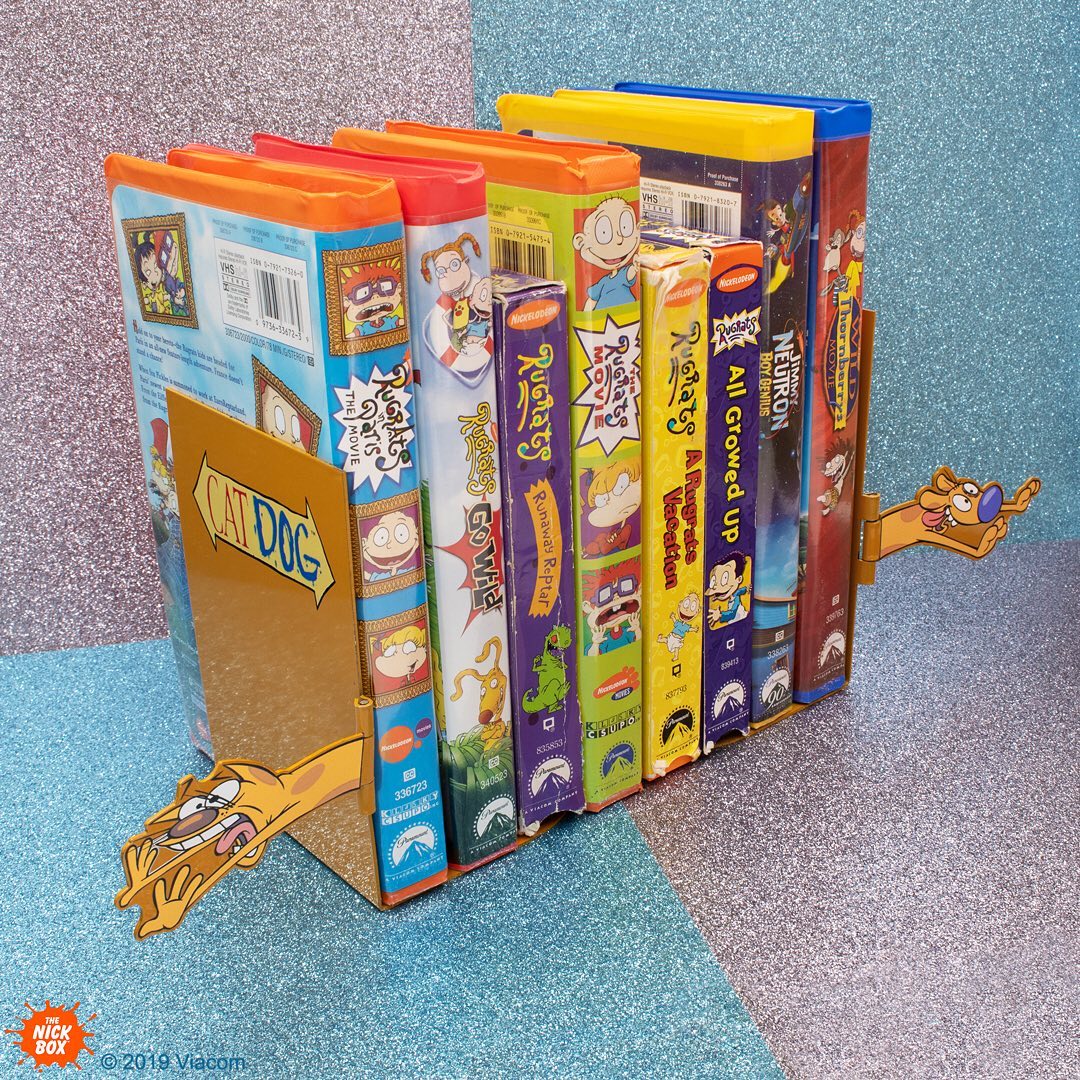 CatDog Bookends!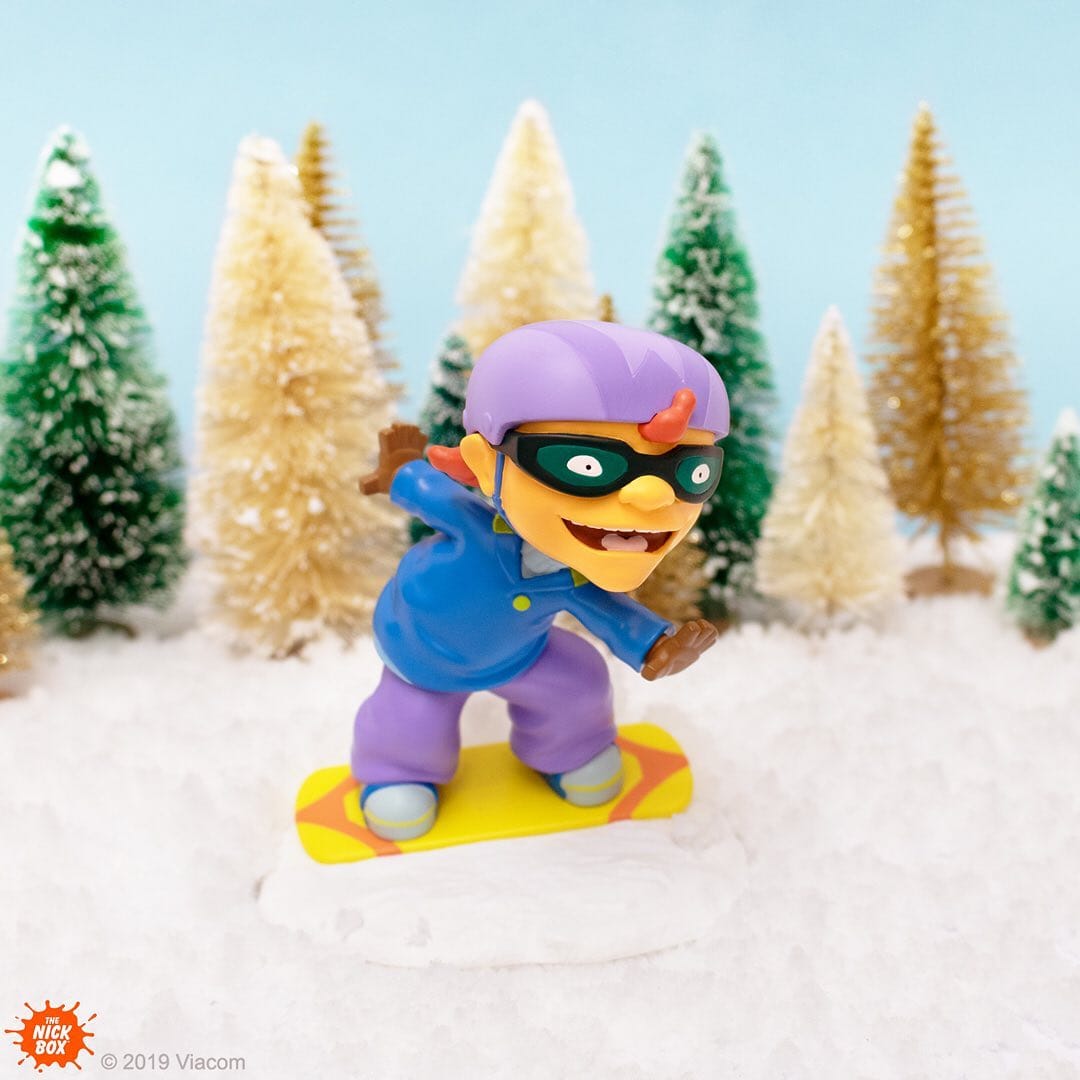 Otto Rocket Vinyl Figure!
Are you signing up for The Nick Box?