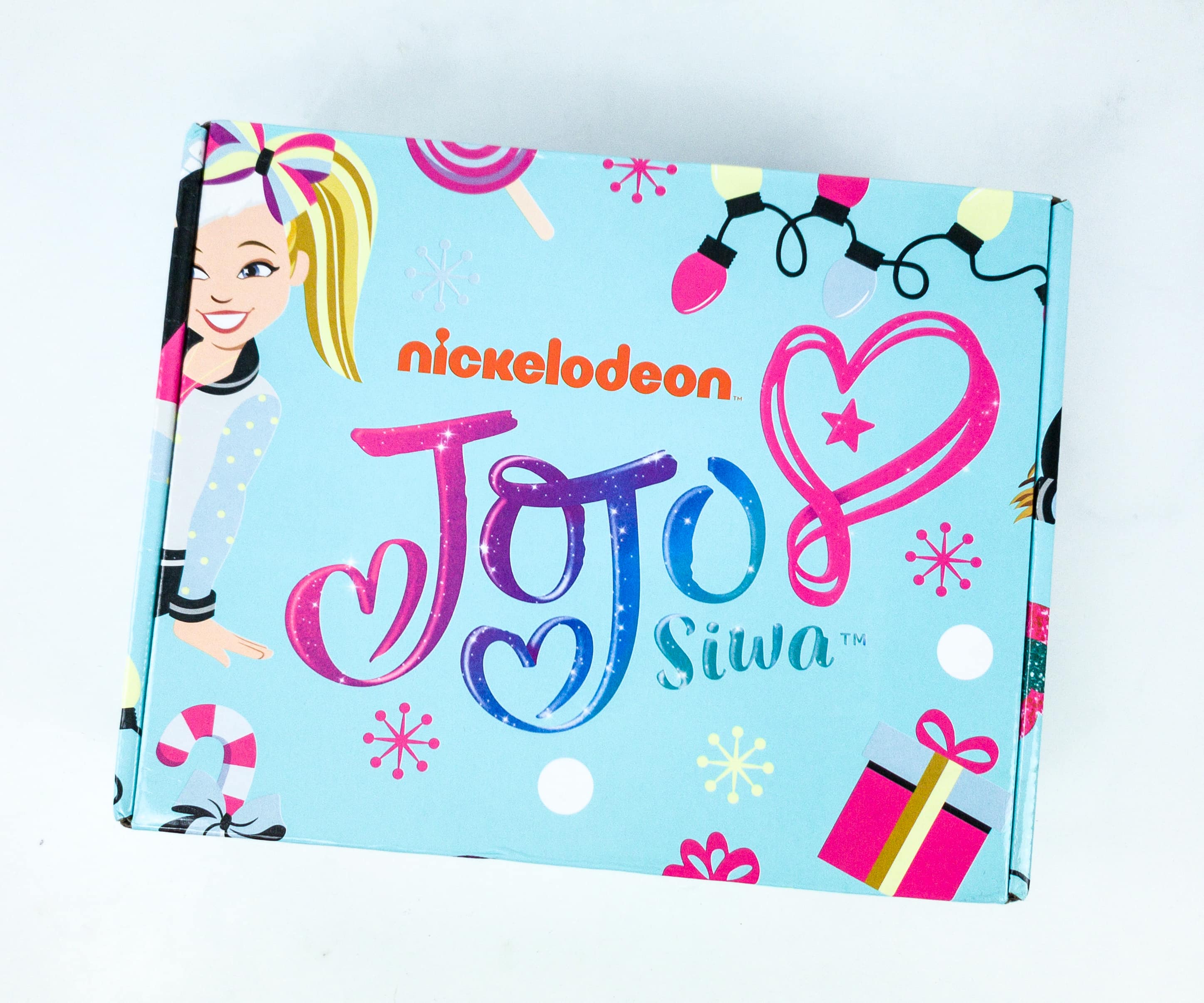 The JoJo Siwa Box is a quarterly subscription box that sends exclusive apparel and accessories for fans of Jojo Siwa! She is a dancer, singer, actress and a Youtube personality. She appeared on several Nickelodeon shows, has a vlog, several singles and joined Dance Moms contest. She won the Kid's Choice Award for Favorite Viral Music Artist and Favorite Musical Youtube Creator last 2017. They promise a $60+ value for every box.
The box is holiday-themed!
The information card is just as colorful as the box itself!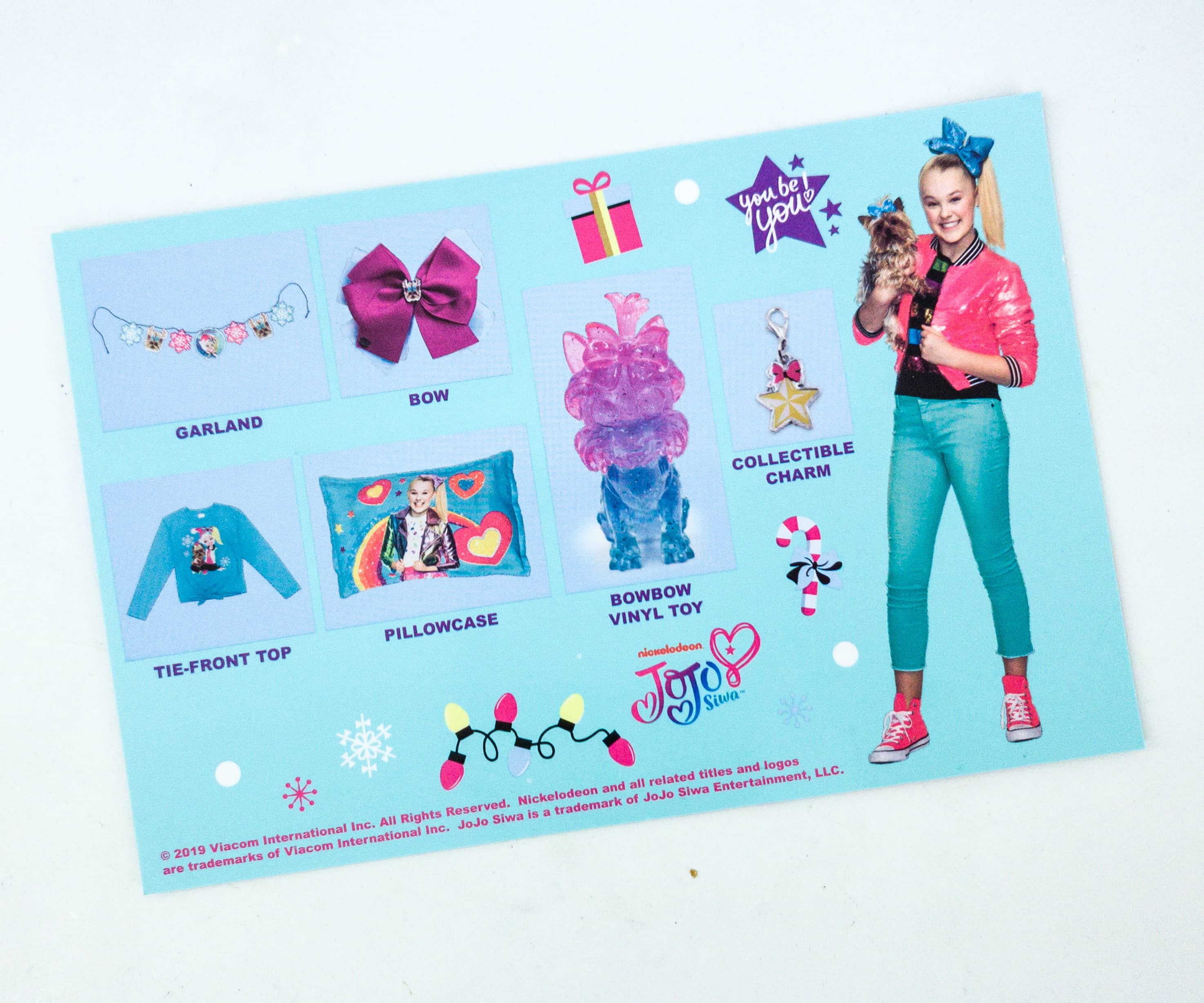 It is filled with product photos and names but without descriptions.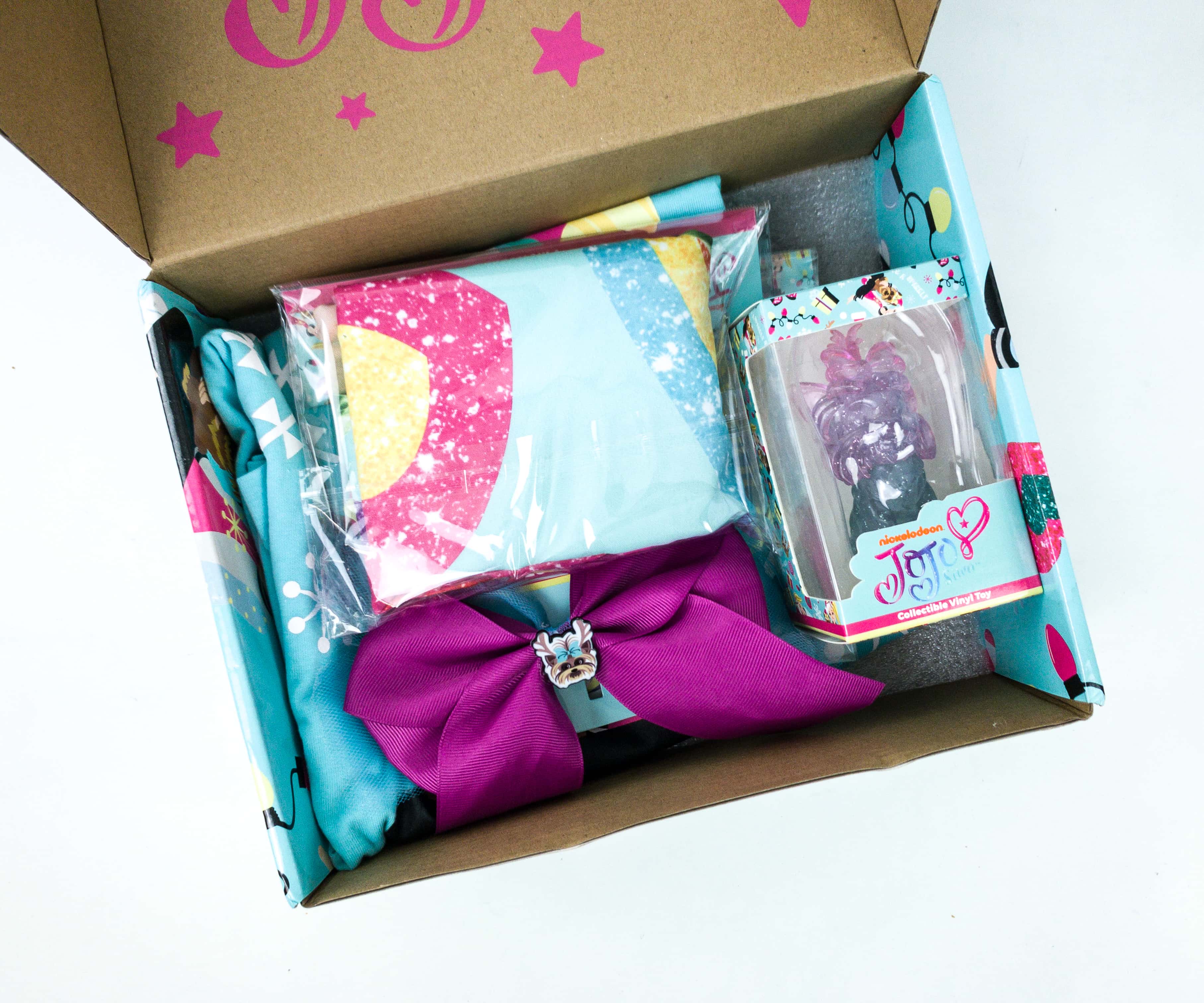 Some of the items came in their individual packaging.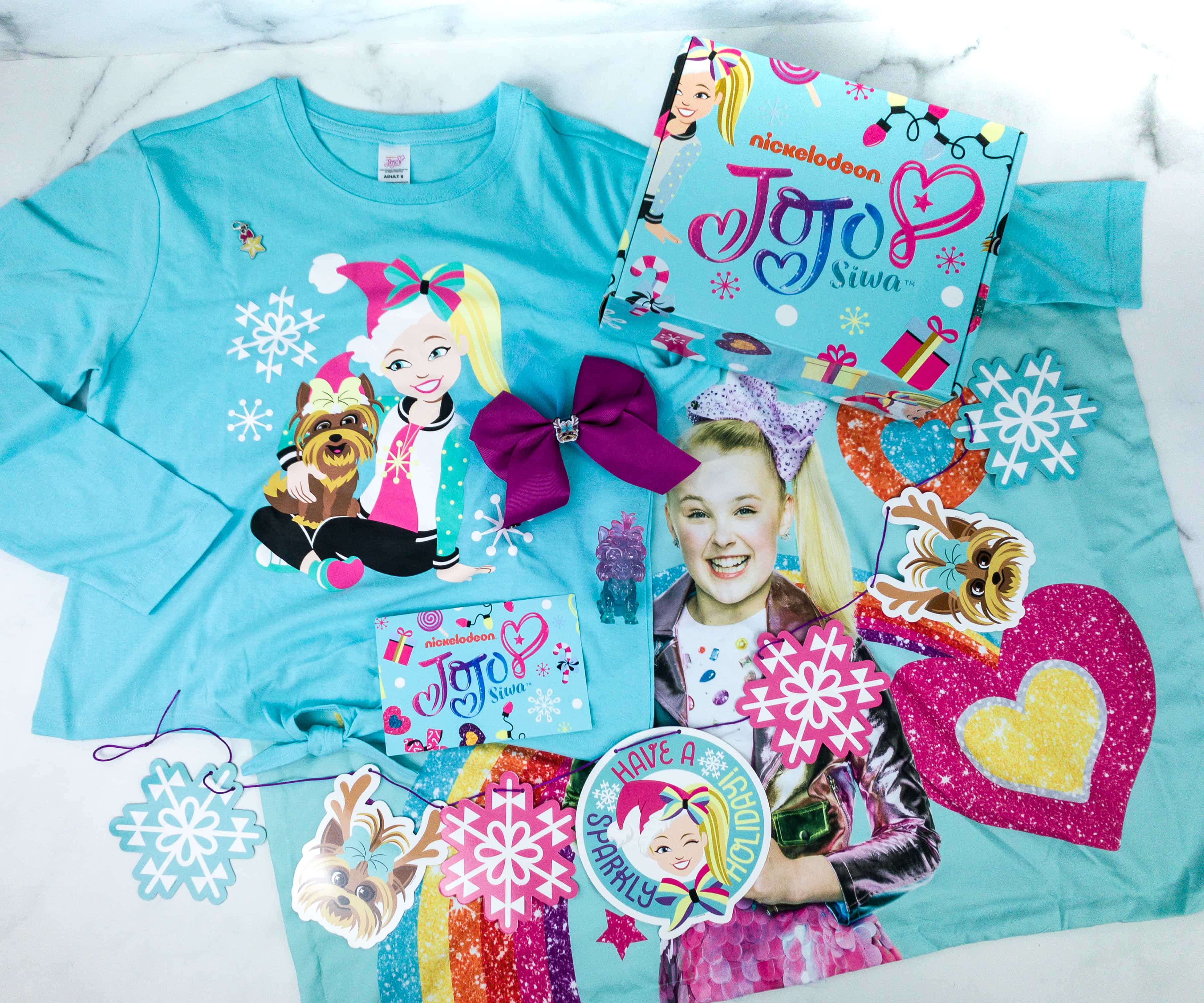 Everything in the box!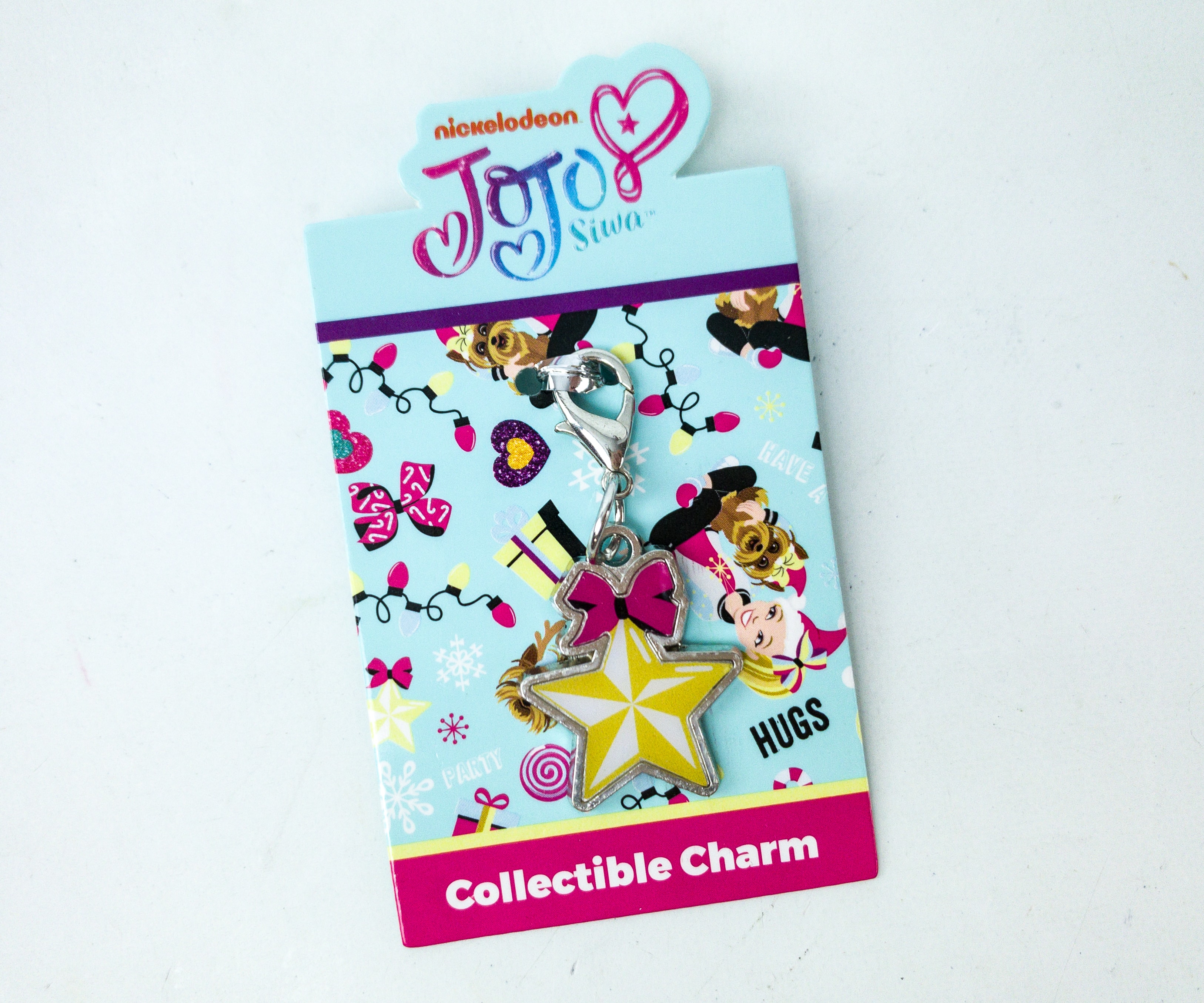 Collectible Charm. The box always includes an adorable charm, and for this quarter, we got a bowed star!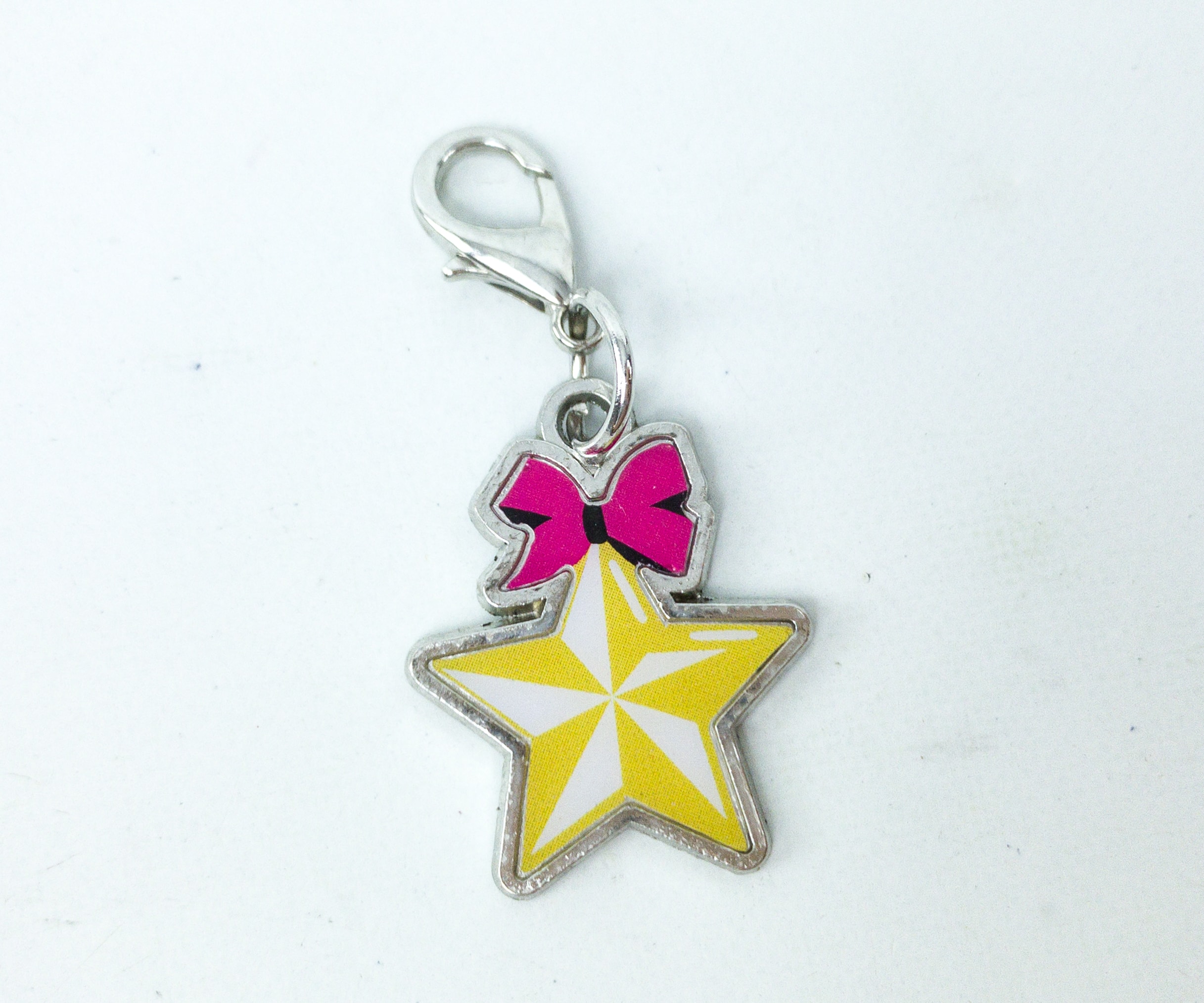 It's perfect to add on any charm bracelet. If not, you can use it as a keychain or an added accessory to your purse or bag. It's easy to attach as it comes with a mini trigger snap.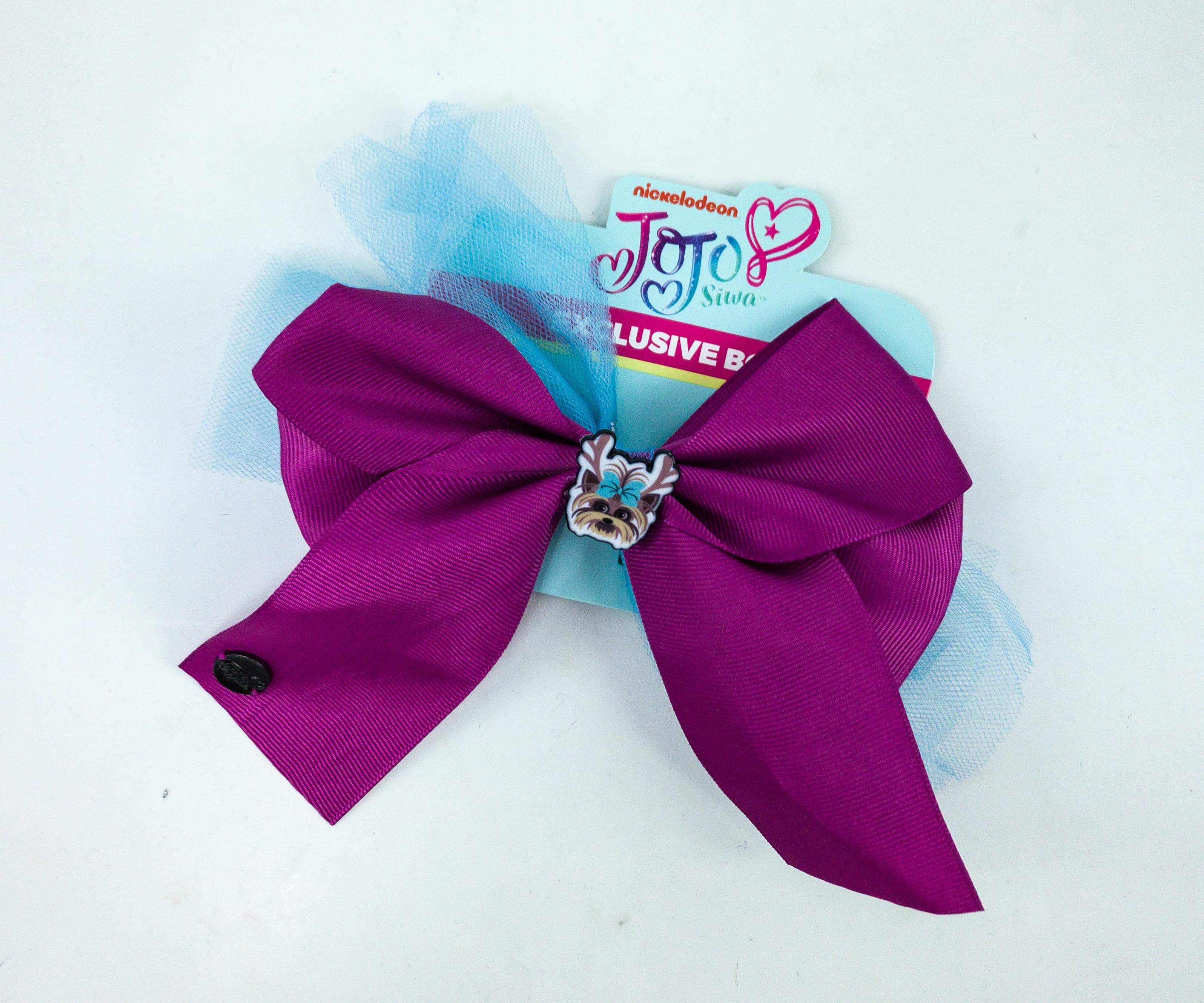 Bow. Another staple item in the quarterly box is Jojo Siwa's exclusive bows! This time around, we got a pretty red-violet one, which looks as glossy as a chic gift wrap for Christmas!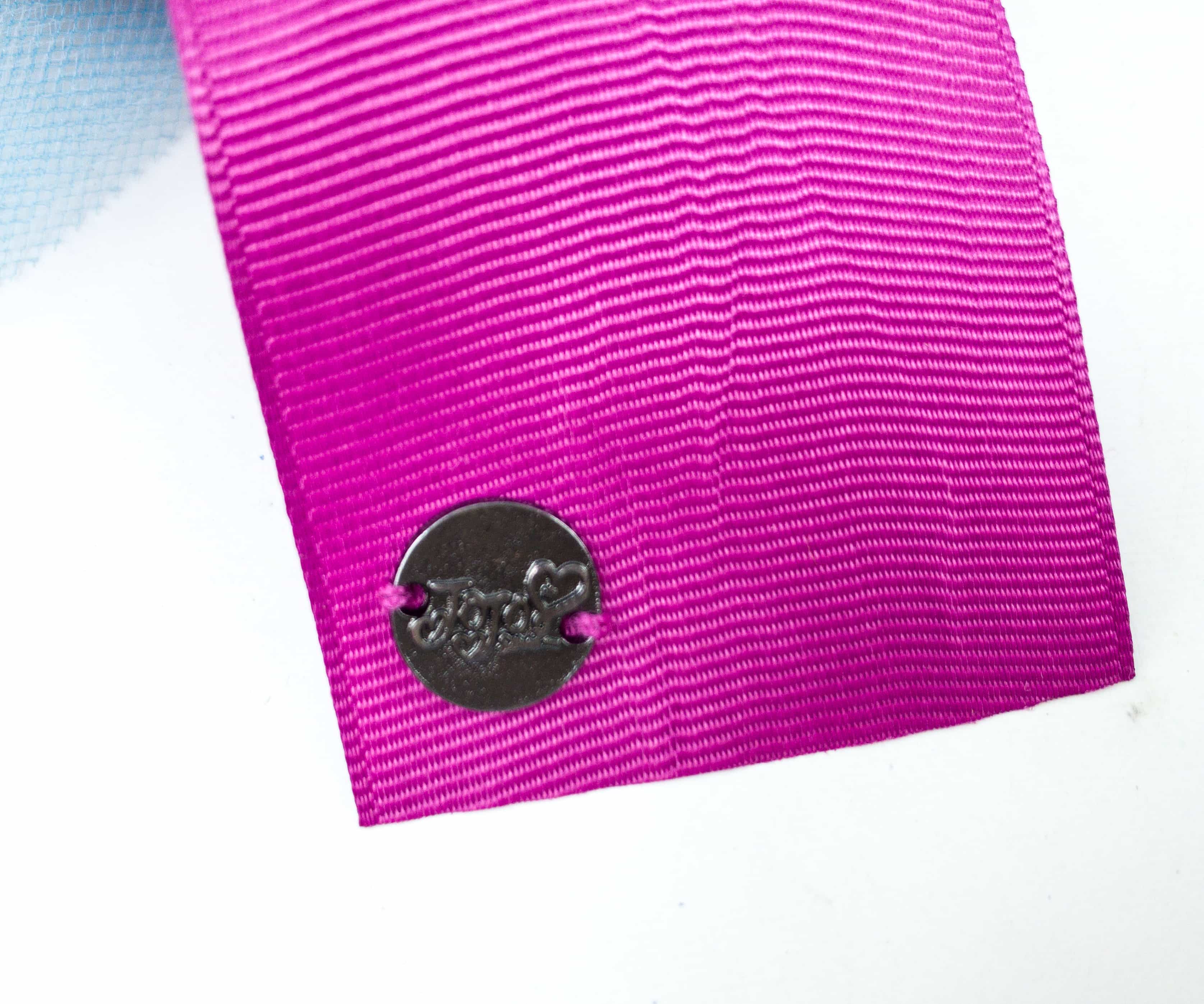 Every Jojo Siwa bow has a charm-like round metal attached to the lower part of the ribbon where Jojo's logo is engraved.
The centerpiece for this cute bow is the lovely pup momma, BowBow!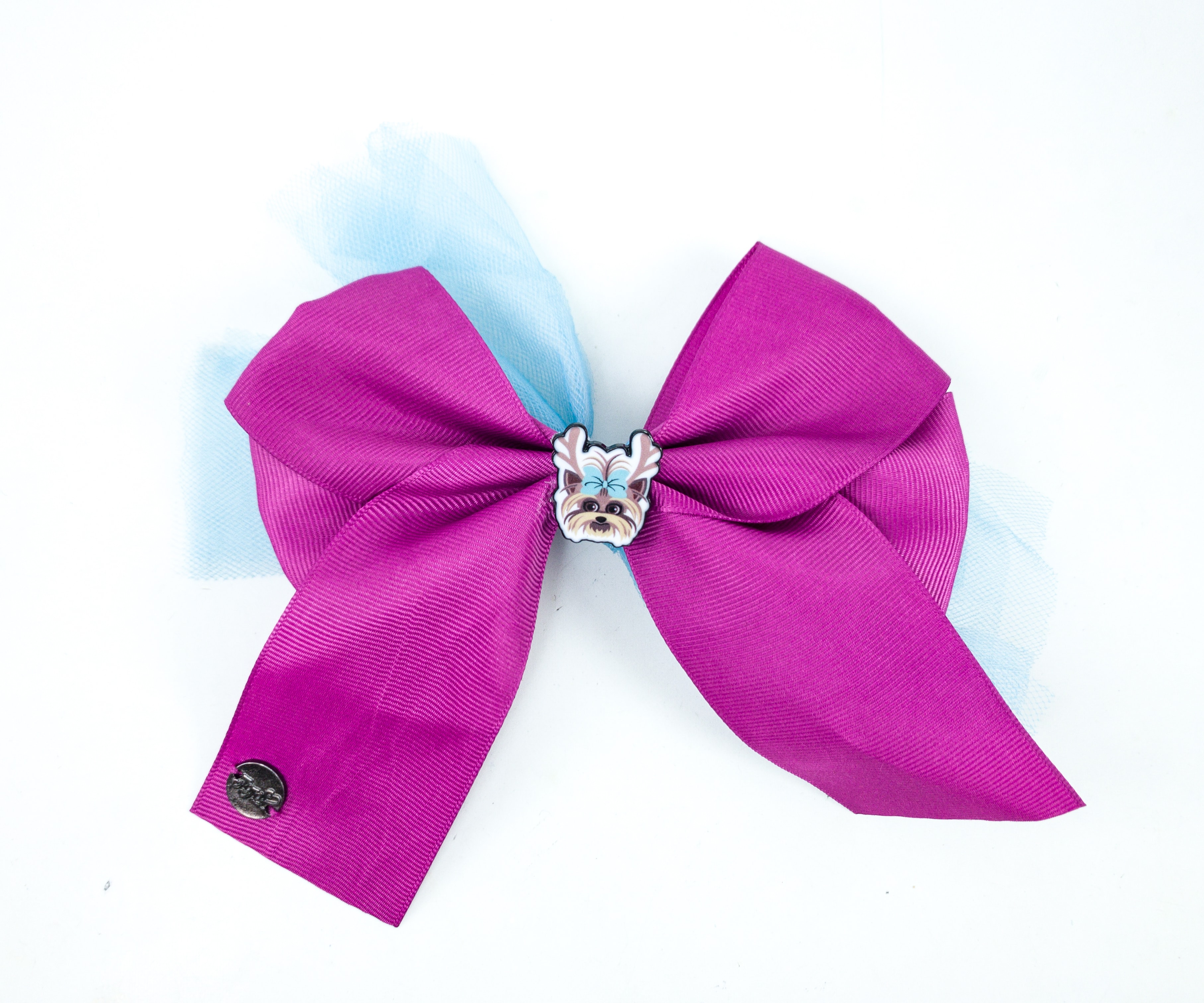 Aside from the really chic bow, there's a blue mesh at the back following the shape of the bow.
An alligator hair clip is attached at the back to keep it in place when used.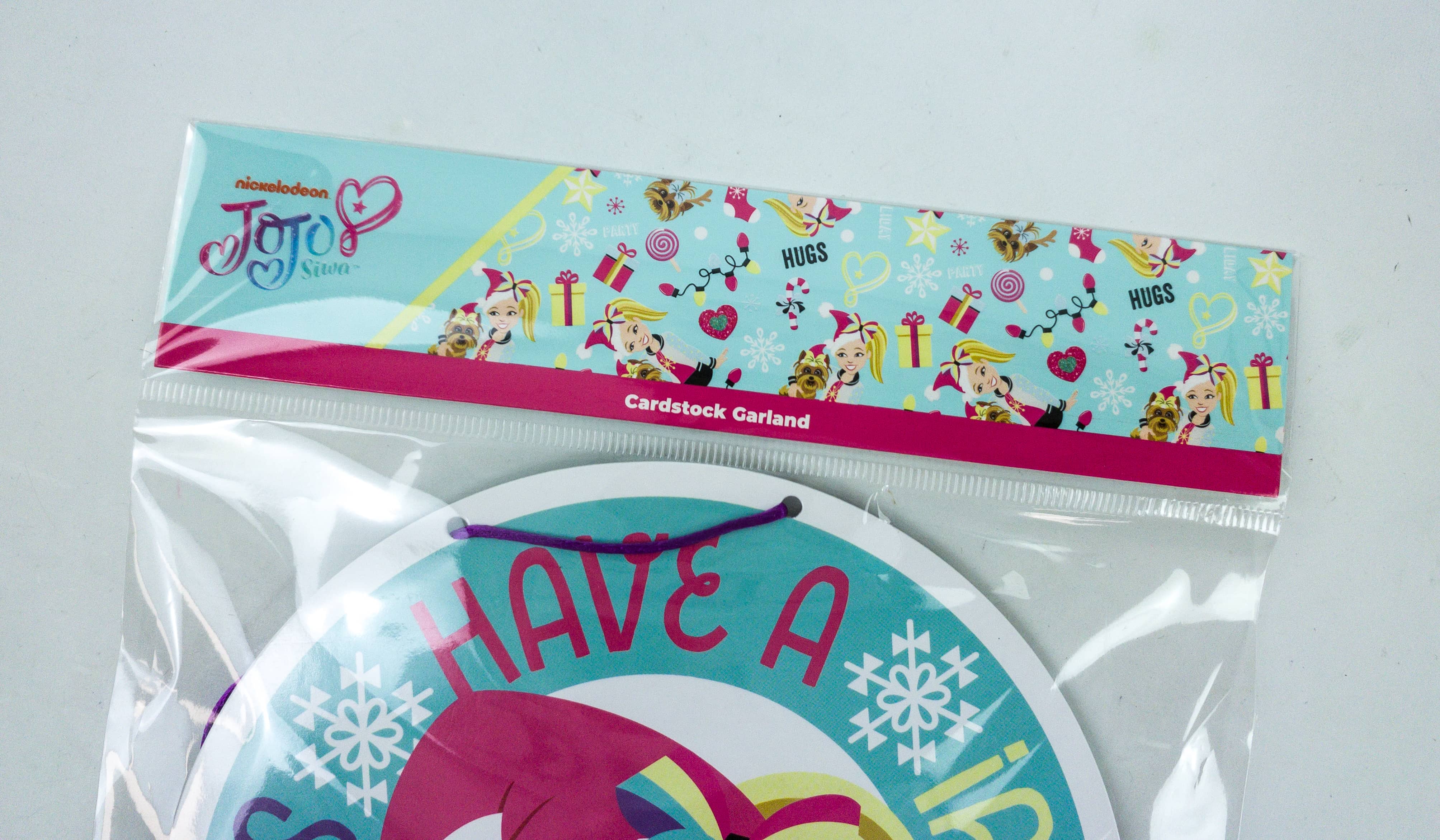 Garland. This garland arrived just in time for the holidays! It's made with cardstock, connected by a purple string.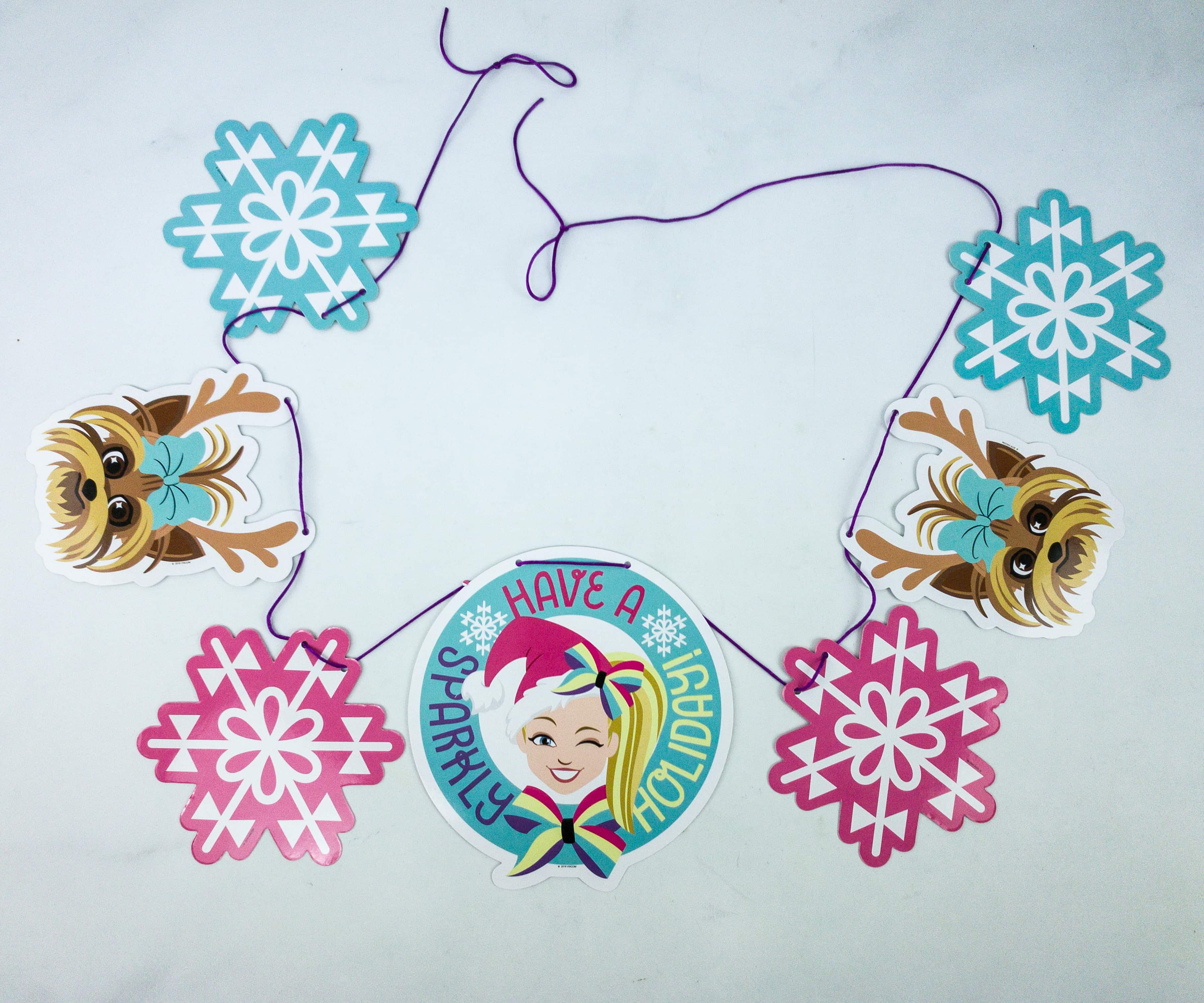 The garland holds up some snowflakes, and images of the adorable BowBow!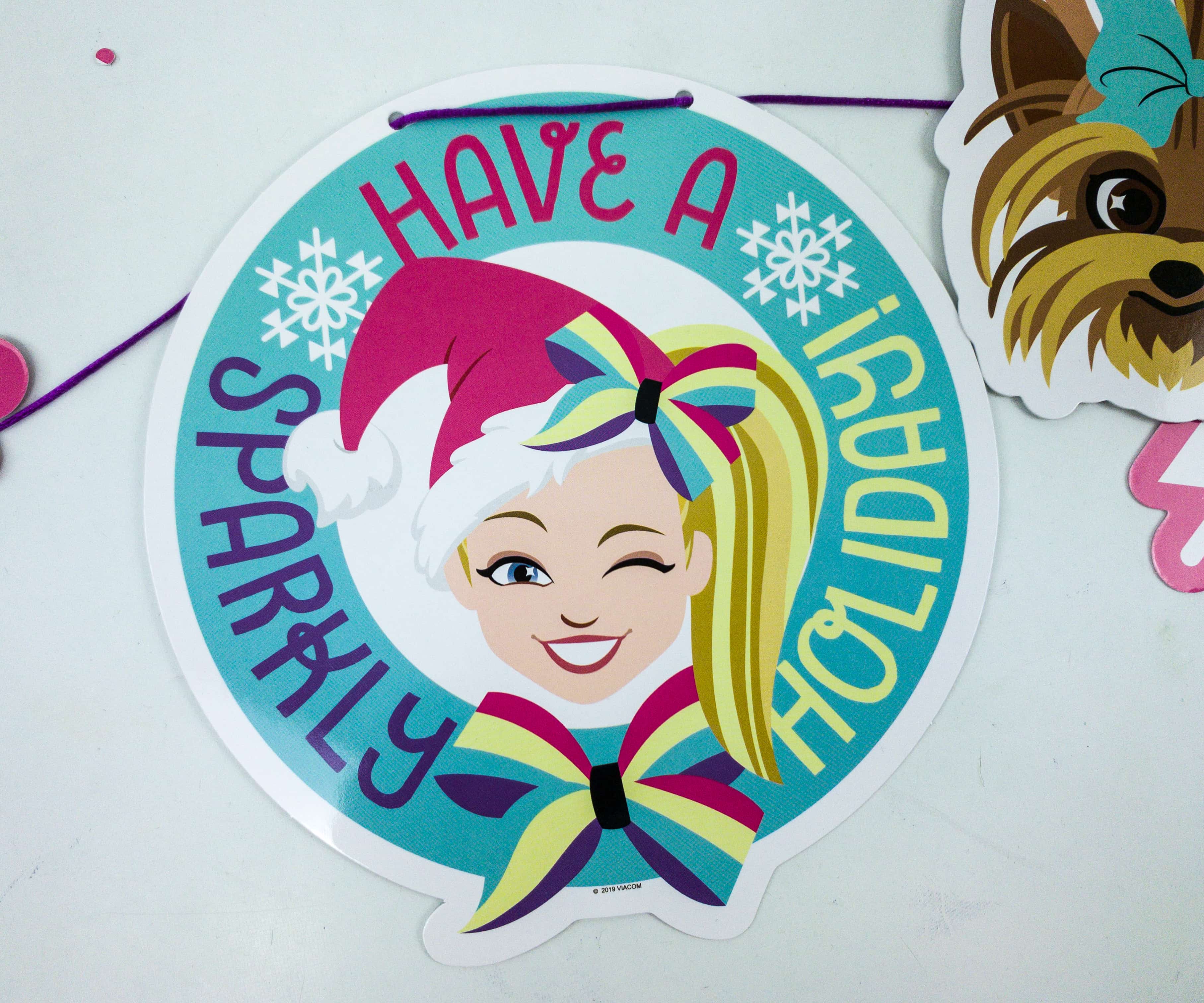 At the center, there's the winking Jojo, wishing us all a Sparky Holiday!
Pillowcase. Another decorative item in line with the trendy holiday theme is this pillowcase!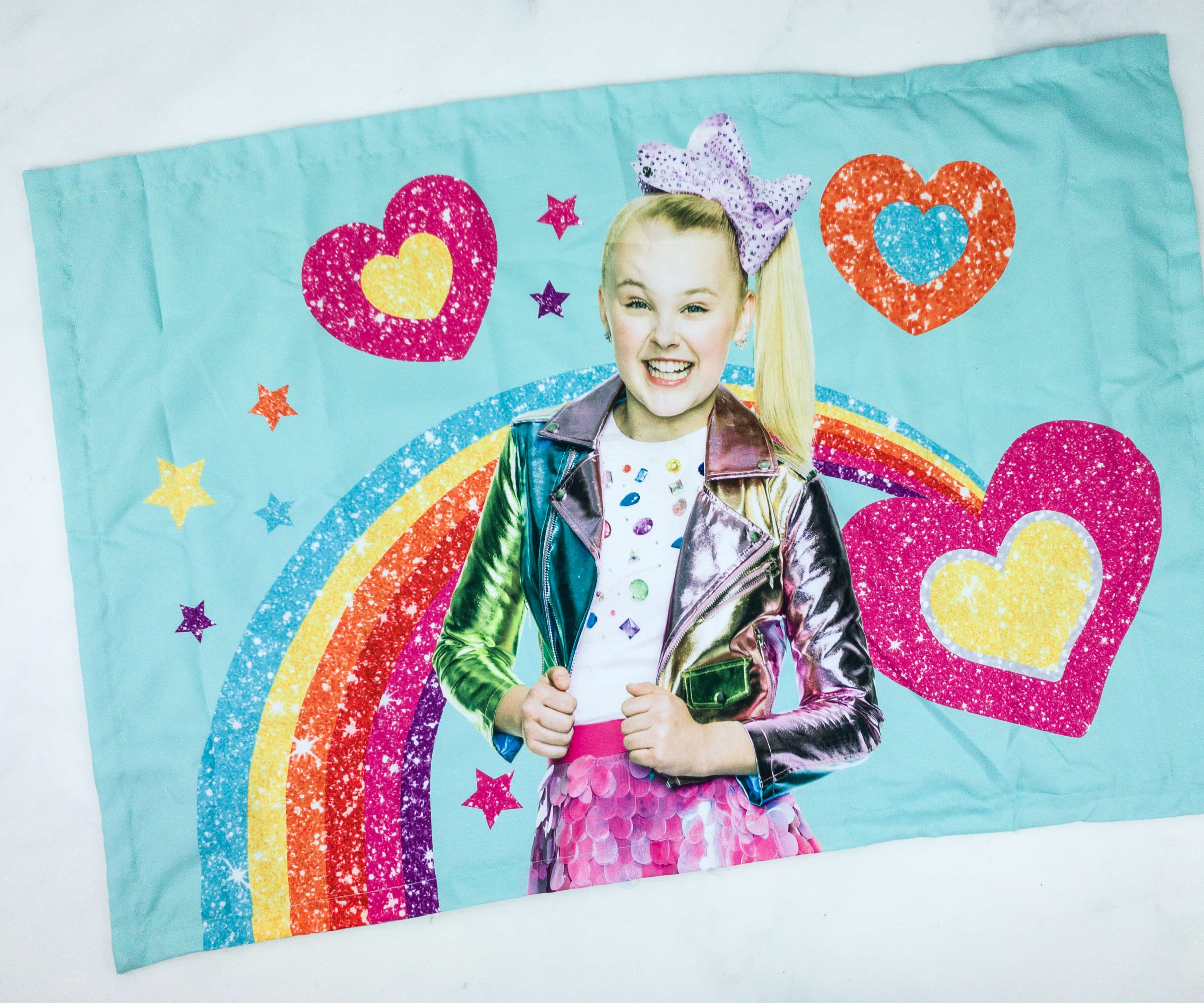 It's fun and colorful, just like Jojo's personality!
We love the glittery and colorful rainbow and hearts!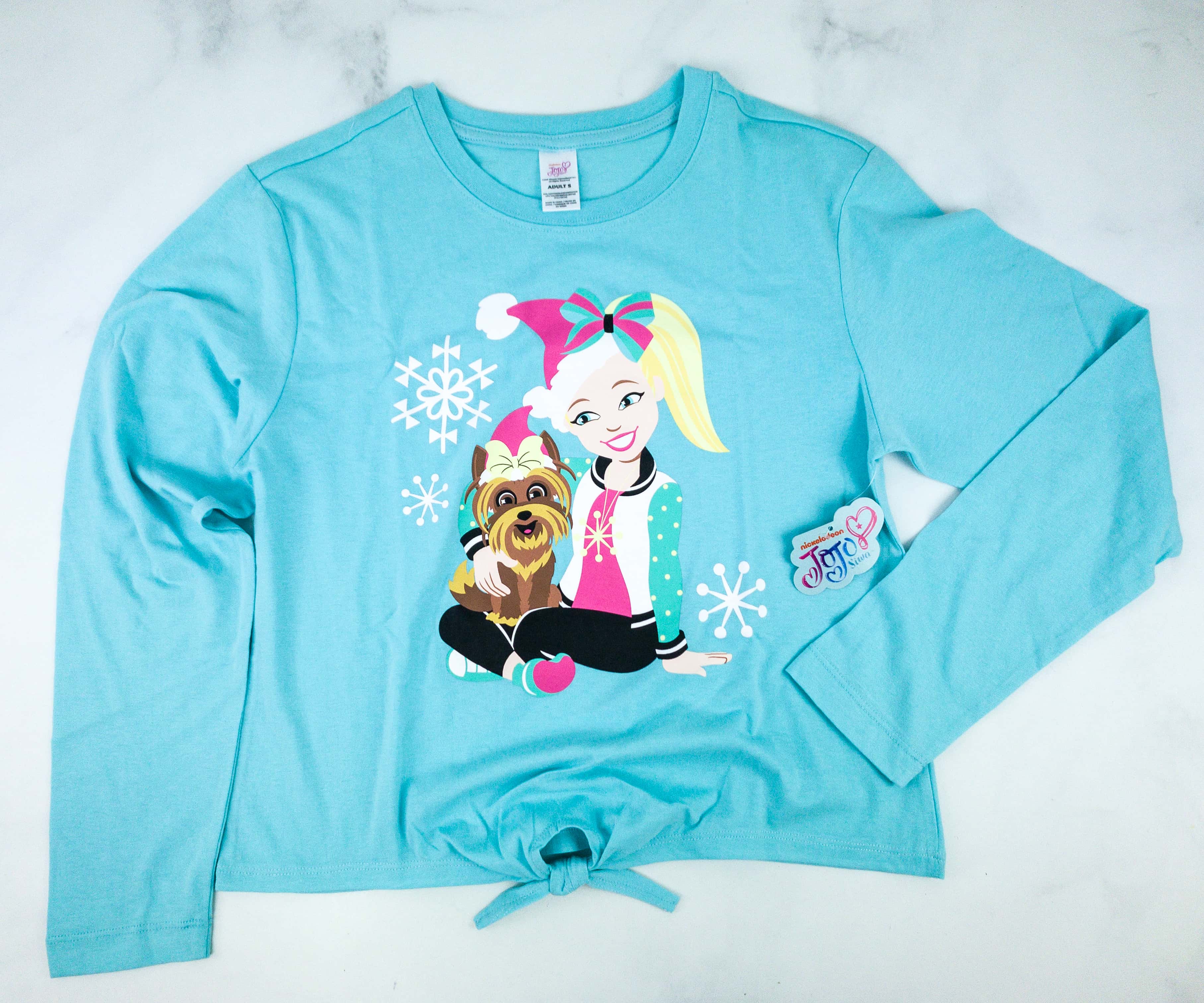 Tie-Front Top. This time of the year requires layering clothes, and this tie-front long-sleeved top is perfect. It'll definitely look good with anything, whether with a skirt or pants. We like the top's base color as well, it's so nice and cool to the eyes.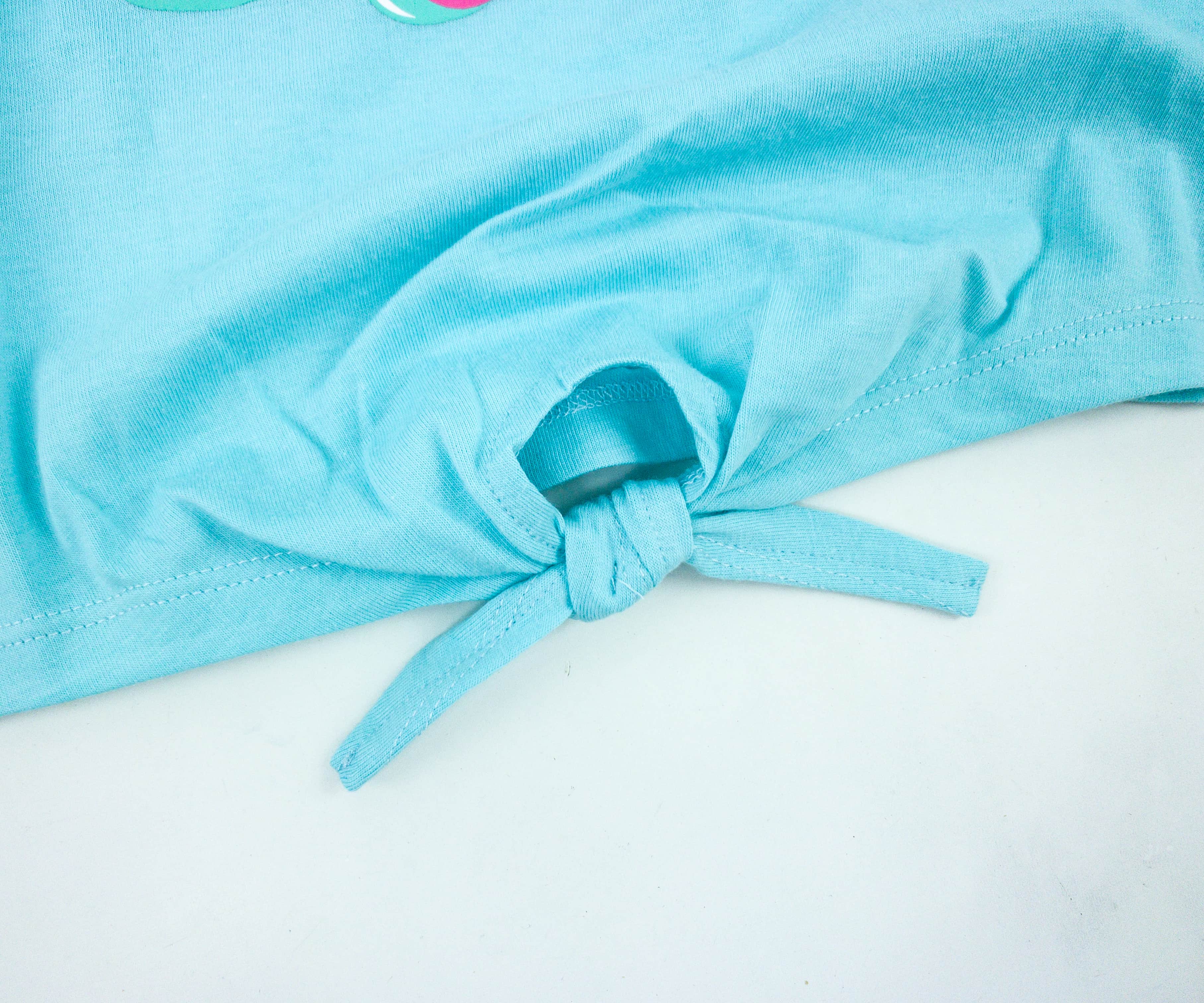 The tie-front detail adds a touch of cuteness to this top!
Of course, the design is holiday-themed, with Jojo and BowBow enjoying the season!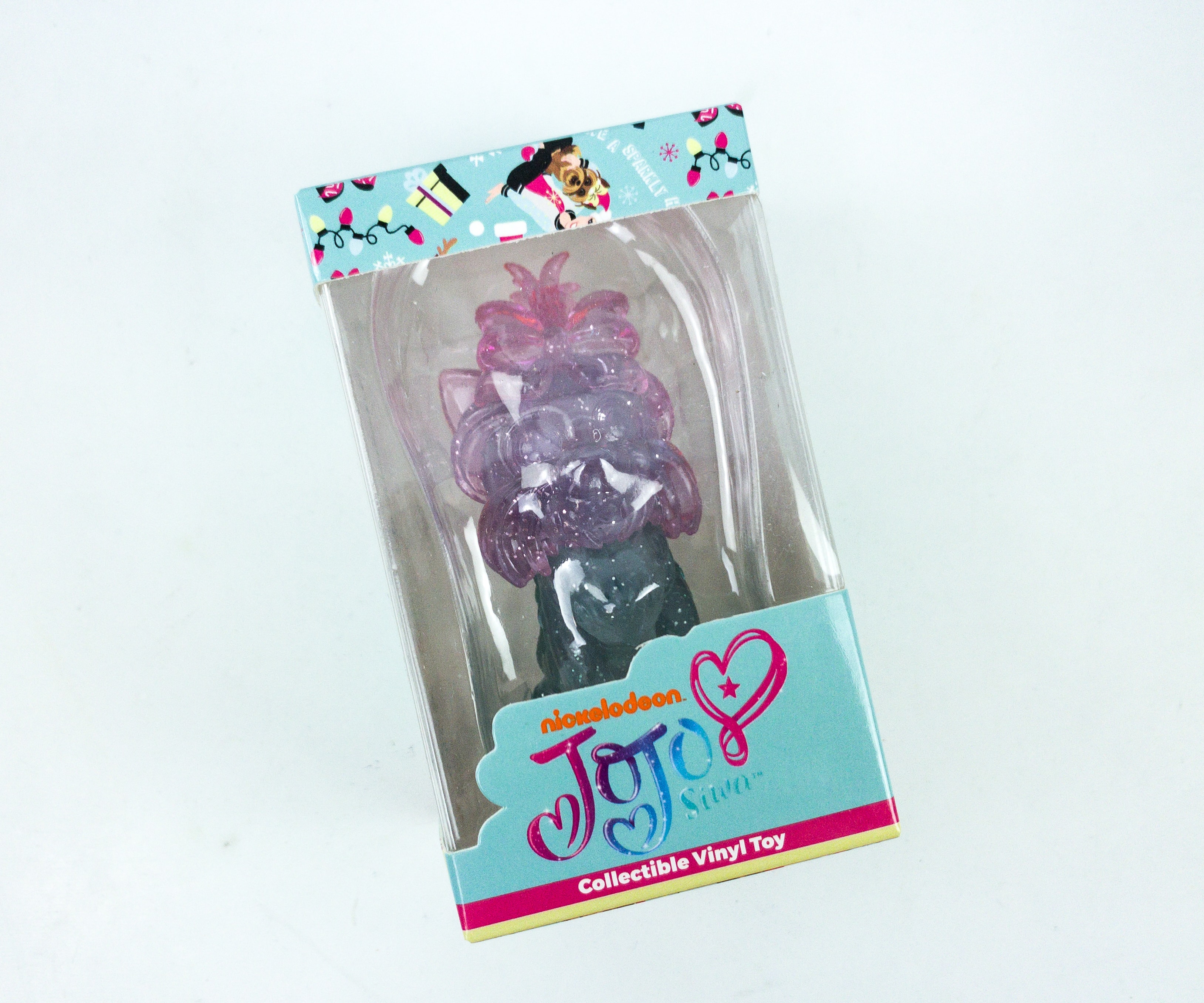 BowBow Vinyl Toy. The vinyl toy this season features Jojo's equally adorable pet, BowBow!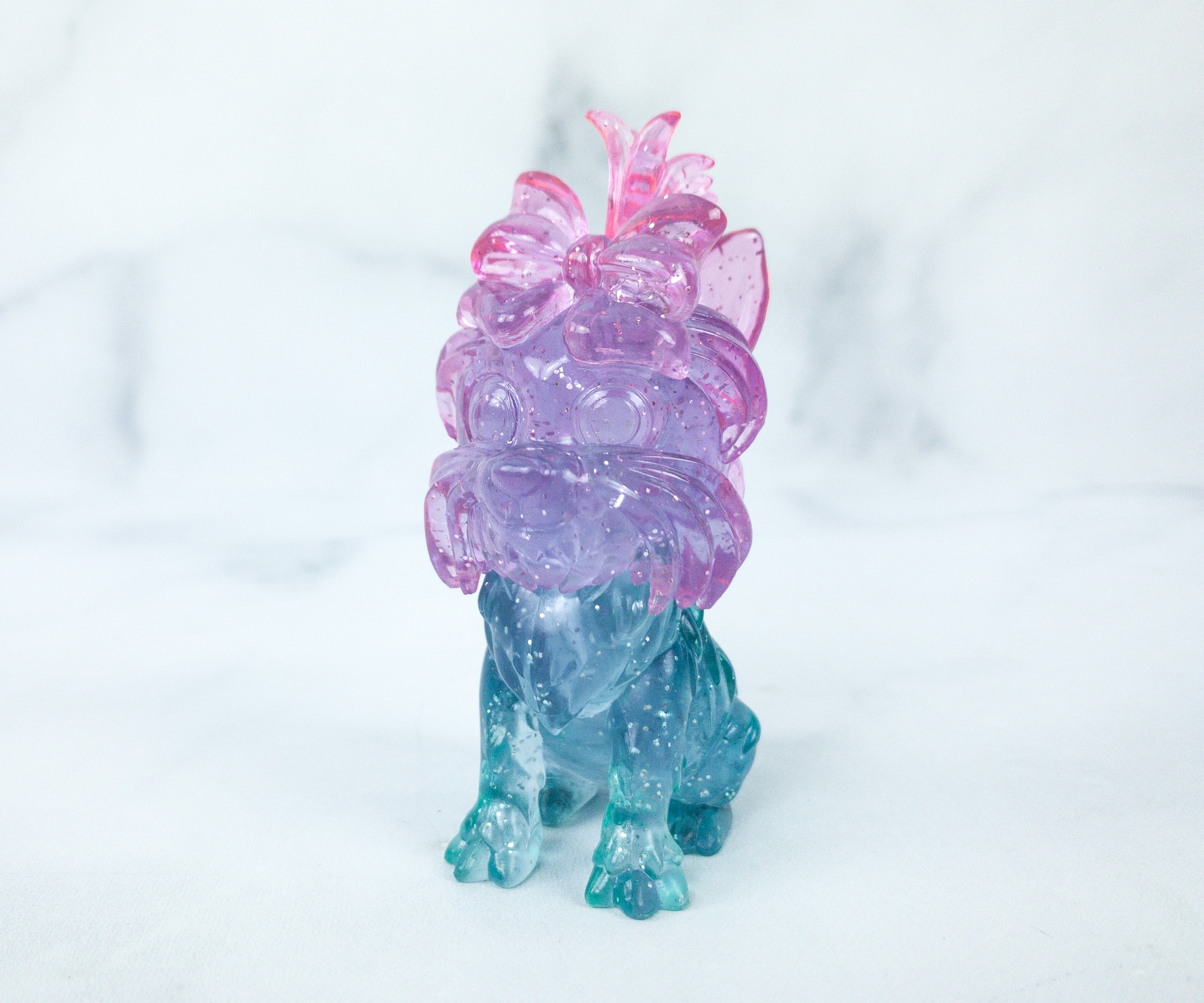 I really love this glittery, almost transparent pup figure!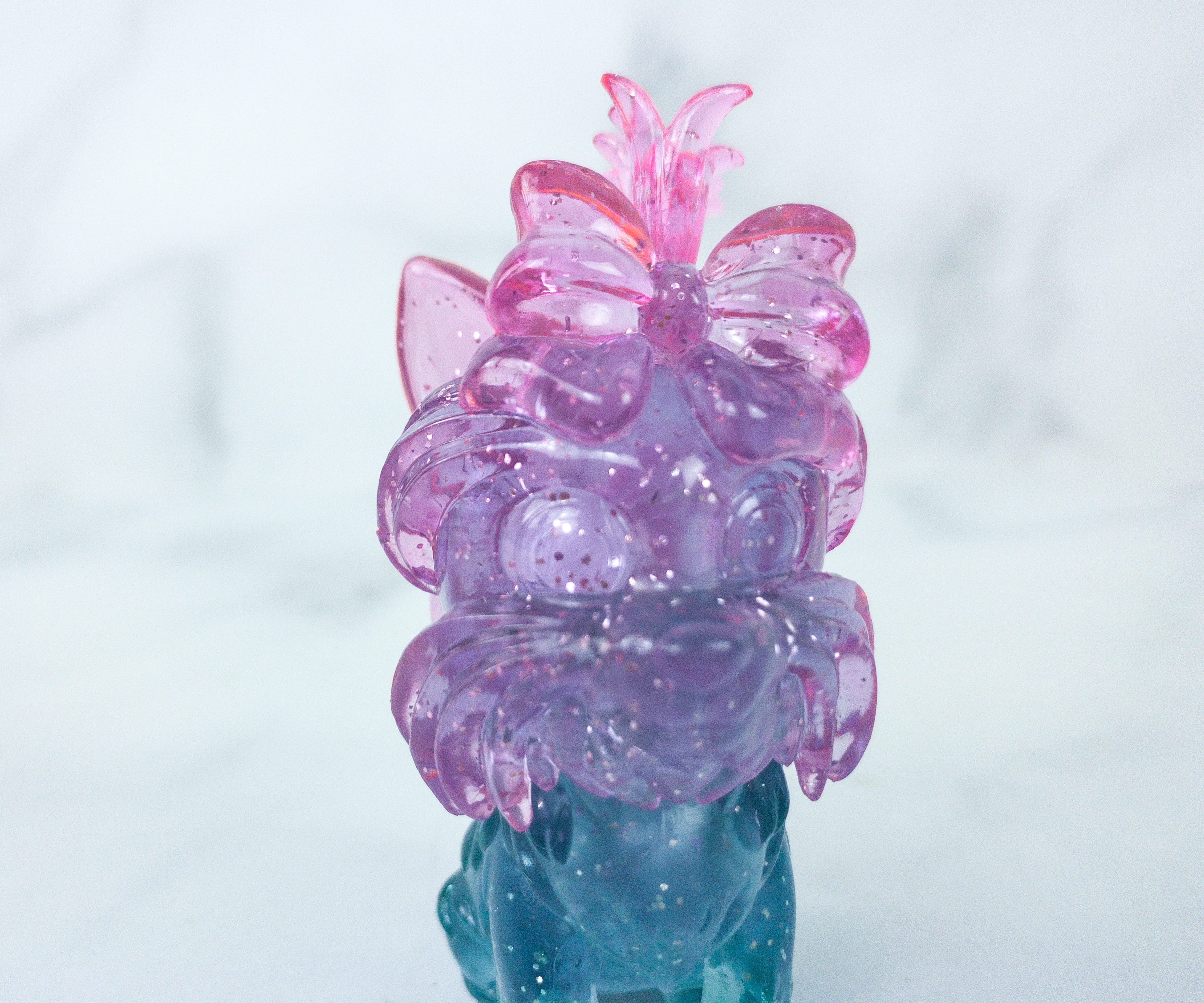 Just look at how beautiful the colors are transitioning from pink, purple, to blue!
It's a Jojo Siwa-nized Holiday! I bet all Siwanatorz are having a great time with this Winter box! My daughter likes the charms that we receive in every box. Her charm bracelet will be full in no time! The bows are also amazing, and we're quite delighted that they featured the cute Bowbow in some of the items. She even got her very own vinyl figure! The box is trendy as always, and we love it! It's really a Sparky Holiday for us with this box!
Are you getting The Jojo Siwa Box too?