Stitch Fix Men is a personal styling service customized to your fit, lifestyle & spending preferences. Just like Stitch Fix for women, your stylist will send you 5 pieces based on your profile for you to try on at home. You only keep what you love, and you never have to set foot in a mall! There are no coupons for Stitch Fix, but if you love everything in your fix, you save 25% when you keep the whole fix (read below for details)!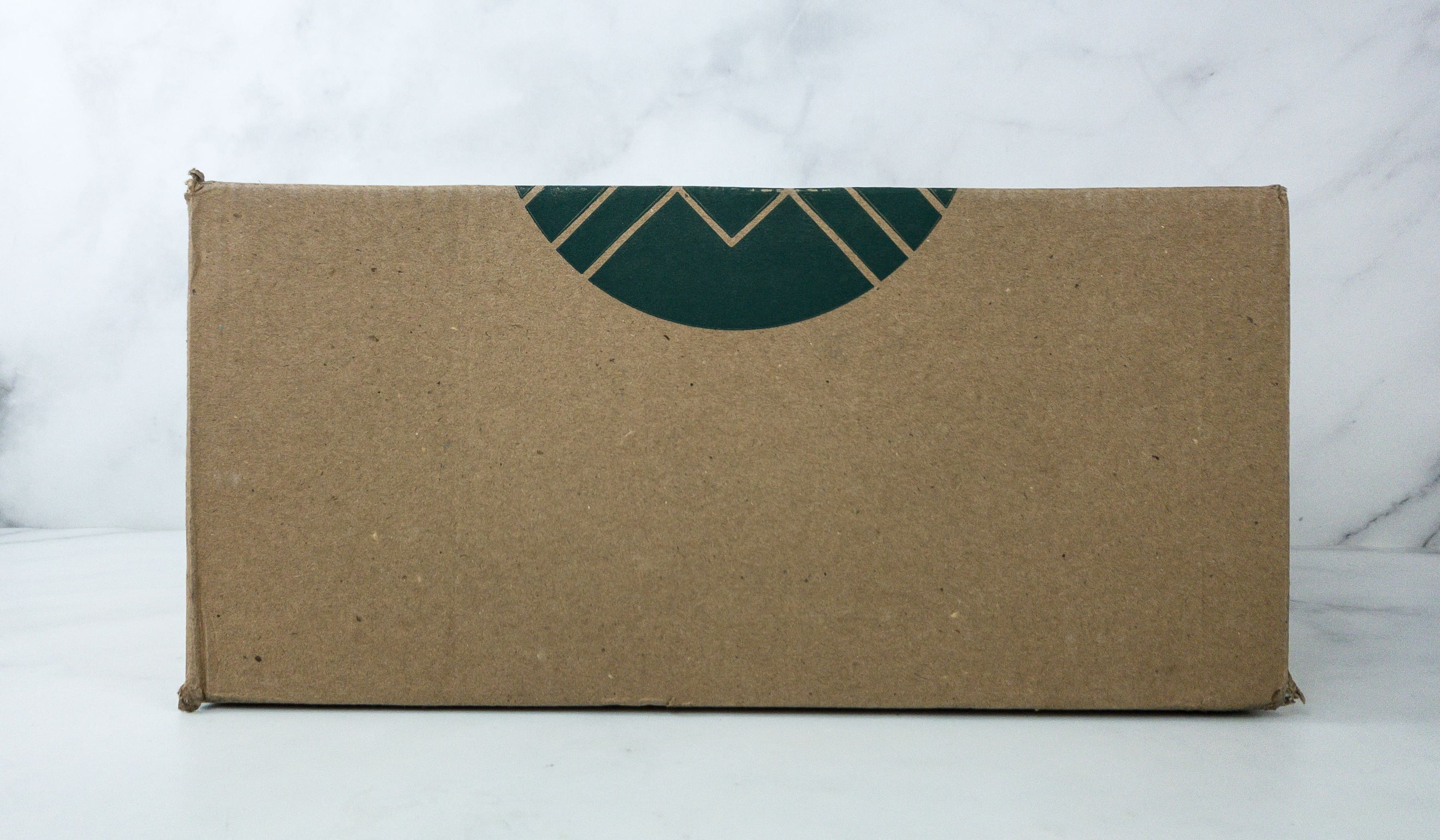 This month's Stitch Fix box came in perfect condition!
Your fix comes neatly bundled with a return envelope and styling guide.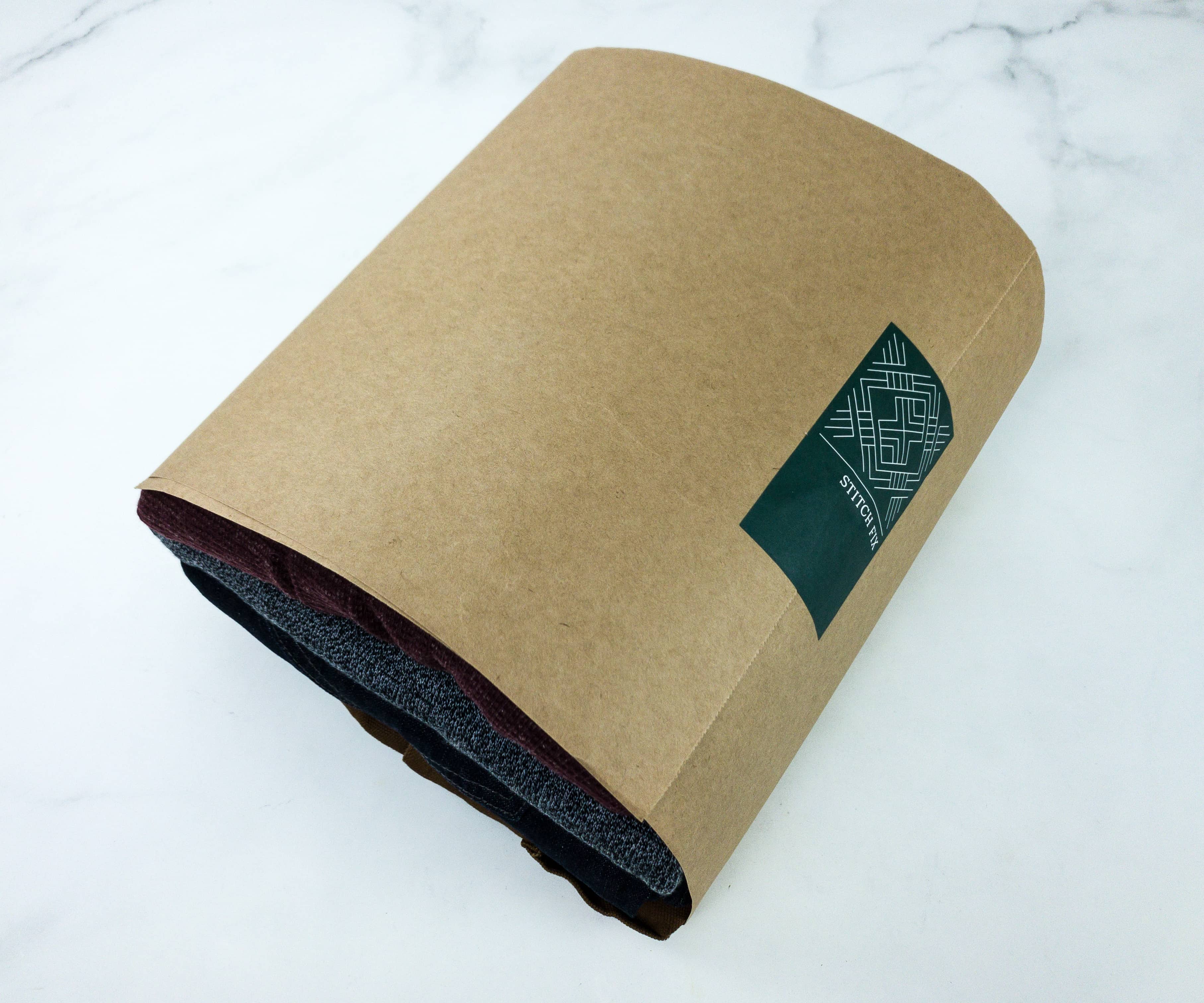 I like that they just stack the clothes neatly and don't make me tear through multiple plastic bags.
The box also includes an exclusive card from Stitch Fix!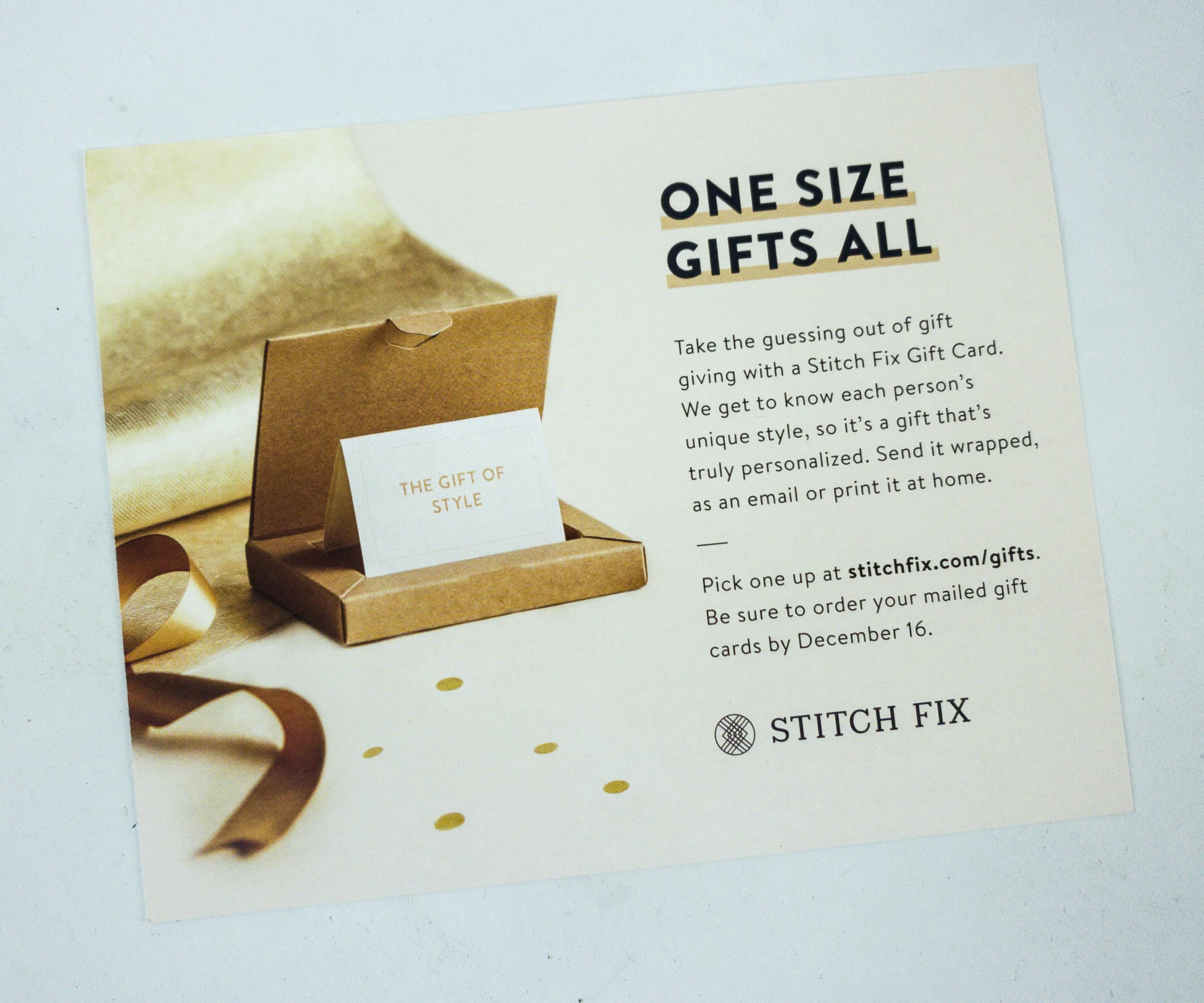 The back of the card tells us about Stitch Fix Gift Cards.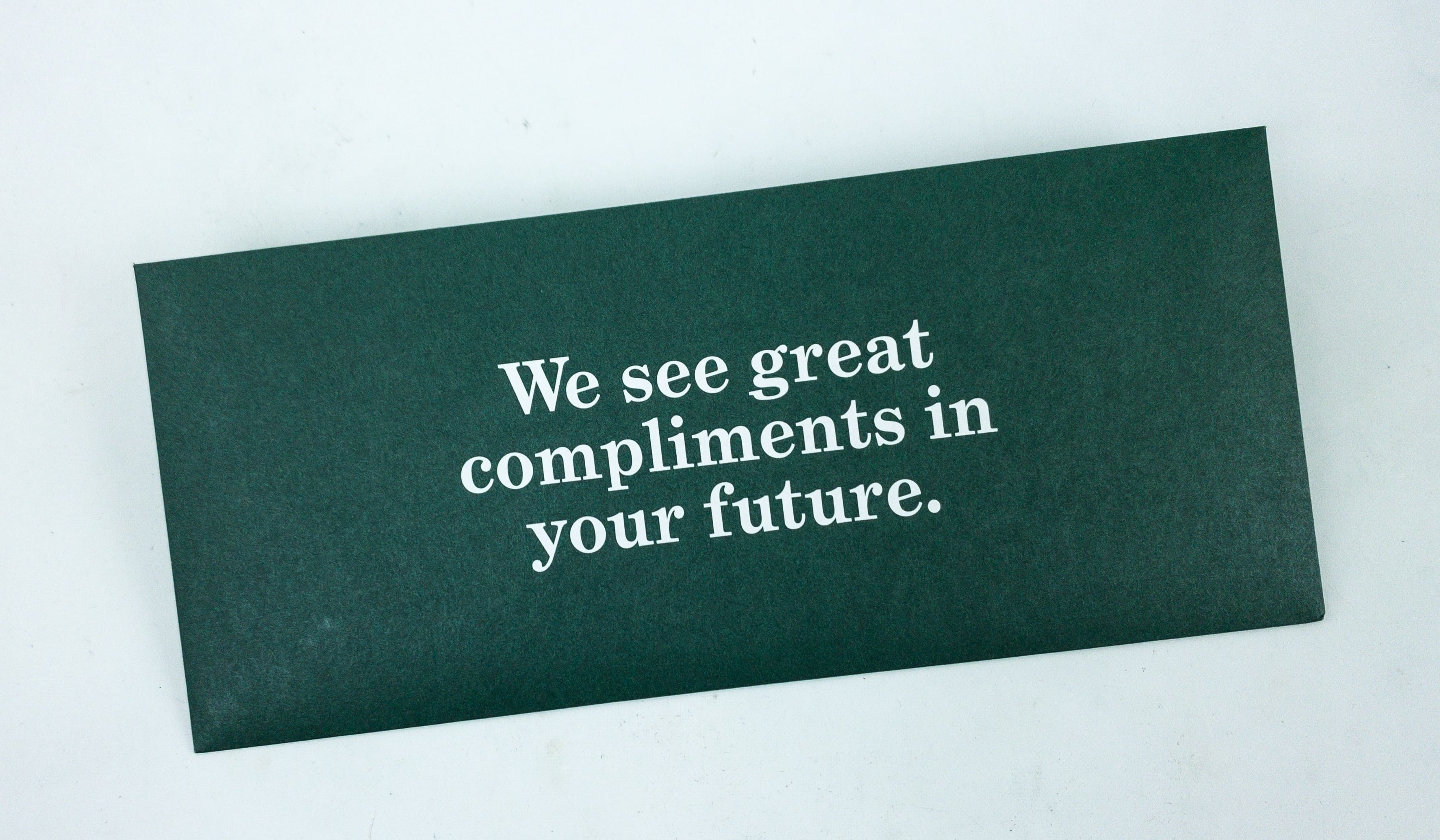 There's a green envelope in the box.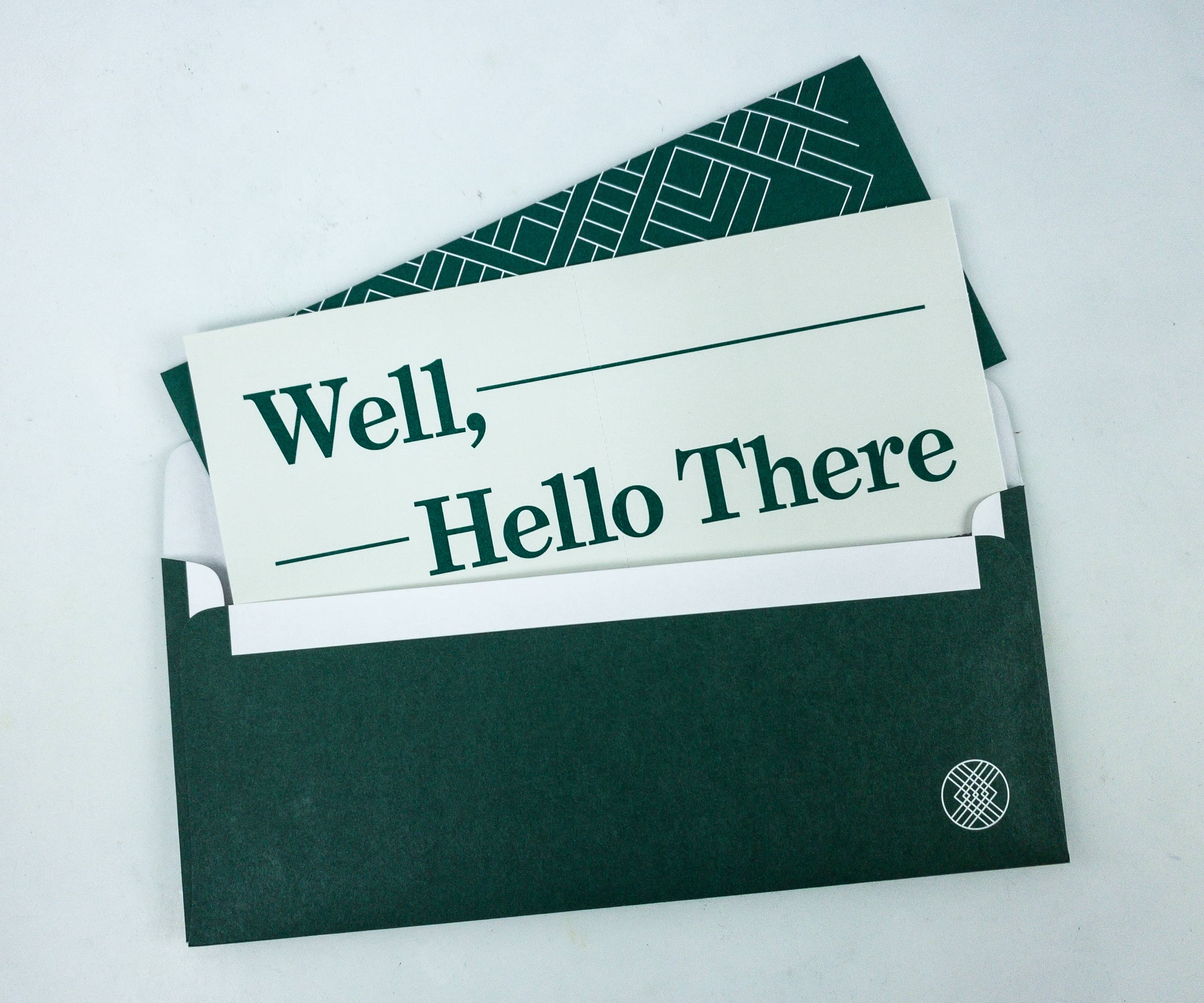 It contains a run-down of your fix and a styling guide.
If you keep everything you get a 25% discount. This is why it is so important to be detailed and accurate in your profile, as it increases the chances that your stylist will run the table and score your great clothes and a discount (without having to keep anything you don't really want). You will check-out and get charged through your Stitch Fix Men account. You'll be charged a $20 styling fee and shipped five items to try on at home. If you keep anything your styling fee will be applied to your order, but if you don't, you will pay the $20 fee. As you can see on the invoice, we joined the optional Style Pass program, so we paid a single, annual styling fee (with unlimited Fixes) instead of $20 per Fix.
Every Stitch Fix box includes styling cards showing a couple looks for each item in the Fix. There's usually a dressed up (right) and more casual (left) version for each piece of clothing. Now you can see your past items in your Stitch Fix profile, which is an awesome feature!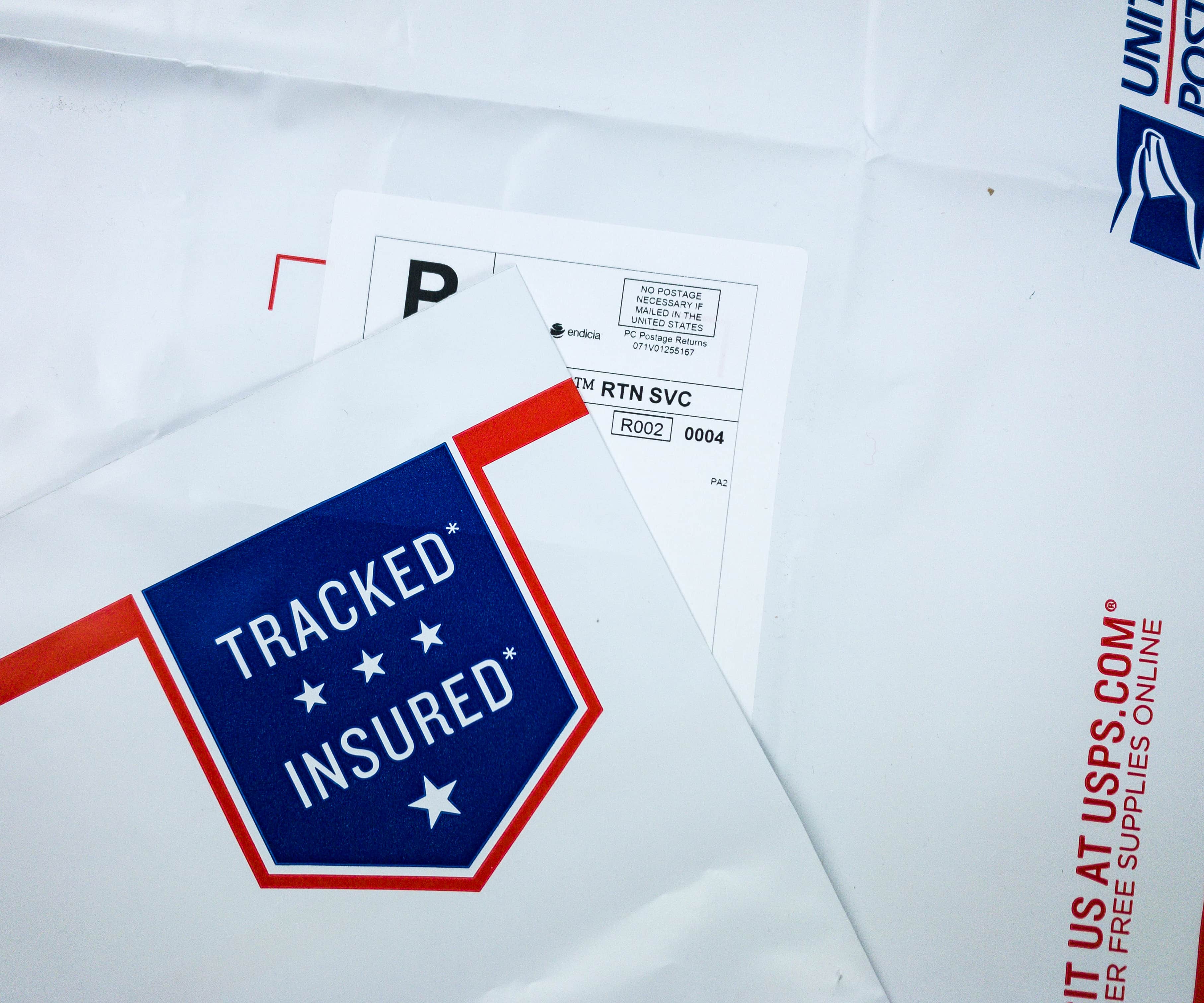 Here's how Stitch Fix Men works: First, you fill out your style profile. This includes style, budget, and what you're looking for – you can get as detailed as you want with the notes to your stylist. Your stylist is very responsive to your requests and will work hard to find pieces that fit your declared style, so the more info you provide, the better your selections will be. After trying them on and deciding what to keep, you return the pieces you don't want in the prepaid mailer (free shipping!). Your stylist takes note of what you kept (and why) and what you didn't, along with any additional feedback you provide, so your clothes selections become better "tailored" to you over time.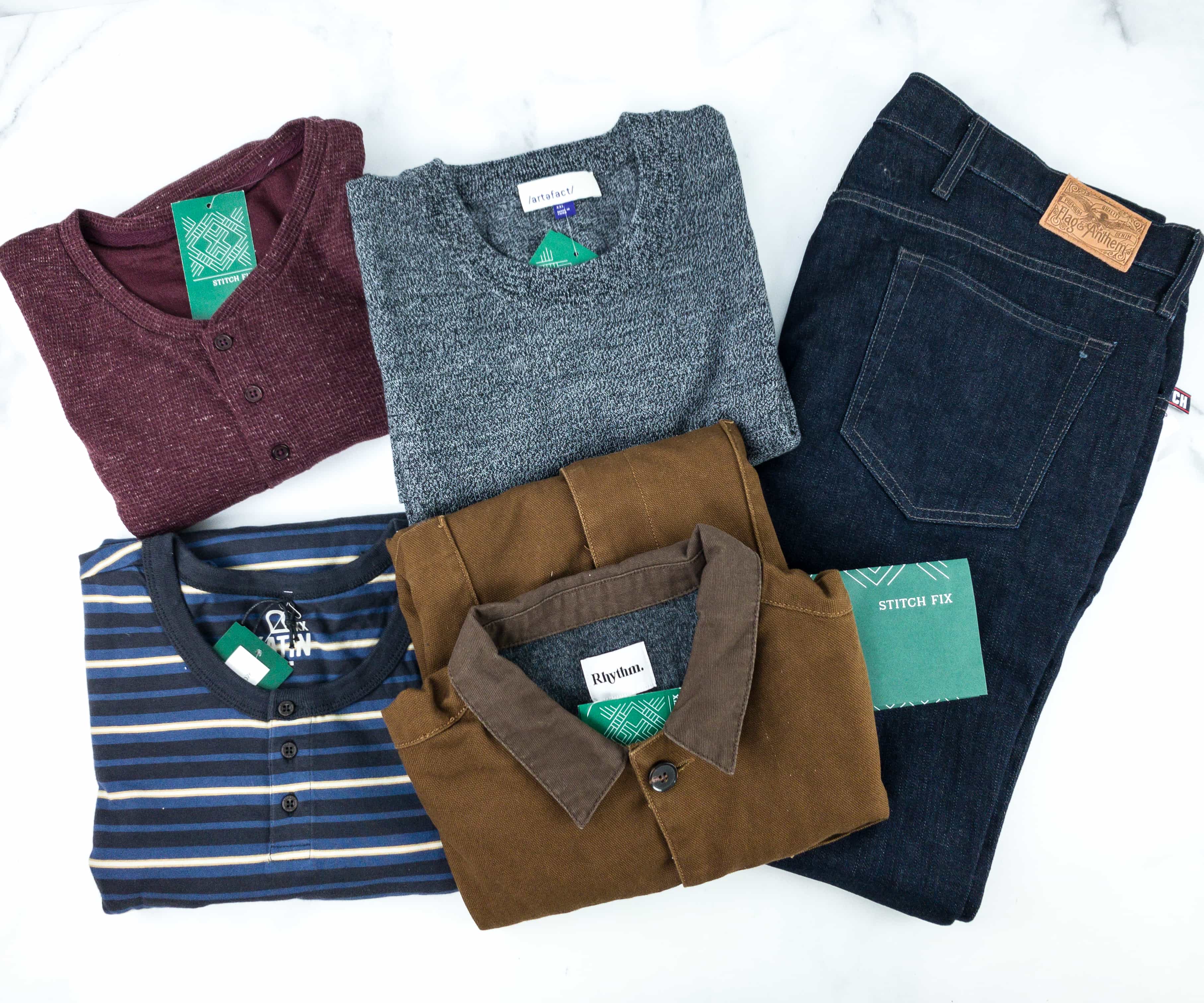 Everything in my December 2019 fix. You just have to unfold each item to see how they look.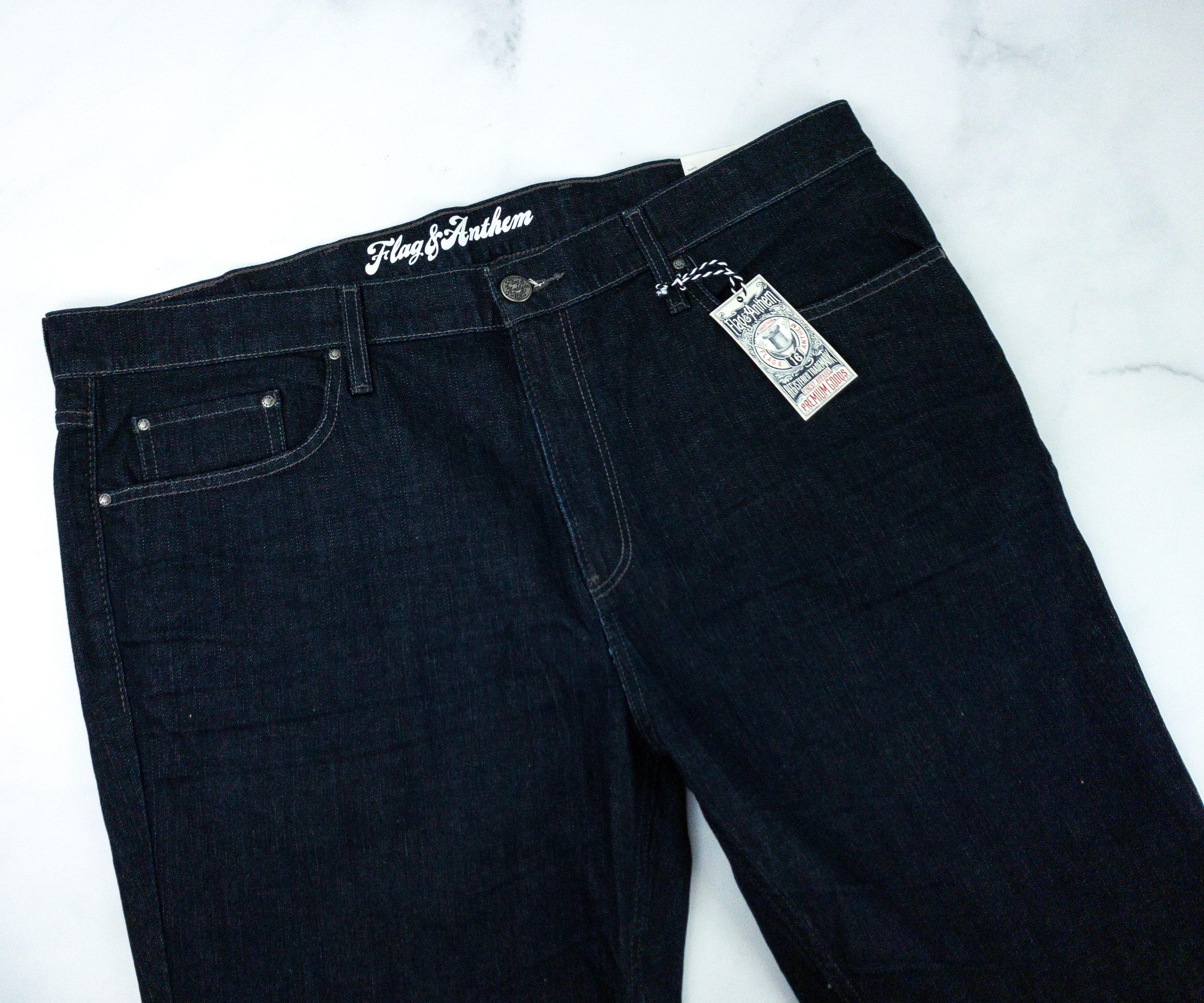 Flag & Anthem Bennington Straight Fit Jean ($69.50) This type of jean is just perfect for me. It's soft, lightweight, and provides a comfortable, straight fit!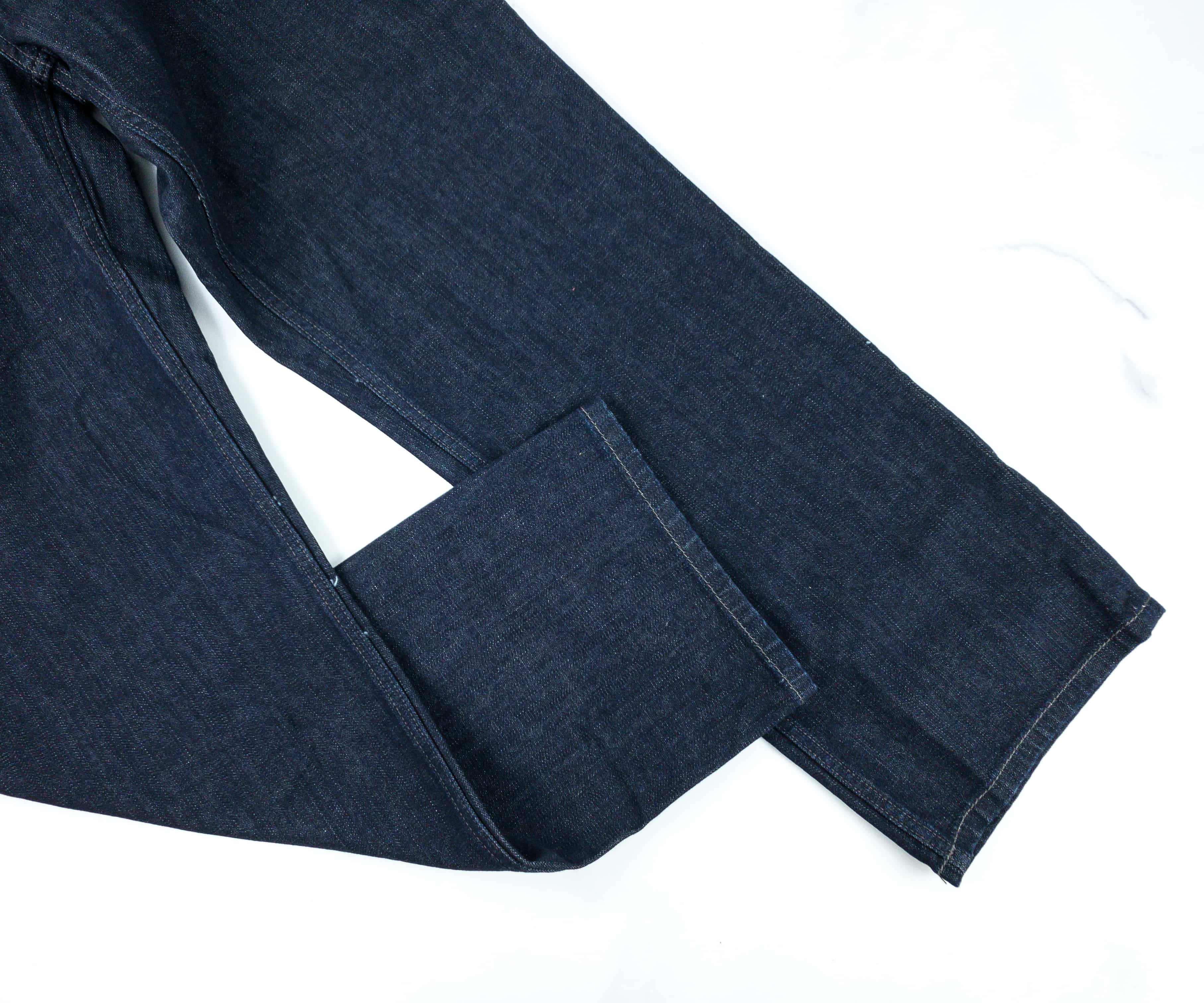 The design is quite versatile. I can easily wear it on any casual occasion, and pair it with almost any kind of top, whether long-sleeved shirts, polos, polo shirts, jackets, or even plain shirts.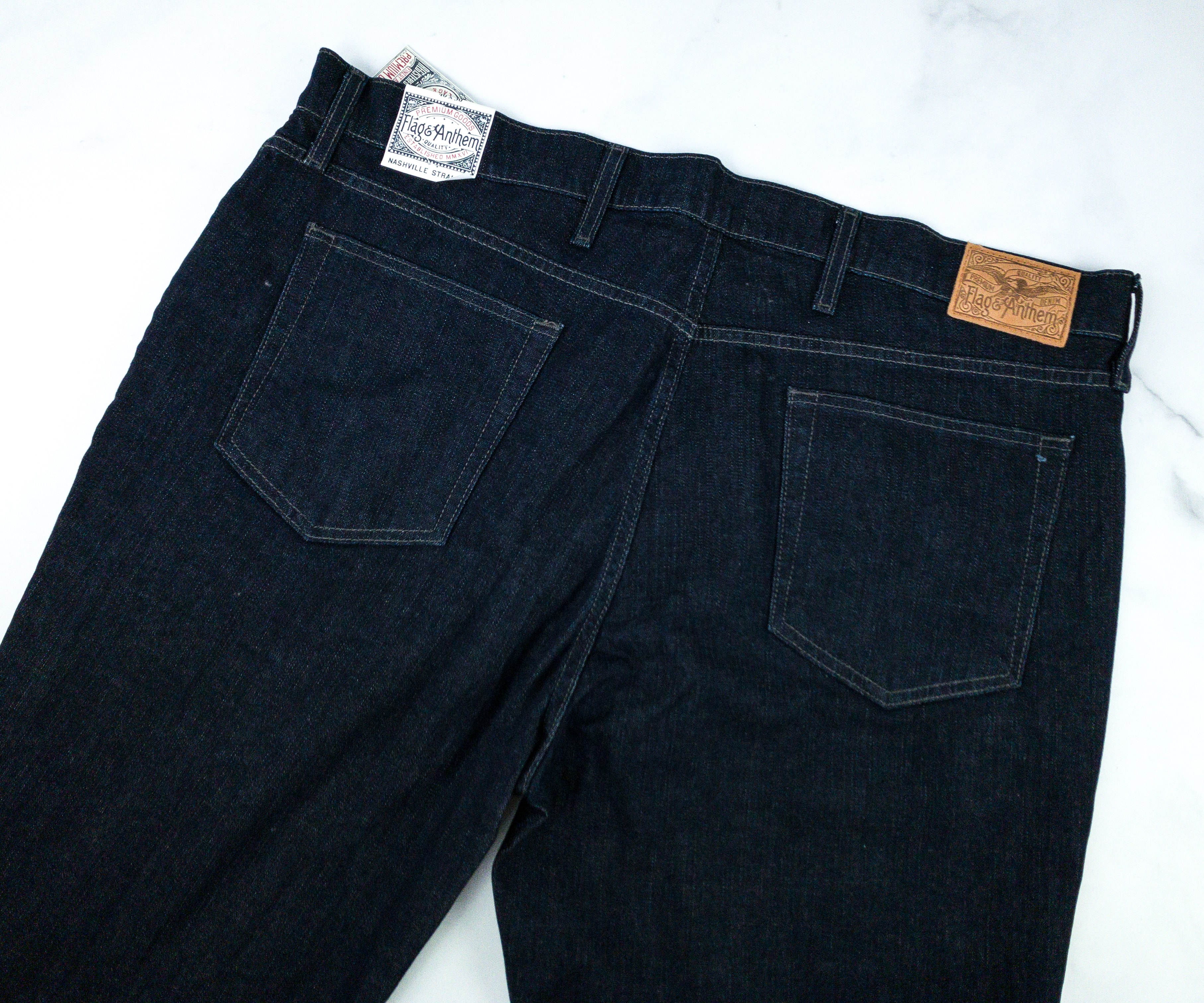 Featured at the back are two well-stitched pockets. They're adequately sized, so you can conveniently keep your wallet or any other personal items that you would want to bring.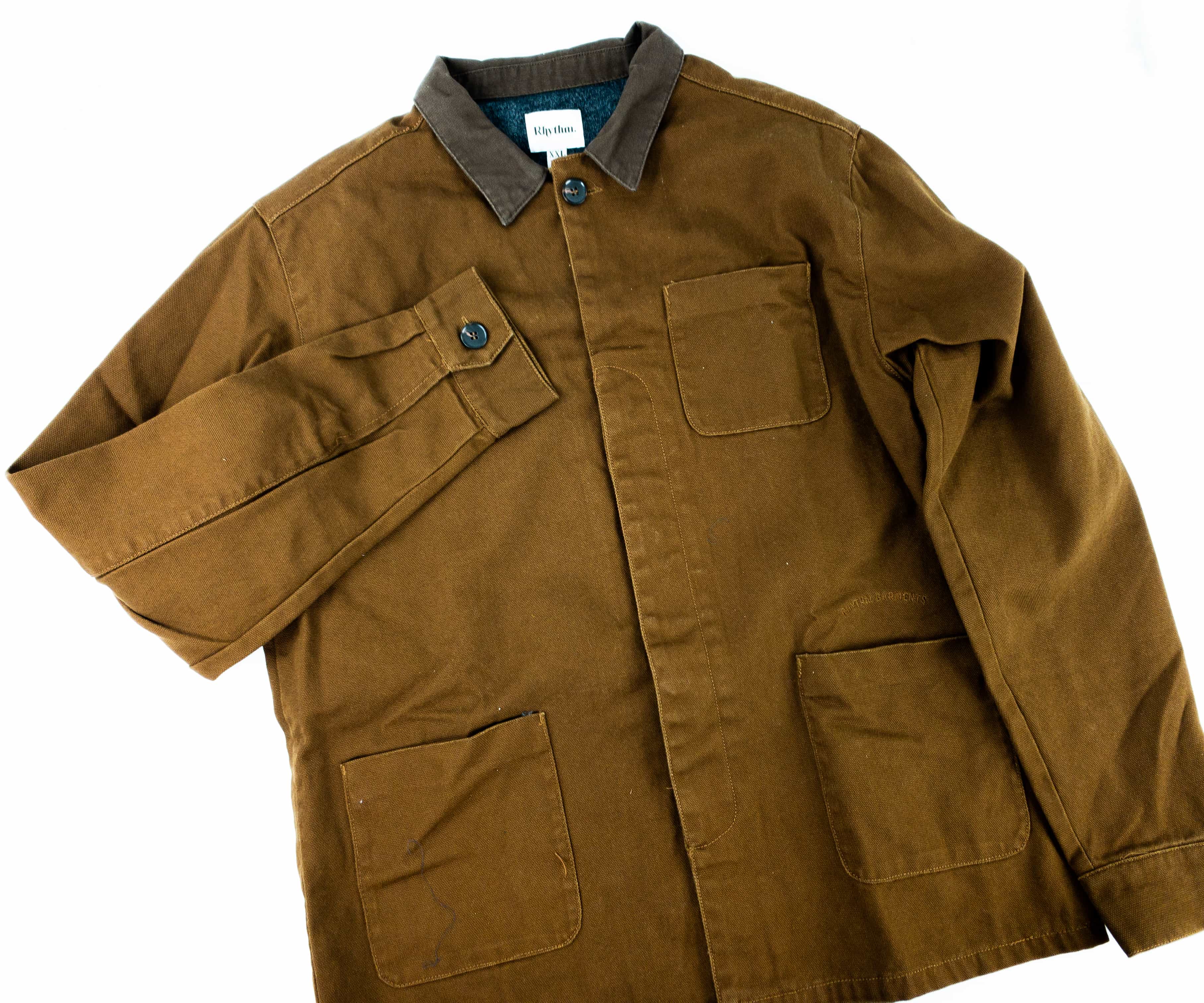 Rythm Julian Pique Chore Jacket ($90) Jackets are my go-to pieces for winter! This one keeps me warm while also making me stylish and comfortable at the same time.
It's a multi-layered button-down jacket made from premium quality fabric. It's thick, so it provides enough warmth when worn. This jacket also features a well-stitched pocket on the chest part.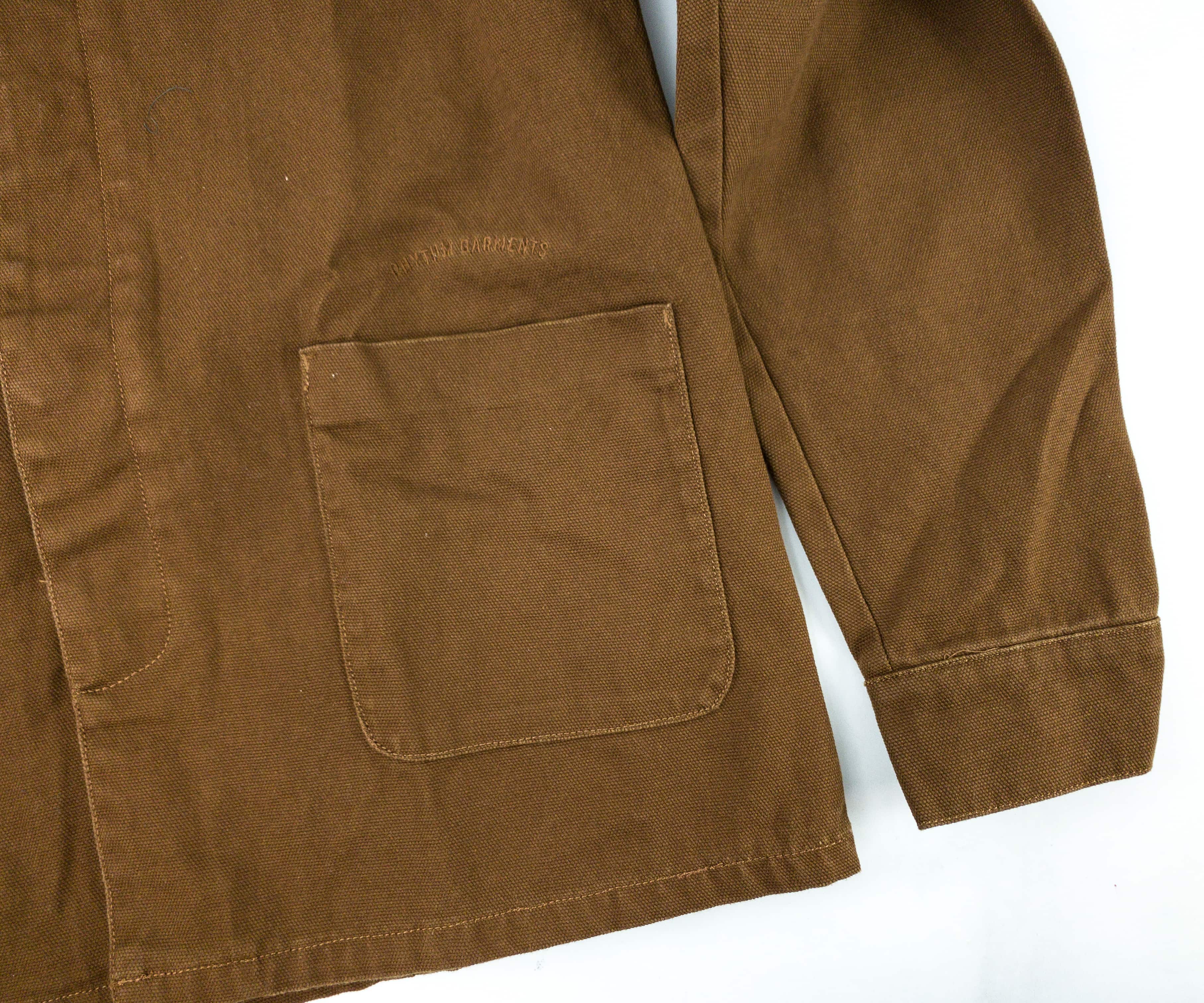 More pockets! Aside from the chest pocket, there are also pockets on both the lower left and lower right parts of the jacket.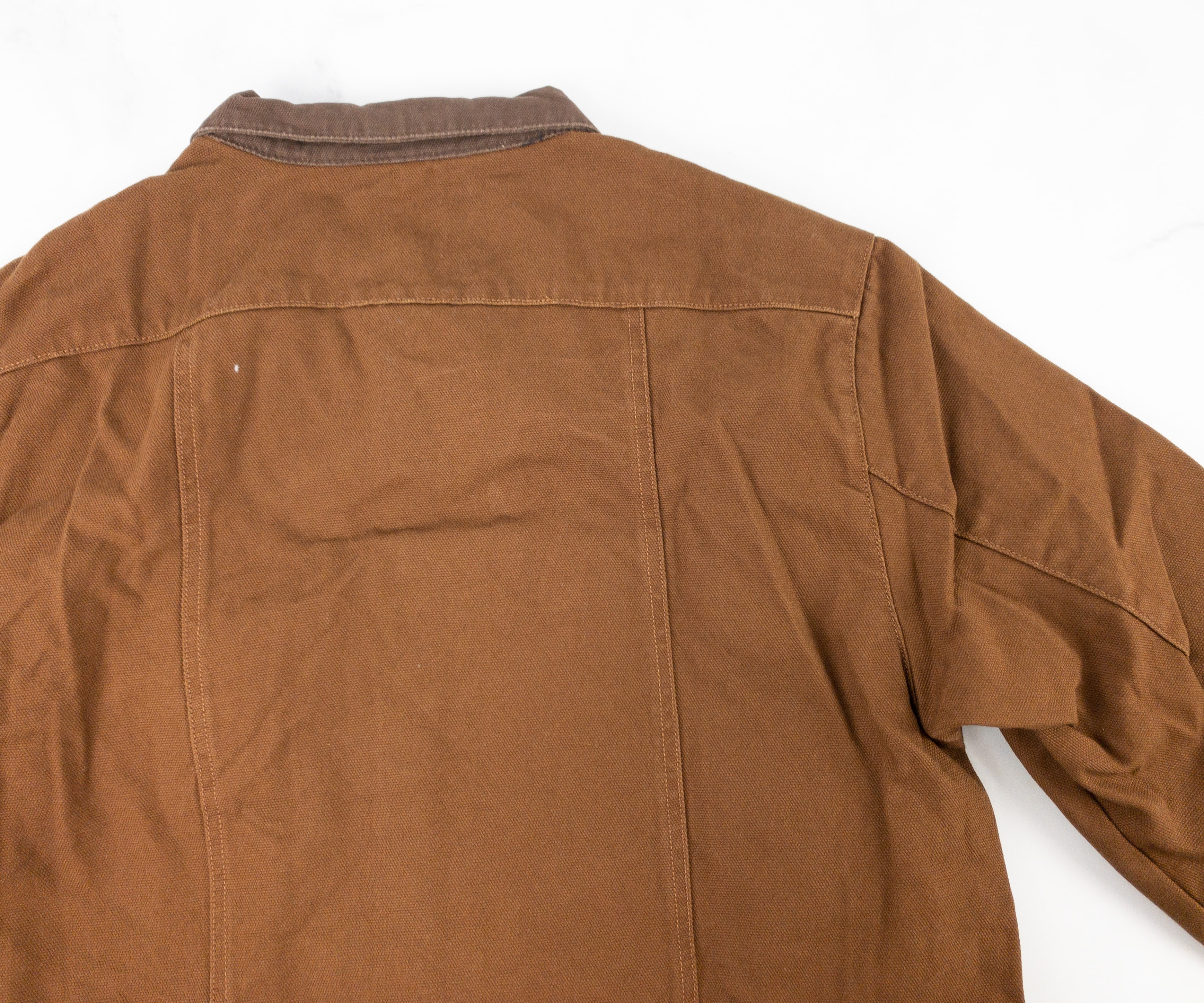 Even from the back, you'll see how well-stitched this jacket is.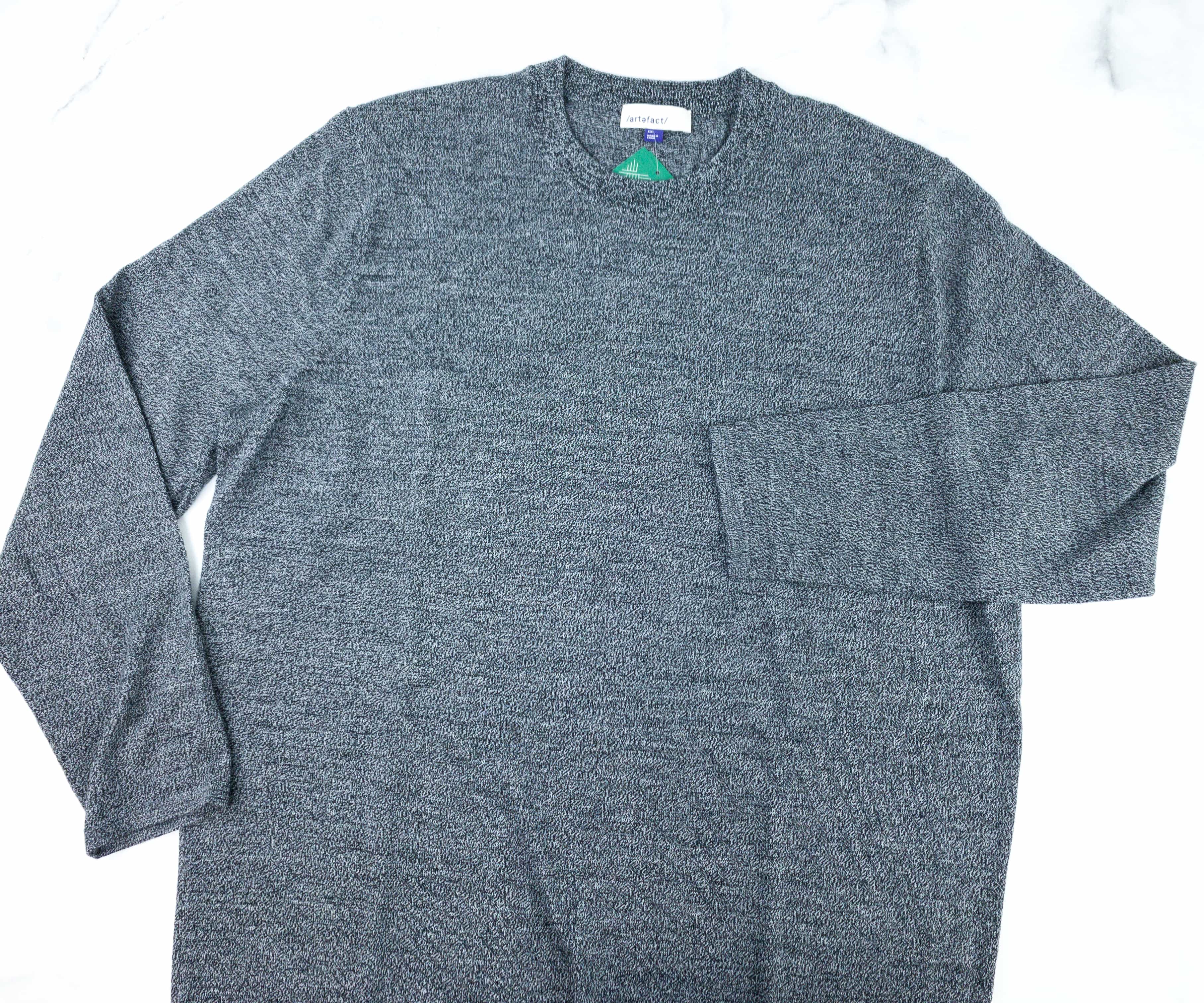 01.Algo Brosnan Merino Wool Crewneck Sweater ($70) Here's another winter must-have, a gray sweater made with wool!
This crew-neck, long-sleeved top can be easily paired with jeans if you are looking for a simple, relaxed, and casual look.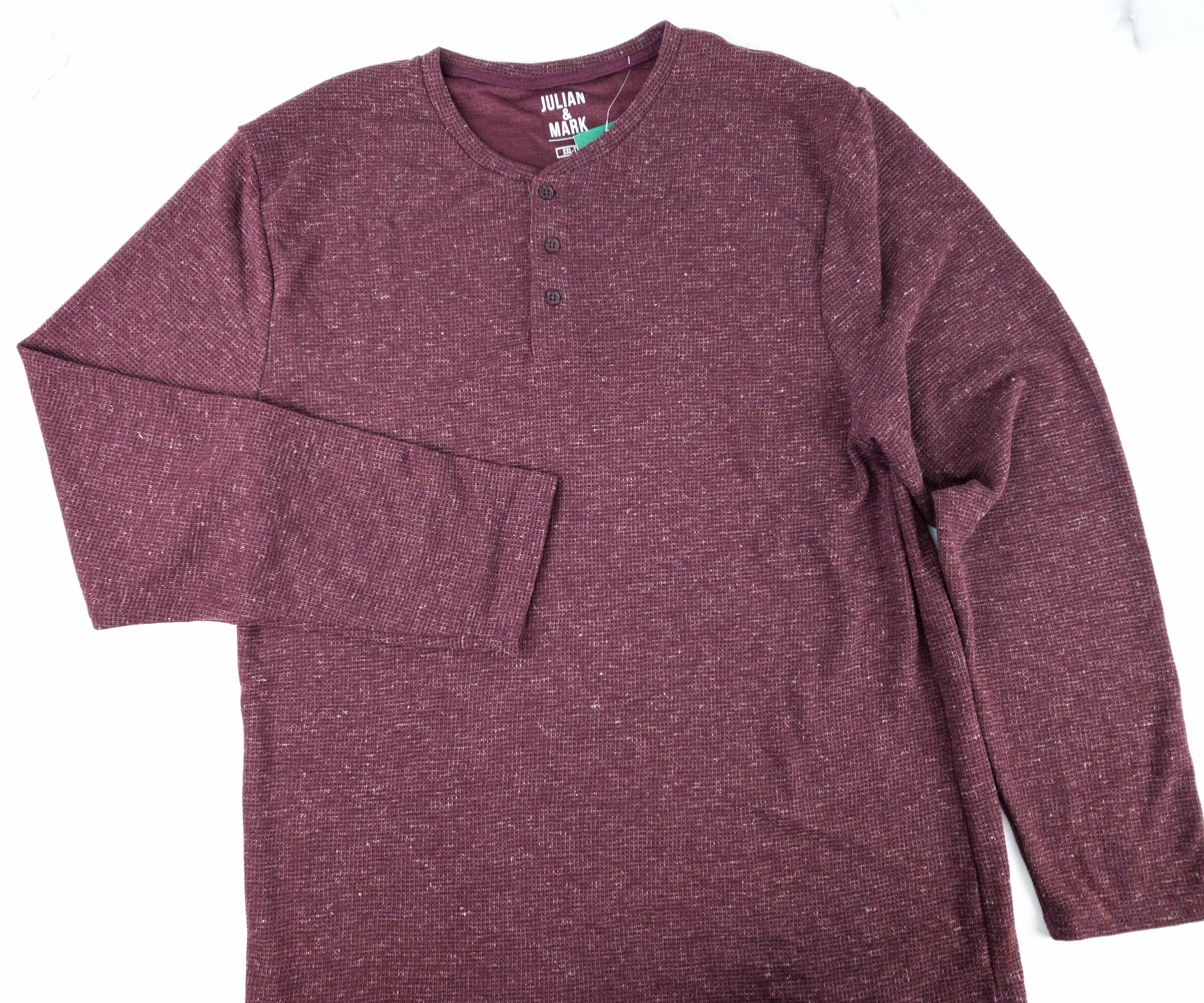 Julian & Mark Hoboken Thermal Henley ($49) I got another long-sleeved top in the box and this time it's in dark red. It's made with thick Hoboken Thermal fabric and comes with a three-button lock.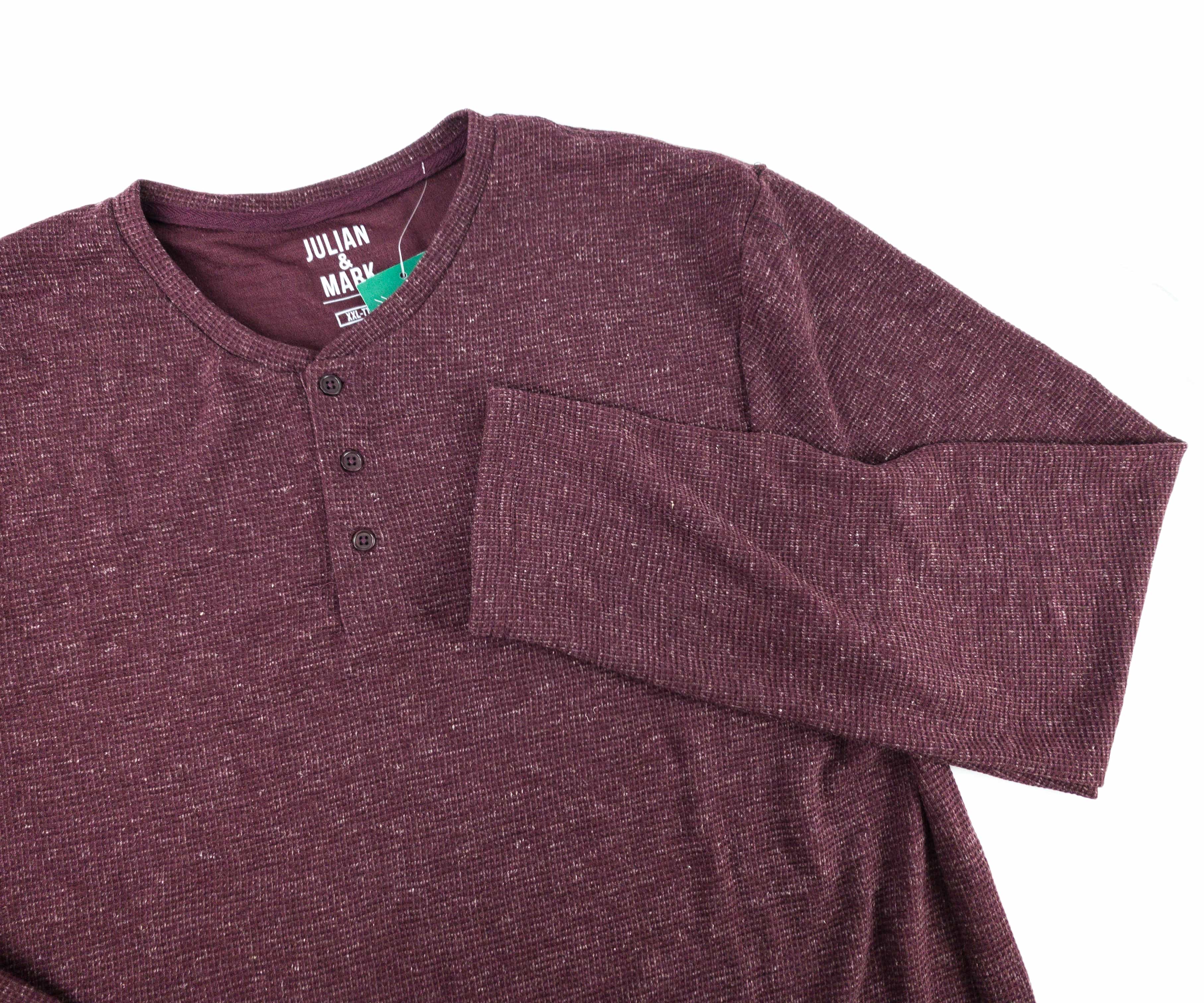 It feels so soft and lightweight, yet it provides enough warmth on cold days.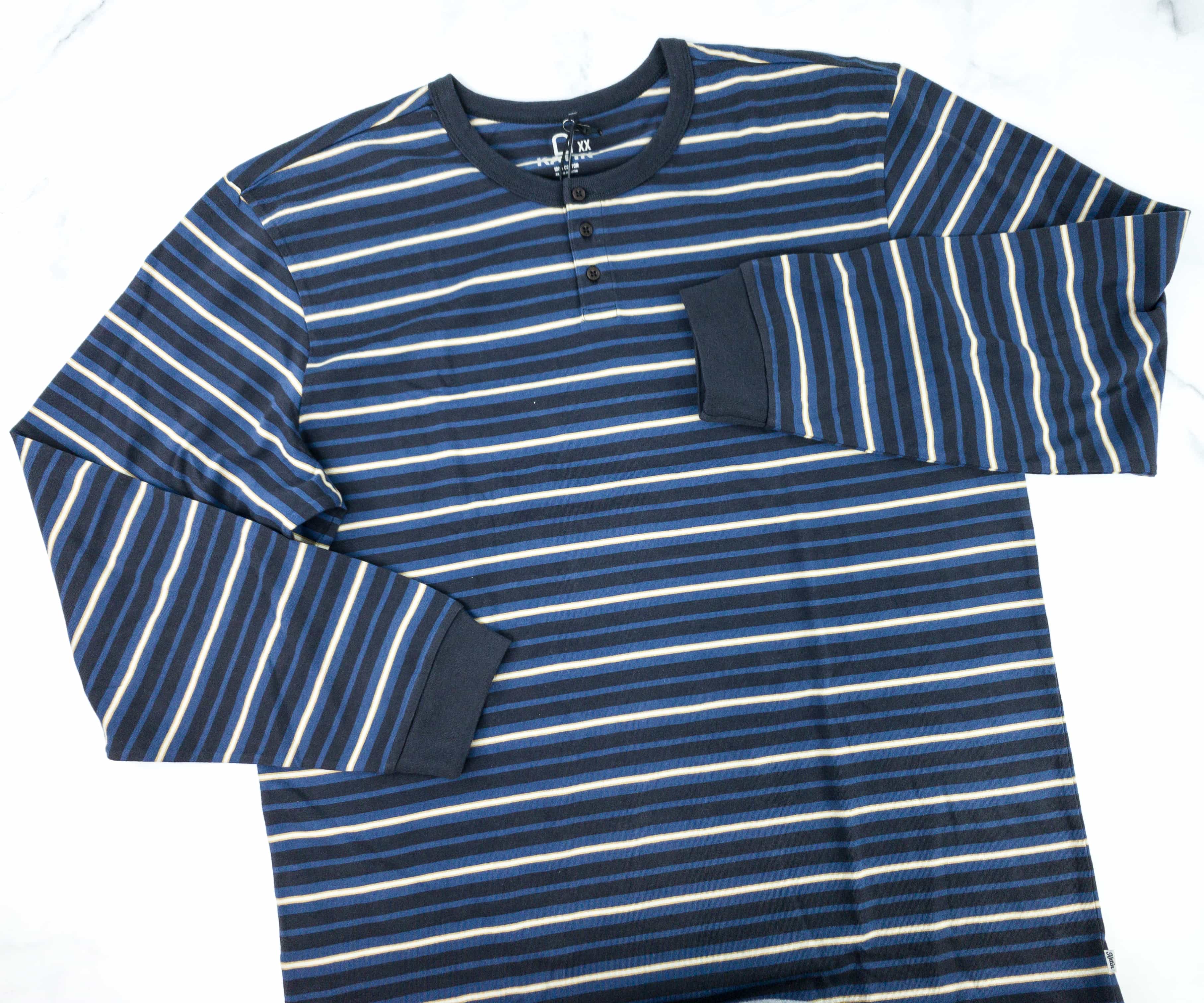 Katin Lucia Striped Henley ($45) The next long-sleeved top looks like a classic with its black, white, and blue stripes!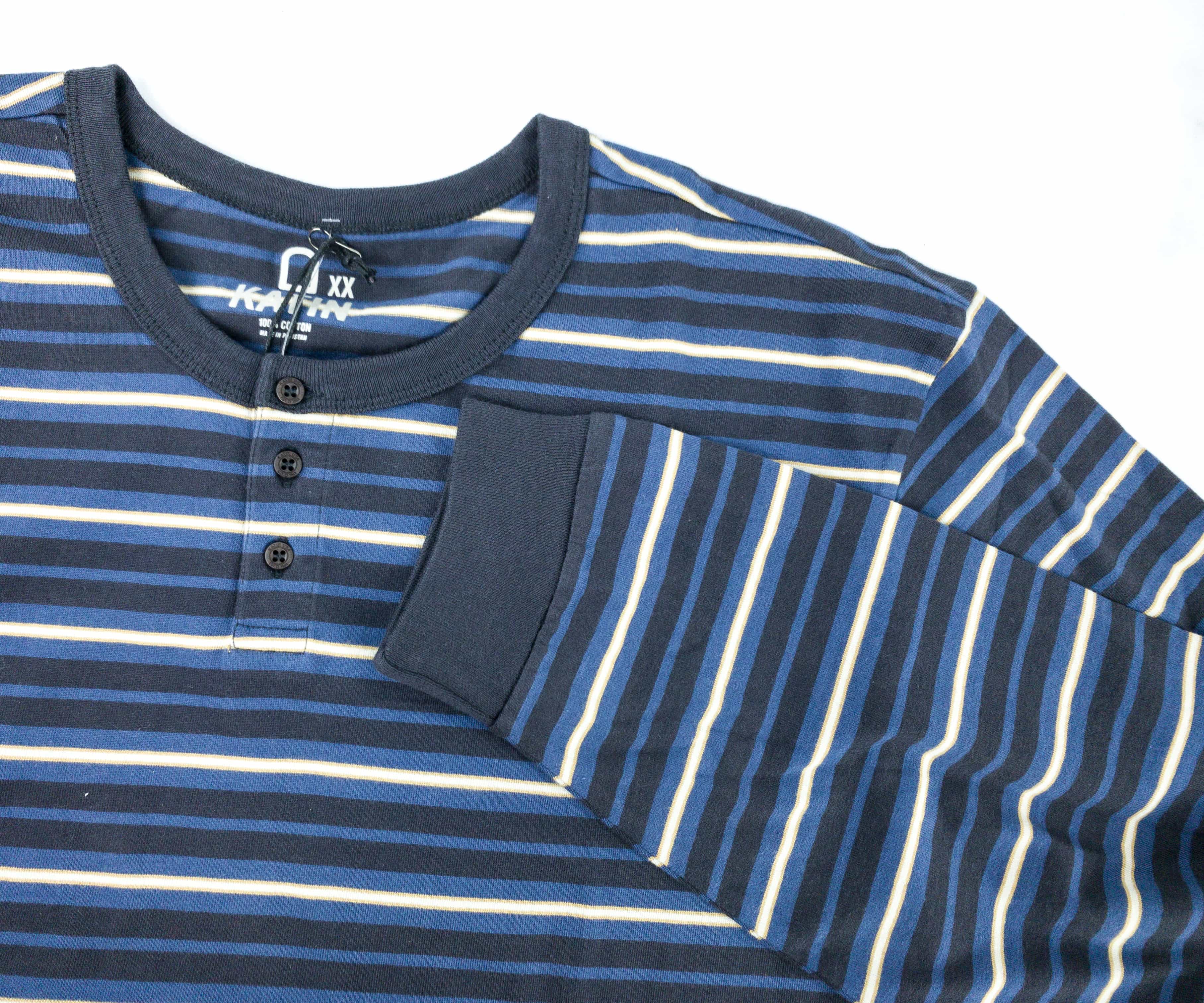 It also has three buttons on the collar which you can easily loosen up depending on your preferred style.
My December fix is composed of a variety of tops to keep me warm and stylish during winter. The sweaters and long sleeves are quite versatile, and I even got jeans that fit my style well. My favorite from the fix is the brown jacket, it's truly a head-turner! Stitch Fix has really helped me add fresh clothing to my wardrobe, and now that winter is near, I never have to worry if I have enough season-appropriate clothes to keep me warm! They already picked out the best ones for me! It's such a fun and convenient service all in all!
What do you think of Stitch Fix Men?