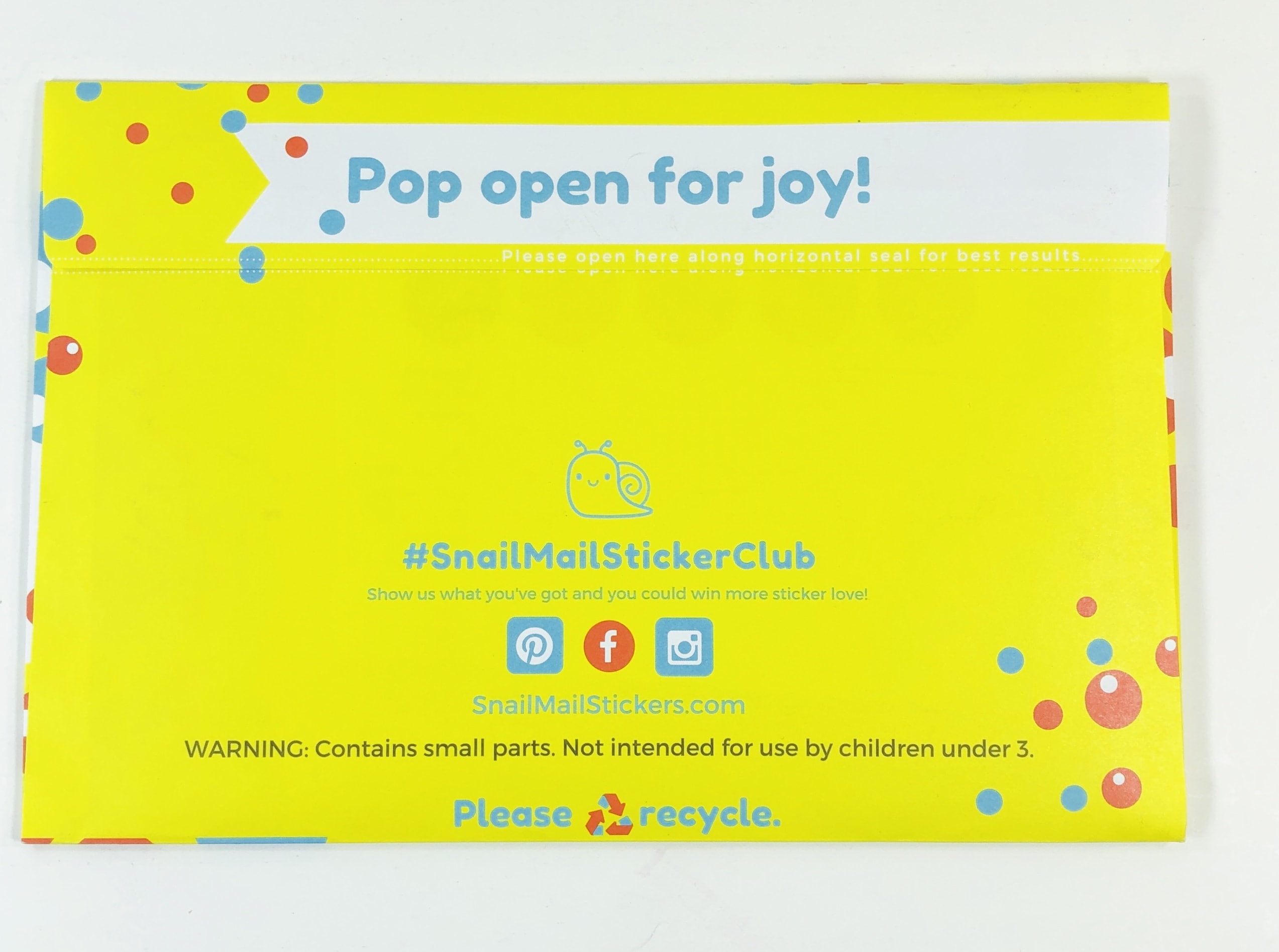 Snail Mail Sticker Club is a monthly sticker pack that sends over 10 different sticker sheets, a big frame-able postcard, and two affirmation cards (one for you, one for a friend) for $15.95 CAD (around $12 USD) with the price dropping for longer terms. Shipping is free to the US and Canada and $6 everywhere else. The stickers are perfect for planners, teachers, kids, and the whole family and there are no themes, just a selection of random but adorable stickers! Speaking of teachers, educators can get a 15% discount, just fill out the form on the website and submit.
DEAL: Get 20% off your first monthly subscription box! Use coupon code HELLO20.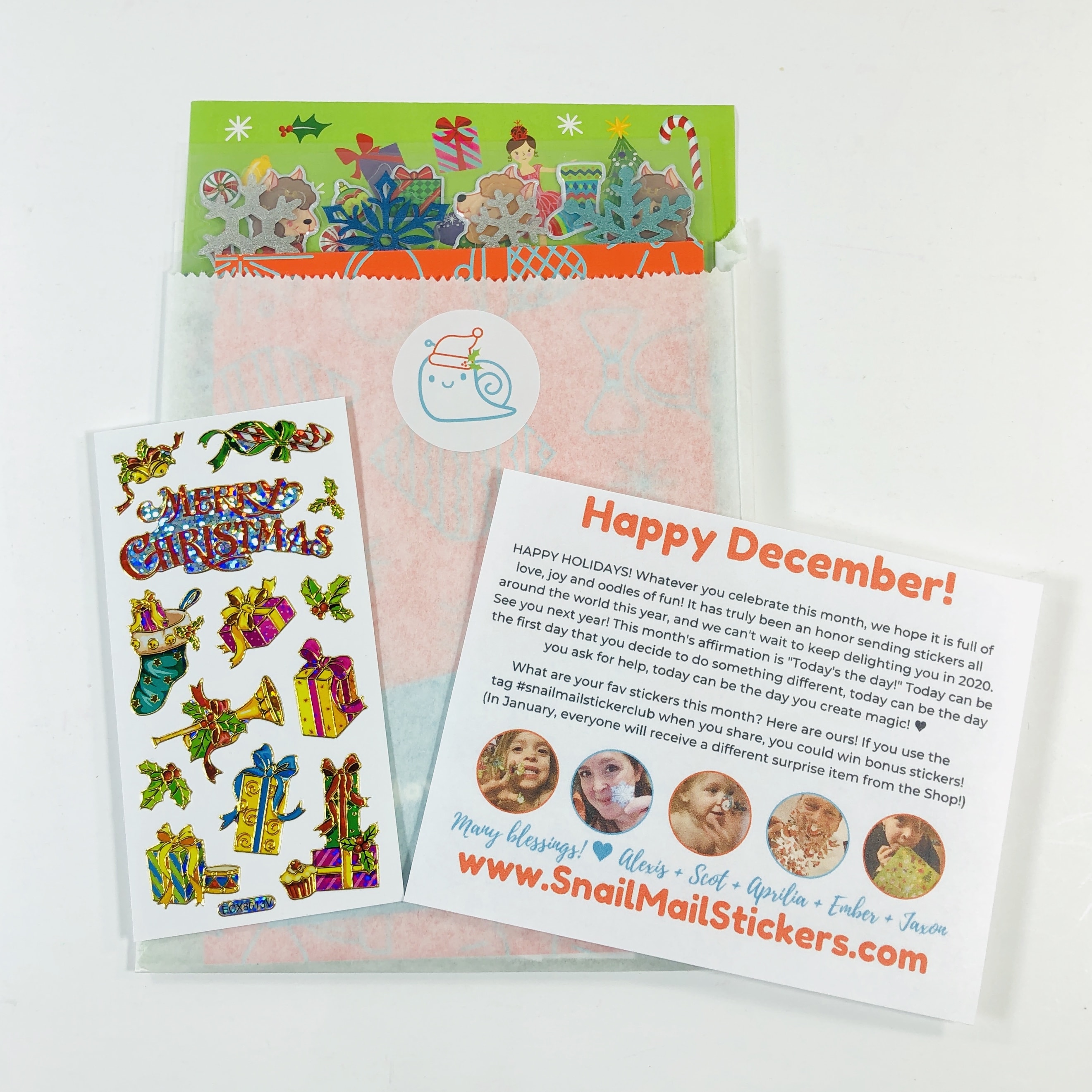 My items were shipped in an envelope with the stickers in a baggie with a snail sticker on top!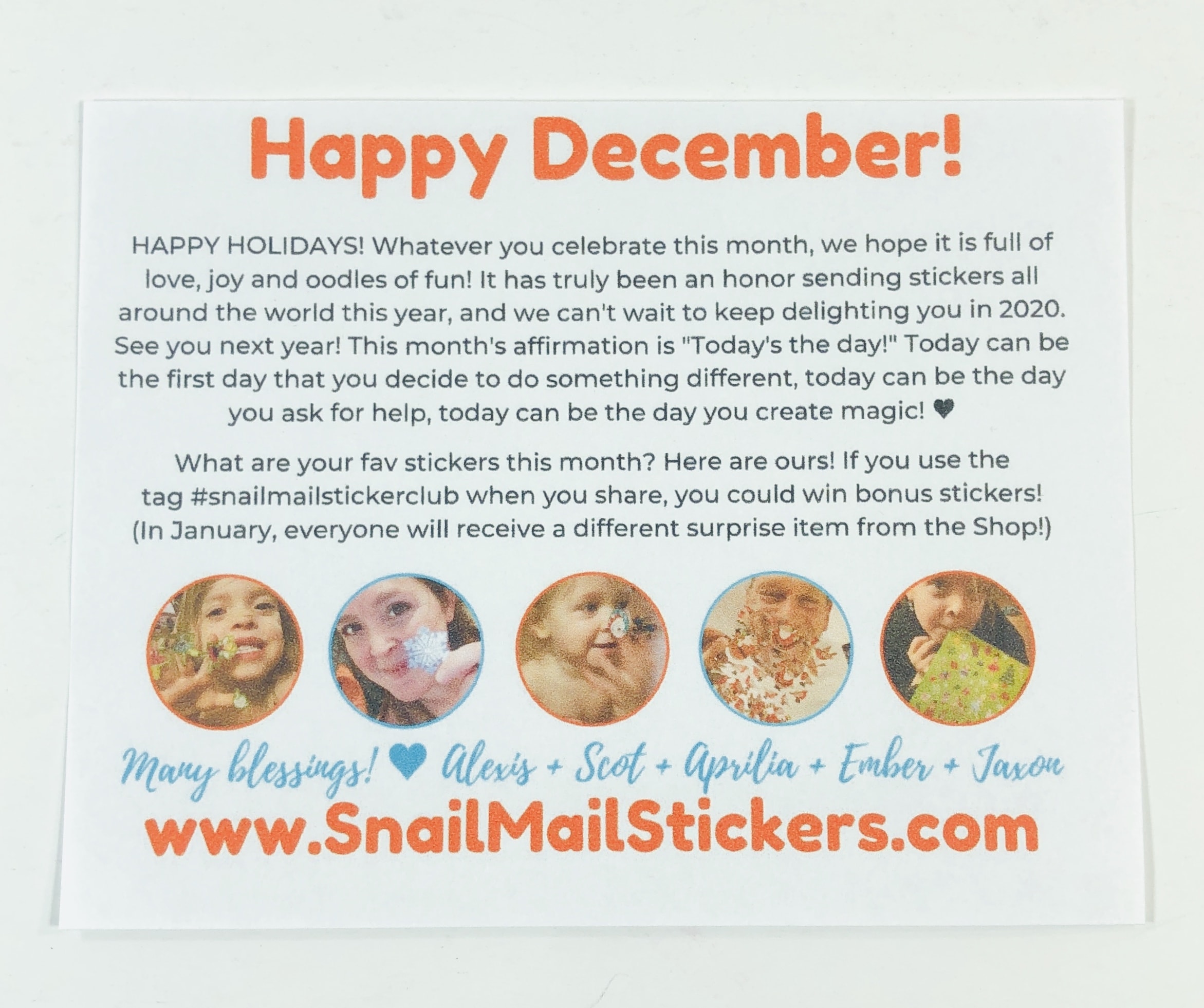 I found a slip of paper wishing subscribers a happy holiday season, plus a note that everyone will receive a surprise item from the shop in January!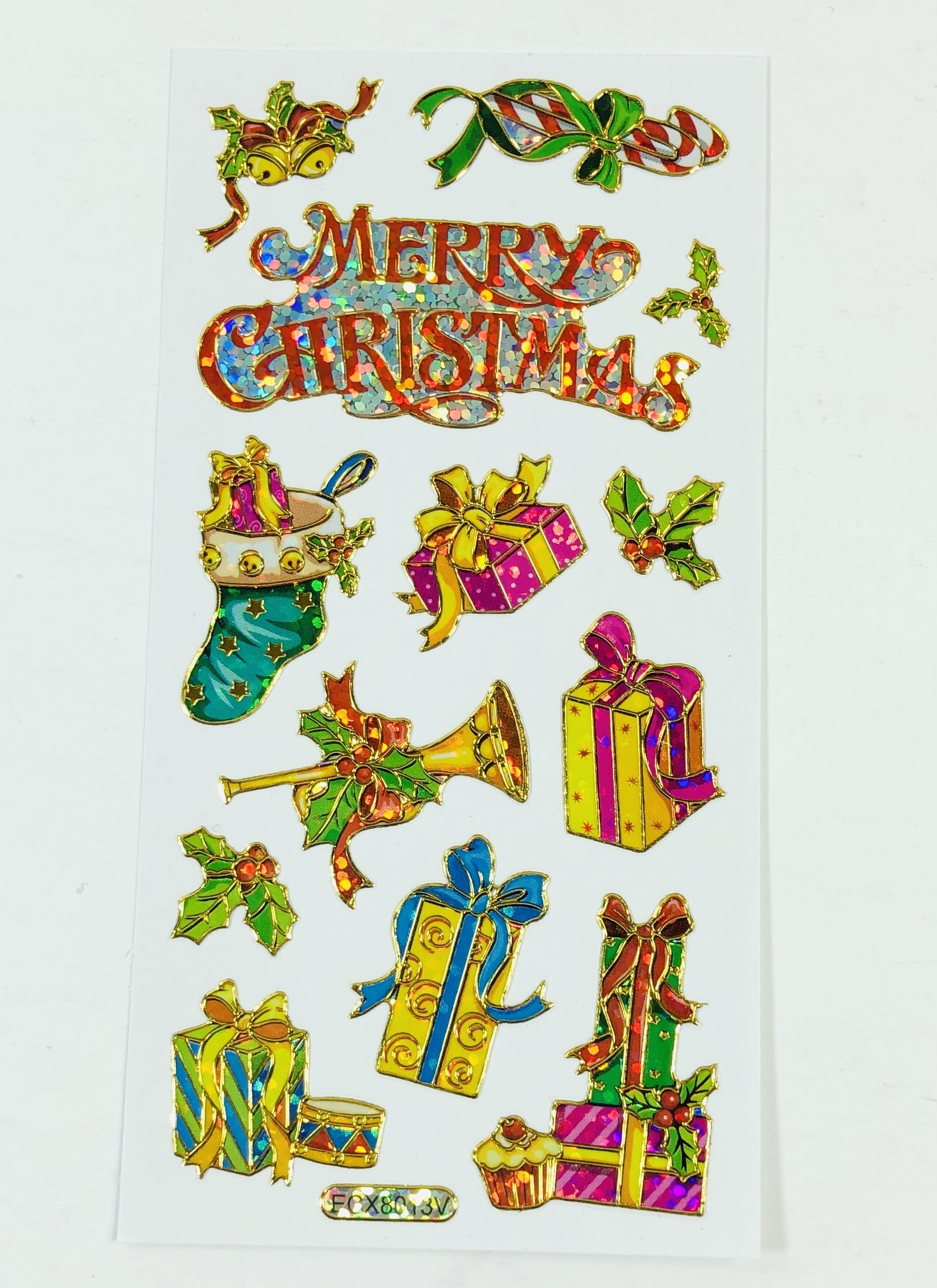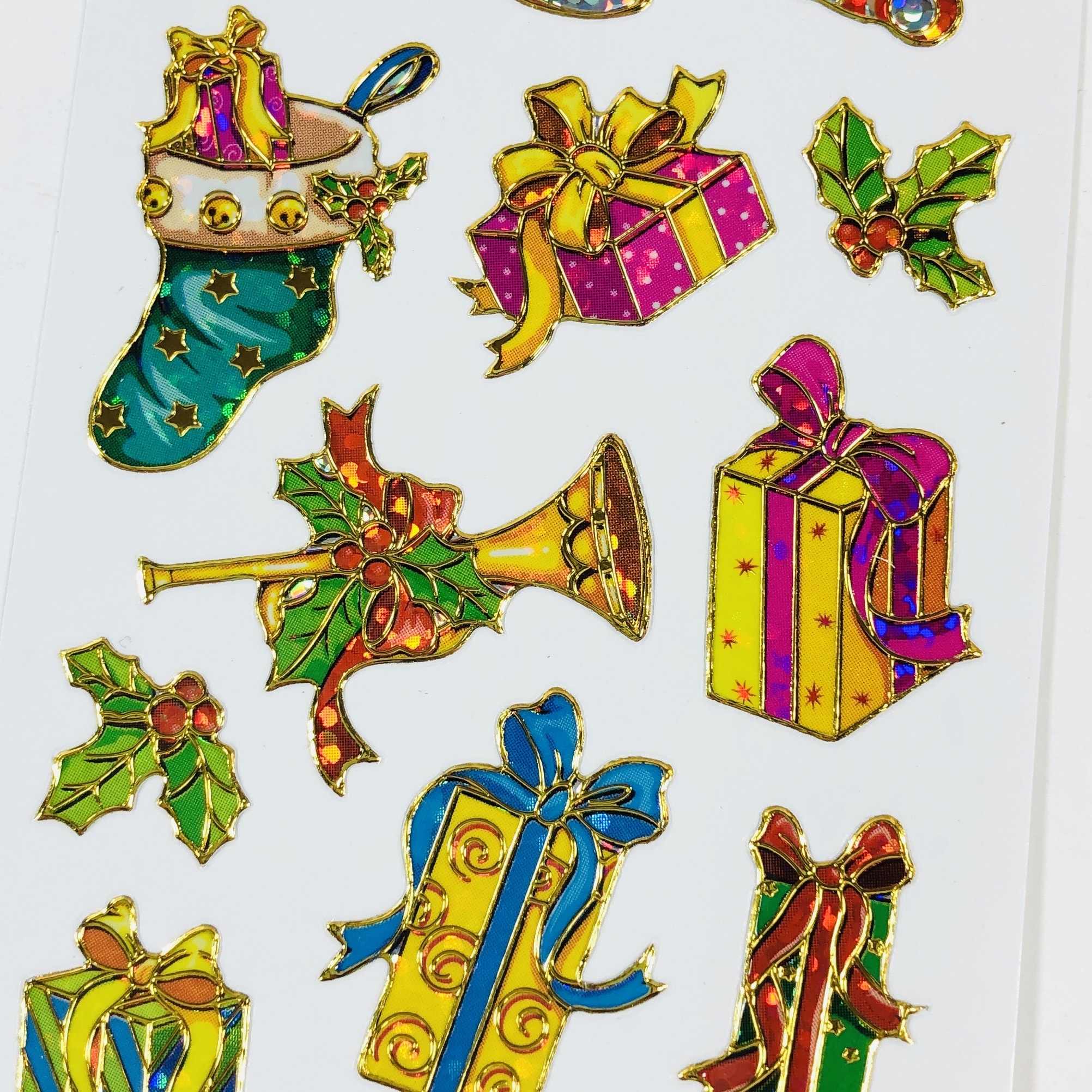 I also found a bonus sheet of Christmas stickers!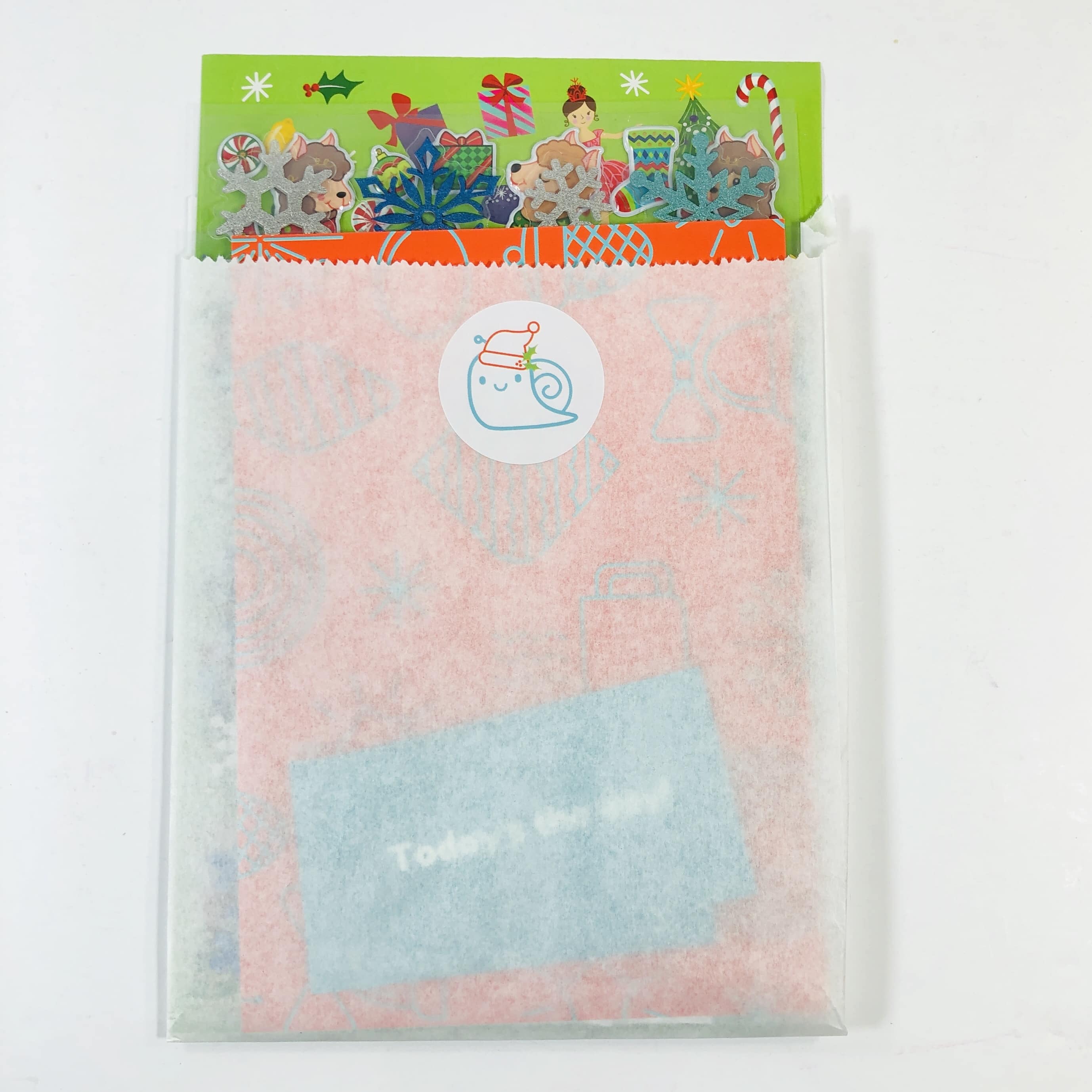 The rest of my items were in this bag, which has a cute snail sticker on top. It's even ready for the holidays!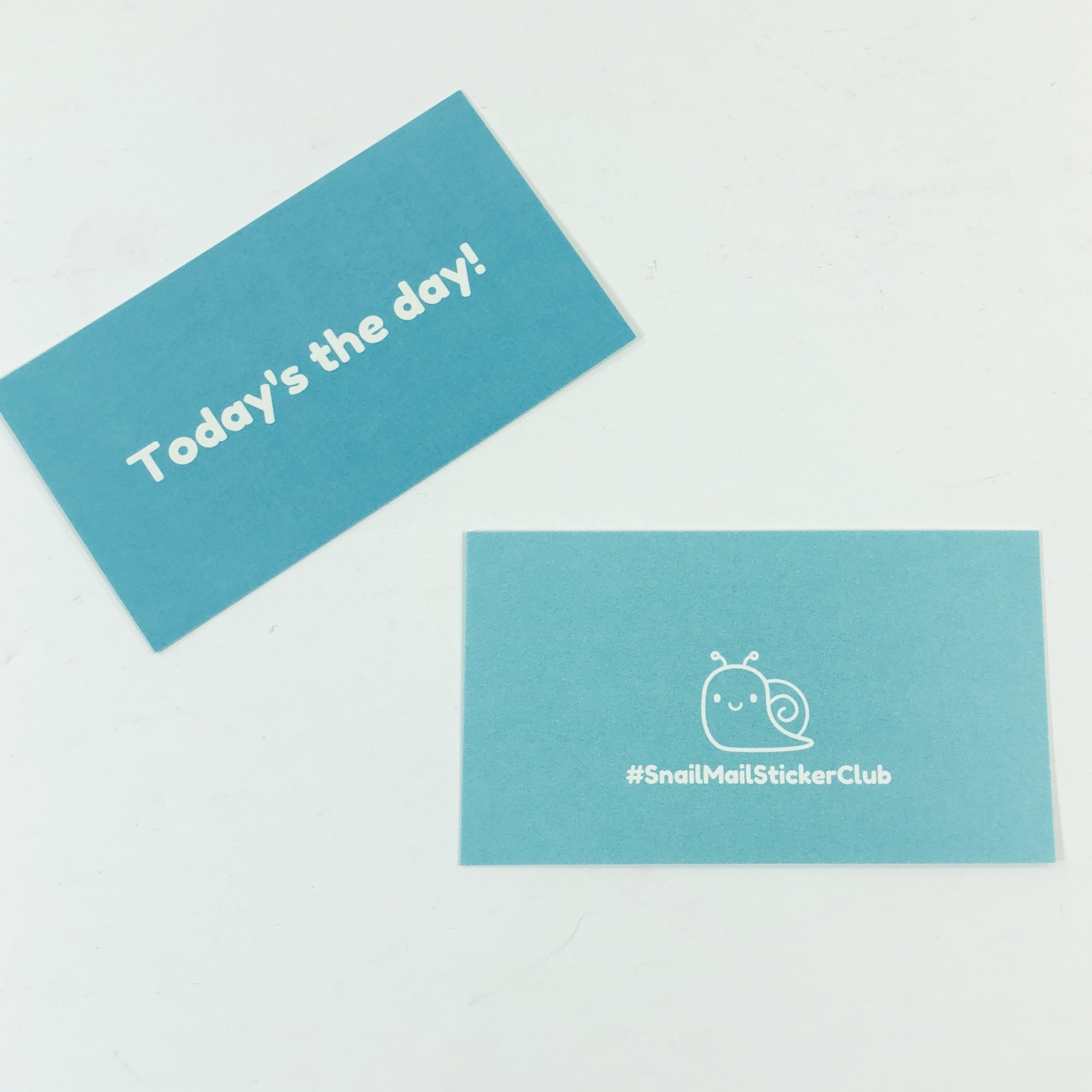 I received two Affirmation Cards, which can be handed directly to someone or slipped in an envelope.
I also found a Holiday Postcard!
This trio of sticker sheets feature Penguins and Snowmen and even a polar bear or three.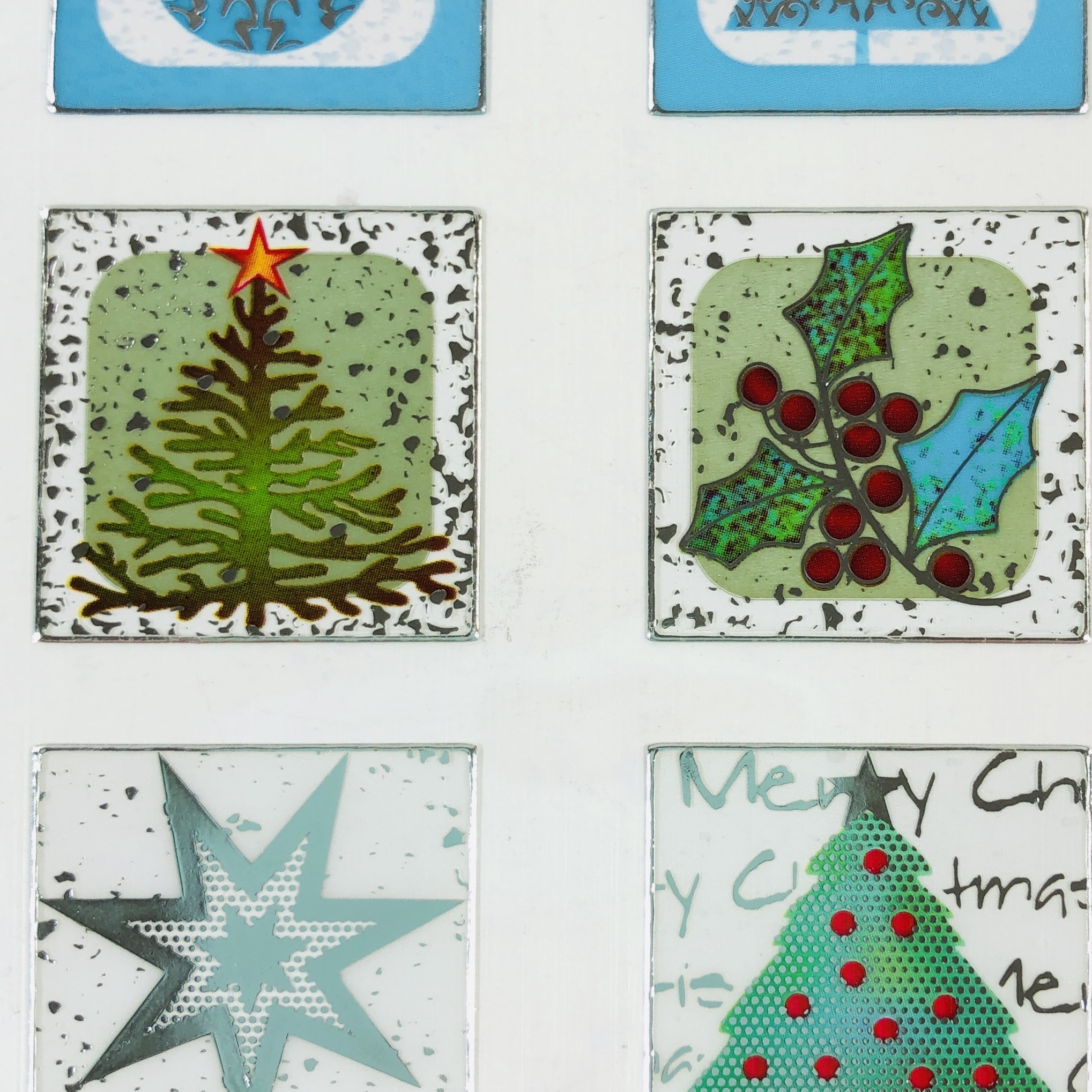 Square Christmas Stickers have stars, trees, and holly and will look great in my planner.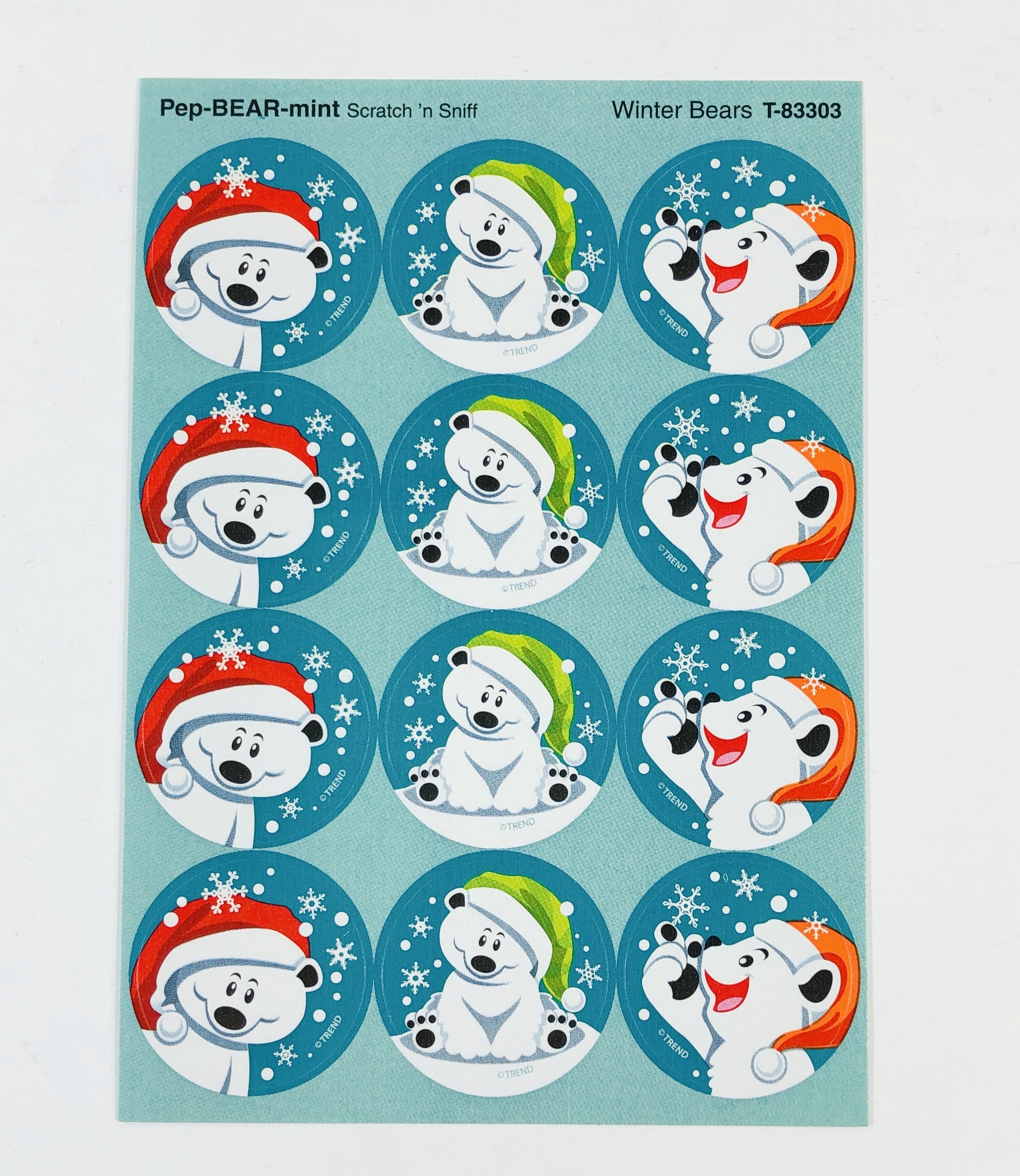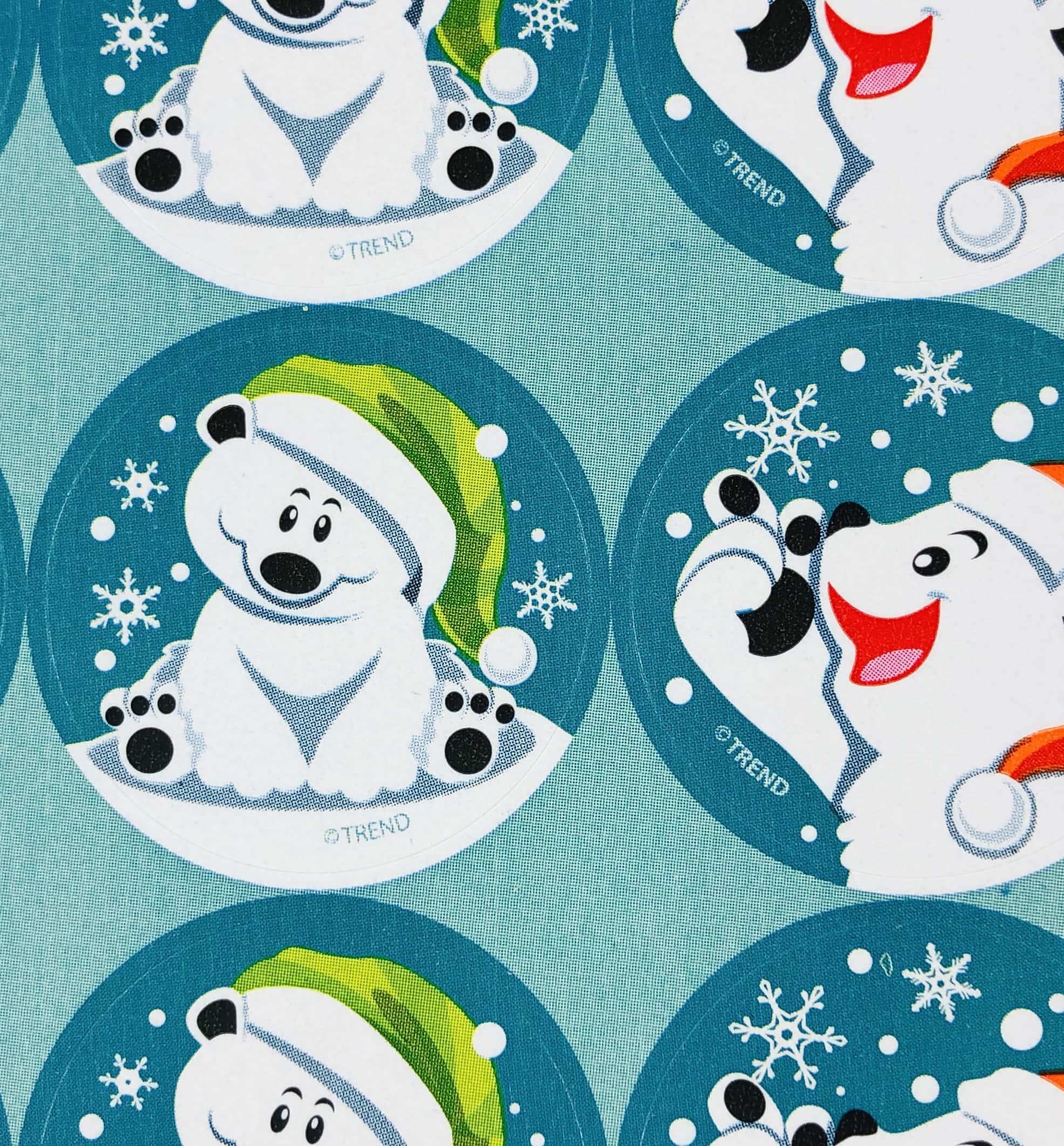 Pep-Bear-Mint Stickers are scratch and sniff and smell like, you guessed it, mint!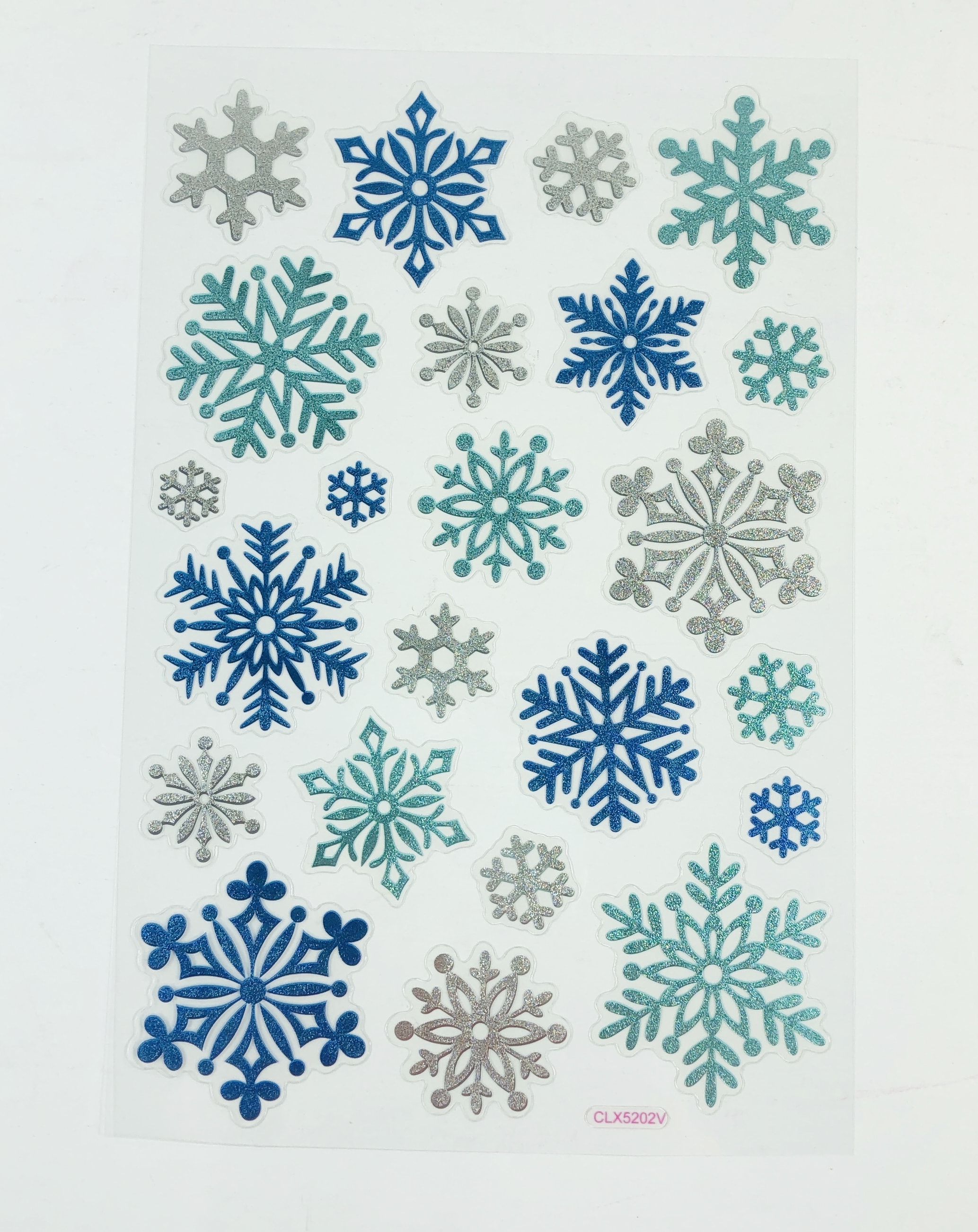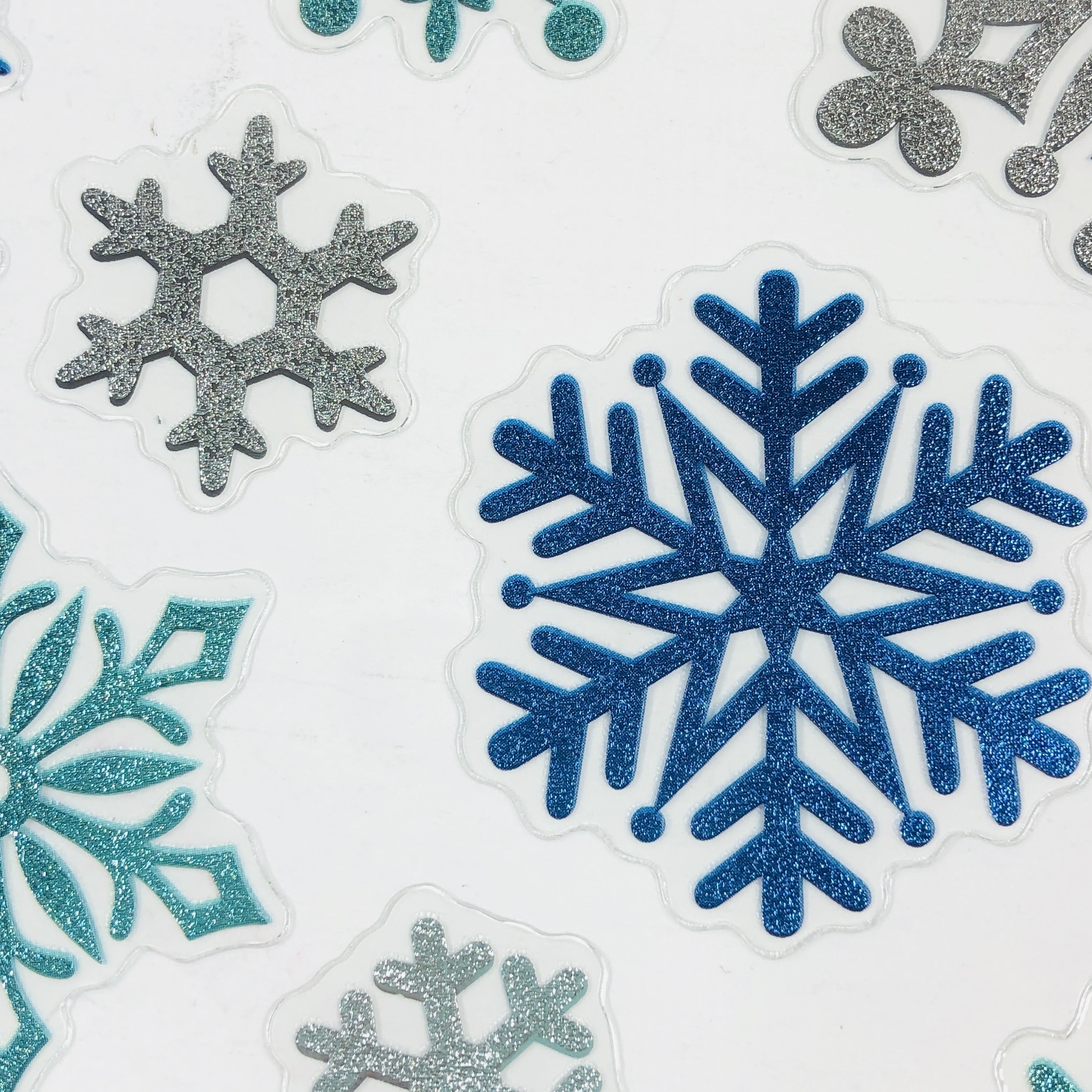 Blue & Silver Glitter Snowflake Stickers are probably my favorite from this pack and again, will be used in my planner.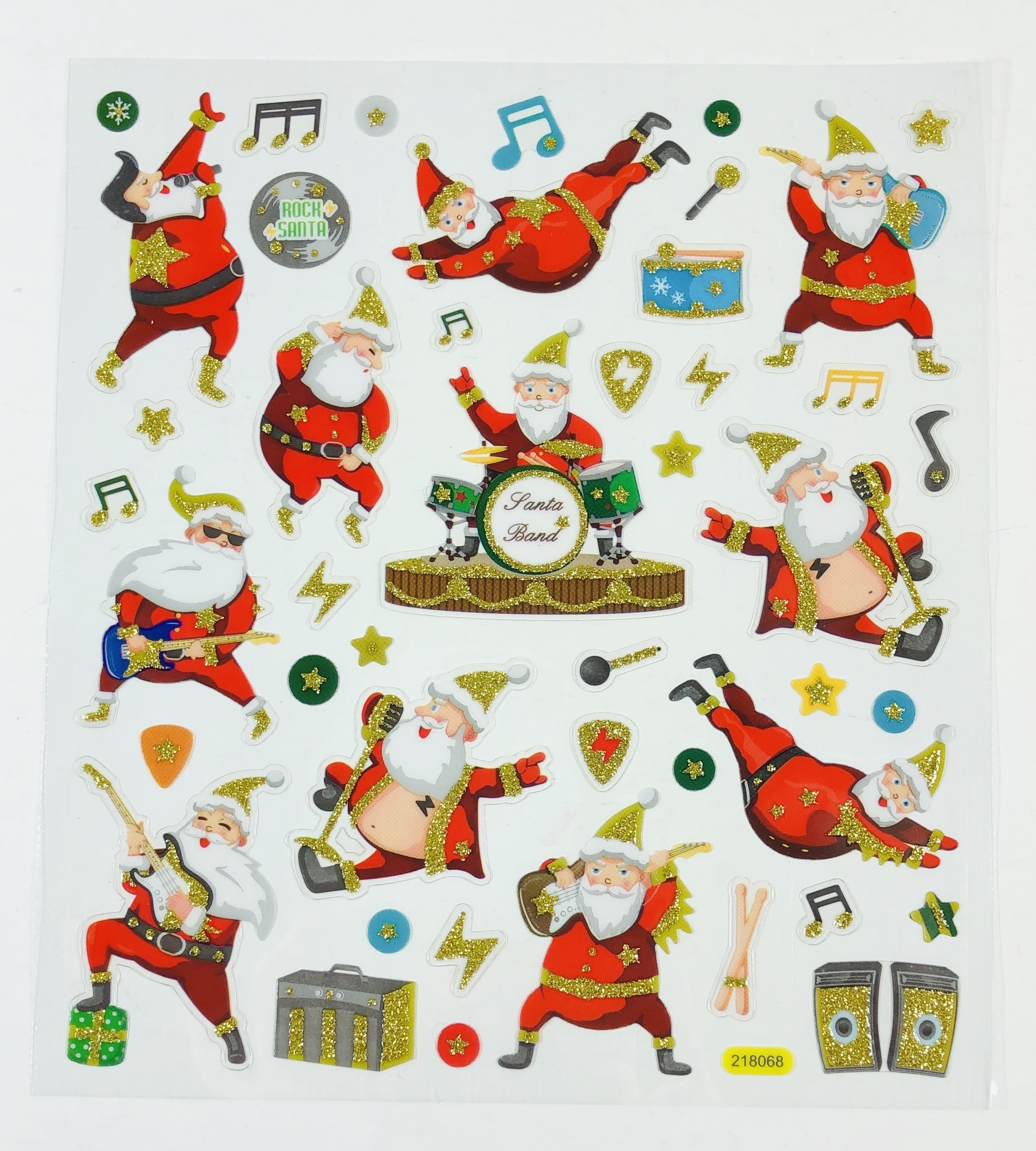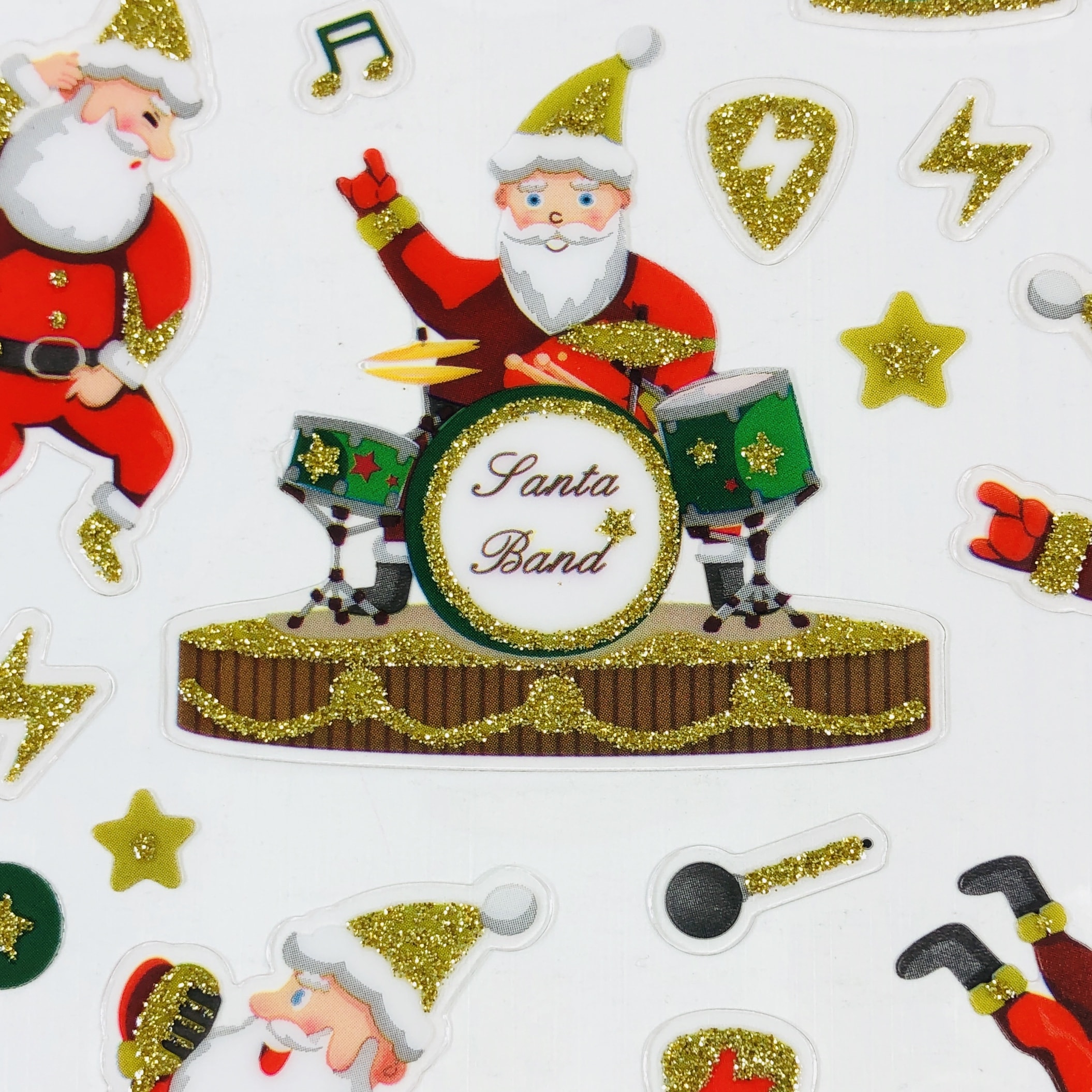 Rockin Santa Stickers have a fun vibe to them, although I'm not sure I needed to see Santa's belly button!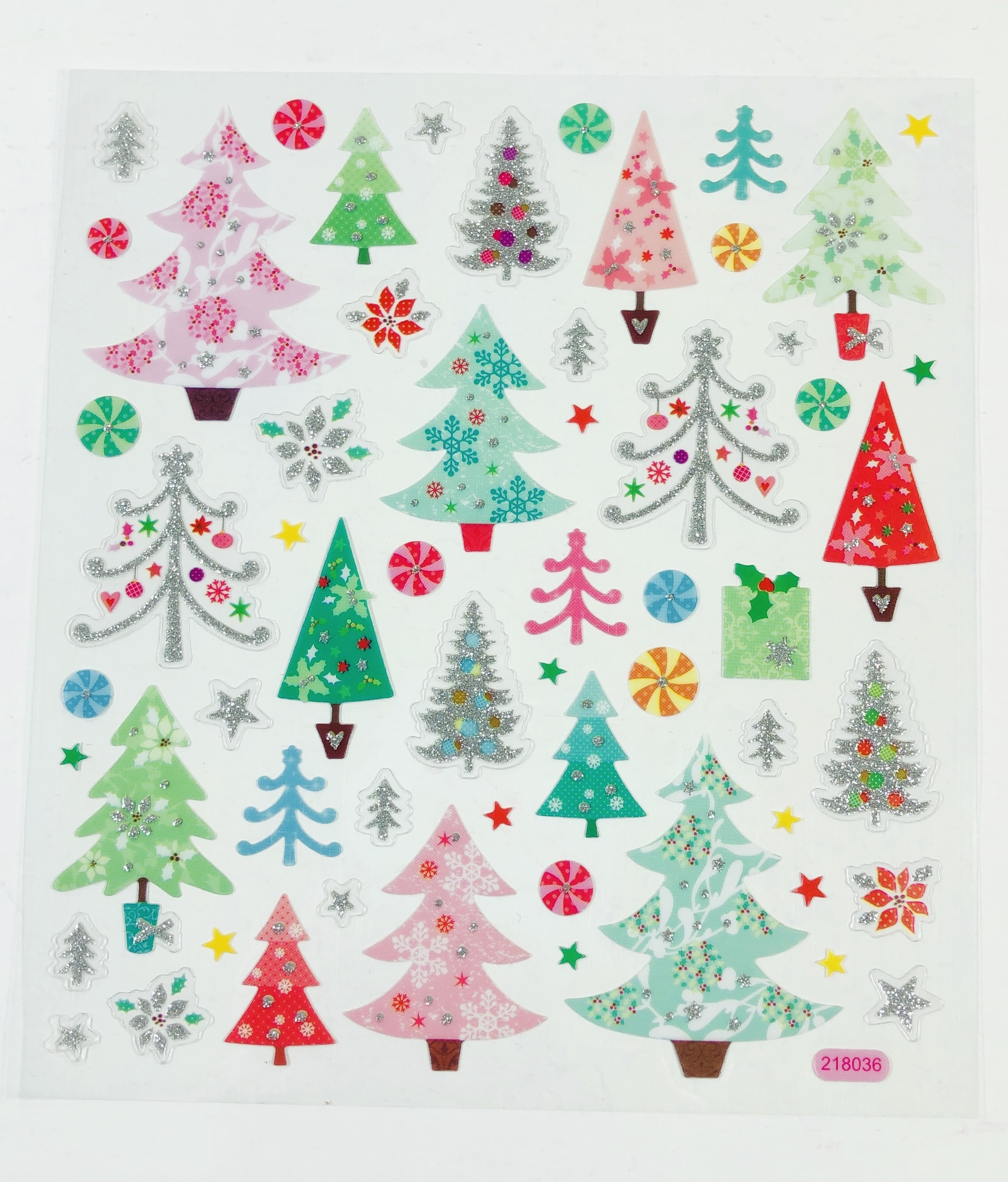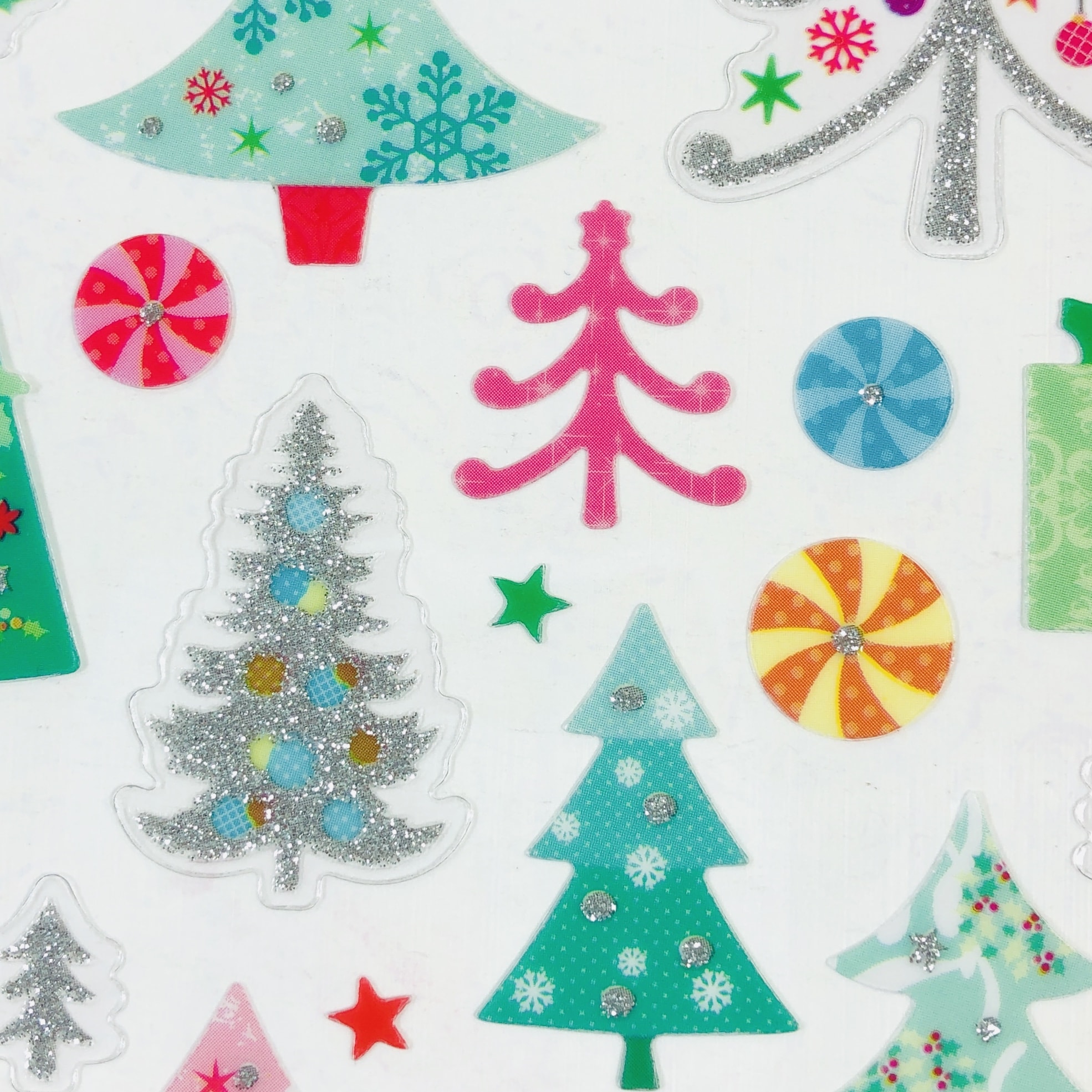 Oh Christmas Tree Stickers have fun silver glitter accents.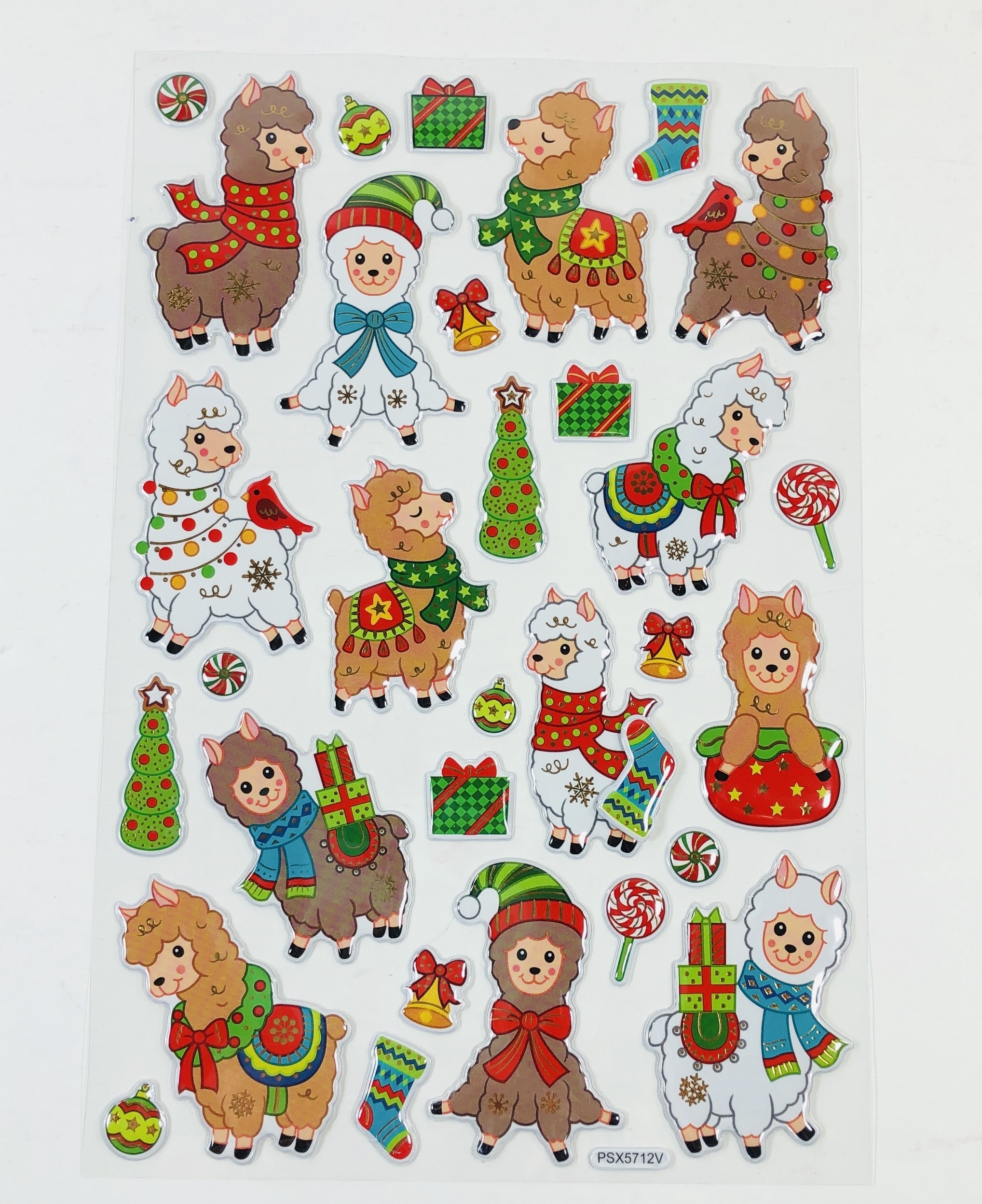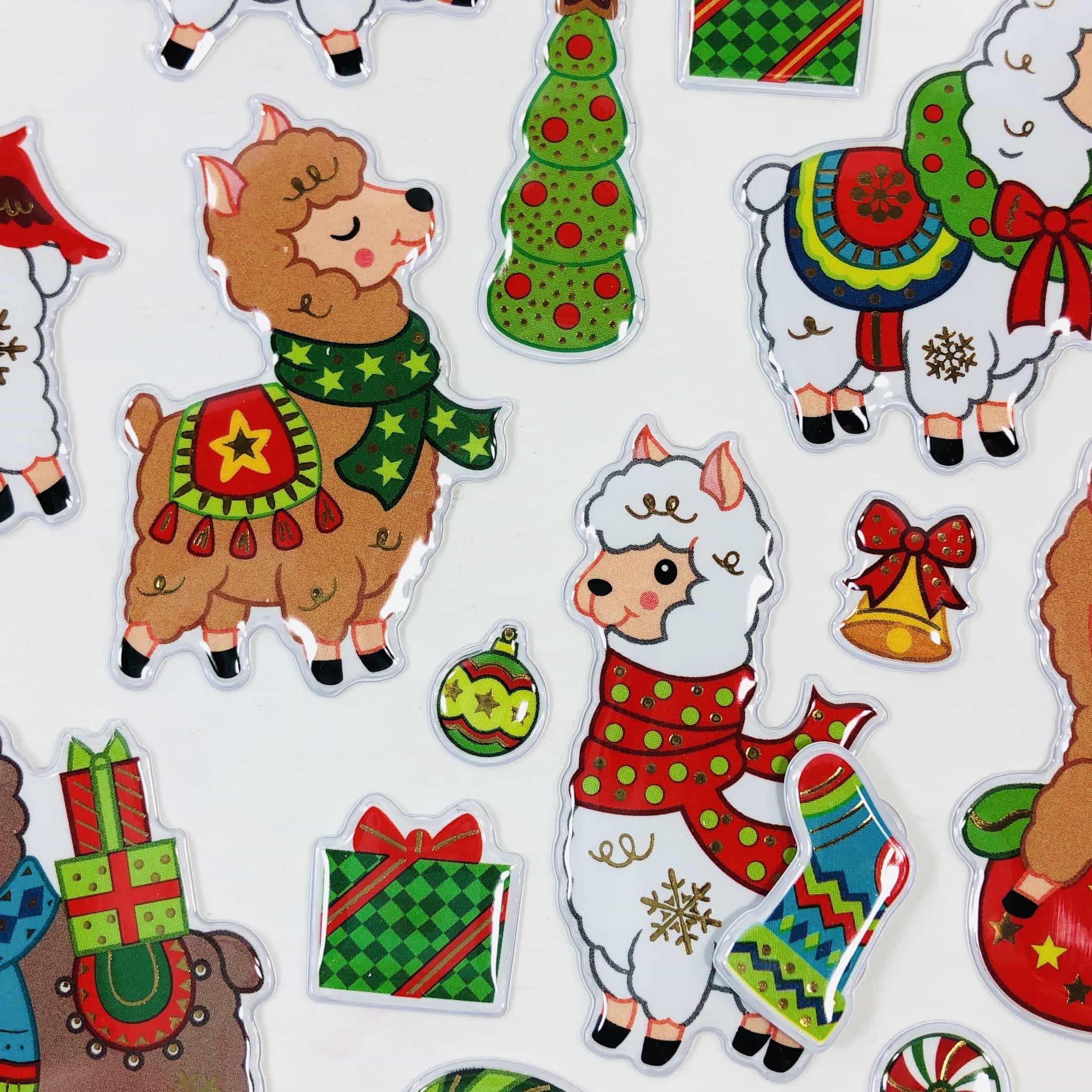 Fa La La La Llama Stickers come in red and green colors, plus they are puffy!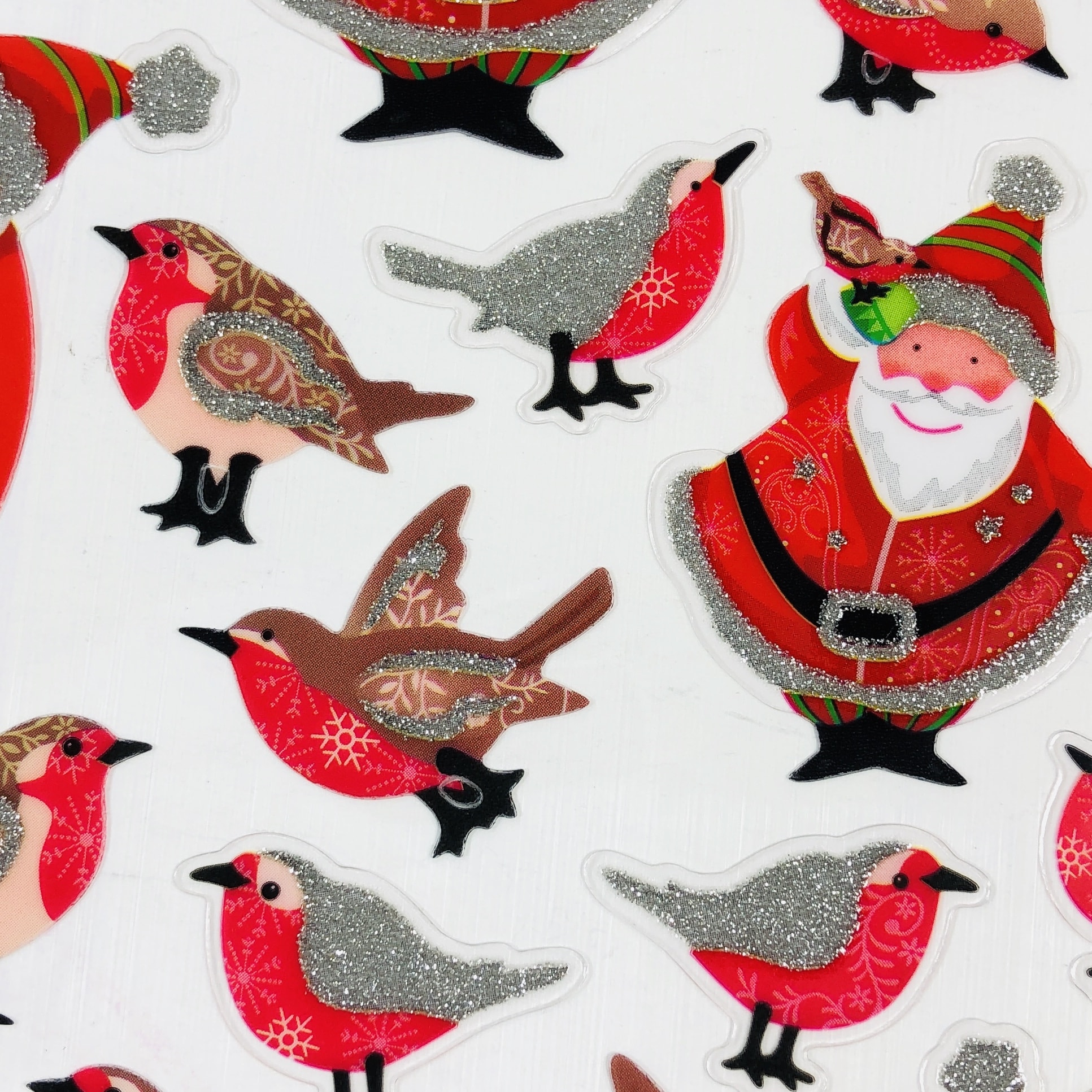 Santa and the Birds Stickers are so cute, and I want to know if those are supposed to be partridges?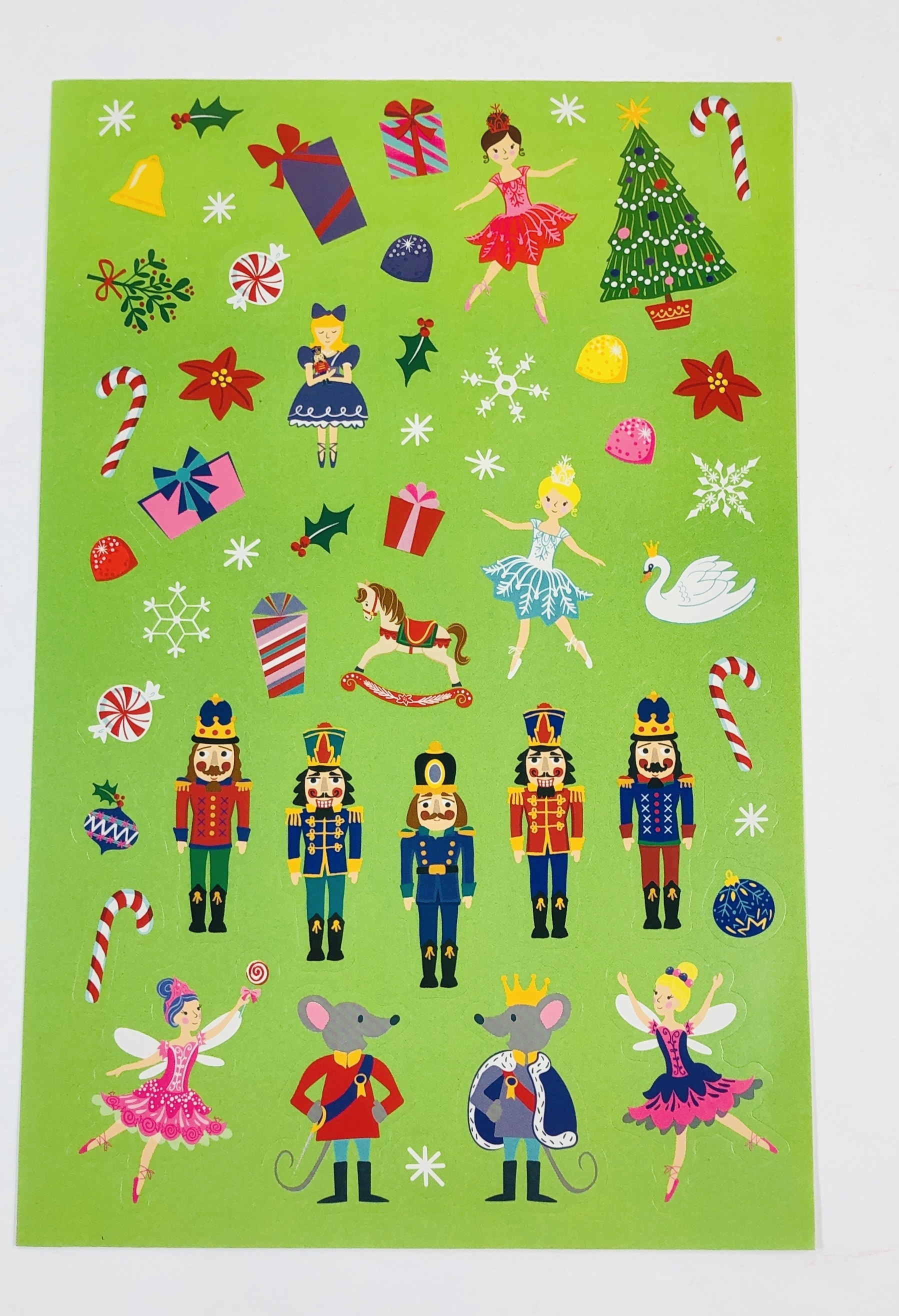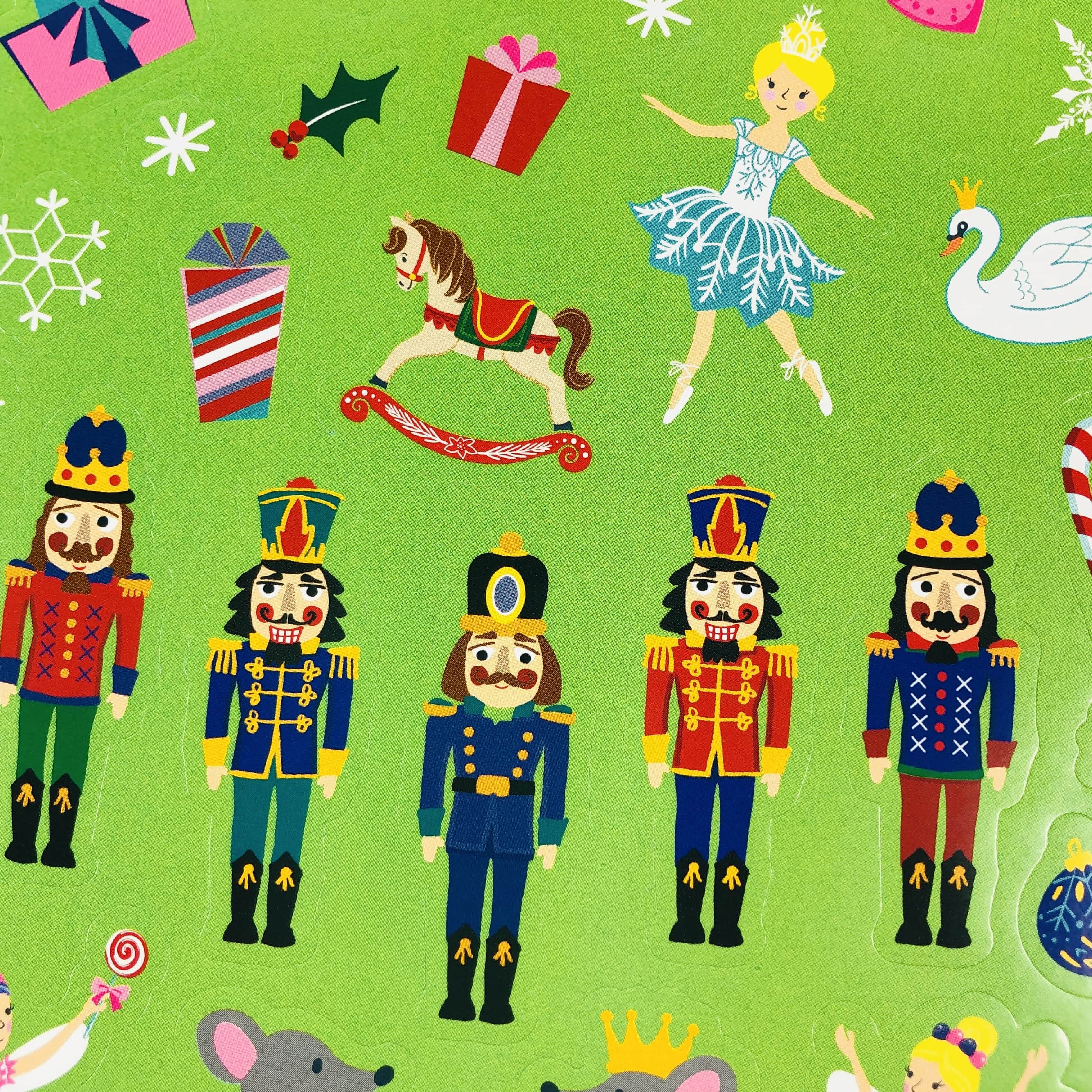 Nutcracker Stickers have characters from the classic ballet, including a Mouse King.
I have so many festive stickers now thanks to the Snail Mail Sticker Club! The stickers sent this month are full of Christmas items, like presents and Santa, plus some winter stickers thrown in the mix too. I think they are beautiful and in some cases are so unique. Who would have thought to make stickers with puffy llamas carrying presents and wearing scarves?
What do you think of the Snail Mail Sticker Club?
Visit Snail Mail Sticker Club to subscribe or find out more!