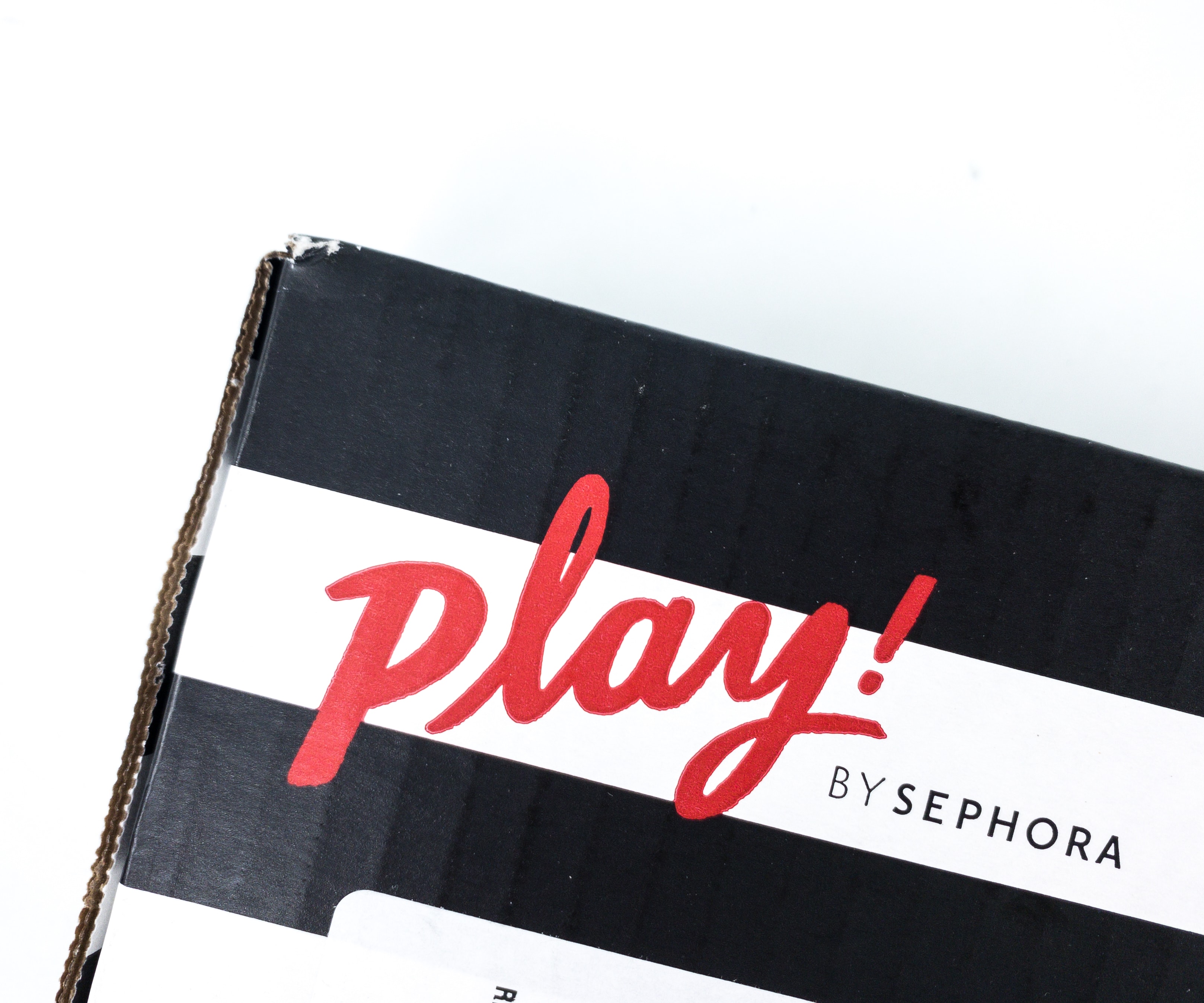 Play! by Sephora is a monthly subscription box that brings only the best and exclusive Sephora beauty and makeup samples. The subscription costs $10 per month, and you'll get 5 deluxe beauty products, playlists, a fragrance bonus item, plus coupons you can use when you visit in-store.

The items were neatly packed in a purple plastic pouch!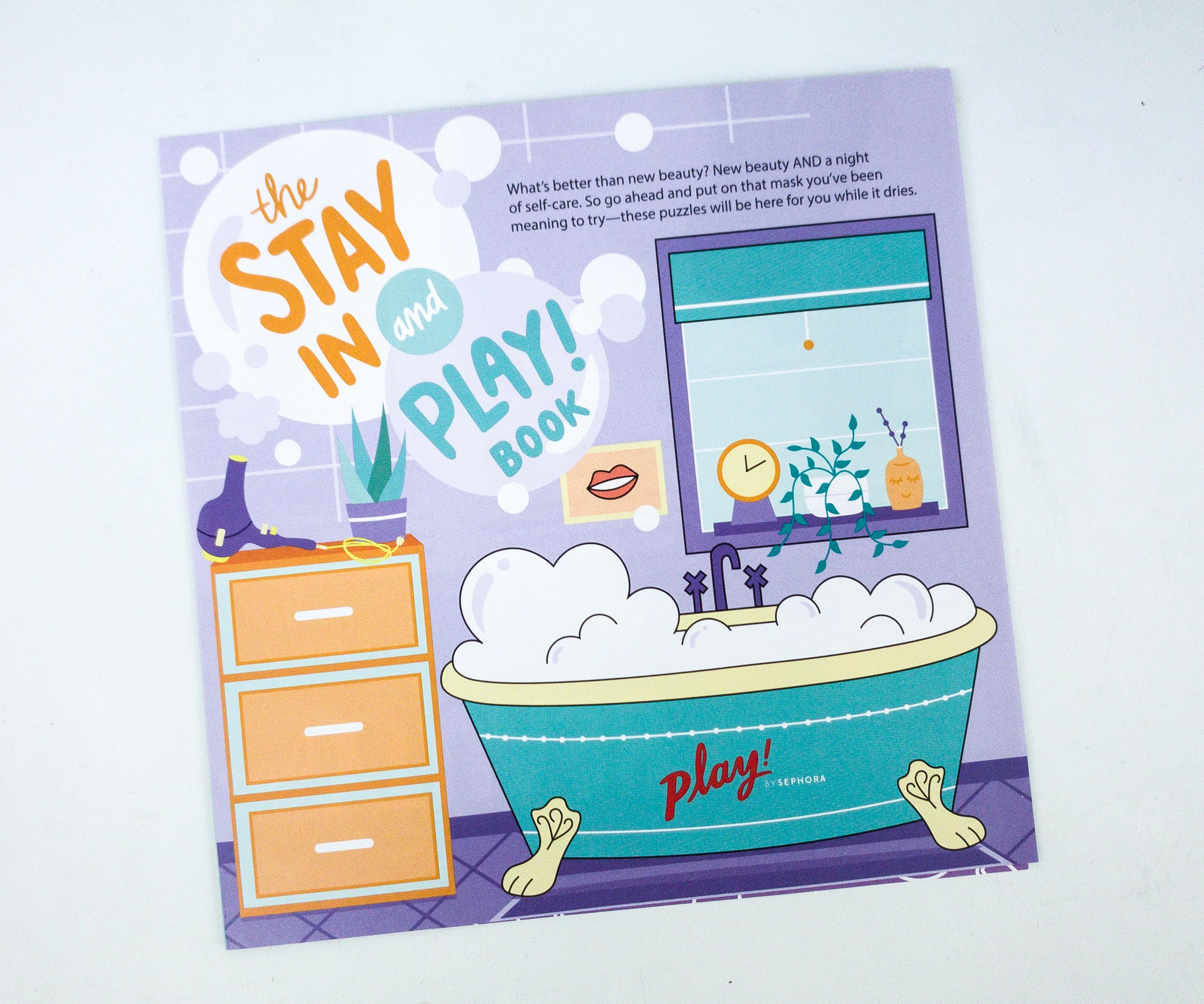 The fold-out poster has a really cute illustration of this month's theme.

There's a self-care crossword at the back!

You'll find more fun games when you unfold the sheet!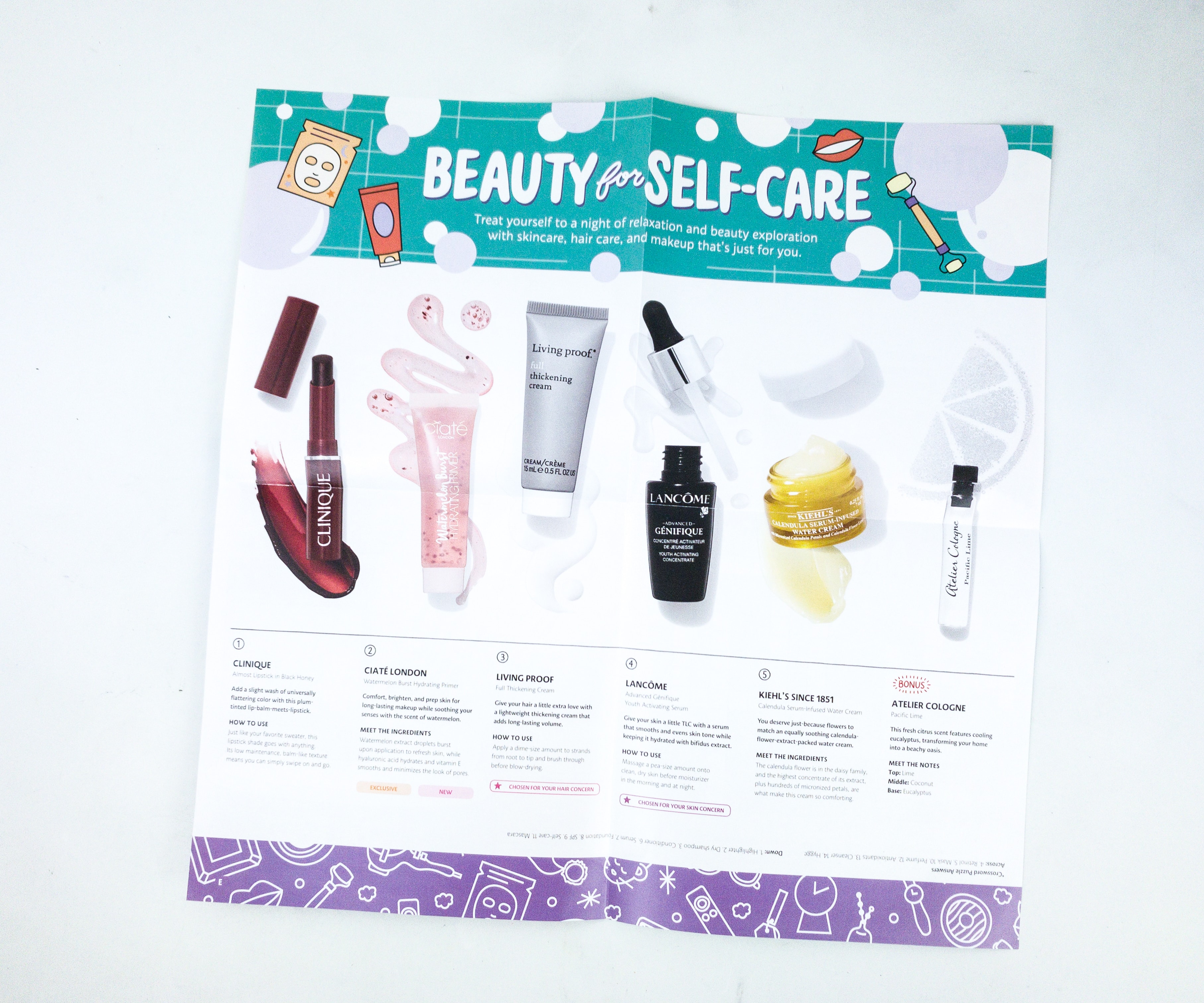 The fold-out poster also shows a list of all the items included in this box. The theme is Beauty for Self-care!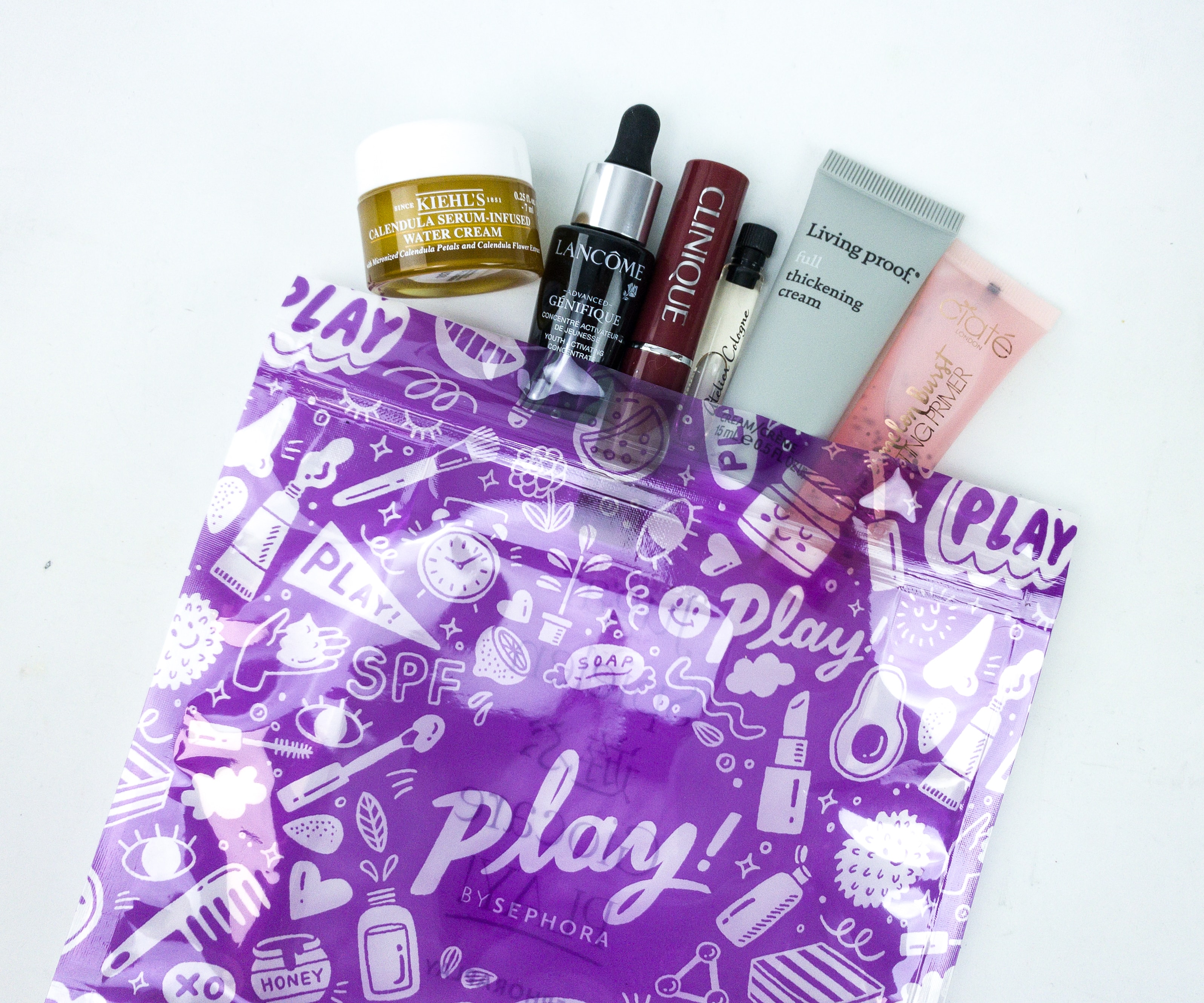 The transparent plastic pouch is so handy, I love reusing them!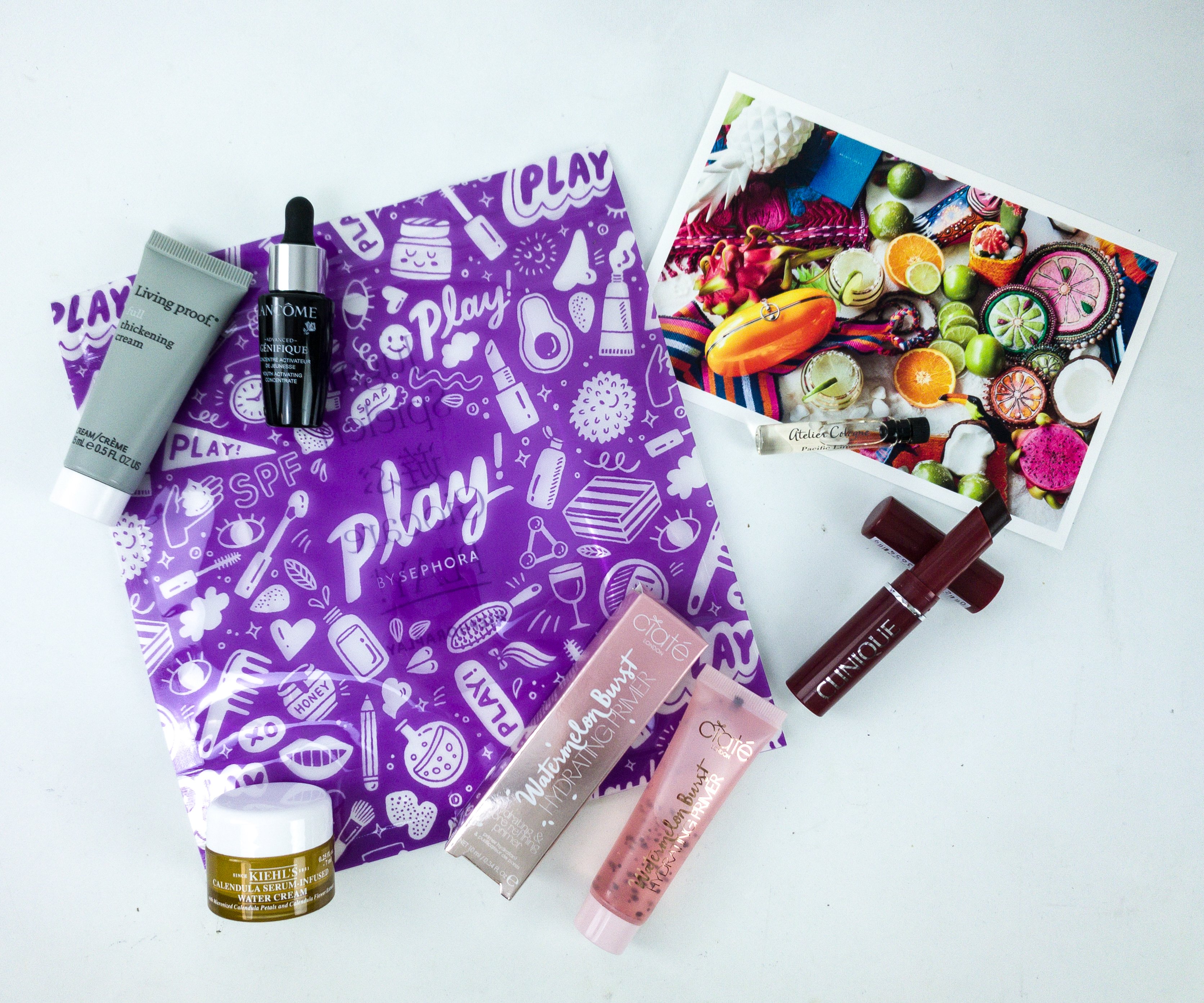 Everything in my box! See the spoilers for all the variations here. Your box could vary – it's built off your profile!

Atelier Cologne Pacific Lime Cologne Absolue Pure Perfume ($2.36) It's a bonus item! With its fresh and fruity notes, this perfume reminds me so much of summer, cocktails, and vacations! Summer has long been over but this one smells so good, I don't mind wearing this even in winter.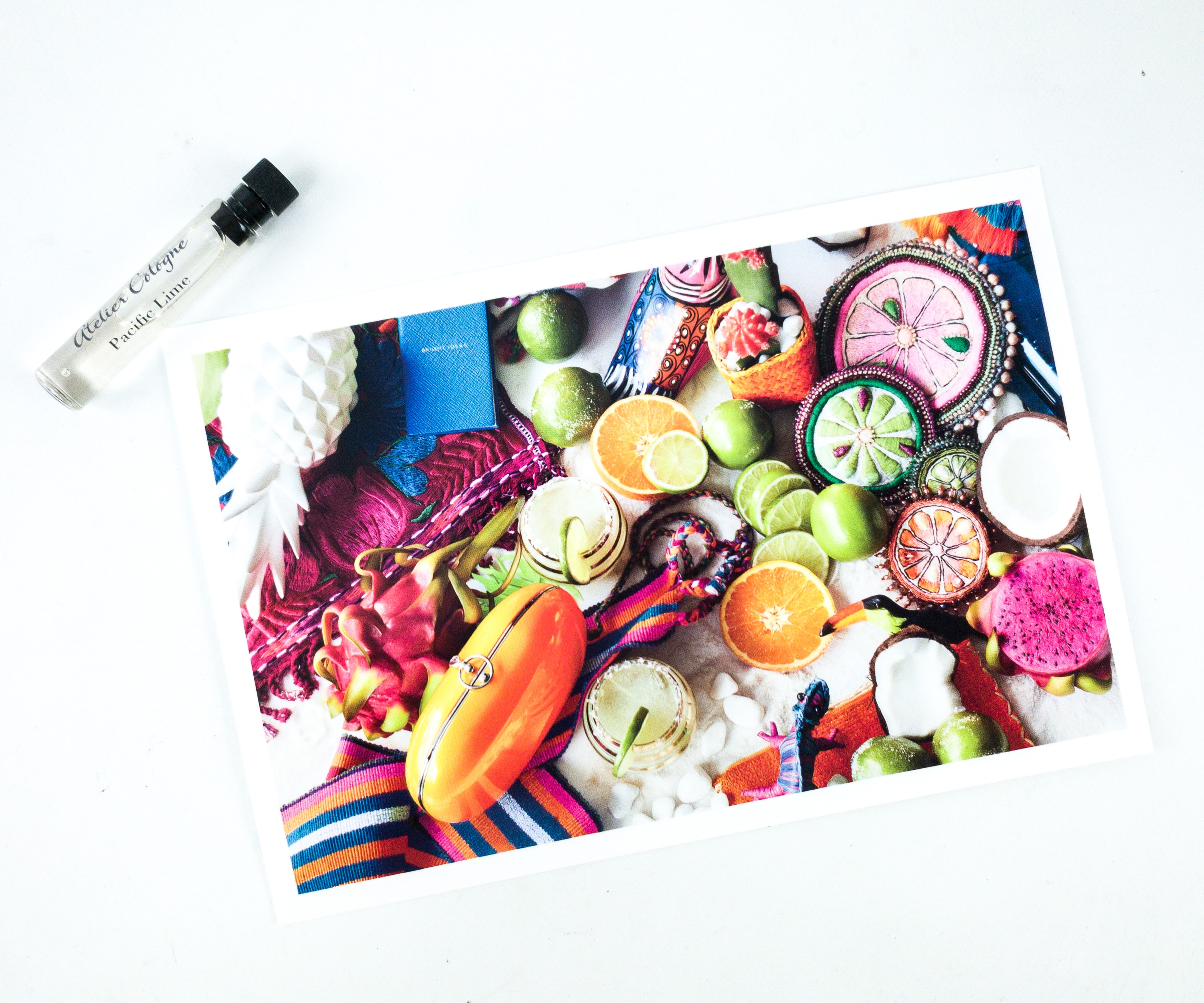 The perfume sample comes with a lovely postcard.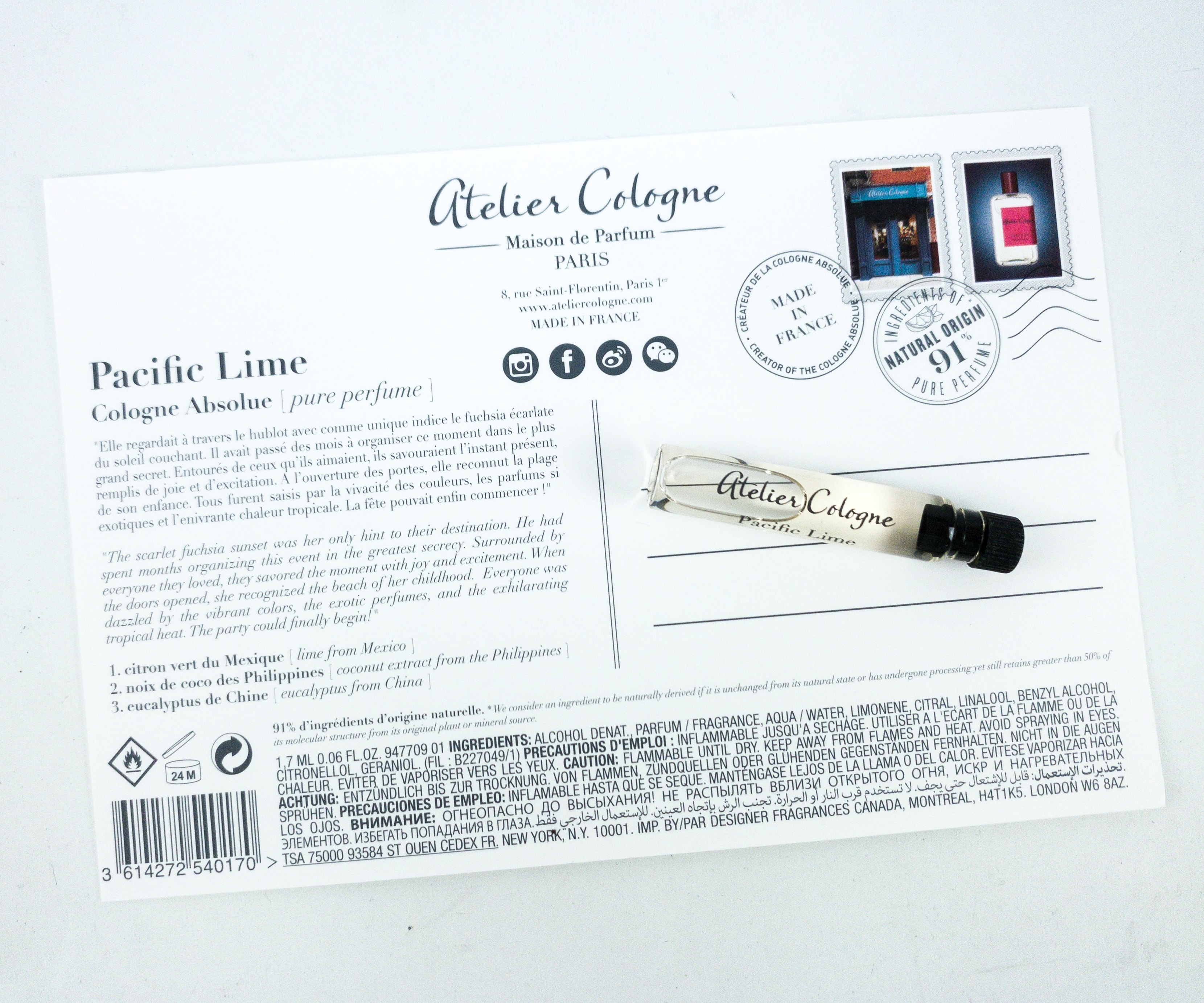 Key notes include lime, coconut, and eucalyptus. The scent lasts pretty long!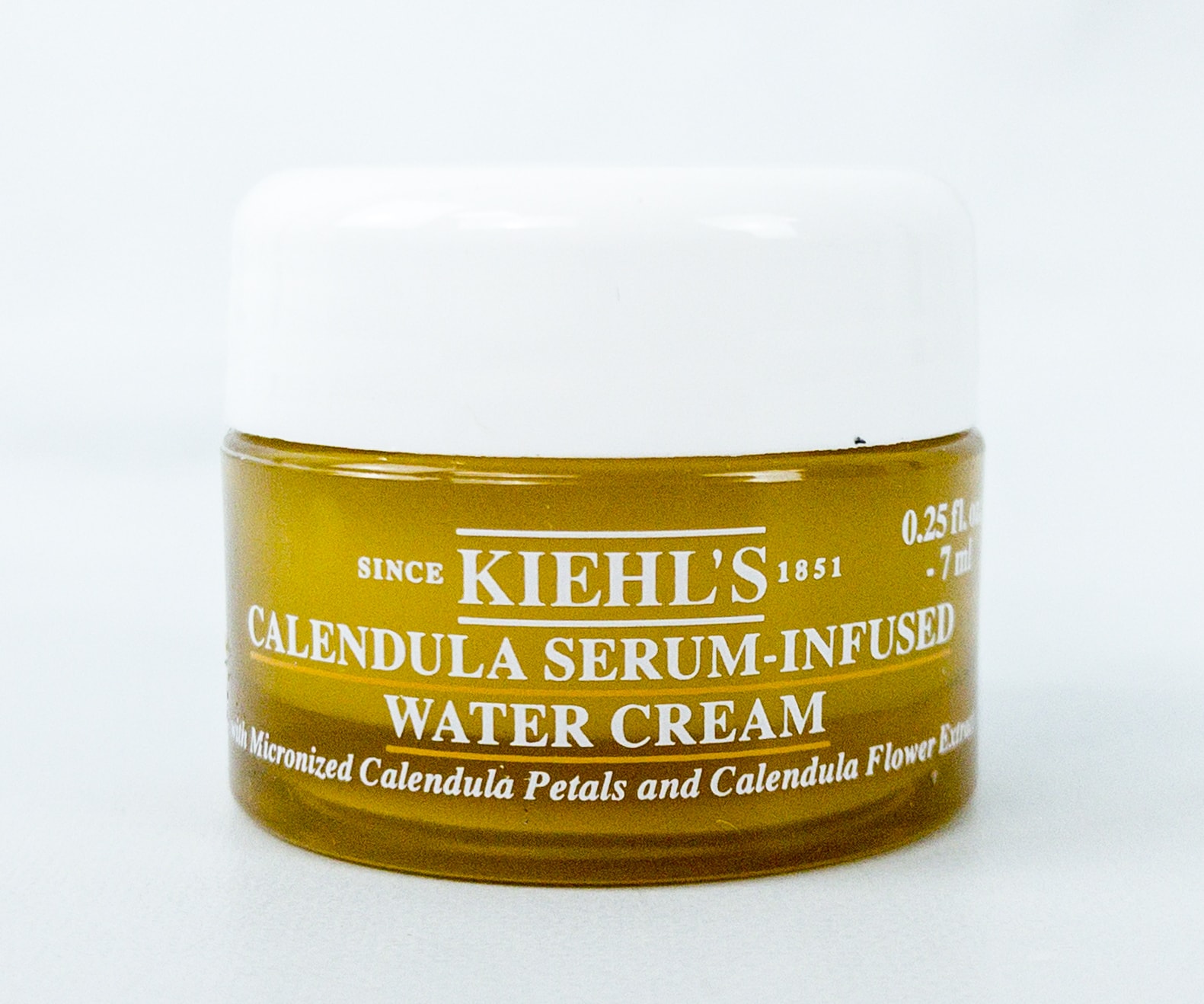 Kiehl's Since 1851 Calendula Serum-Infused Water Cream ($7.06) I like Kiehl's water creams because they're light and highly-moisturizing. This variant is made even better by concentrated calendula serum, which helps soothe your skin and reduce redness.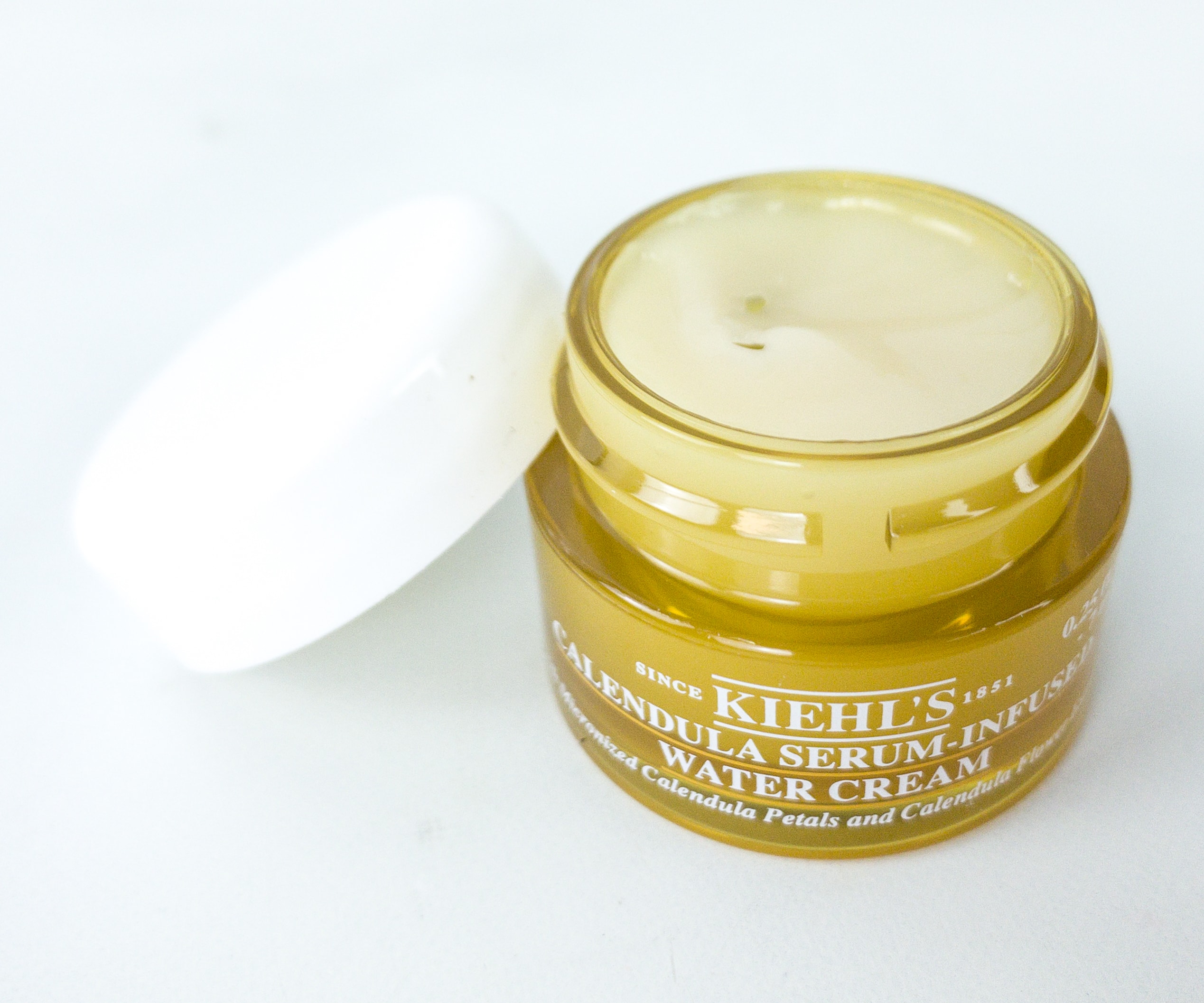 This cream doesn't leave any trace, except for a healthy and dewy glow. Continued use also promises to even your skin tone and reduce signs of aging.

Clinique Almost Lipstick in Black Honey ($19.50) This is a unique lip product, sort of a lipstick and balm hybrid. Don't get intimidated by the super dark appearance of the stick because it goes on sheer and adapts to the natural color of your lips. It's quite awesome because it means the shade will be unique for everyone. The formula is creamy like butter and it went on smoothly on my lips, leaving a beautiful berry color and a sheer finish!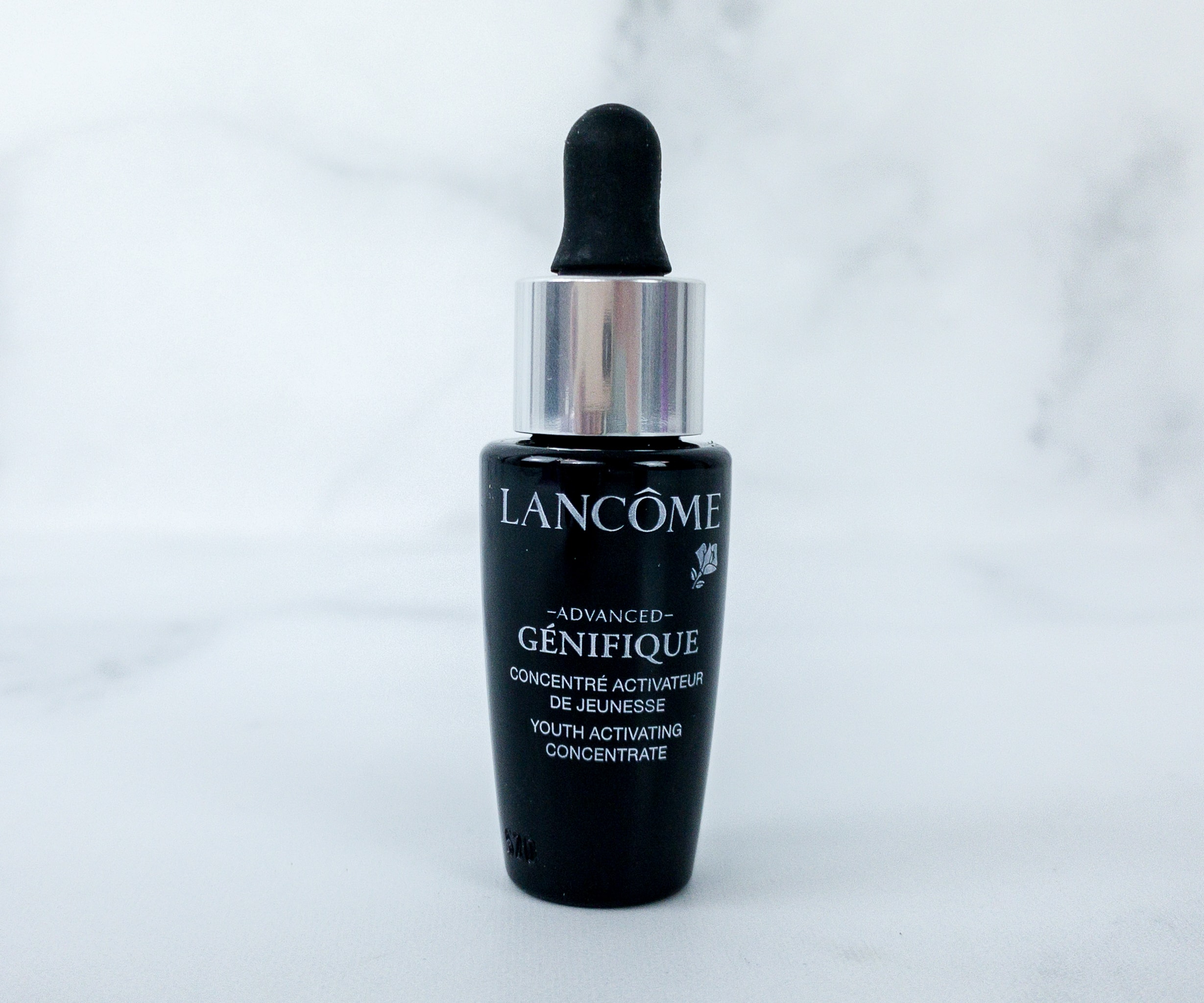 LancôMe Advanced Génifique Youth Activating Serum ($21.06) Here's a product to help me combat signs of aging, a bottle of serum packed with bifidus extract. It's light-as-air and fast-absorbing, so skin's radiance, elasticity, and firmness are easily improved. The formula is also quite gentle on the skin. It's ideally used day and night after cleansing for best results. This is specifically chosen for my skin concern, and I really appreciate it!
Ciaté London Watermelon Burst Hydrating Primer ($7.05) Formulated with watermelon extract and hyaluronic acid, this primer delivers lasting moisture while refining pores to create the perfect base for makeup. It has a silky texture and a cooling effect, which feels really good on the skin. It doesn't make me greasy and I just love its fruity scent!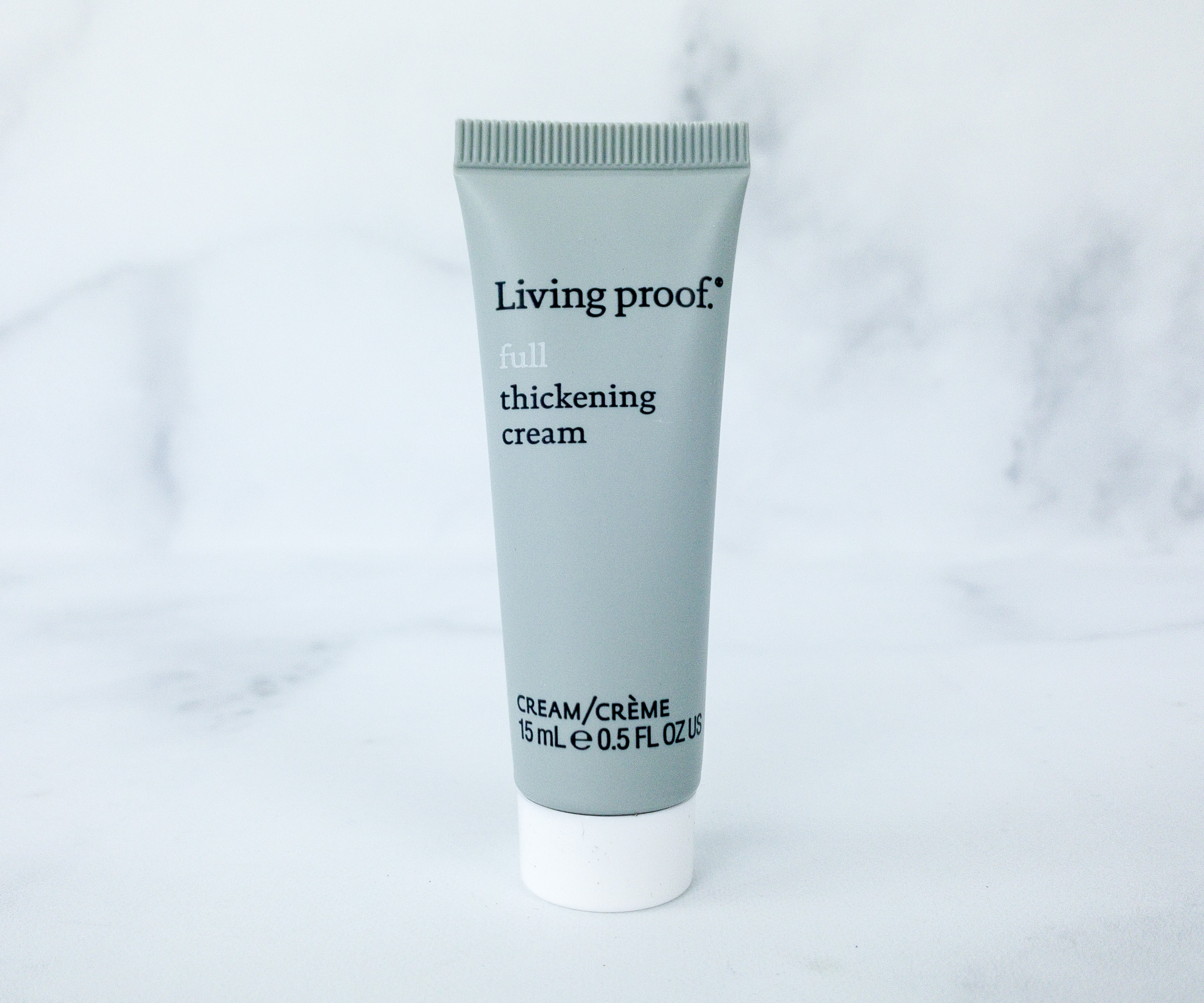 Living Proof Full Thickening Cream ($4) This product was chosen based on my hair concern! I have fine hair and I'm always on the lookout for volumizing products that will give life to my locks and not weigh it down. This one definitely fits the bill. It's packed with a patented thickening molecule (PBAE), which is responsible for producing thickening dots between hair strands. The best thing is that it's safe for chemically treated hair!
This month's box promotes self-care and I'm here for it! I can't emphasize enough how important it is to take a step back from your daily grind and pay attention to yourself. The curation definitely made me feel good, as I received items for my specific skin and hair care concerns. My skin absolutely loves the anti-aging serum and my fine hair just looked fuller because of the hair cream. With an overall retail value of $61, it's pretty impressive!
Are you a Sephora Play subscriber? What did you think of the box this month?