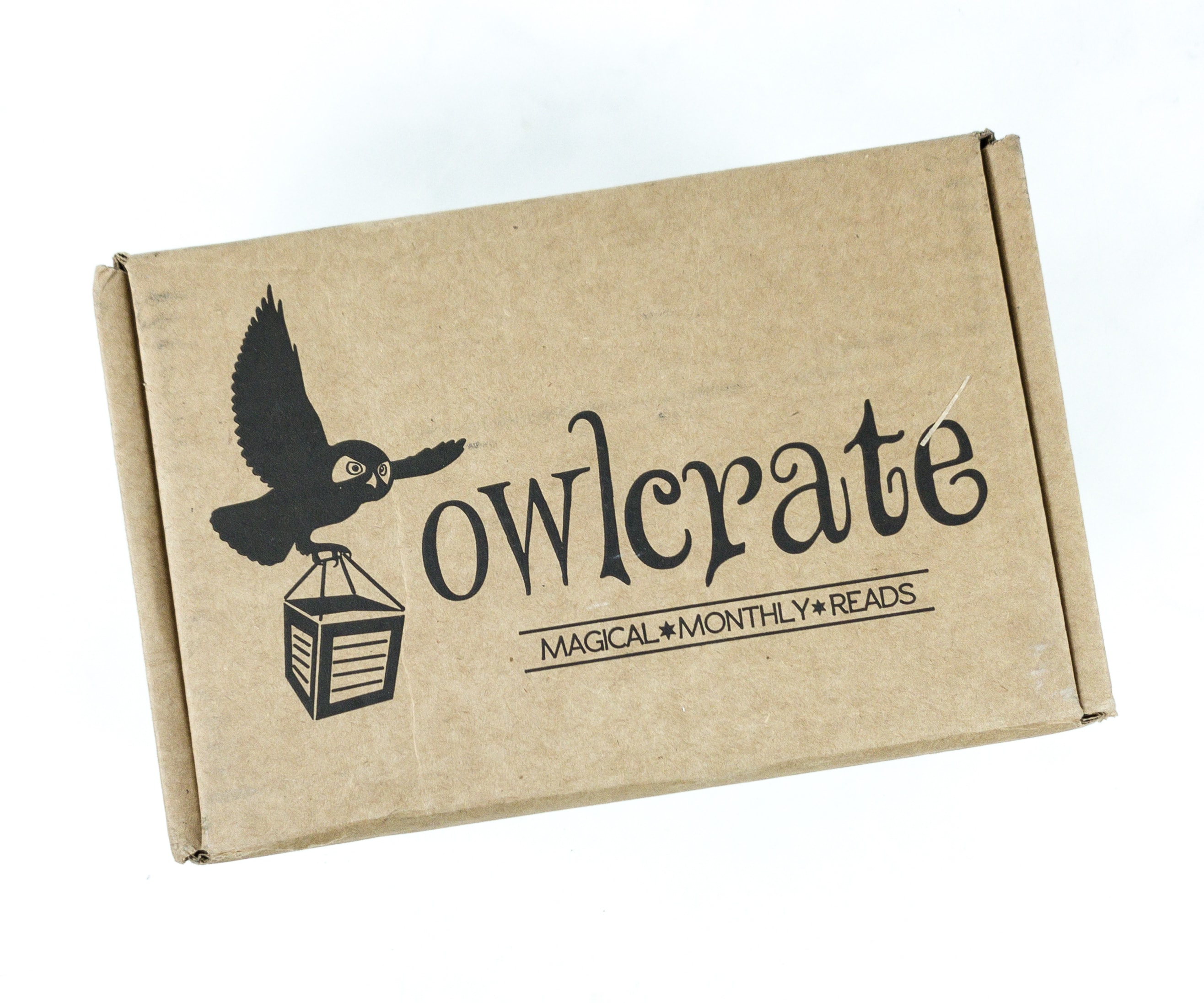 Owl Crate is a monthly subscription of books and bookish items. Each OwlCrate contains one new Young Adult novel, as well as 3-5 other bookish items all matched to the monthly theme. OwlCrate always sends the best items to go along with their theme with the hottest new books out there.
DEAL: Use coupon code HELLO15 to save 15% on your first subscription!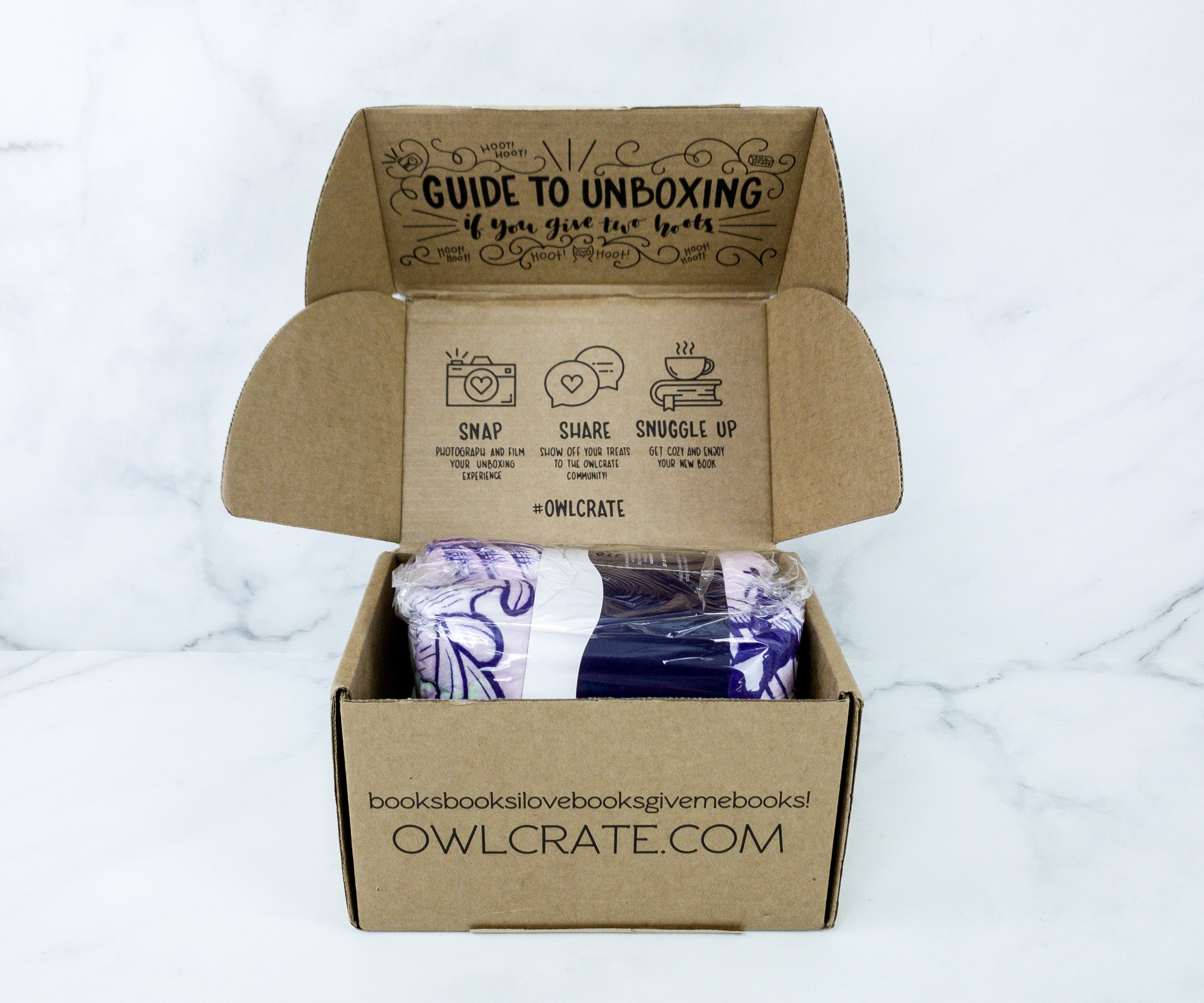 November's theme is THROUGH THE ENCHANTED FOREST!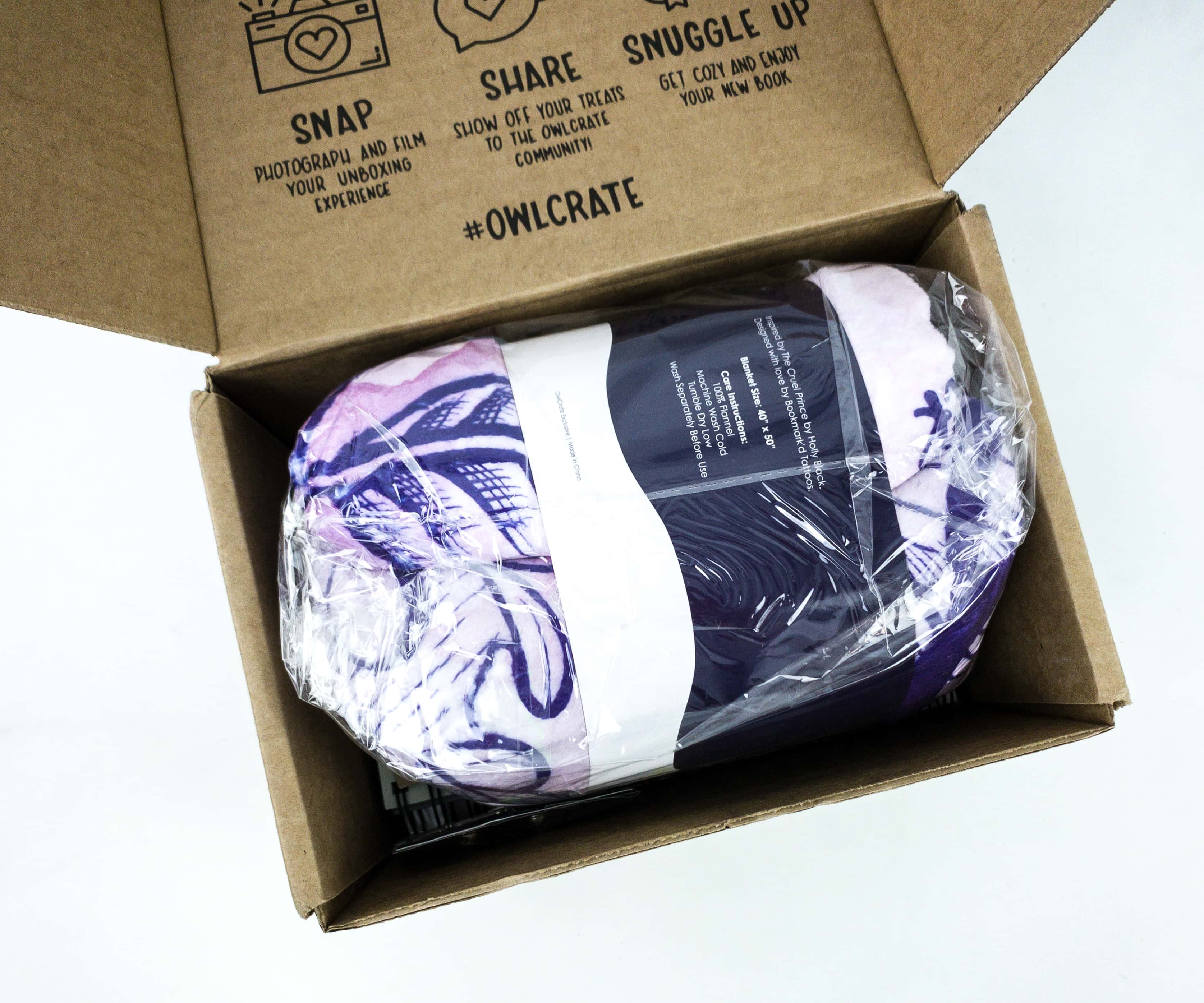 The boxes always come packed full with the info cards placed inside so you get them as soon as you open the box.
OwlCrate always has the best info card prints!
The flip side shows us more titles by author Lyra Selene.
They also included an adorable mini-magazine!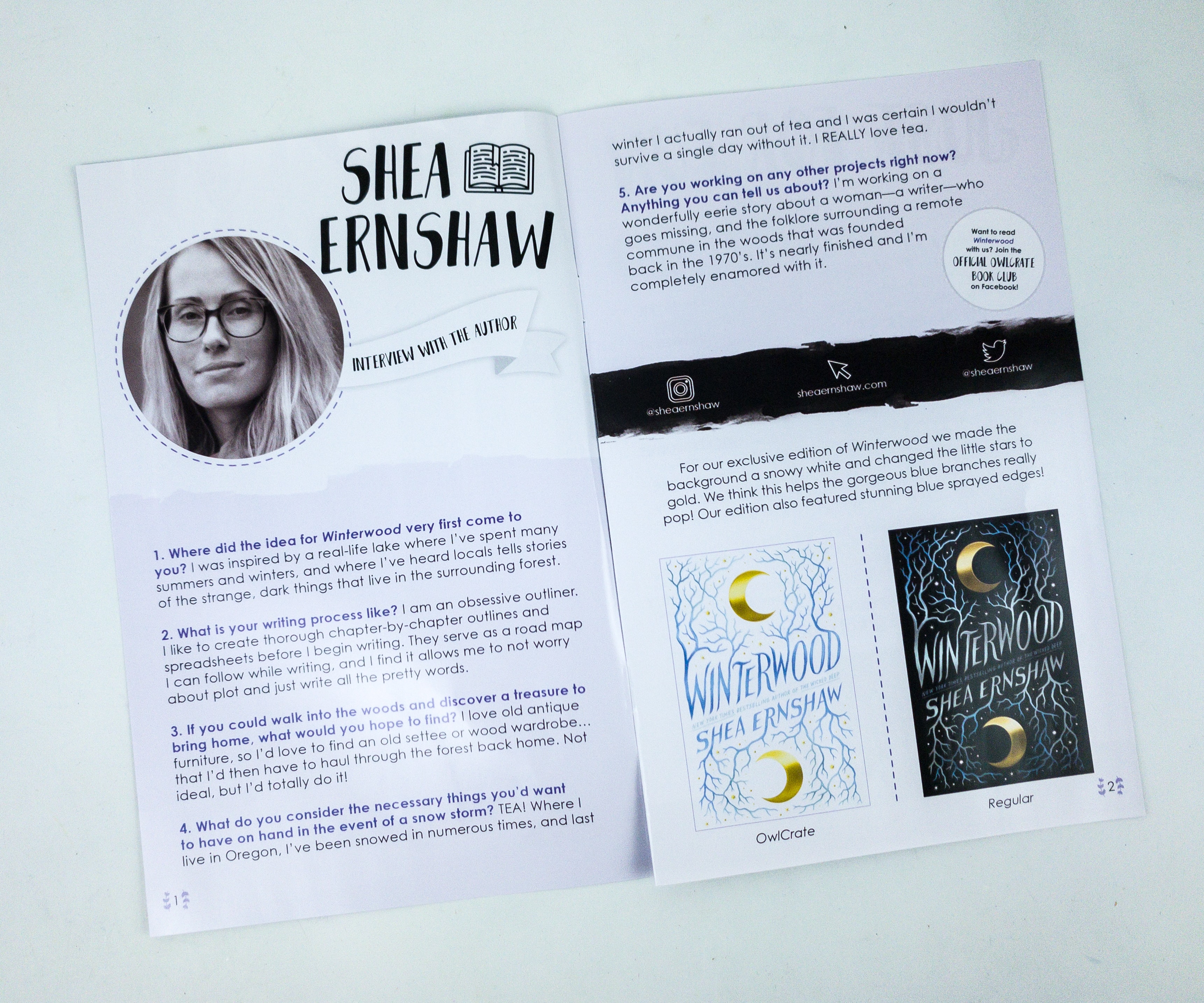 Of course, the mini-magazine includes an author interview! This month's featured author is Shea Earnshaw. Knowing what inspired the author to pen a story can help children understand the book better.
They also suggested some titles for further reading, especially if you love this month's book:
The mini-magazine also included some fun activities, while the other page is another interview, and this time, with a vendor, Pipsticks!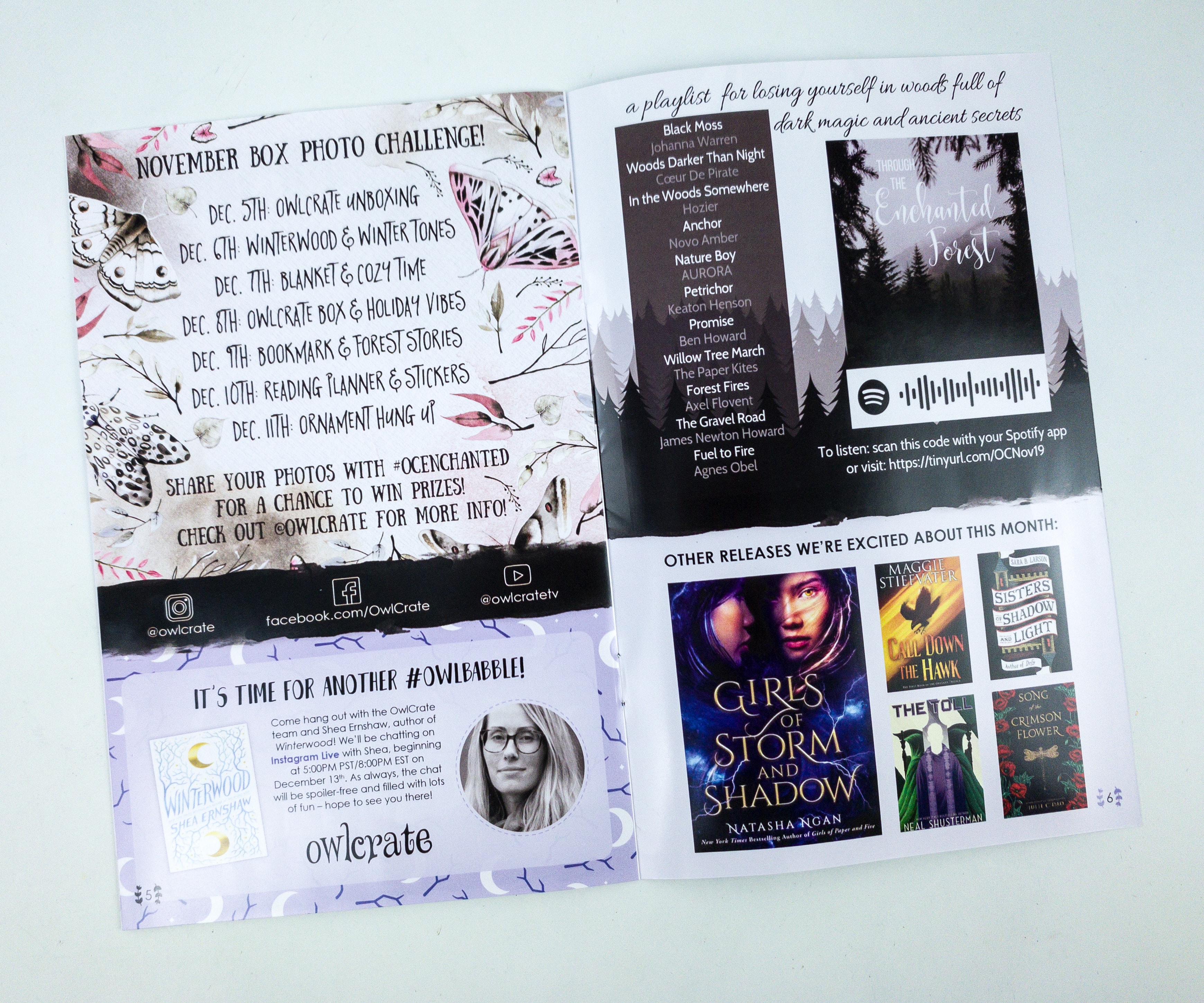 There's also a box photo challenge that you can join.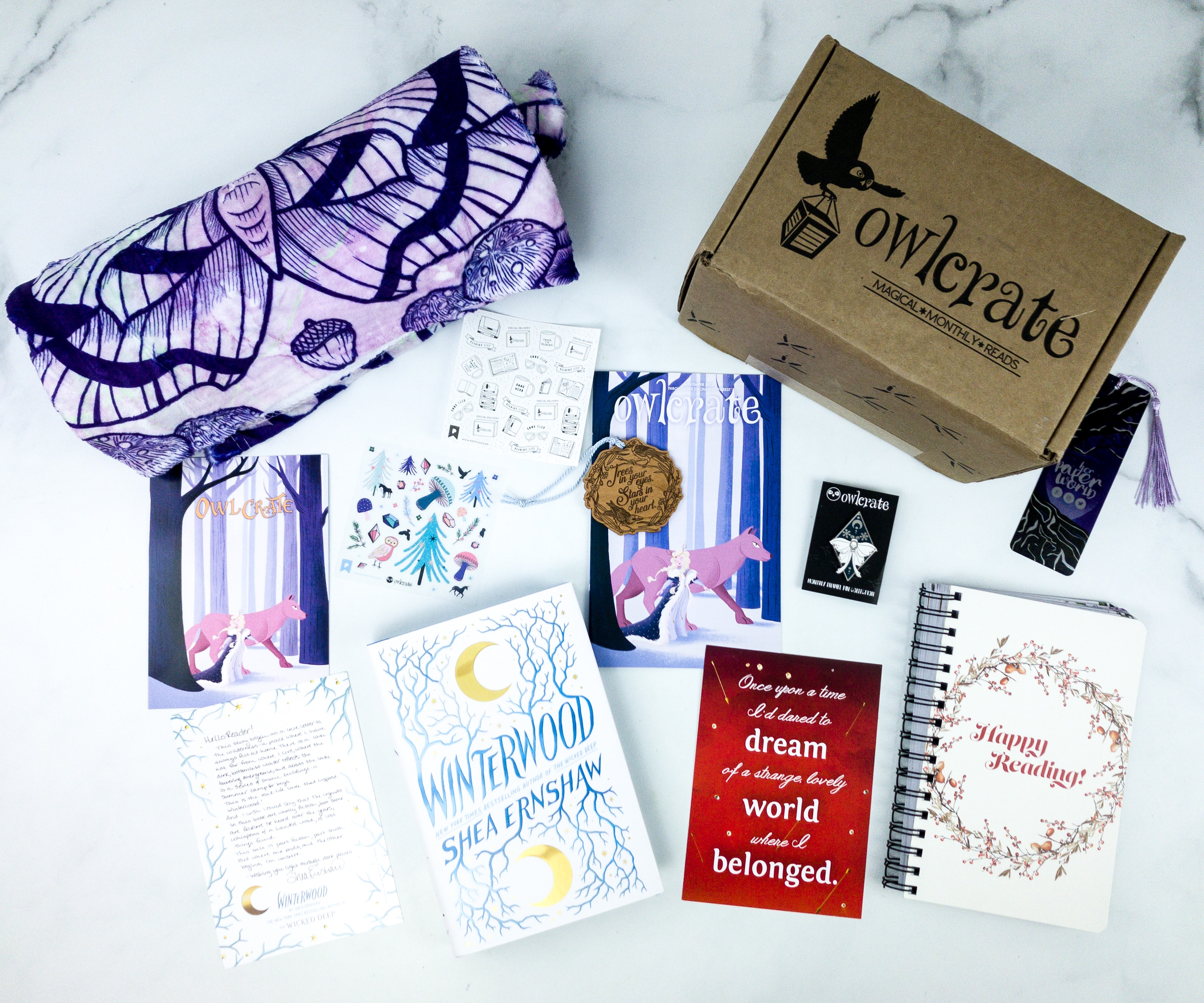 Everything in our November 2019 OwlCrate!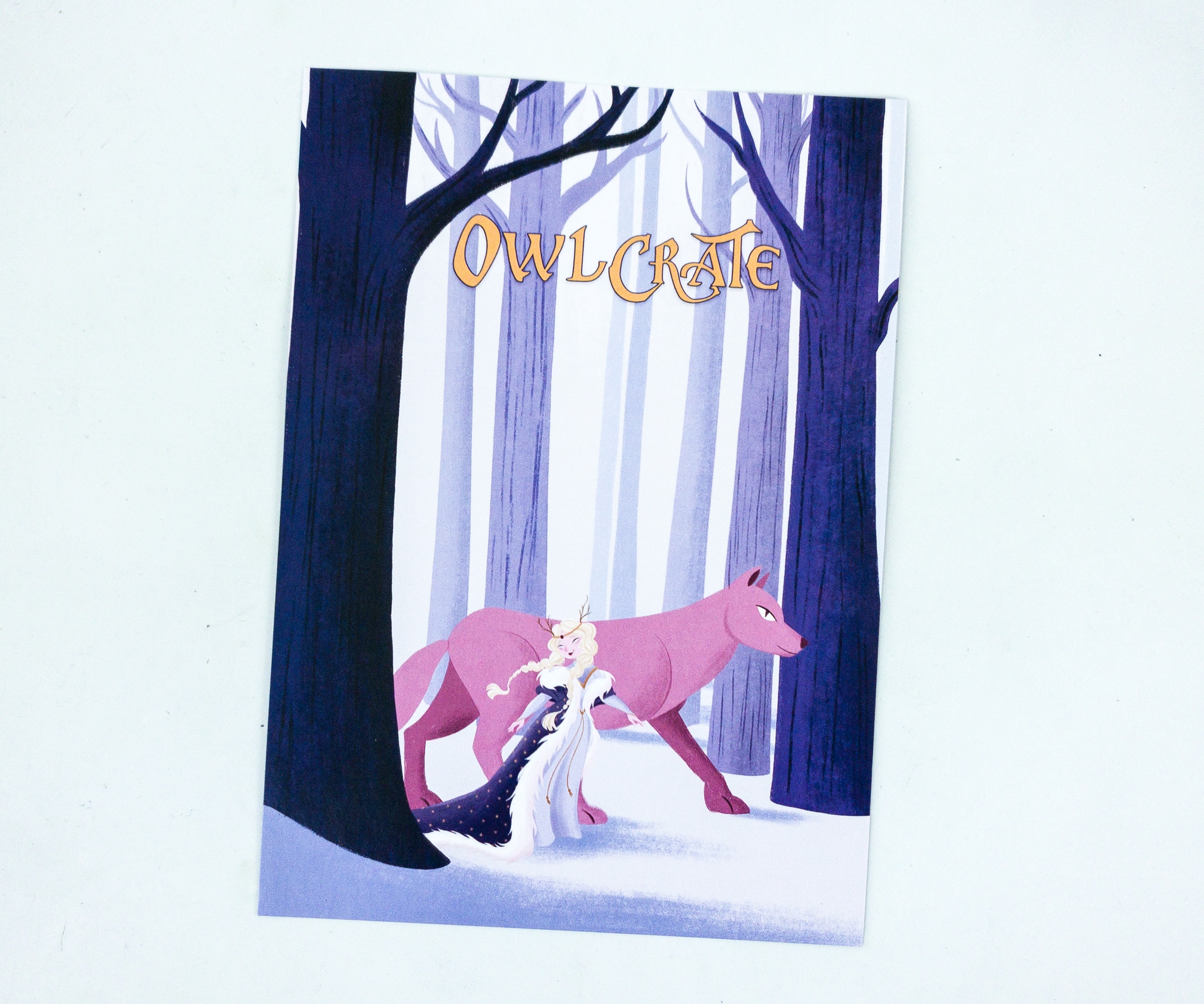 It has another information card that has the same design as the mini-magazine.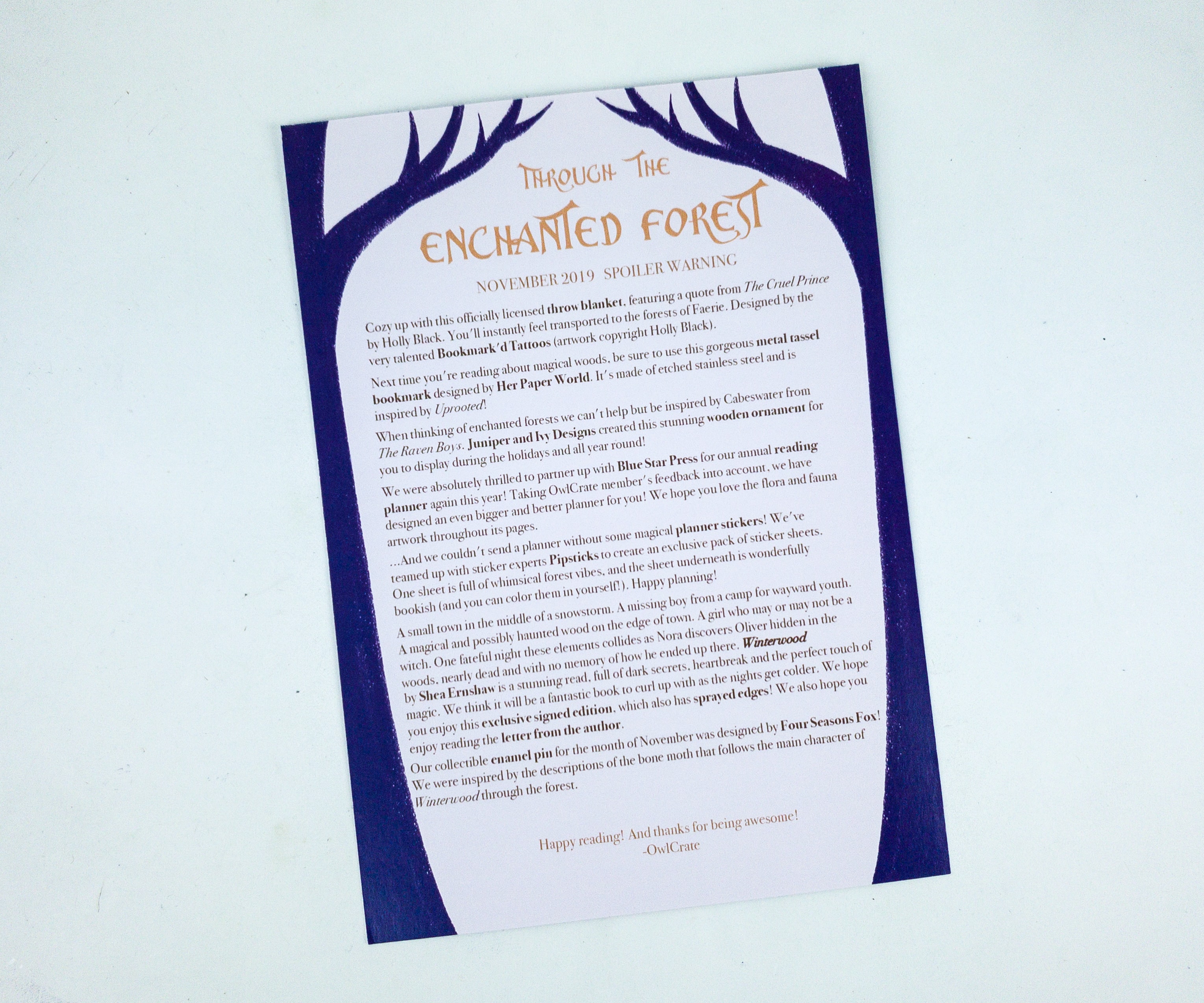 The info card tells a little bit about all the items in this month's box along with little comments on why they were selected or other fun tidbits. The theme follows through even with the info. It is always decorated to go along with that month.
Bookmark. Her Paper World designed this really gorgeous metal tassel bookmark, and I love it!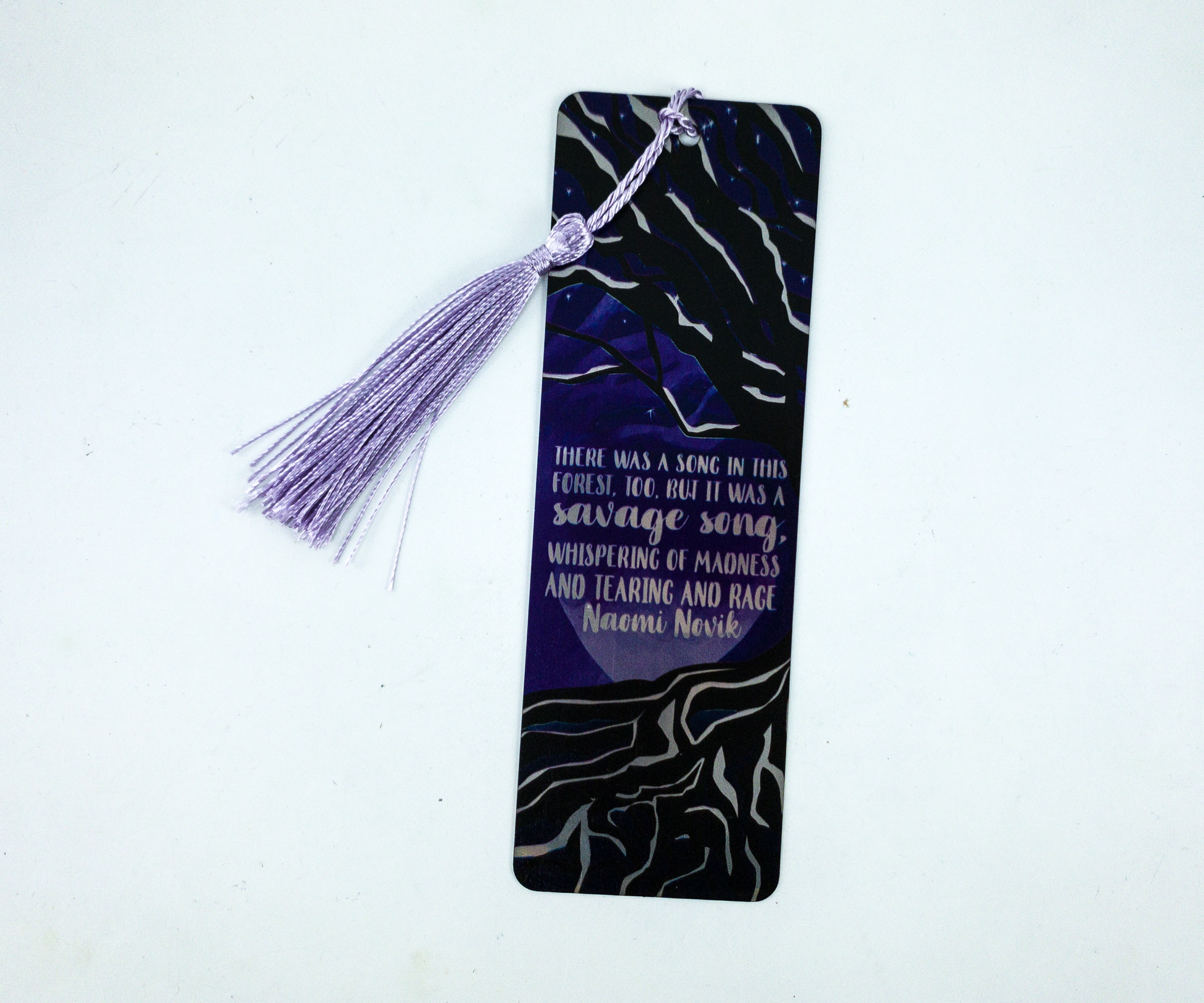 It is made out of etched stainless steel. The bookmark's design is inspired by a high fantasy novel written by Naomi Novik, Uprooted.
There was a song in this forest, too, but it was a savage song, whispering of madness and tearing and rage.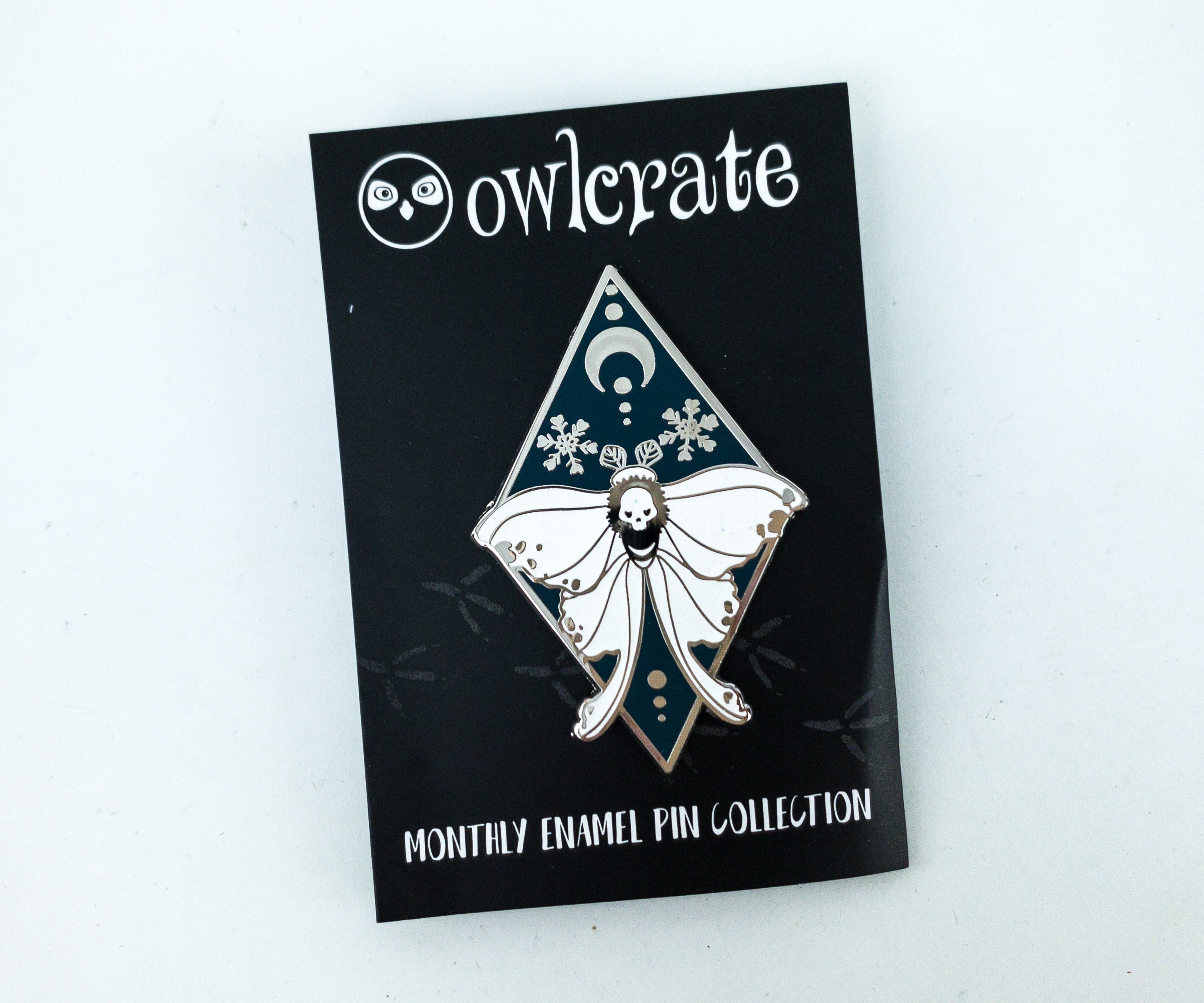 Monthly Enamel Pin by Four Seasons Fox. This month's pin is inspired by the bone moth from Shea Earnshaw's novel, Winterwood.
The pin is a two-post one that is secured by butterfly clutches.
The pin's design is truly majestic though it is believed that the bone moth is one of the death omens when seen.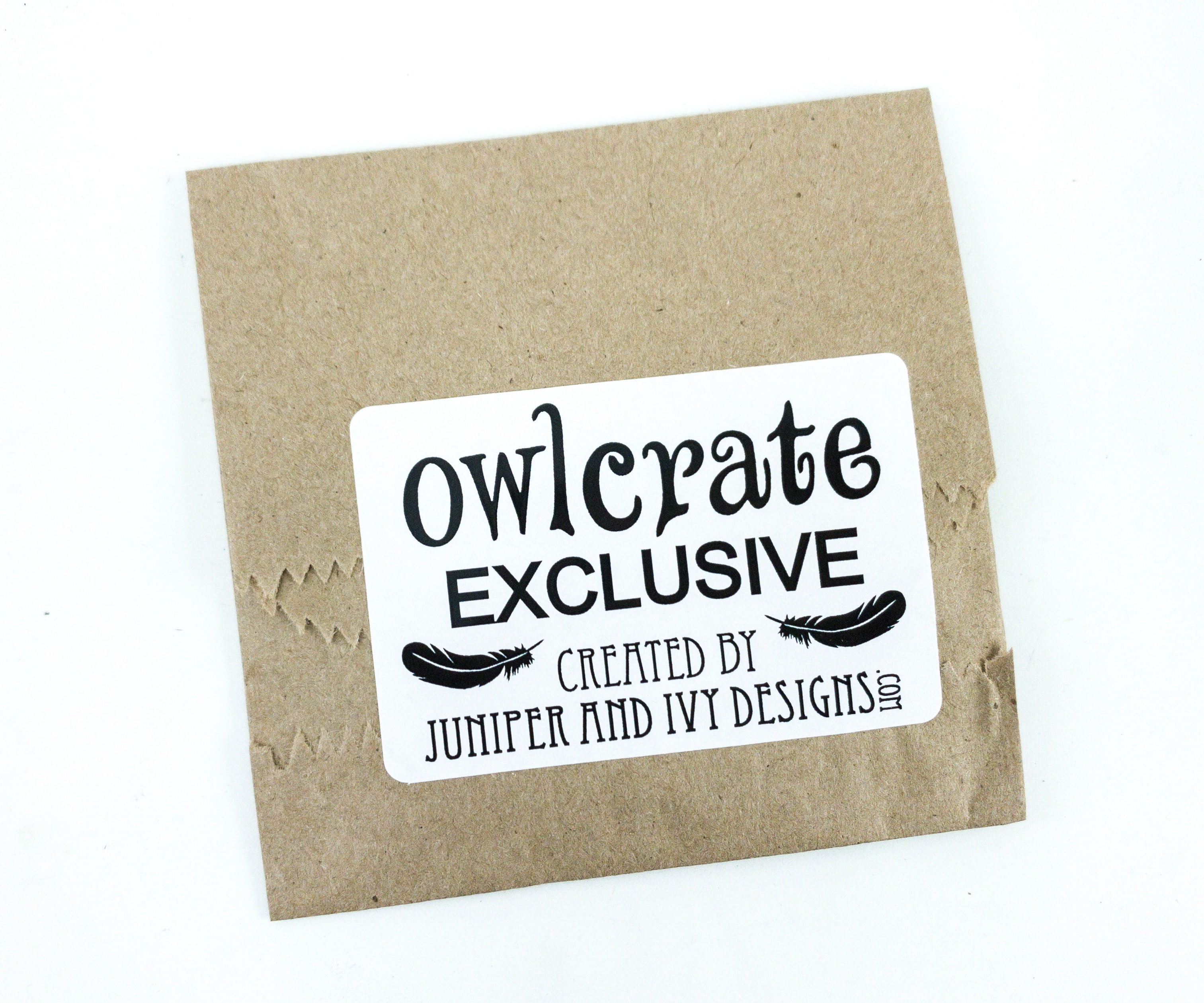 Wooden Ornament. The wooden ornament created by Juniper and Ivy designs is packaged in a brown paper bag sealed with a sticker that says it's an OwlCrate Exclusive!
The wooden ornament is definitely a decoration that can be used all-year-round! It is inspired by the beautiful forest of Cabeswater from the fantasy novel, The Raven Boys (from The Raven Cycle) by Maggie Stiefvater.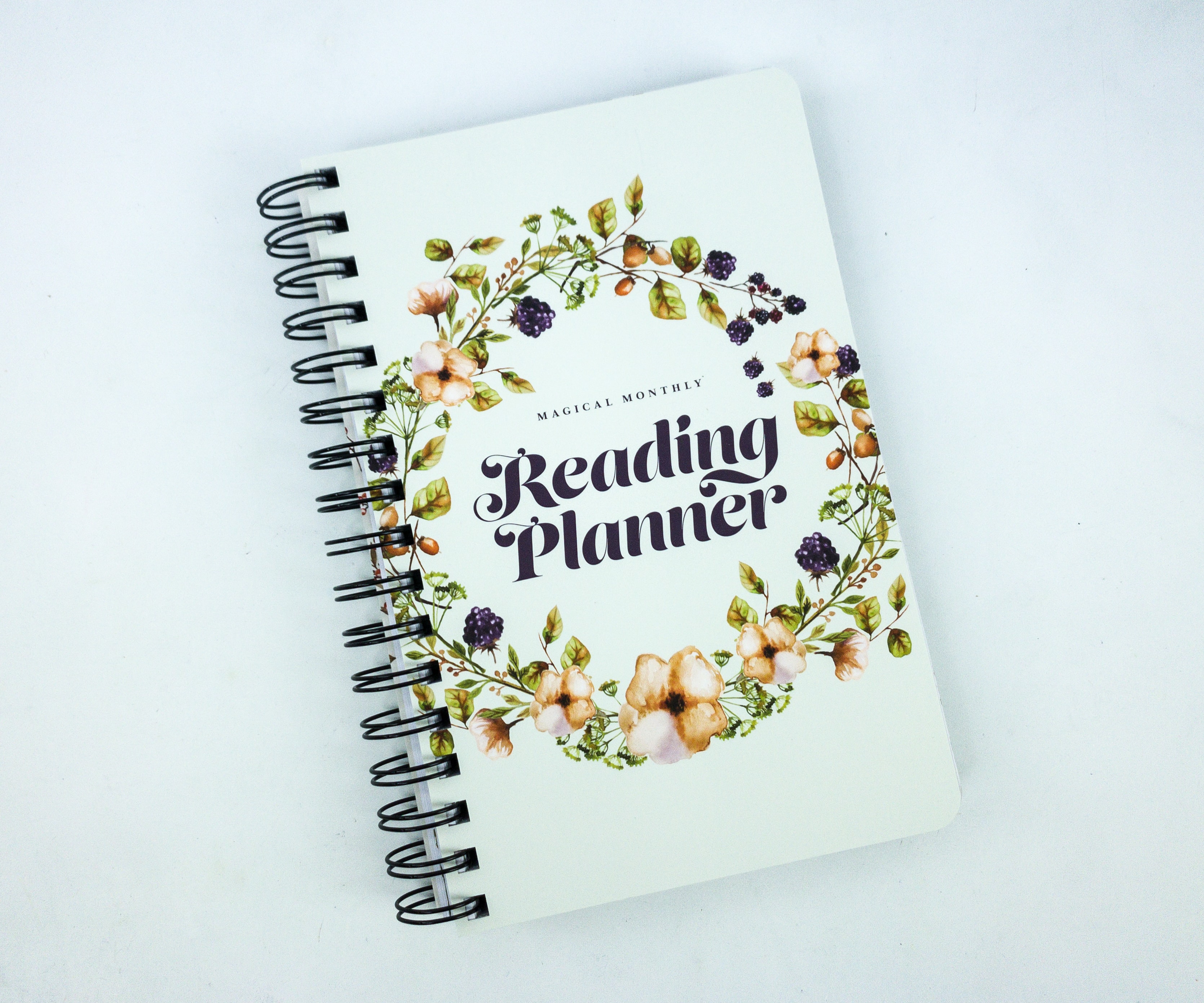 Blue Star Press Reading Planner. It's great to have a planner dedicated to reading so I can plan the books I am going to read for a whole year! OwlCrate partnered with Blue Star Press to materialize this beautiful, and even bigger Reading Planner!
The back of the planner has the same beautiful design as the cover, and it even has words from the English author, Neil Gaiman who is known for his novels Coraline, Stardust, American Gods, and The Graveyard Book.
There are monthly pages where you can track your daily activities. It is a perpetual planner as you will provide the month/year you are writing in it.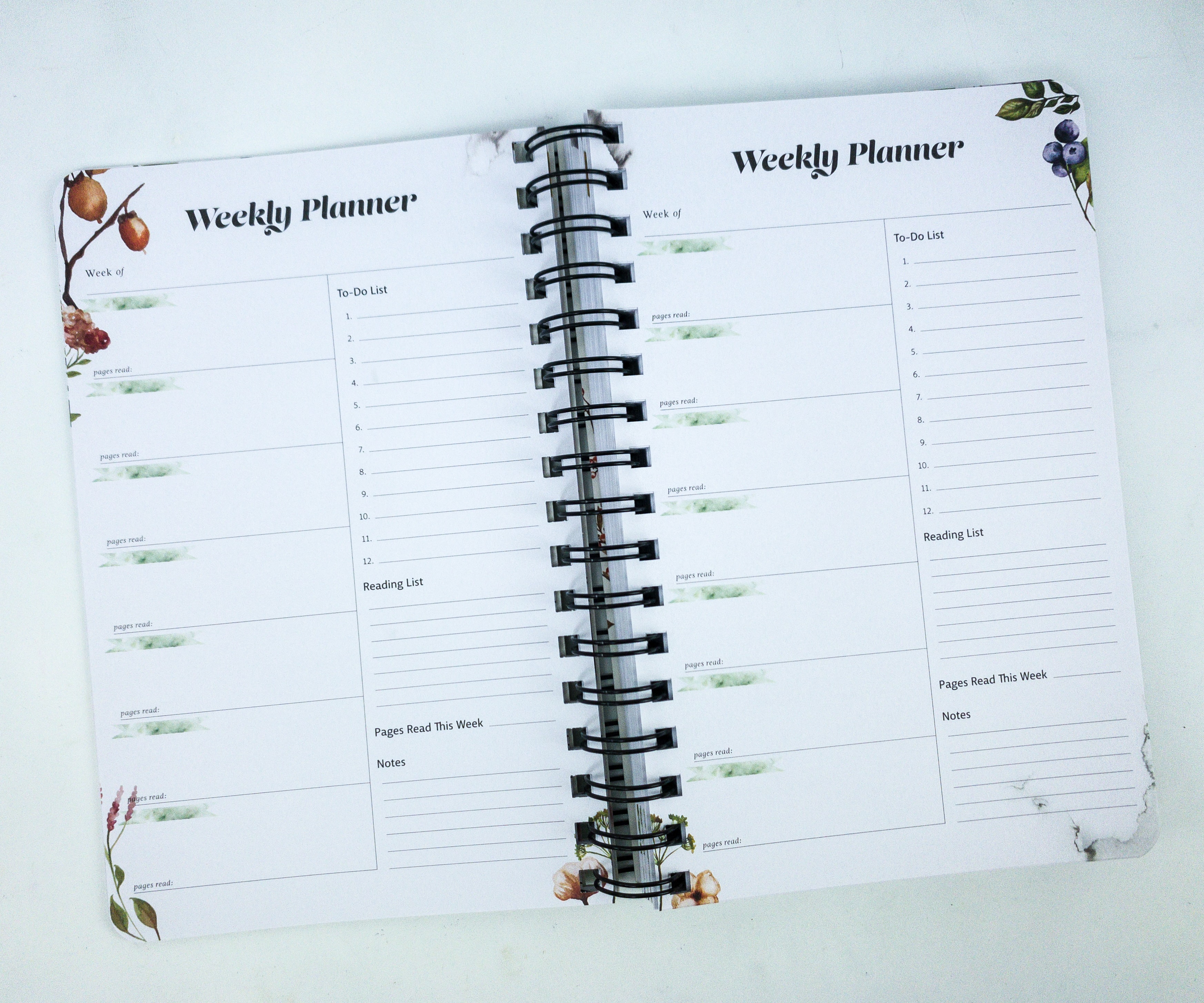 There are also weekly pages that contain a to-do list, a reading list, and a space for notes.
You can even list down the books that you want to read, and the books that you're going to read each month!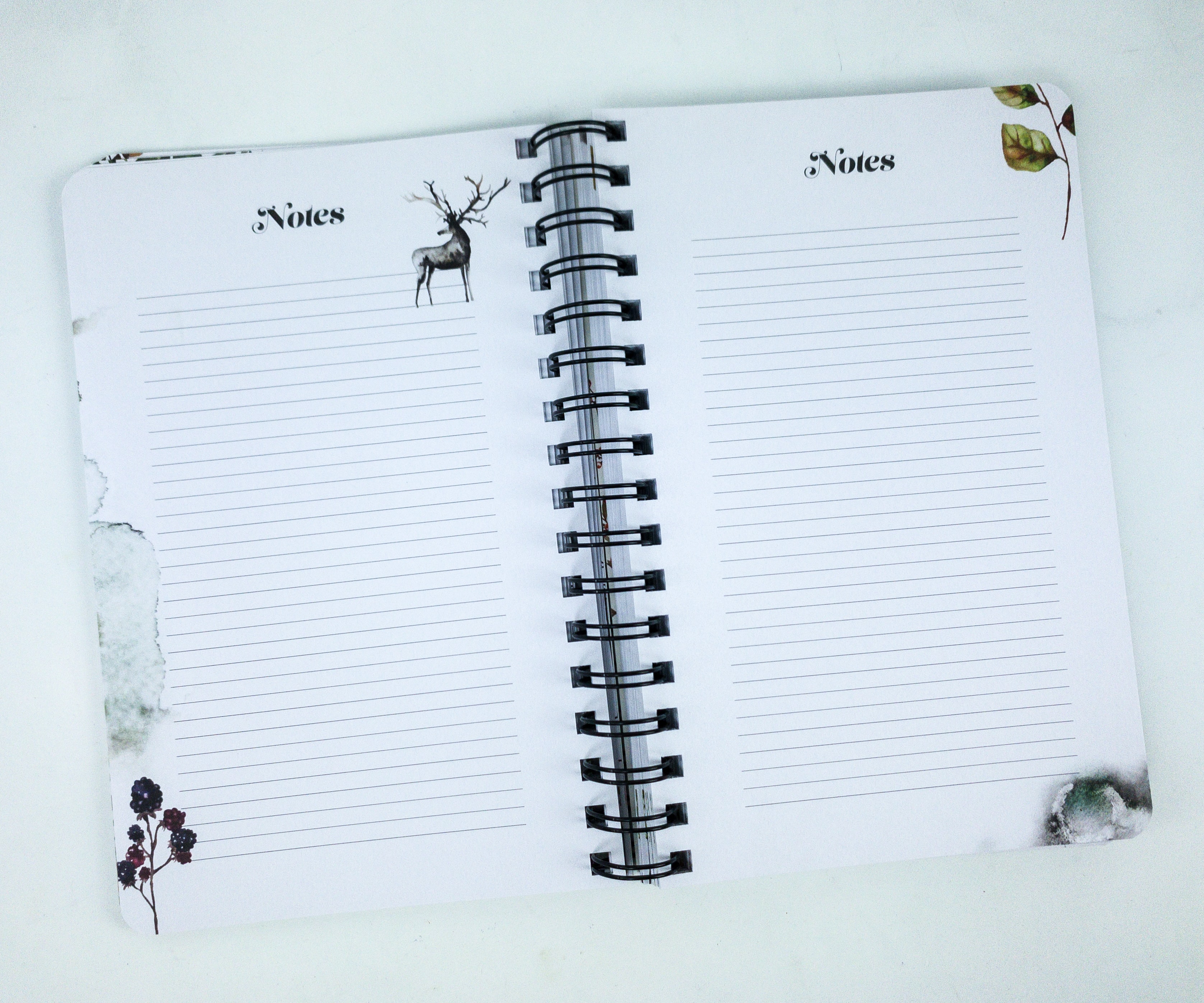 Here, the planner provided space for important notes, even if they're not book-related!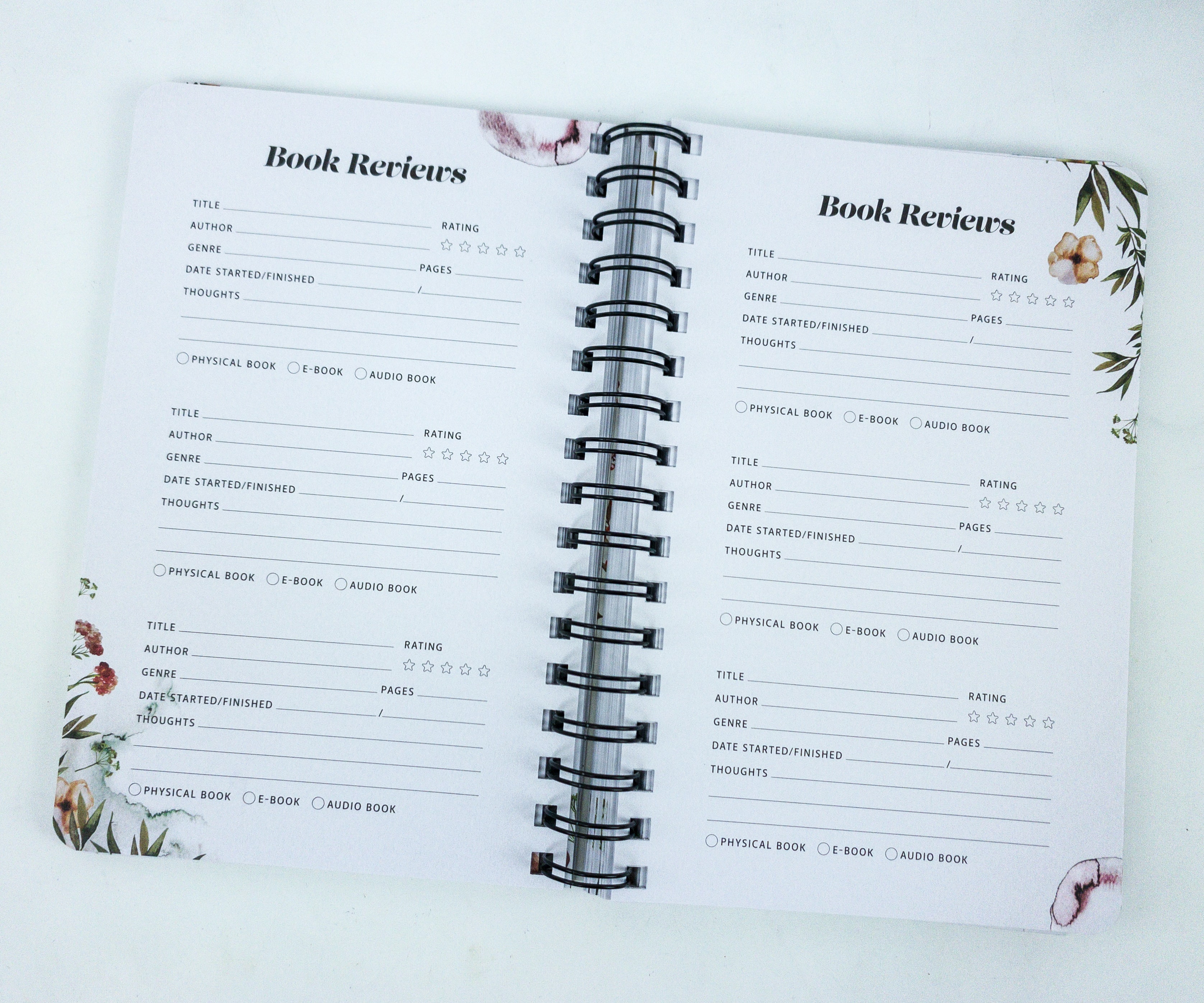 There are also dedicated pages for book reviews.
Pipsticks Pipstickers. To add cuteness to the reading planner, they also included adorable set of stickers!
They even provided a code that can get you 25% off the first month of any sticker subscription from Pipsticks!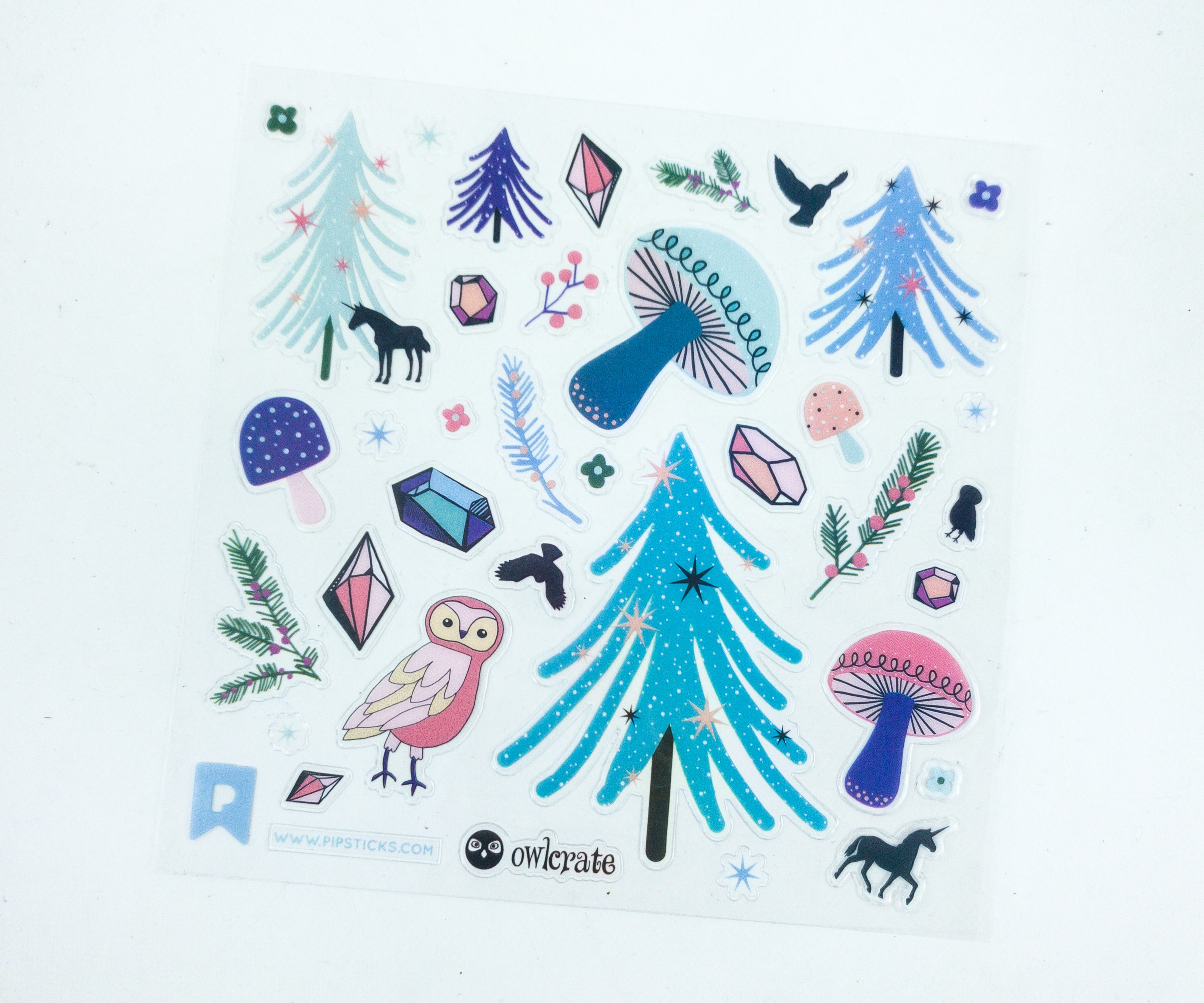 The sheet included some colorful things that you can find in an Enchanted Forest, like mushrooms, birds, trees, and there are even unicorns!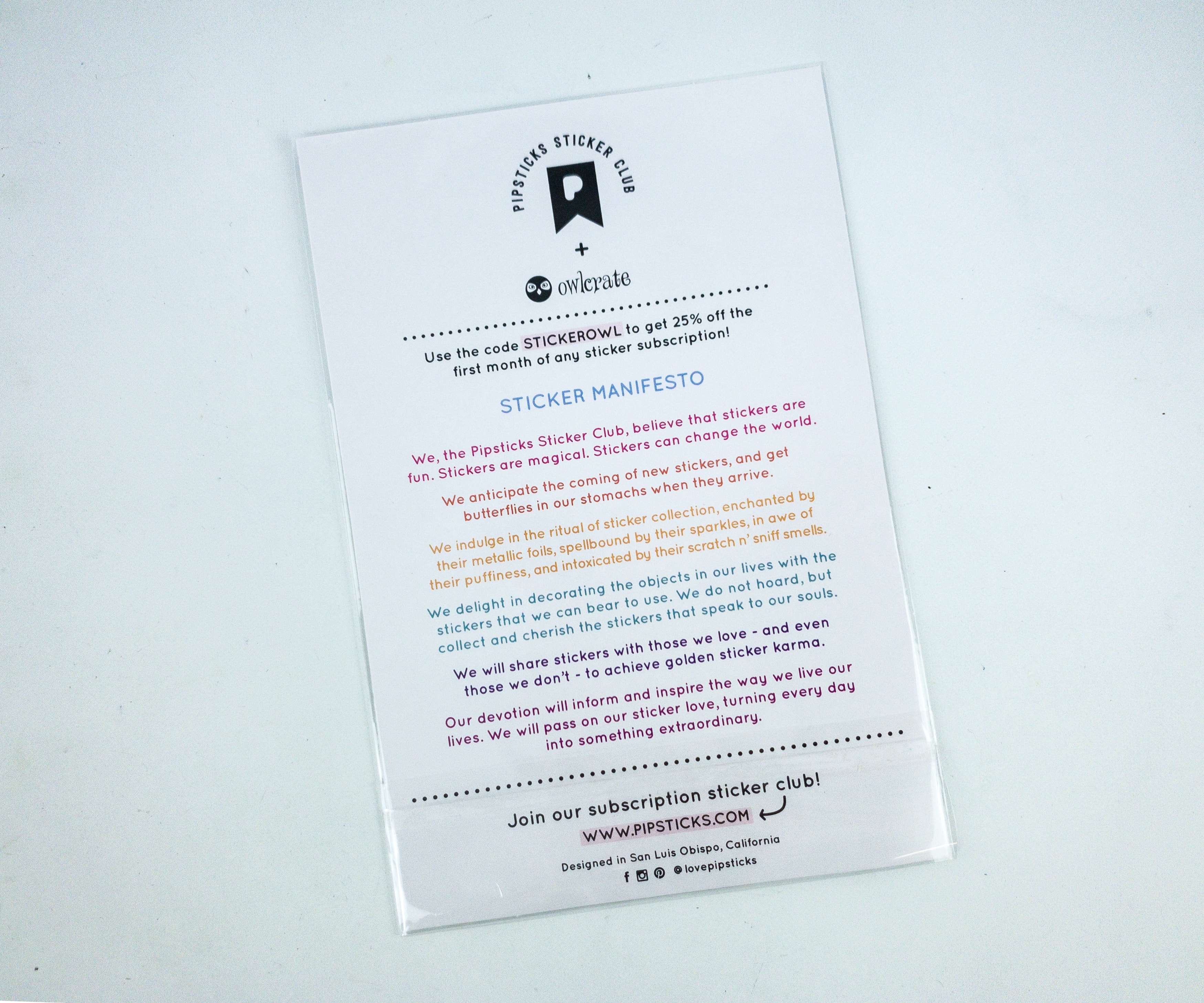 The sticker packaging even included Pipstick's sticker manifesto!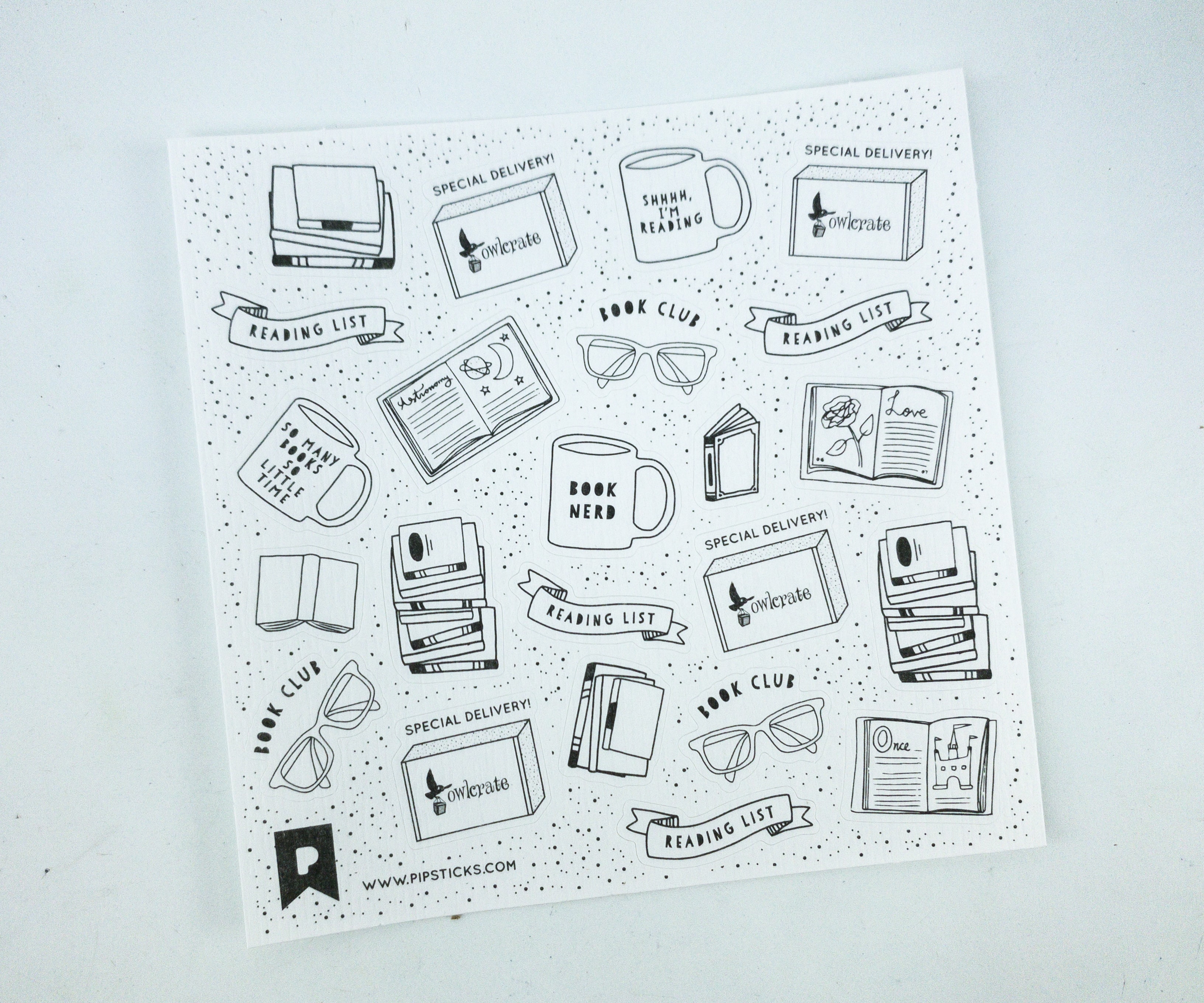 Another cool sticker sheet included is one that features the OwlCrate box! It comes with the crates, piles of books, coffee mugs, eyeglasses, and more!
Winterwood by Shea Ernshaw ($18.99)
Be careful of the dark, dark wood…

Especially the woods surrounding the town of Fir Haven. Some say these woods are magical. Haunted, even.

Rumored to be a witch, only Nora Walker knows the truth. She and the Walker women before her have always shared a special connection with the woods. And it's this special connection that leads Nora to Oliver Huntsman—the same boy who disappeared from the Camp for Wayward Boys weeks ago—and in the middle of the worst snowstorm in years. He should be dead, but here he is alive, and left in the woods with no memory of the time he'd been missing.

But Nora can feel an uneasy shift in the woods at Oliver's presence. And it's not too long after that Nora realizes she has no choice but to unearth the truth behind how the boy she has come to care so deeply about survived his time in the forest, and what led him there in the first place. What Nora doesn't know, though, is that Oliver has secrets of his own—secrets he'll do anything to keep buried, because as it turns out, he wasn't the only one to have gone missing on that fateful night all those weeks ago.

For as long as there have been fairy tales, we have been warned to fear what lies within the dark, dark woods and in Winterwood, New York Times bestselling author Shea Ernshaw, shows us why.

From New York Times bestselling author of The Wicked Deep comes a haunting romance perfect for fans of Practical Magic, where dark fairy tales and enchanted folklore collide after a boy, believed to be missing, emerges from the magical woods—and falls in love with the witch determined to unravel his secrets.
There's a notecard from the author that has the same design as the book's cover.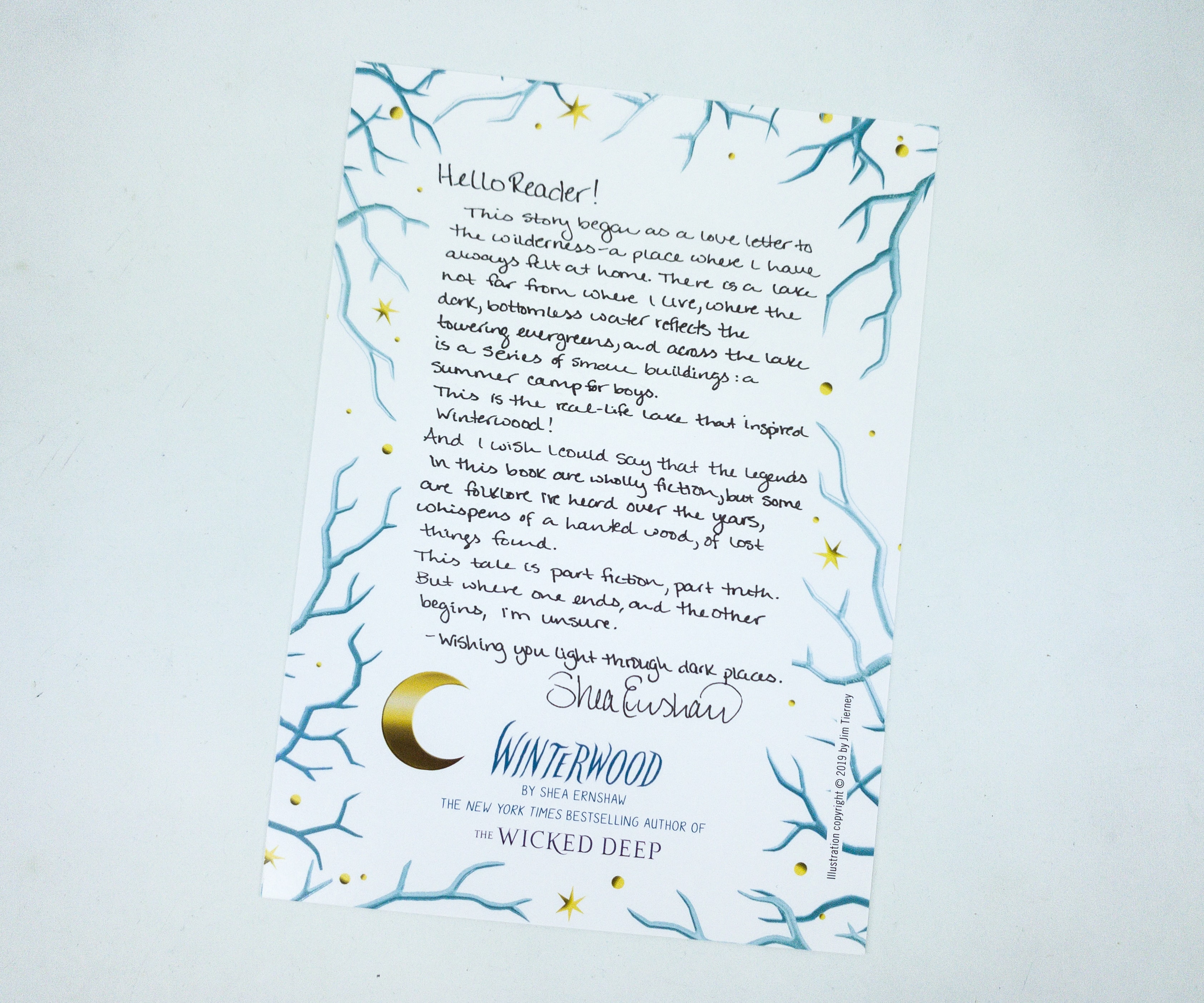 On the flip side are some nice words from the author. She wishes us some light through dark places!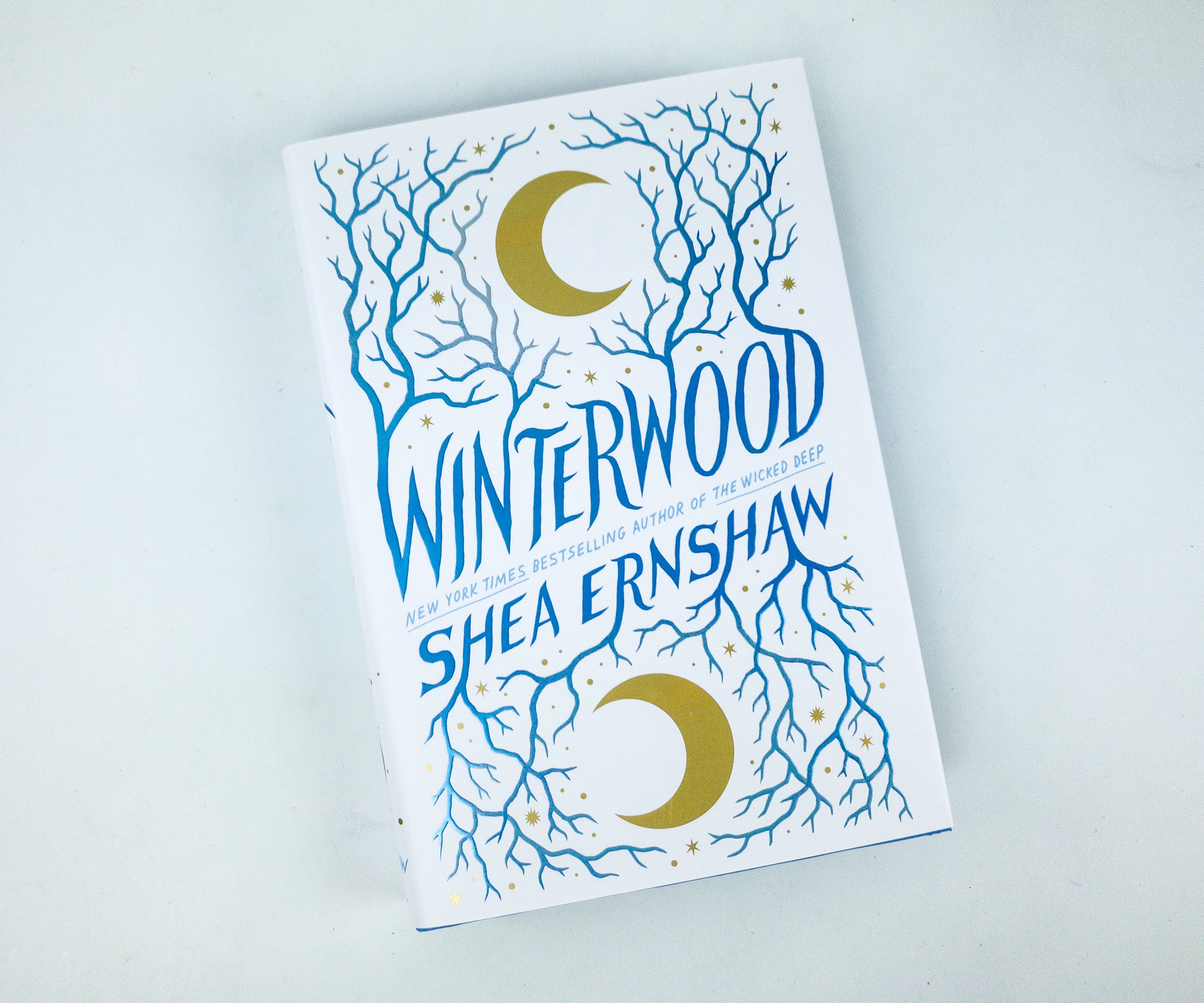 I like the golden crescent moon on the book's cover, surrounded by tree twigs and branches. It gives us the illusion of a dark, creepy-looking forest illuminated by only the moonlight.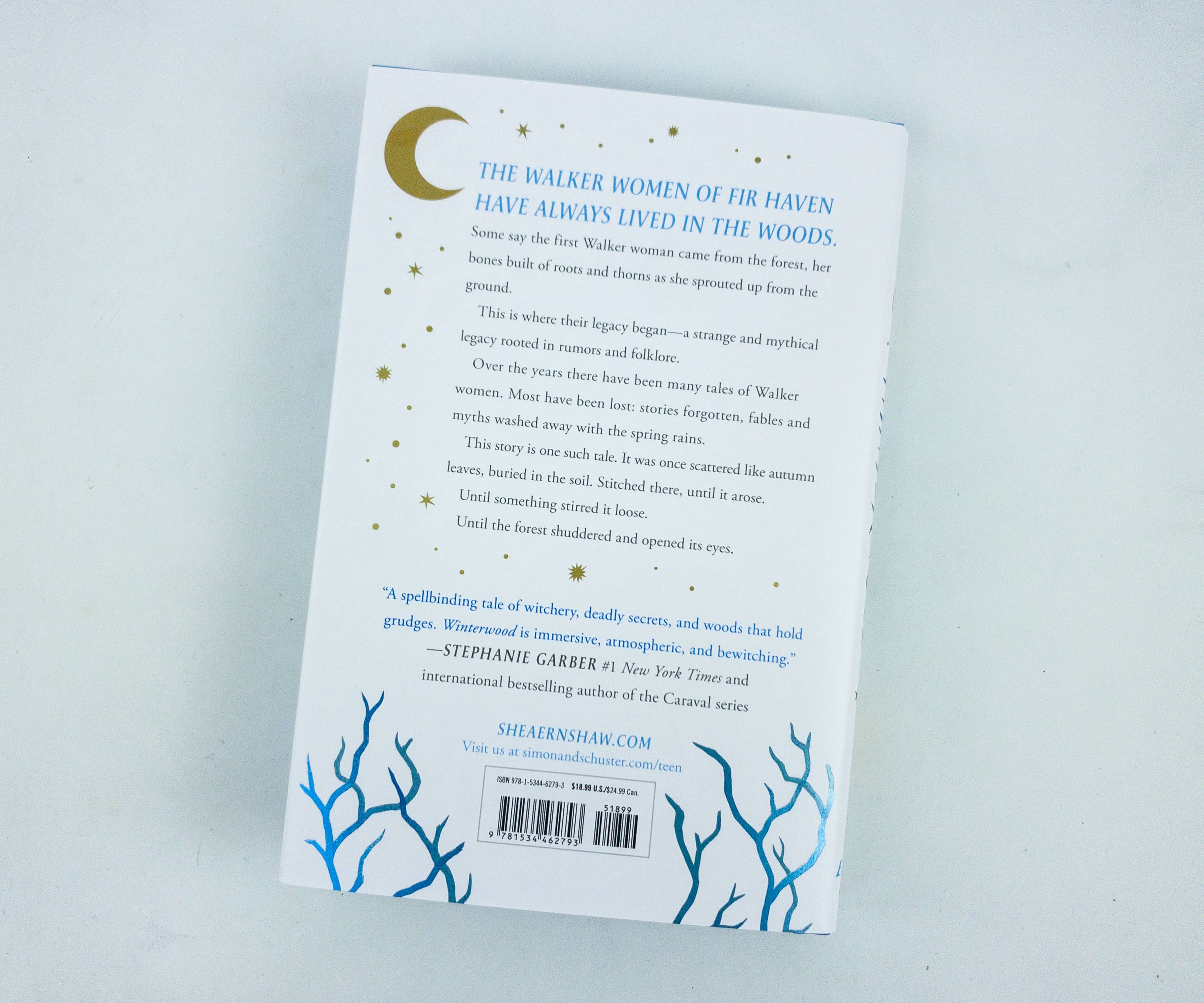 At the back of the book, aside from some introduction to the novel, it also contains a brief review from Stephanie Garber, the author of the Caraval series. She finds the story immersive, atmospheric, and even bewitching!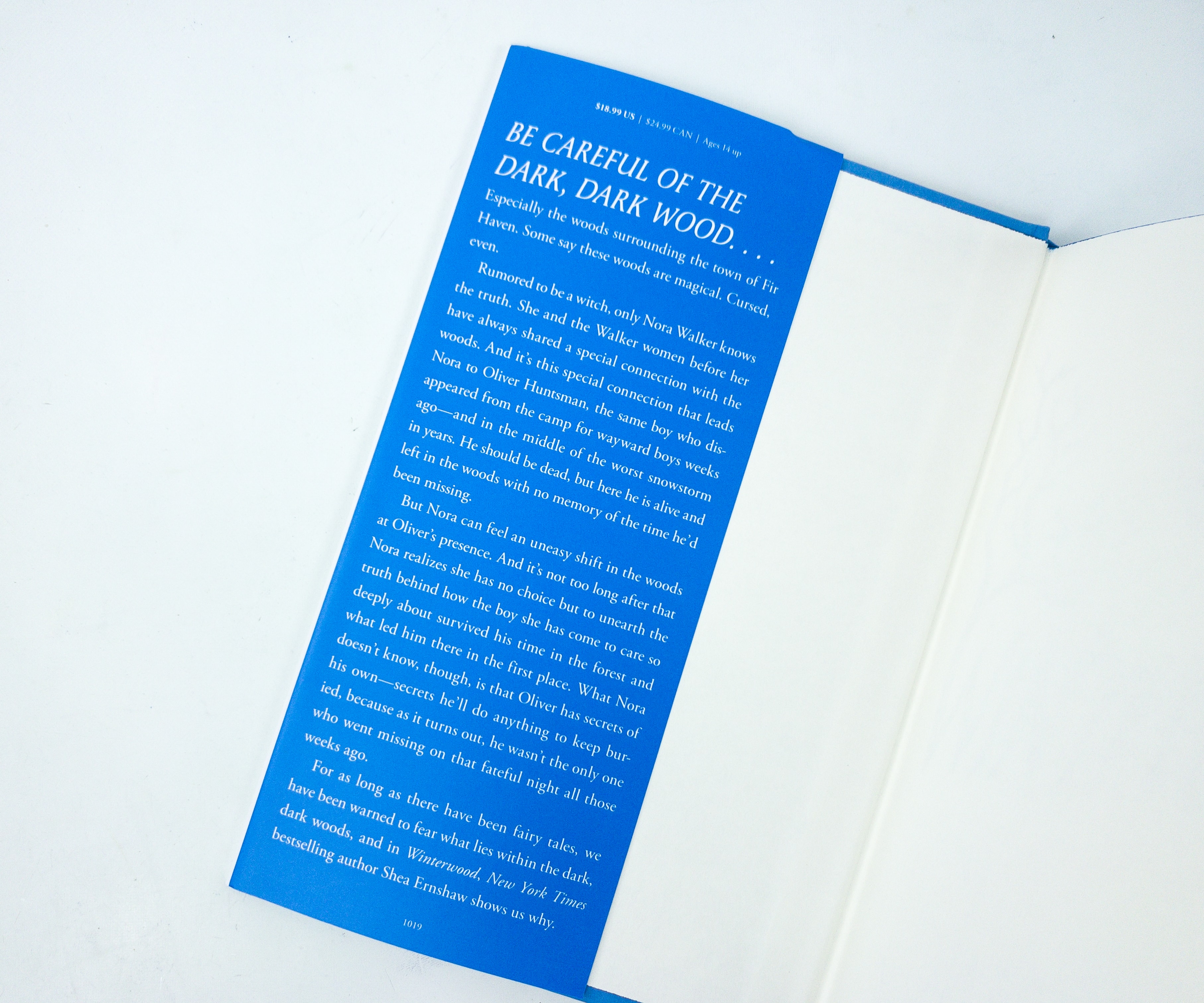 The flap of the jacket gave us a warning beforehand, that we must be careful of the dark, dark wood. The synopsis really sparked our curiosity!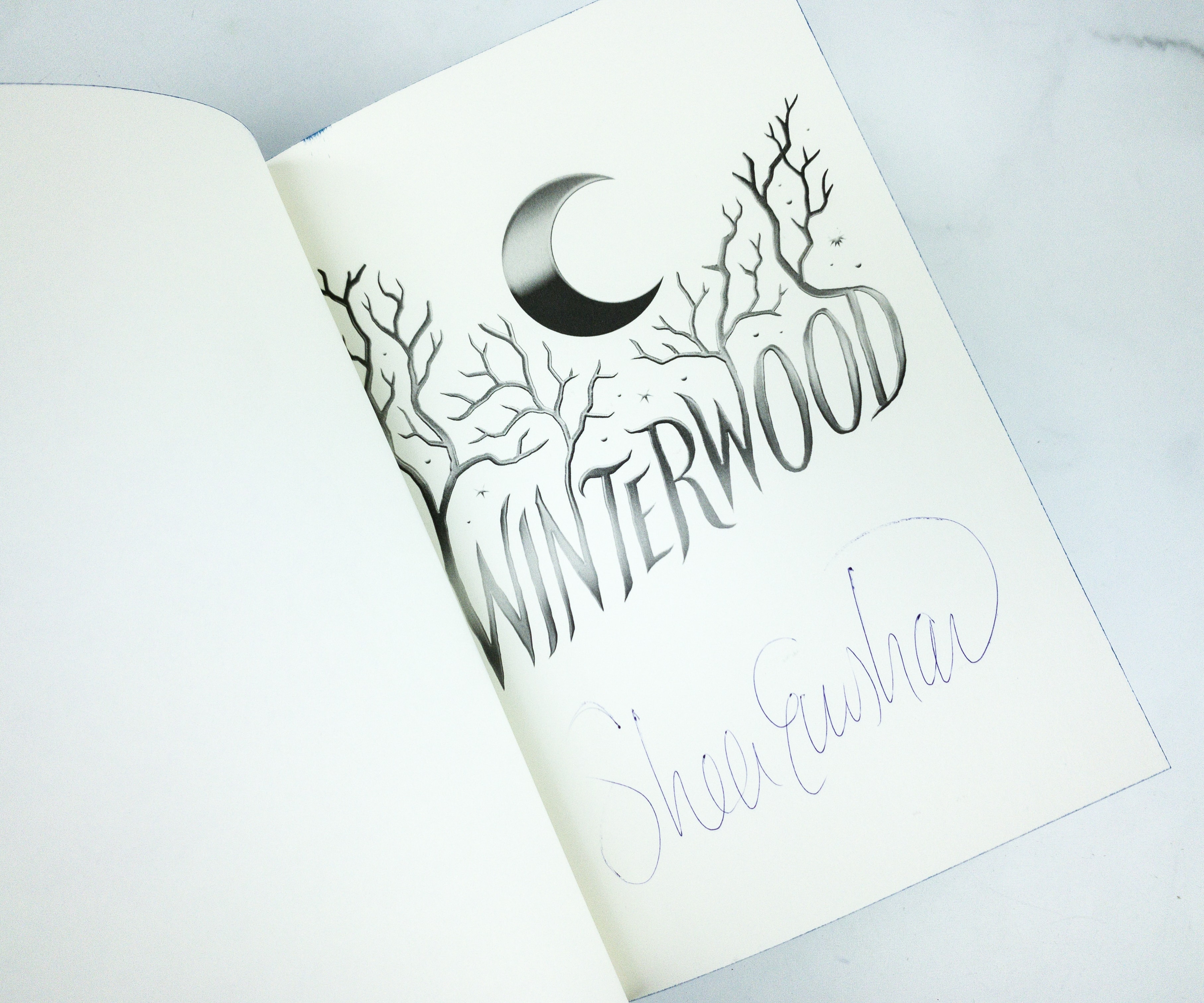 The title page of the book also has the author's autograph!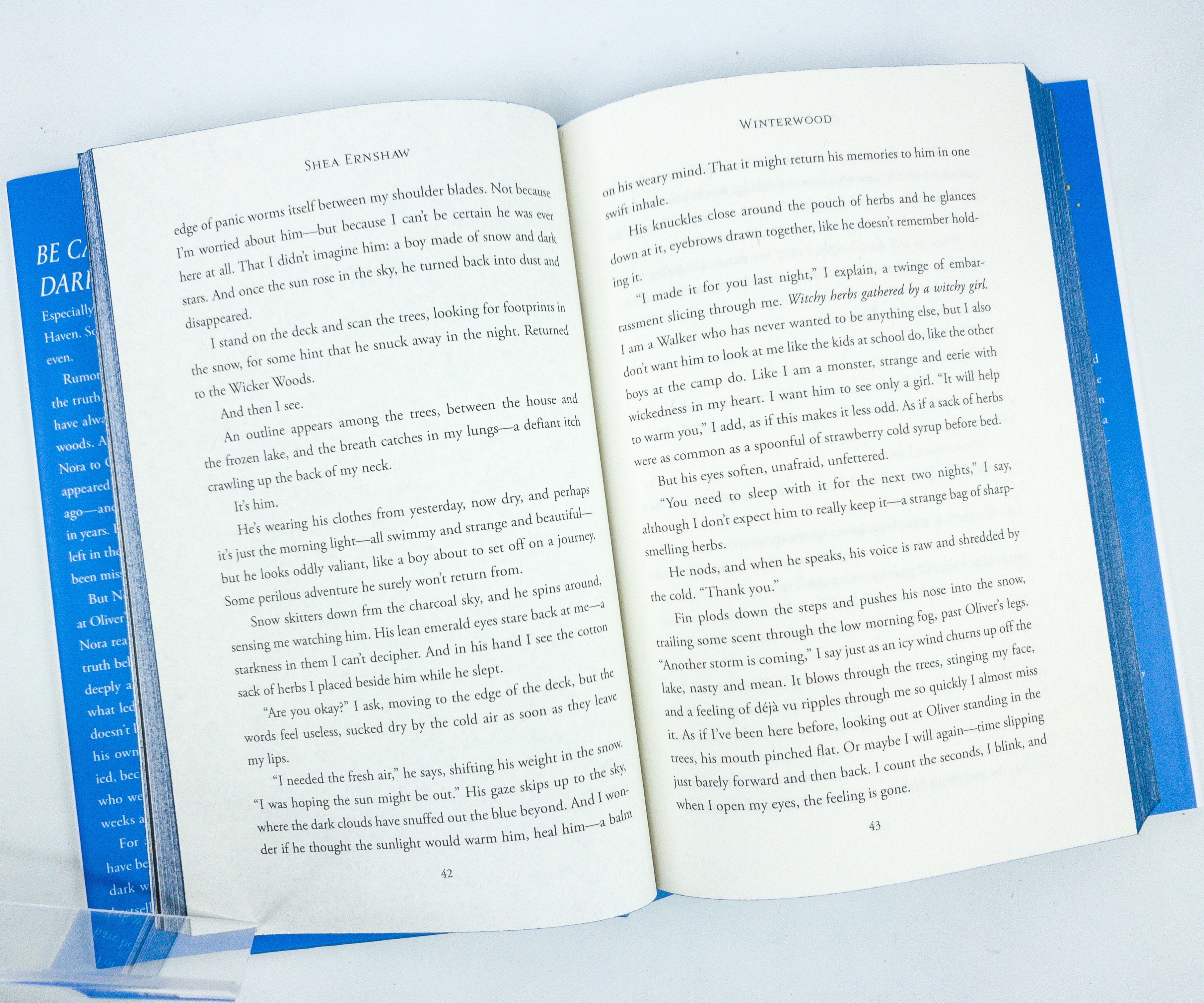 It's a story about well-kept secrets and how people will go their way to keep them buried.
The story is really captivating and interesting, we found ourselves flipping pages after pages. It's that interesting and well-put!
Cruel Prince Throw Blanket. To accompany us while reading indoors on a cold day, they included this soft and comfy throw blanket!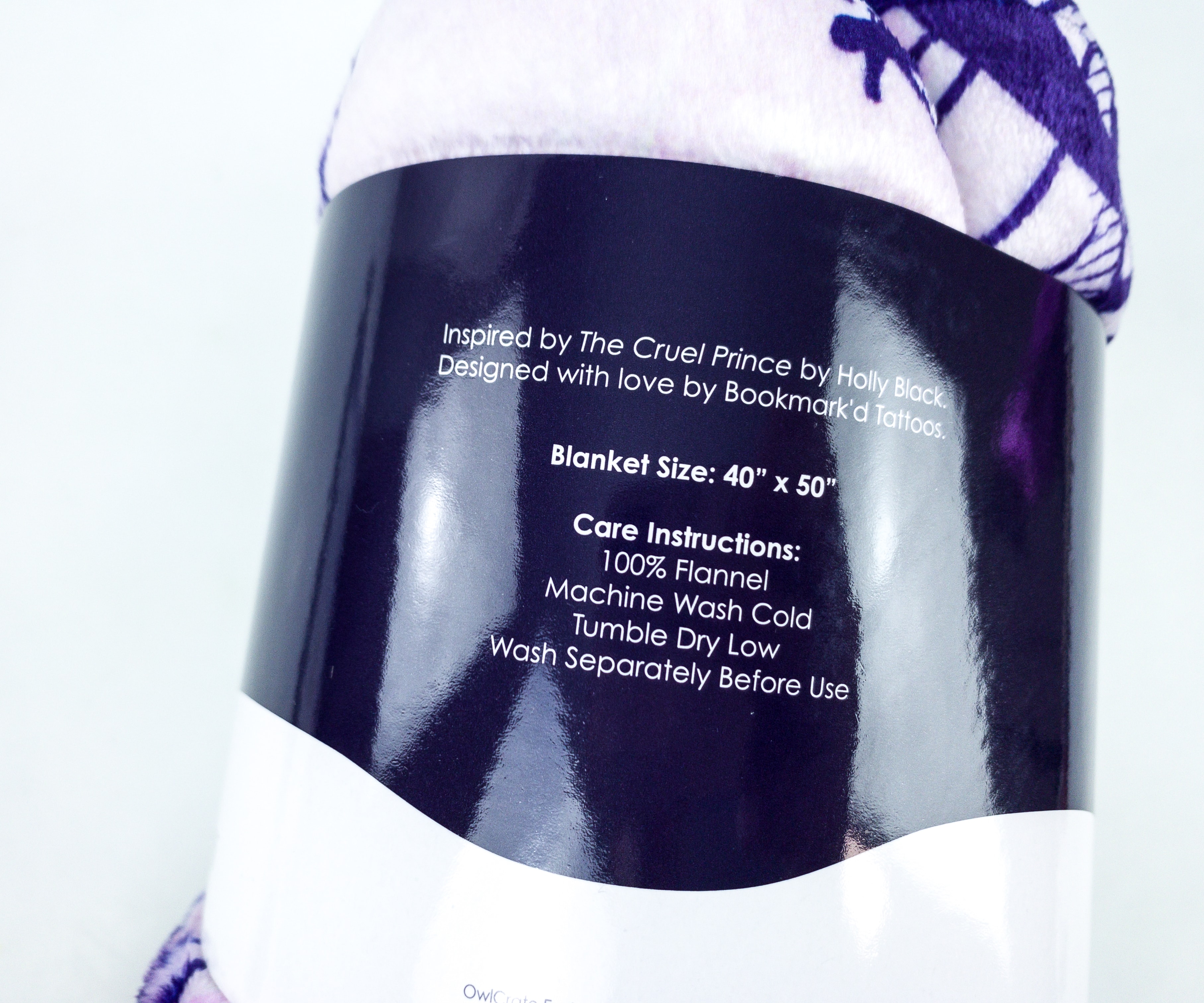 The 100% flannel blanket even came with some care instructions so it can last for a longer time.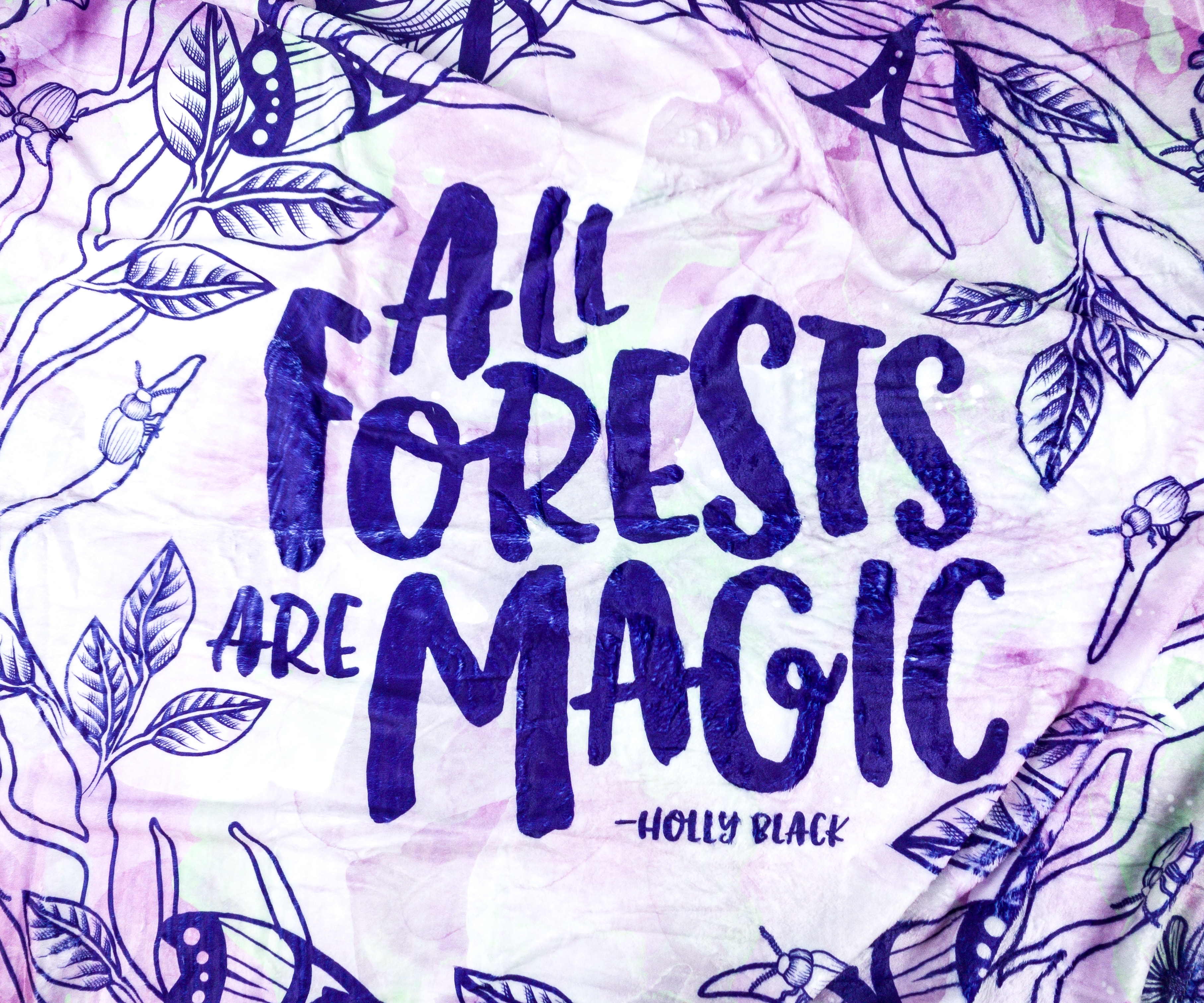 The beautiful blanket features a quote from the Spiderwick Chronicles author, Holly Black!
All forests are magic.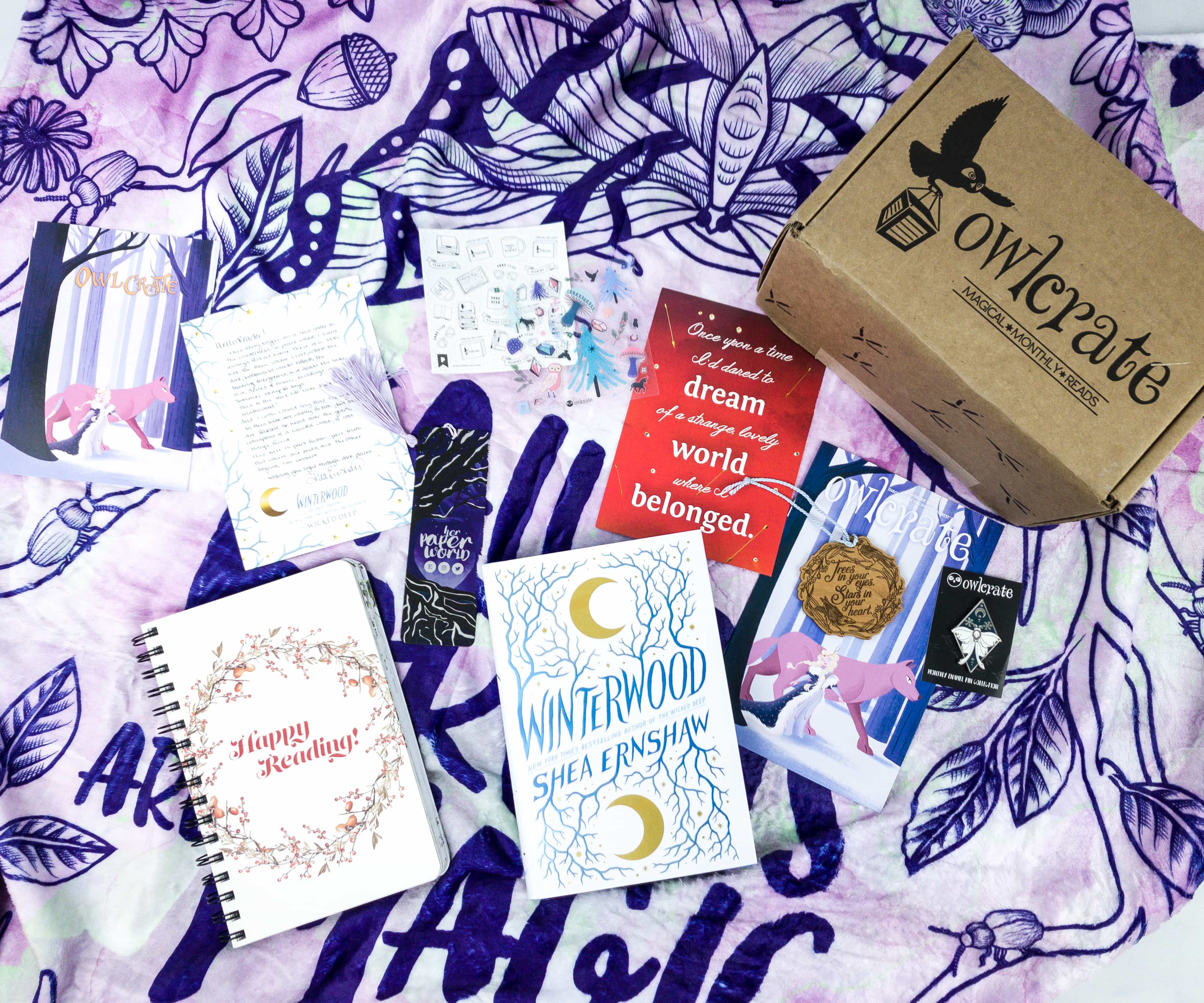 Everything in this box is fantastic!
As always, there's an included card that gives us the theme for the next box. For December, it's Tales for Trickery!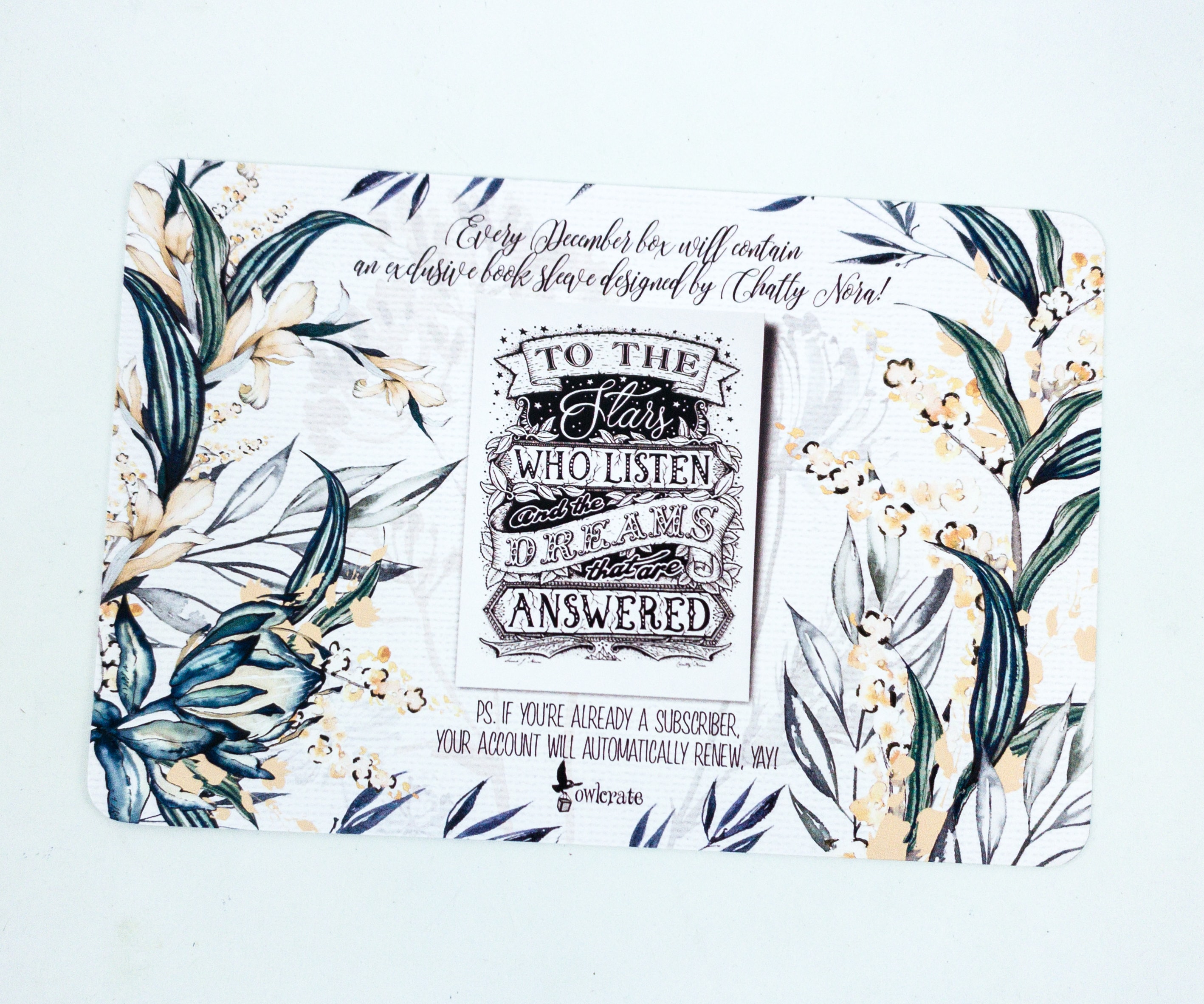 At the back, it says that every December box will include an exclusive book sleeve designed by Chatty Nora!
This month, we explored some Enchanted Forests, and it's amazing despite being spine-tingling. This month's featured book is really intriguing and we can't help but finish the amazing story full of secrets. The item inclusions are all great especially the reading planner! It's perfect to use all-year-round to keep track of the books you have and haven't read. We also like the Pipsticks stickers that we can use to add more decoration to the planner and other stuff. The blanket is nice and usable as well. OwlCrate is definitely one of the best book and bookish subscriptions there is!
What did you think of this month's Owl Crate theme? Are you excited for next month's theme?