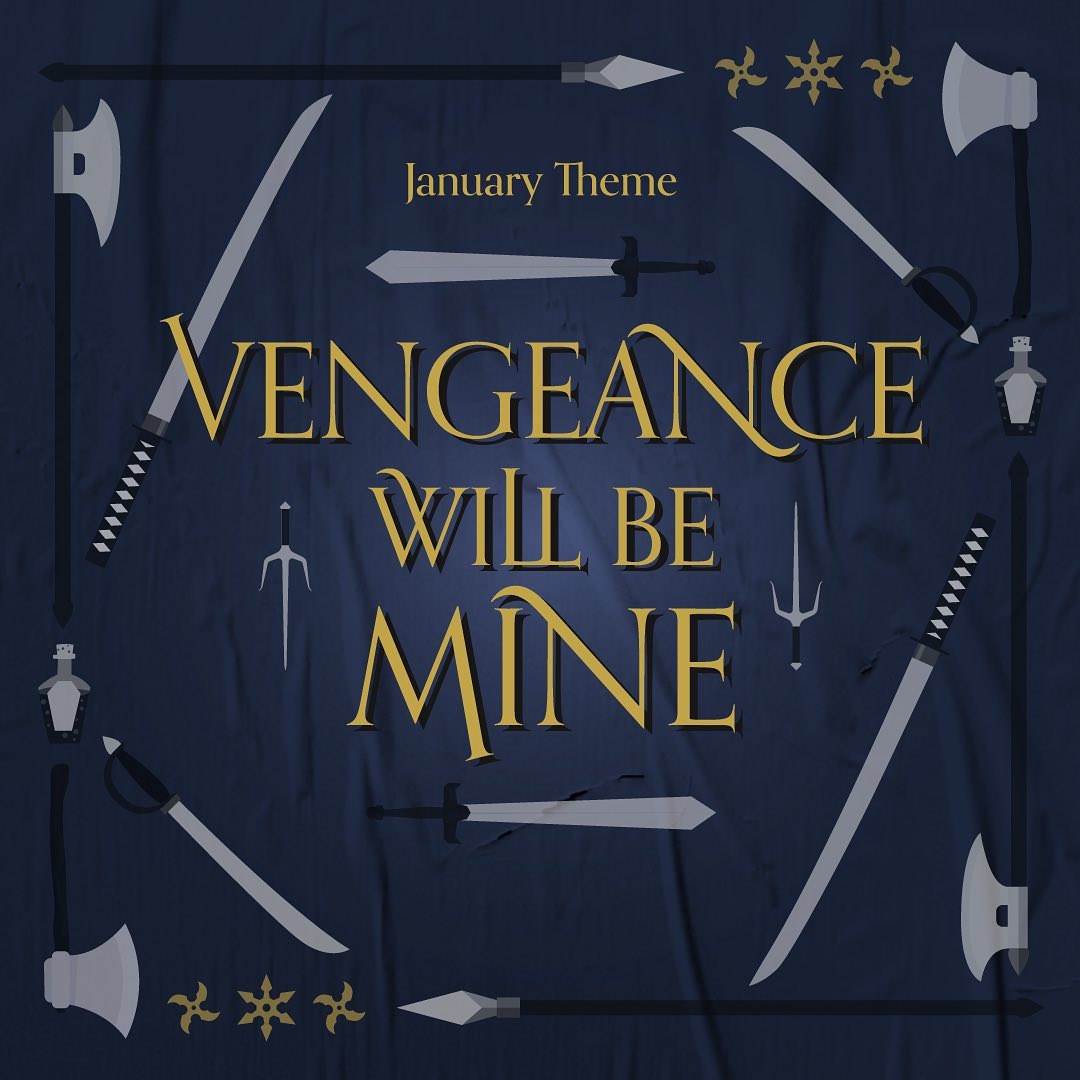 We have the theme spoilers for the OwlCrate January 2020 box!
The theme is VENGEANCE WILL BE MINE!
DEAL: Use coupon code HELLO15 to save 15% on your first subscription!
We're kicking off 2020 in a big way with our January VENGEANCE WILL BE MINE box!
?Our January box is inspired by characters who rise up against those who've wronged them, seeking revenge at all costs!
?Our book pick for January is a gender-swapped retelling of The Count of Monte Cristo. It features an epic tale of revenge, devious plans, ships sailing on the ocean, gritty casinos and more. We fell in love with the characters and the action!
?We are including an incredible exclusive edition of the book with a COMPLETELY DIFFERENT COVER from the regular edition! If you loved the uniqueness of past books we've done such as The Cruel Prince or Grace and Fury, you'll love this! The book will also be SIGNED by the author!
?We are super thrilled to announce that this box will include the next mug in our series from artist @carakozik, inspired by Harry Potter and the Order of the Phoenix!
?Other items will be inspired by The Hobbit, Children of Blood and Bone, Crooked Kingdom and Nevernight!
?We hope you're as excited as we are for the January box! We are packing this one full to the brim with beautiful useful items.
?graphic by @heyatlascreative
This box is not yet available. It will be available to order around 12/22.
BOOK SPOILER? Don't click here if you don't wanna know what we think the book might be!