Minecraft T-shirt Club, which is used to be called Mine Chest, is the one and only official subscription for Minecraft fans! For $20 a month plus shipping and taxes, they send a new Minecraft shirt and a bonus mystery item to your door.
​Extra t-shirts available for only $8 each. Subscribers can also purchase extra pins for $5 each.
All the items are packed in a white polybag with the shirt neatly folded inside!
Everything in my December 2019 pack!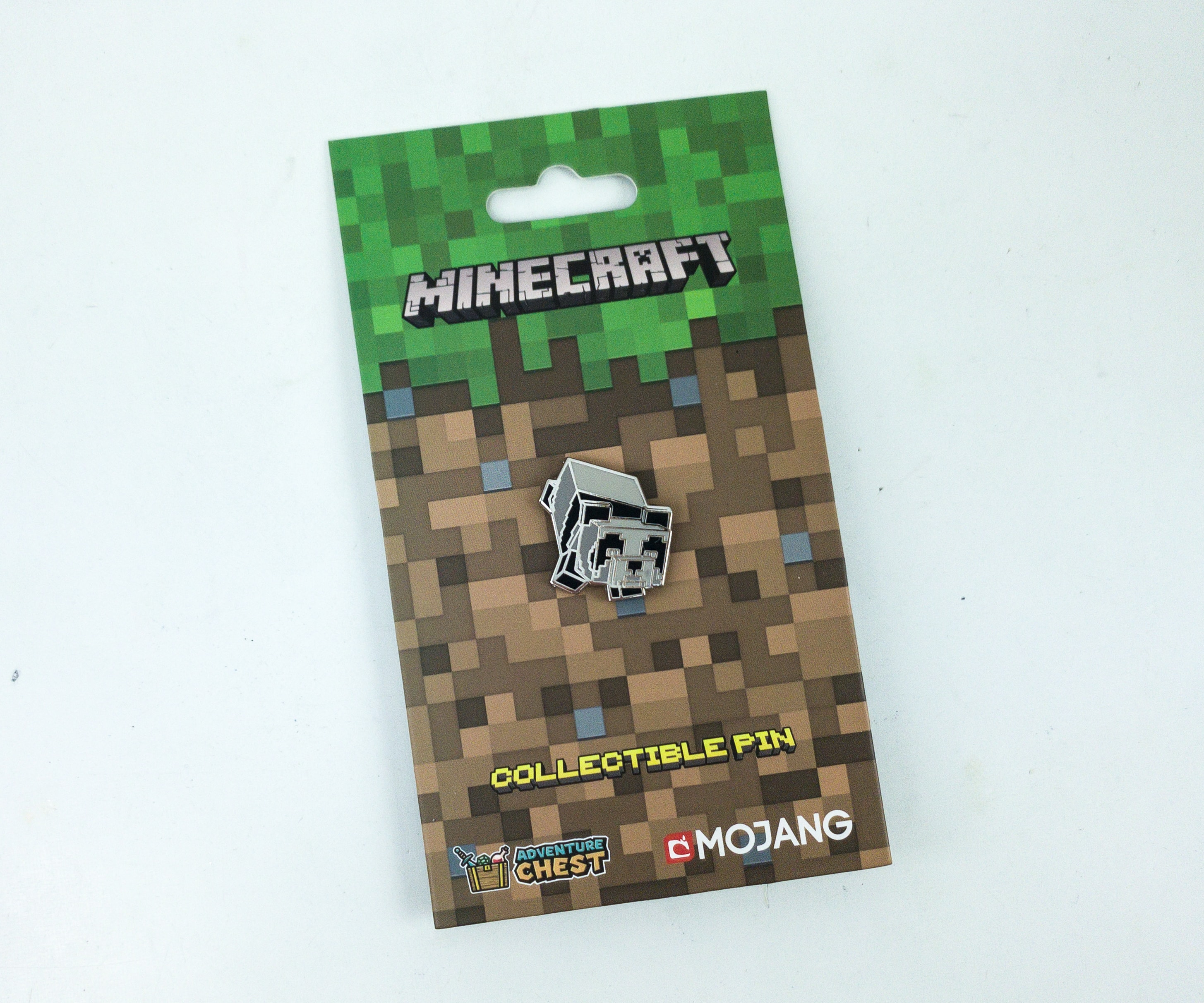 Minecraft Collectible Pin. This month's exclusive collectible pin features Minecraft panda! In the game, the pandas are mobs found in the bamboo jungle biomes and they're new!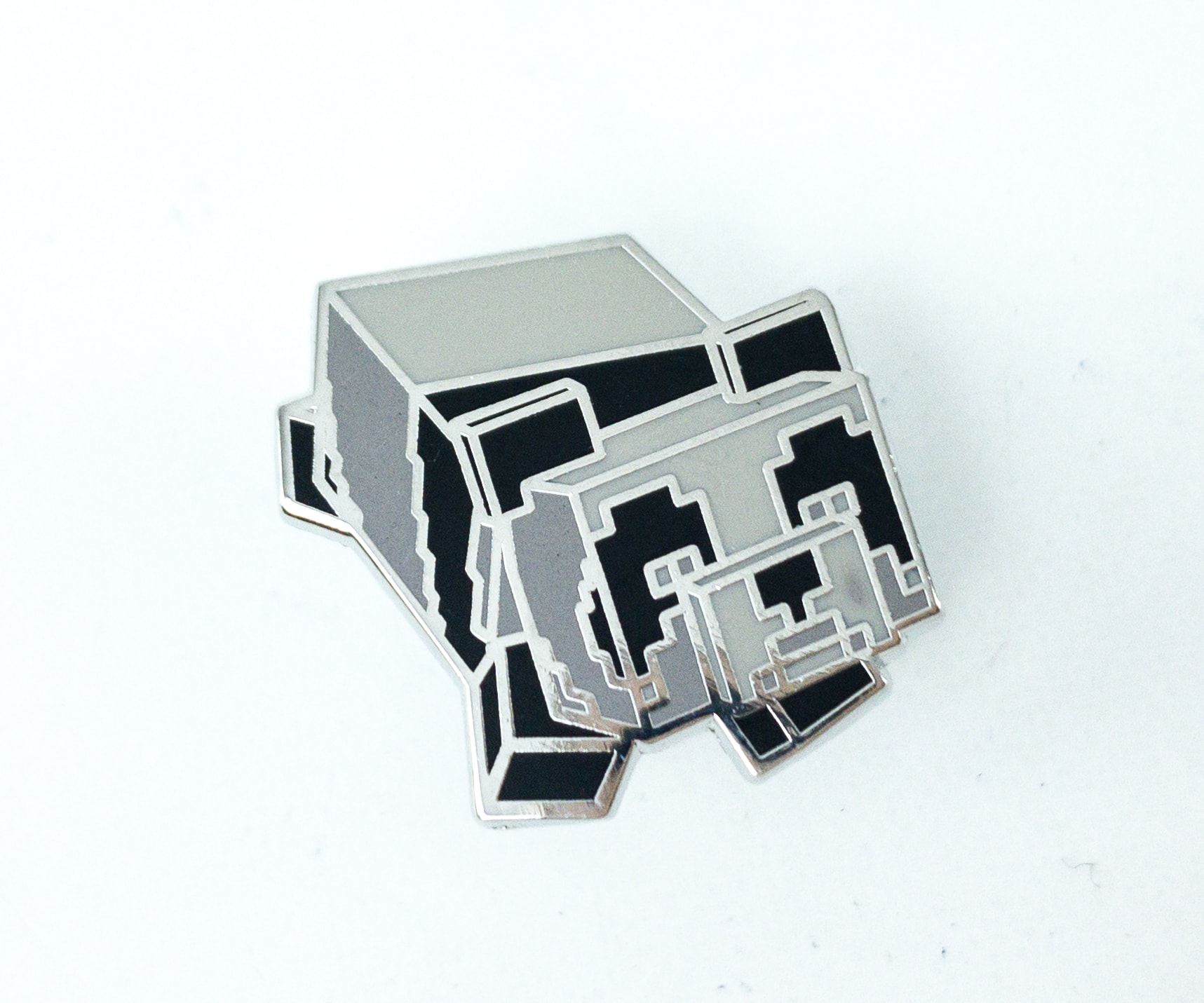 They have a normally passive behavior, but sometimes, they can be neutral, or mostly it will depend on their personality. They are available in Minecraft: Bedrock Edition and Minecraft: Java Edition. This pin is really adorable!
Minecraft T-Shirt. This month's featured Minecraft wearable is a white shirt made from 100% premium quality cotton. It's soft, breathable, and super comfortable to wear!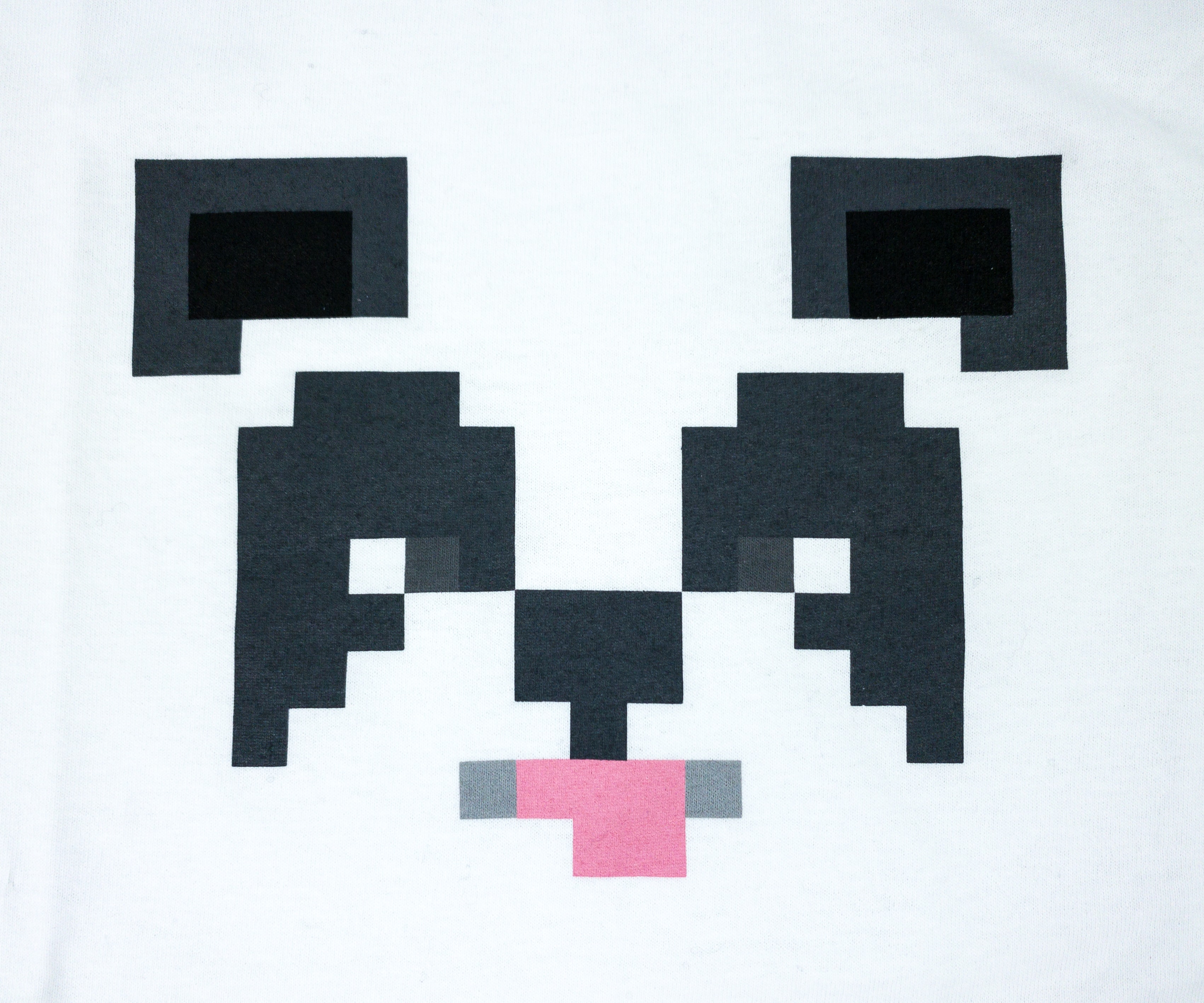 The shirt's design is also a panda. I understand why they opt to make the base color of the shirt white, it is so that they can easily form the Minecraft panda image on it by just adding some black details, and a mouth with its pink tongue sticking out. The pandas in the game are all fond of food, and when they see a piece of bamboo or cake on the ground, they will walk to pick it up and just eat it!
We love Minecraft-themed items, and this month, they featured a really cute mob in the game! The shirt looks adorable and I love the Panda head image on it, with its tongue sticking out! The pin also has the same featured game character and I'm cool with it. My kids are so delighted to get licensed Minecraft items regularly, and we're eager to get some more from this subscription!
What do you think of these new changes on Mine Chest?