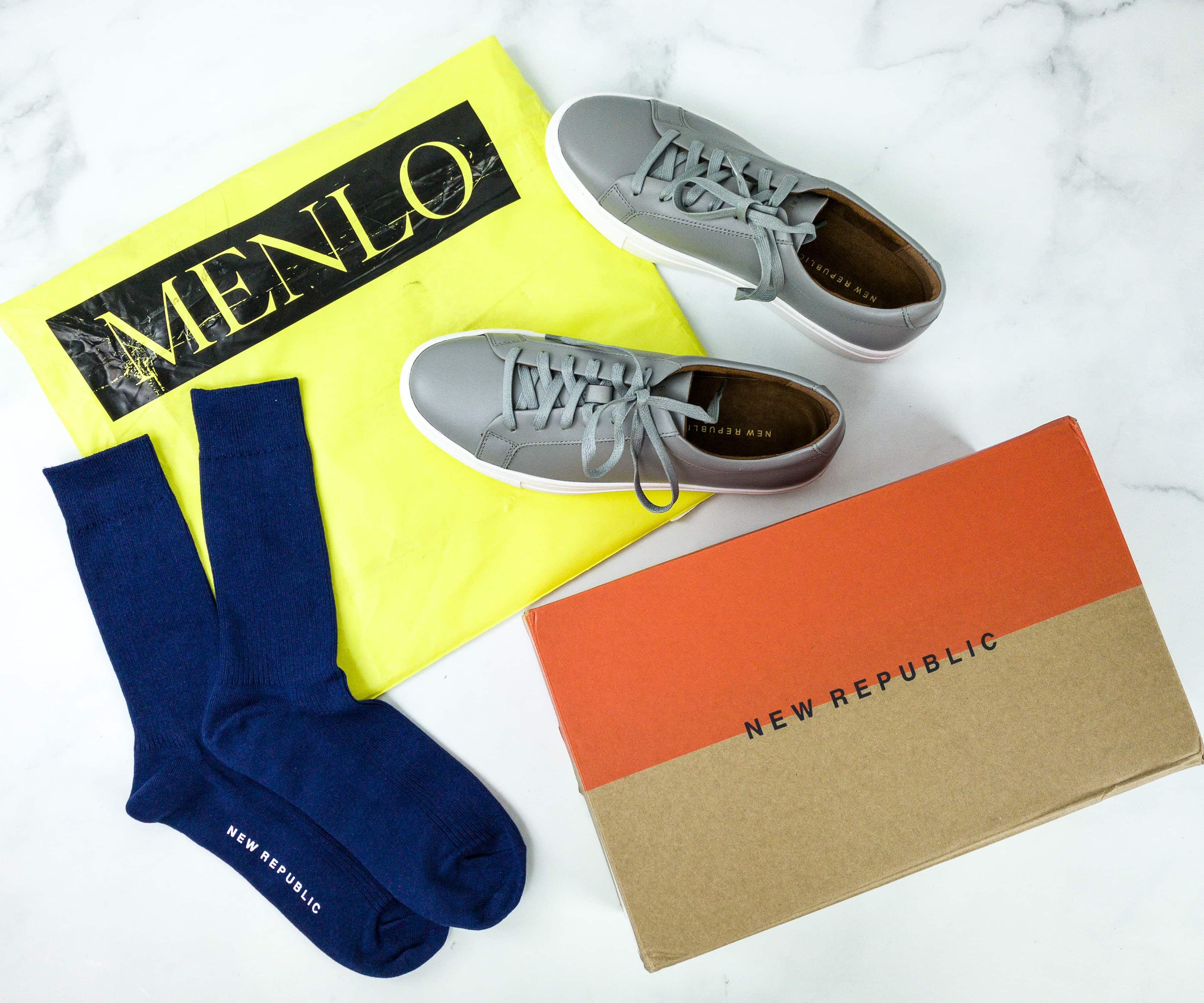 Menlo Club has a Cyber Monday sale for 2019!
Get your first monthly box for just $20 OR get your first Seasonal Box for just $30!
Use the coupon code CyberMondayTB at checkout. Ends 12/2 midnight PST.
Menlo Club, formerly Five Four Club, is a men's clothing monthly subscription club – sign up, pick a style profile and your sizes, and get clothes every month. The subscription is a $60 flat monthly fee, and traditionally subscribers receive a variable number of items each month, depending on the value of the month's selections (months with several items usually include a tee-shirt or other lower value item). This subscription ships at the end of the month.