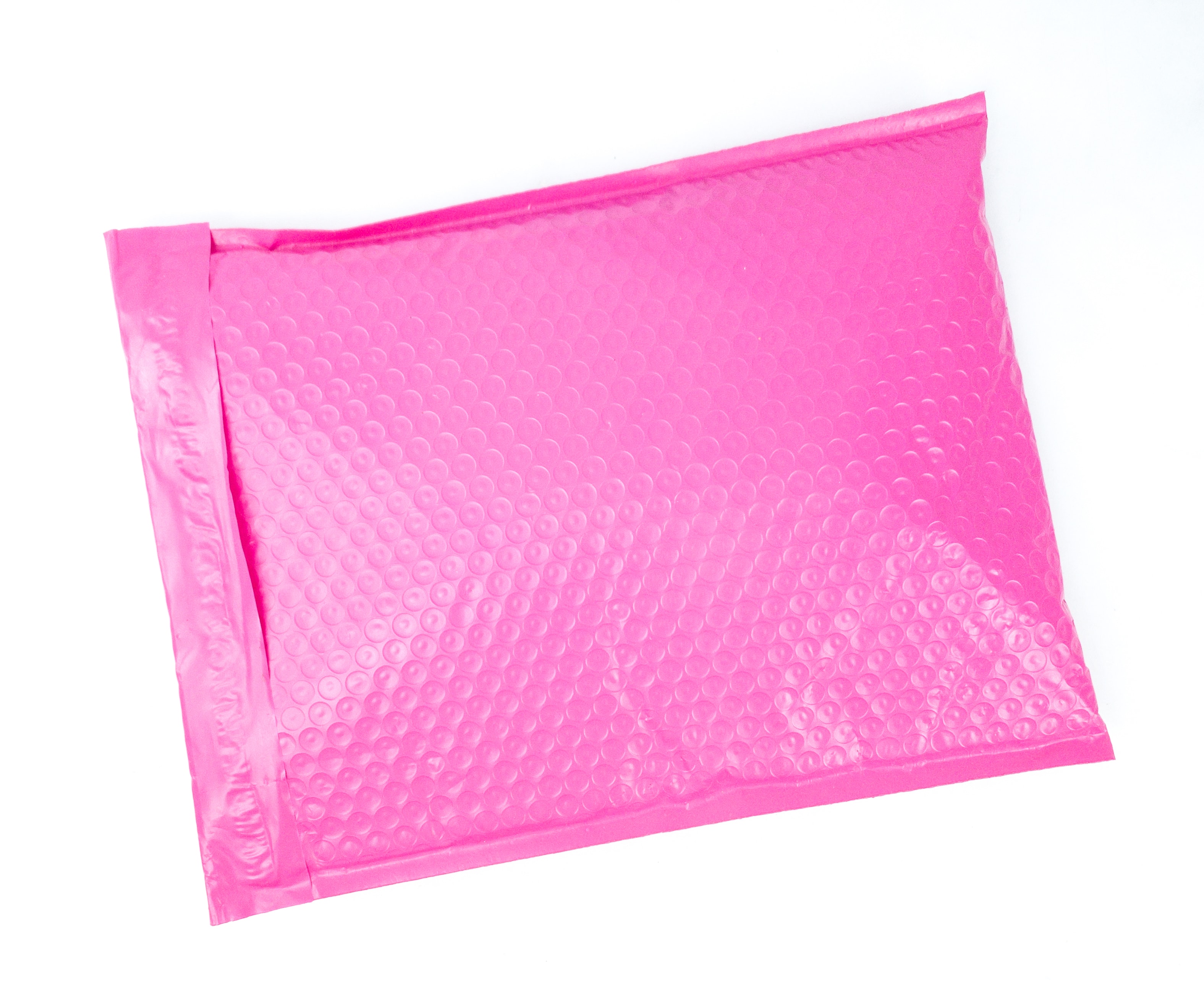 Lipsmacker BFF Lip Balm is a lip balm subscription for any lip balm enthusiast! They ship every three months, and every package also includes a Best Flavor Forever (BFF) exclusive product and a Surprise Mystery flavor lip balm. This subscription is $25 per quarter ($80 per year) + FREE Standard US shipping!
The package is in a pink pouch lined with bubble wrap! Upon opening, there's a neon pink see-through pouch that came to view.
We can't wait to discover the Mystery Flavor of the Month!
The lip balms look so pretty next to each other!
The pouch is cute and multi-purpose. It can also be used as a make-up pouch or a pencil case or even as storage for your new lip balms!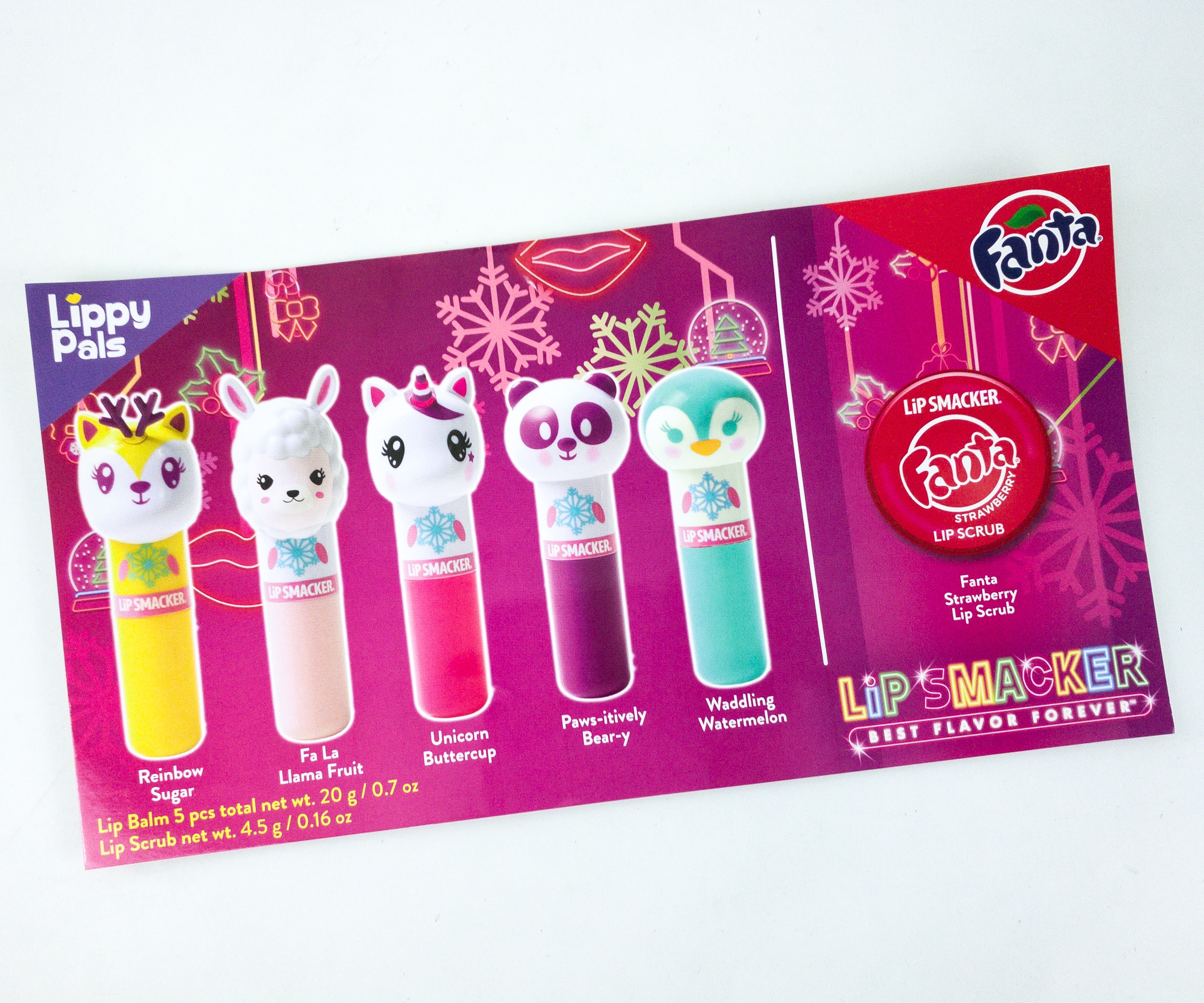 This is the card inside the pouch and it contains the details of the items this month.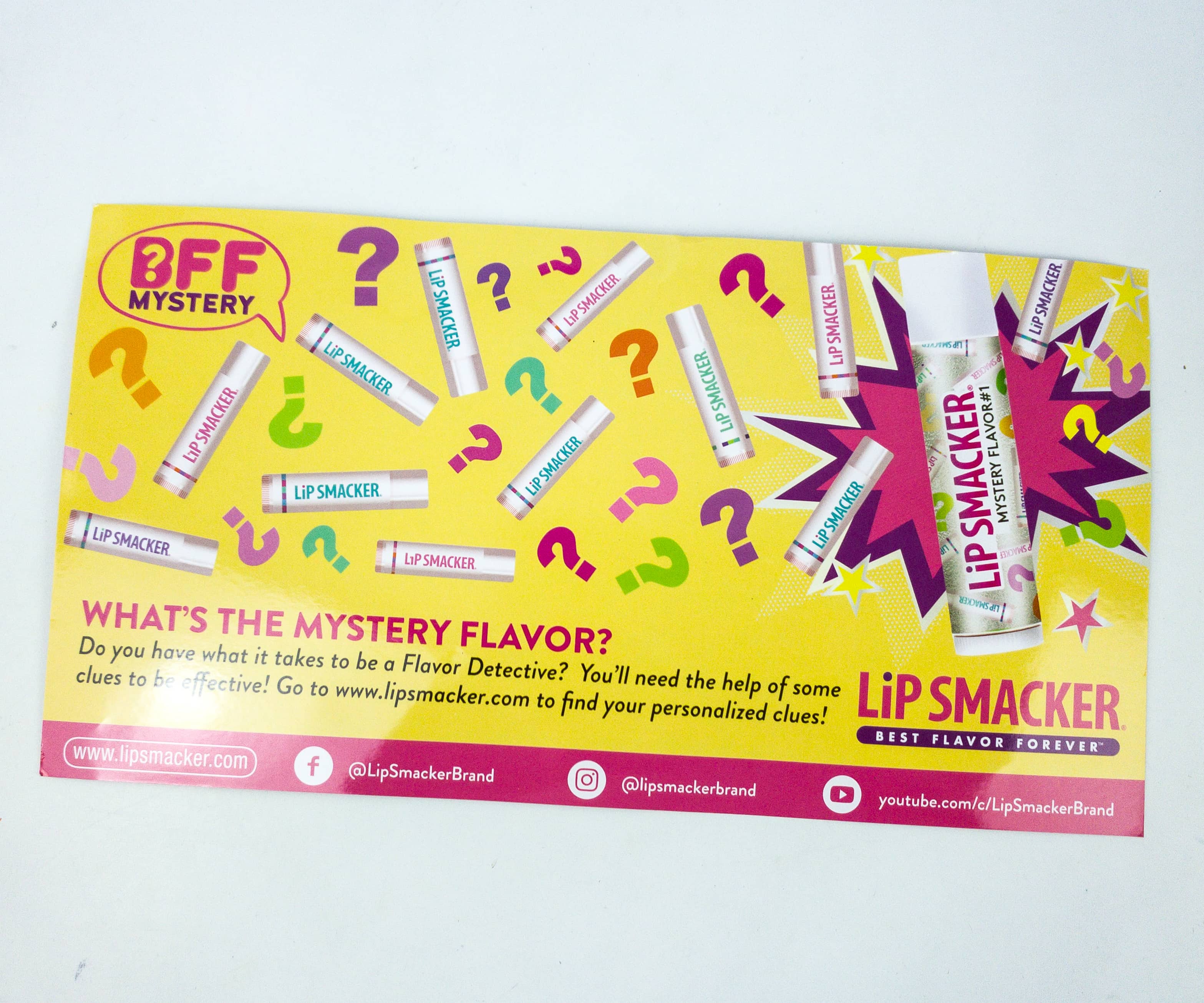 This is the back of the info card, which is all about the mystery flavor. They also provided the link to find personalized clues.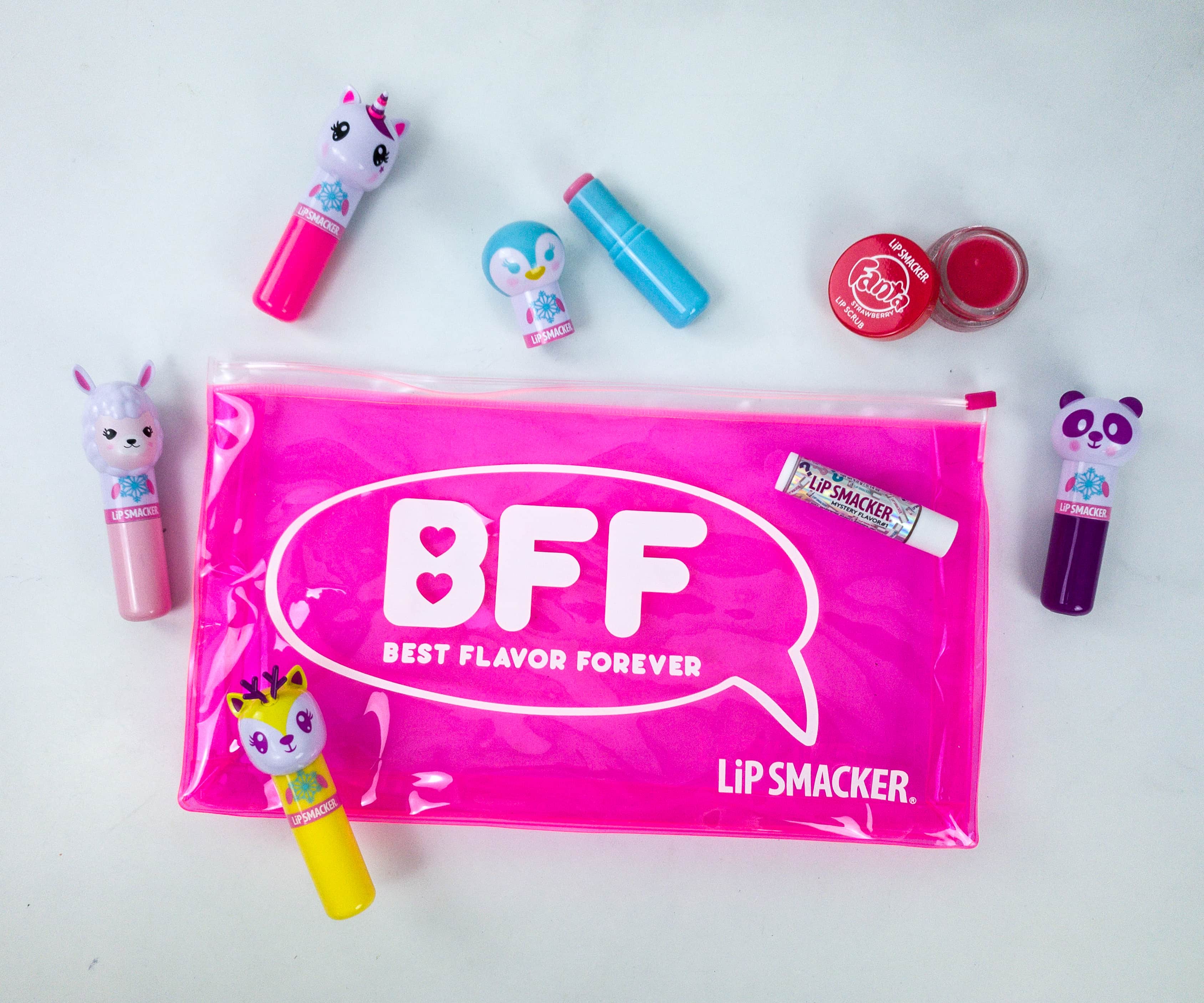 Everything in my box!
These flavored lip balms are called Lippy Pals. They're ideal for ages 6 and up, so they make great gifts even for kids, teens and tweens!
My daughter received these for her birthday! She was so excited by the little character heads and lined them all up. she said she really liked the pouch too.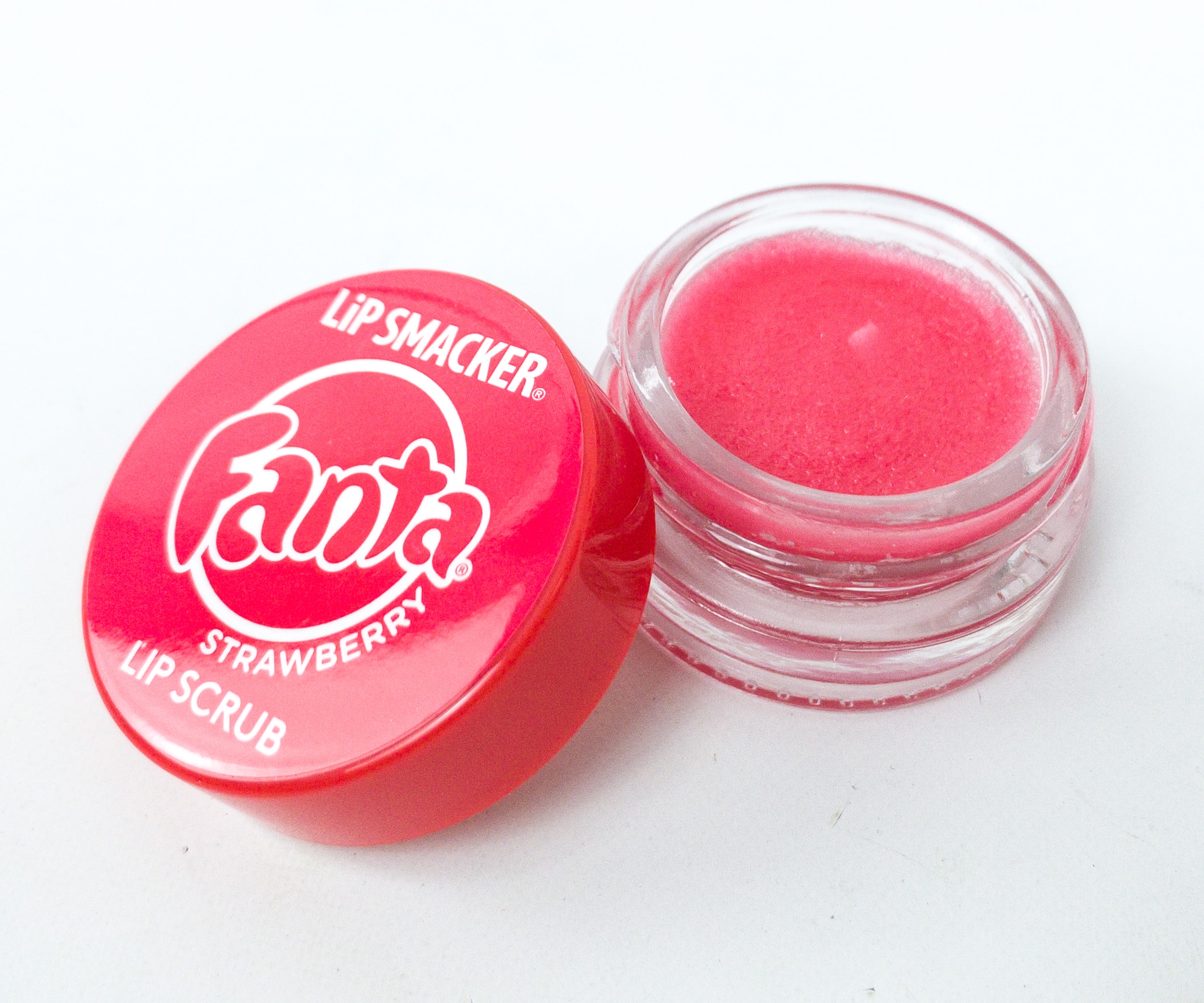 Fanta Strawberry Lip Scrub. This lip scrub is amazing. It's really like the Fanta Strawberry drink because of its fruity scent. We also hope they have it in other Fanta flavors. Aside from being extremely yummy, this lip scrub did its job well. It exfoliates the lips without making it dry and rough.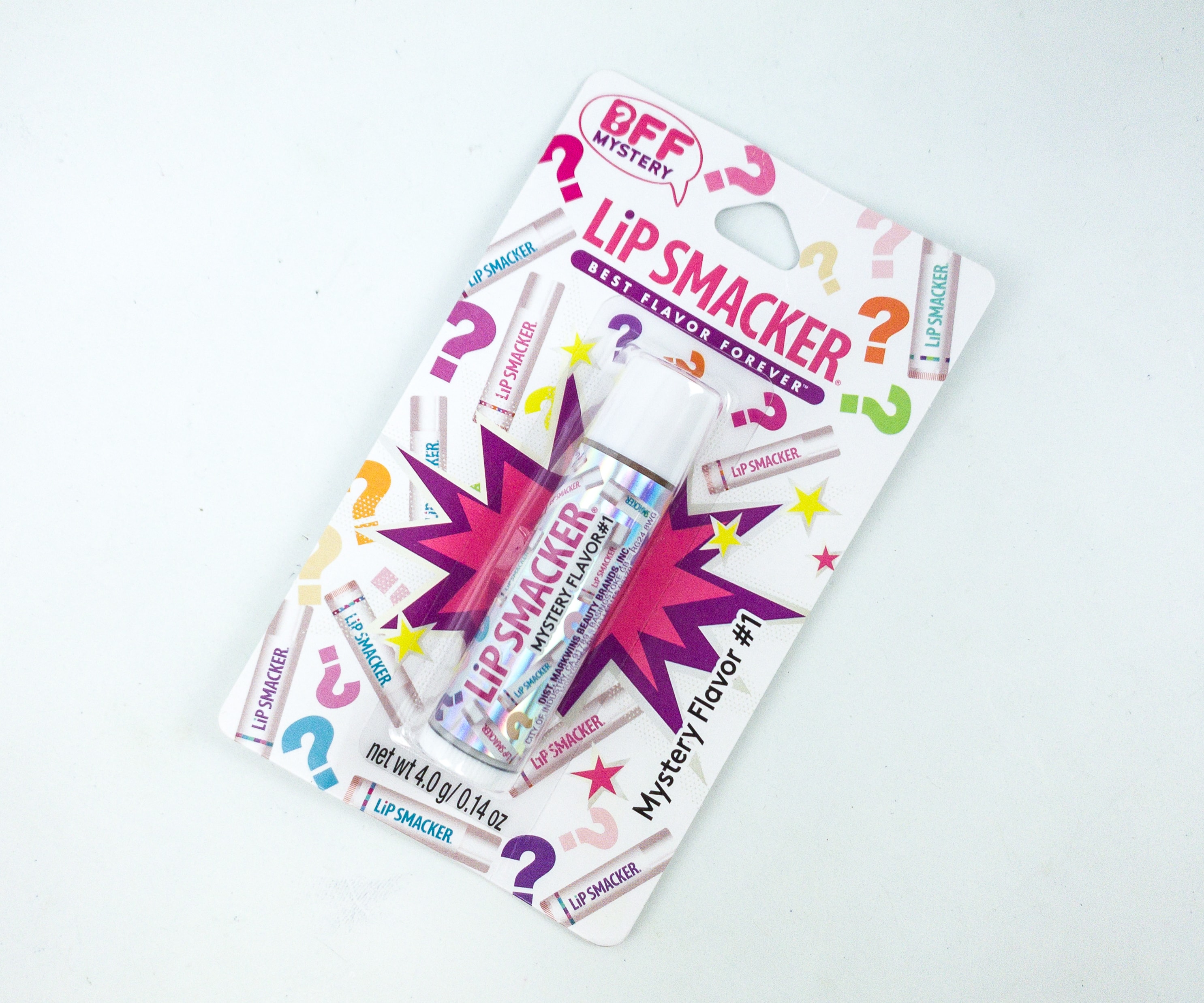 Mystery Flavor #1. Now, this is the creme de la creme of this box, the mystery lip smacker! Have you guessed the flavor yet? We're really intrigued by this! It comes in a packaging that has lots of question marks, which add to the whole fun and mysterious vibe.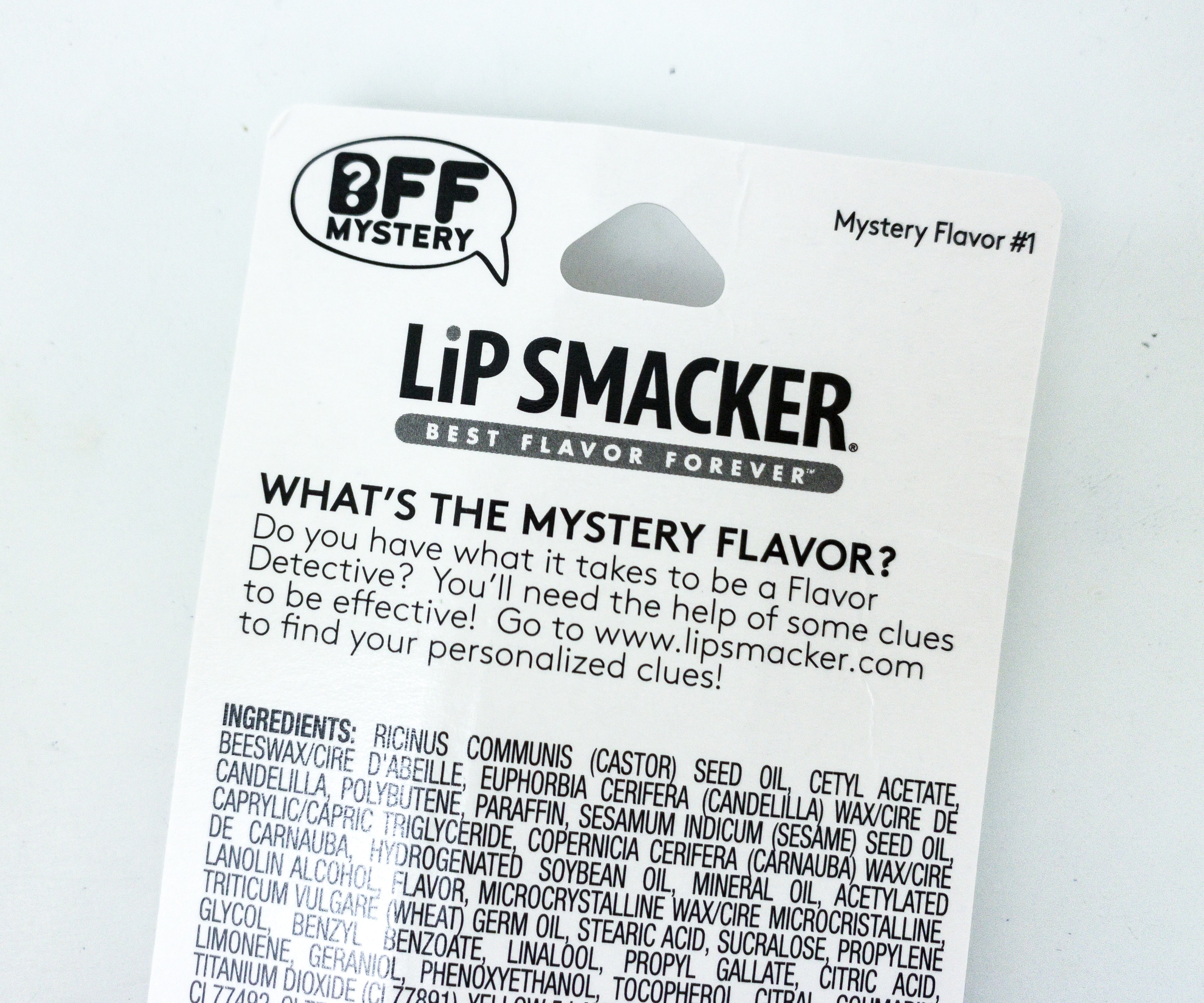 This lip balm is made with beeswax, candelilla wax, and a blend of nourishing oils. Again, there's a reminder for us to get clues and find out more about this mystery flavor!
The packaging of the balm itself is holographic inspired.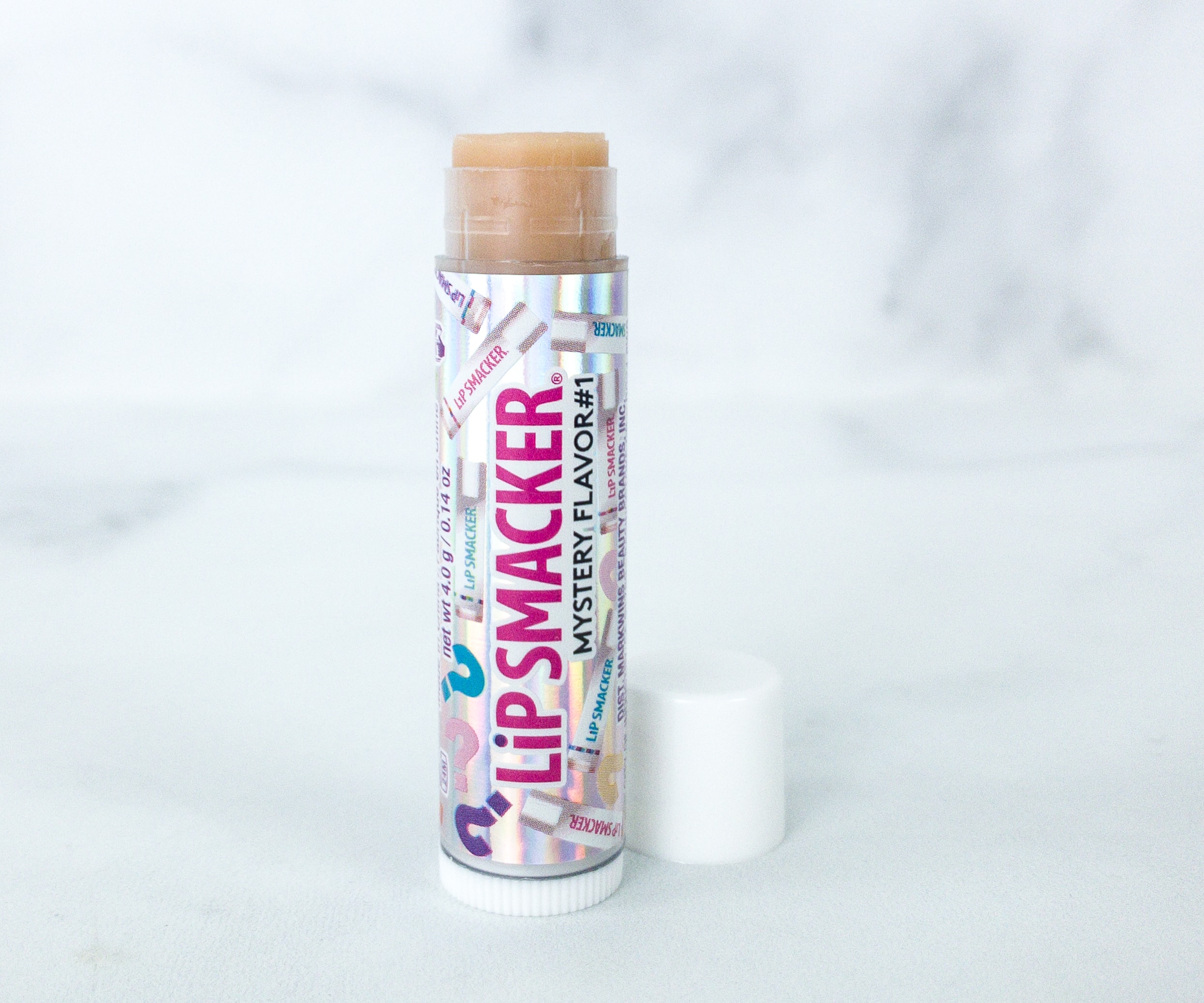 It has a light brown color. The flavor is subtle, but it's there. It's a bit sweet and it's creamy as well.
Here, my daughter is smelling the mystery flavor and trying to decipher what it is!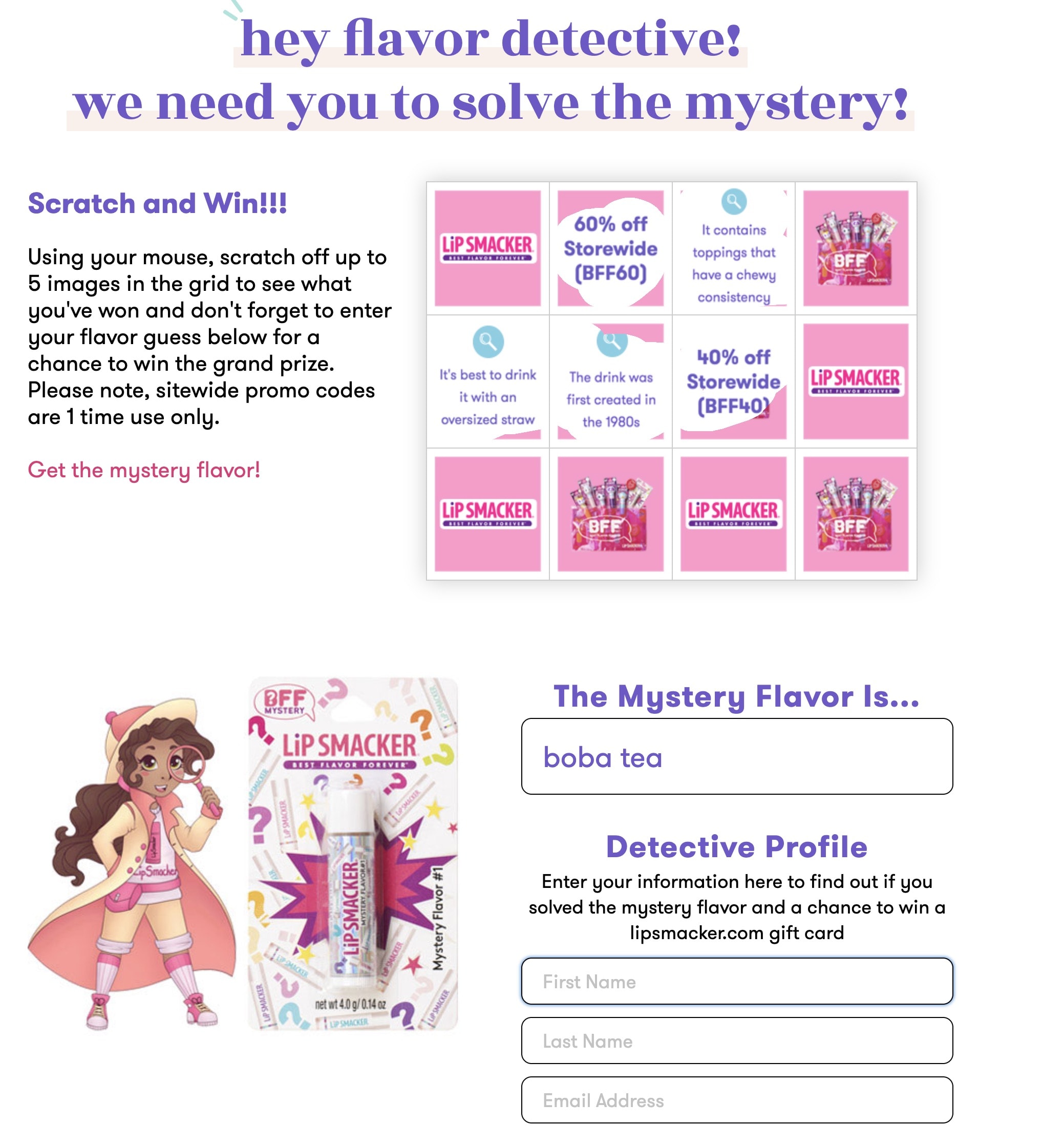 Based on its scent and the clues they provided, we're guessing it's Boba Tea!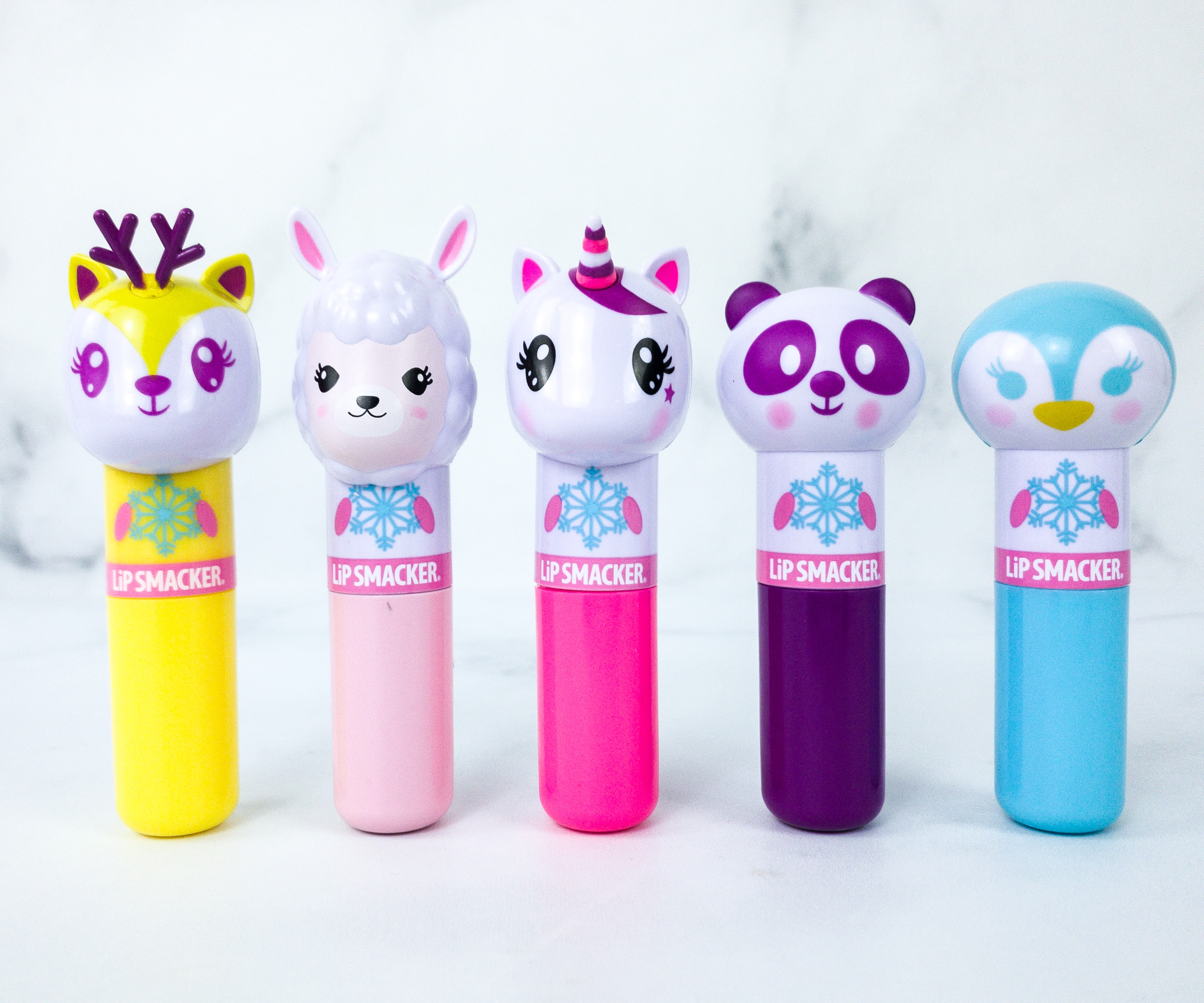 This packaging seriously is one of the cutest we've ever seen on lip balms! The Winter Lippy Pals look amazing!
Reinbow Sugar. Sweet but not overly sweet, this lip balm is one of my daughter's favorites. Aside from the cute animal design, it's very smooth to apply and it leaves her lips feeling nice and soft.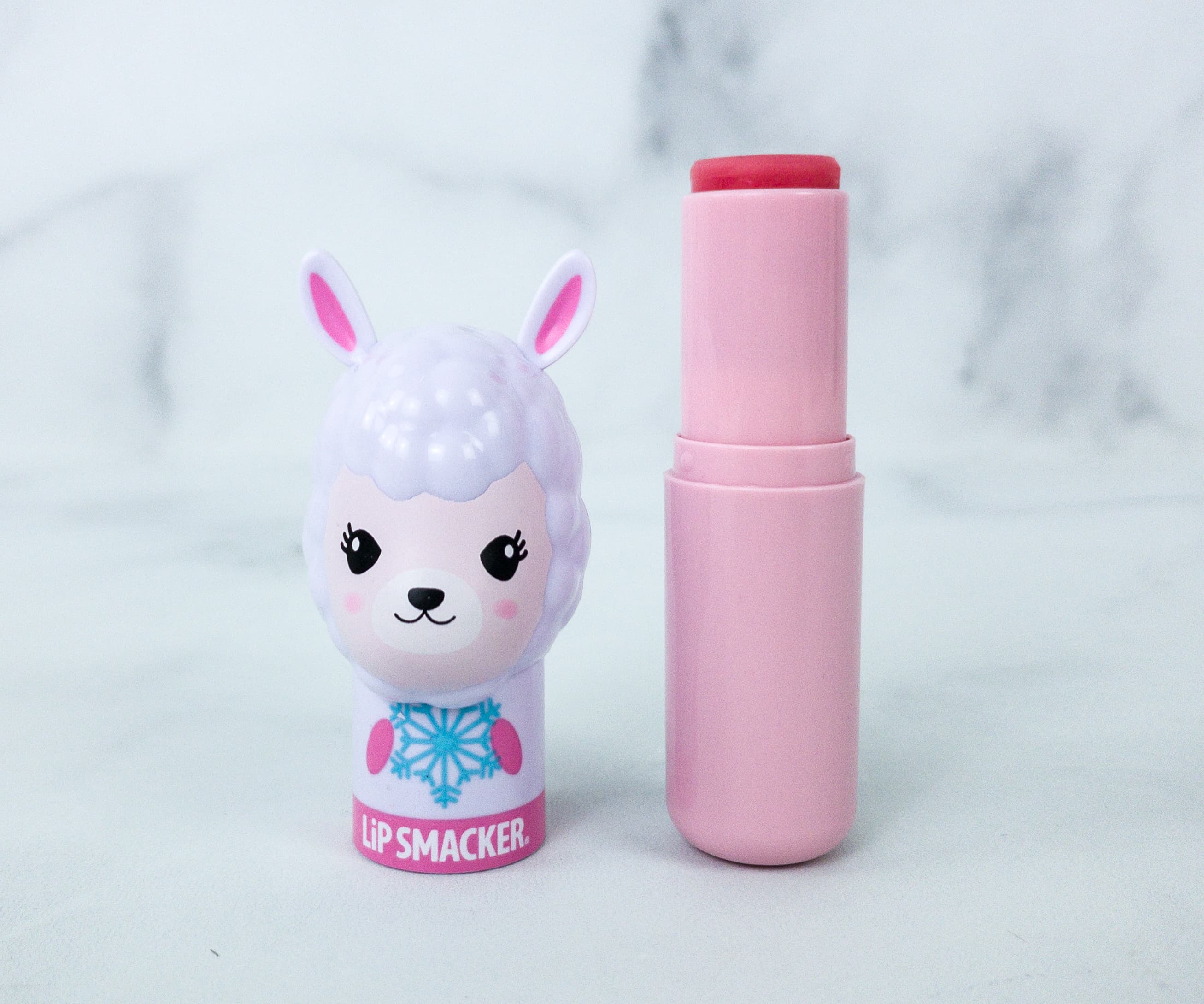 Fa La Llama Fruit. With a fruity taste that everyone loves, this is a sure-fire way to make everyone remember to hydrate their lips!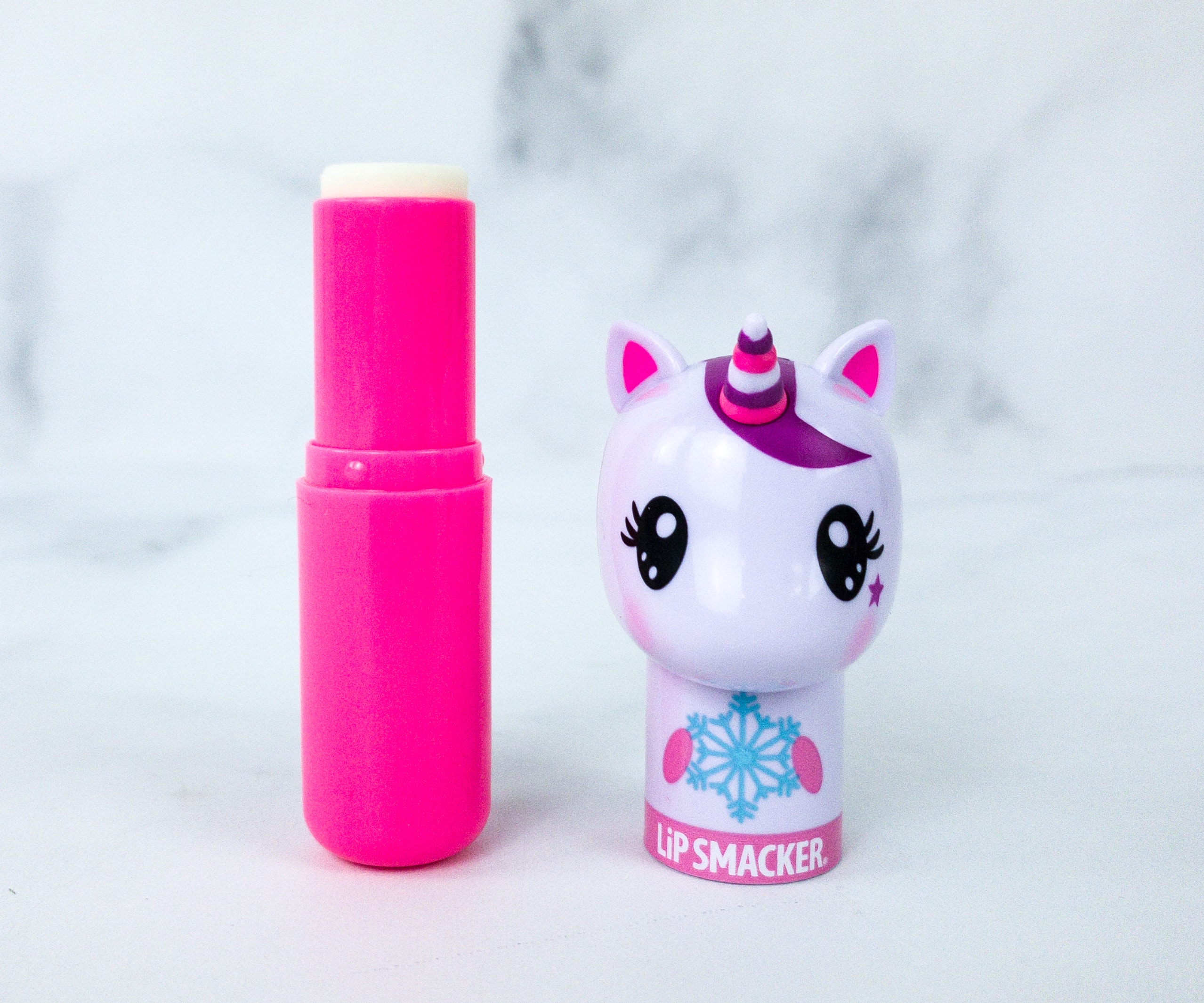 Unicorn Buttercup. We love how cute and innocent this little unicorn looks. The balm has the faintest smell of butter which makes my daughter all the more pumped to glide it on her lips!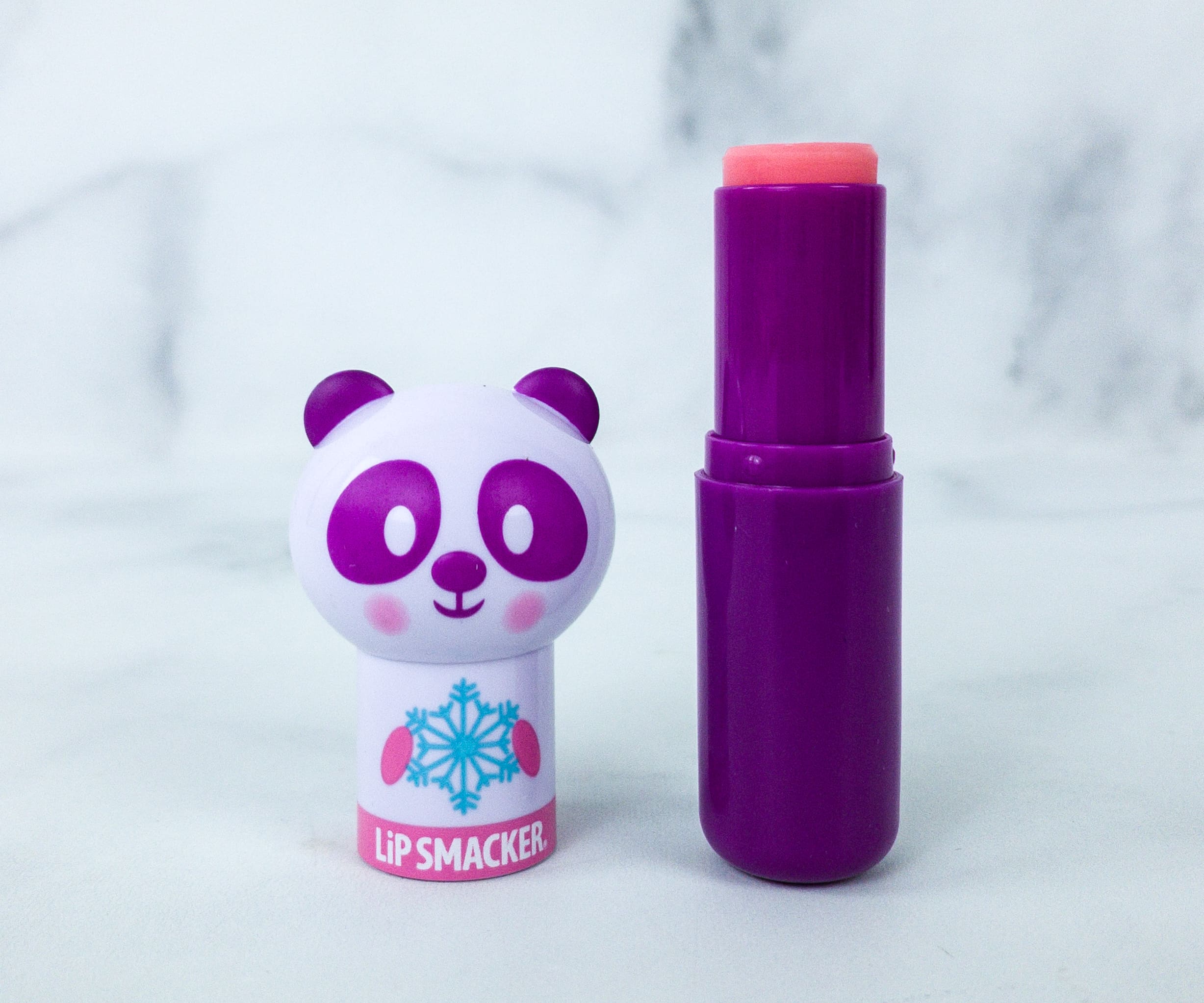 Positively Bear-y. We're obsessed with berry flavored lip balms so this is our favorite from the bunch. Like the others, the flavor is subtle and we're not complaining because it's super hydrating. This is really a fun way of remembering to moisturize lips often, especially in winter!
Waddling Watermelon. The notes of watermelon in this one is really refreshing. It's soft and gentle on the lips just like the rest of the Lippie Pals!
We're loving this Winter Collection! Everything is cute and having a guessing game for the mystery flavor was quite exciting. I love how they kept us on our toes until we tried and found out what the flavor is. This box sure is a great way for us to remind ourselves to take care of our lips and have fun while we're at it!. Great for kids and kids at heart, this subscription box is definitely something to look forward to! We're already thinking about next quarter's mystery flavor!
What did you think of the Lippie Pals from Lipsmacker BFF Lip Balm subscription?
Visit Lipsmacker BFF Lip Balm Subscription to subscribe or find out more!