GLOSSYBOX is a monthly beauty subscription box with at least 5 luxury samples – many full sizes – per month for $21.  
DEAL: Save 23% off subscriptions with coupon code DECEMBER23.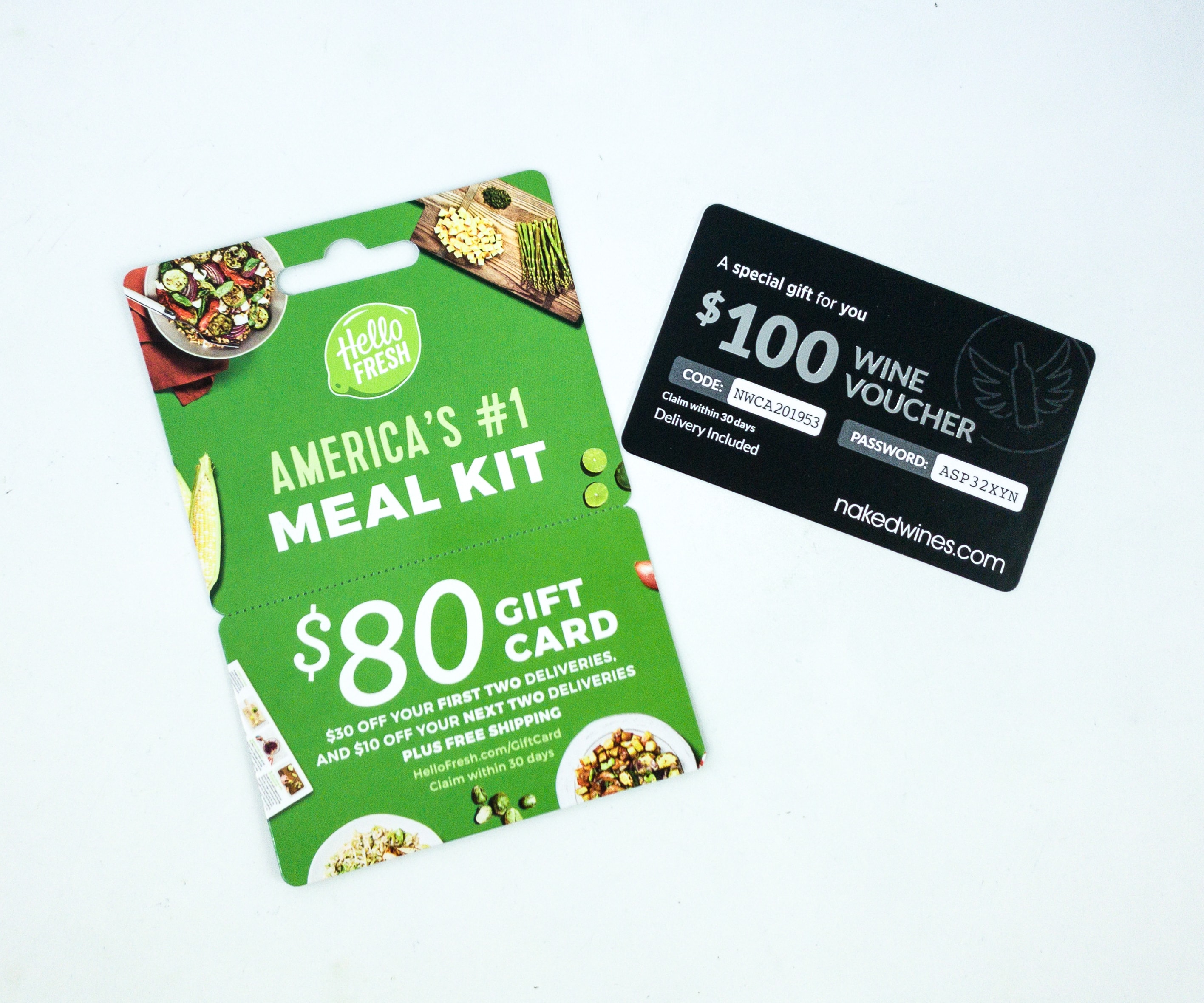 This month's box didn't have an info sheet but it included a pair of exclusive gift cards from Nakedwines.com and Hello Fresh!
The box looks really cute with its fall-themed design and I'm so loving it!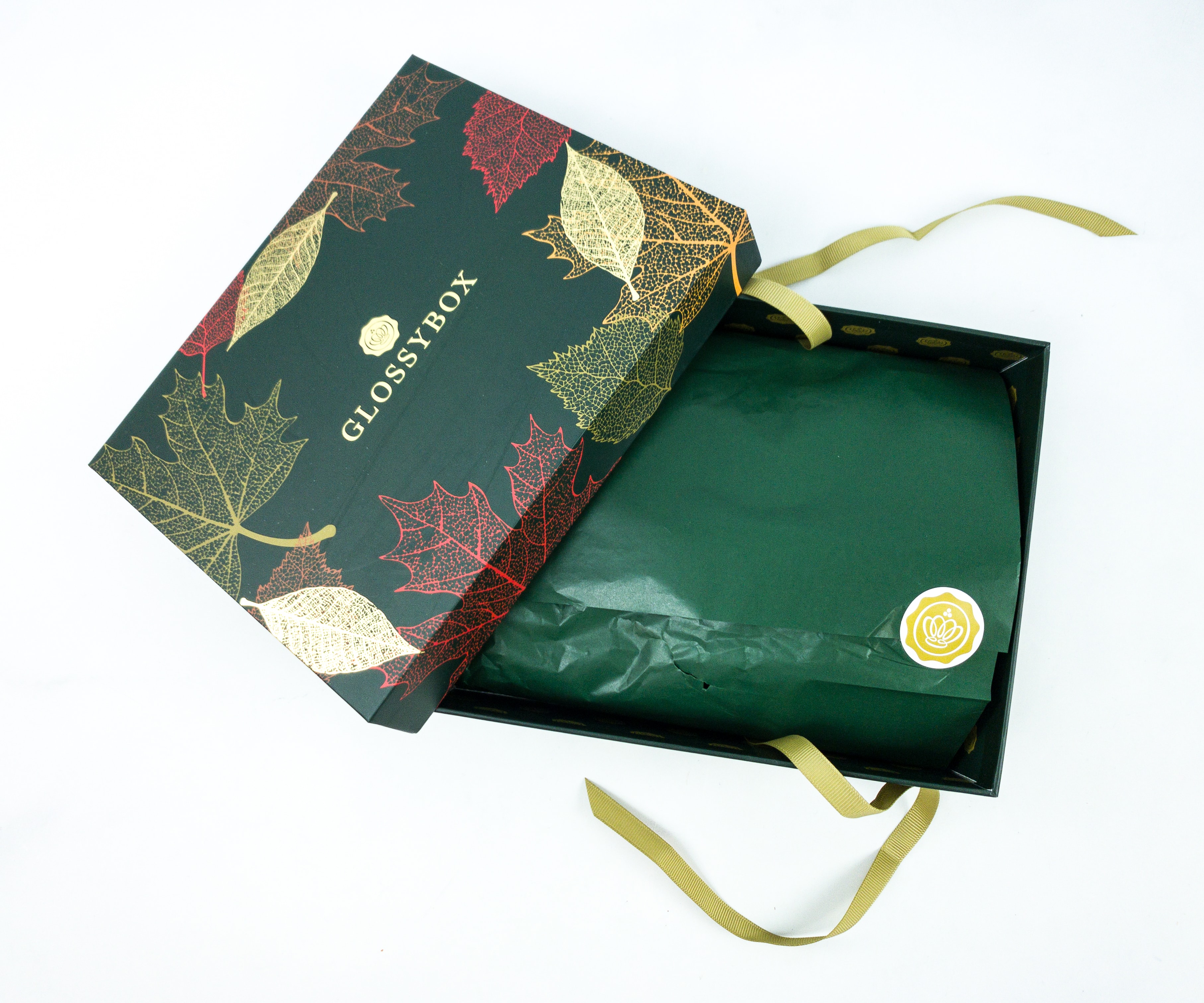 The items are elegantly wrapped in a green glossy paper with a ribbon and a GLOSSYBOX sticker.
NOTE: If you choose to subscribe to a recurring Monthly Plan between the 15th to the end of the month, you automatically agree to the following month's charge.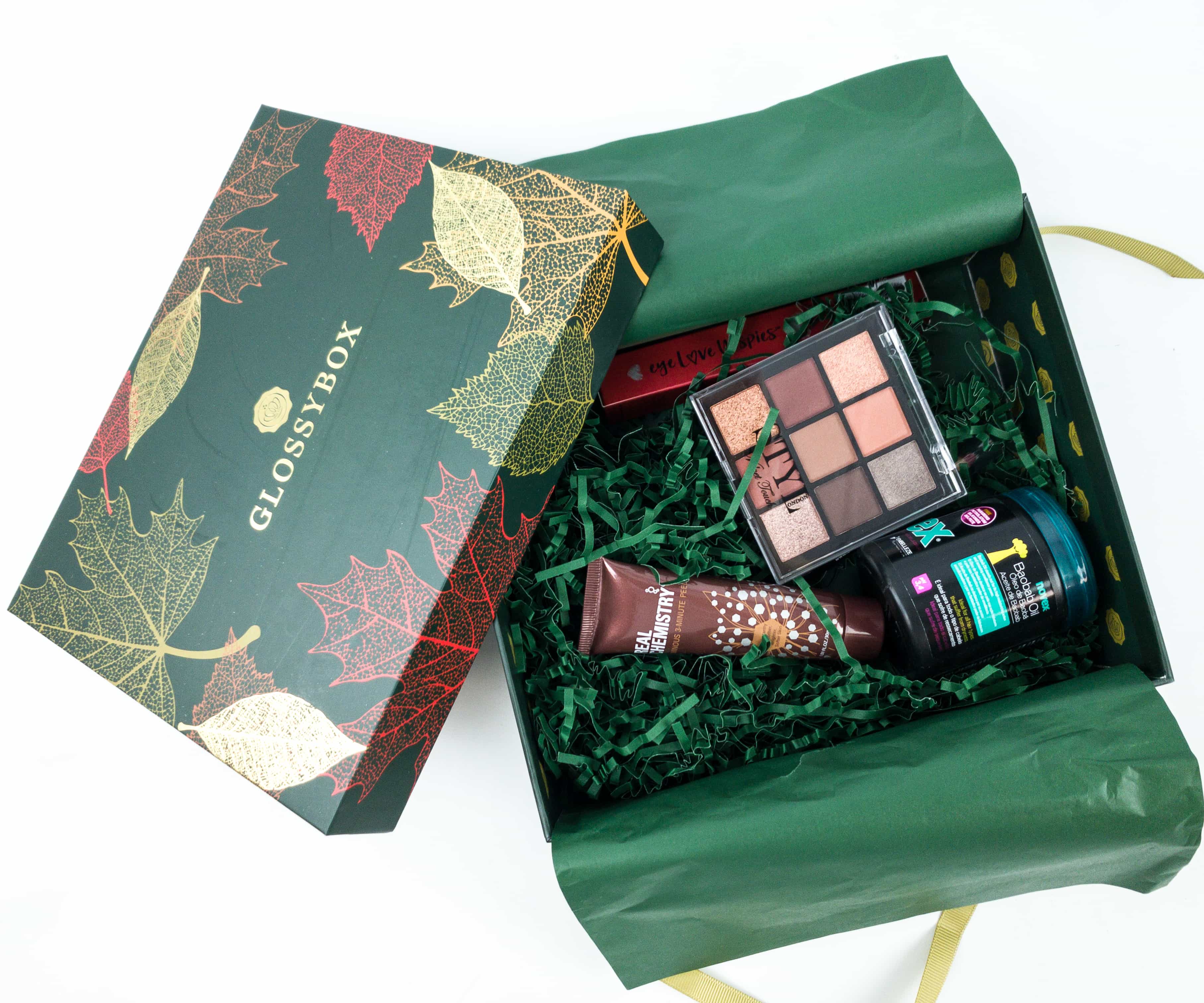 The items were cushioned with green squiggles.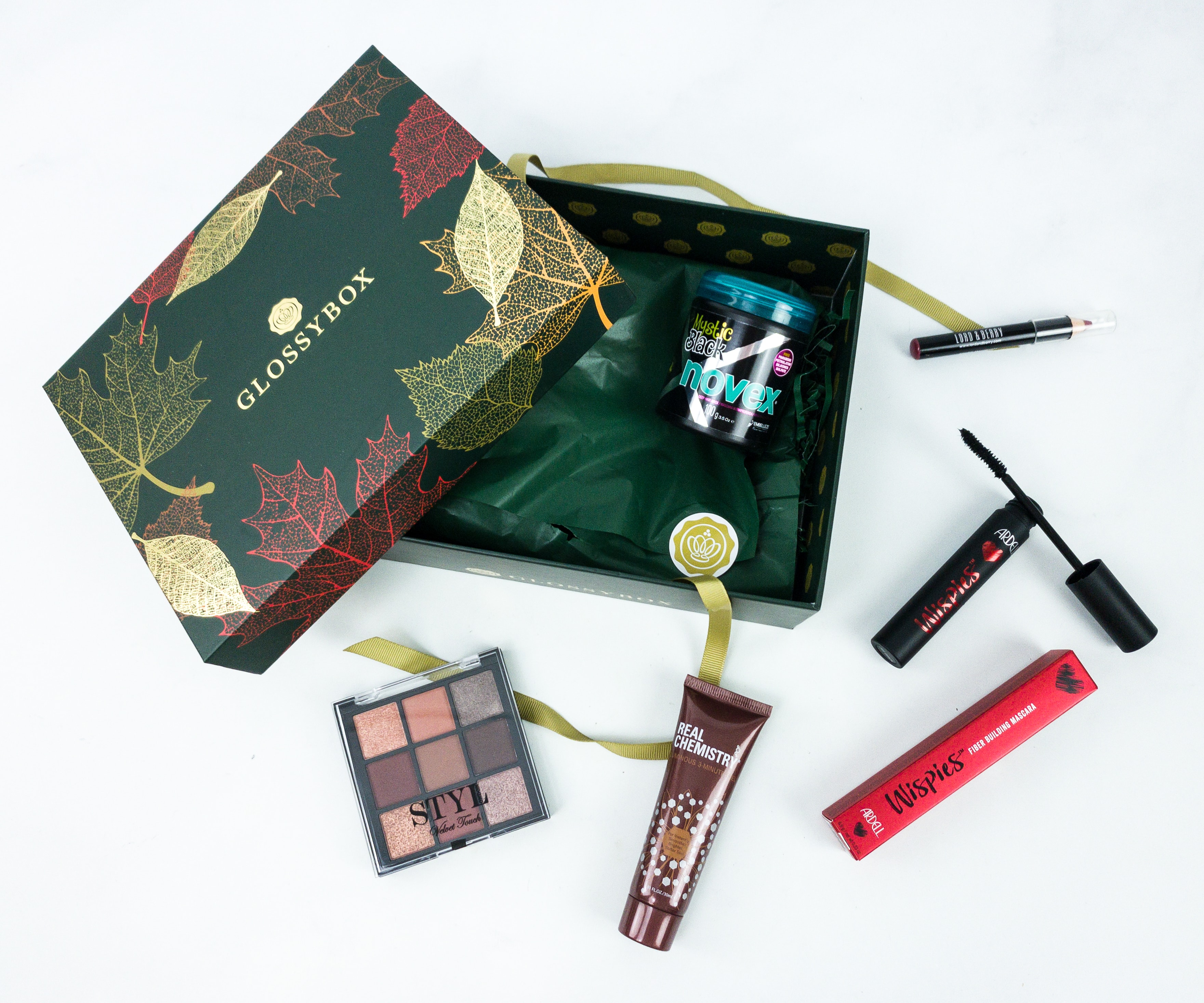 Everything in my November 2019 Glossy Box!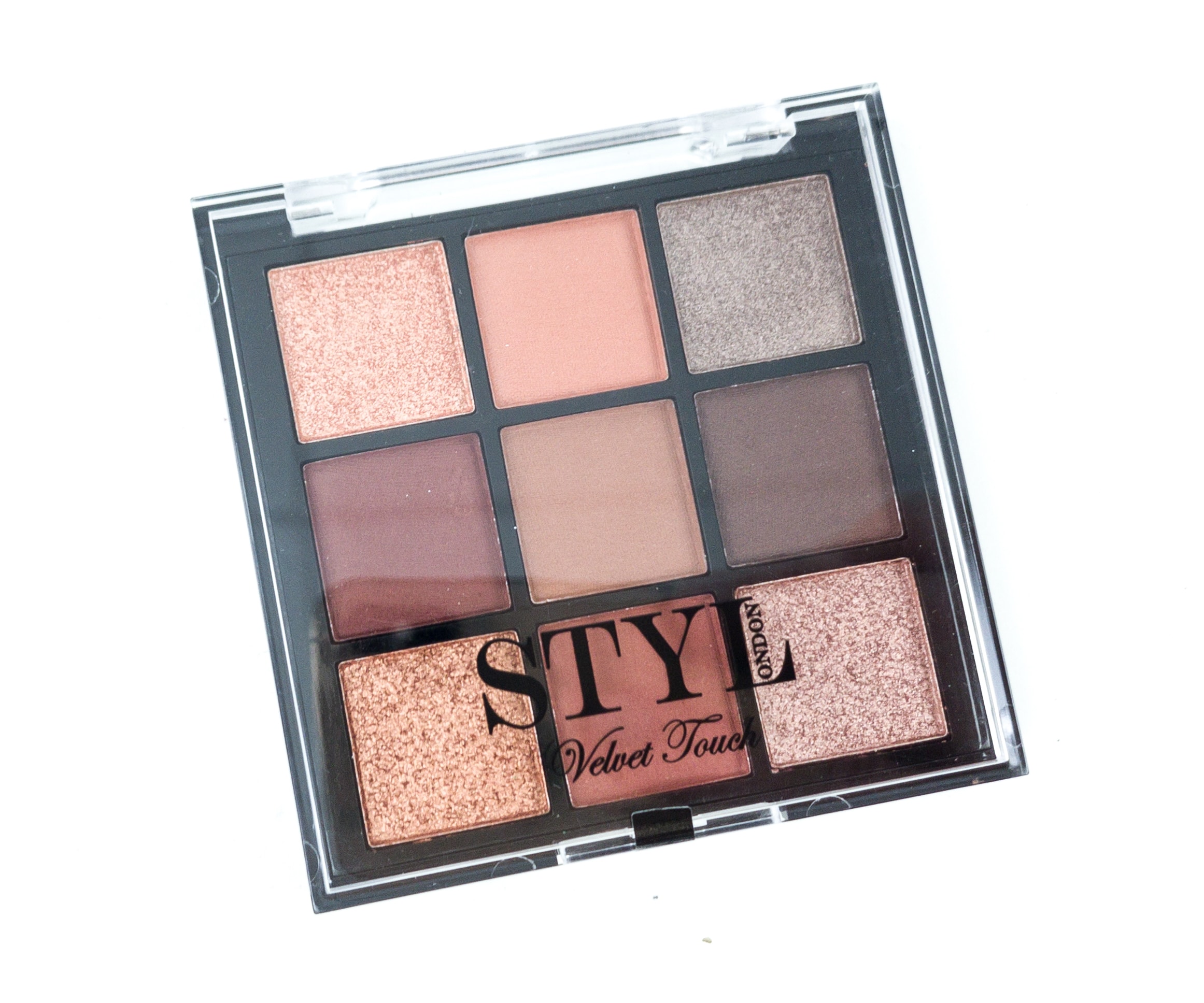 STYLONDON Eyeshadow Palette (£9.99 or $12.88)  I love the colors of this palette. With the light earthy tones, it's perfect for an everyday look. Just add the darker shade on the outer part of the crease, pop in some shimmers in the middle of the lid and go from a day to night look! I find this palette very versatile!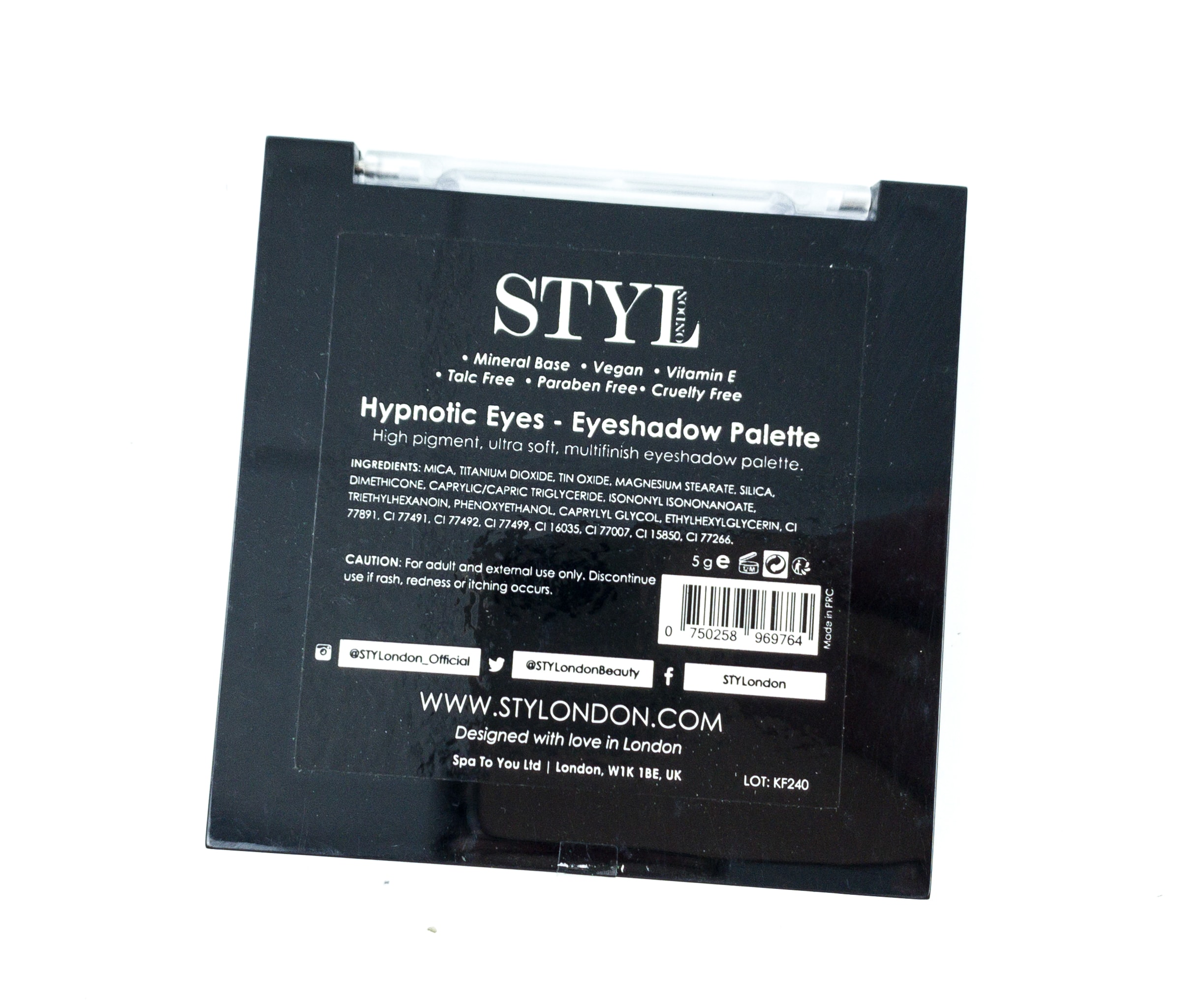 At the back, you will see the details of the palette including the ingredients, and more. Apparently, this palette is vegan, talc-free, paraben-free, and cruelty-free.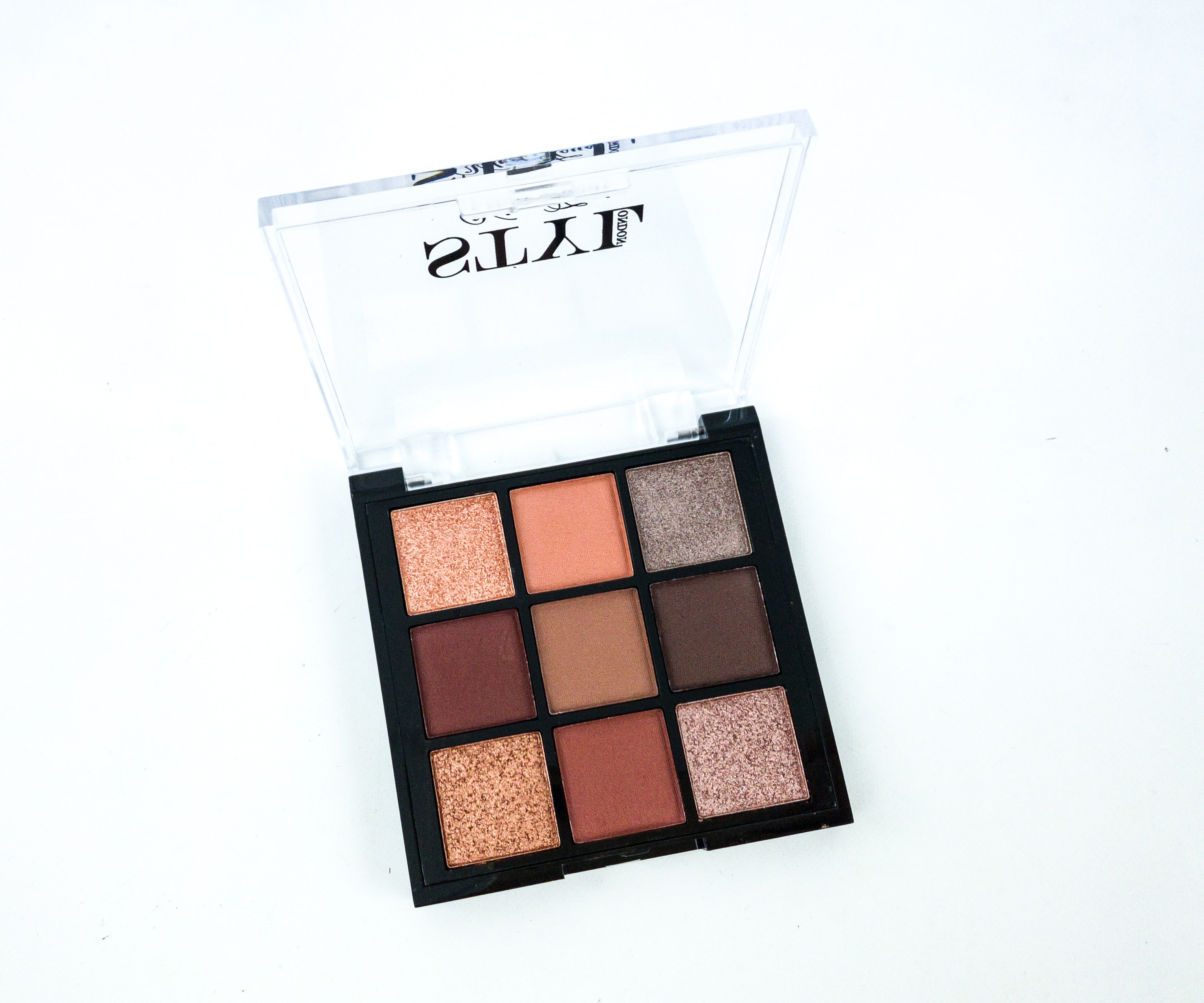 The shade selection is really wonderful! I also like the texture, it's smooth and buttery, plus they blend in perfectly. The pigmentation is also good. Just make sure you use a damp brush if you want to get that extreme metallic "molten-metal" look when using the shimmer shades to maximize the pigment.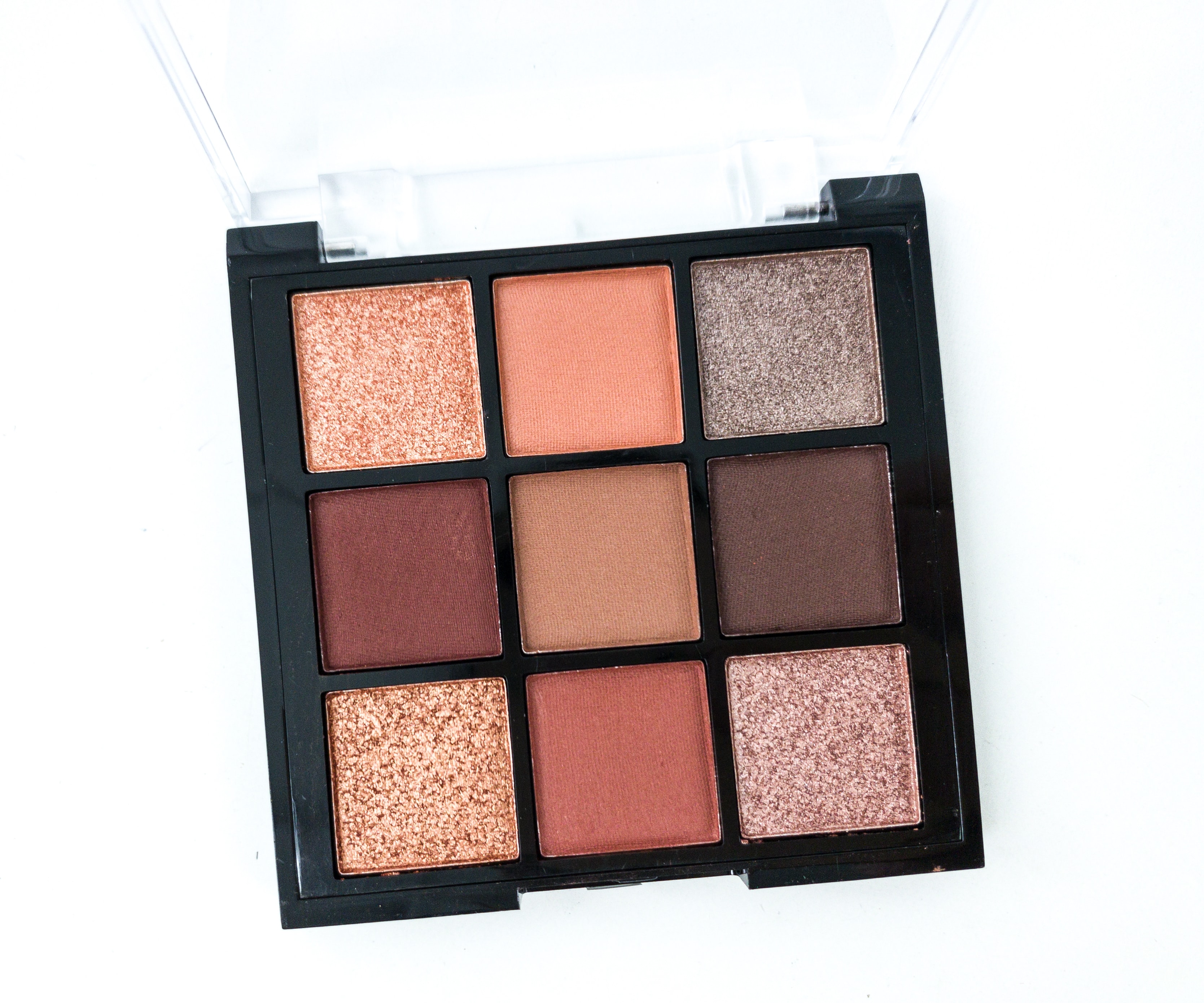 Here is a closer look at the palette. I am obsessed.
Ardell Wispies Mascara ($8.90) This mascara is great! I love how the little bits of fibers cling to my lashes. It adds both volume and length giving my lashes character and that full, voluptuous look! I got it in Jet Black!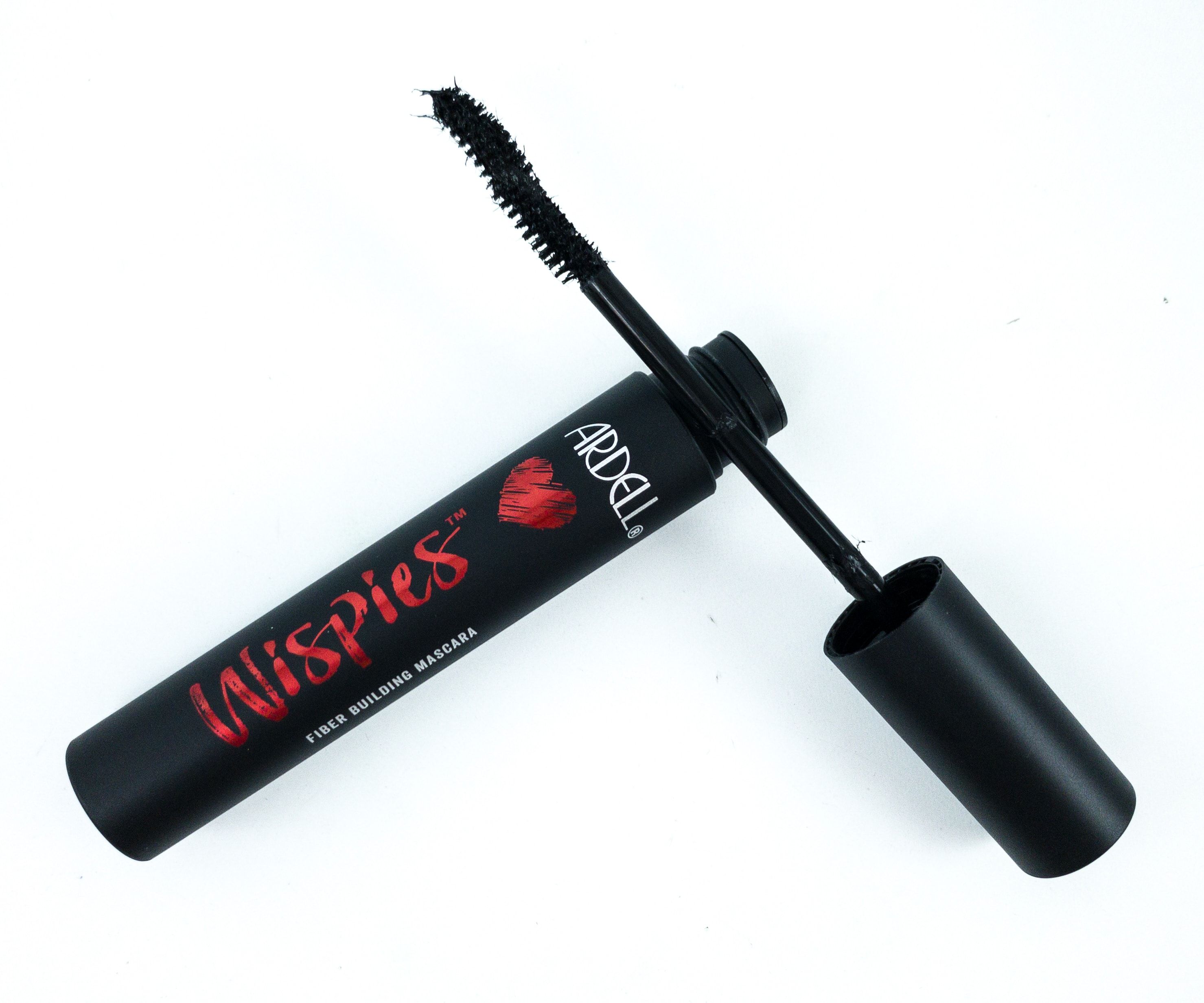 The fibers give that natural-looking volume and length that you can build up by adding more layers for a more dramatic effect!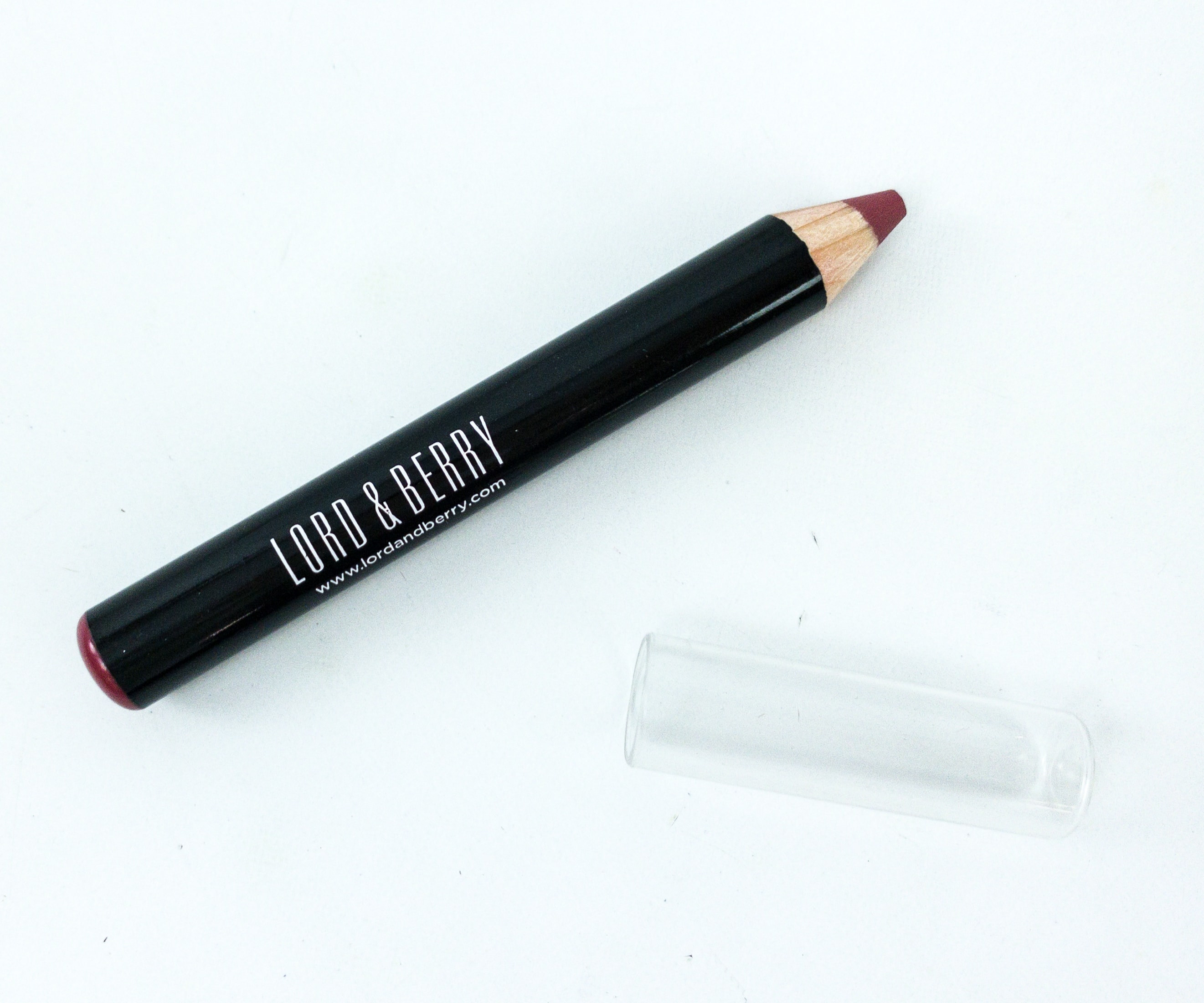 Lord & Berry Maximatte Lip Crayon ($18) Right off the bat, I found that this color is so good! It's very wearable and great for everyday use. I also like the formula of this lip crayon because it's not too soft when applied on the lips. It's not like other lip crayons that get mushy. It's not messy upon application either. The longevity is also good, it doesn't come off as easy compared to regular lipsticks and it leaves a pretty stain on my lips as it fades throughout the day.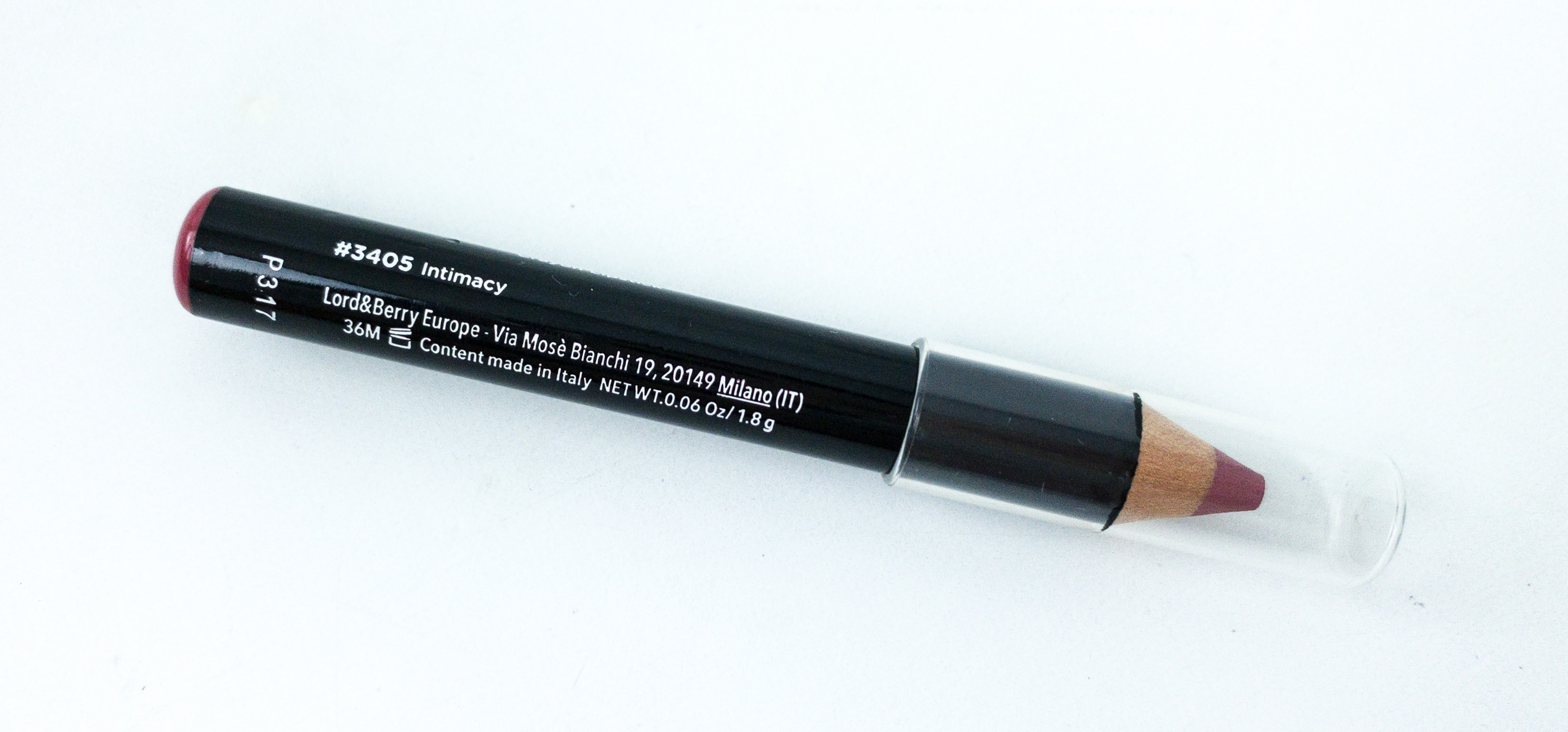 Their packaging is very straight forward, nothing fancy. I like how the cap is clear so I can easily see the shade. Also, the bottom of the pencil has a shade indicator. Very helpful when I'm on the go.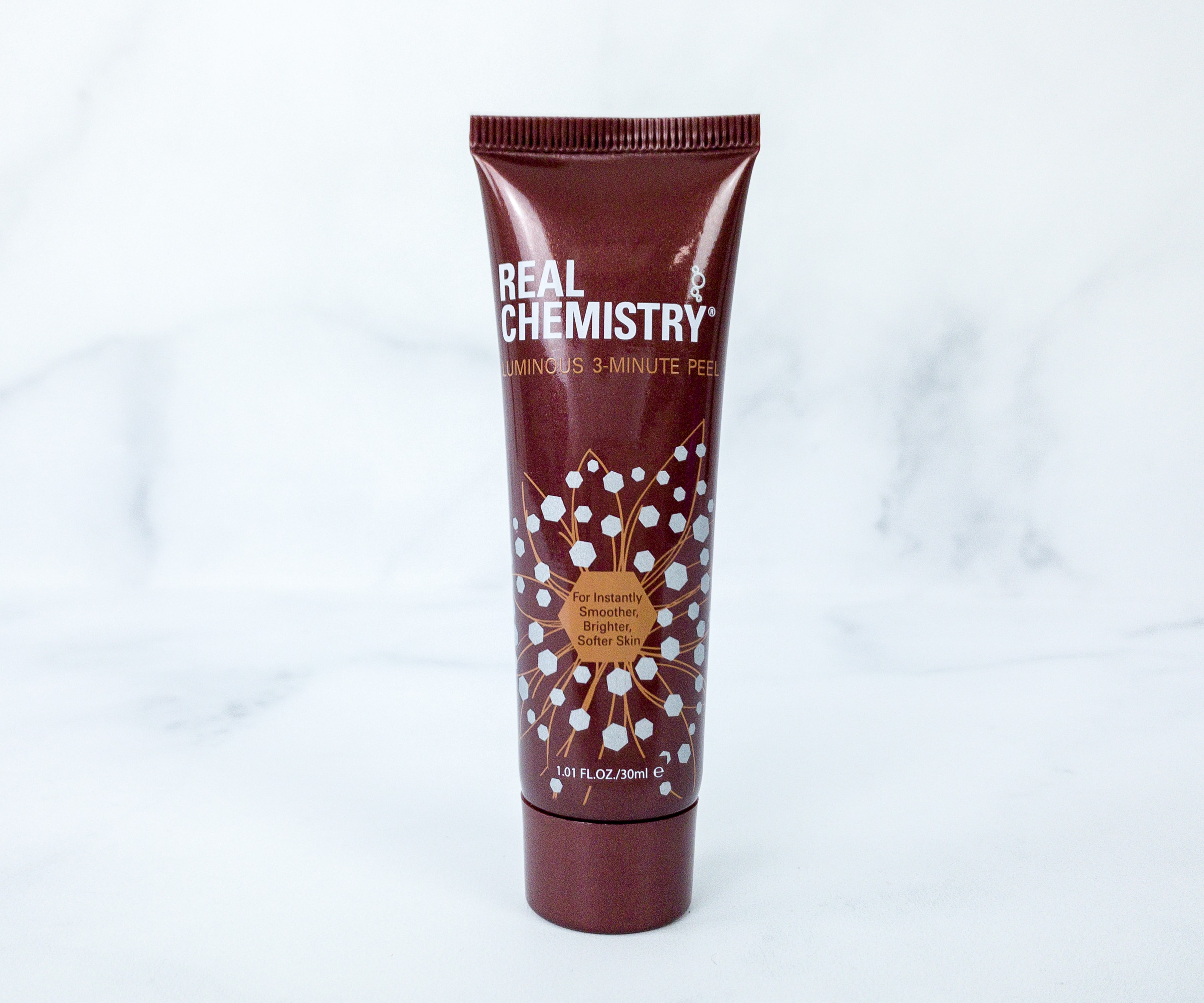 Real Chemistry Luminous 3-Minute Peel ($30) This peel is easy to use! The instructions were simple and straight to the point. It's not like those sea salt exfoliators where the product is very abrasive, this is more like the gentler version. After using this, my skin felt soft and clean without the dry feeling when using abrasive products. It doesn't have any fragrance, but that's fine by me!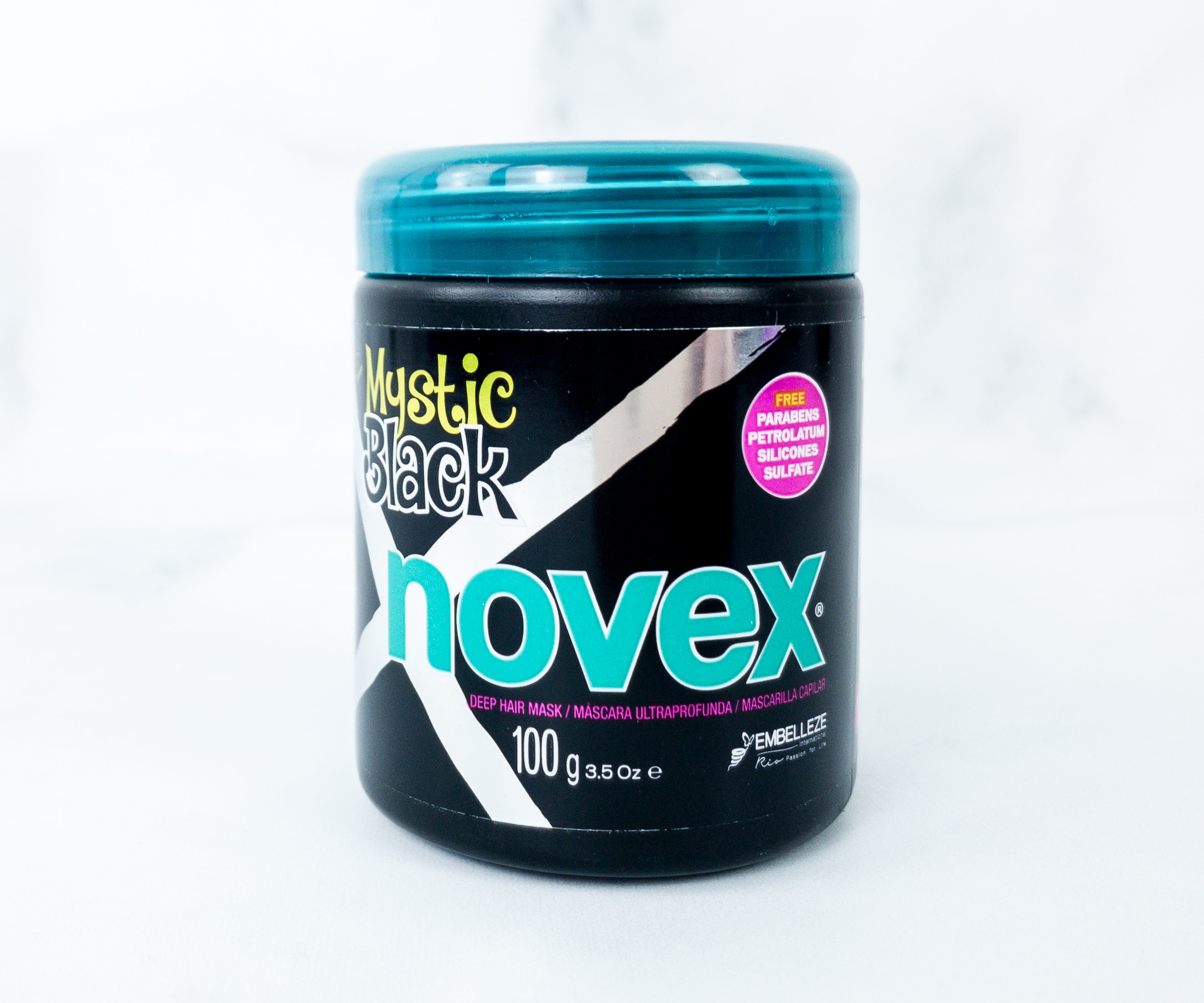 Novex Mystic Black Deep Hair Mask ($2) Just like any other hair masks in the market, this does its job of keeping my hair moisturized, hydrated, and frizz-free. It's made with baobab oil, and the formula is also free from parabens, sulfates, petrolatum, and silicones. I like how soft my hair feels after using this product!
Overall, I got $71.78 worth of products for a $21 box. I'd say that's a great deal! I loved almost everything in this month's box, but if I have to choose a favorite it'd be the palette. The earthy colors are just gorgeous. The mascara comes in a close second, and the rest of the items are pretty usable. I'm now looking forward to what I'm gonna get in next month's box!
What did you think of this month's GLOSSYBOX?