The Geek Gear World of Wizardry is a monthly Harry Potter themed edition subscription box. Every month, you'll receive a box filled with licensed or exclusive Harry Potter merchandise personalized to your chosen Hogwarts House, for only £24.99! 
DEAL: Save 15% off with code SPECIAL15!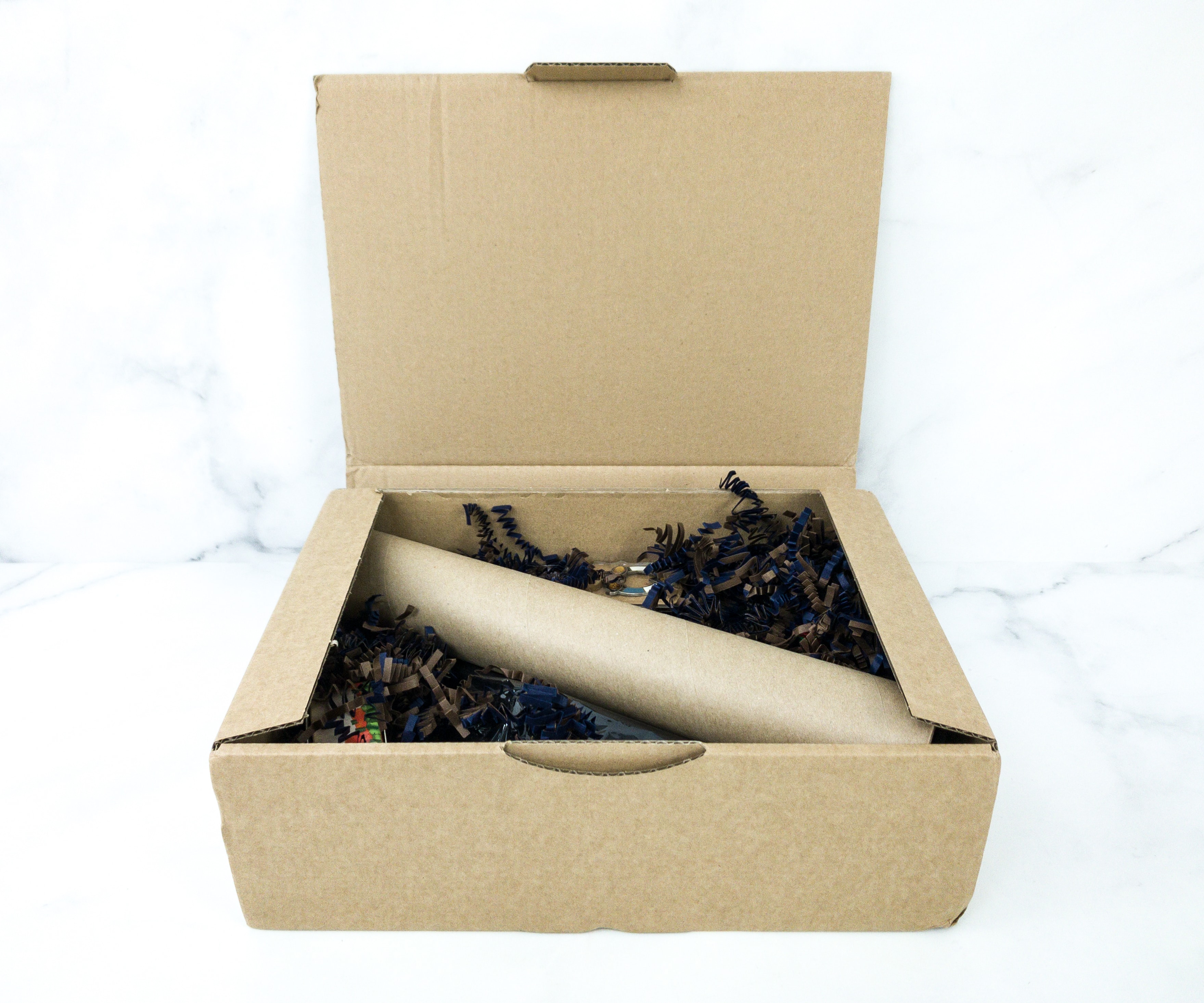 The items are packed with brown squiggles.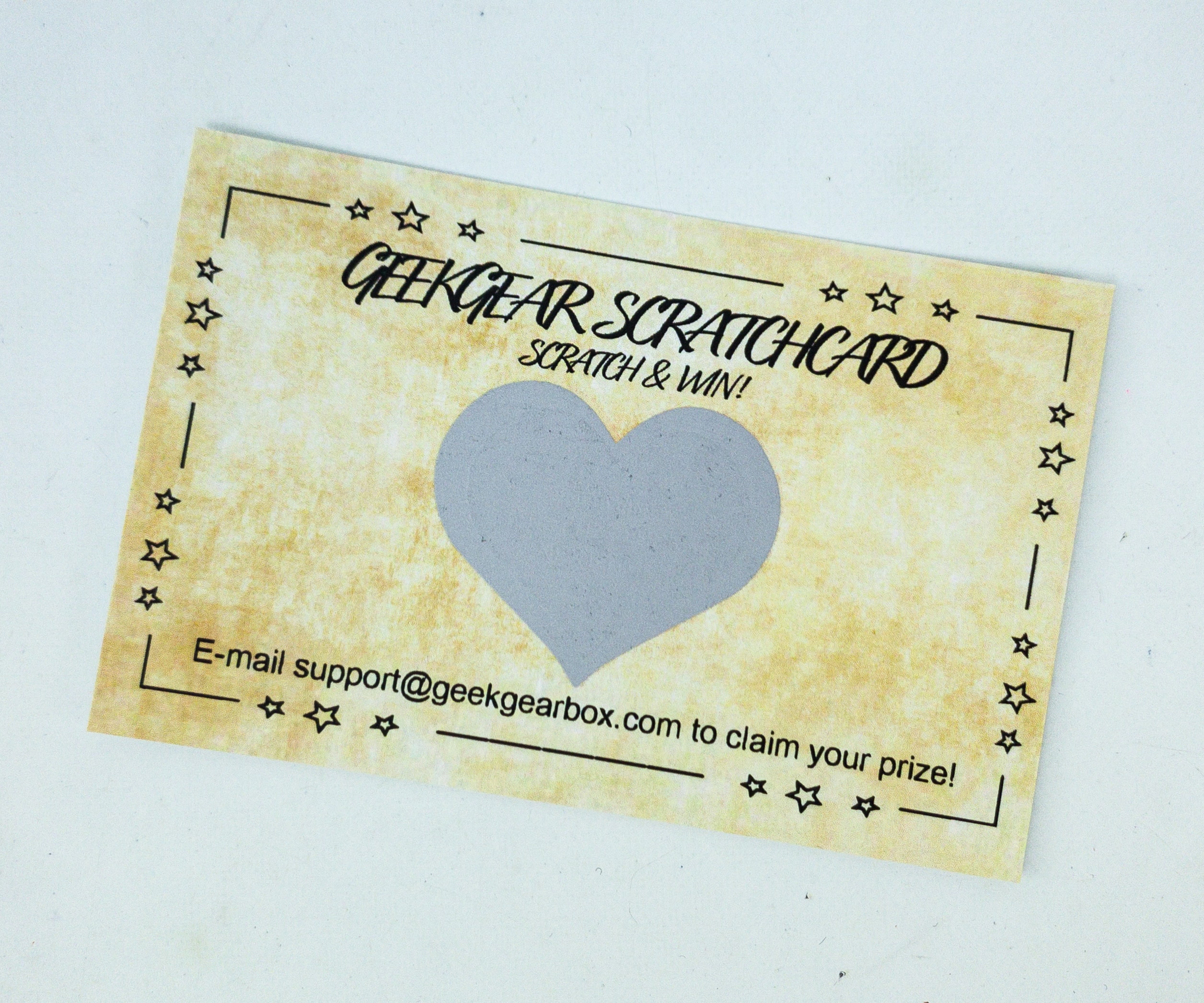 We also got a Geek Gear Scratch Card.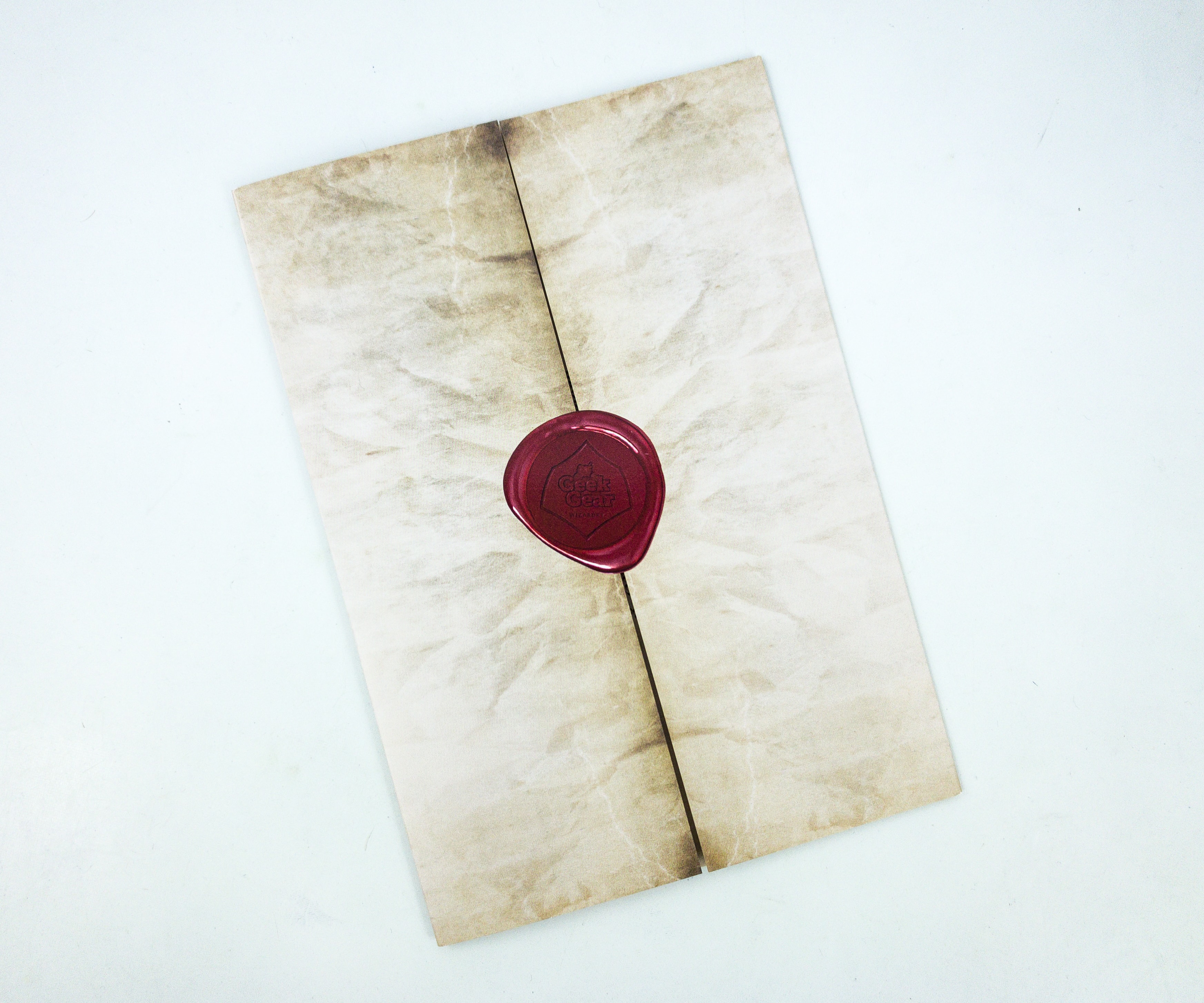 There's a letter with the Geek Gear branding that looks like a wax seal, but it's actually printed.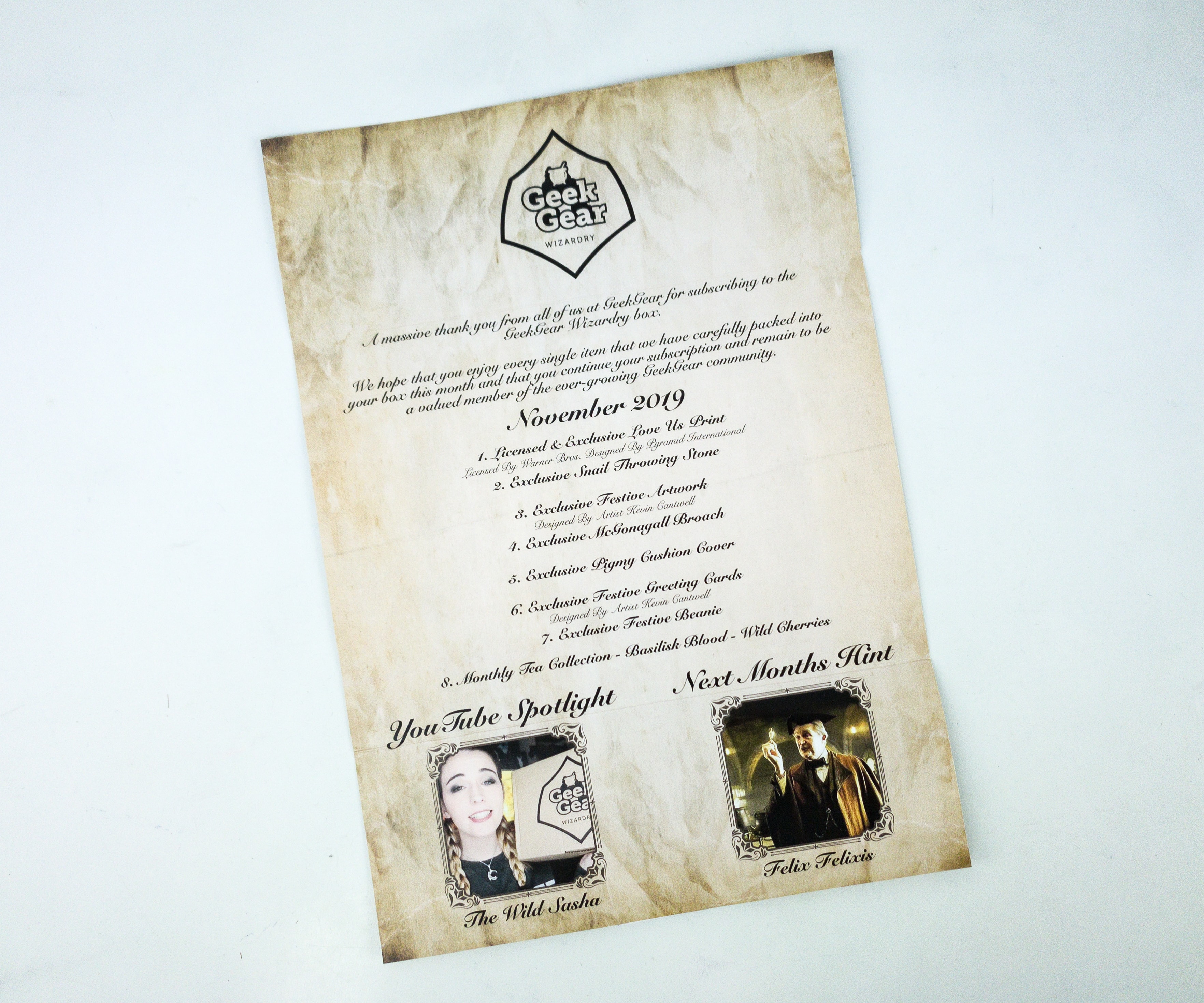 It lists all the items in this month's box, plus a YouTube spotlight.
Here's the hint for next month: Felix Felixis!
Everything in my box!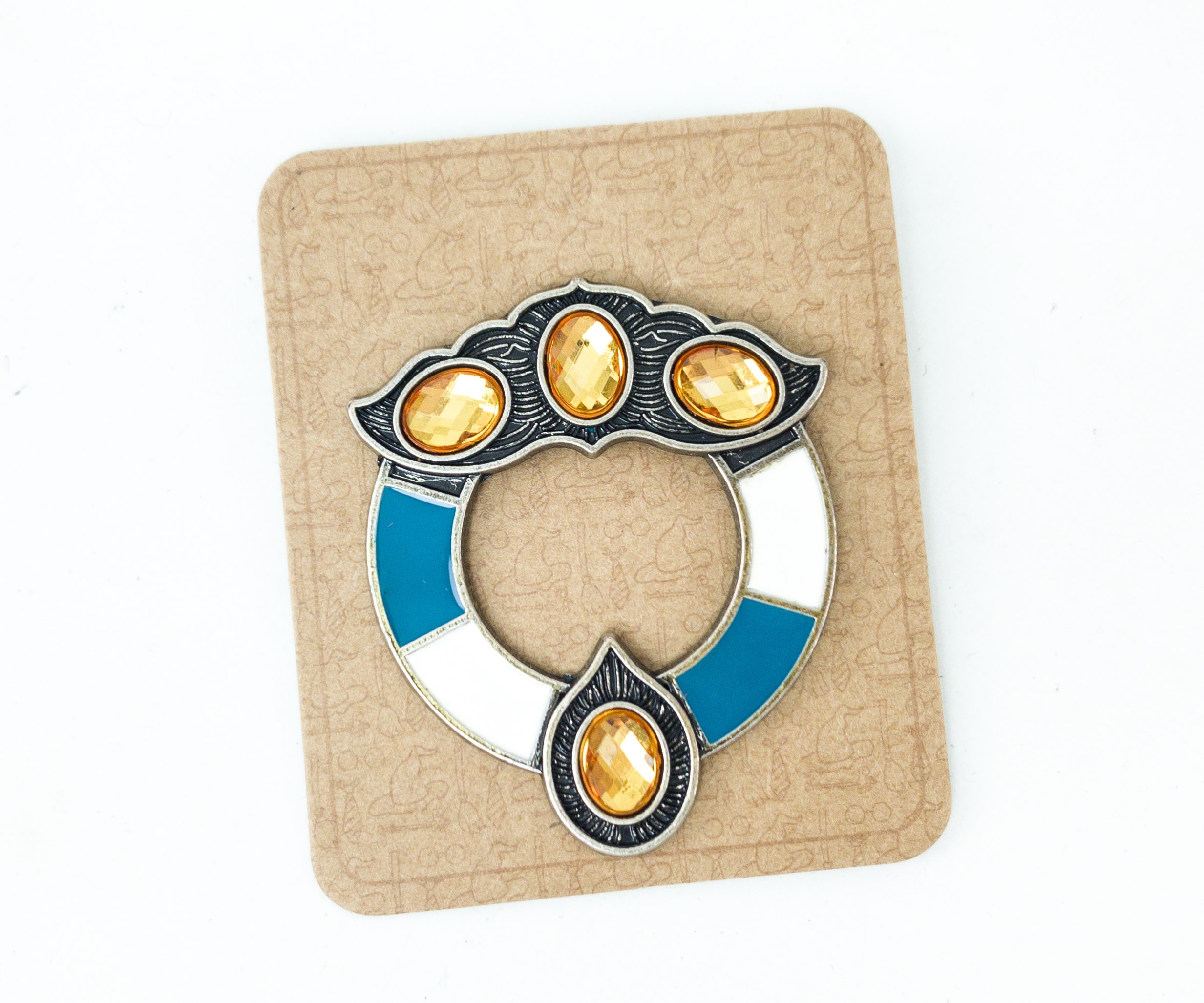 McGonagall Broach. This is a familiar accessory as we usually see this pebble brooch holding the tartan robes of Professor McGonagall.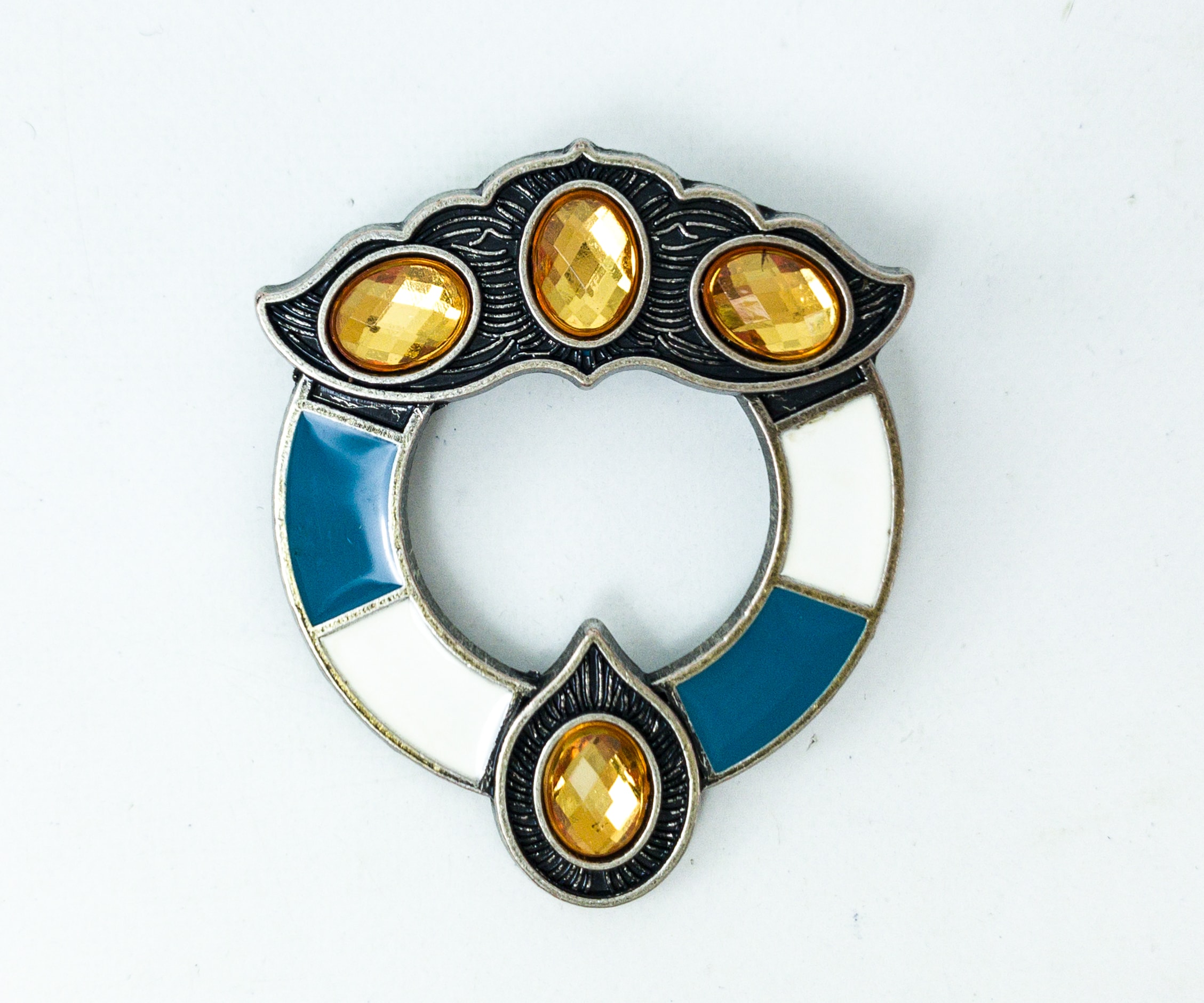 It's really a nice replica, and it will also work as a nice prop item when you decide to play take on the role of the Hogwart's headmistress! I really like the 3 gems on top and the one inside the teardrop. They're simply gorgeous.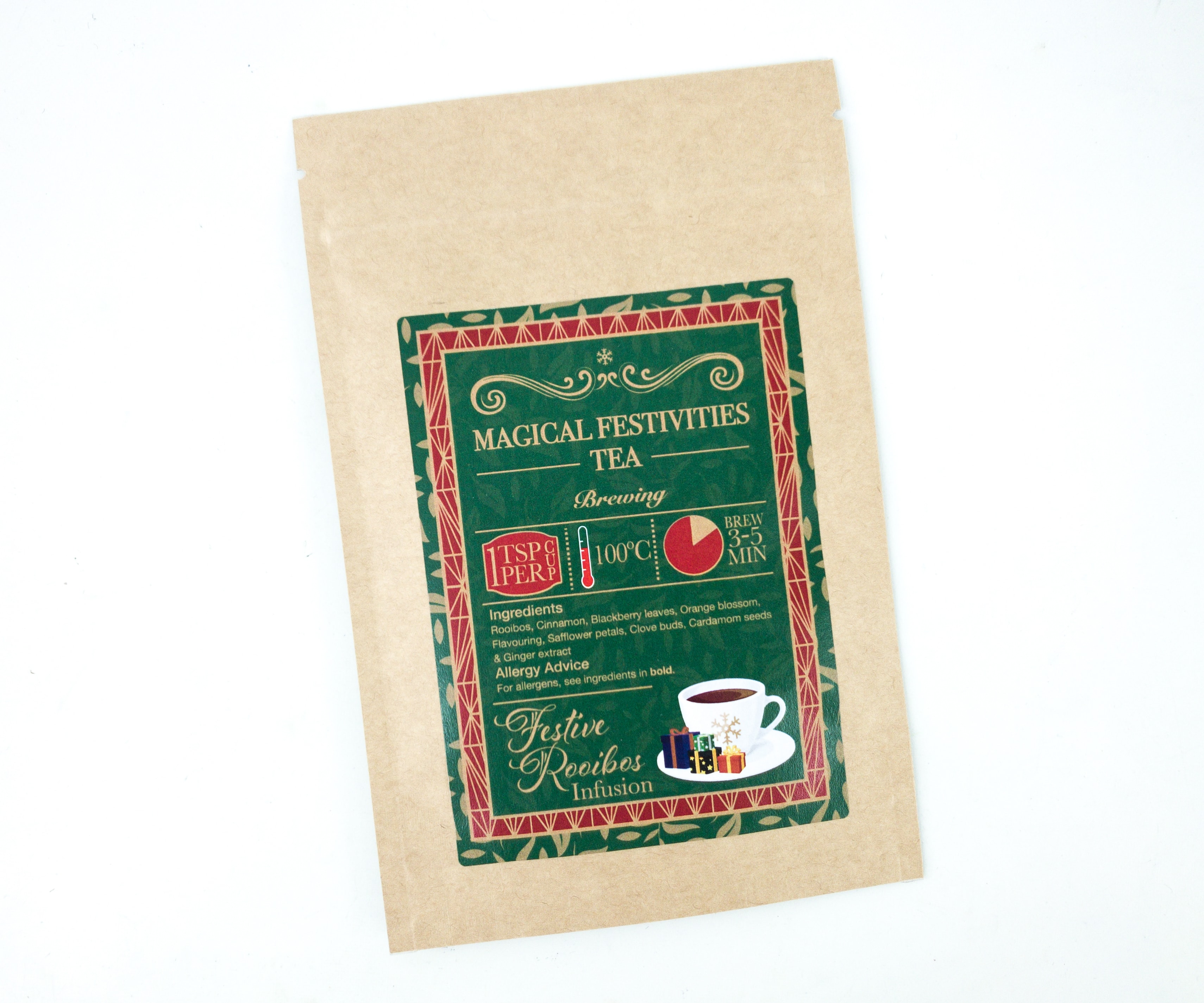 Monthly Tea Collection Magical Festivities Tea – Festive Rooibos. This month, the featured tea contains rooibos, blackberry leaves, orange blossom, flavoring, safflower petals, clove buds, cardamom seeds, and ginger extract. To prepare the Festive Rooibos Infusion tea, brew a teaspoon per cup for 3-5 minutes at 100°C.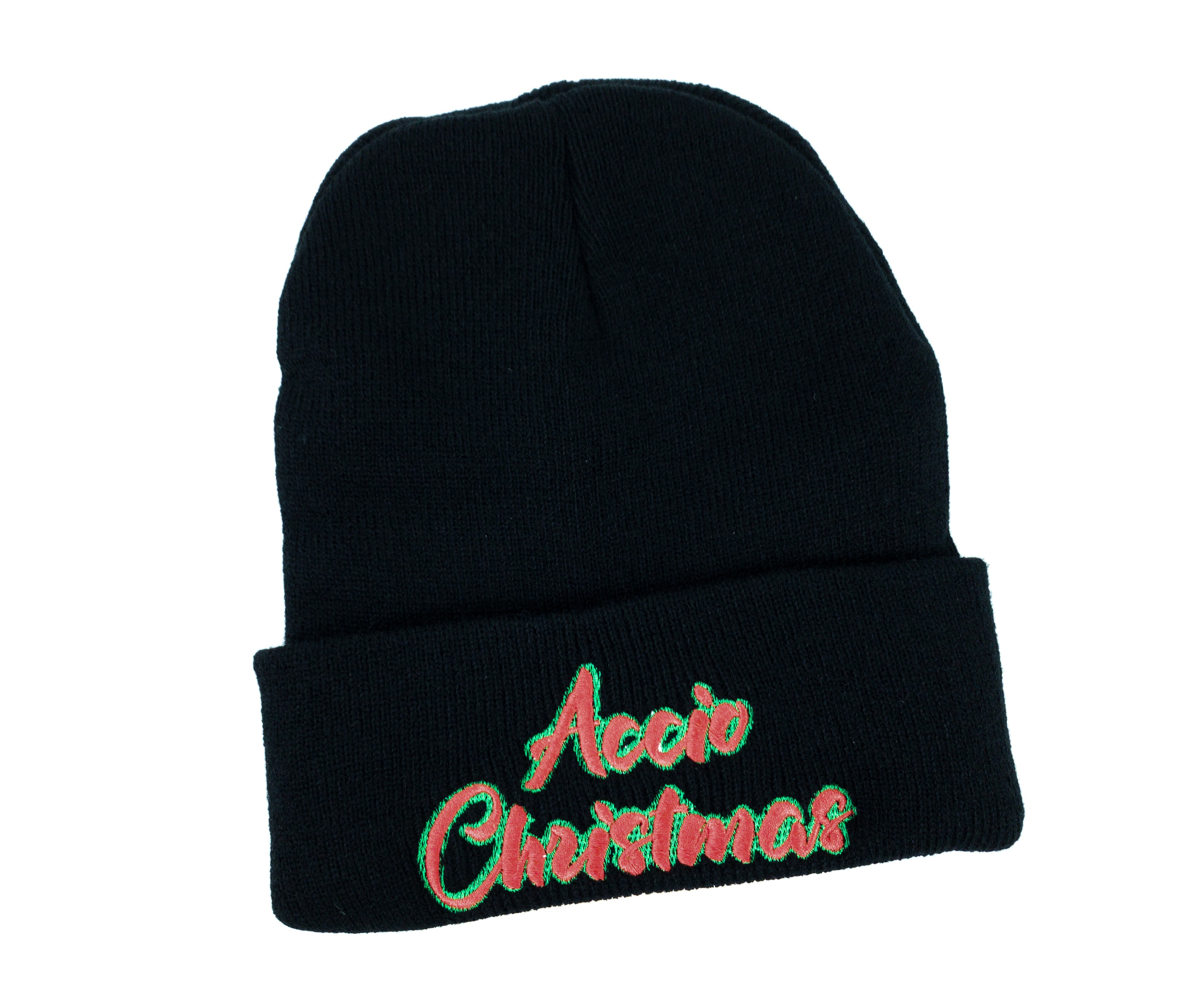 Festive Beanie. To keep me warm this Christmas, they included a beanie that actually calls on the festivities. It pairs well with an ugly sweater. Accio Christmas!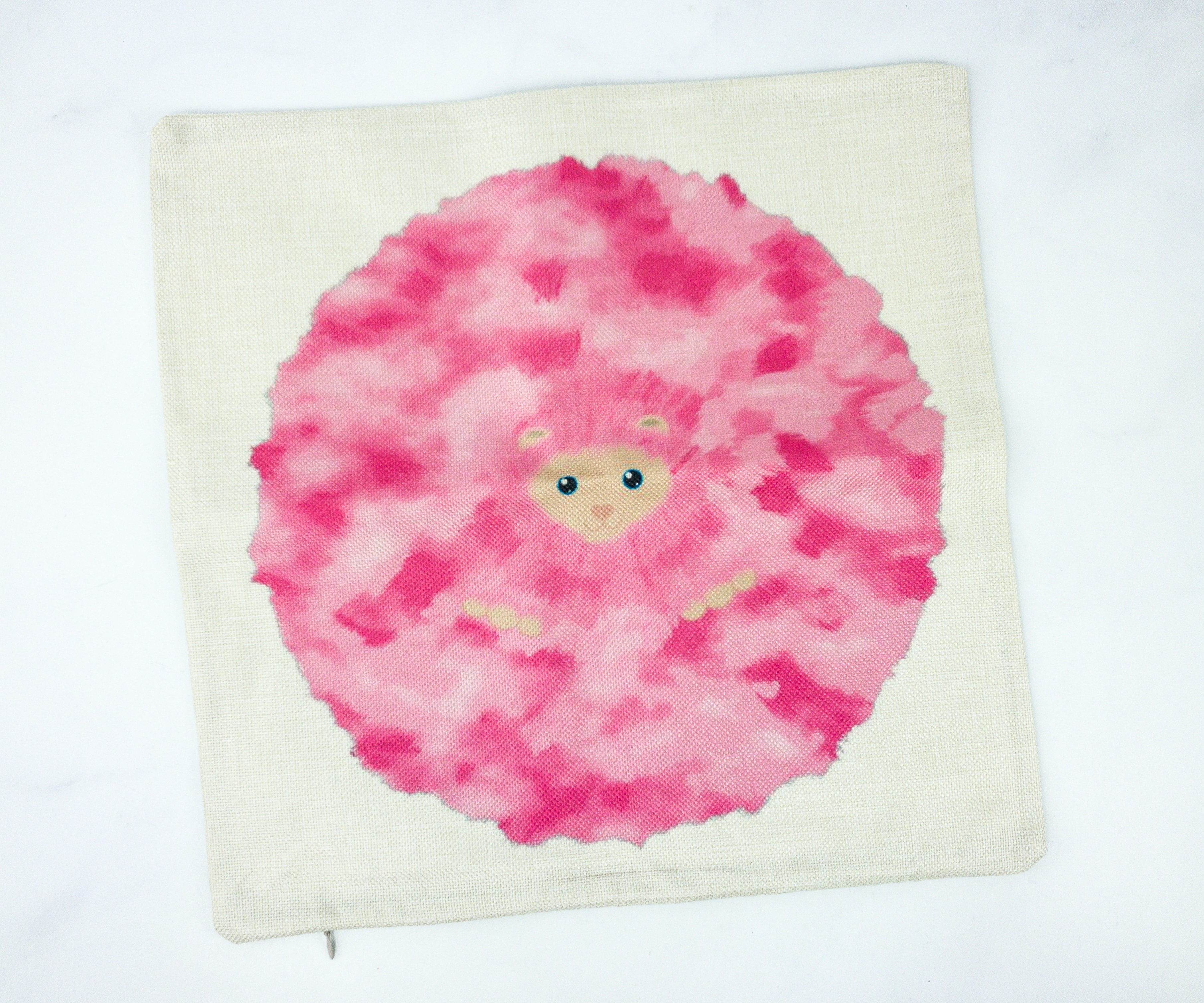 Pigmy Cushion Cover. I wish I got a set of this cute cushion cover, this will make a great theme for my couch pillows! The fluffy miniature Puffskein is really adorable, and it is bred by the brothers Fred and George Weasley, being one of their most popular products!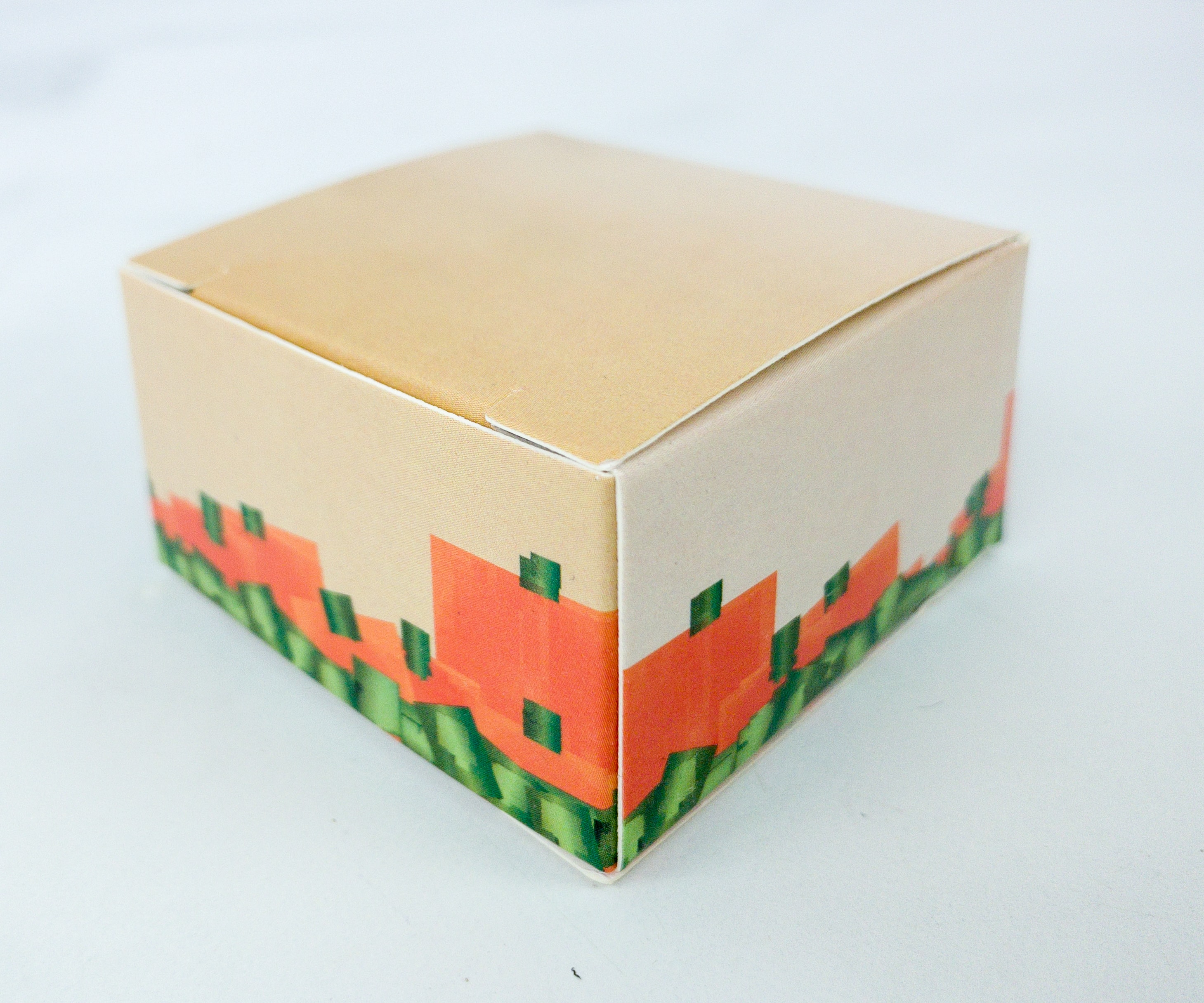 Snail Throwing Stone. The snail throwing stone is packed in a cute giftable box!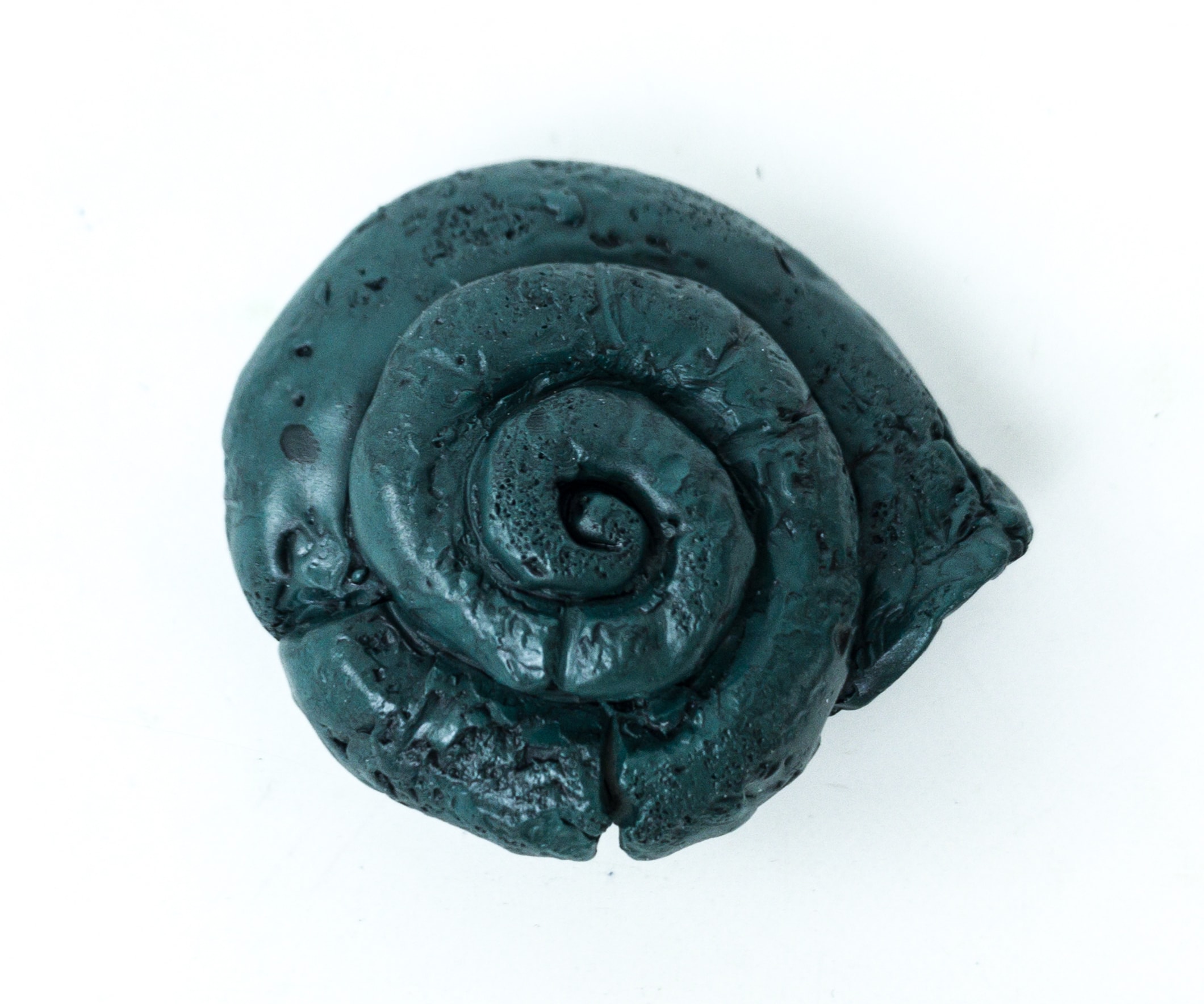 The stone looks like the shell of a snail.
It's a nice decoration or even a paperweight!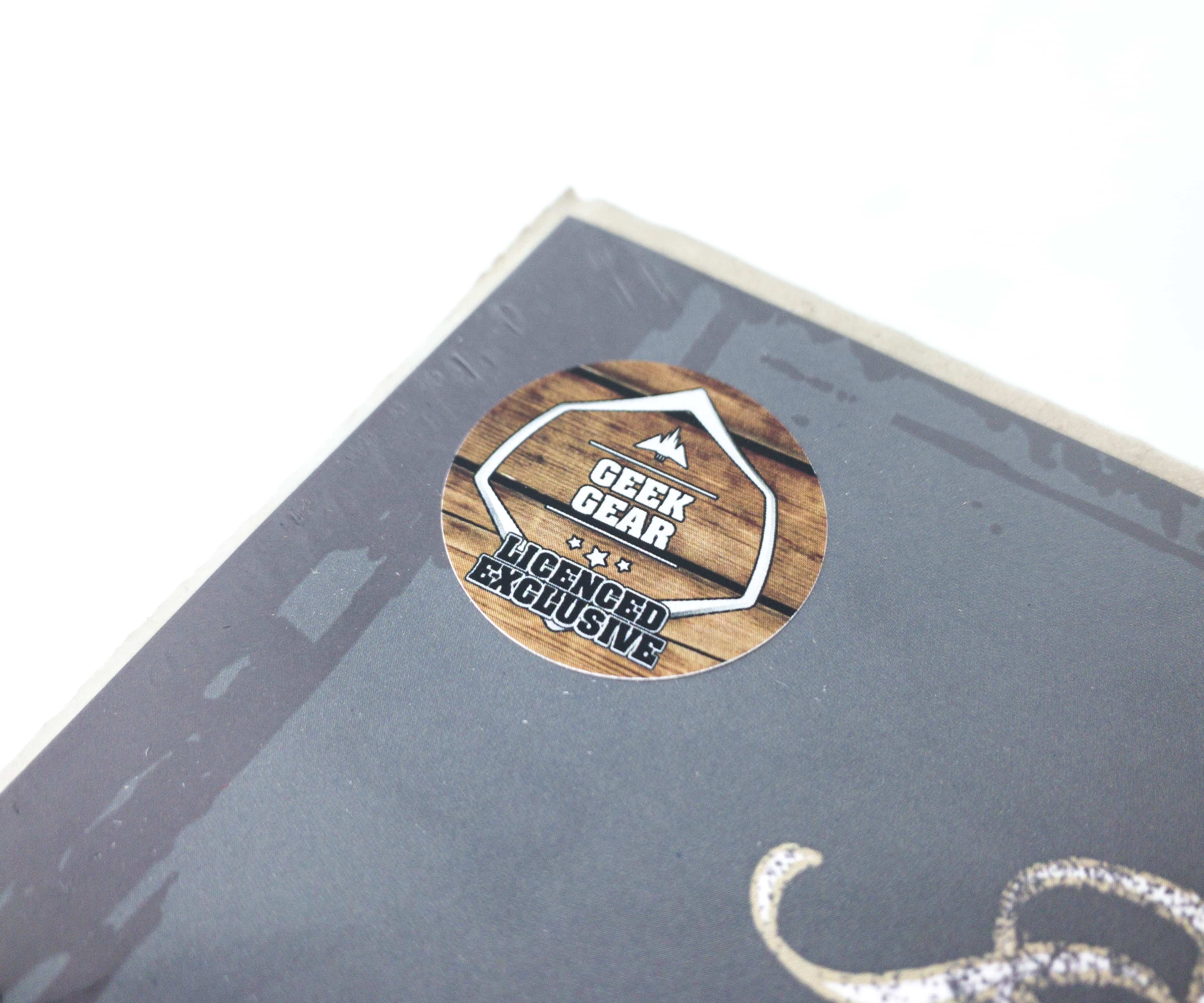 Love Us Print by Pyramid International. The licensed exclusive print this month features a quote from Sirius Black!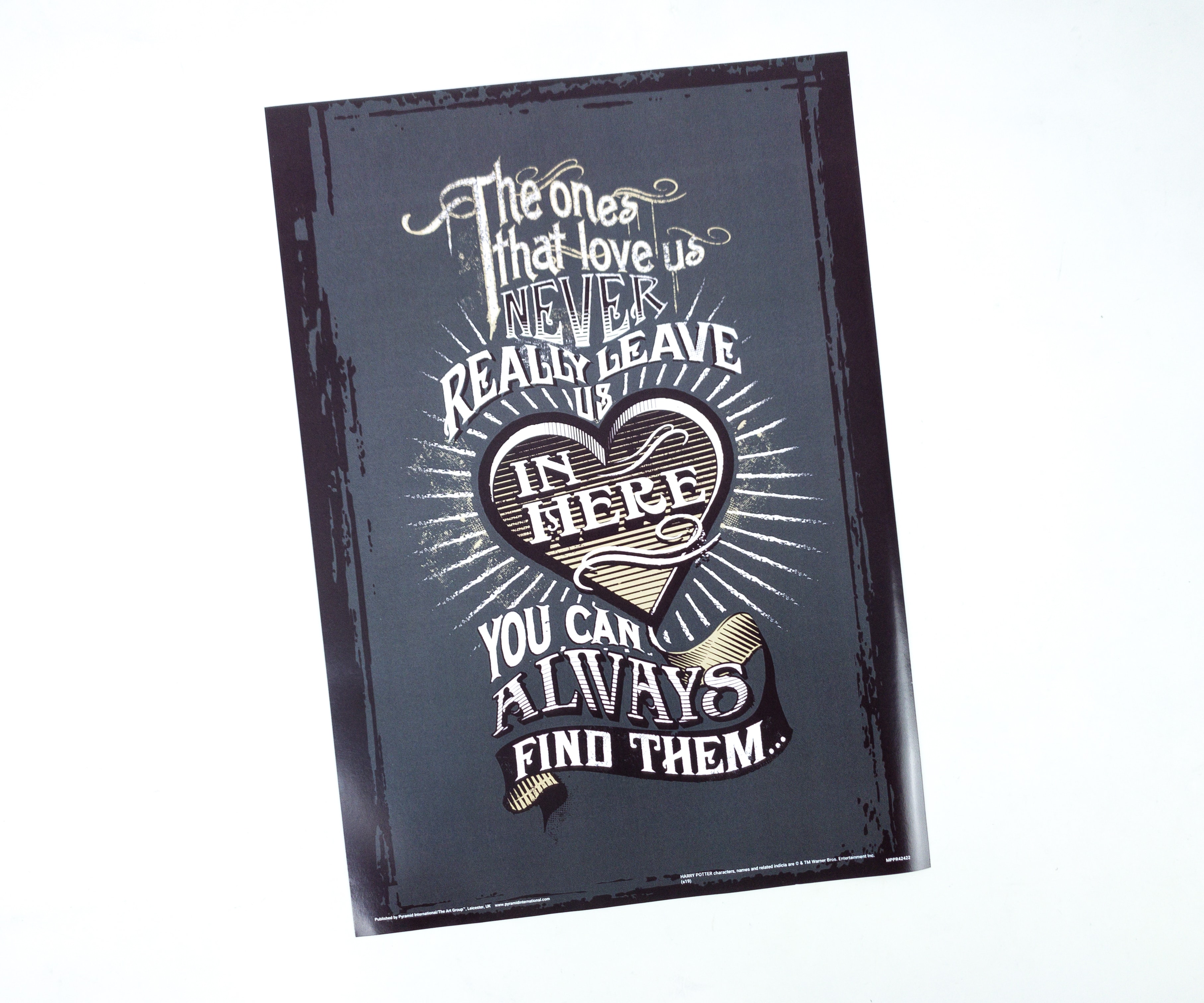 It's a really heartwarming message that I would love to frame and display on my wall.
The ones that love us never really leave us in here. You can always find them.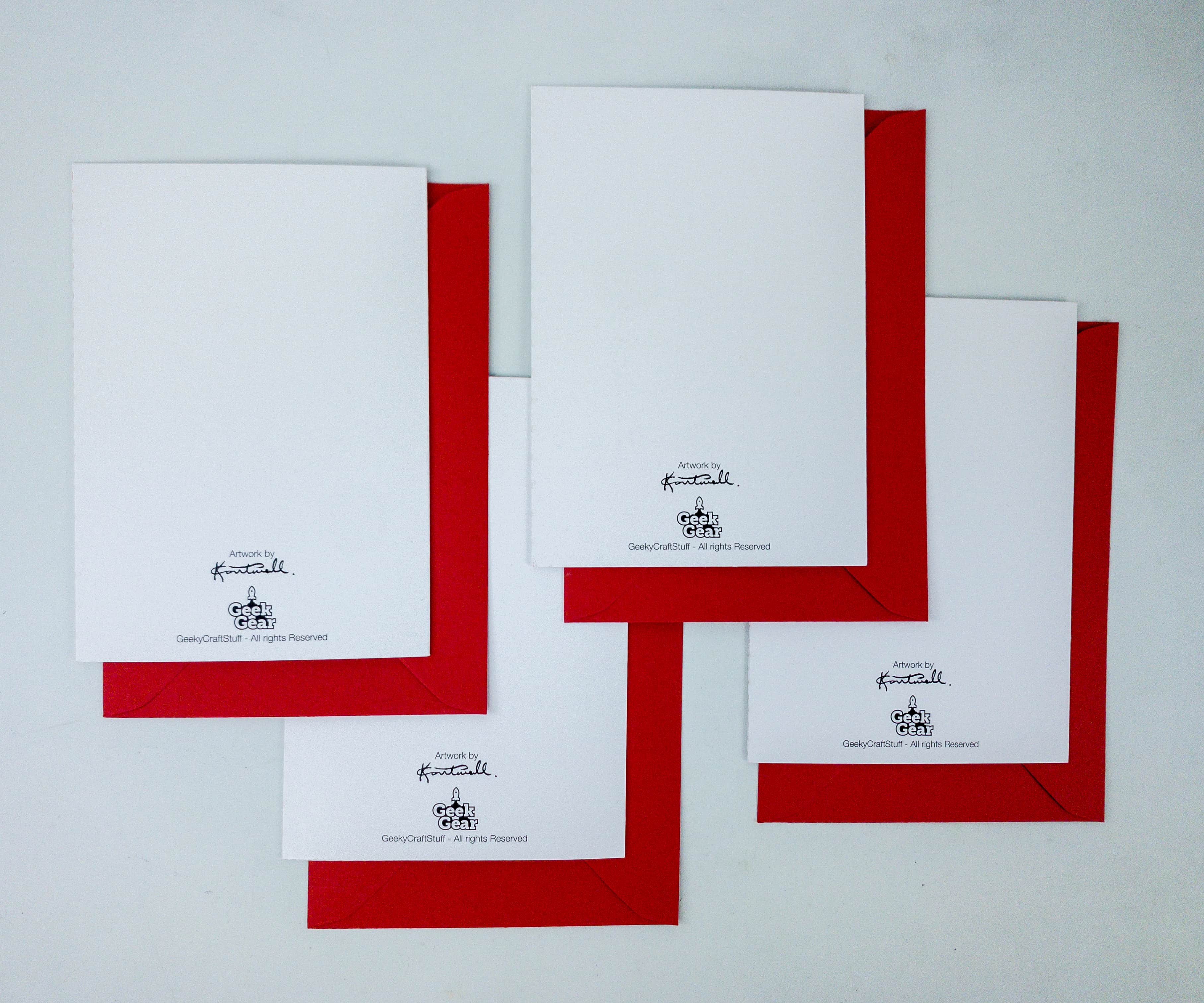 Festive Greeting Cards Designed by Kevin Cantwell. Kevin Cantwell showcased his great talent on this set of cards!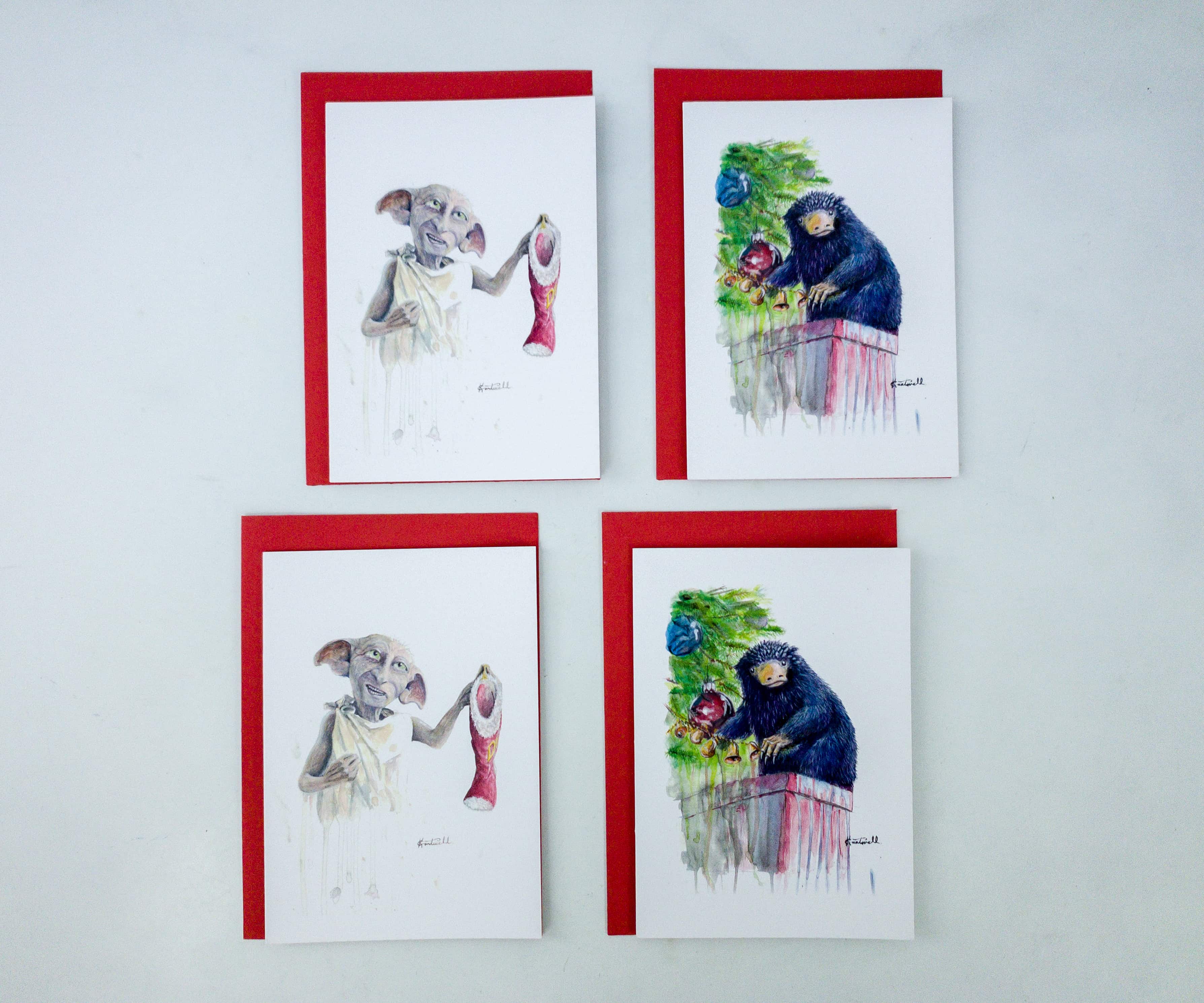 It features two cards of the same design. One features a house-elf and the other one features the adorable Niffler!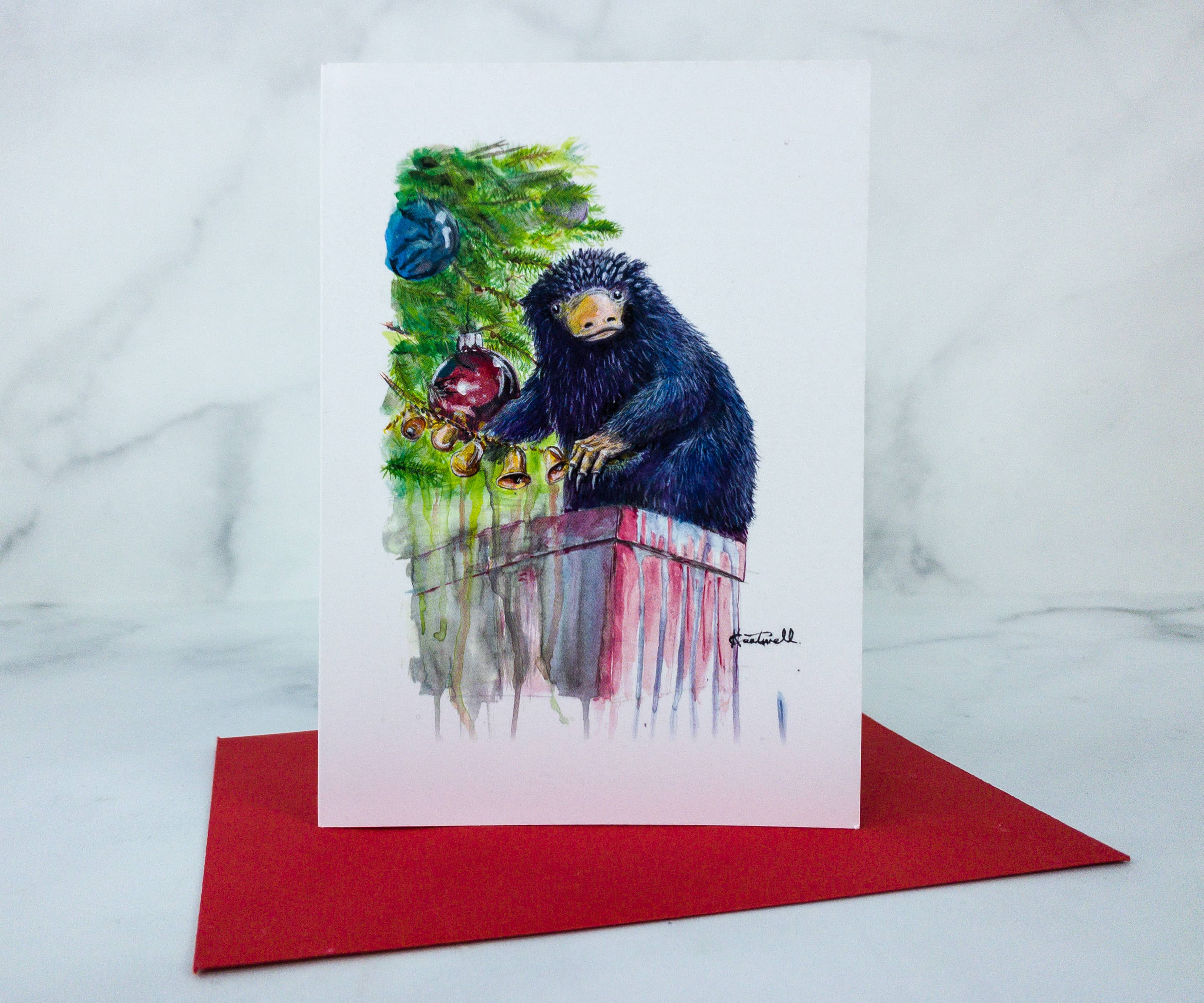 The shiny bells got the Niffler's attention!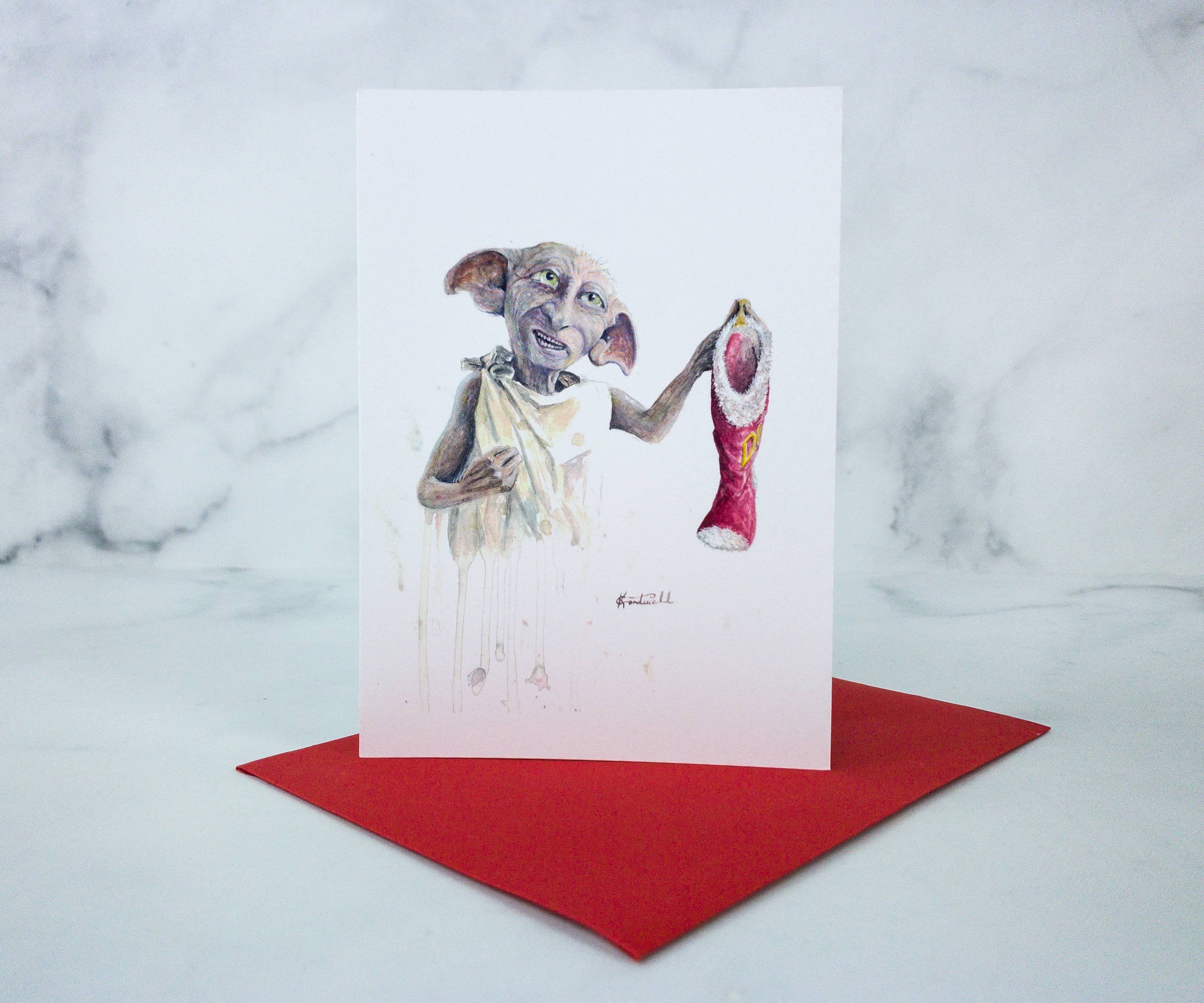 The house-elf is presenting not just a normal sock, but a Christmas-themed sock!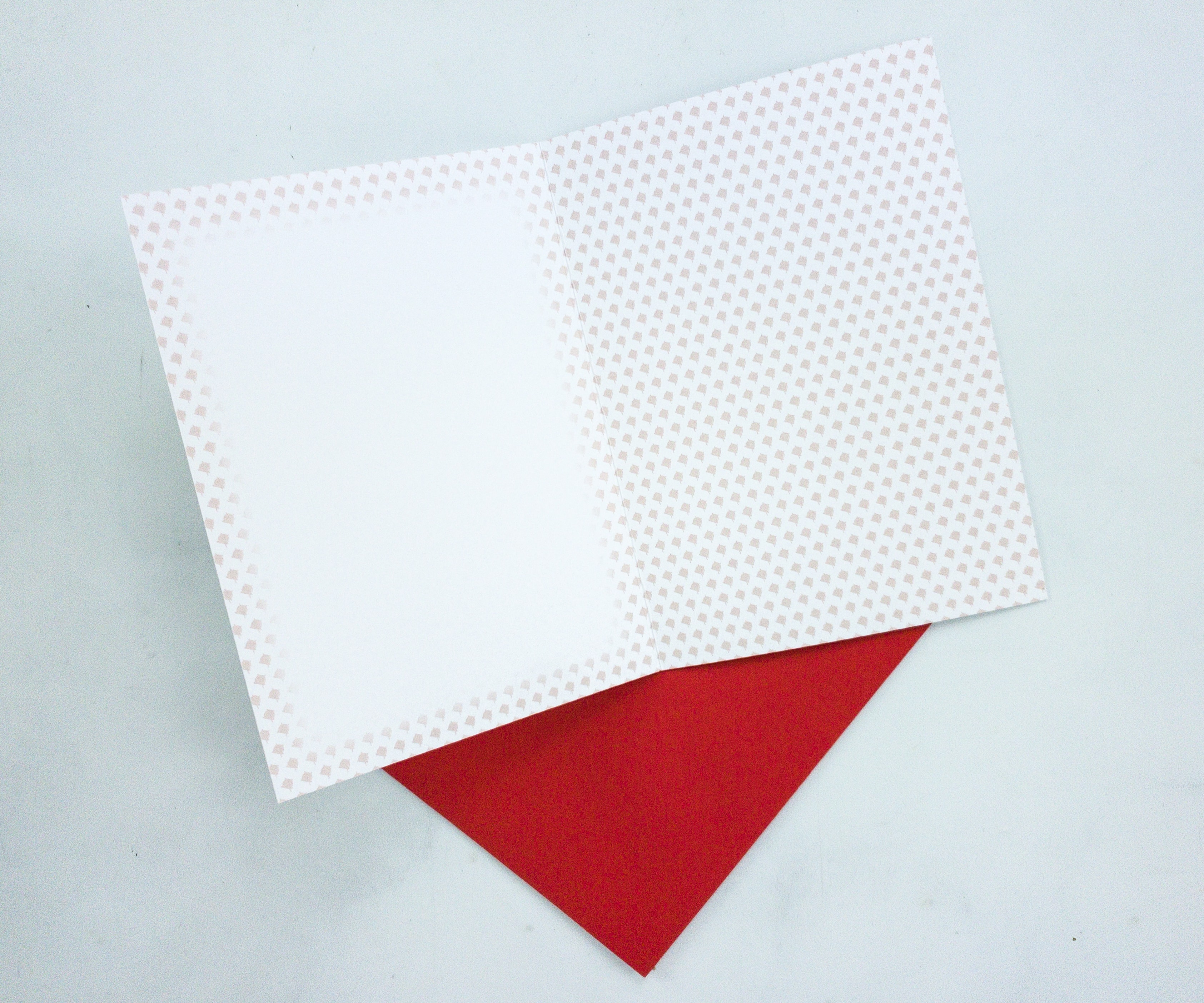 One side of the card is blank, except for the borders. The other side is filled with prints but you can still write on it if you wish.
Festive Artwork Designed by Kevin Cantwell. Another beautiful artwork by Kevin Cantwell features the best friends, Harry and Ron!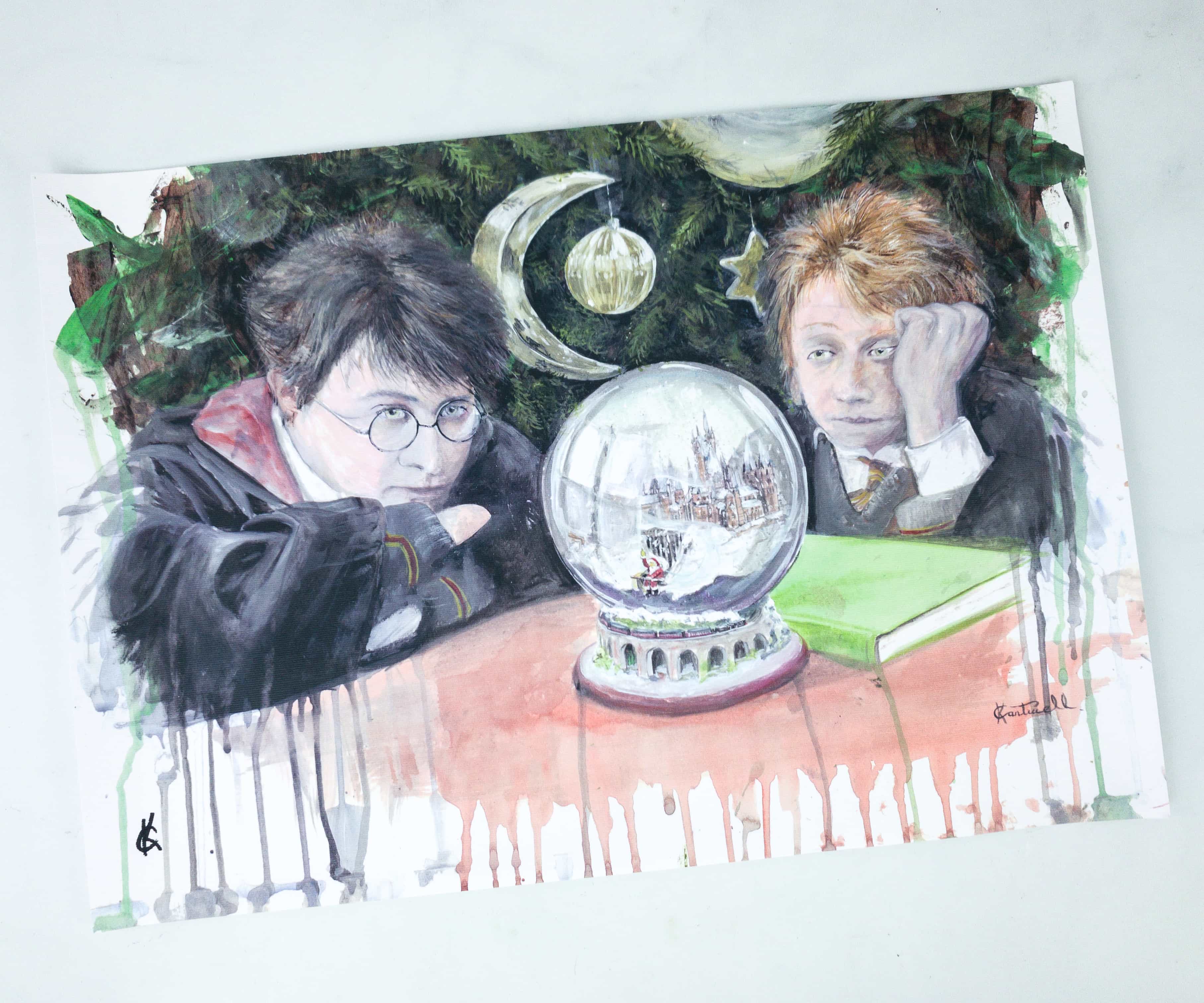 They're looking at a crystal ball, and it shows them Hogwarts during the holidays.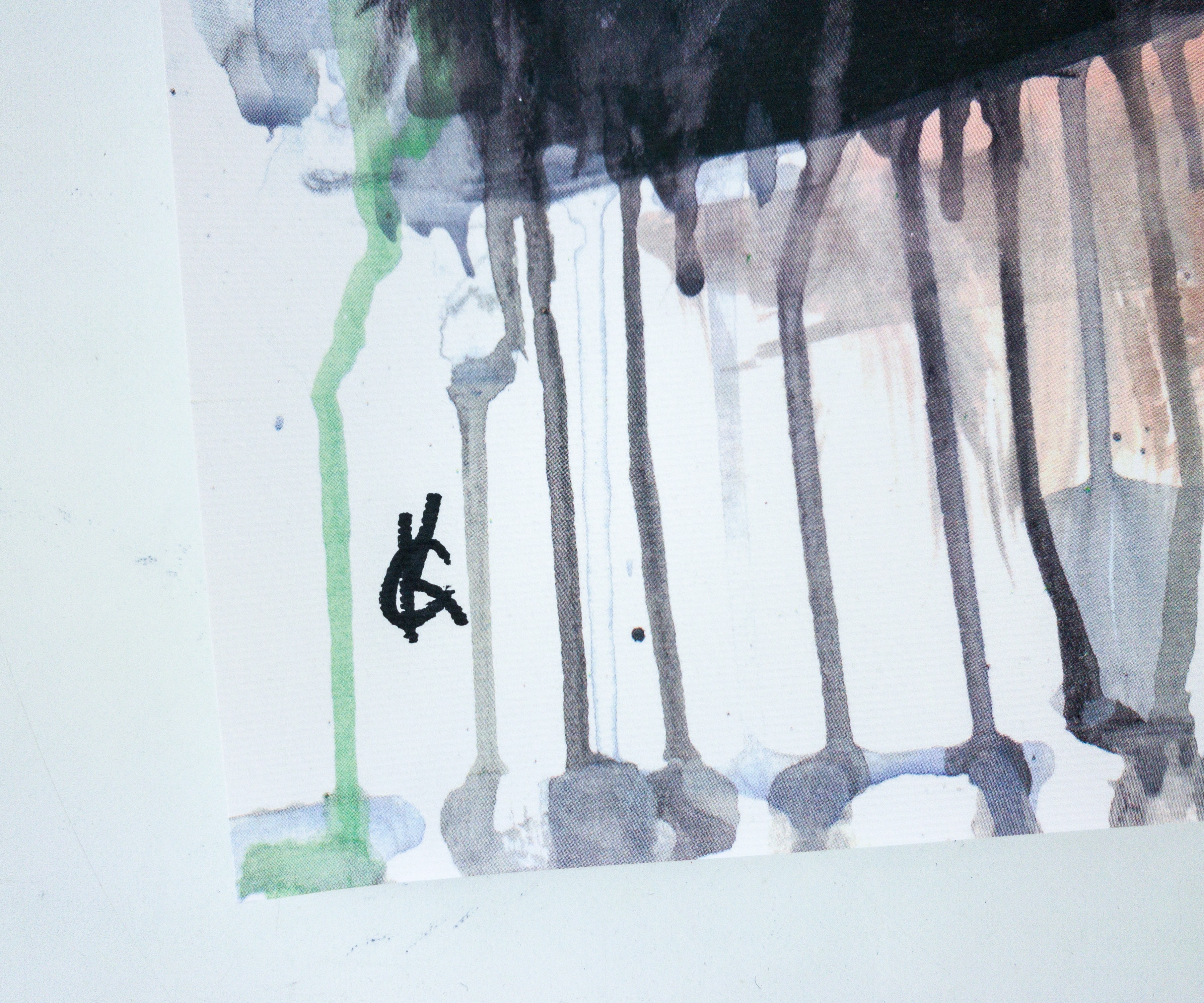 The artist's initials are placed at the bottom left corner of the artwork.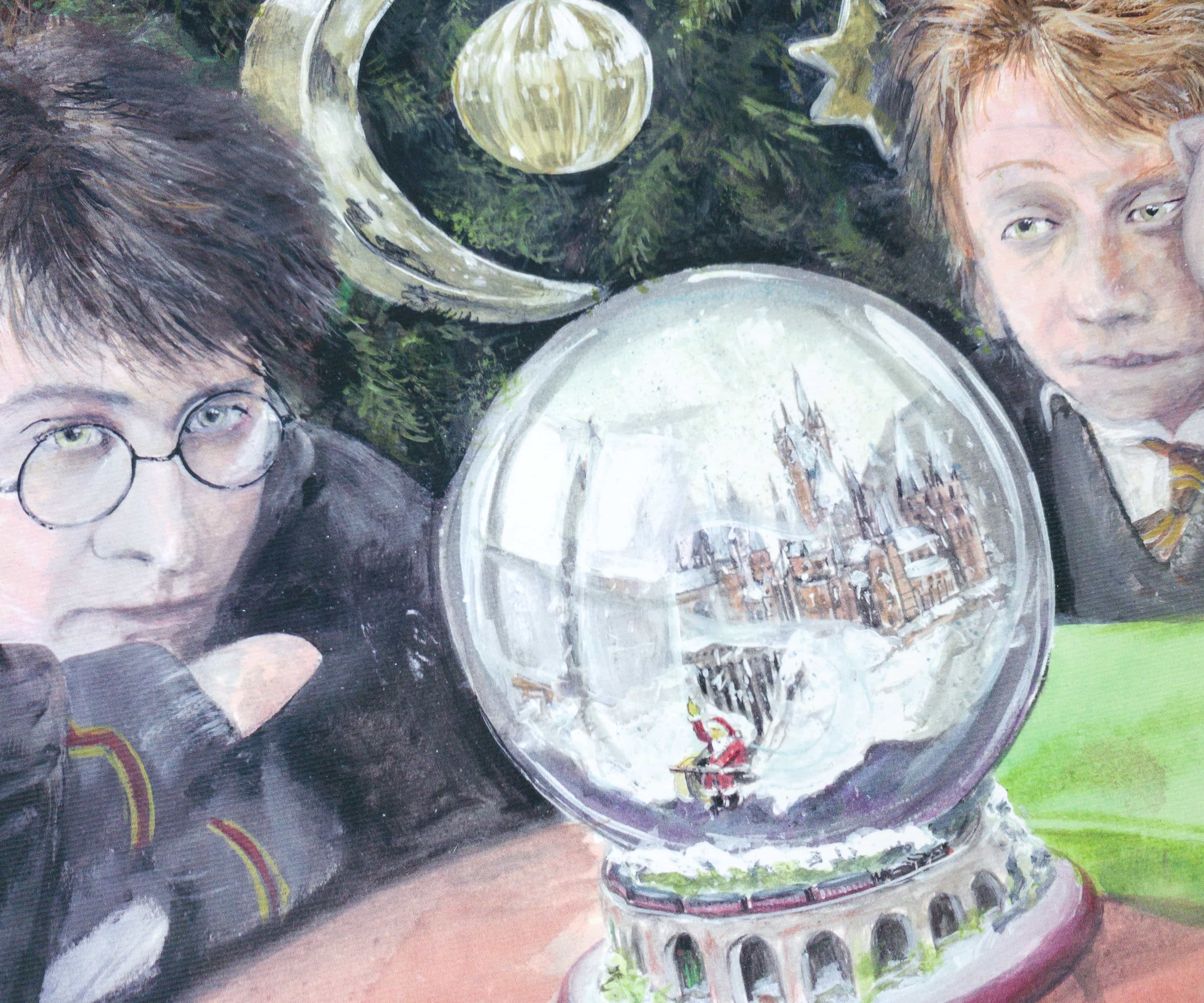 There's Santa Claus on his sleigh! It's a nice artwork that can also serve as an additional Holiday decoration.
I always feel excited whenever this box arrives, as Geek Gear sends the best Wizarding World collectibles, wearables, and prints every month. I like Kevin Cantwell's arts and I'm excited to send the cute Christmas cards. McGonagall's brooch is gorgeous and I think it will work on my tops! I love this subscription, and I can't wait for the next box!
What did you think of this month's Harry Potter Geek Gear box?
Visit Geek Gear World of Wizardry to subscribe or find out more!