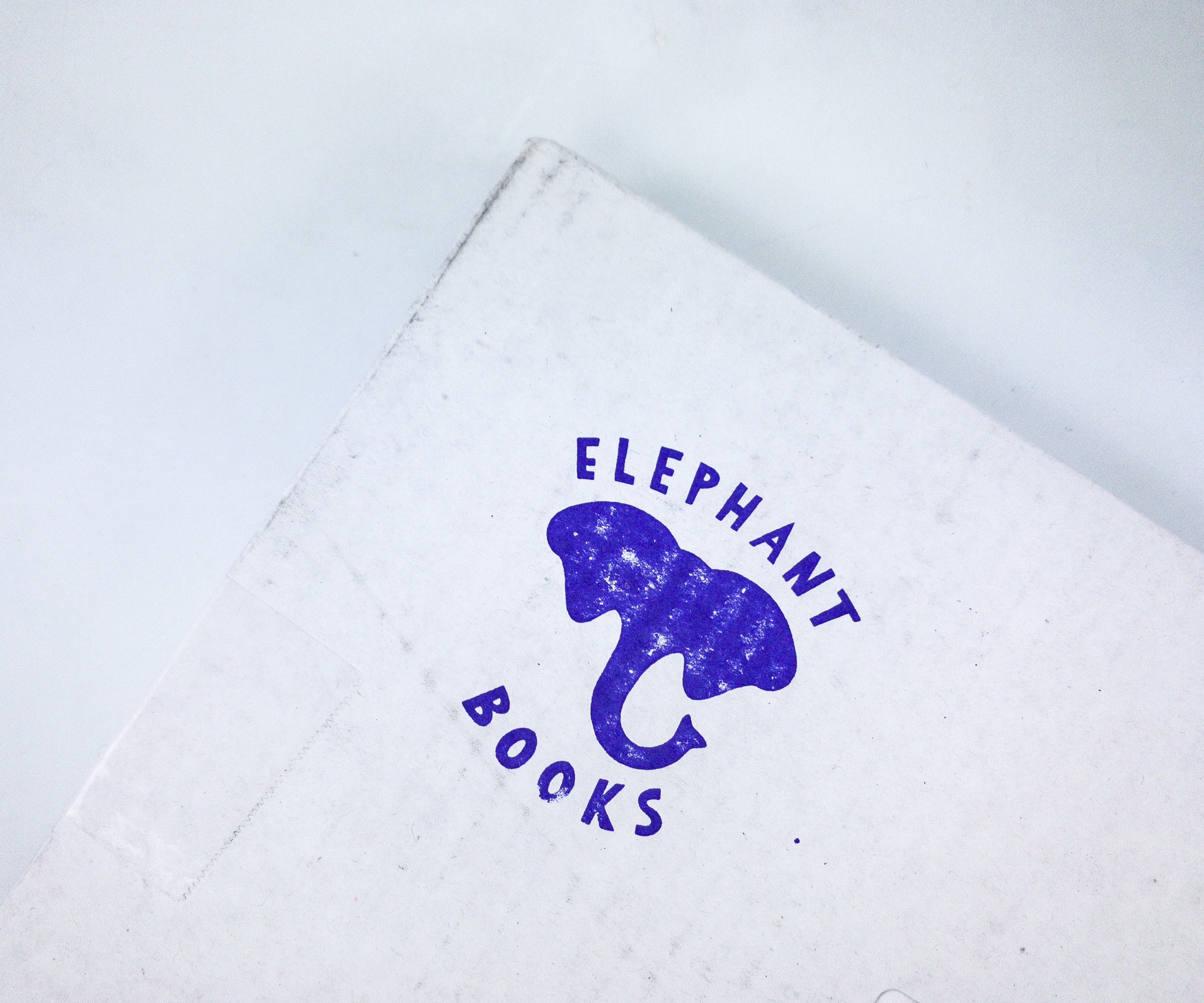 Elephant Books is a monthly book club for kids that delivers brand new, hardcover children's books to your door monthly. The entire experience – from books wrapped with traditional Kraft paper and grosgrain ribbon to engaging reading tools for children and parents – is designed to create special reading moments for families and life-long memories.
DEAL: Get 20% off your first box! Use coupon code HELLO.
There's a note that explains why it is important to build a library of books.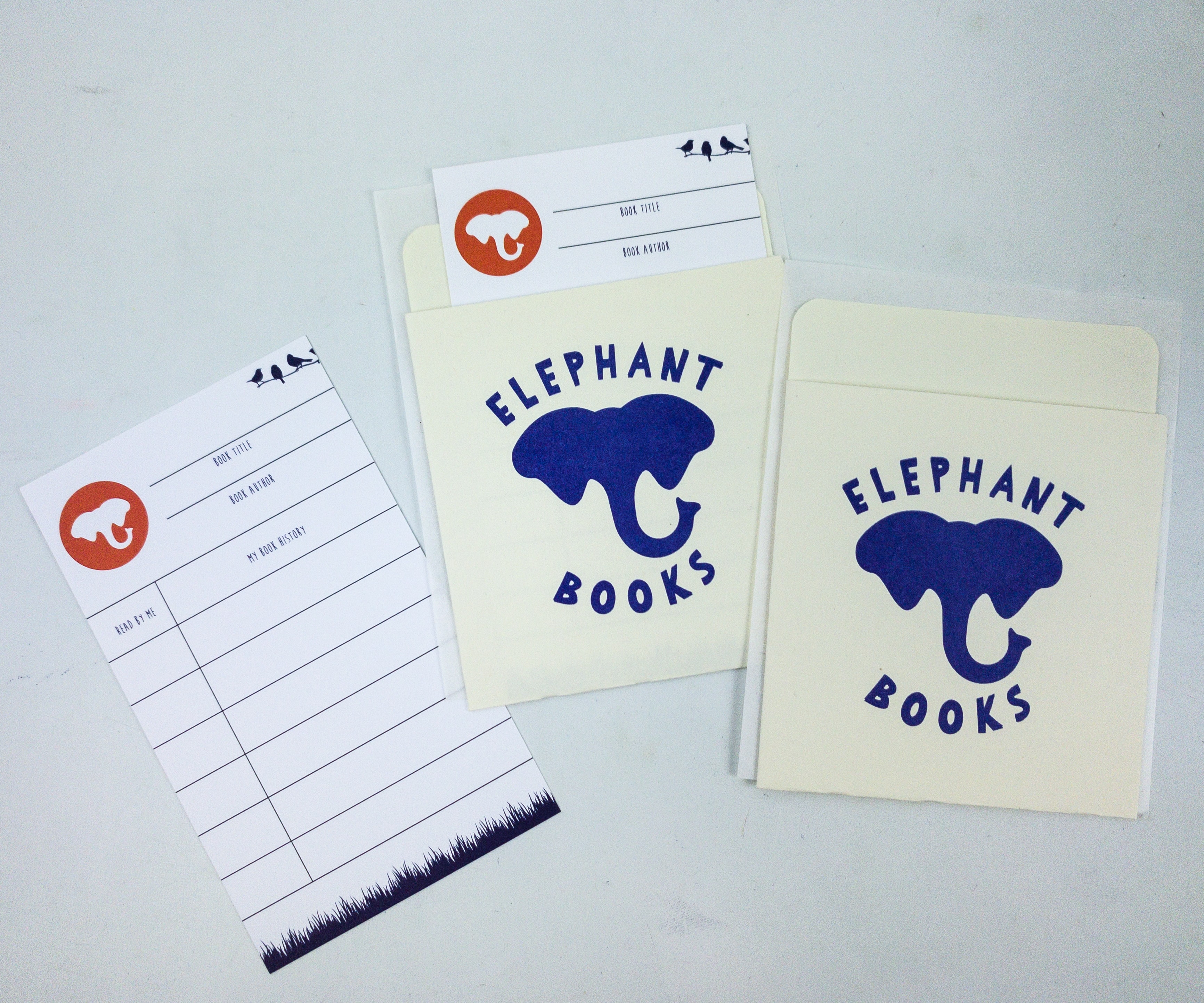 There are library book cards that we can stick to each book if ever we are going to lend them to some friends!
The books were sealed in a brown kraft paper with an orange grosgrain ribbon. It also looks like a perfect gift, and we're ready to unwrap it!
Everything in my box!
The books this month are Mouse and Hippo by Mike Twohy, and Dozy Bear and the Secret of Sleep by Katie Blackburn.
Dozy Bear And The Secret Of Sleep by Katie Blackburn ($11.49)
For fans of the bestselling phenomenon The Rabbit Who Wants to Fall Asleep, Katie Blackburn's Dozy Bear and the Secret of Sleep is an innovative, beautiful, and rhythmic picture book about a little bear named Dozy who wanted to sleep but didn't know how…

Combining proven sleep and relaxation techniques with Richard Smythe's gorgeous, dreamlike illustrations, this is the perfect companion for any parent who wants to turn naptime or bedtime into a calming experience.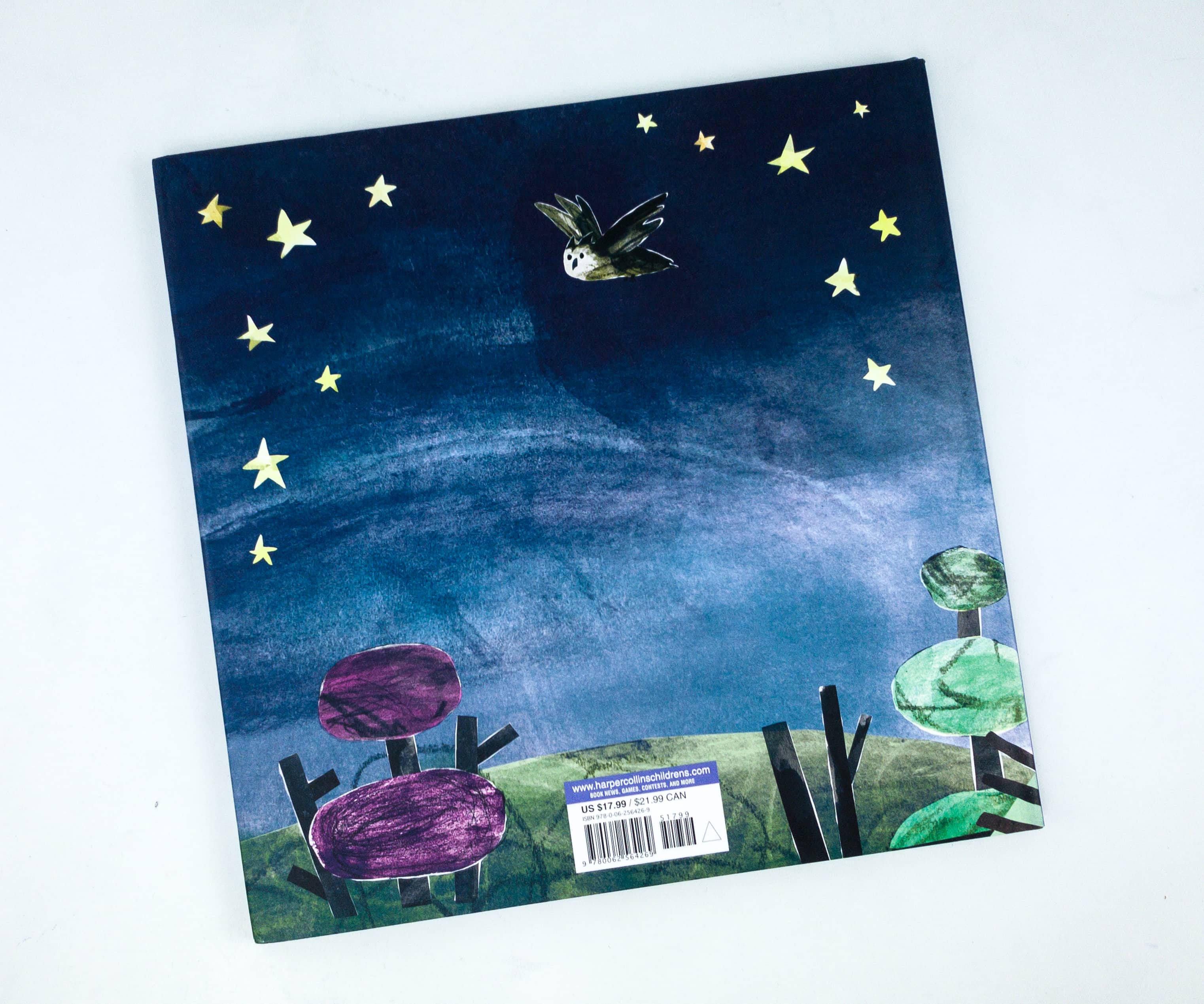 The cover stimulates its meaning, which is to teach children how to fall asleep with recommended techniques like listening to the quiet sounds of the night and by showing how to practice deep breathing and a few basic relaxation techniques.
This is a story about Dozy Bear who doesn't know how to go to sleep and how his family helped him to overcome this. It is recommended for children aged 4 to 8 years old. Meant to be read in a relaxed place with a soft voice, drawing out the words, this helps bring out the "tried-and-true techniques" to teach children how to fall asleep.
I believe the success of this endeavor may greatly depend on the tone and tempo of the reader's voice. My kids liked the story a lot!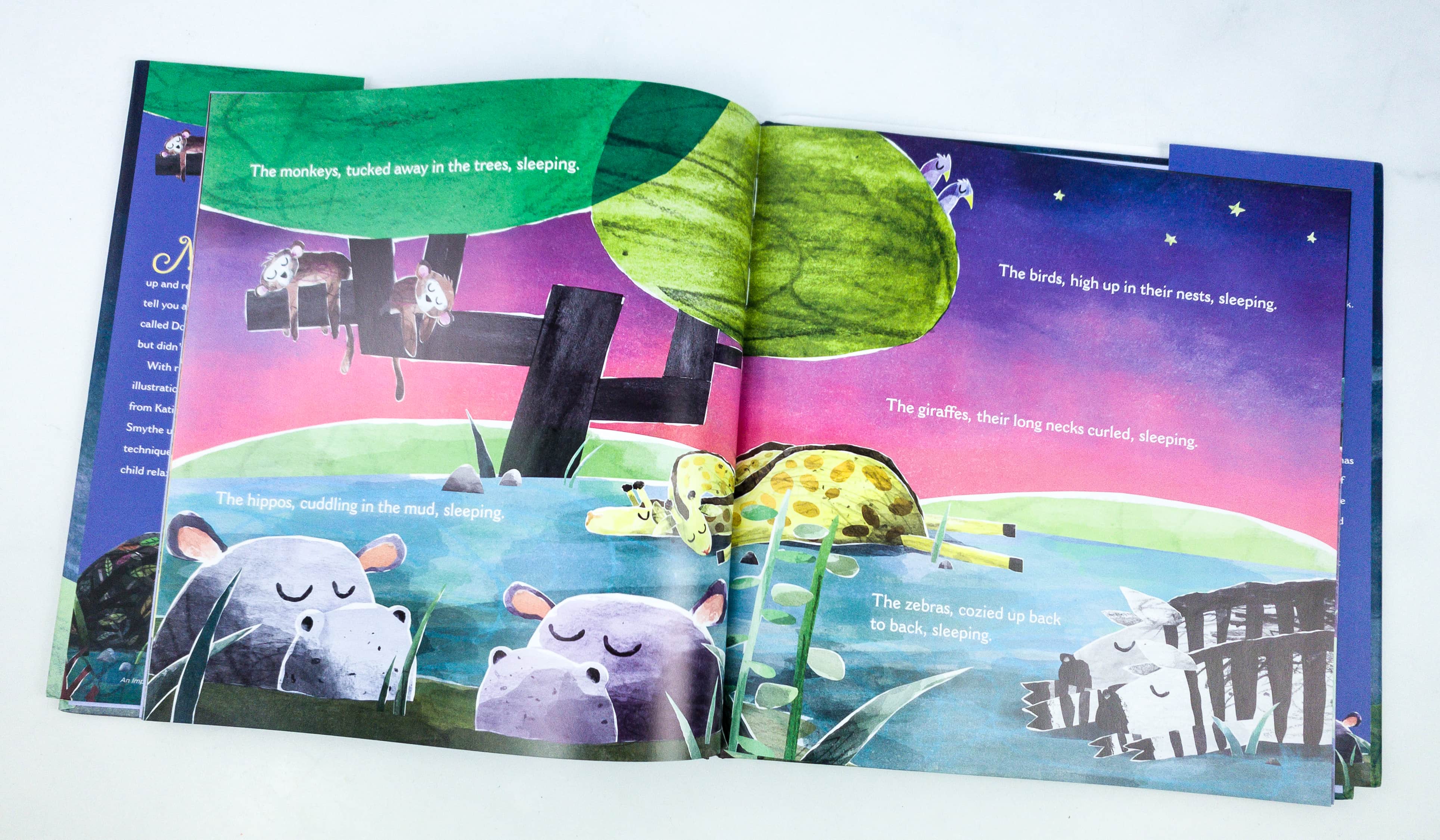 We noticed the gentle progression toward sleep as the mellow illustration transitions from the warm colors of sunset into the soft and cool hues of night. I like how they perfectly incorporated Dozy Bear and his forest friends to further influence and encourage children.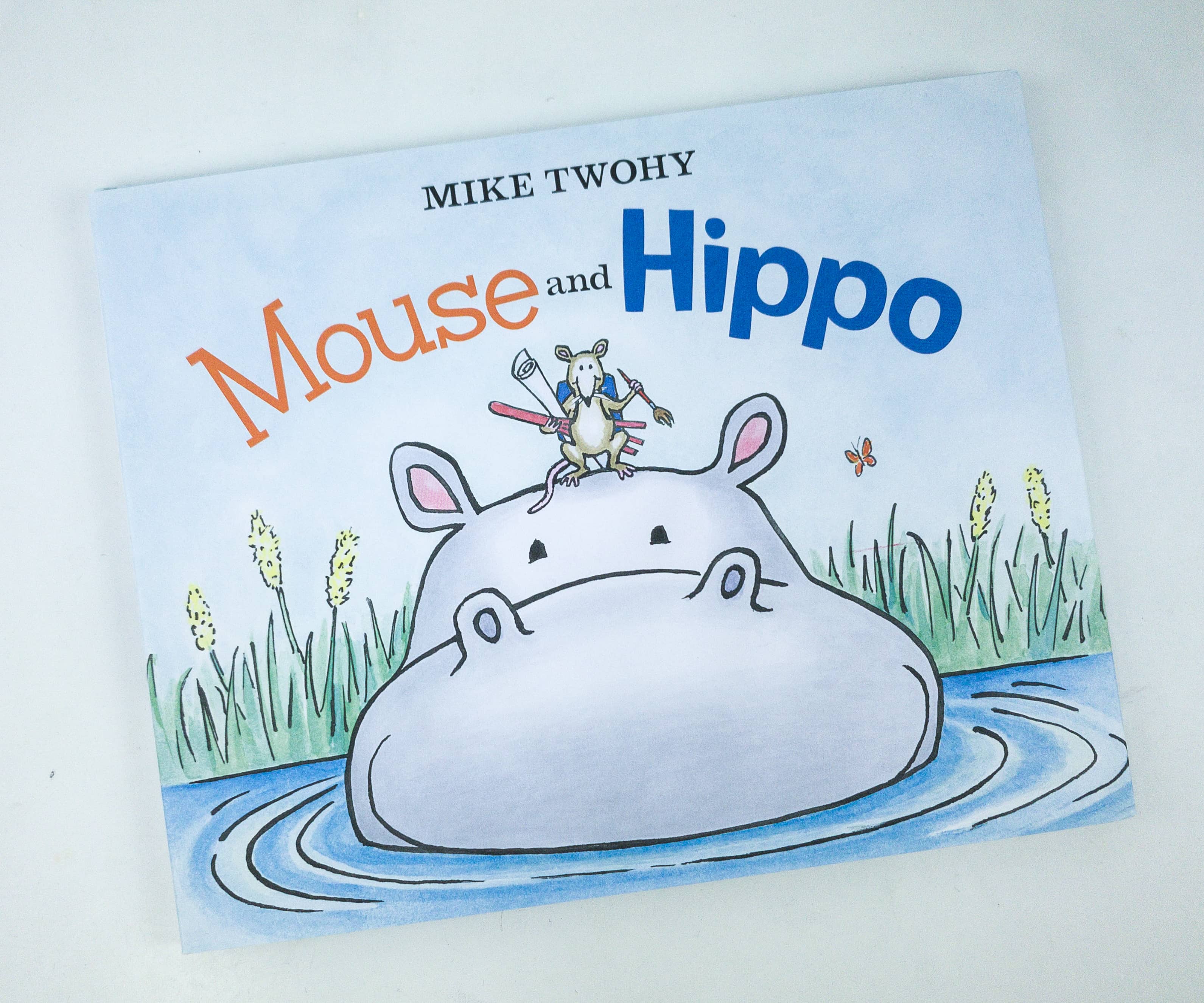 Mouse And Hippo by Mike Thowy ($11.99)
Mouse creates a painting for his new friend Hippo—and Hippo returns the kindness in an unlikely way—in this delightful story about doing your best to make a friend happy!

Mouse offers to paint a portrait of his new friend Hippo, but Hippo doesn't quite fit on Mouse's canvas. Still Hippo is delighted. In return, Hippo returns the favor for his new friend in the best way he knows how. In a surprising story sure to cause giggles, picture book readers will ask for this book over and over again!
The back cover introduces us to the stars of the book, Mouse and Hippo, who are the main characters of the story. They both reveal to us a lovely message about how we reveal ourselves to others.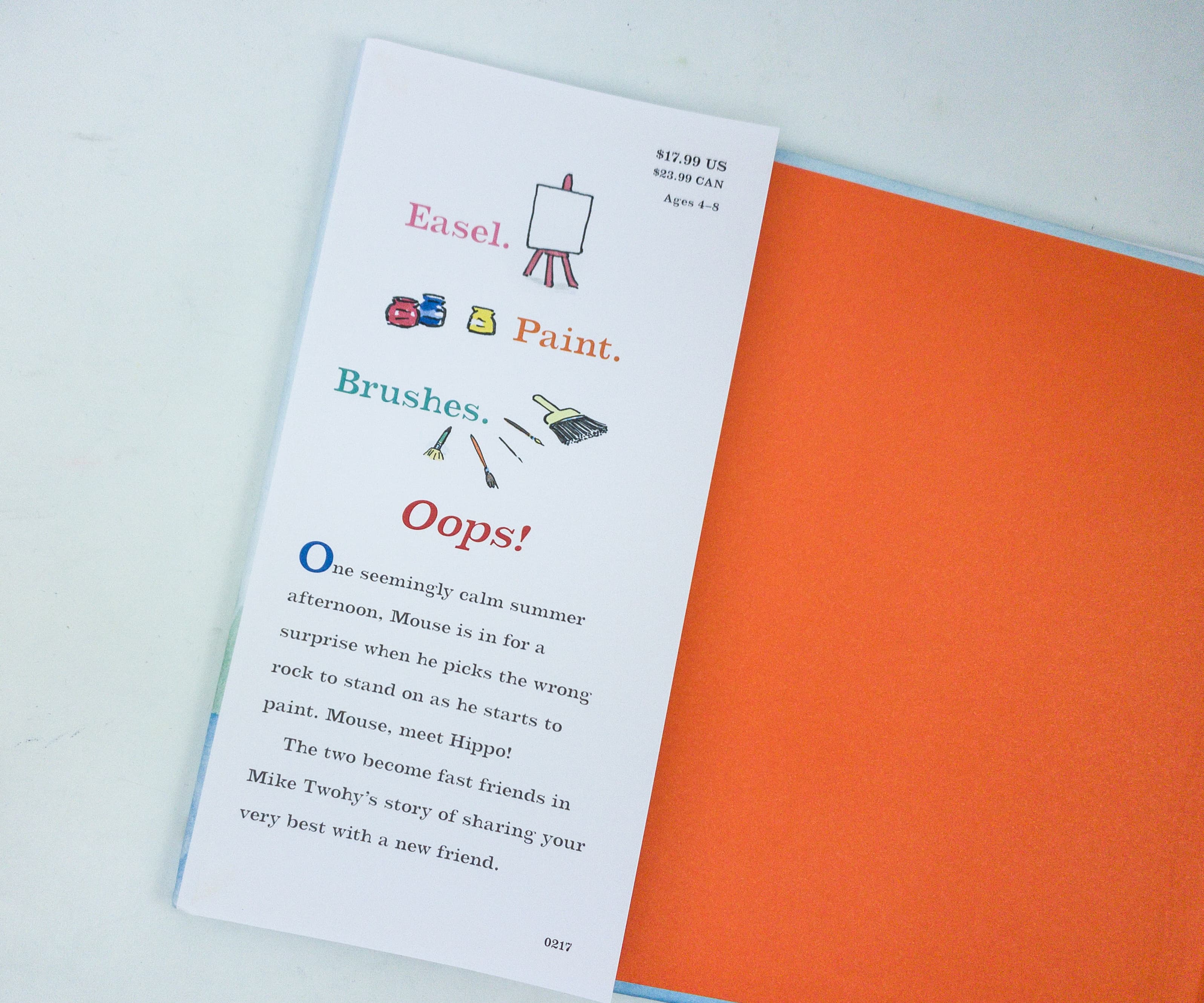 It's a comical, sweet little story of an interesting kind of friendship between two cheerful creatures who quickly become friends despite their differences.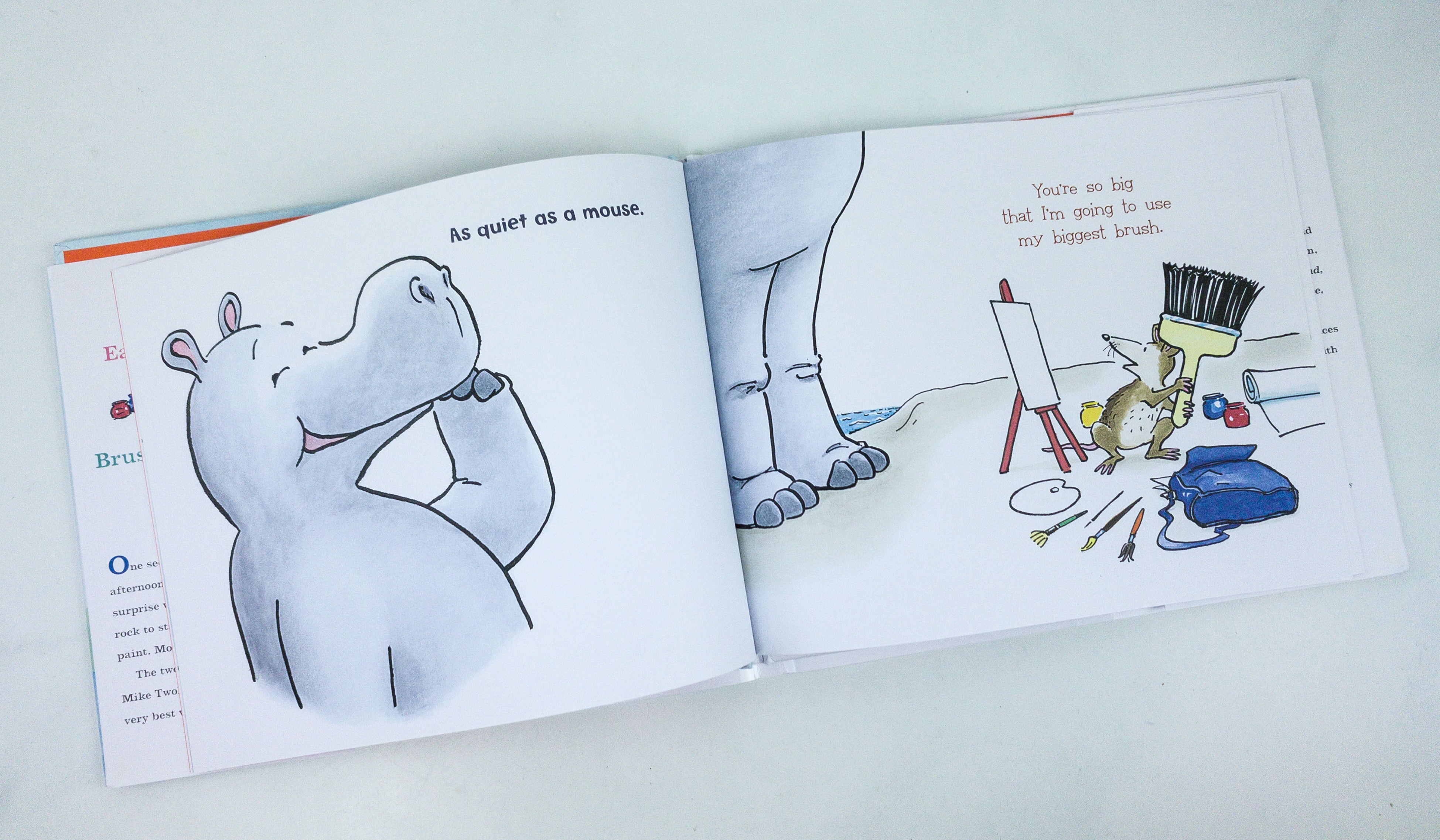 This book appeals to any age group despite the recommended 4 – 8 years age range as it sends a powerful message about open acceptance towards others to establish meaningful connections.
The illustrations in the book are really delightful and we love how it has a deep meaning than we often get in a picture book.
The books featured this month are definitely a big hit with my kids! These are both great for reading aloud and using proper cadence especially the Dozy Bear and the Secret of Sleep. My kids and I really enjoyed reading them together and I appreciate how the books this month taught them some valuable life lessons that they can apply to their lives as they grow up. The characters are very lovable and we especially loved Mouse's pose! We can't wait for the next books to come!
What do you think of this month's box?