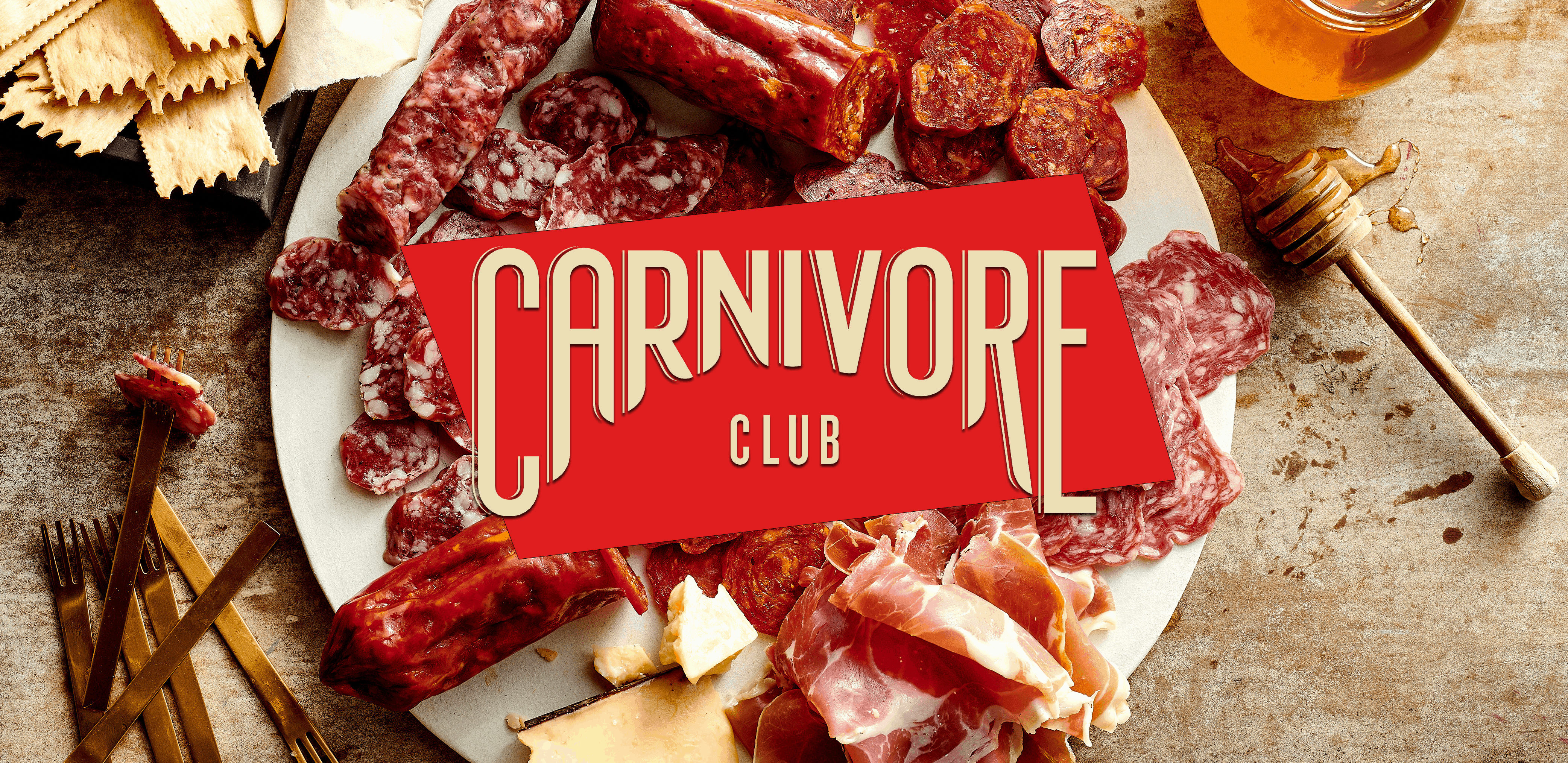 The Carnivore Club has a Cyber Monday sale!
Save 20% site wide with coupon code CM20! 
The Carnivore Club delivers high-quality meat selections, right to your door!
Carnivore Club is unique – we're the first subscription service featuring premium cured meats delivered to your door. Whether it's French Charcuterie, Italian Salumi, or South African Biltong, our premier meat is a flavor experience your mouth won't soon forget
We have the December 2019 spoilers for Carnivore Club! The artisans of the month are NEW ENGLAND CHARCUTERIE!
Each box includes:
Monte Nevado
Espuña
Visit Carnivore Club to subscribe or find out more!