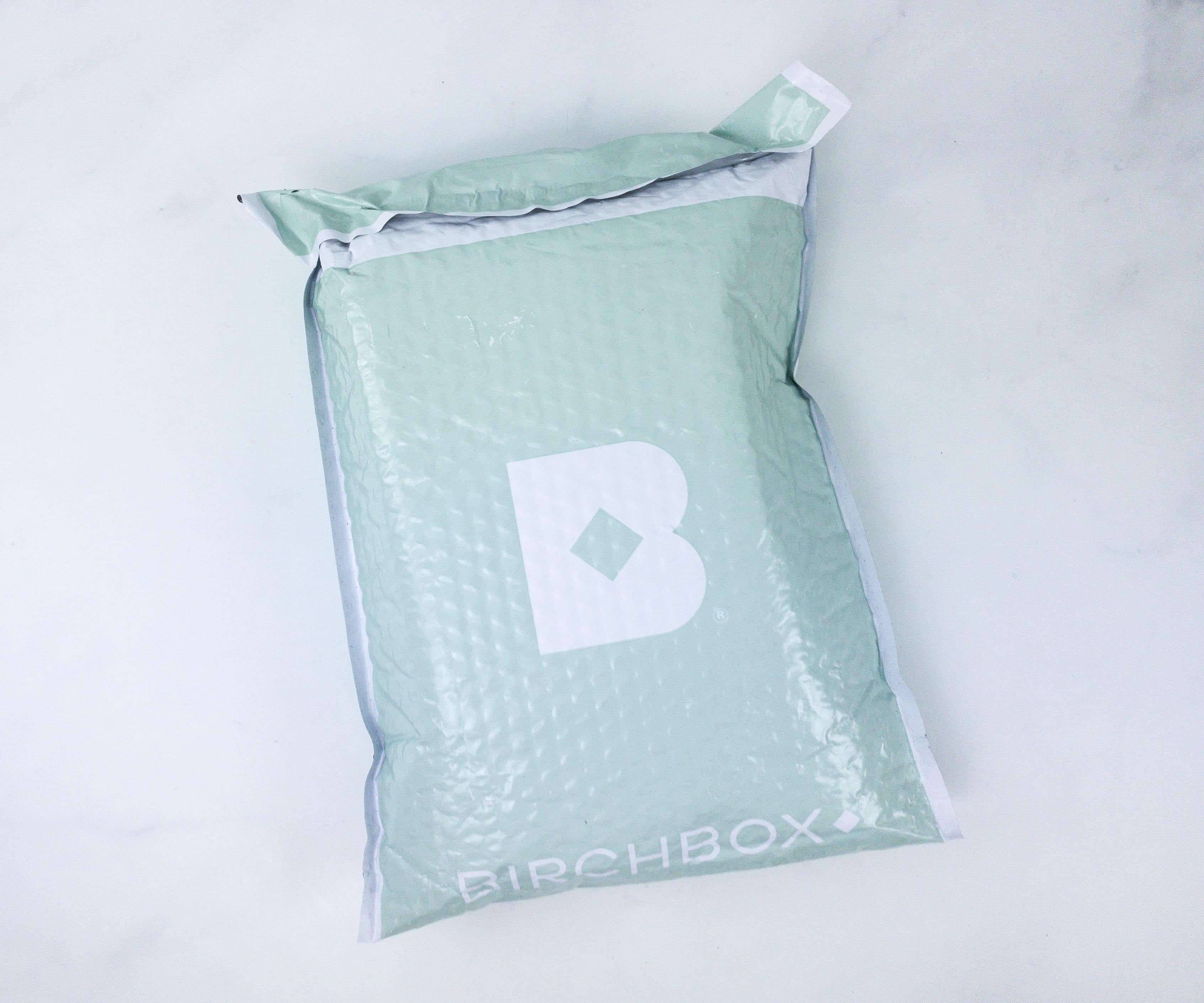 Birchbox Grooming is a monthly grooming and lifestyle subscription for men. In every shipment, you'll receive 3-4 sample items that are smaller versions of what you can order from the Birchbox site. There are two versions – Birchbox Grooming Plus for $20 per month that includes a full-size lifestyle item, or regular Birchbox Grooming for $10 per month with no lifestyle item.
This is a review of the Birchbox Grooming Plus $20 per month box.
DEAL: For a limited time when you subscribe to Birchbox Grooming use one of the codes above to score a freebie!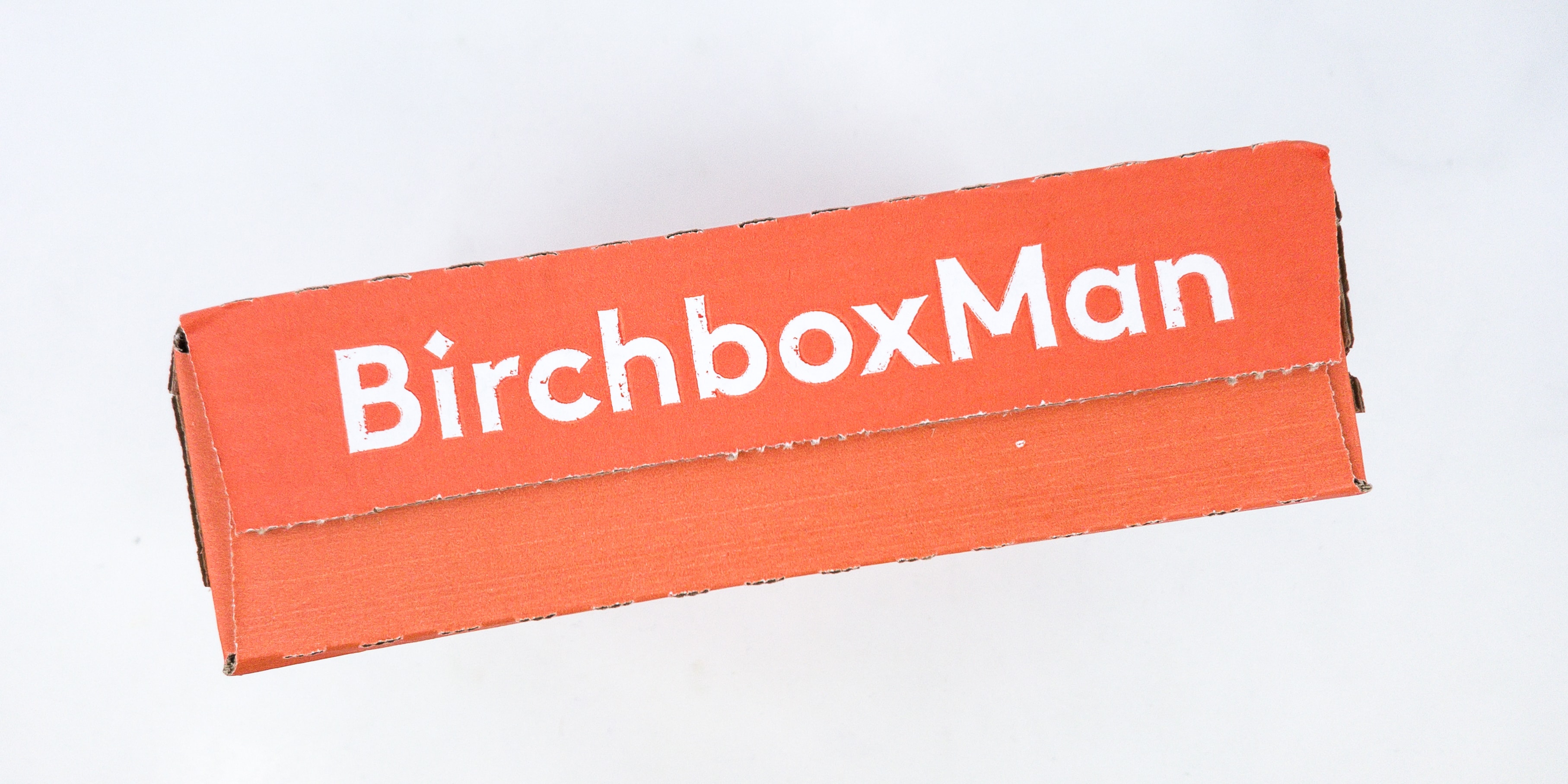 The monthly lifestyle item often doesn't fit in the sample box.
This month's lifestyle item is a tote bag!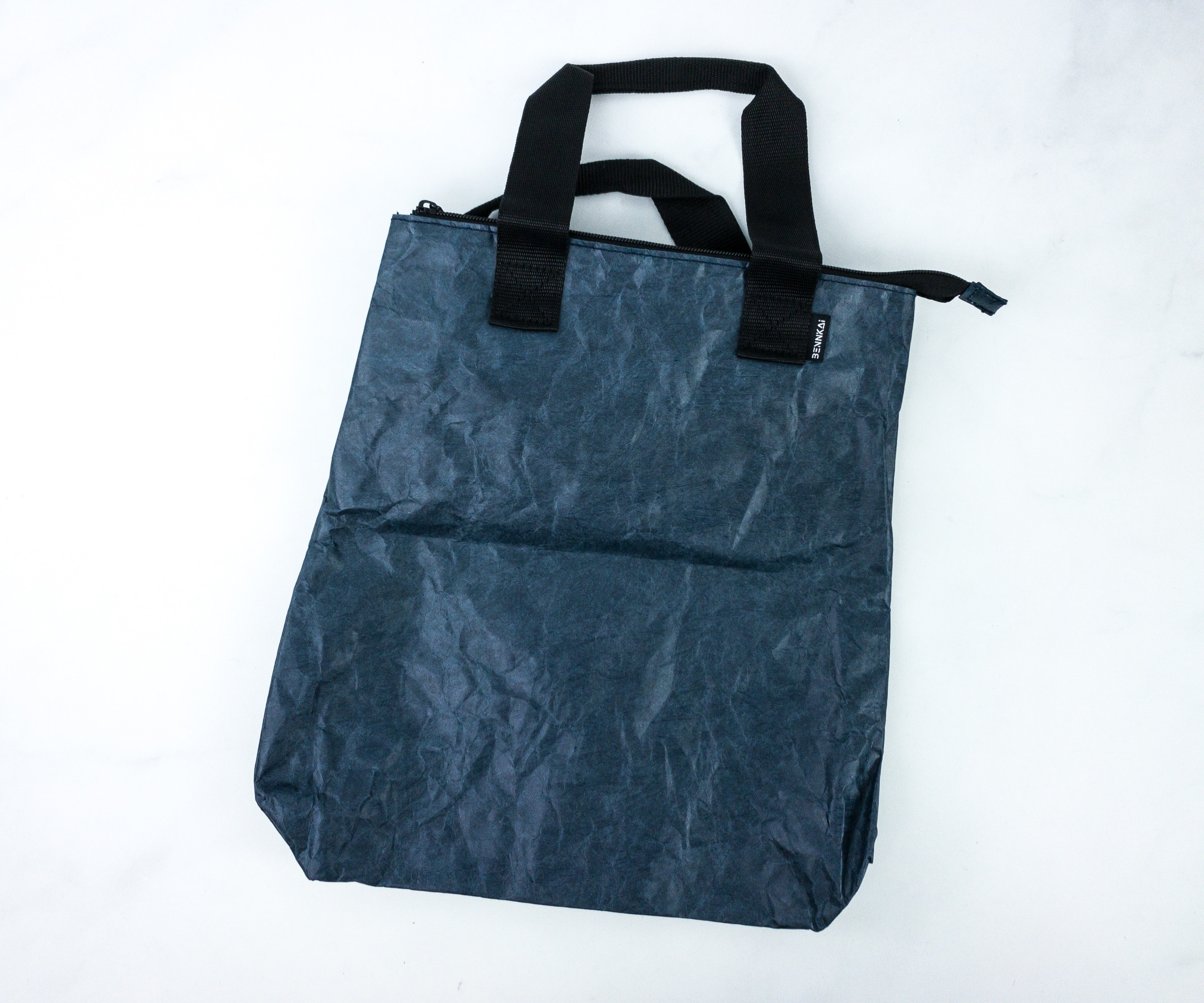 Tyvek Tote Bag. This bag is made with Tyvek or high-density polyethylene fibers, known for its durability and for being water-resistant. It's a great bag to take when traveling!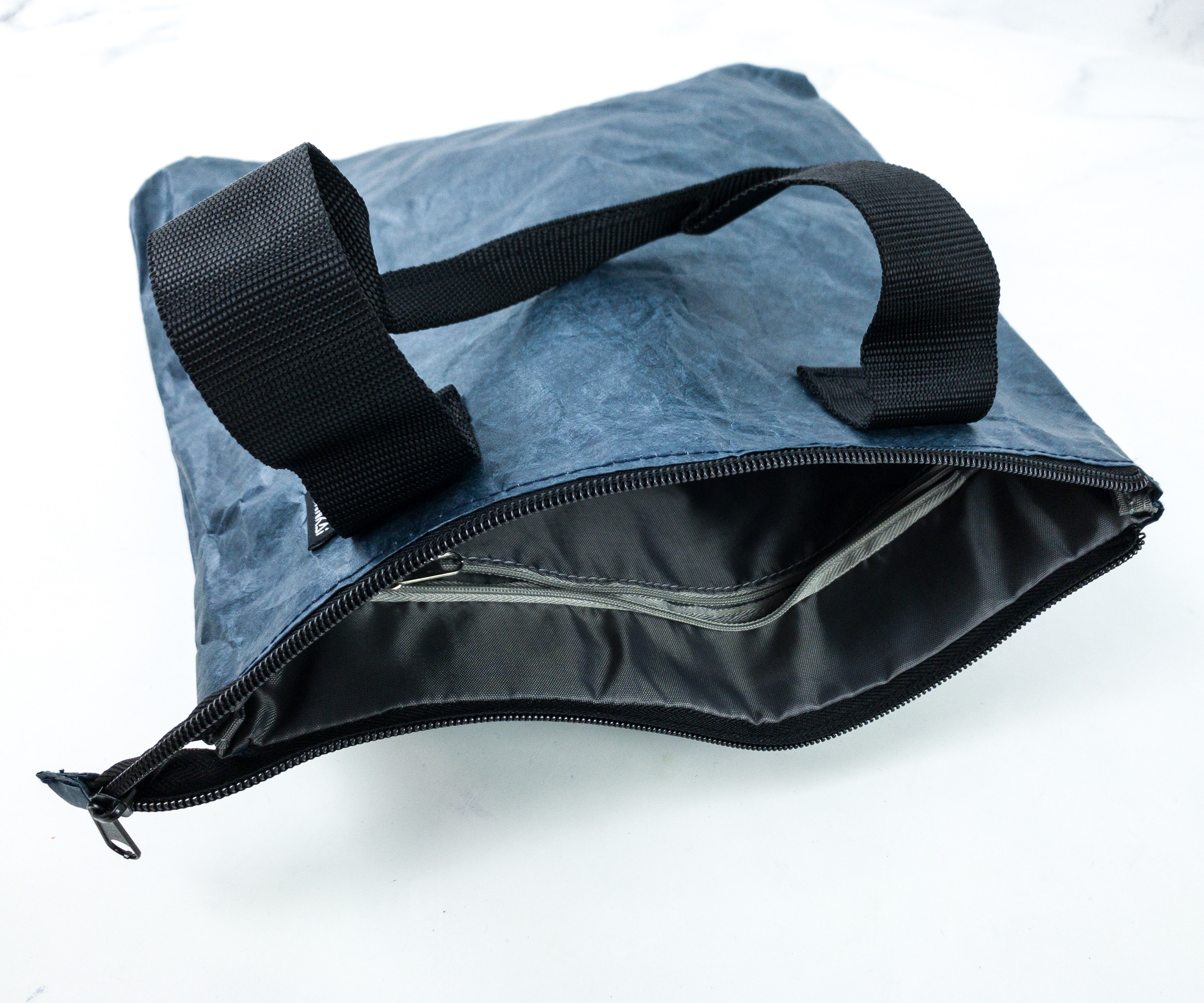 It comes with handles, but I wish it at least has a shoulder strap for easier carrying. There's also a zipper to secure the items inside, and a compartment for small items.
The rest of the grooming items are safely placed inside this exclusive box!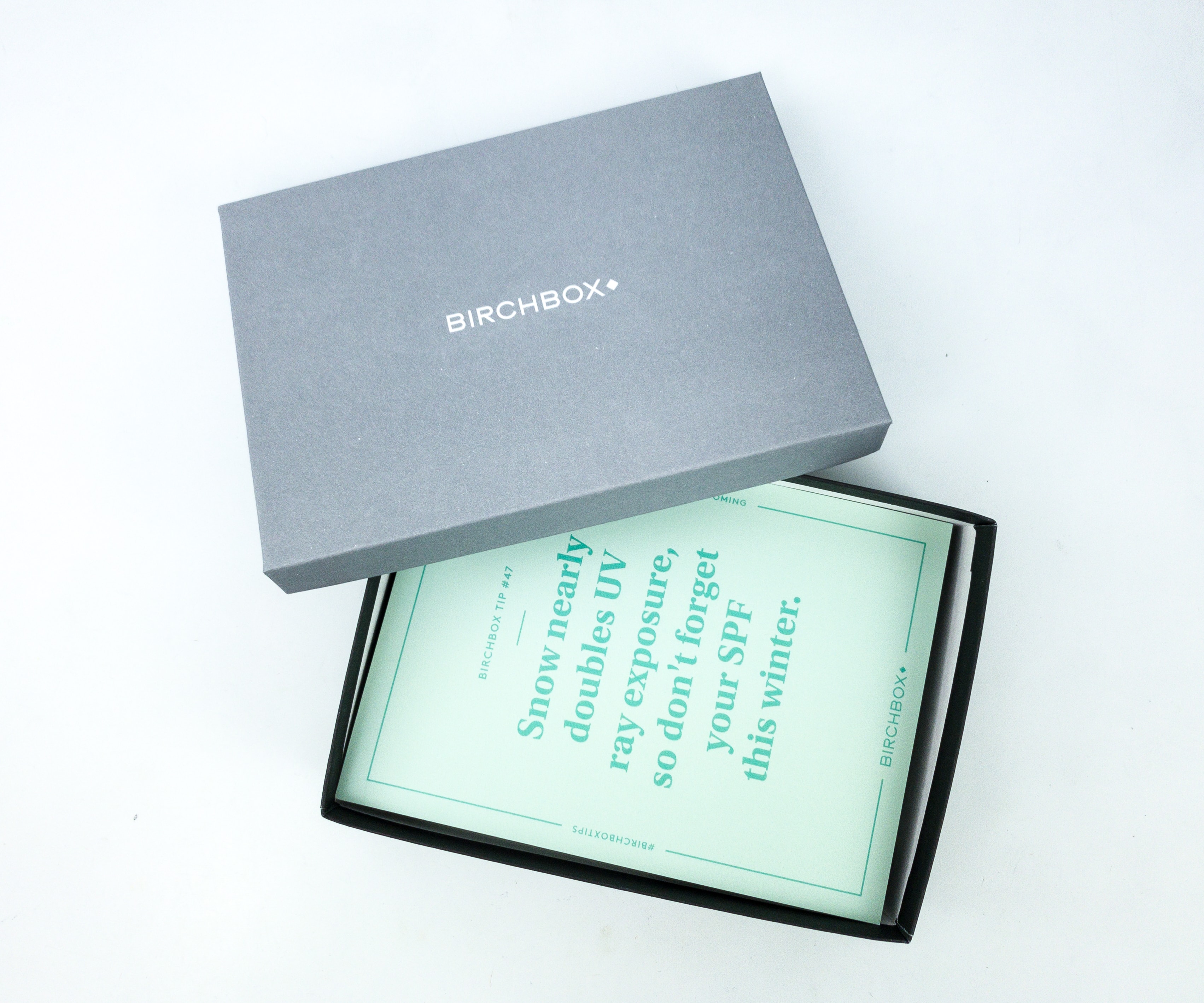 Each month, a special card for Birchbox Grooming is included. It features some useful tips and simple yet healthy life hacks.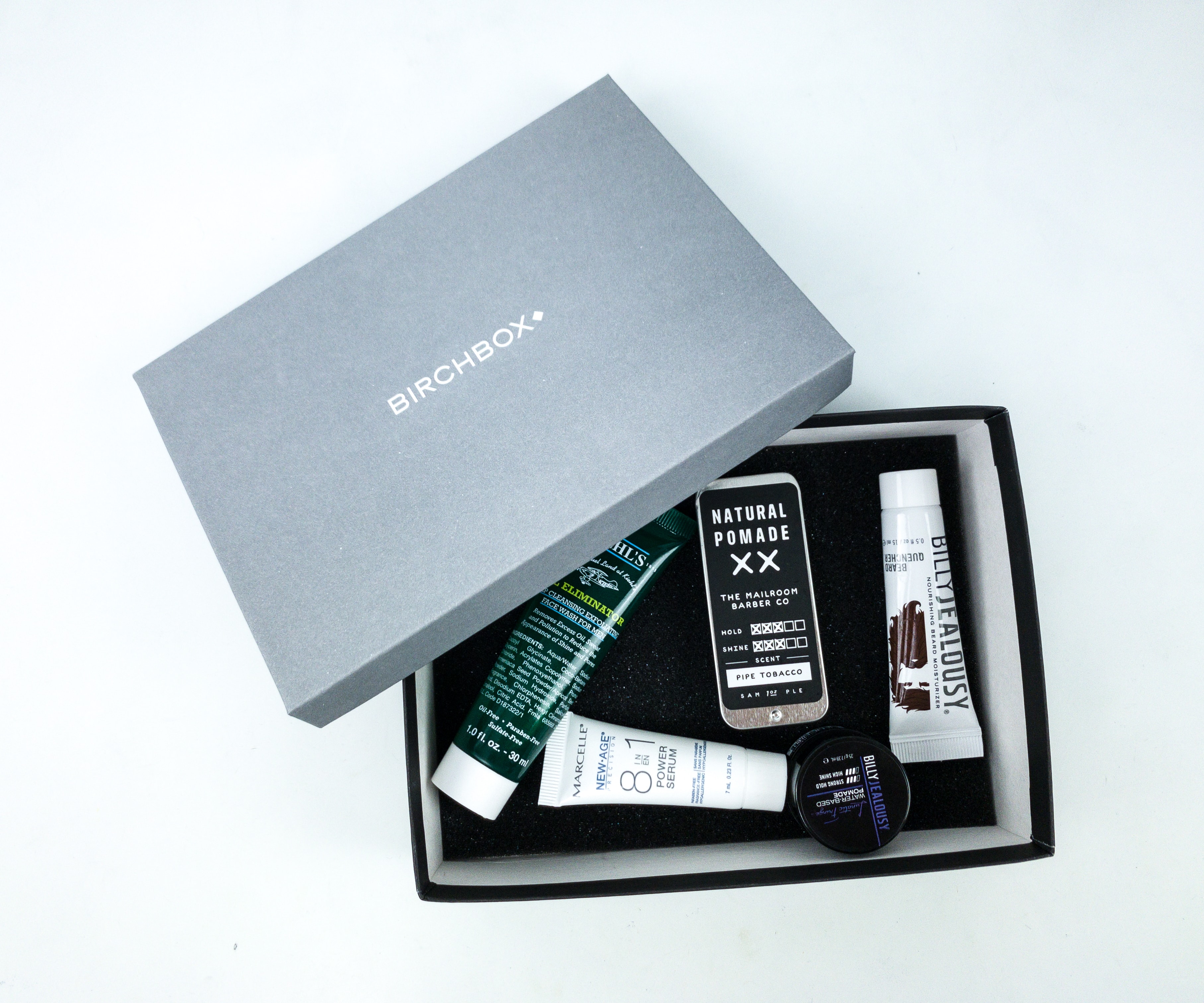 Birchbox has always been about the samples, so if you are a stickler for calculating in-box value, you'll have to do some math to figure the per ounce value. The cards show the price for the full-size version of the included items — they are available on the Birchbox site. You can see your box at birchbox.com/mybox.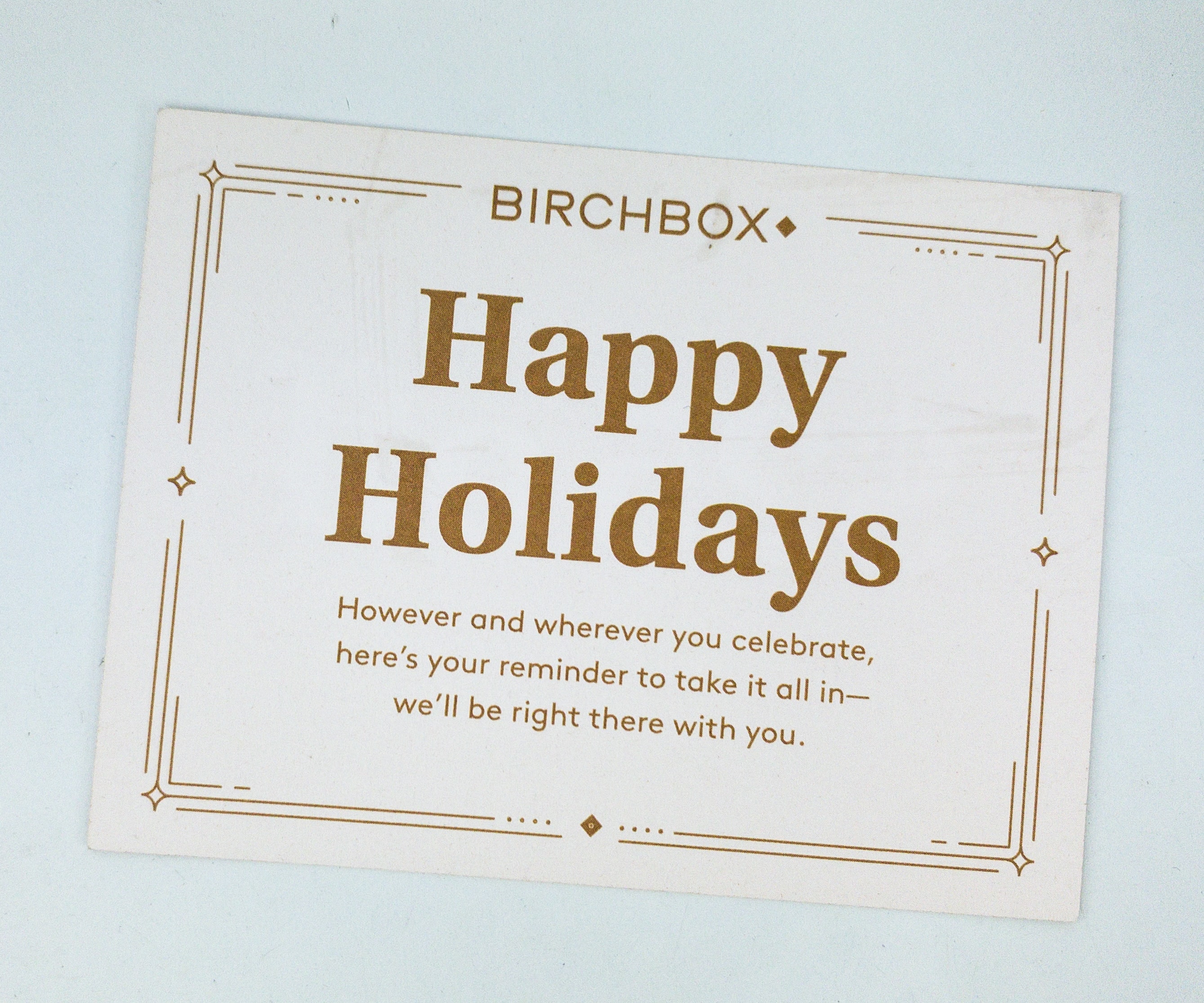 Also included is a promotional card from Birchbox!
At the back is a $25 off coupon that you can use for purchases $100 and above. Offer ends 1/15/2020.
Birchbox Tip #47:
Snow nearly doubles UV ray exposure, so don't forget your SPF this winter.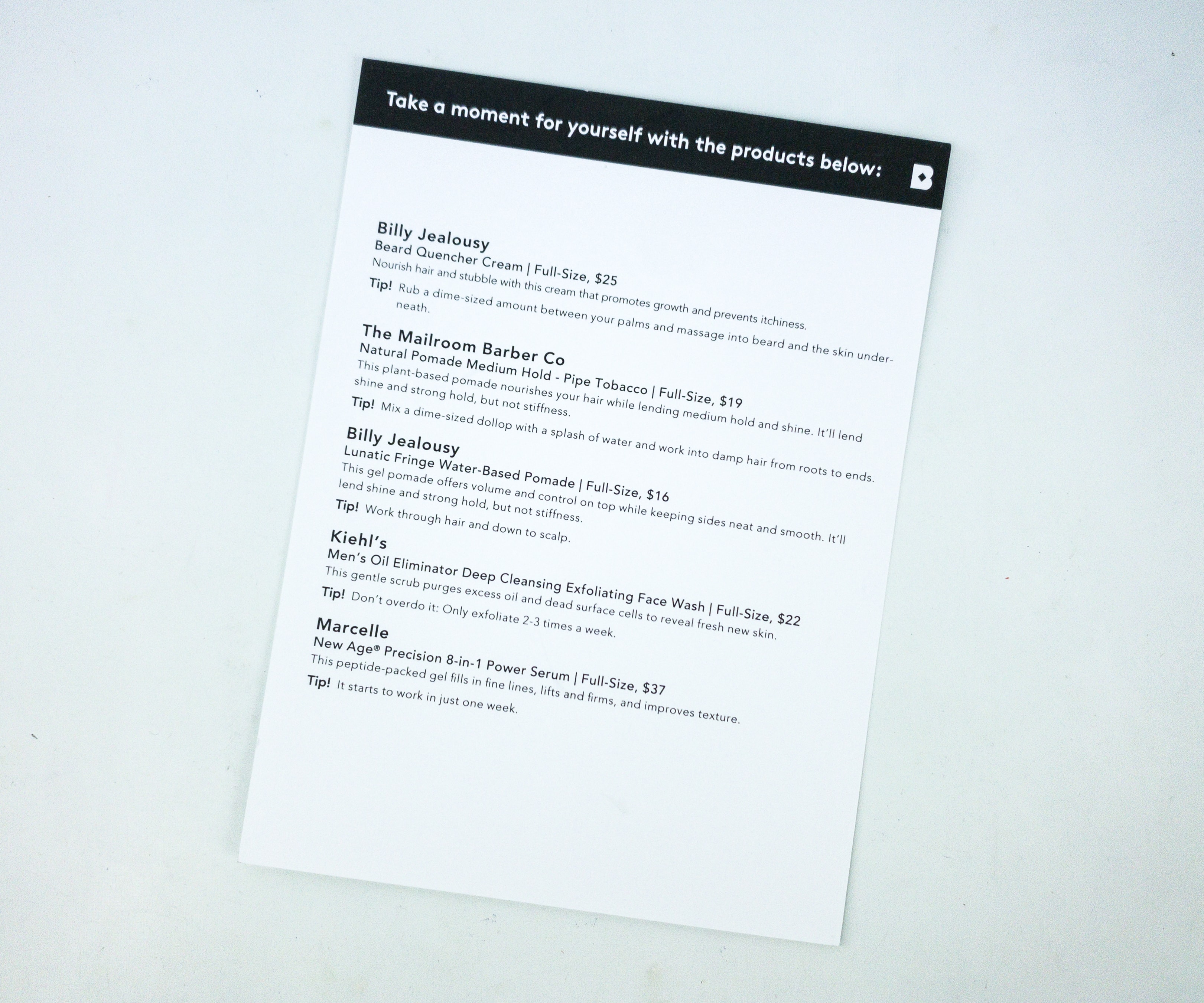 This info card identifies the 5 samples in the box. It lists the price of the full-size version available on the Birchbox site, plus a brief tip on how to properly use it.
Everything in my December 2019 box!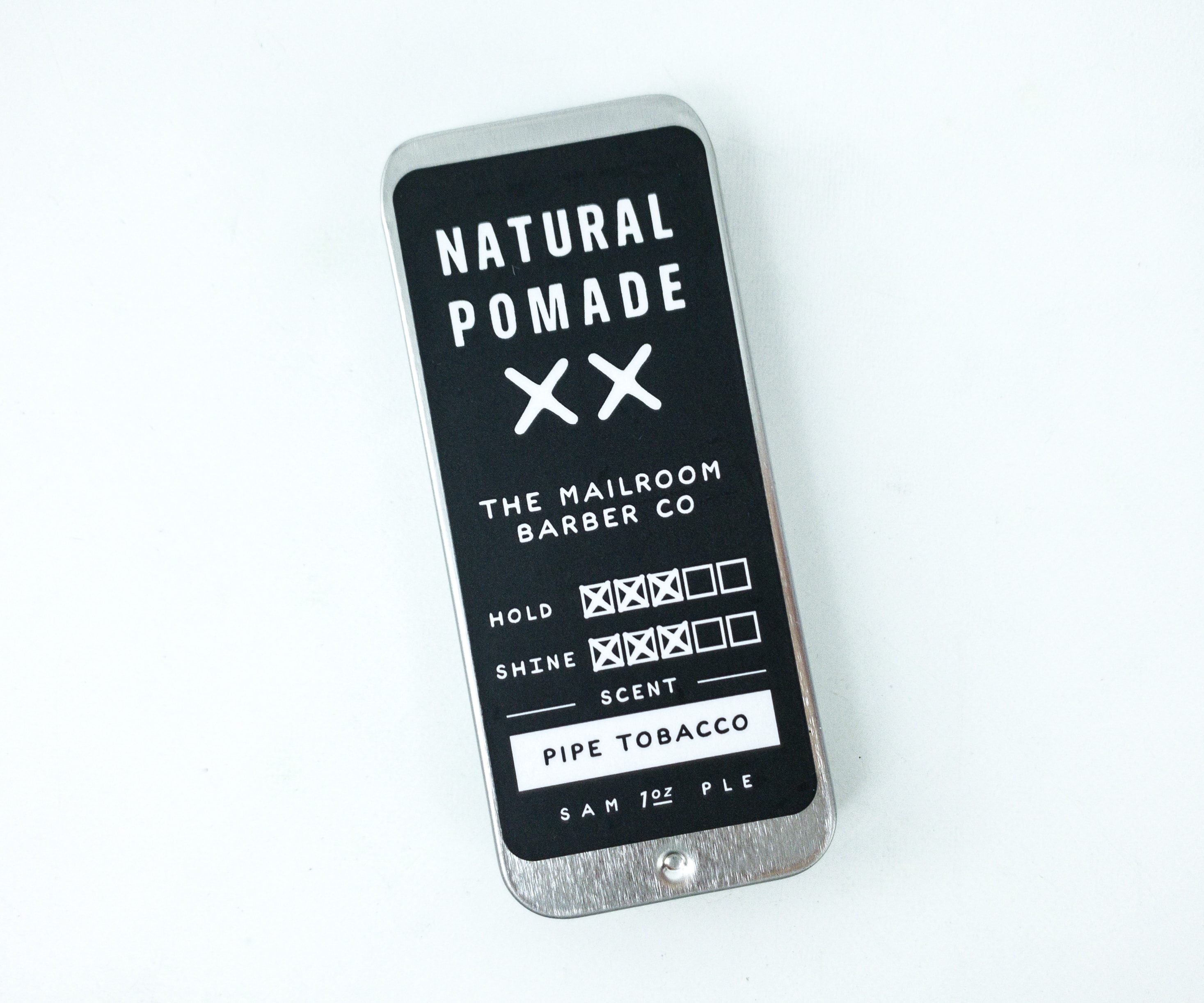 Natural Pomade by The Mailroom Barber Co. ($5.43) The oil-based pomade is packed in an easy-to-carry tin container, making it travel-friendly. I got it in the Pipe Tobacco variant which is quite aromatic with notes of sweet vanilla cavendish with hints of clove.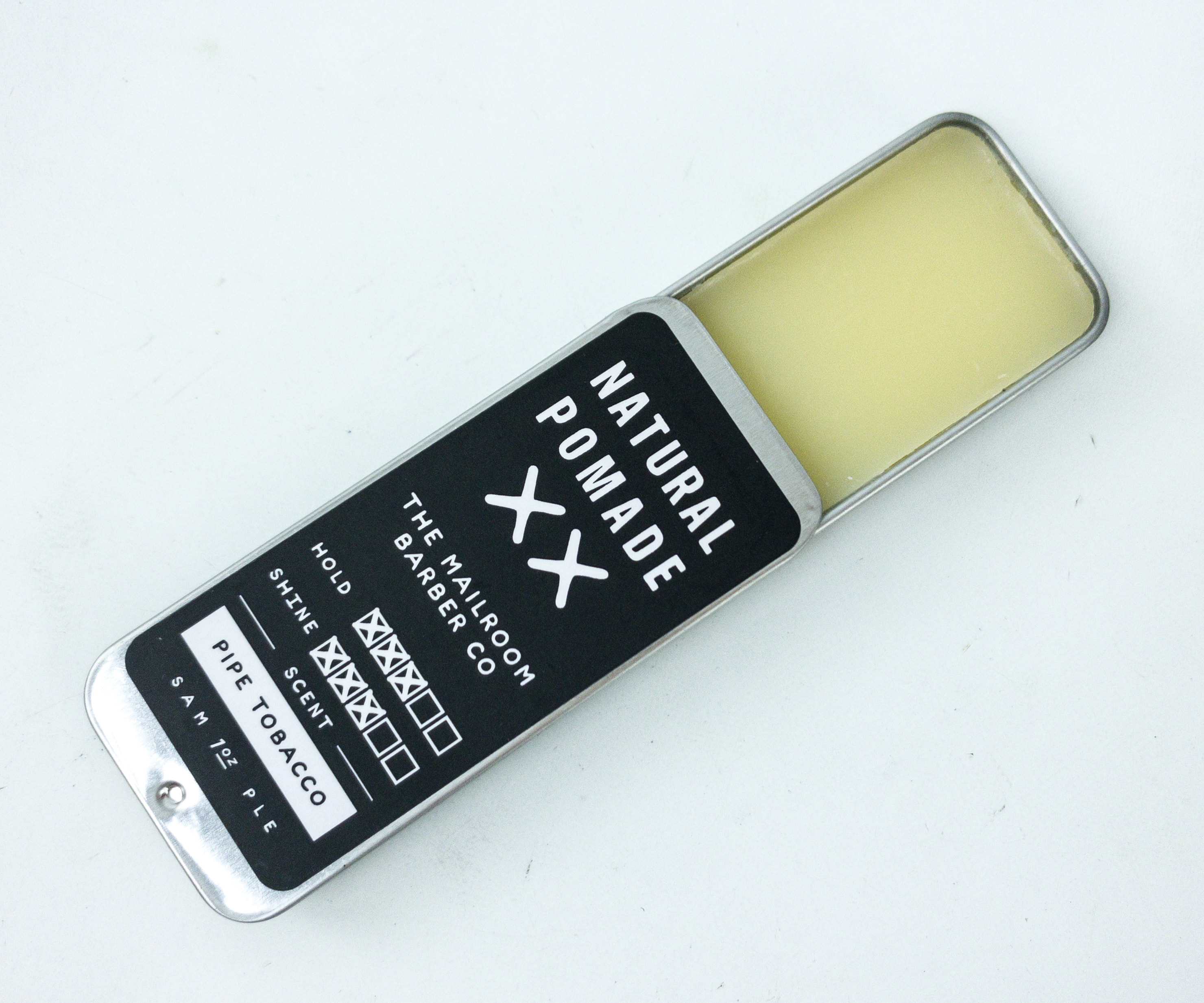 Unlike other pomades, this one is lightweight and non-sticky. It allows effortless hairstyling, even in the mornings when I'm a little too busy. The pomade also provides medium hold and zero residues.
Billy Jealousy Beard Quencher ($4.17) To take care of our beard, they sent this nourishing beard conditioner which provides moisture and reduces frizz! The formula is light and quick-absorbing, made with a quartet of skin-loving ingredients: shea butter, amino acids, black oat seed, and panthenol. To use, just get a dime-sized amount, rub it on to your beard and as close to the roots as possible, and then brush. It's ideal for those who have coarse facial hair.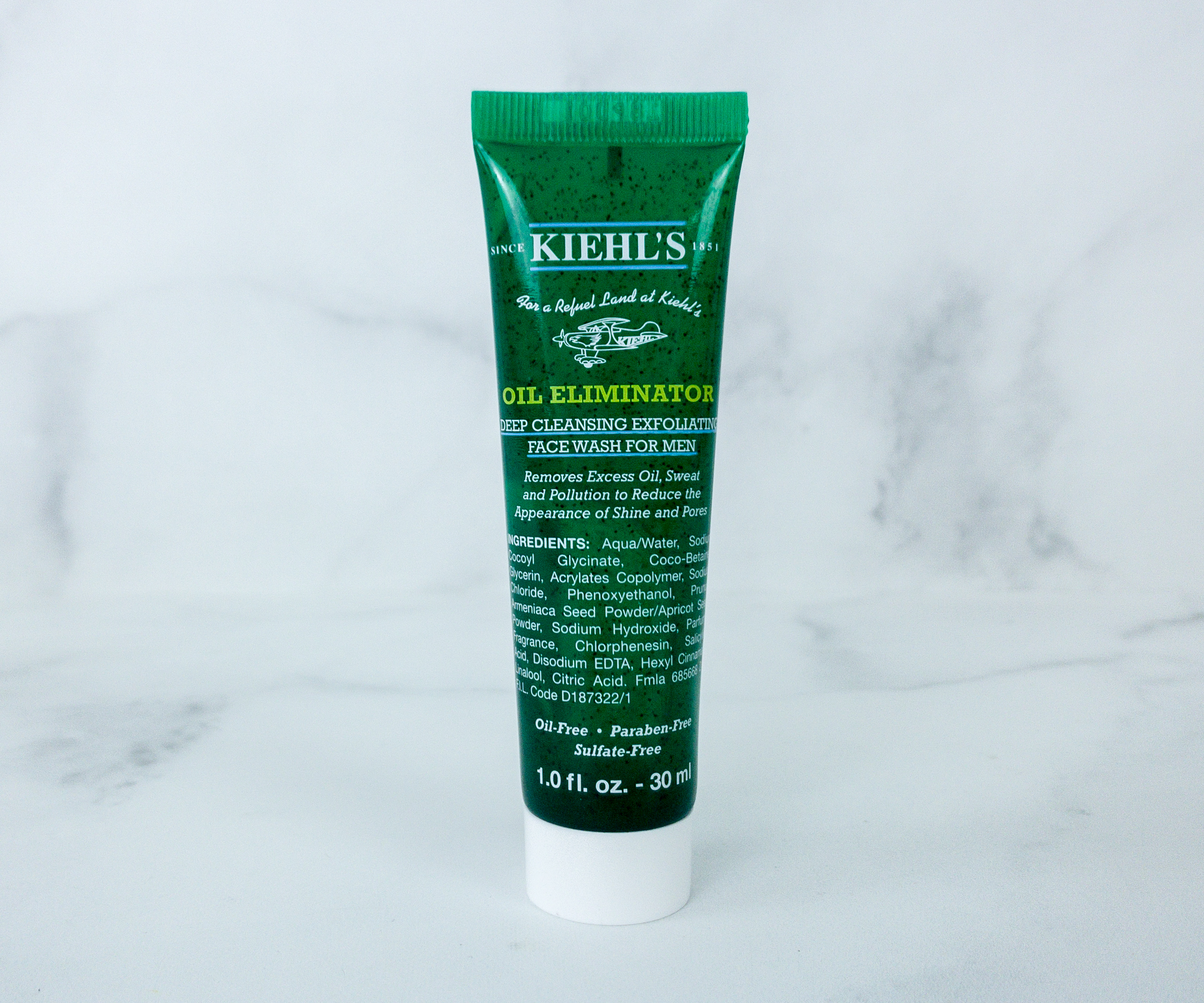 Kiehl's Oil Eliminator  ($3.24) Some moisturizers tend to make my skin oily, but not this one. It's a light and gentle moisturizer that easily absorbs sweat and oil. It even reduces the appearance of pores and leaves the skin softer and smoother. The formula is paraben-free and sulfate-free. It's ideally applied on cleansed skin twice a day for best results.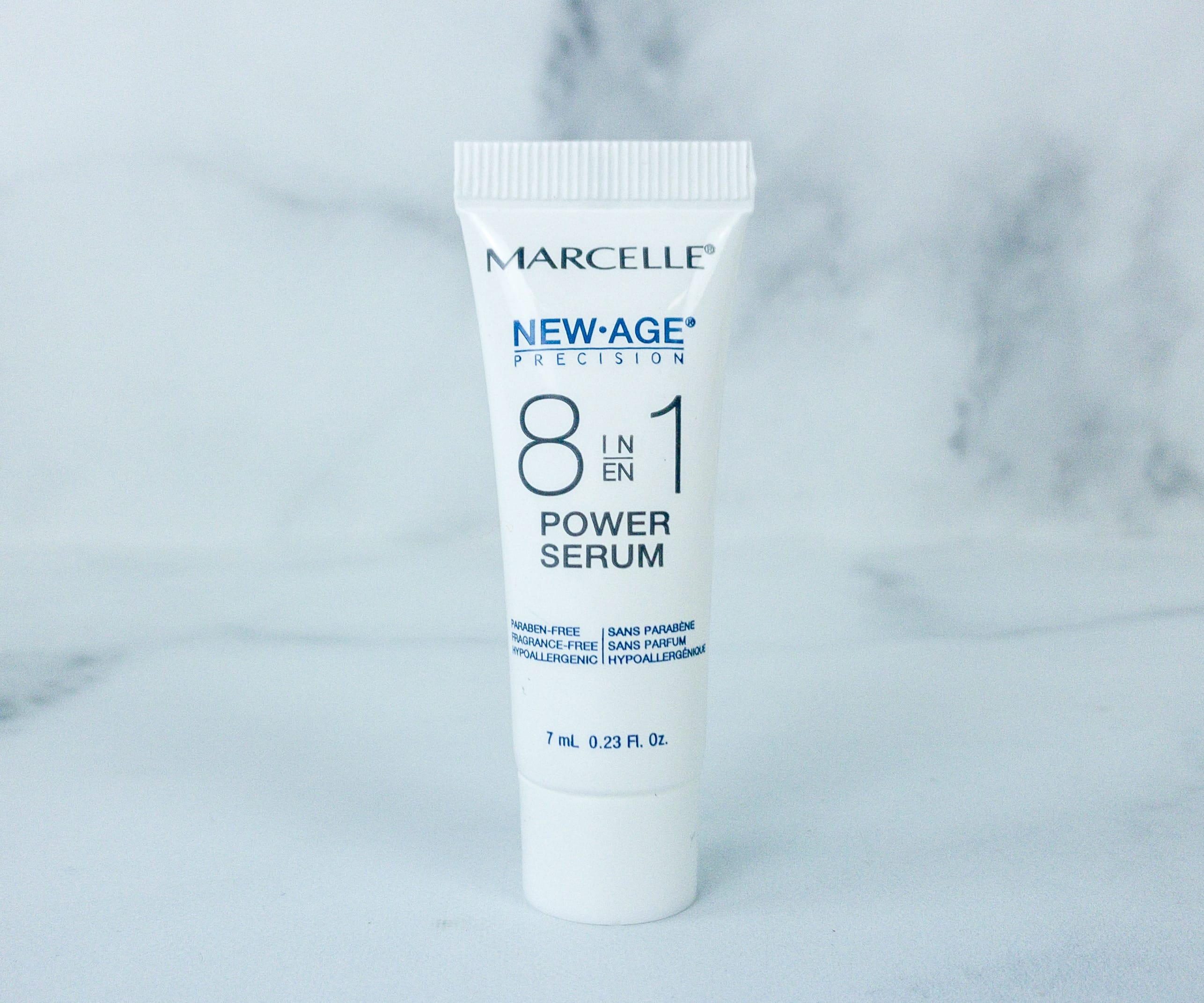 Marcelle New-age 8-in-1 Power Serum  ($8.51) This serum is made with a multi-peptide anti-aging complex, which promotes the production of collagen and elastin. It's ideal for those who have aging skin concerns, like fine lines, wrinkles, and loss of firmness. When applying, you just need 1 to 2 drops of the serum. Noticeable skin improvements will only show after continued use, but it initially felt good on my skin and it wasn't dehydrating either.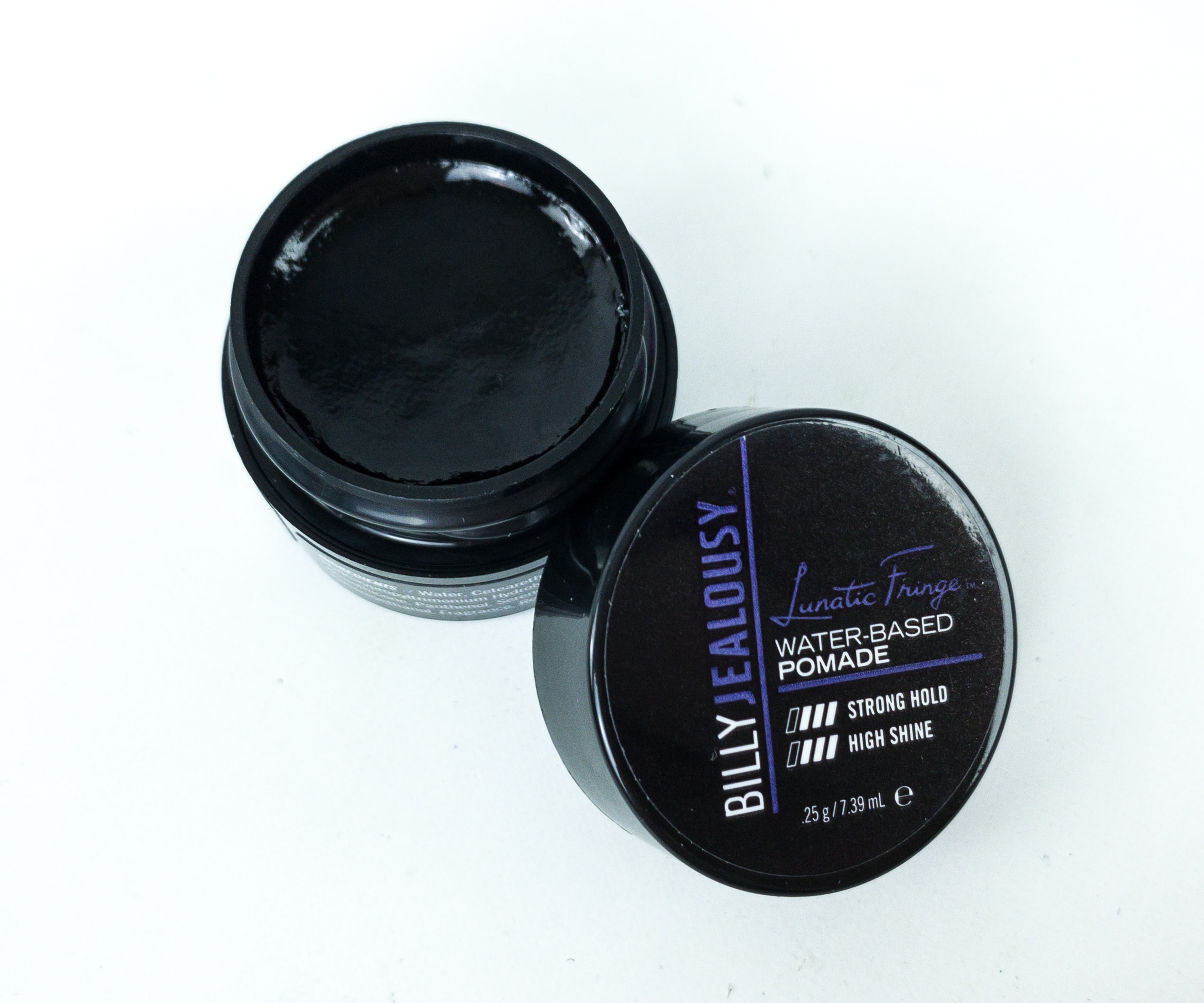 Billy Jealousy Lunatic Fringe ($0.05) Capping of this box is another pomade! This time it's water-based, providing a strong hold and high-shine minus the frizz and sticky feeling. It's made with a nourishing blend of natural avocado oil and panthenol, with saw palmetto which is responsible for volumizing the strands.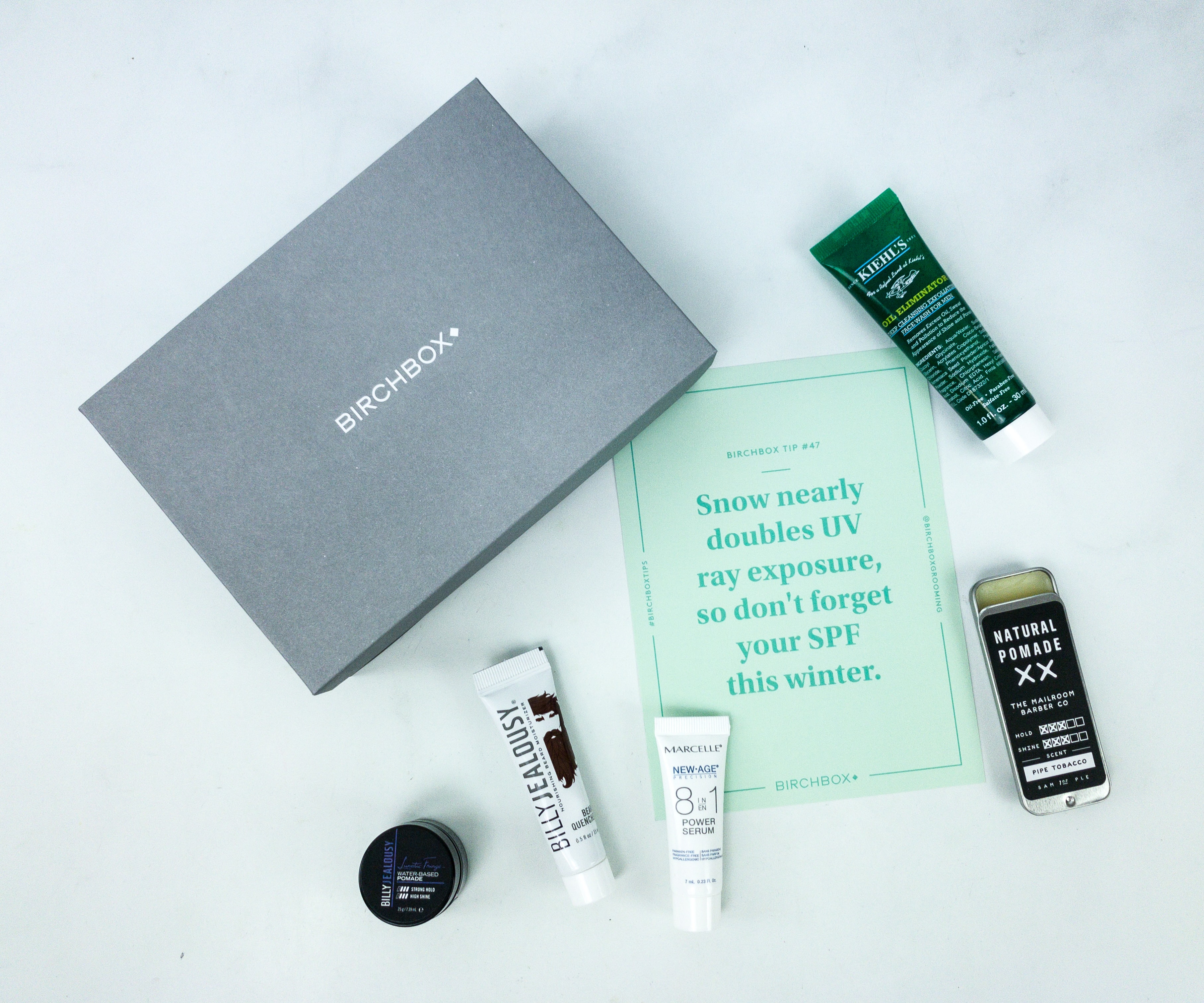 What a great bunch! I'm happy with my grooming items this month!
Getting grooming samples from Birchbox is always fun. Through this subscription, I get to try different products and discover new brands and eventually find which works best for me. This month's box included new stuff to keep my hair and my beard looking good, plus other skin-friendly goodies that I find usable. As for the lifestyle item, I'm not particularly wowed by the bag, but it's still nice to use for travel, and I do love that it zips! All in all, this is an awesome subscription and I hope they keep on improving!
What's your experience with Birchbox Grooming?