Akamai is a certified B Corporation, a business that balances purpose and profit. They offer personal care subscriptions featuring natural and multipurpose products, including everything you need for clean and healthy teeth, skin and hair.
This is the review of the Akamai Essentials Kit, which ships bimonthly for $38 per box. Akamai also donates 1% of sales to support organizations like The Environmental Working Group.
DEAL: Get 15% off your first order of any subscription! Use coupon code HELLO-15.
The interior of the box cover says "You are a free thinker."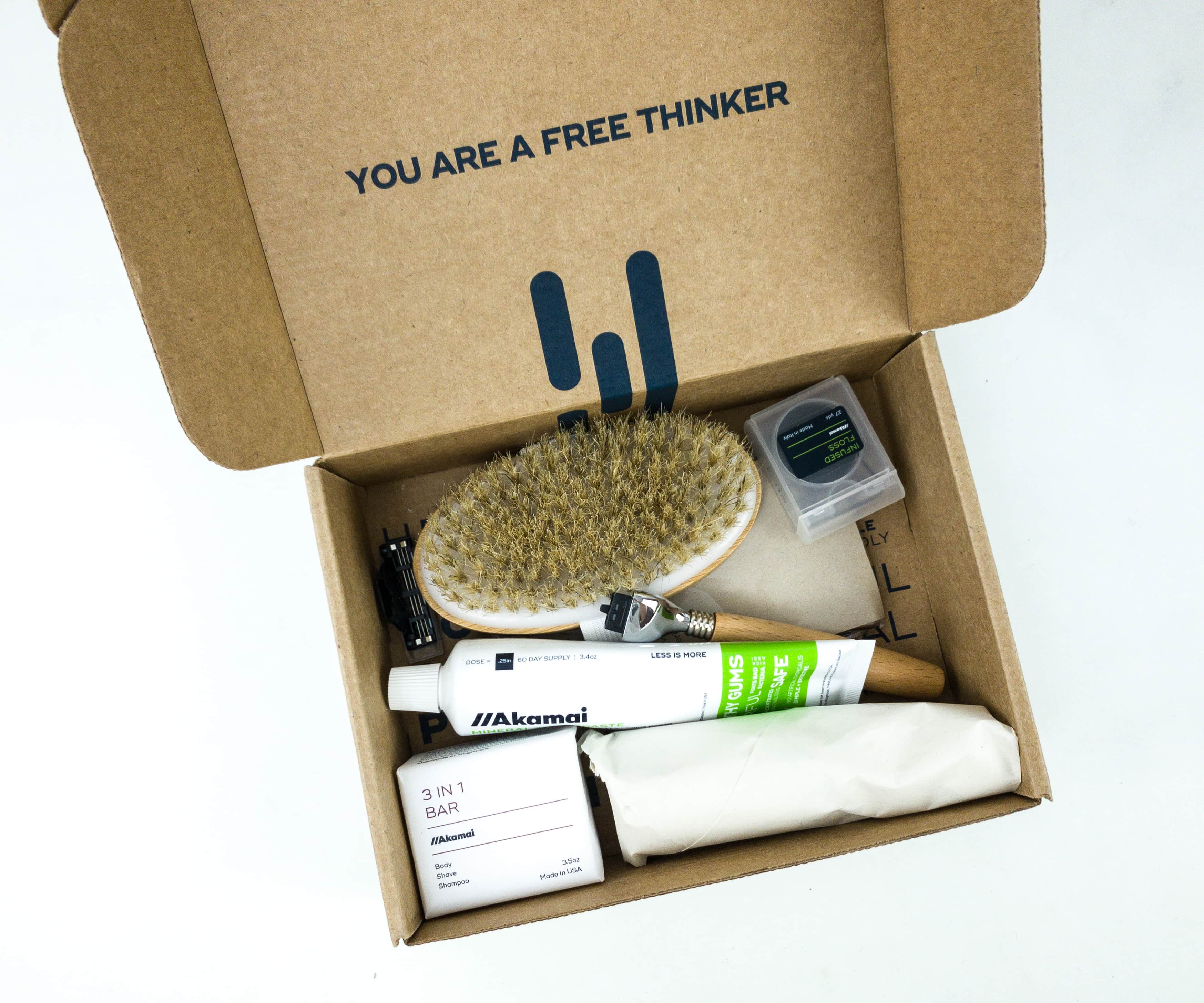 The box arrives with simple, no-nonsense packing.
It includes an info card that features some of Akamai's new products!
The flip side of the card includes a brief description of each product.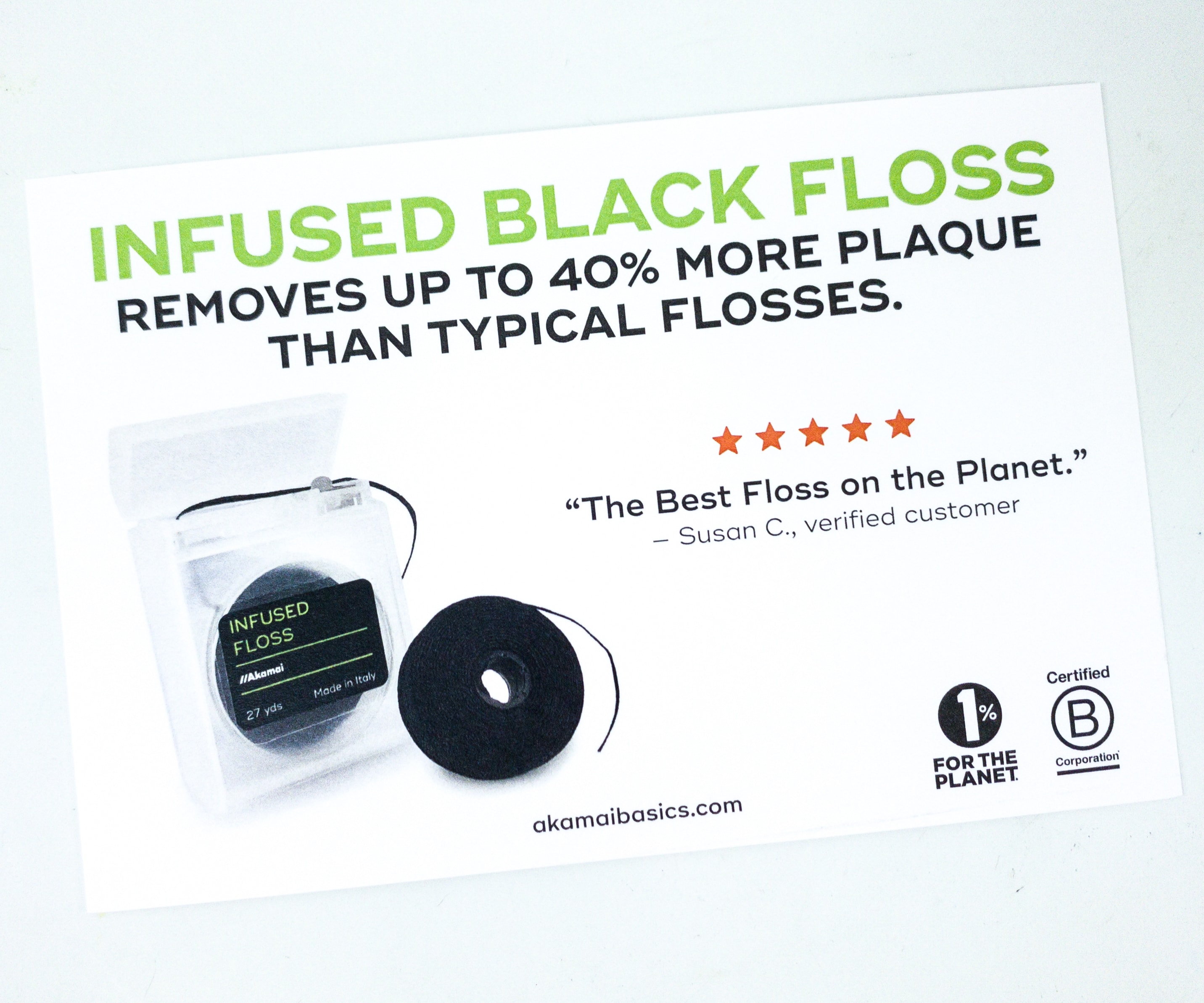 Another info card is an ad for Infused Black Floss, which promises to remove up to 40% more plaque than typical flosses.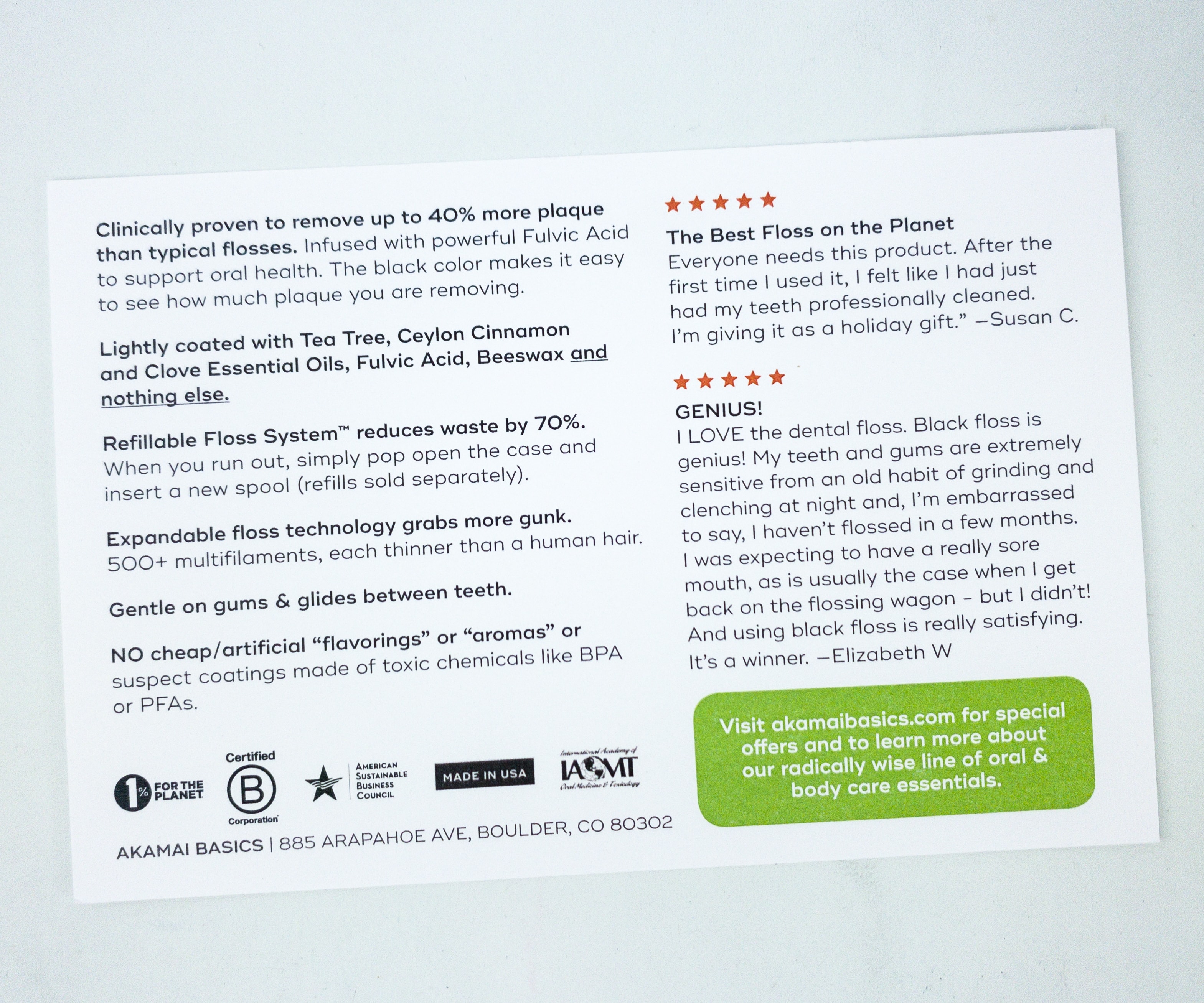 The back of the card tells us more about the infused floss!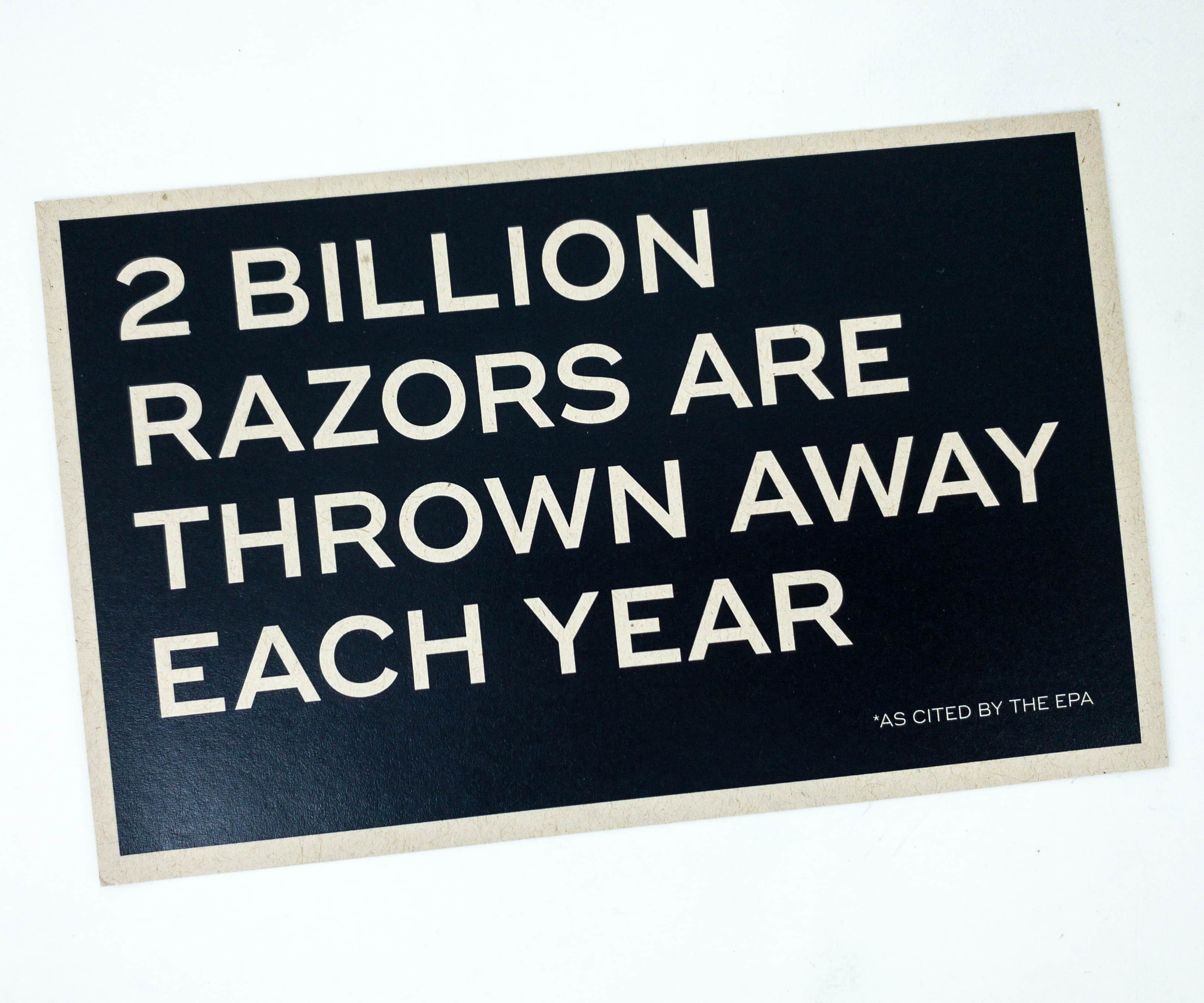 The next info card is for razor blade care!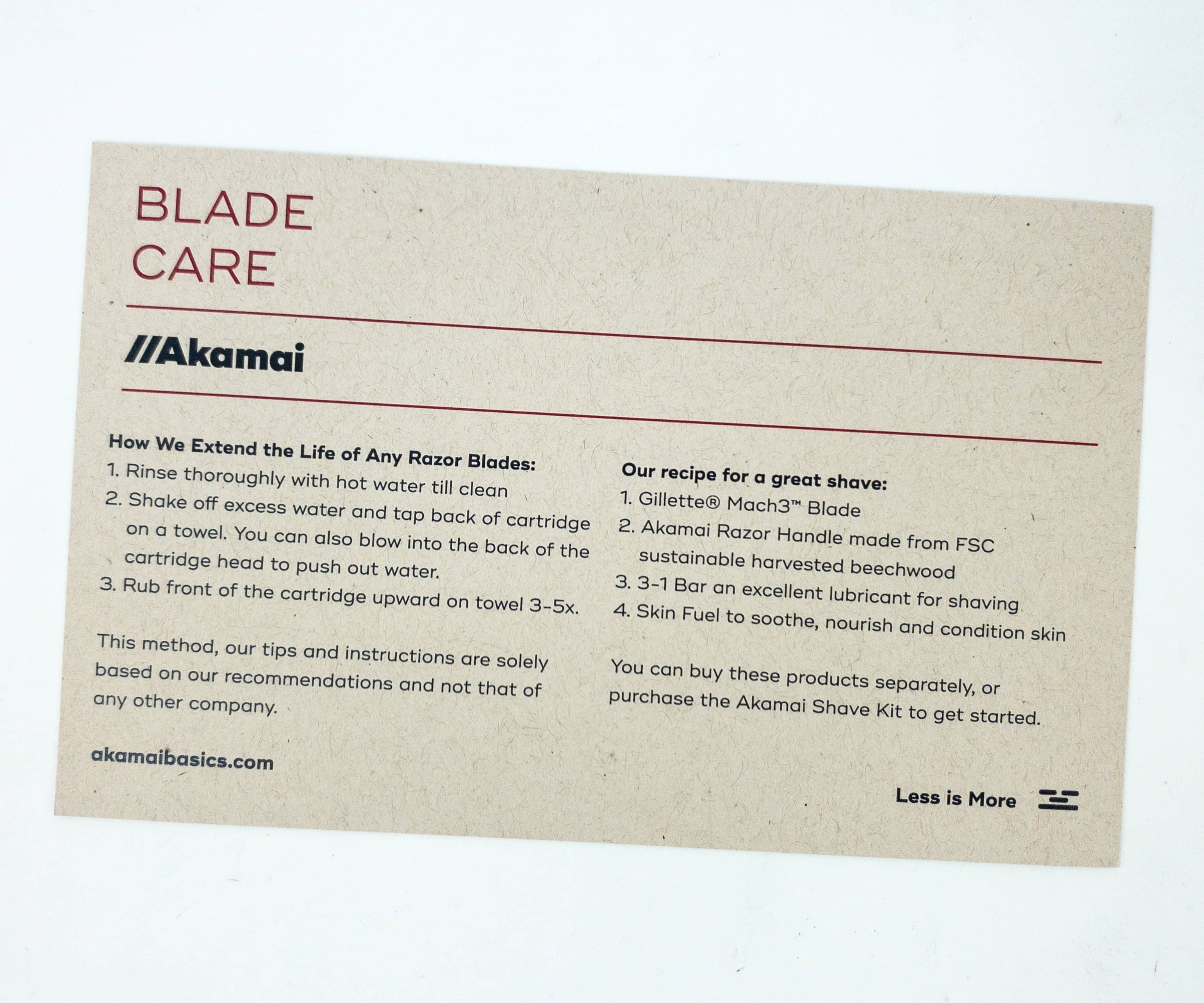 It includes ways to extend the life of any razor blades, plus they also provided a recipe for a great shave.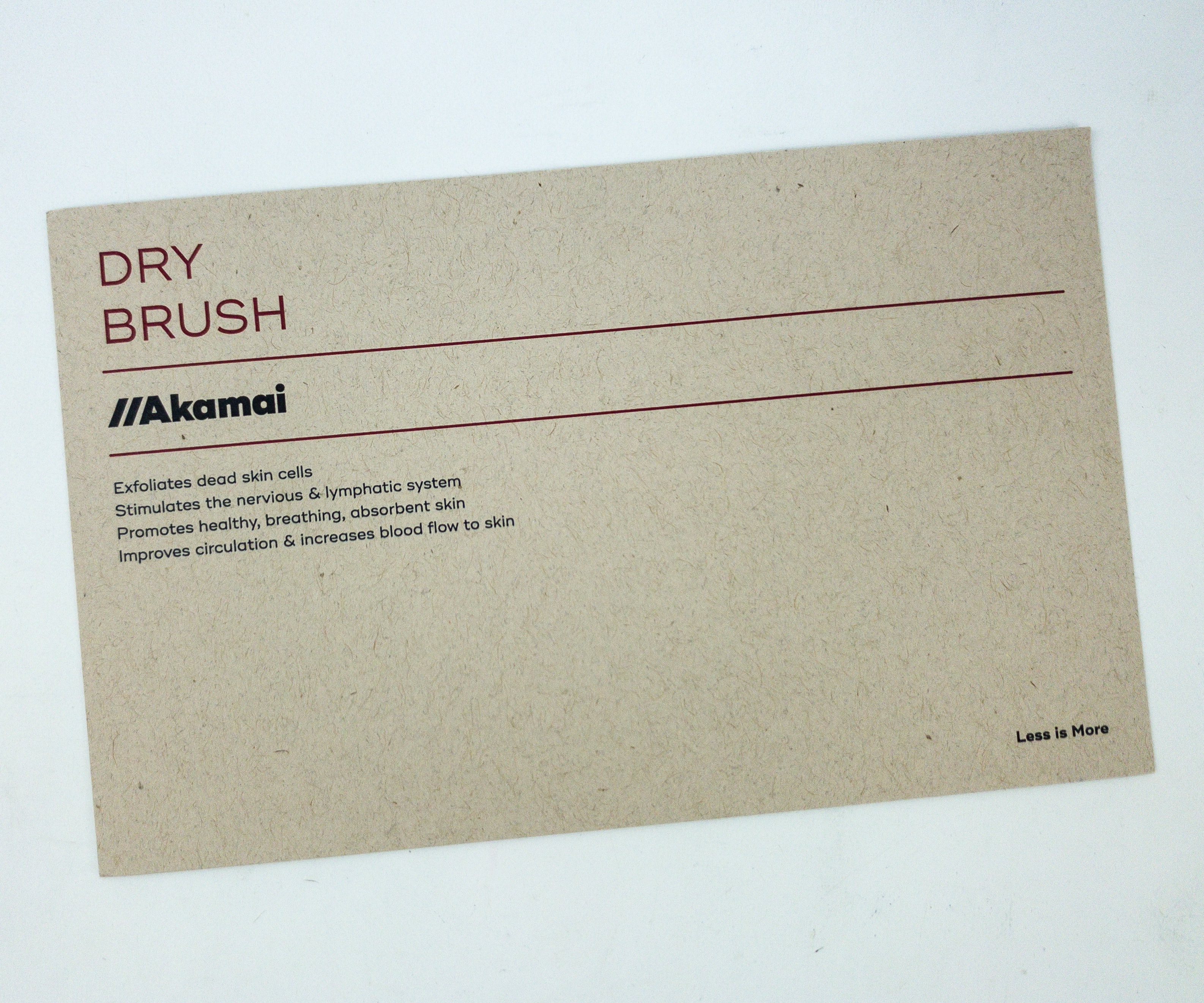 One of the cards is for the included dry brush, which is used to exfoliate dead skin cells.
It provided more information about the benefits of dry brushing, and some tips to do it effectively!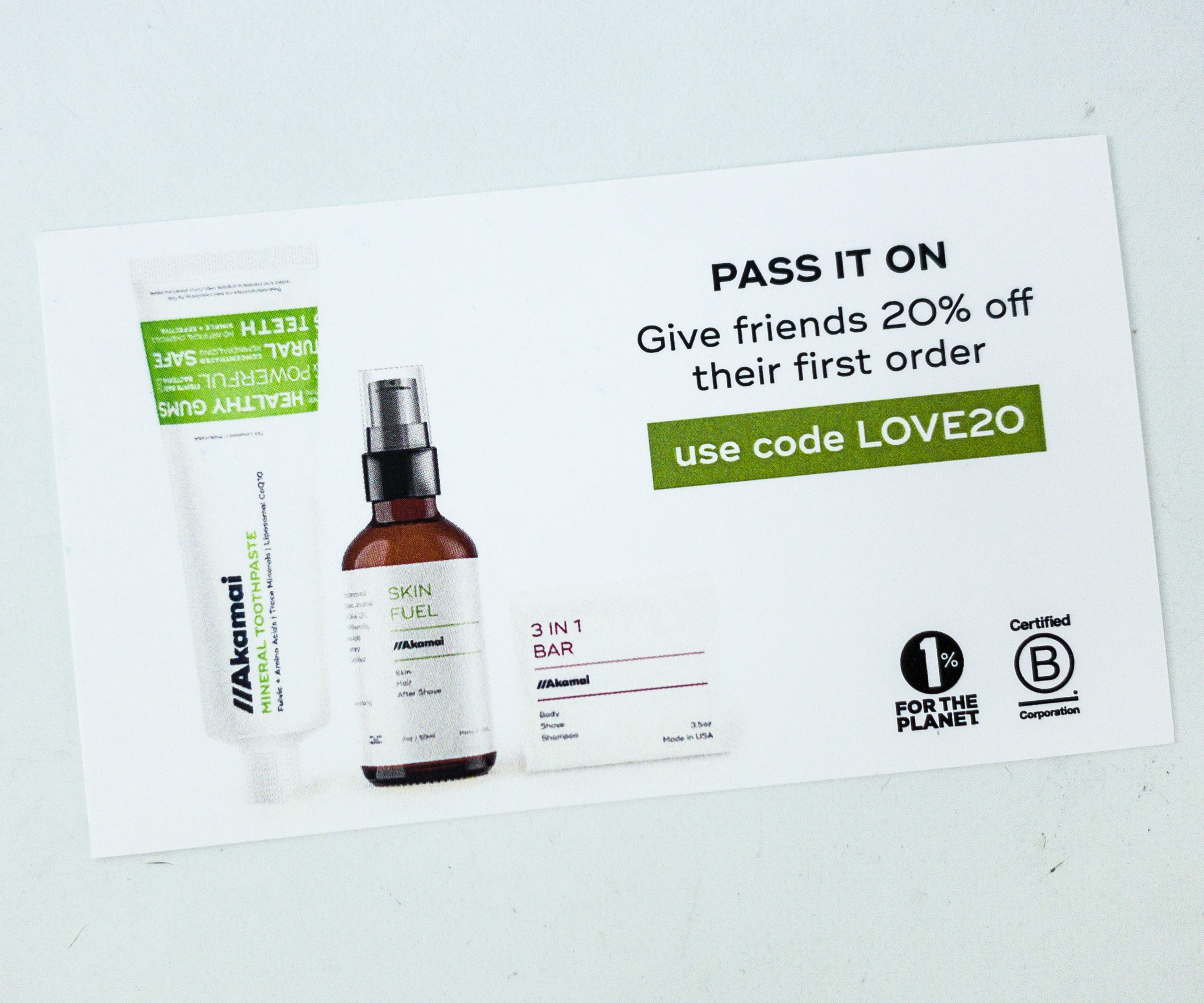 Lastly, there's a 20% off coupon code applicable for first orders.
Everything in my box!
Akamai Mineral Toothpaste ($12) I got the same mineral toothpaste from the previous box, and what I like about this product is that it can also double as a poultice and treatment for blemishes!
The paste supports the remineralization of teeth and fights bacterial growth. It contains clay, which helps with leeching toxins from your gums and mouth. The texture when brushing isn't gritty at all. It leaves the teeth feeling super clean. At first, the taste is unusual as the only typical flavor that comes through is a bit of fiery cinnamon. It has a strong minerality and tastes akin to saltiness.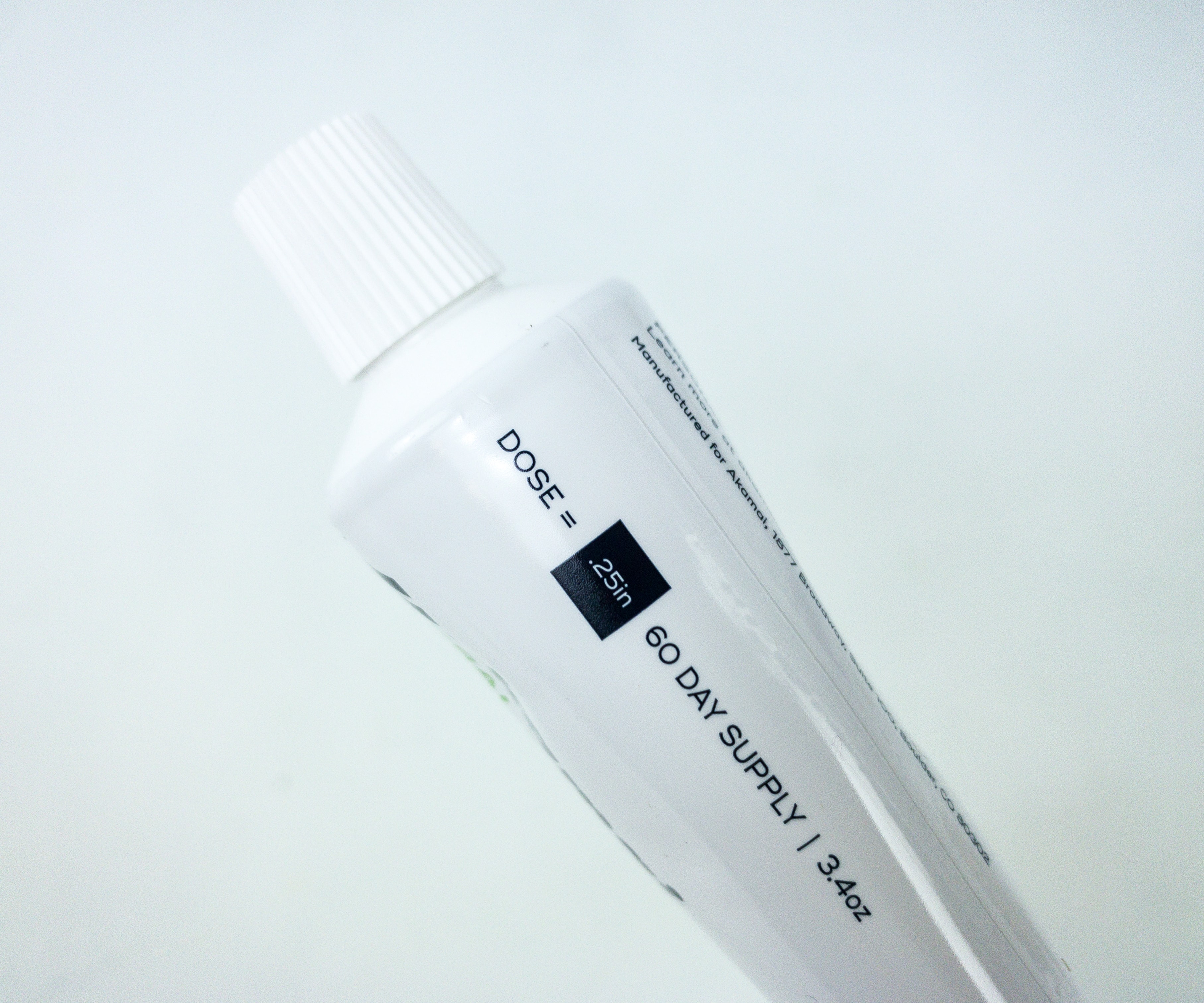 The toothpaste can last up to 60 days if you follow the recommended dose every use, which is .25 in.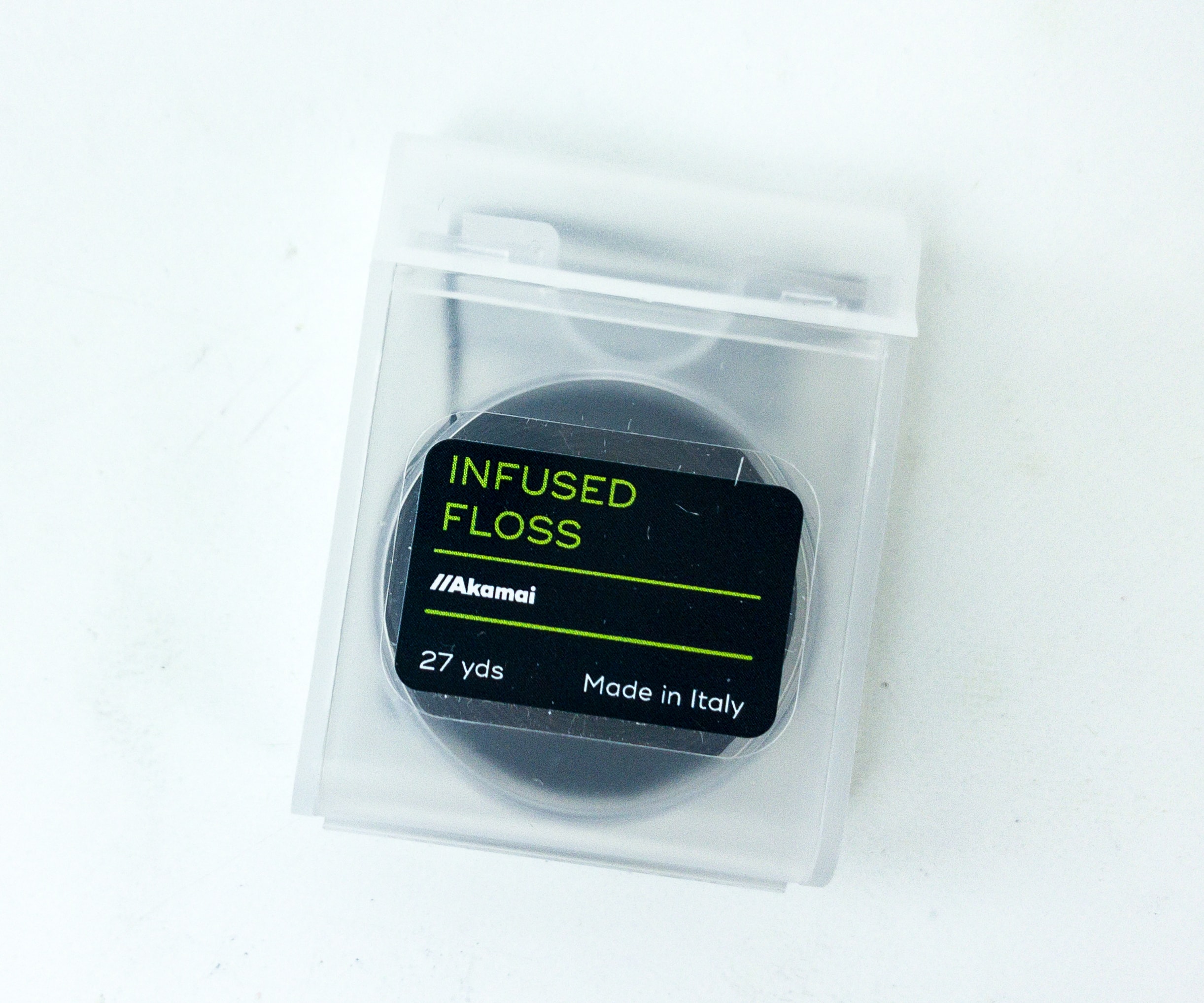 Akamai Infused Black Floss ($8) Tagged as the best floss on the planet, the Infused Black Floss promises to remove up to 40% more plaque than ordinary flosses. It's infused with essential oils and fulvic acid that supports oral health. The black color of the floss also makes it easy to see how much plaque is removed.
The floss is lightly coated with tea tree, Ceylon cinnamon and clove essential oils, fulvic acid, and beeswax. Also, the floss is really gentle on gums and glides easily between the teeth.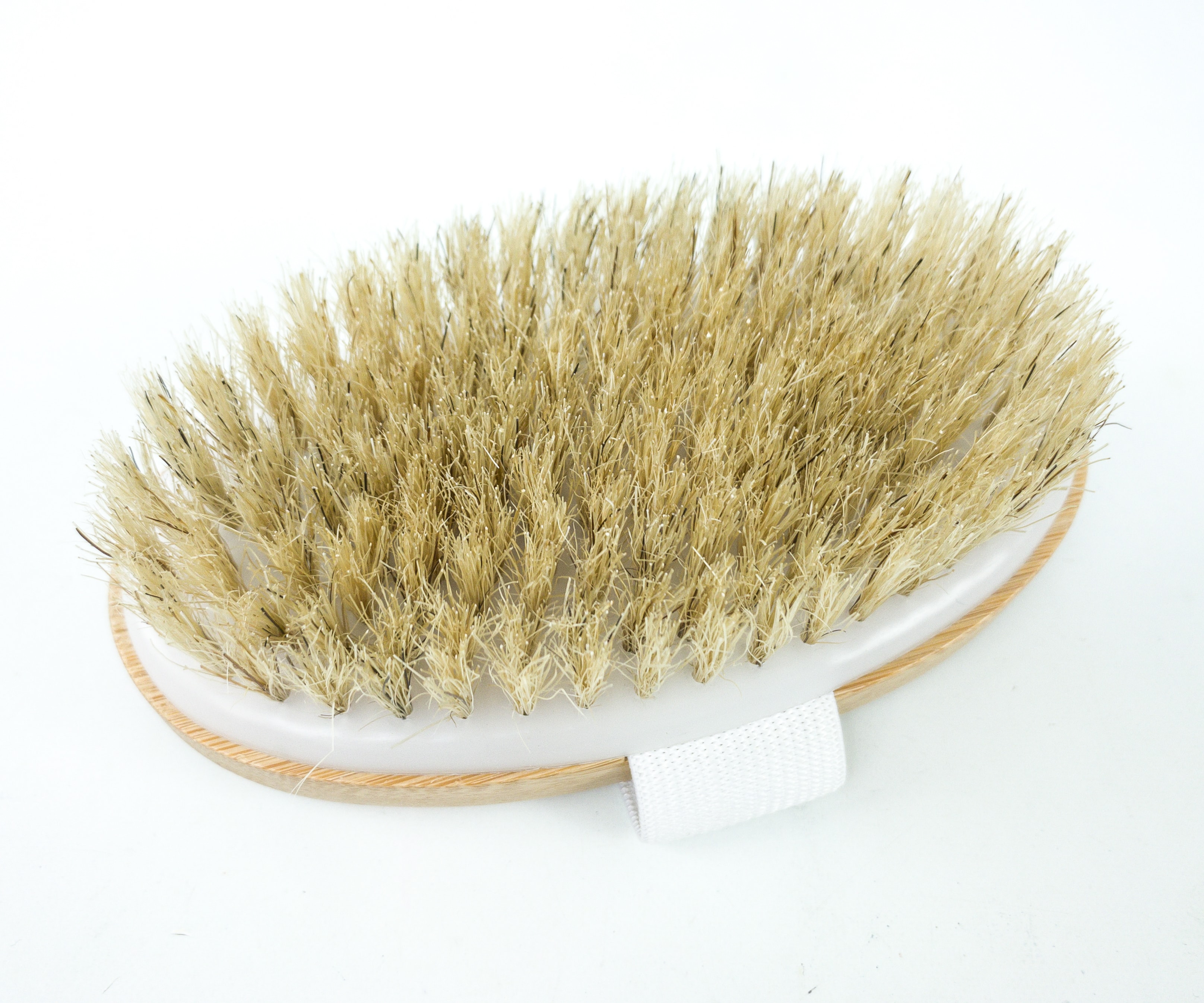 Akamai Dry Brush ($12) The dry brush is made with natural boar bristles and sustainable bamboo. It easily sweeps away toxins, leaving healthy and absorbent skin, as it unclogs pores and helps skin absorb more nutrients.
Dry brushing using this brush also stimulates the lymphatic system by moving the detoxifying and infection-fighting lymphatic fluid through the body. It also improves blood circulation and flow, and stimulates the nervous system by activating nerve endings in the skin and increasing oxygen flow.
Akamai Tongue Cleaner  ($8) Sometimes, brushing and gargling with mouthwash is not enough to keep your mouth clean and your breath fresh. We also need to clean our tongues, as this area keeps some odor-producing bacteria on it. Here's a simple yet powerful tool to help us with that problem, a tongue cleaner!
The tongue cleaner helps in removing toxins and bad bacteria that can cause cavities and gingivitis, while it protects the taste buds.
The tongue cleaner comes with an ergonomically designed head and it even comes with flexible handles. It's made of 100% surgical grade stainless steel that is durable and really easy to clean.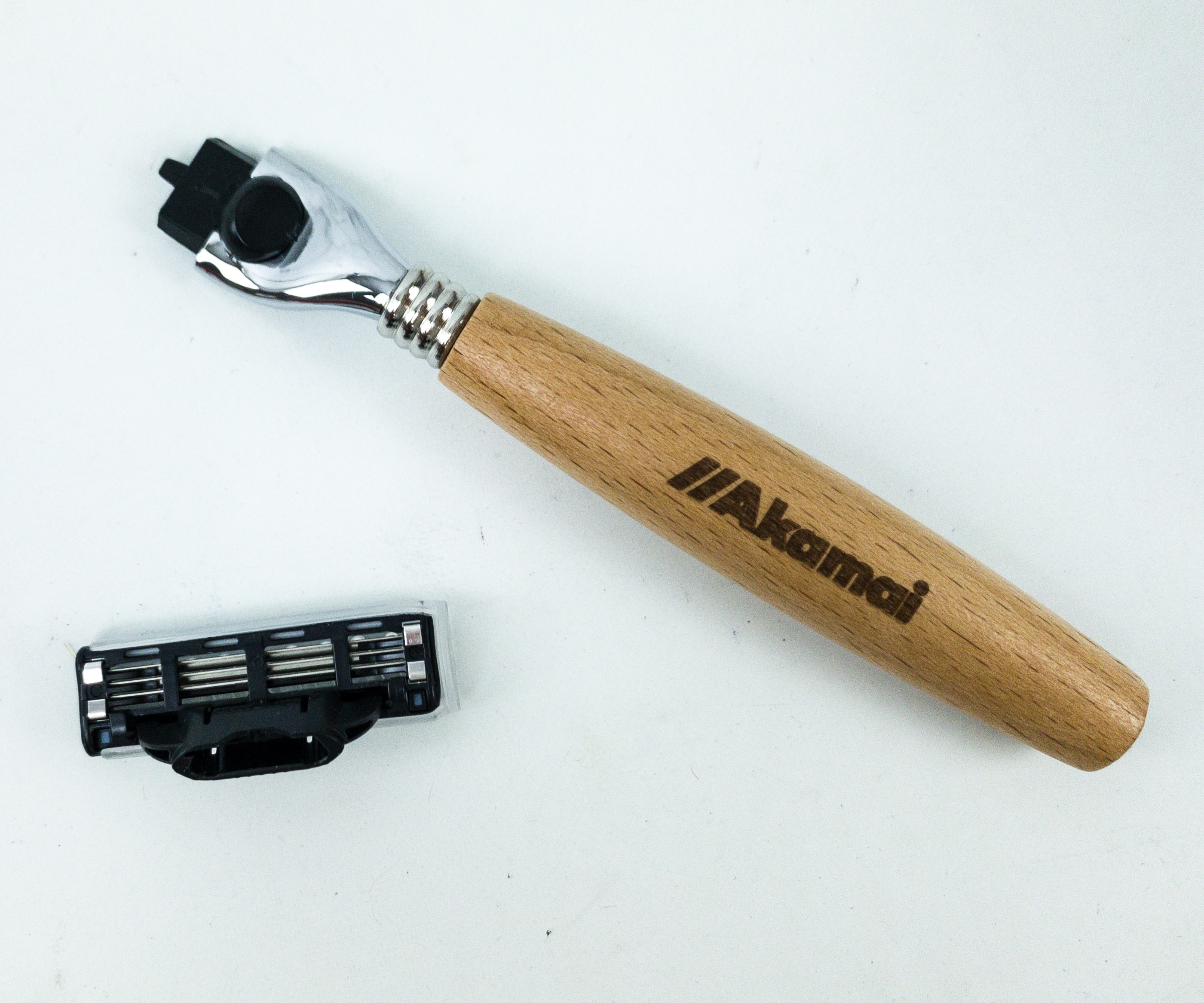 Akamai Razor Handle ($15) The classic razor handle is made using sustainably harvested beech wood. With an ergonomic design, it's easier to use than regular razors as it gives you control when shaving. This razor is eco-friendly as well!
The handle also comes with a Gillette® Mach3™ razor. These blades are simply the best as they have superior quality and stay sharper for longer.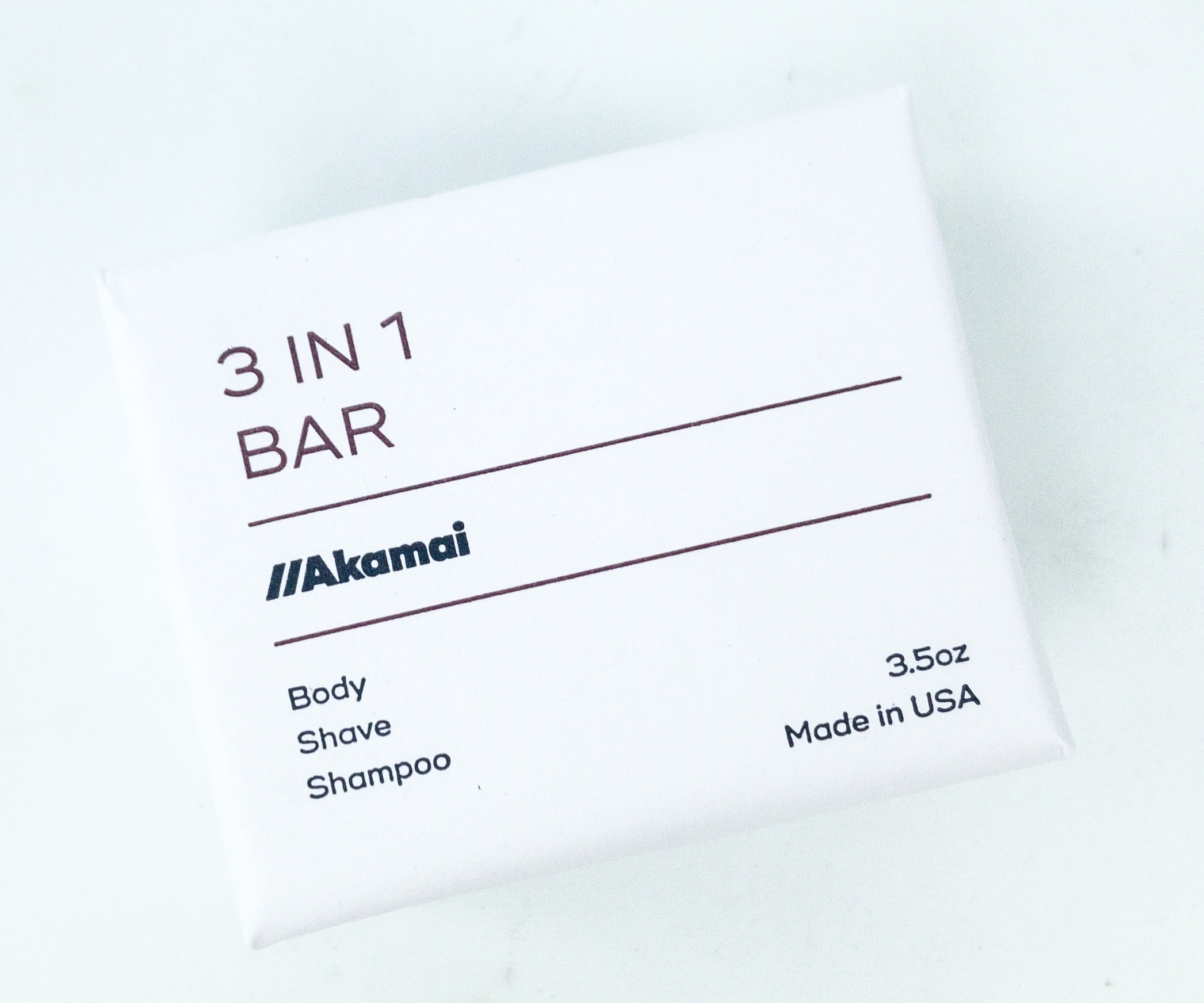 Akamai 3-in-1 Bar ($7) This bar is suitable for all your exterior cleaning needs. It can be used as soap for your body, shampoo for your hair, or as a shaving cream lather.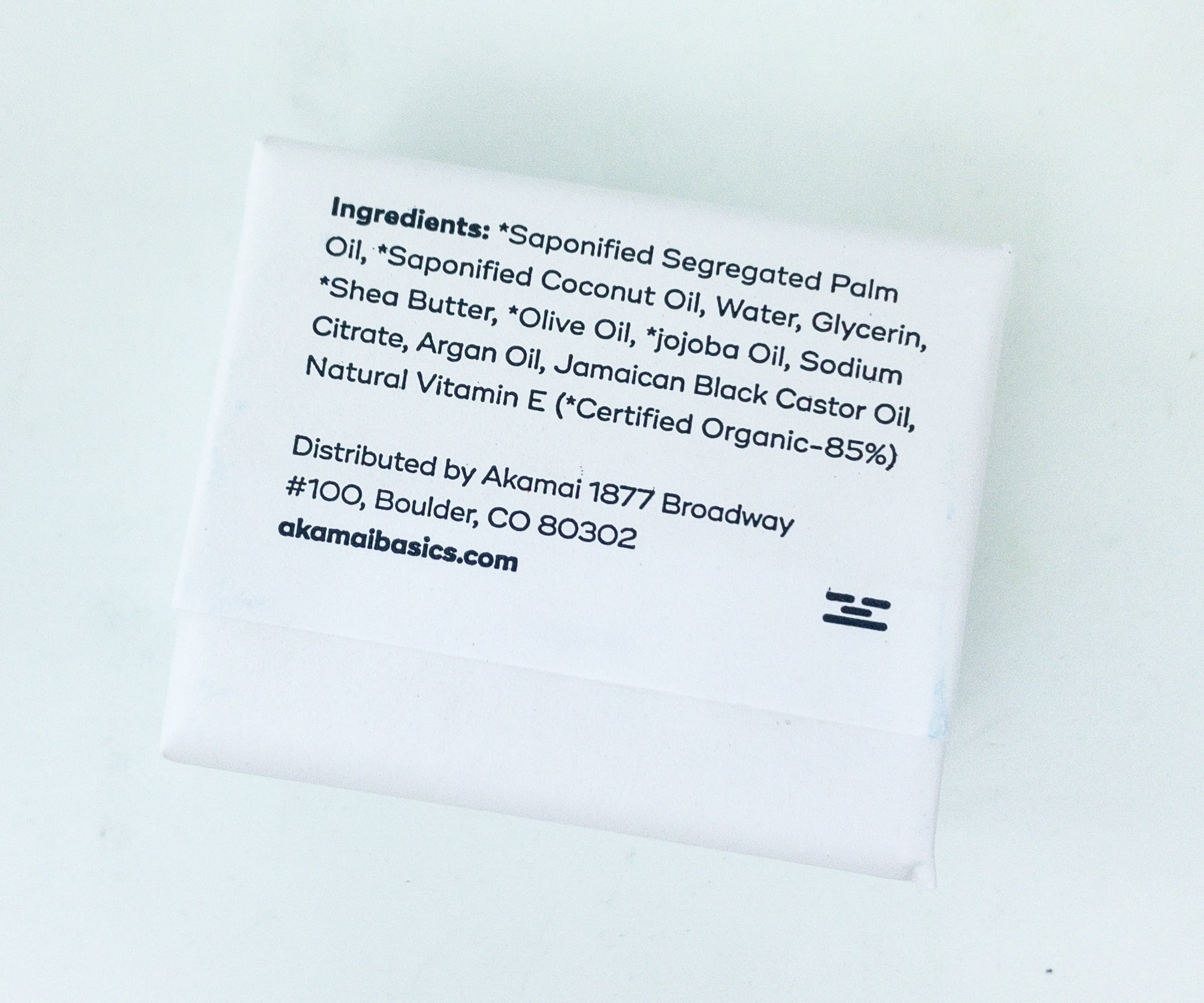 The soap bar is made of saponified natural oils, and looking at the bar's ingredients, it looks like those are more like a lotion's ingredients, rather than a soap.
The moisture-enhancing formulation means the bar can be used as a shampoo without drying your hair.
It has the scent of rosemary, but is faintly detectable.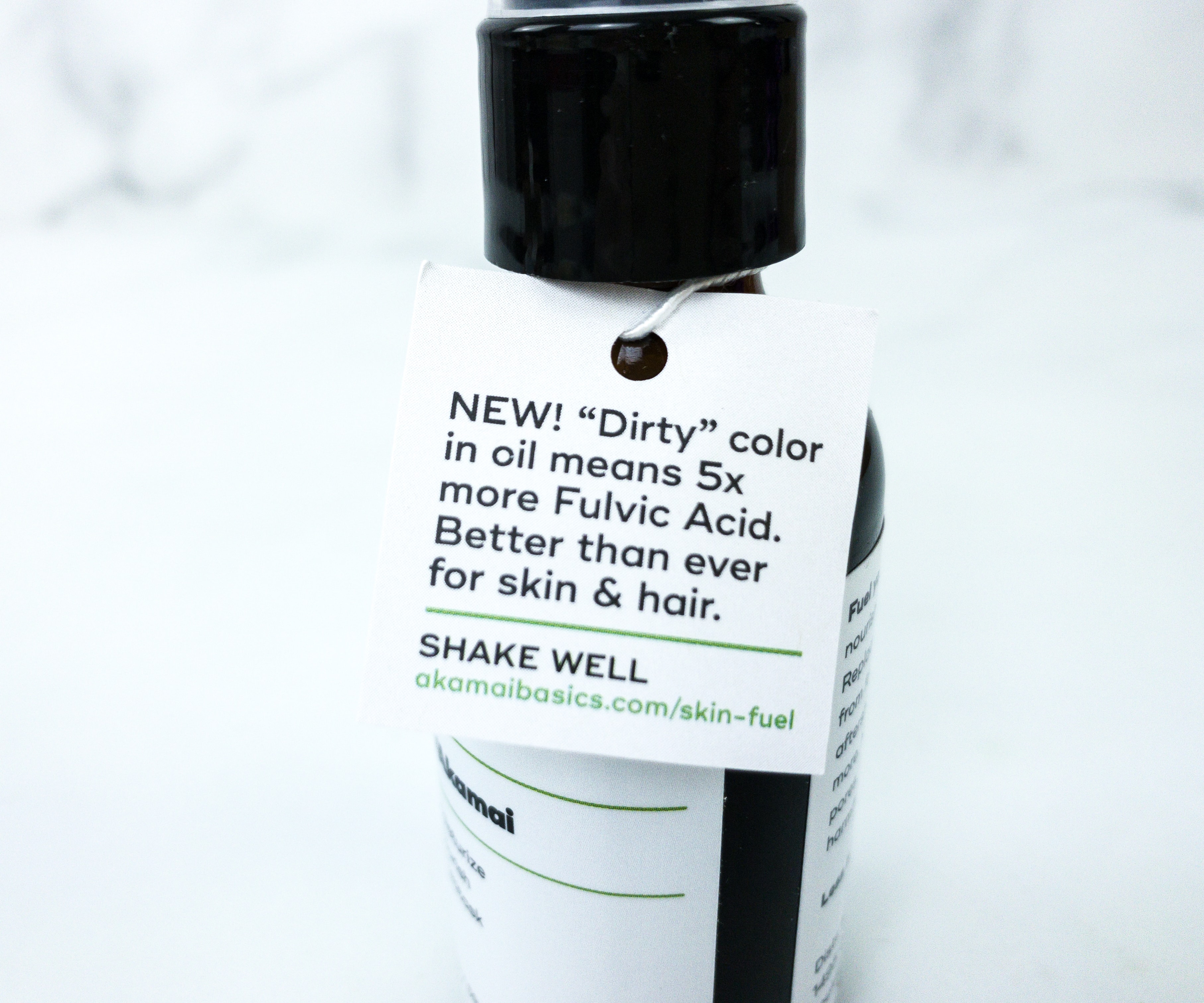 Akamai Skin Fuel ($18) The skin fuel is actually a concentrated lotion formulated to cover all your basic skincare needs. It can be used to gently clean, moisturize, and aid healing of your skin, which includes the body, face, and even the scalp.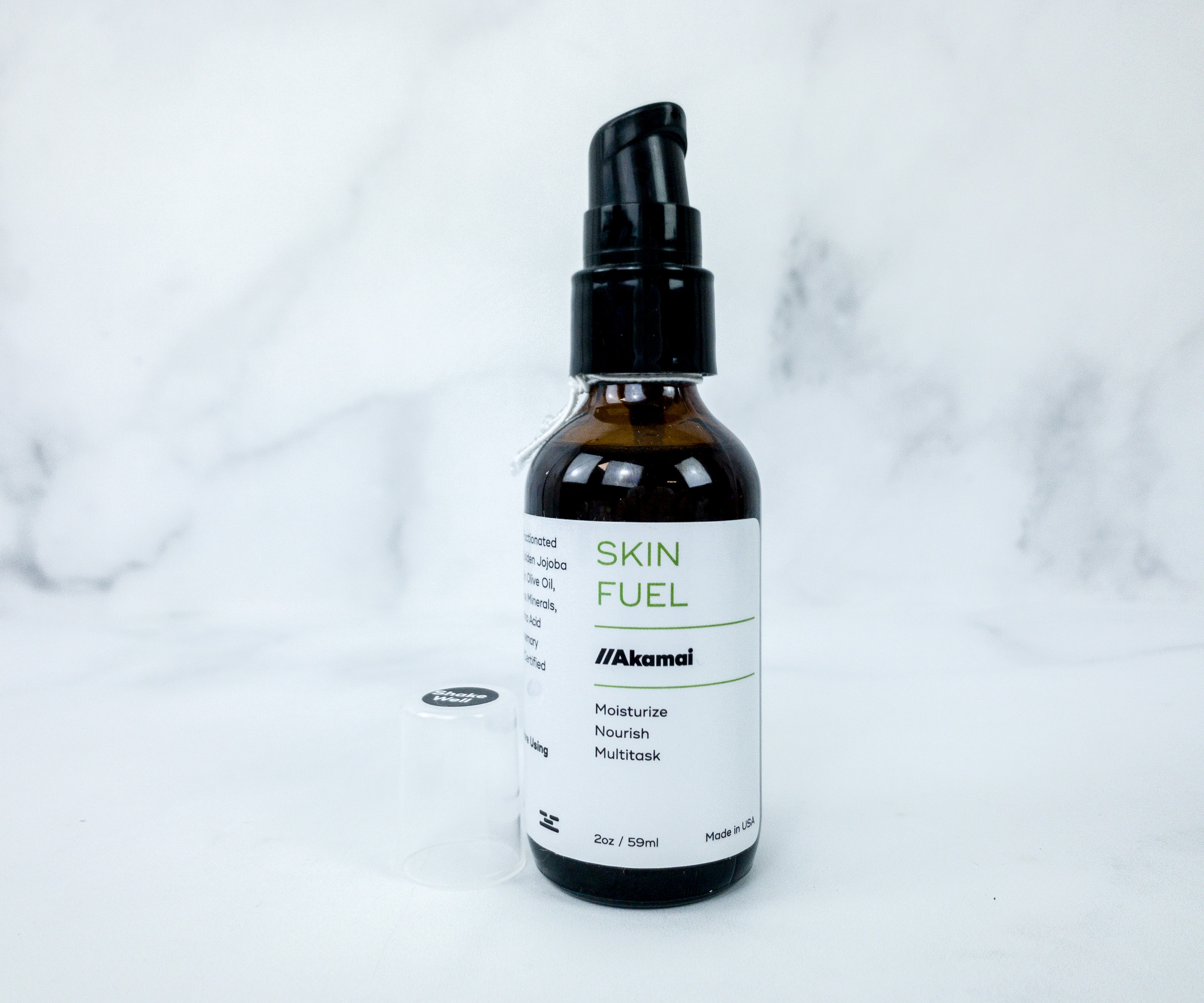 It's a multi-tasking product that helps moisturize and nourish the skin.
The simple ingredients combine natural oils with gentle, natural acids, minerals, and rosemary oil.
It's really an amazing subscription that provides grooming products for everyday use! The box is practical, socially conscious, and even environment-friendly. I love the concept of the box, and I am happy that I encountered such kind of box that can supply great products that can keep me clean and healthy. They are also keeping everything simple, like I just need a single bar of soap for my body, hair, and can be even used for shaving. Innovative and minimal!