Variety Fun is a snack subscription box that sends you an assortment of your favorite chips, cookies, candy, crackers, pretzels, popcorn, & nuts. They partner with over 500 brands so each box will include new snacks as well as old favorites. You can arrange to receive boxes once or twice a month depending on your snacking needs. Choose from the Fun Box (40 snacks, $24.99 a month, classic snacks) or the Fit Box (30 snacks, $39.99 a month, healthy snacks). There is no extra charge for shipping. I am reviewing the Fun Box. Variety Fun also has an office version plus gift packages that include an assortment of teas, candies, or even K-Cups!
DEAL: Get 30% off your first order! Use coupon code HELLO30.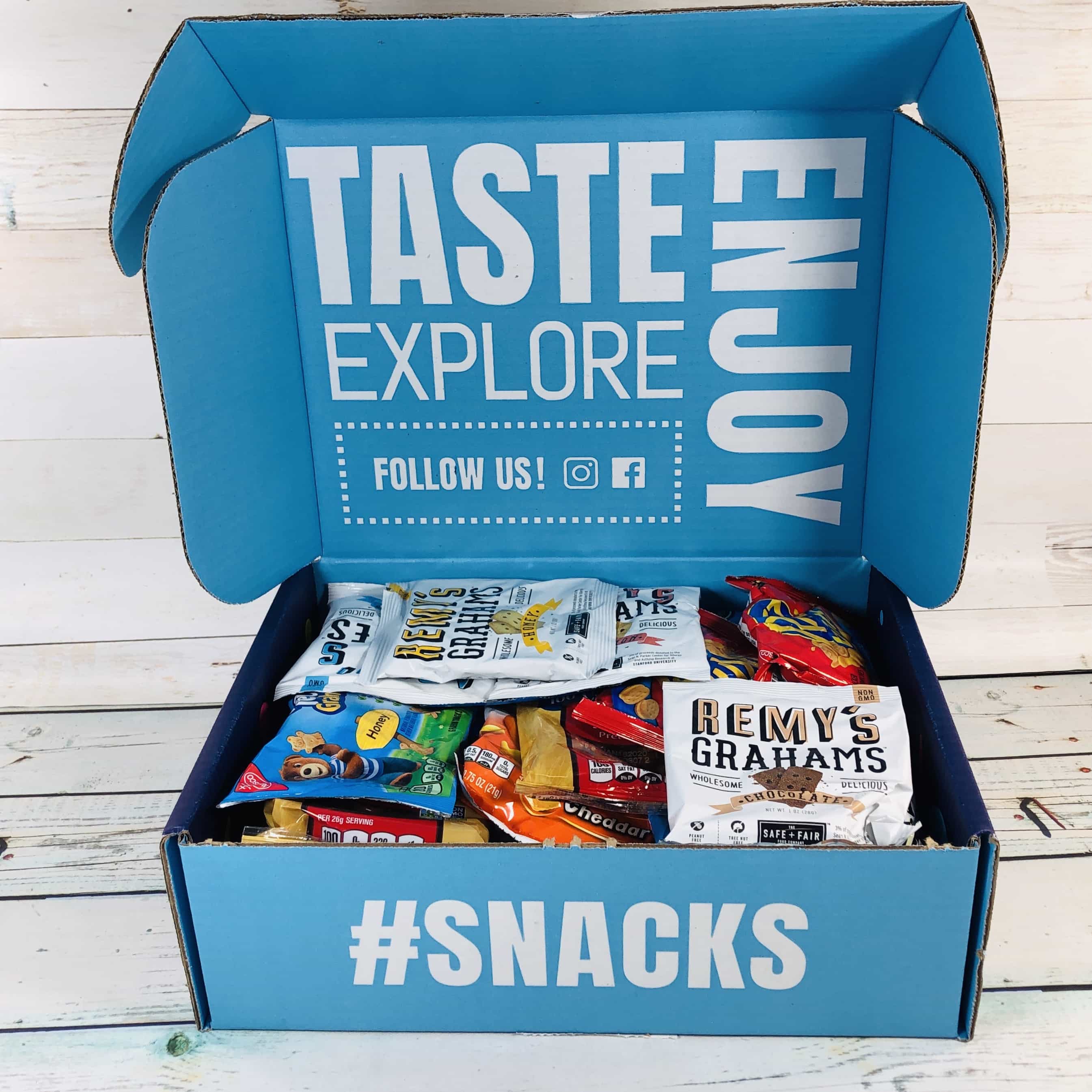 My box was packed to the top!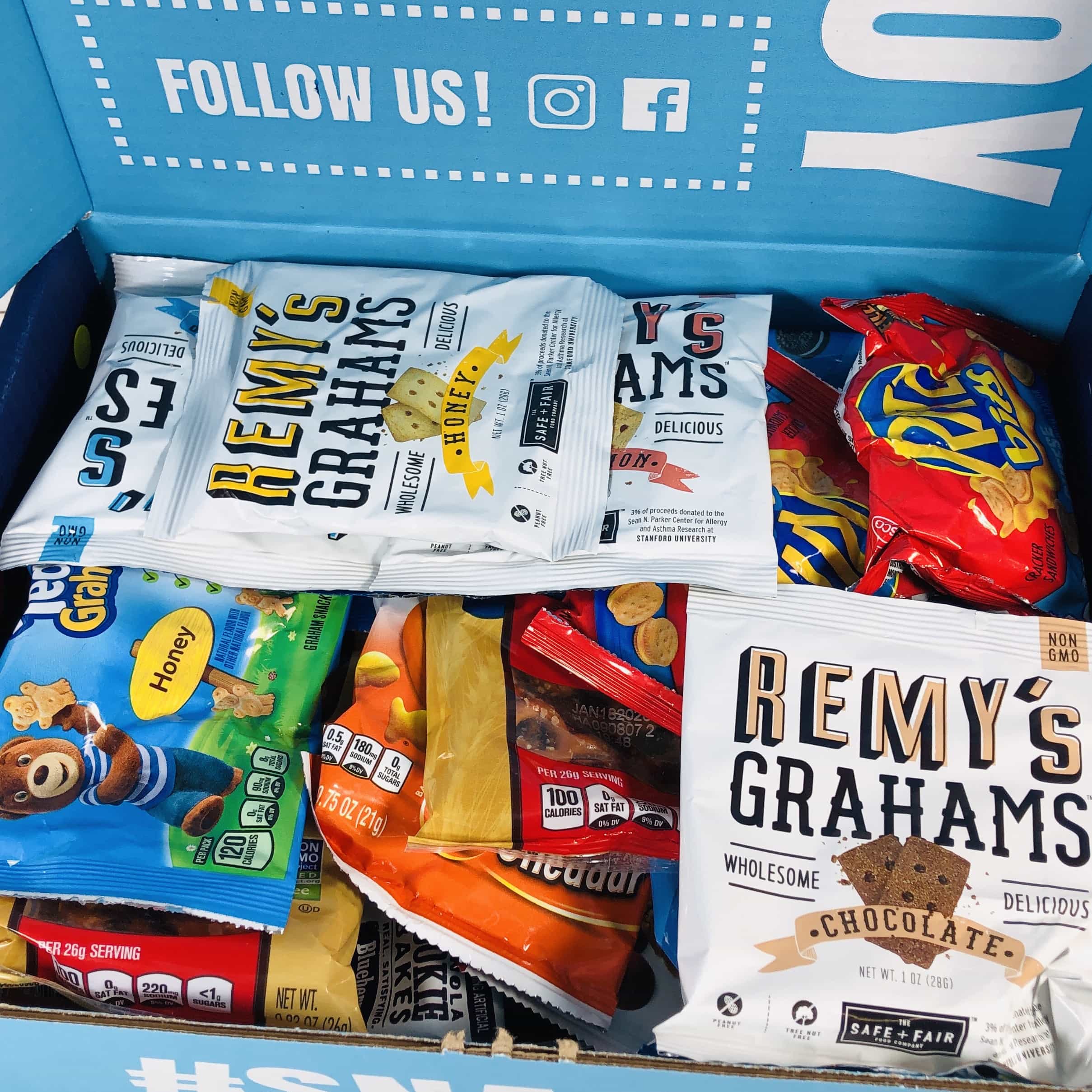 I can't wait to see what is in my very first Variety Fun Snack Box!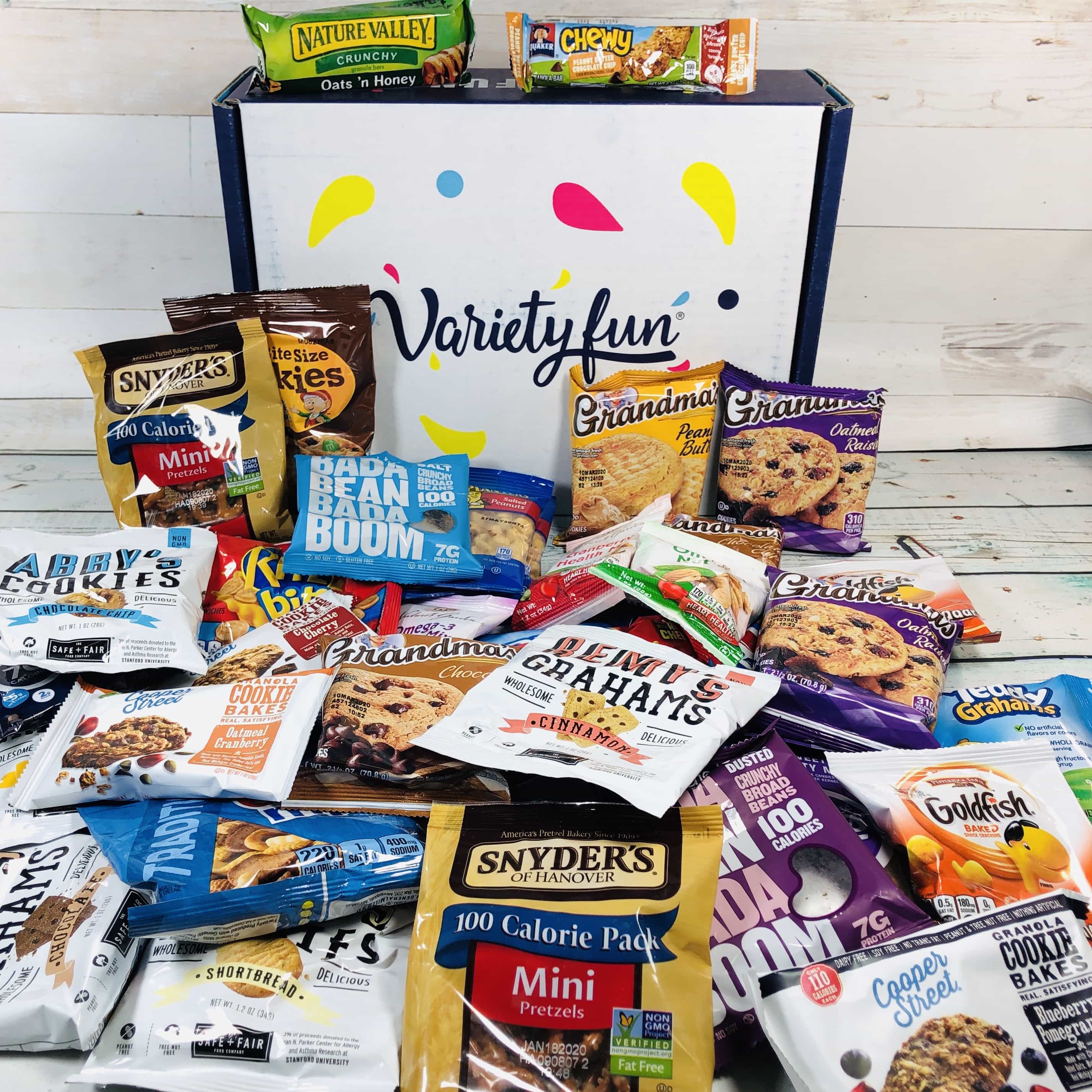 Everything in my box!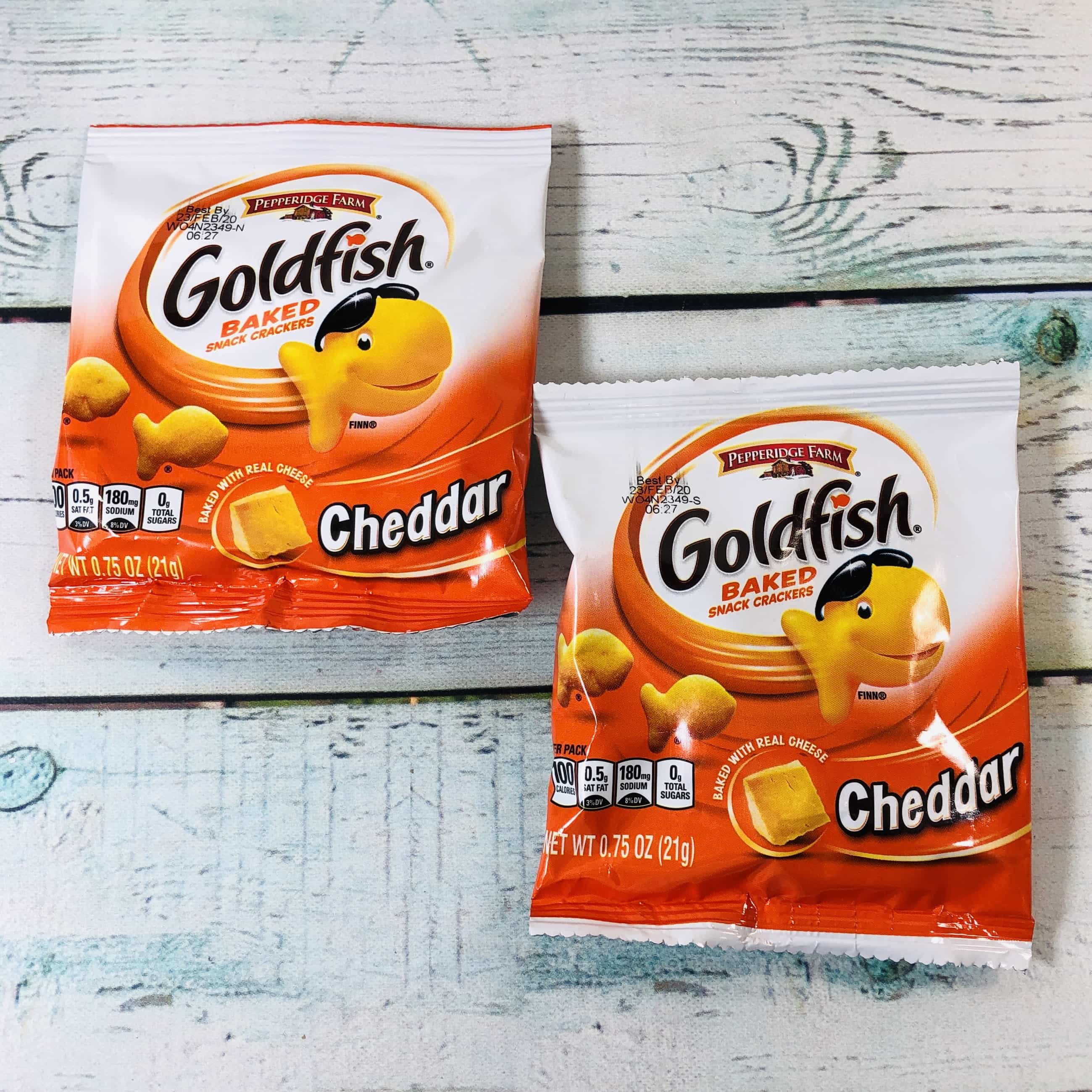 Pepperidge Farm Goldfish Baked Snack Crackers in Cheddar I found snacks that are great for me and snacks that work great for my daughter, plus ones that are for everyone in my home! These classic fish-shaped crackers are one of those items I buy all the time so my daughter was excited to receive them in the box, ready to go.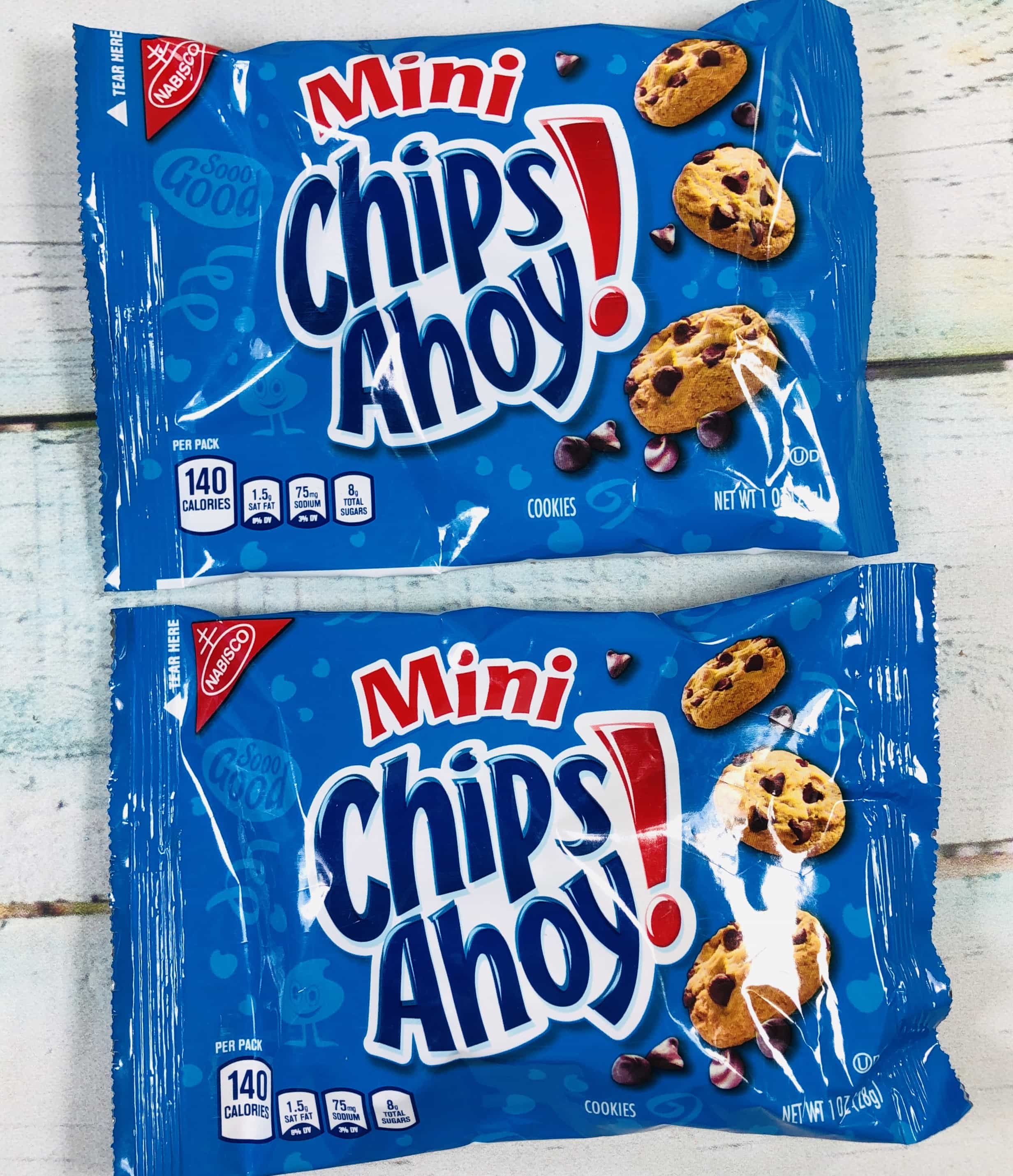 Nabisco Mini Chips Ahoy ($1.88) Chips Ahoy are crispy chocolate chip cookies and are one of my husband's favorites.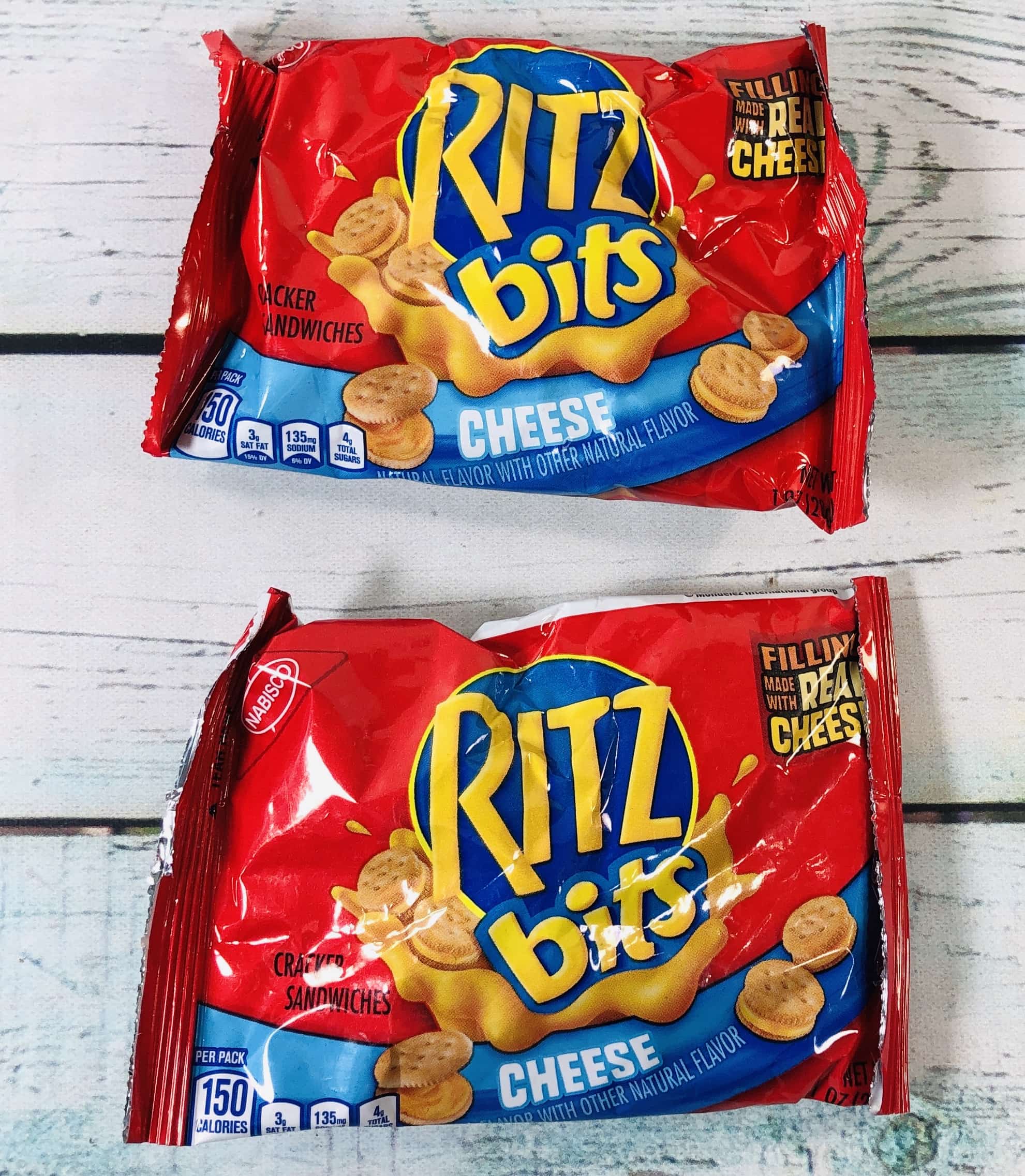 Nabisco Ritz Bits Cheese Cracker Sandwiches Ritz Bits Cheese crackers are my jam! I don't buy these regularly because the box magically disappears within a day or two so this way I get my fix without going overboard.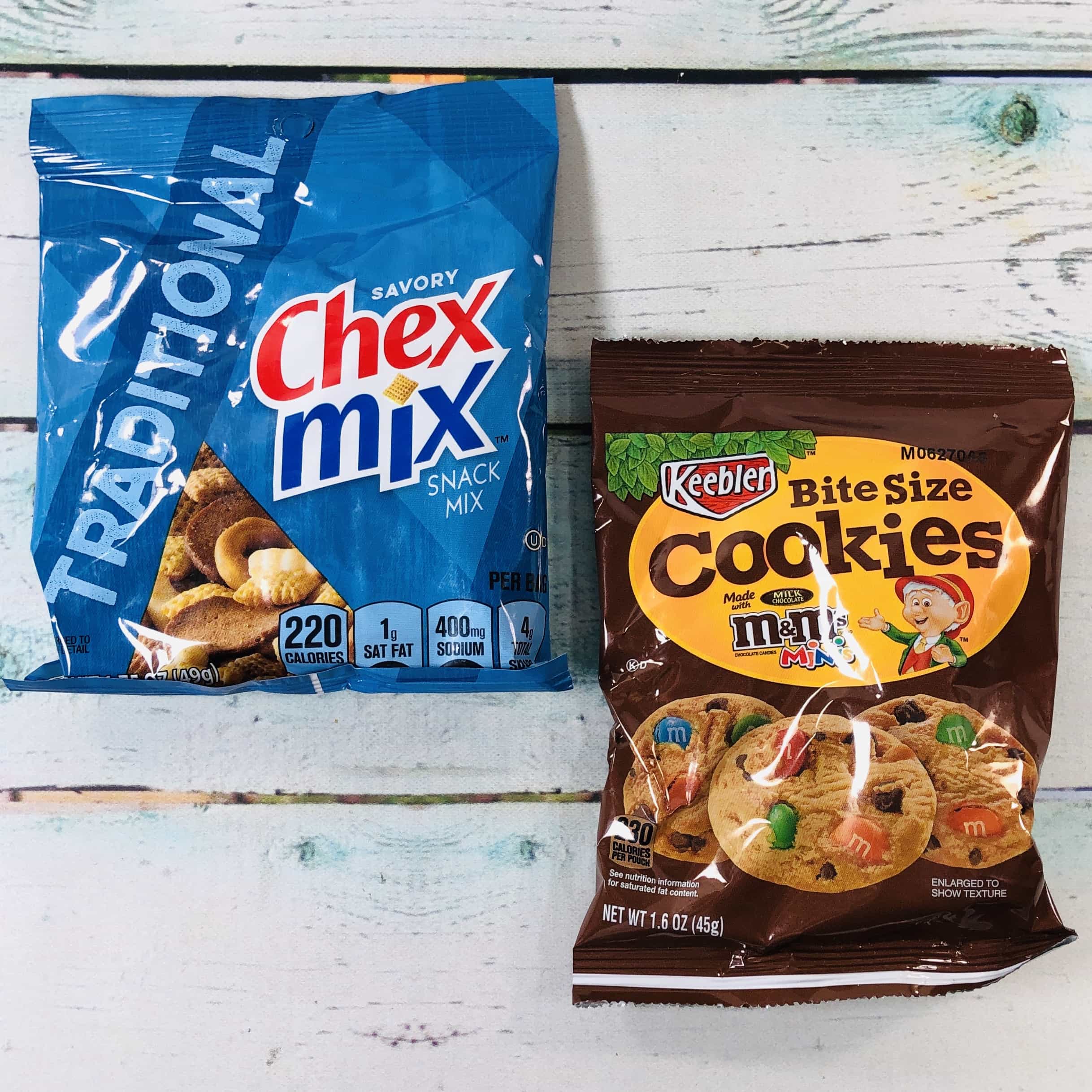 Savory Chex Mix Snack Mix and Keebler M&M's Bite Size Cookies are perfect for the lunch box or for an after school snack.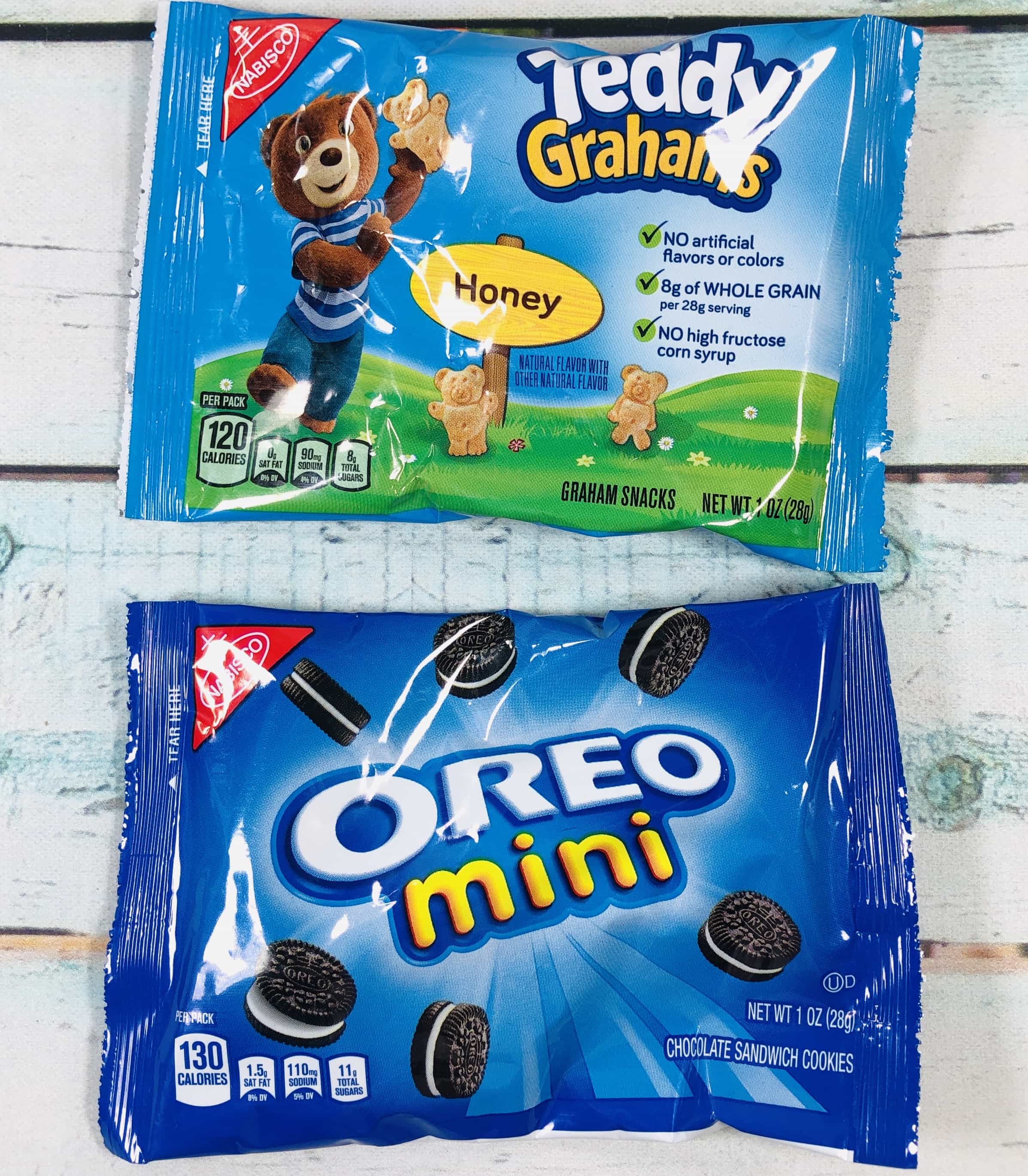 Nabisco Teddy Grahams and Nabisco Oreo Mini Teddy Grahams are a not too sweet treat while Oreo's are super sweet, but at least an individual size bag has built in portion control.
Synder's Of Hanover Mini Pretzels Stick in a lunch bag and eat as is or dip in Nutella or hummus.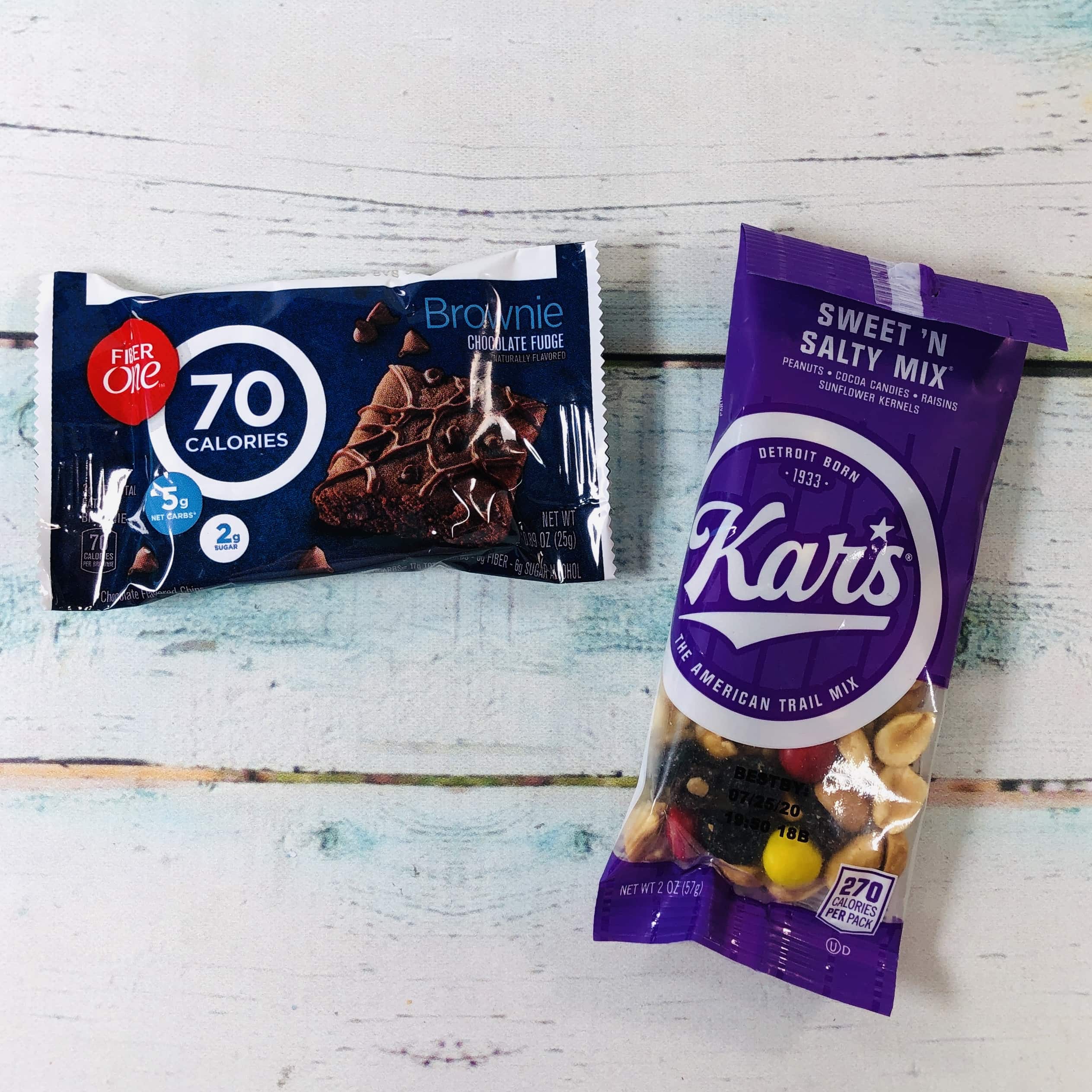 Fiber One Brownie Chocolate Fudge I used to buy these brownies for my kids but forgot why I stopped. Thanks Variety Fun for reminding me of this lower cal treat.
Kar's Sweet & Salty Mix I used to buy these in bulk until my grocery store stopped carrying them. Good old peanuts, raisins, chocolate candies, and sunflower seeds.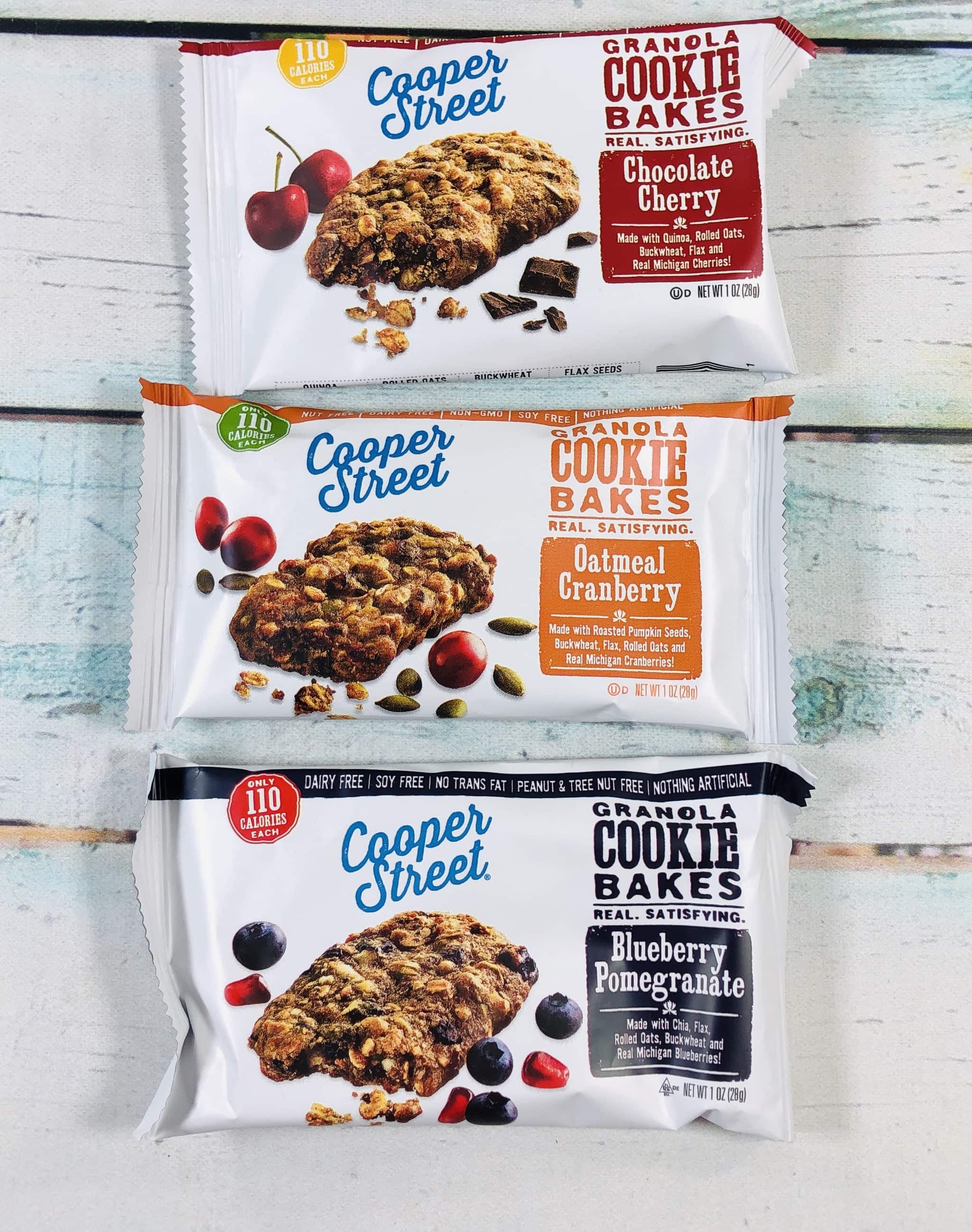 Cooper Street Granola Cookie Bakes ($6.50) I like oatmeal cookies in general so I was excited to try this new-to-me brand.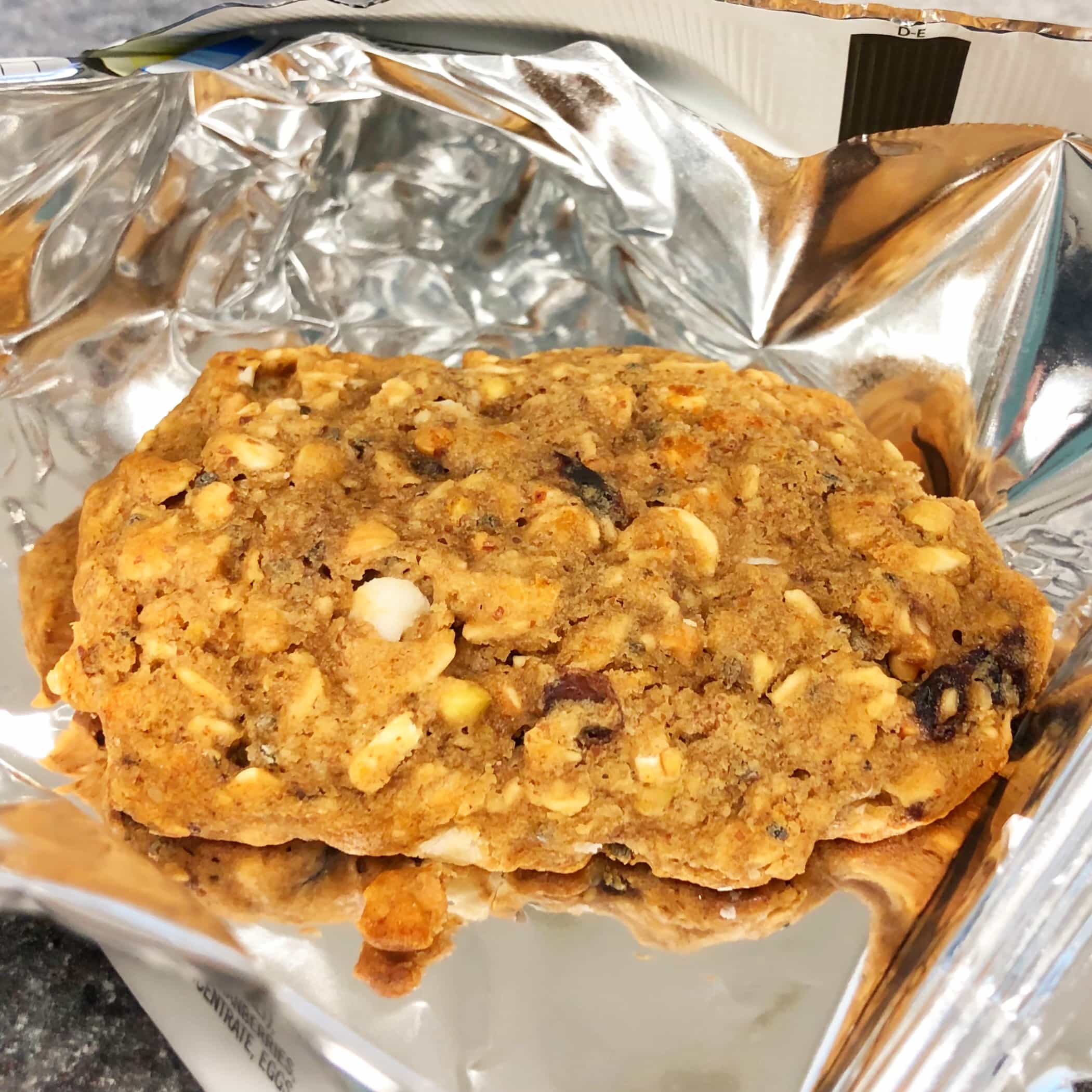 I tried the Blueberry Pomegranate version and was surprised to find white candy chips inside! These were a little dry and also very sweet, but I bet they would have been better heated up for a few seconds and served with a glass of milk.
Nature's Garden Snack Mix I love nut and fruit mixes so I was super excited to see 4 different combos in the box! Cranberry Health Mix had plump cranberries and tasty nuts and was perfect for a midday snack without being too sweet.
Here is what the Cranberry Health Mix looked like. There was no added salt and I even spotted some golden raisins, so sweet!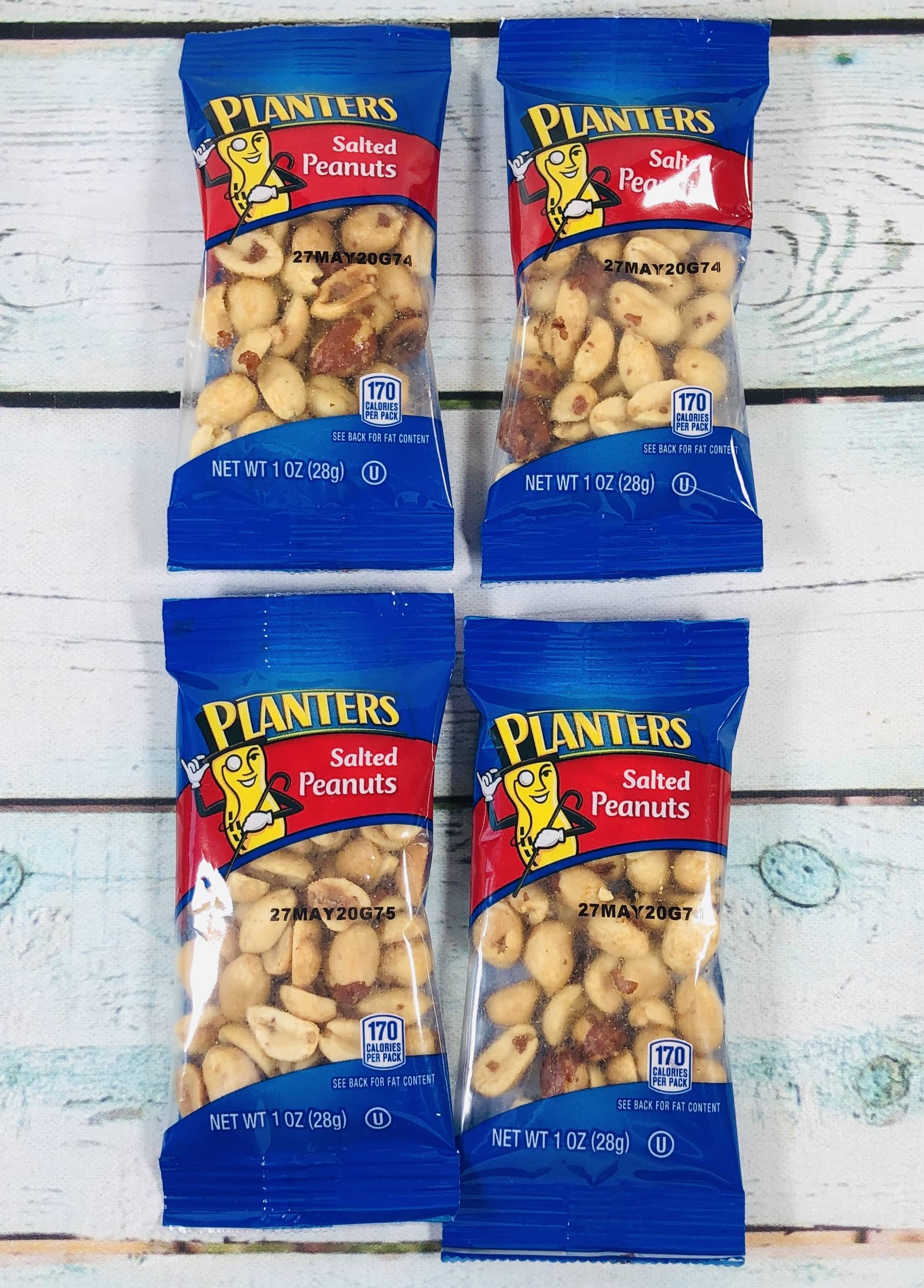 Planters Salted Peanuts Nuts of any type are welcome in my home so this is perfect for stashing in my bag on non-school days to eat on the go.
Grandma's Cookie Every once in a while I send a special treat in my daughter's lunch so I will make sure she gets one of this assortment, although I will keep the oatmeal cookies for myself. Pop in the microwave for a few seconds for fresh from the oven flavor.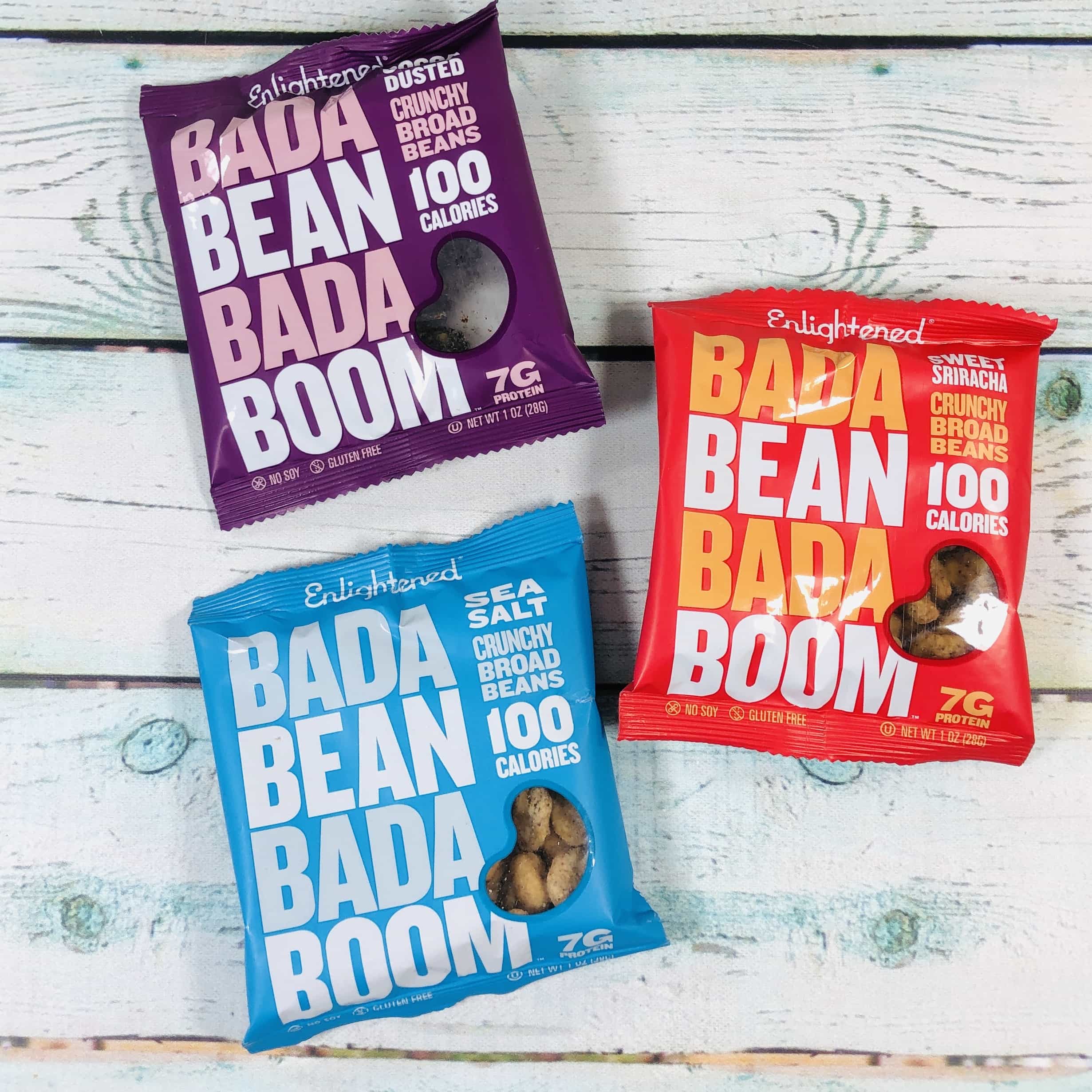 Enlightened Bada Bean Bada Boom I've tried these in past boxes and they are a good source of fiber. I found three different flavors so I can choose my new favorite.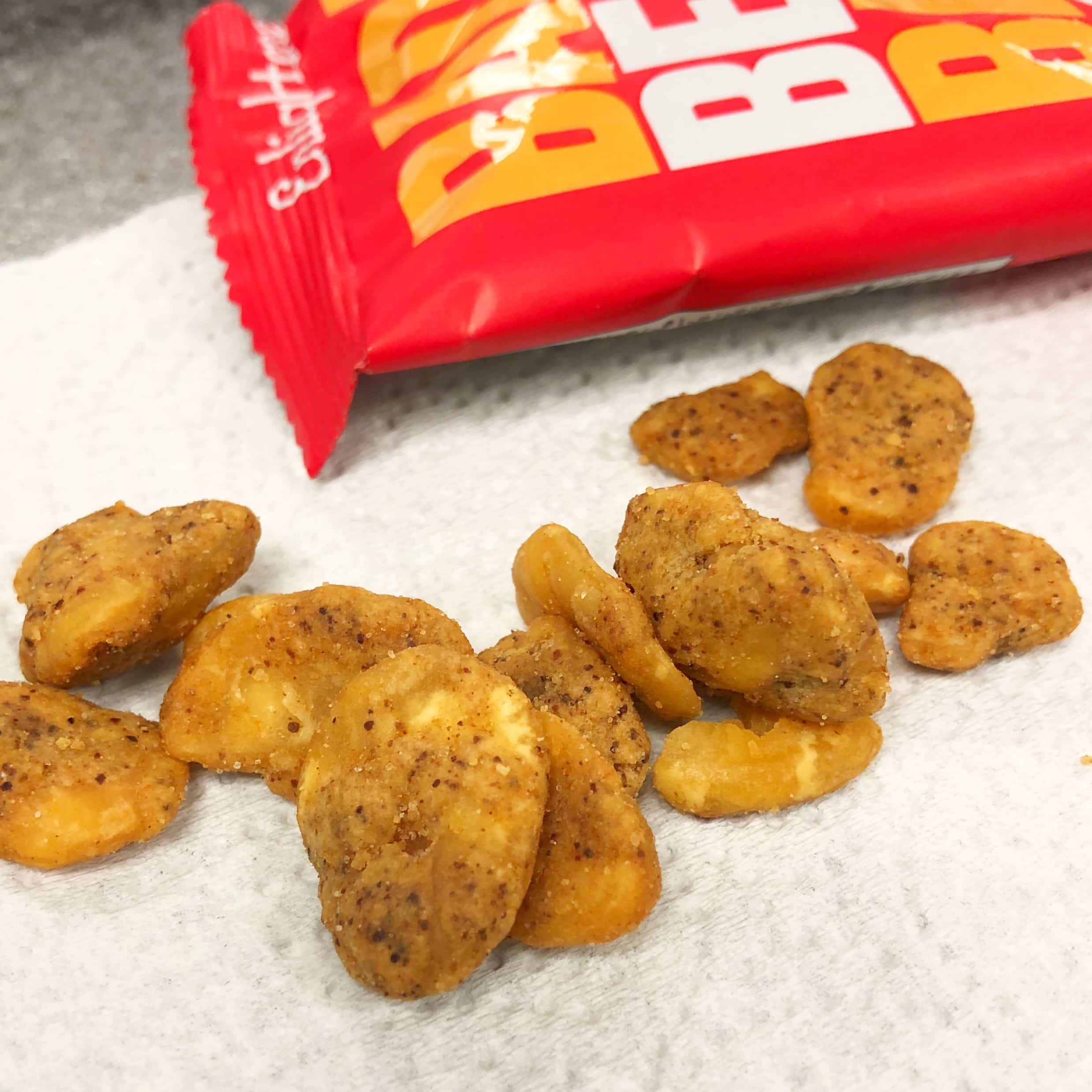 I snacked on the Sweet Sriracha flavor. It really was sweet but then it's sweetened with stevia. The flavor was good but some of the pieces are very hard and I'm worried about breaking a tooth.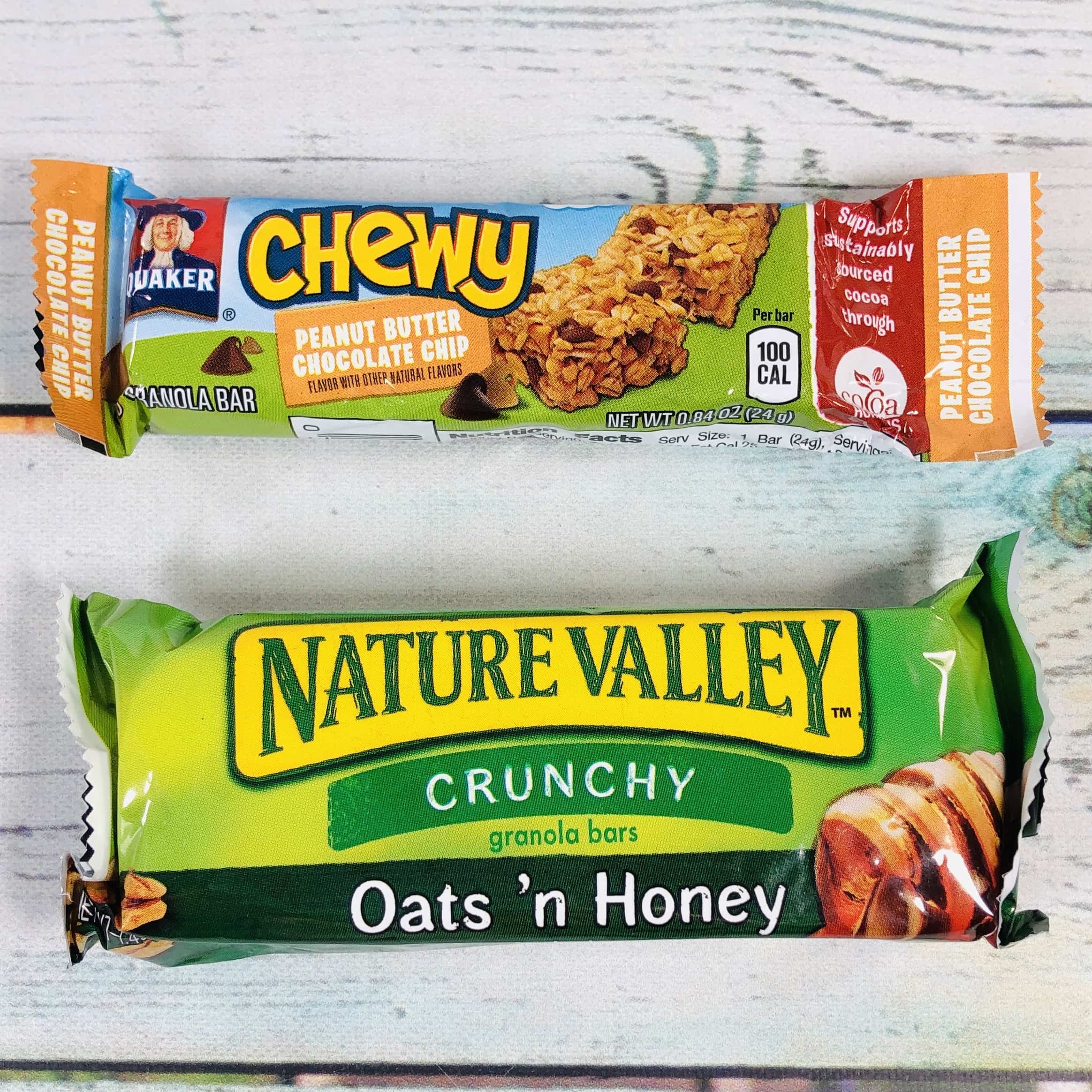 Quaker Chewy Peanut Butter Chocolate Granola Bars and Nature Valley Crunchy Oats 'n Honey Granola bars are items I reach for at the grocery store all the time. You can eat it as is or crumble up the crunchy one and sprinkle it over yogurt for a parfait.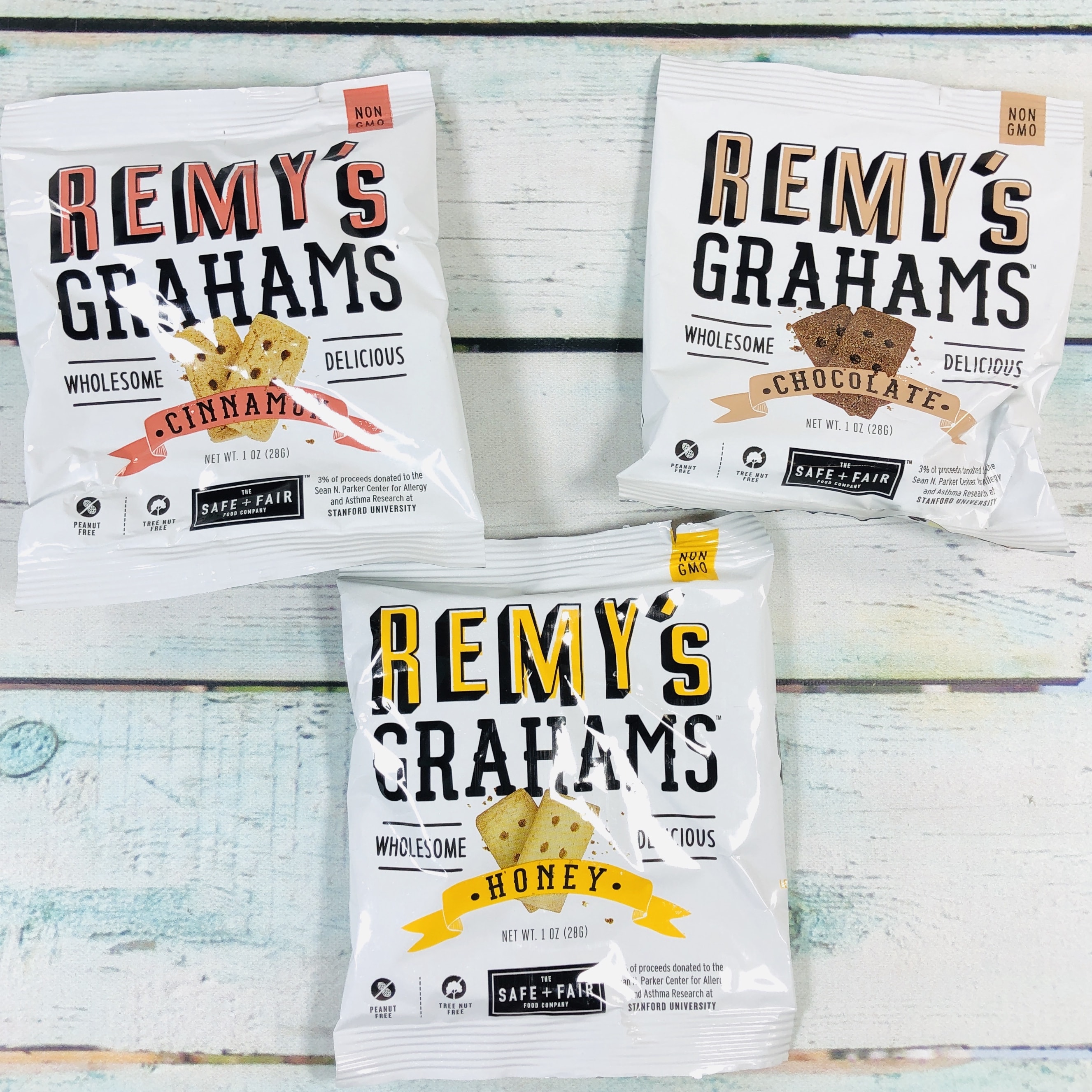 Remy's Grahams I received three different flavors of Remy's graham crackers. I had never heard of this brand but they sell nut-free snacks that are safe for those with allergies, and you can safely send them to school with your child, as some schools have become nut-free. I tried the chocolate grahams (shown below) and they were pretty similar to what I buy at the grocery store.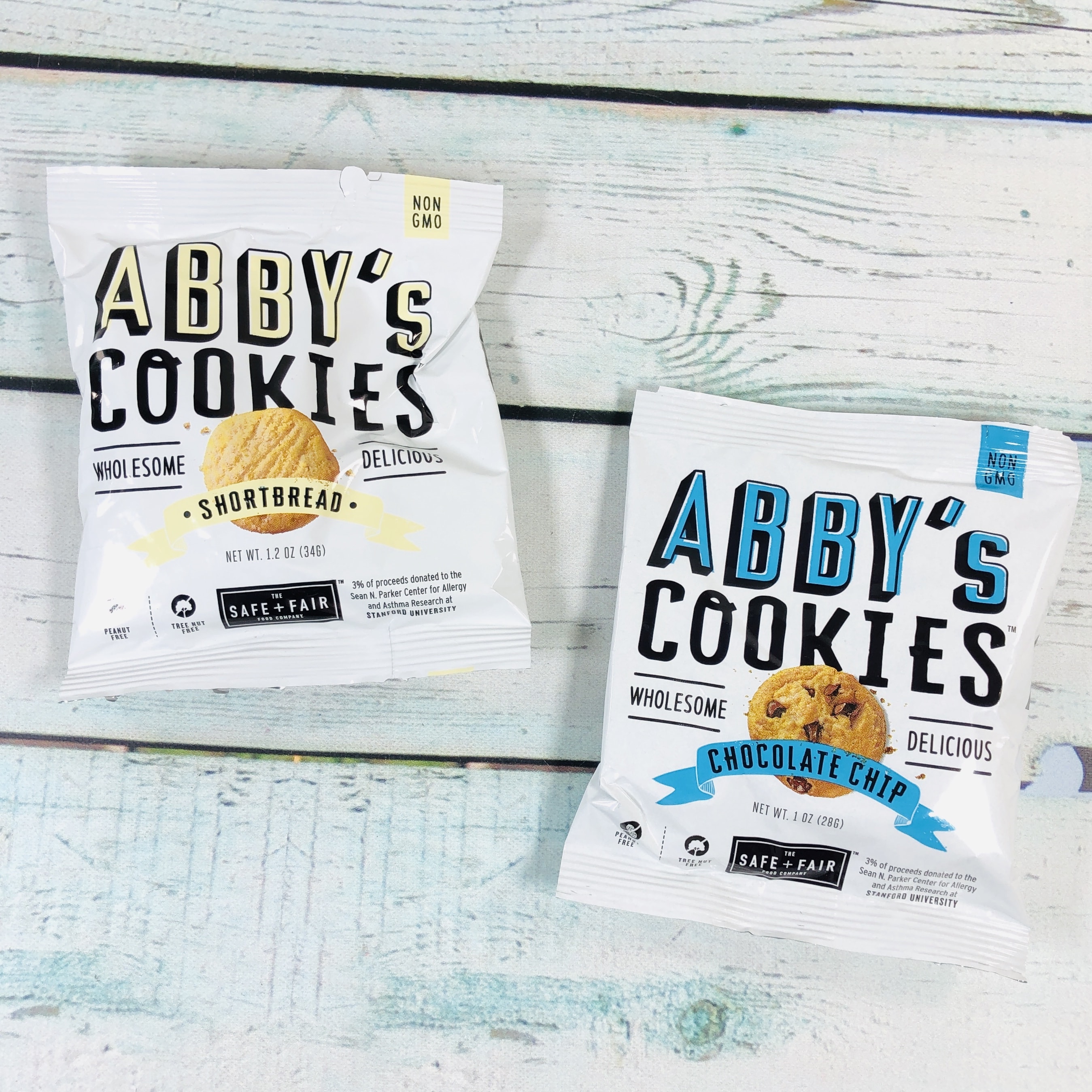 Abby's Cookies are from the same company that brought us the graham crackers shown above. I thought the chocolate chip cookies tasted similar to Chips Ahoy, but the shortbread cookies were my favorite from this brand and were light and flavorful.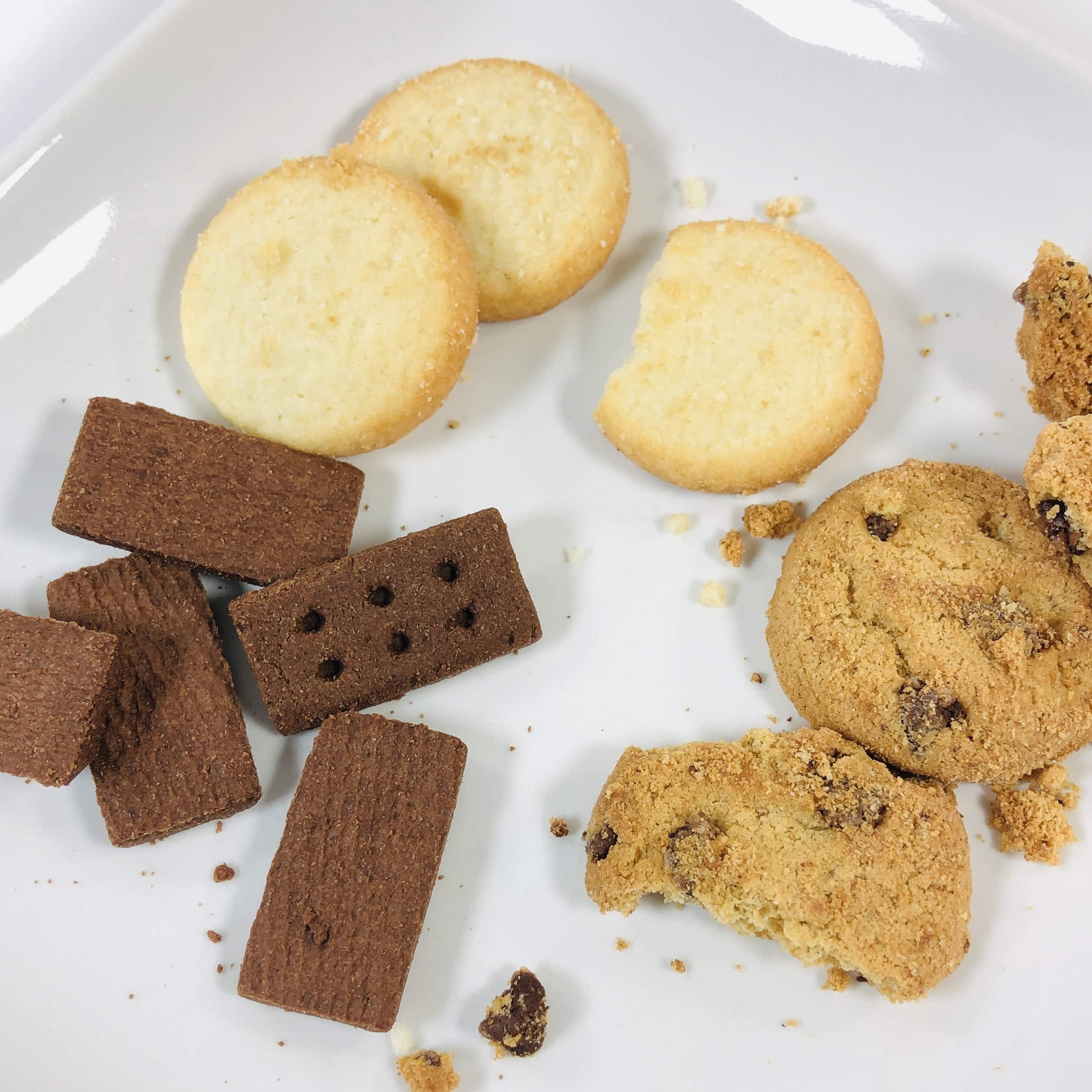 Here are Remy's Chocolate Grahams, Abby's Shortbread Cookies, and Abby's Chocolate Chip Cookies.
Wow, I couldn't believe the sheer assortment of snacks I received in this box! I tend to buy big bags of snacks and then watch as they sit uneaten and stale after the first serving or so. This was like buying a bunch of single serving packs without having to worry about someone getting sick of Goldfish before the packs expire. The individual packs make it easy to get into a lunch box or backpack and I could go with sweet or salty, chewy or crispy. They even had some healthier choices for those of us who prefer less processed snacks, such as nut mixes. I received 40 snacks for $24.99, which works out to 62¢ a snack, so this is one of the least expensive snack boxes I've seen, and beats paying $1 plus from the vending machine!
What do you think of this month's box?