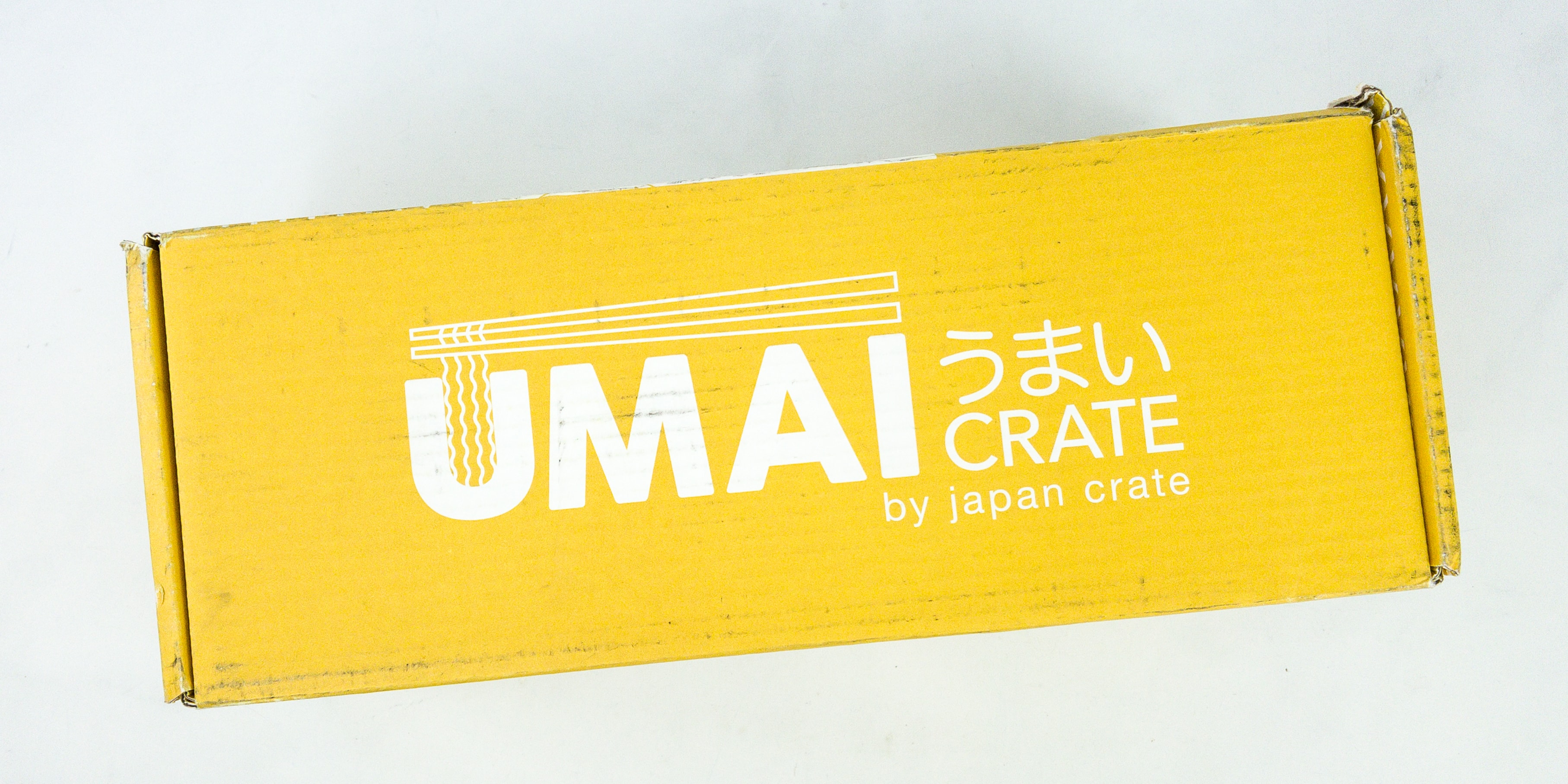 Umai Crate is a monthly subscription box that brings you exclusive Japanese-style noodles every month. The subscription costs $25 per month, and you'll get 7-8 noodles, plus bonus items like gachapons, collectible chopsticks, and more.
Umai Crate is from the same makers that bring you Japan Crate, Doki Doki Crate, and Kira Kira Crate!
DEAL: Take $3 off your first crate. Use coupon code HELLO.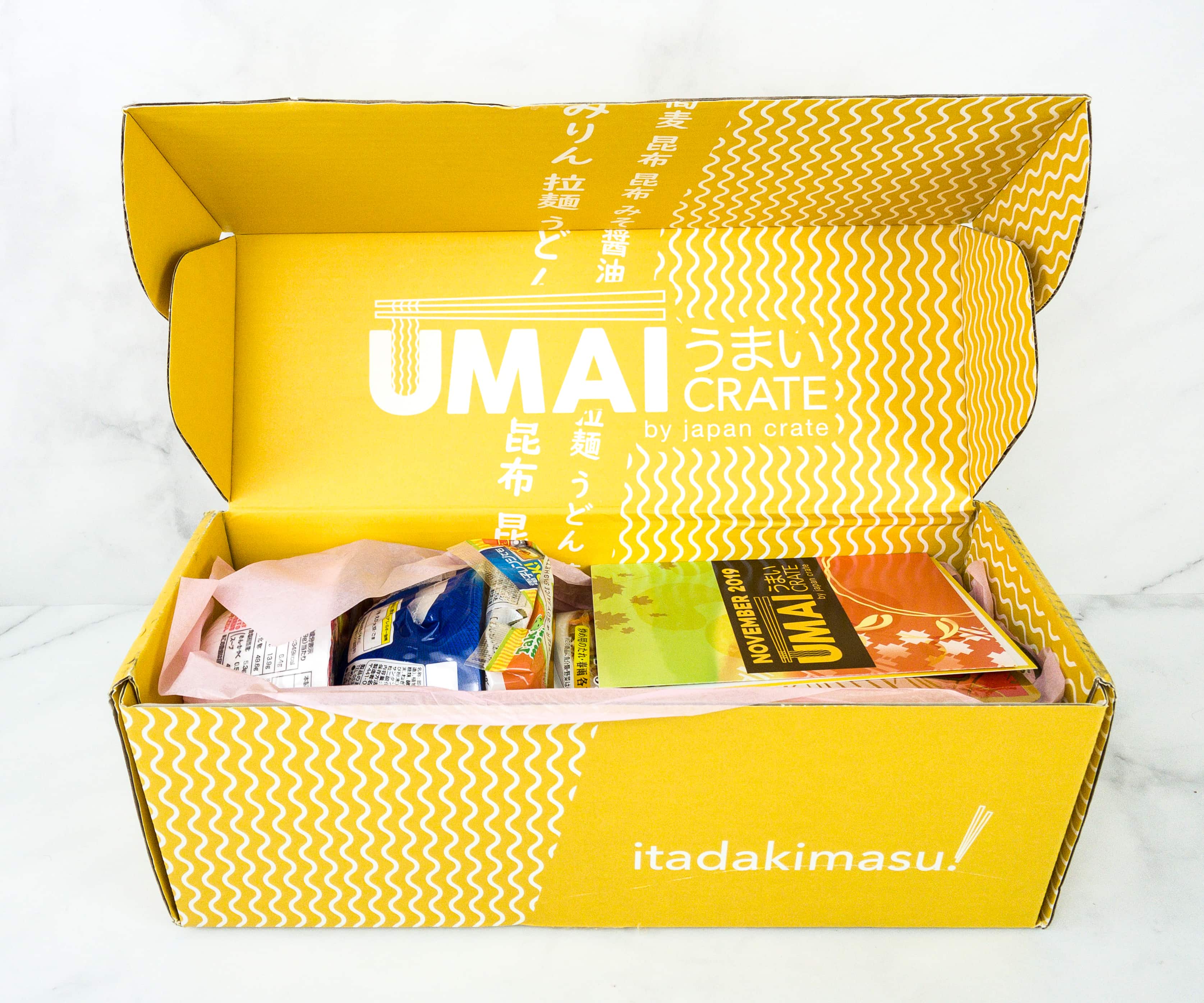 This is the November 2019 edition of Umai Crate. The box is almost the size of a windowsill planter, and it's packed with yummy noodles!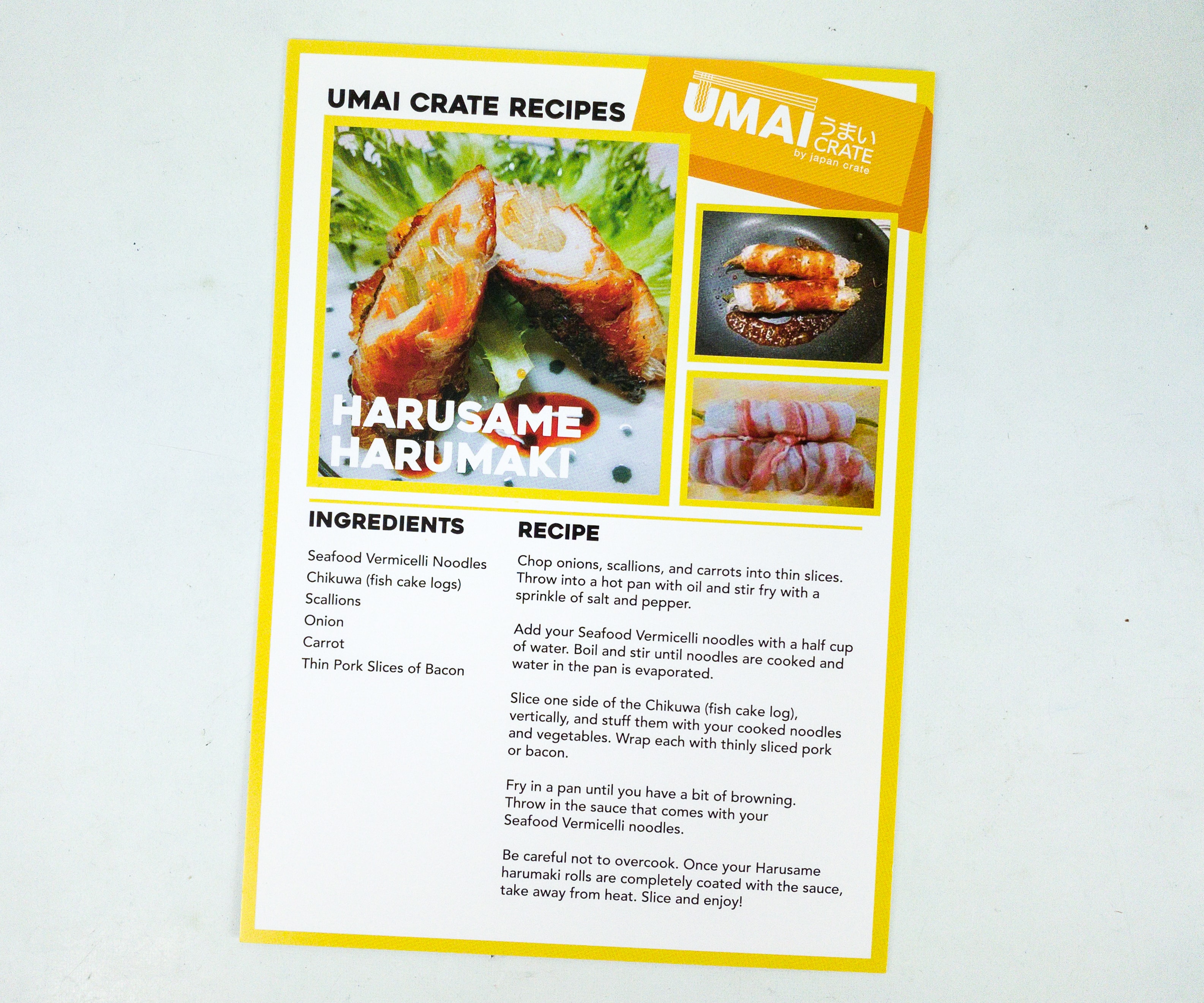 The box also includes an exclusive Umai Crate recipe. This month's featured recipe is Harusame Harumaki!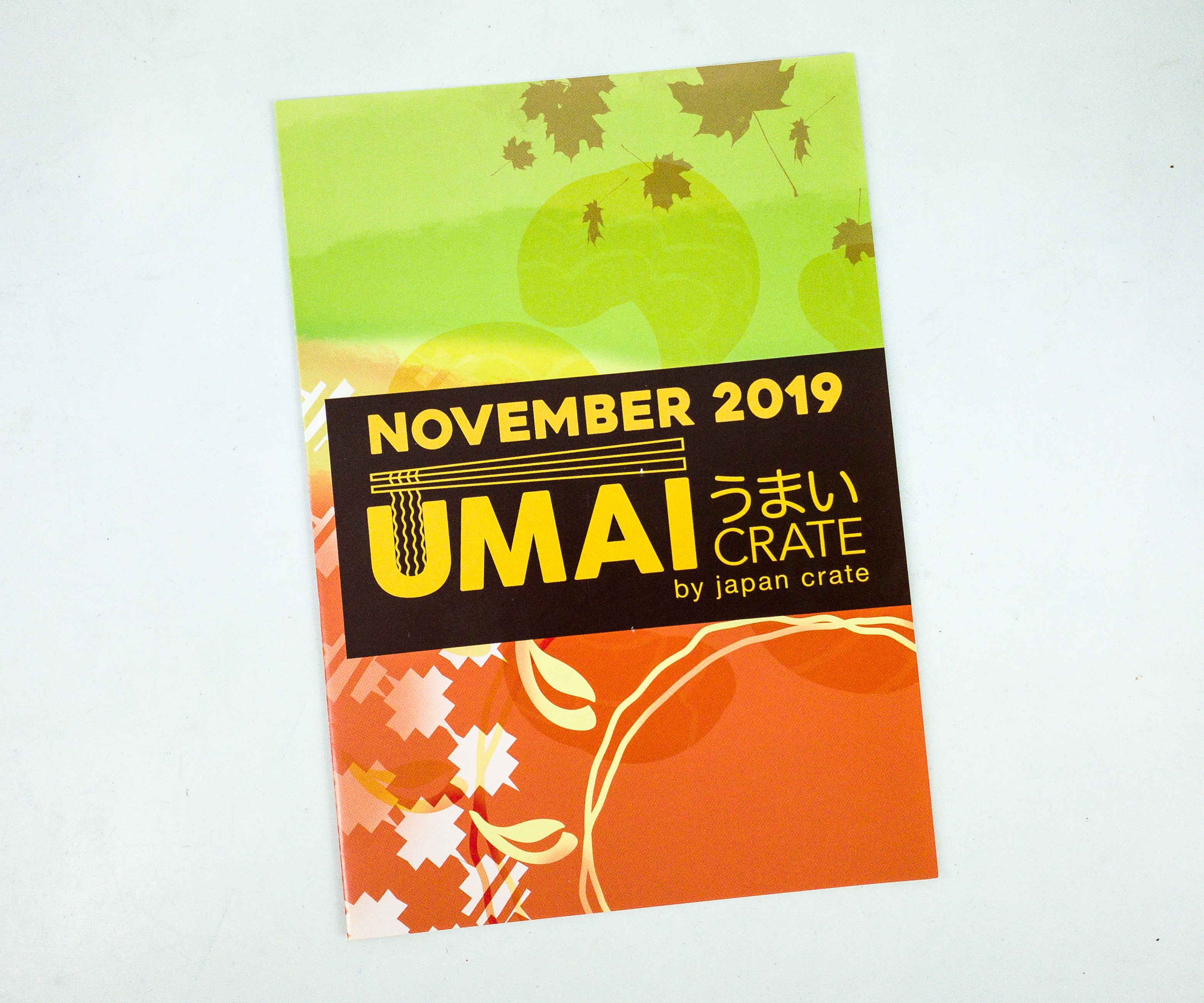 It includes a booklet that contains a couple of fun articles about noodles and the noodle eating culture in Japan.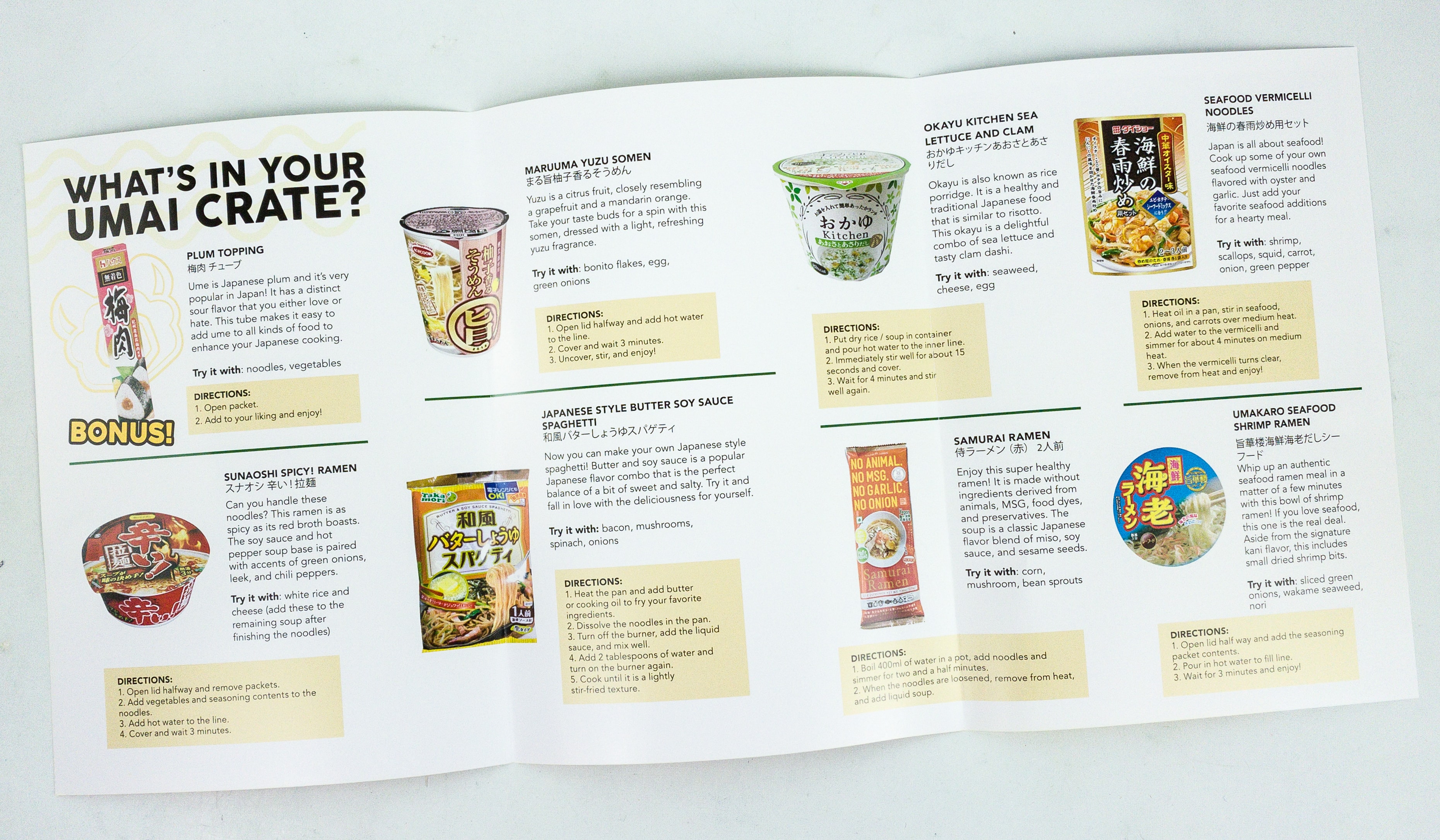 There's a list of all the items in the box, with their specific descriptions and directions for cooking. We also got a bonus item, which is the Plum Topping!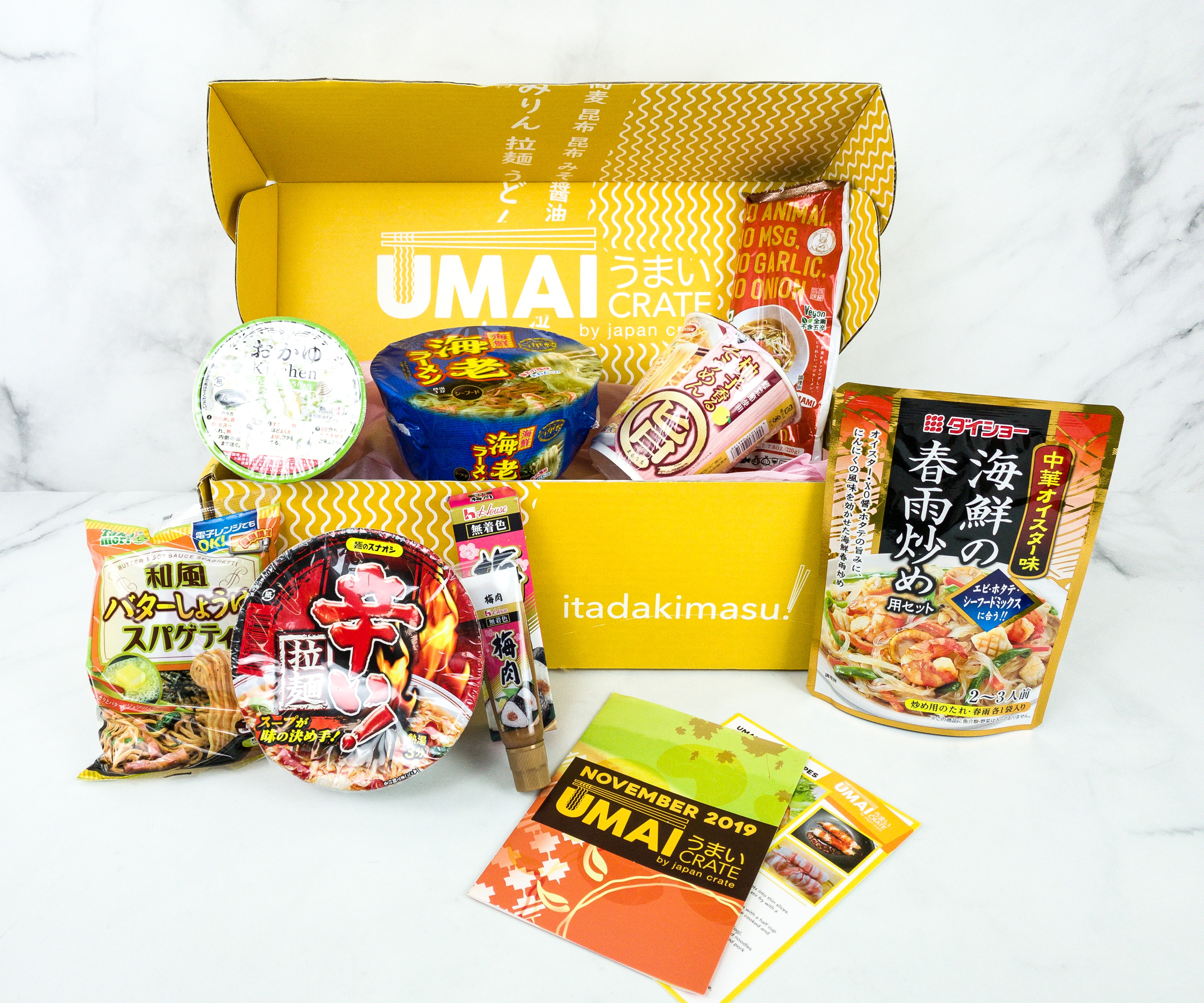 Everything in my November 2019 Umai Crate box!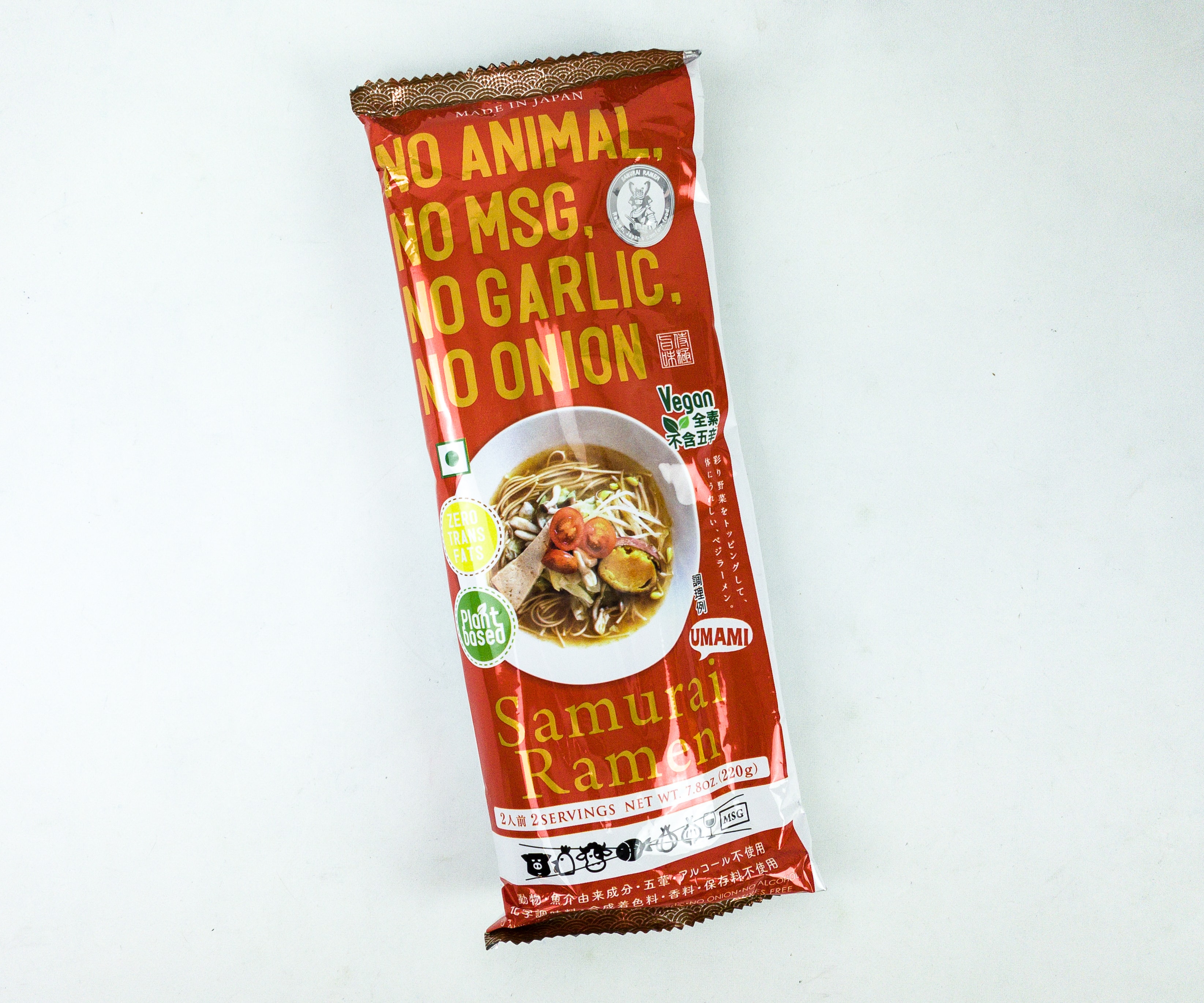 Samurai Ramen. It's a classic Japanese noodle dish that features a luscious combination of miso, soy sauce, and sesame seeds. This ramen doesn't contain animals, MSG, food dyes, and preservatives. If you want to take your dish up a notch, just add corn, mushroom, and bean sprouts!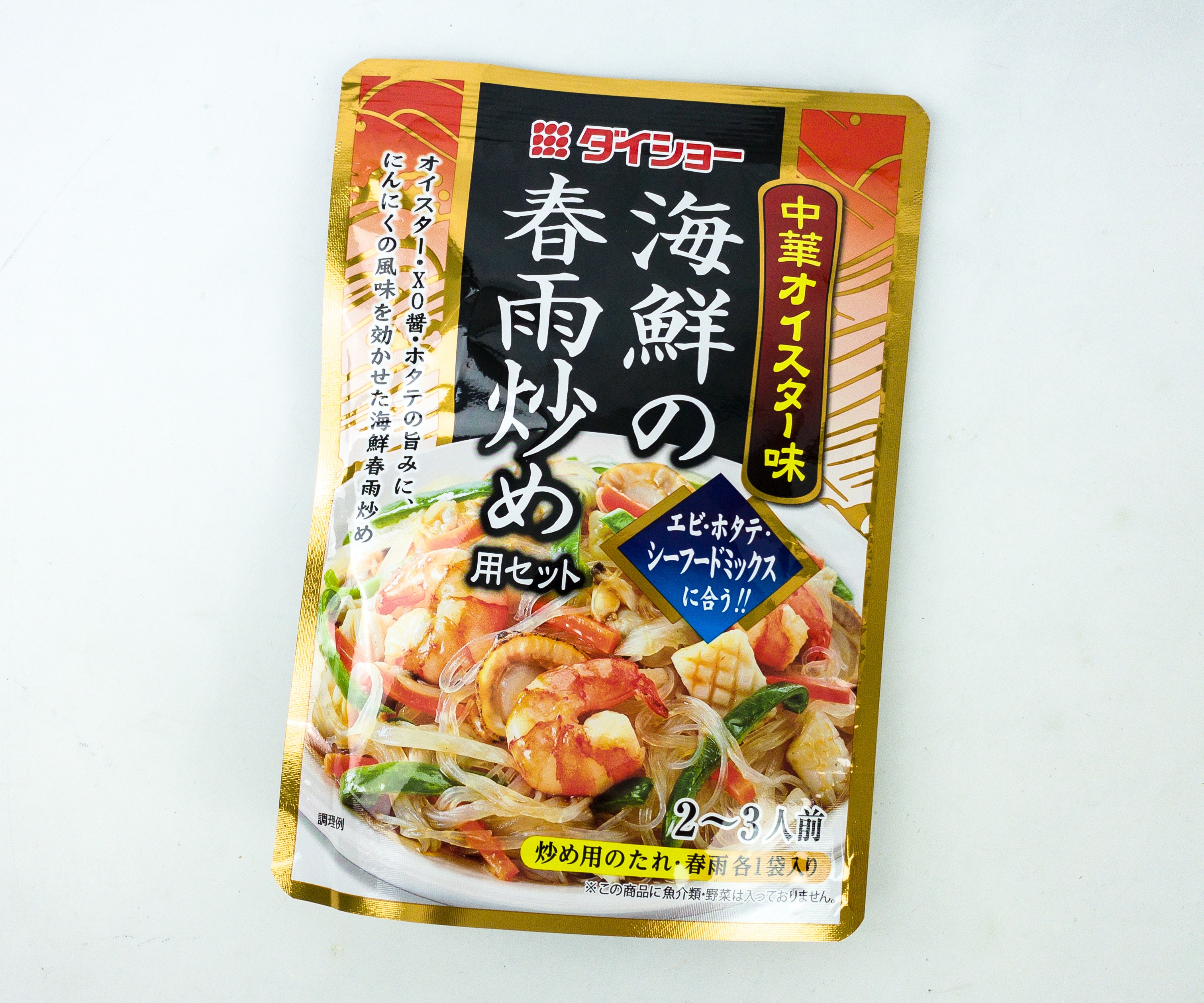 Seafood Vermicelli Noodles. For fans of seafood, this yummy noodle dish is for you. It's infused with delectable oyster and garlic flavor, and you can further improve the dish by adding shrimp, scallop, squid, carrot, onion, and green pepper!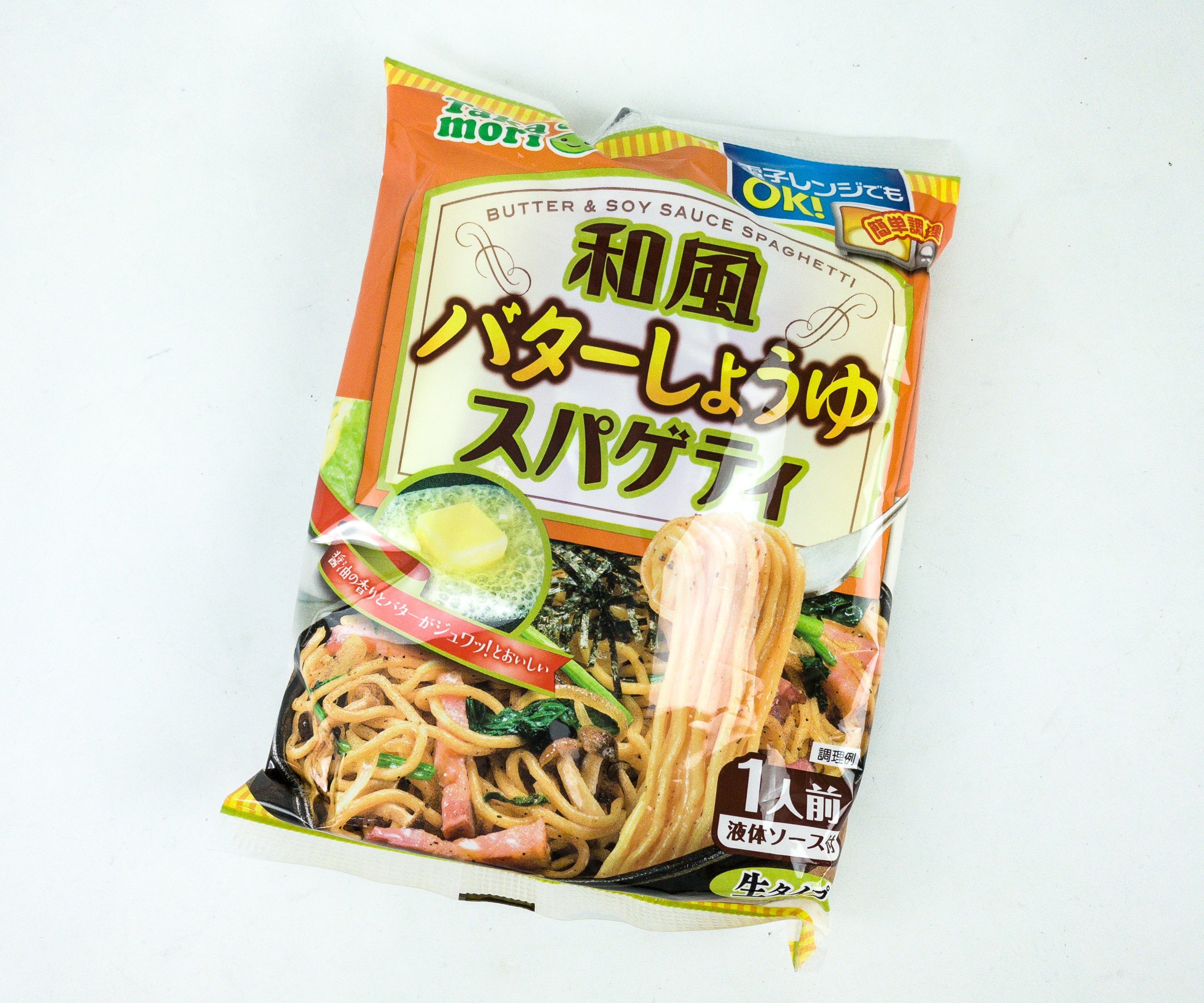 Japanese Style Butter Soy Sauce Spaghetti. We can create our own Japanese style spaghetti using this noodle pack! All we need is to heat the pan and add butter or cooking oil then put the noodles and extra ingredients of your choice like bacon, mushrooms, spinach, and onions. Fast, simple, and delicious!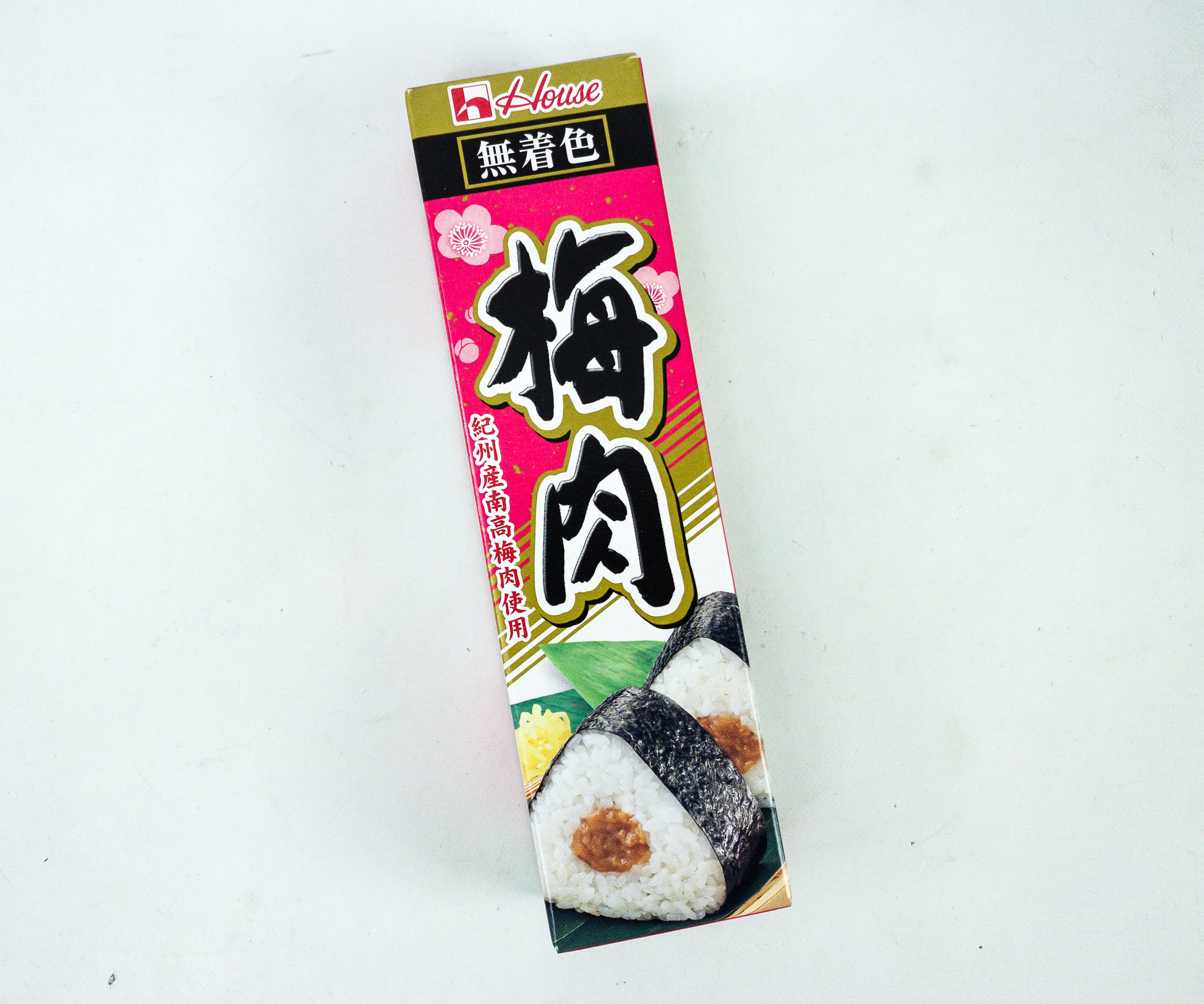 Plum Topping. Here is this month's bonus item, Ume. It's a Japanese plum with a distinct sour flavor!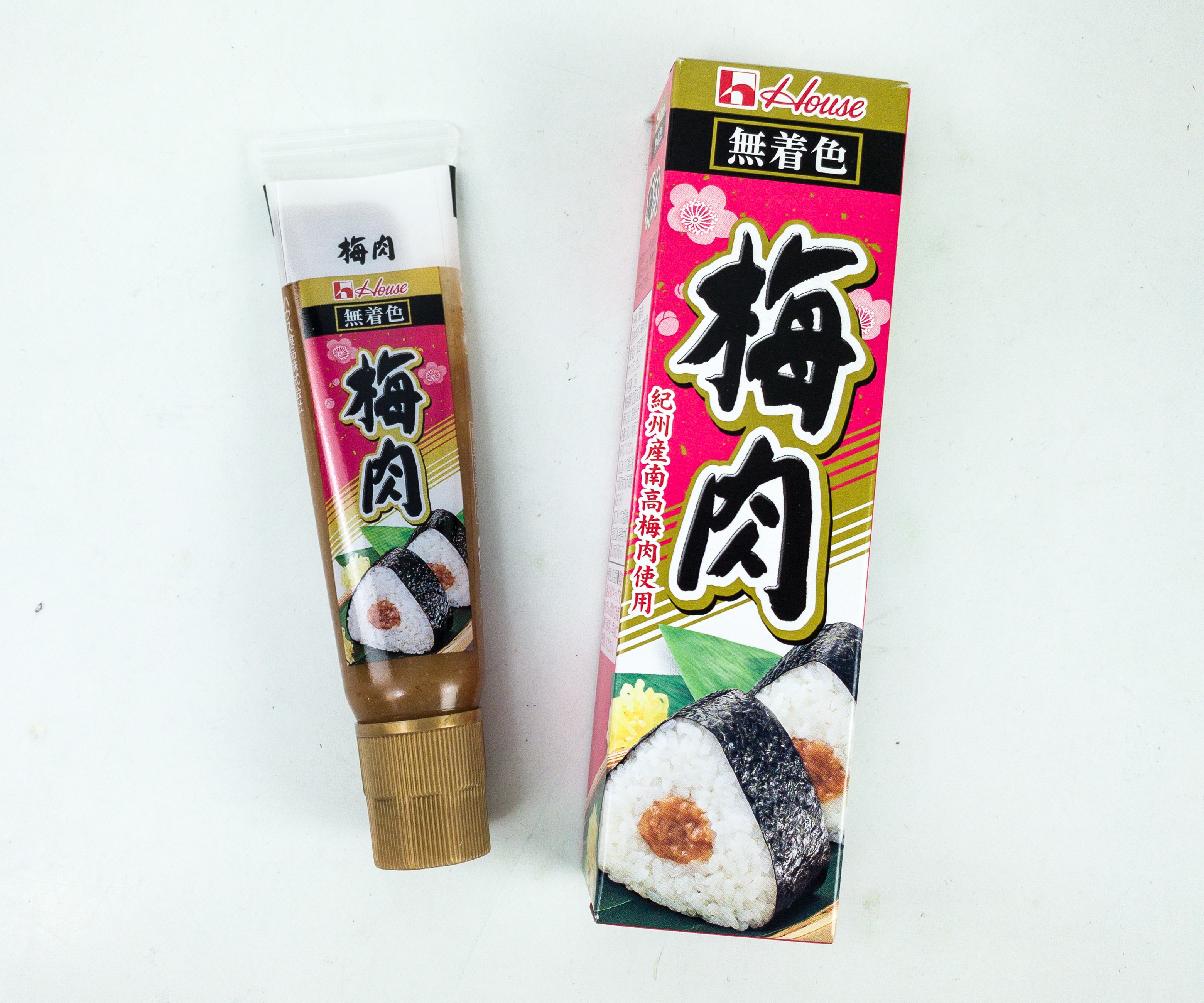 It enhances your favorite Japanese dishes, including noodles and vegetables. Since it's packed in a tube, there's less mess!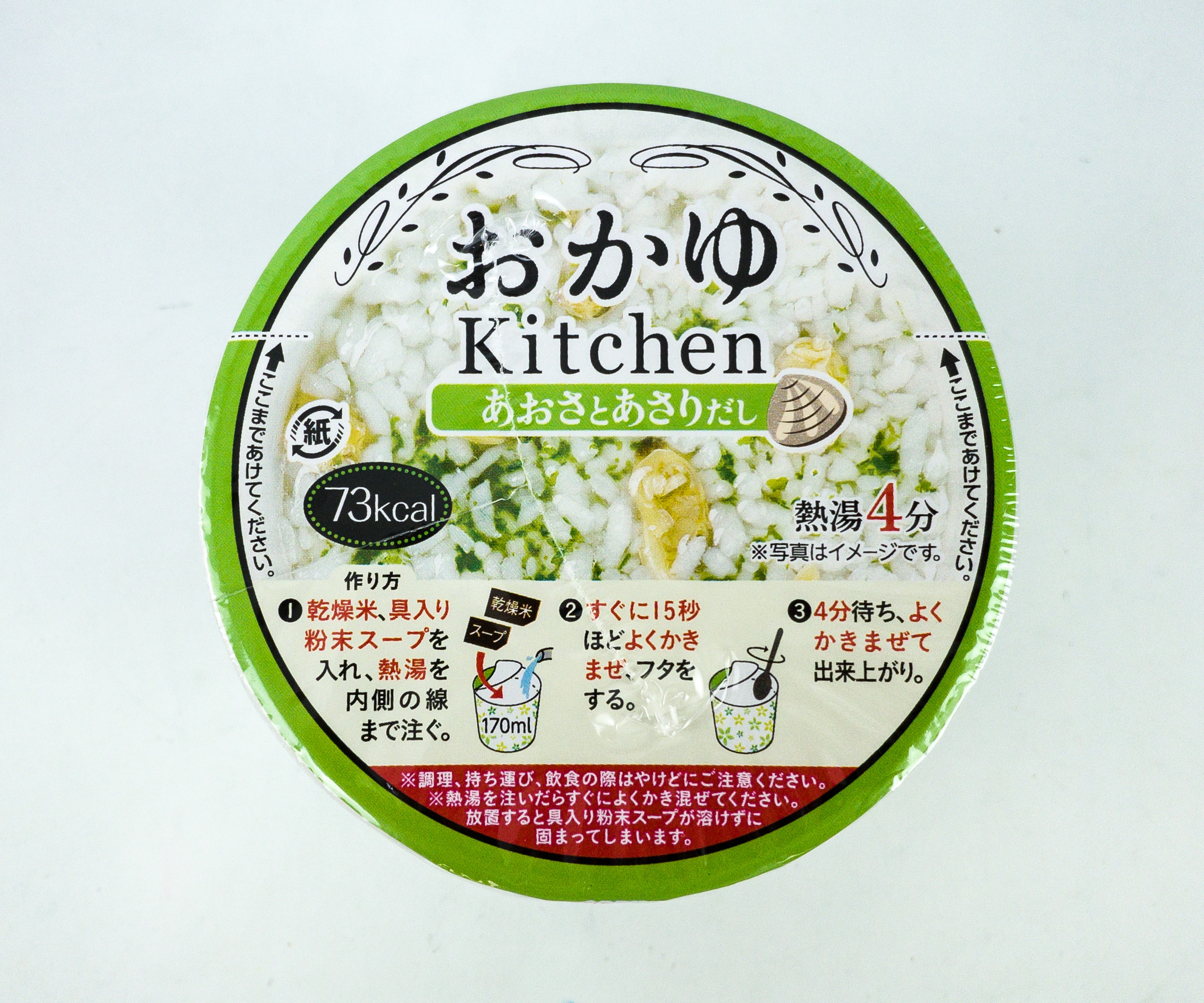 Okayu Kitchen Sea Lettuce And Clam. Rice porridge is a healthy and delicious Japanese dish, made similar with the northern Italian rice dish called risotto.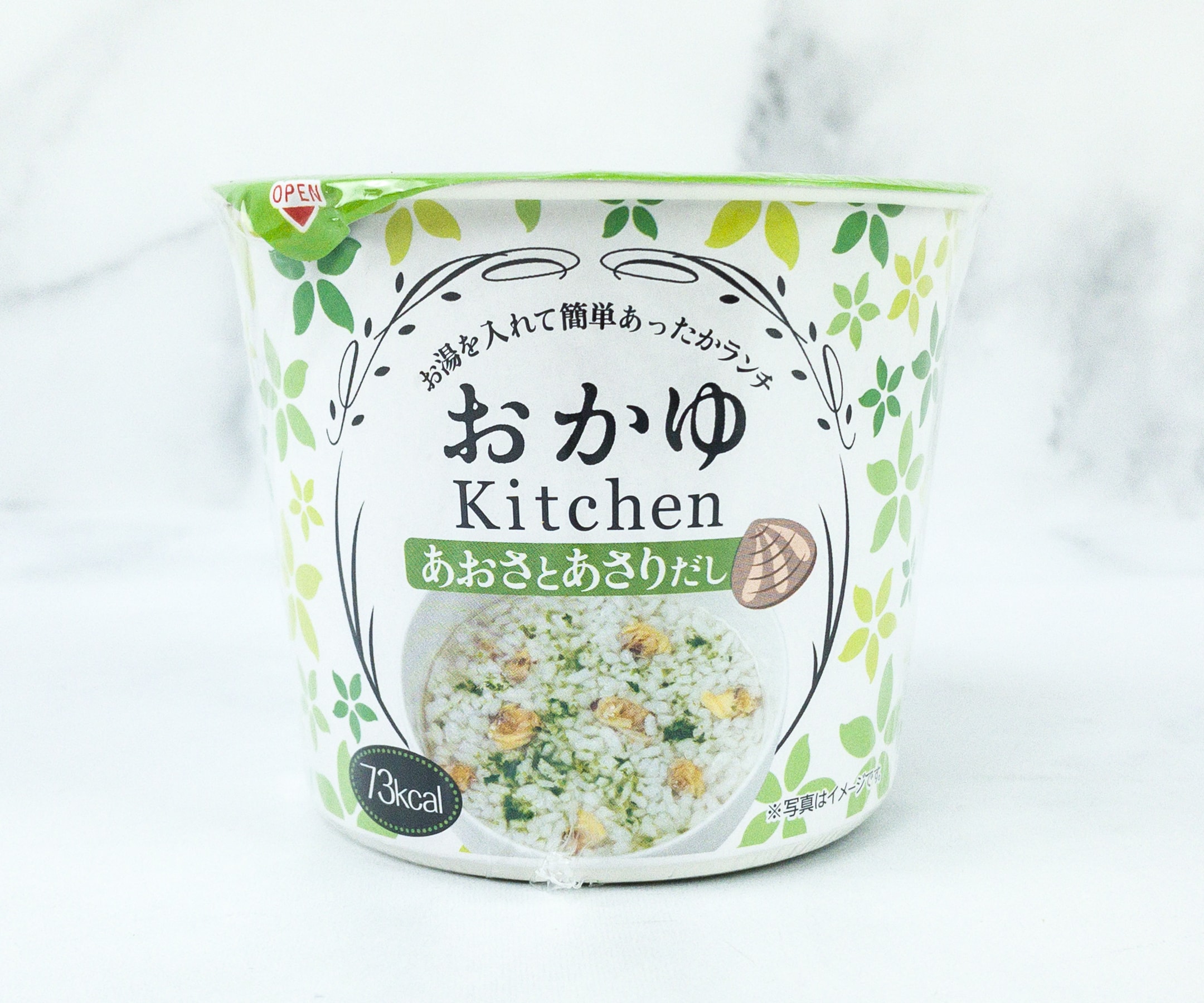 It's a scrumptious meal that is best served together with seaweed, cheese, and egg.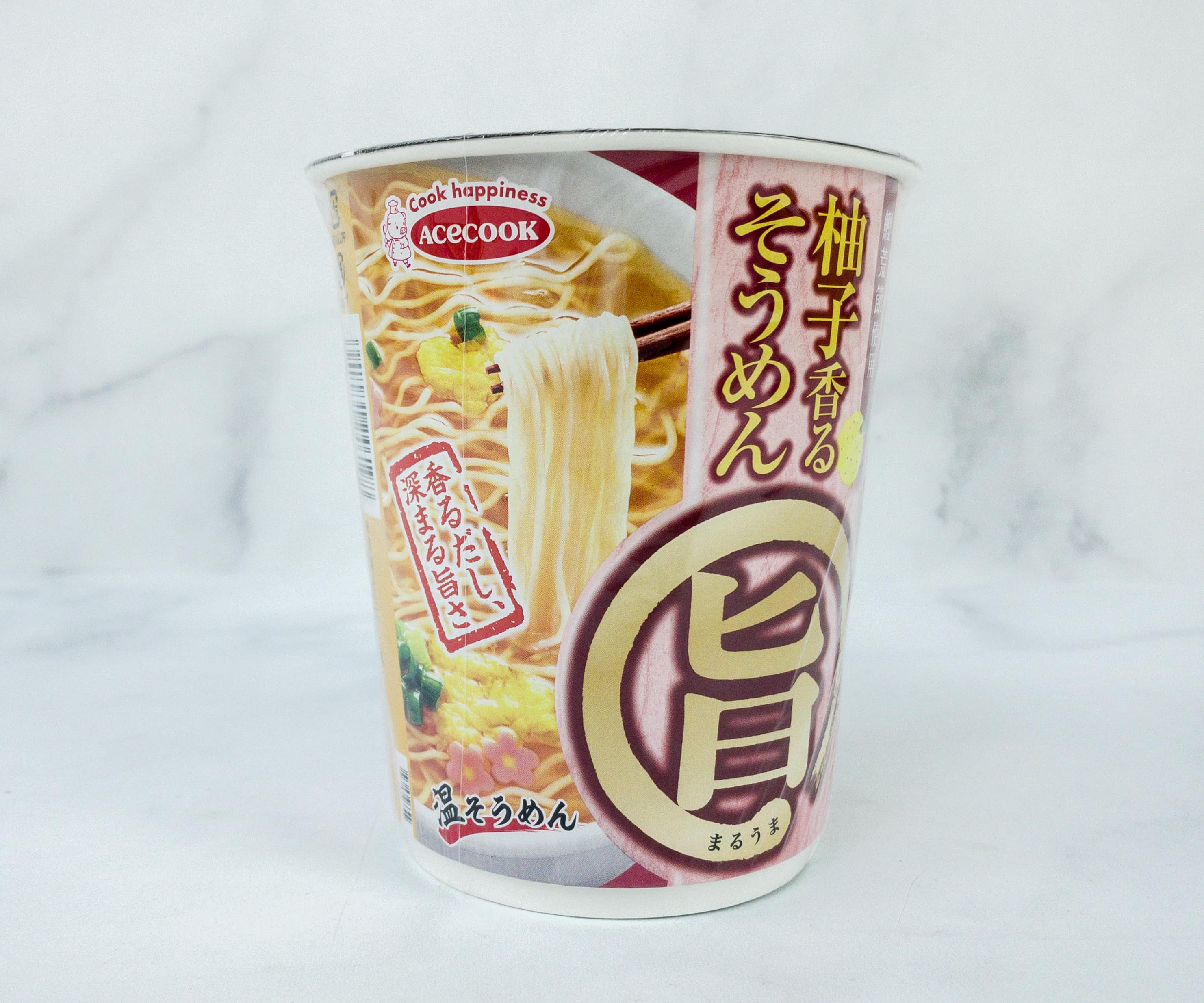 Maruuma Yuzu Somen. It's a unique noodle dish that features yuzu, a citrus fruit that resembles a grapefruit and a mandarin orange. This is best served together with bonito flakes, egg, and green onions.
Umakaro Seafood Shrimp Ramen. Another seafood noodle in our box! This time, it's a shrimp flavored ramen which includes actual dried shrimp bits.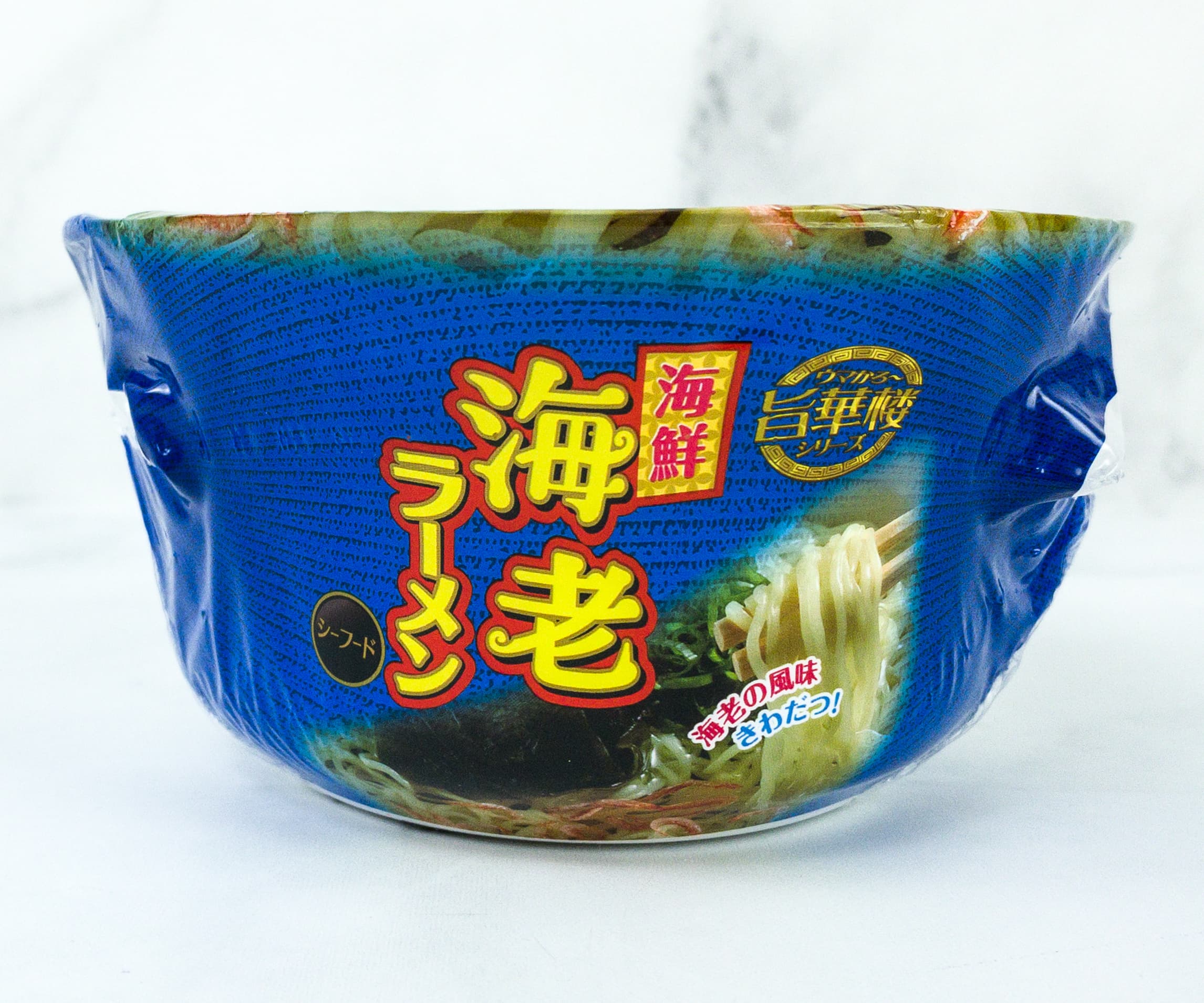 It's a quick and easy to prepare noodle dish that is best served with sliced green onions, wakame seaweed, and nori.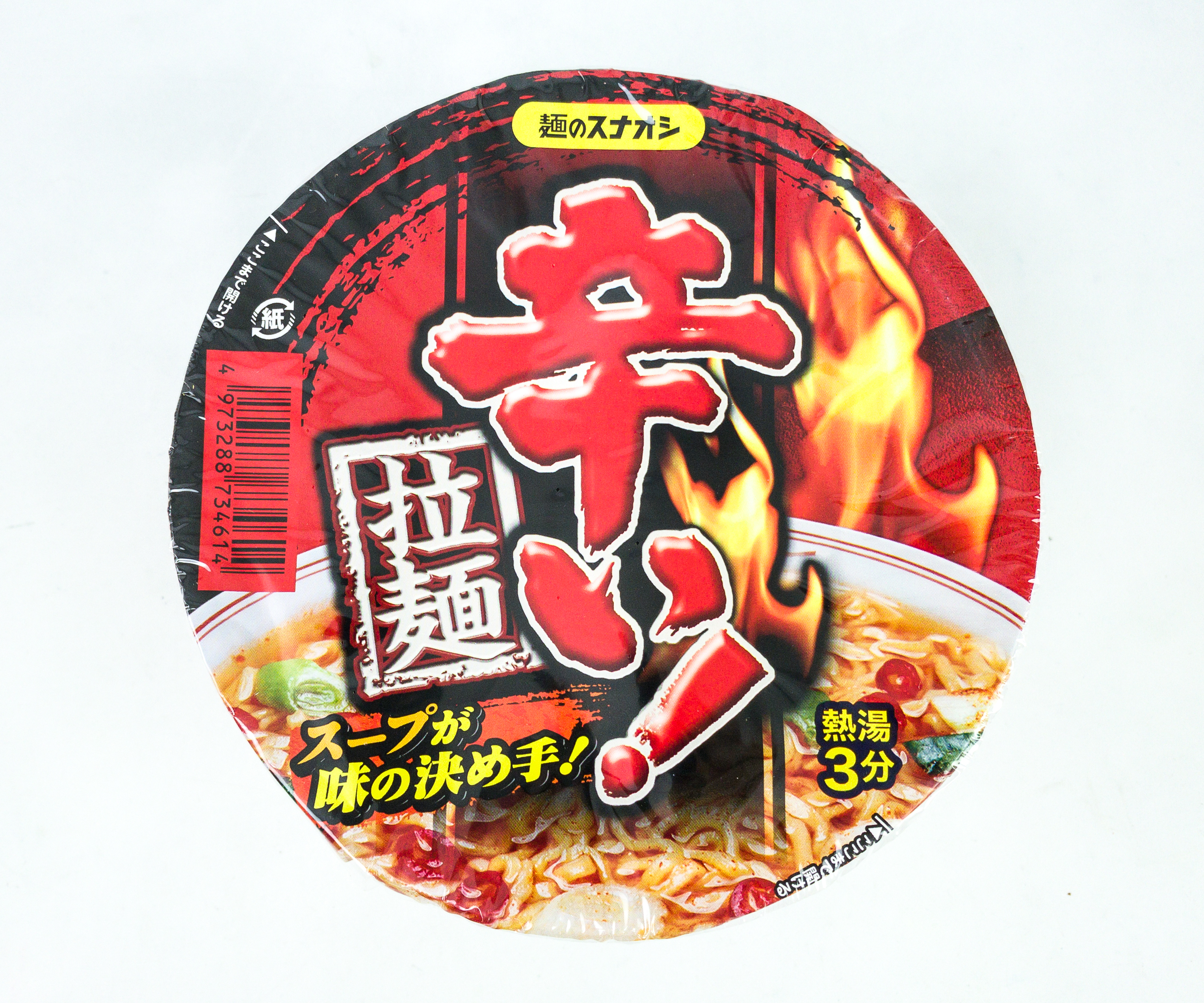 Sunaoshi Spicy! Ramen. Finally, spicy ramen! This noodle dish features a red broth, which represents its intense spicy flavor. It contains green onions, leeks, and chili peppers!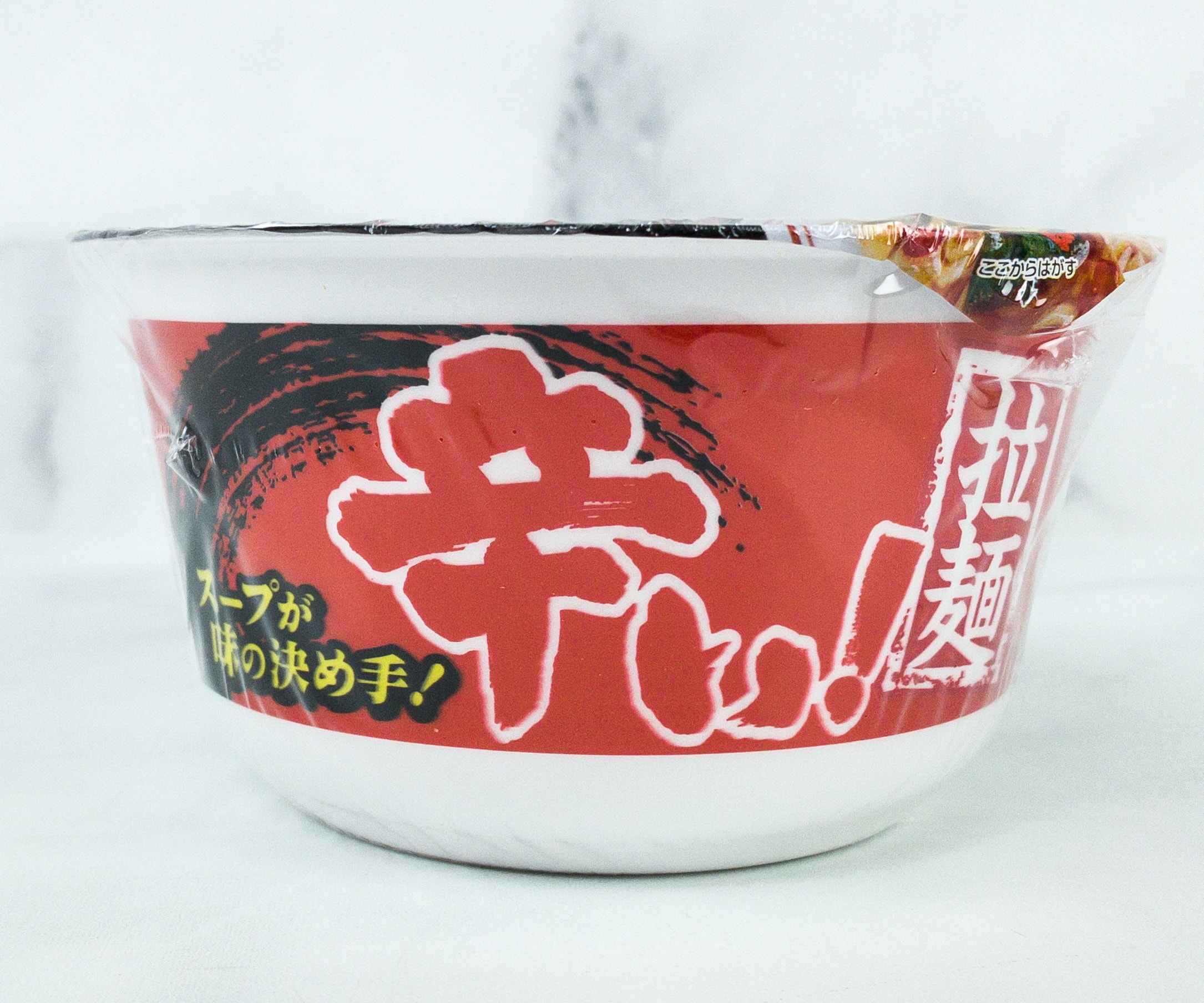 This ramen is known to work well with white rice and cheese!
If you're a big fan of noodles, this is definitely the ideal subscription for you! Umai Crate delivers a variety of high-quality and flavorful noodles from Japan, most of which are either unavailable or hard to find in local stores. They even include bonus items, which you can use to enhance your noodle eating experience! I love this box and I'm certainly looking forward to experiencing more uniquely flavored noodles from this box!
What's your favorite ramen this month?