We have the full spoilers for the December 2019 Tribe Beauty Box! It's a collaboration box with Angeschka, the Queen of Indie brands! You can also buy this limited edition box as one-time box here!
DEAL: Get 10% off your first order! Use coupon code HS10.
Each box includes:  
Glamlite – Miracle Palette ($28)
Makeup Geek – Highlighter in Psychadelic or Ablaze ($14.99)
Clionadh Cosmetics – Stained Glass Collection Brushes ($24.50)
Gerard Cosmetics – Lipstick in "Mystic Moon" OR Liquid Lipstick in "Mudslide" ($19/$20)
VenusGale Cosmetics – Vixen Potion multichrome flakes ($17.99)
The Sistines – Cherub Eye Masks ($15.50):
Some peeks:
5pc Stained Glass Brush Set by Clionadh Cosmetics! (MSRP: $24.50)
This custom set for Tribe Beauty Box includes:
– a Large Bronzing Brush
– a Blending Brush
– a Smudging Brush
– a Packing Brush
– a Mini Angled brush
The "Stained Glass Collection" was inspired by the beautiful art of stained glass and the vibrant tones used to create these masterpieces.
Miracle Palette by the viral indie brand, GLAMLITE! (MSRP: $28)
Here are the swatches:
PLUS: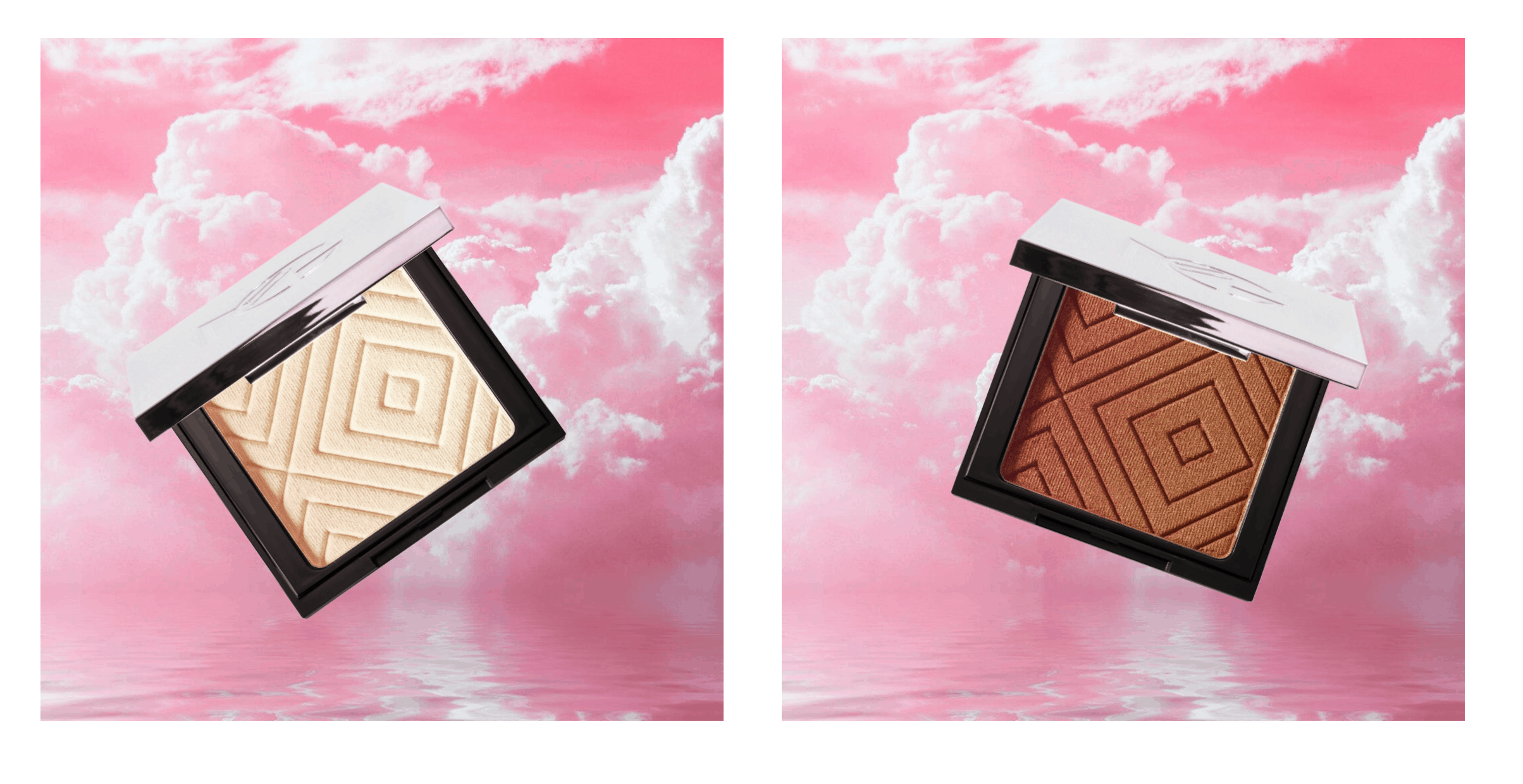 Make Up Geek's world famous duochrome highlighter in PSYCHADELIC OR ABLAZE! (MSRP: $14.99)
Here are the swatches: