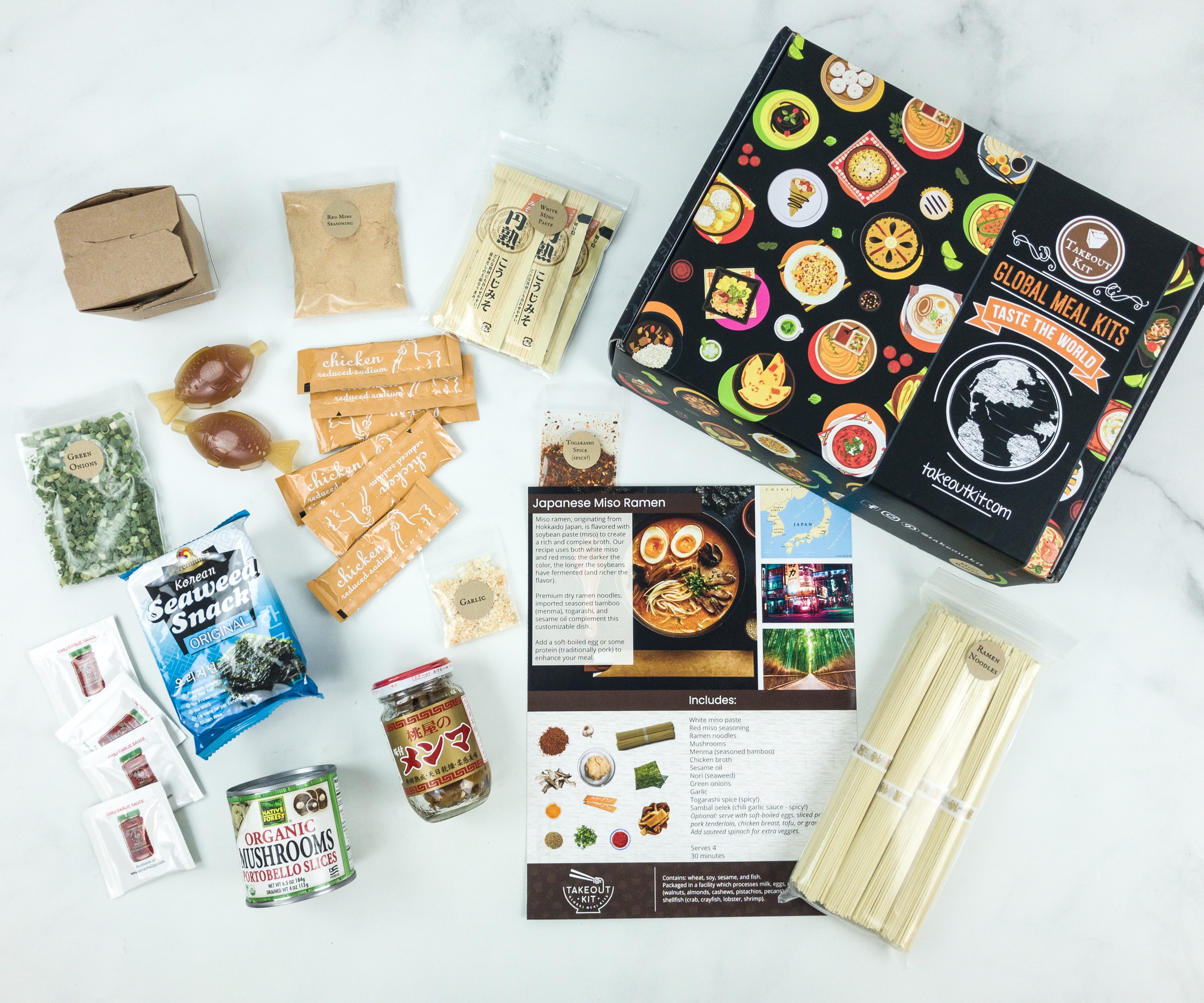 Takeout Kit has a Black Friday and Cyber Monday deal!
Get 10% off all digital and physical gift cards! Use coupon code BLKFRI10 at checkout. Ends 12/02.
Check out all our Takeout Kit reviews to find out more about this subscription box!
Takeout Kit is a monthly meal kit subscription that brings you flavors from around the globe. The subscription costs $29.99 per month, and you'll receive monthly all-inclusive meal kits that serve 4 with long shelf lives. Takeout Kit is perfect for those who have a busy schedule, yet still love to cook, since there's no need to plan your meals in advance and do grocery shopping. They also donate 1% of their profits to global wildlife protection agencies.

Visit Takeout Kit to get this deal!
Check out all the Black Friday and Cyber Monday Subscription Box deals!