STRONG self(ie) is a quarterly subscription box that helps empower young girls to be their best self! There are two boxes to choose from: the BLOOM(box) is for girls ages 8-12 and the BURST(box) is for girls ages 13-17. I have a 16-year-old daughter, Karina, who helped me review the BURST(box)! Subscriptions are $56 a season, or sign up for an annual sub and the price drops to $54 a box. You can also purchase this box as a one-time gift for $64, or choose from several other gift boxes that start at $24.
At STRONG self(ie) we believe moments matter and should be celebrated!

Gifting for girls is hard.

We make gifting easy for YOU and positive for HER!

From birthdays to break-ups or just because… the perfect gift will leave her feeling like her STRONGest self(ie). ALWAYS. ALL WAYS.

Moments matter…celebrate them!
DEAL: Get 20% off your first box! Use coupon code Hello20.
This is a review of the Teen box. Looking for Tweens? See full spoilers here!
First look! Boxes can be purchased as a subscription or one-time only.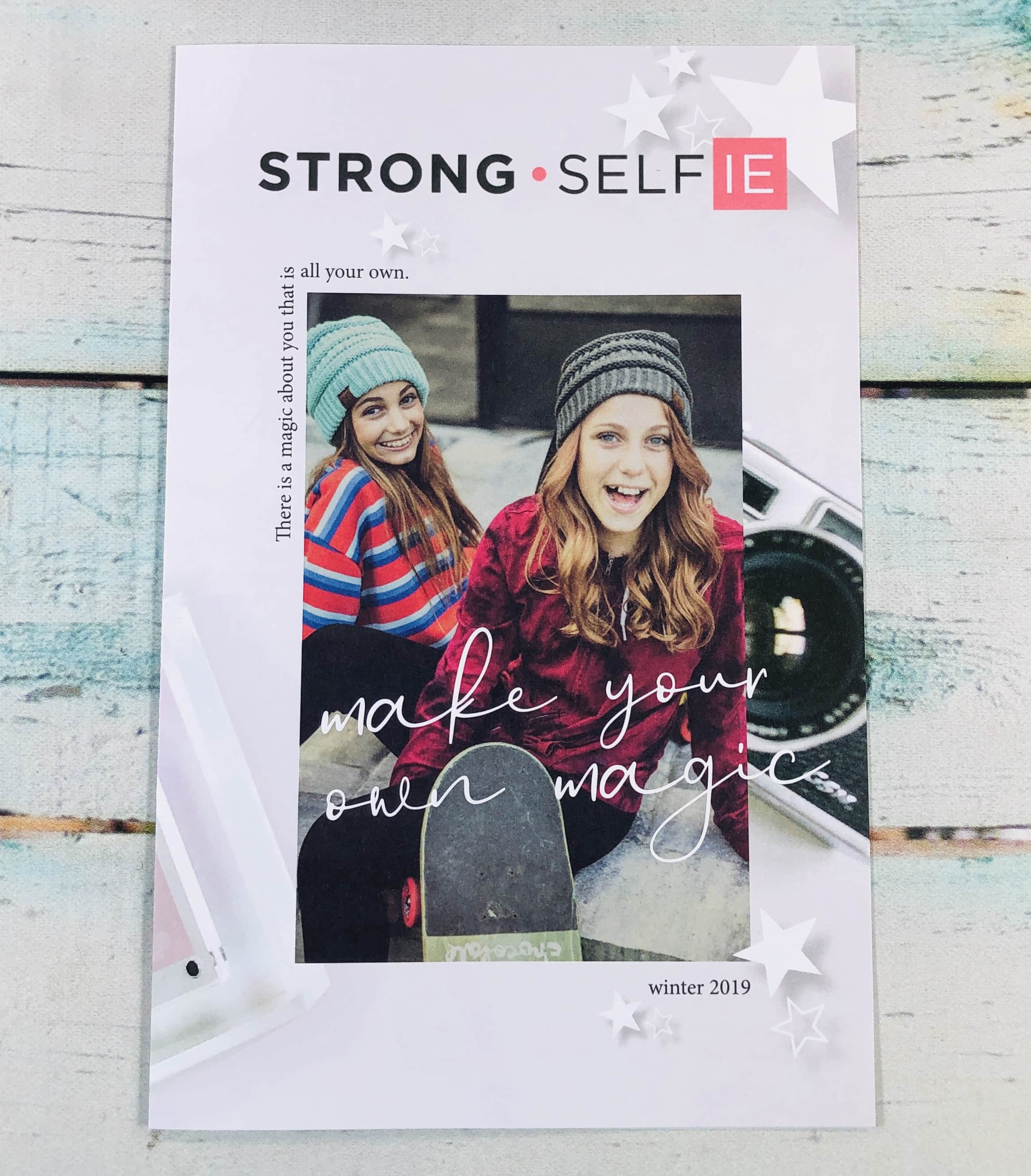 STRONG self(ie) sent a brochure with info on all of the products in the box.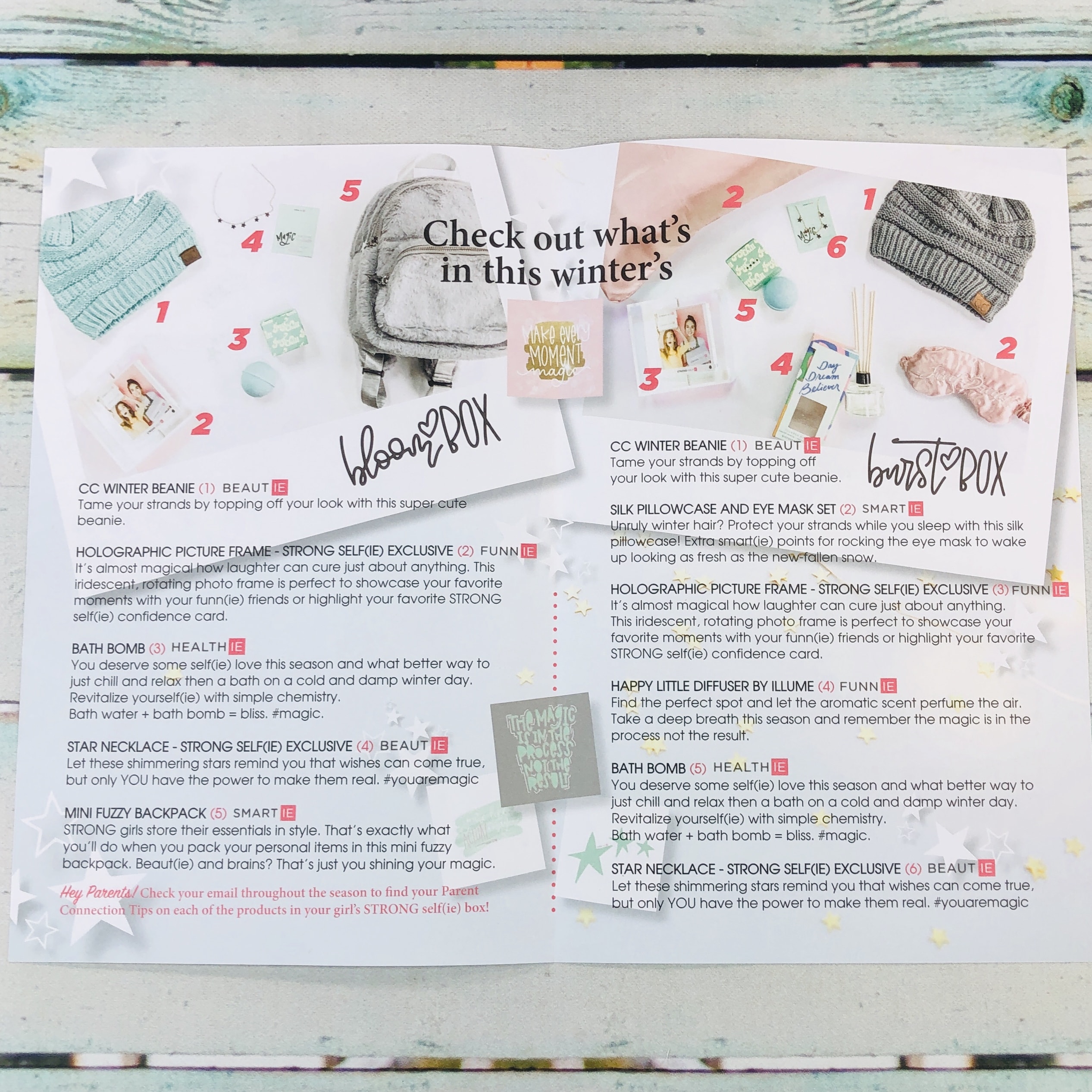 The left side lists the items in the bloom BOX (for ages 8-12) and the right has the items for the burst BOX (for ages 13-17 and reviewed here). Some of the items are the same, some are different.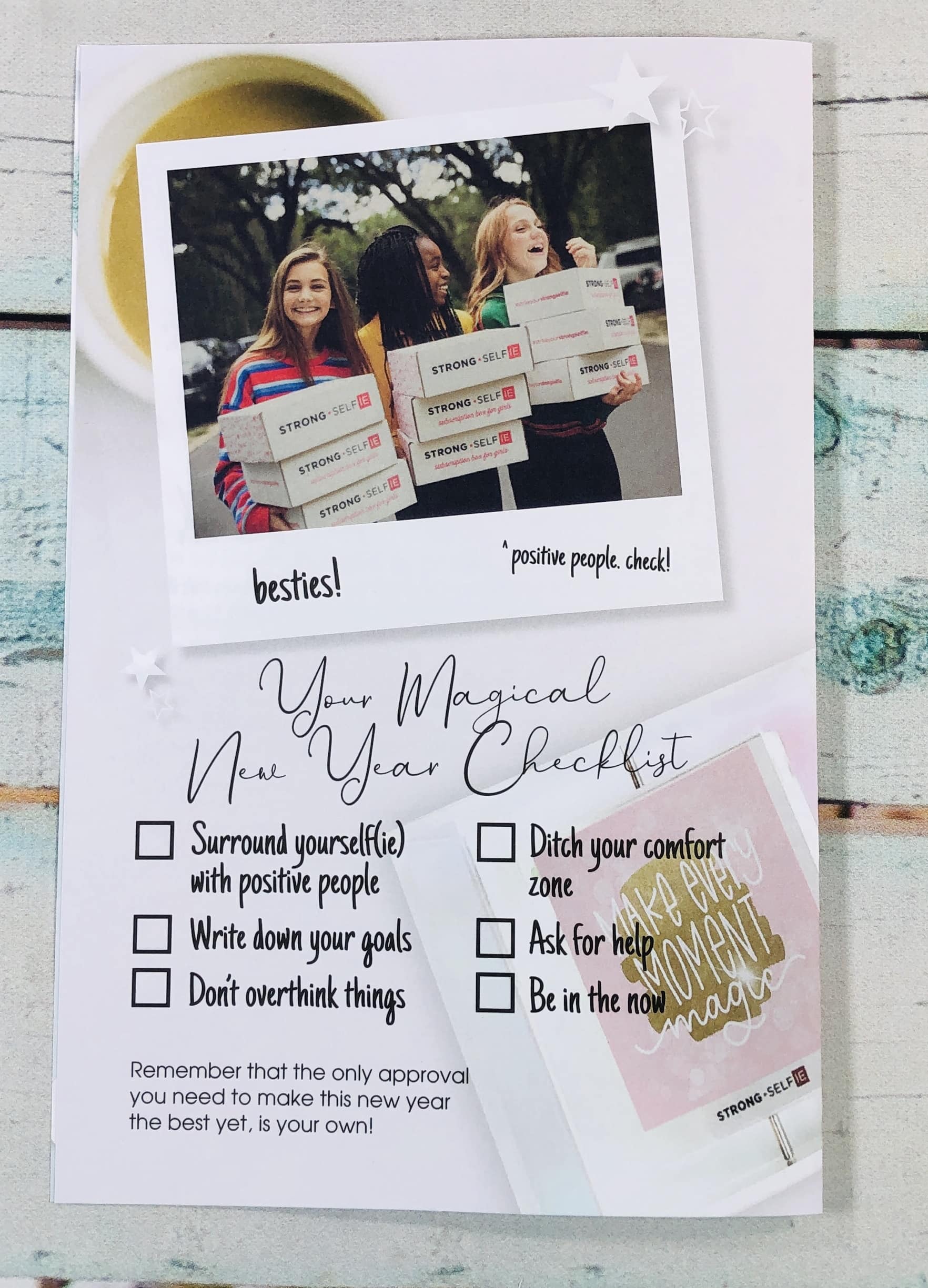 The back of the booklet had a New Year's checklist to help you be your best self!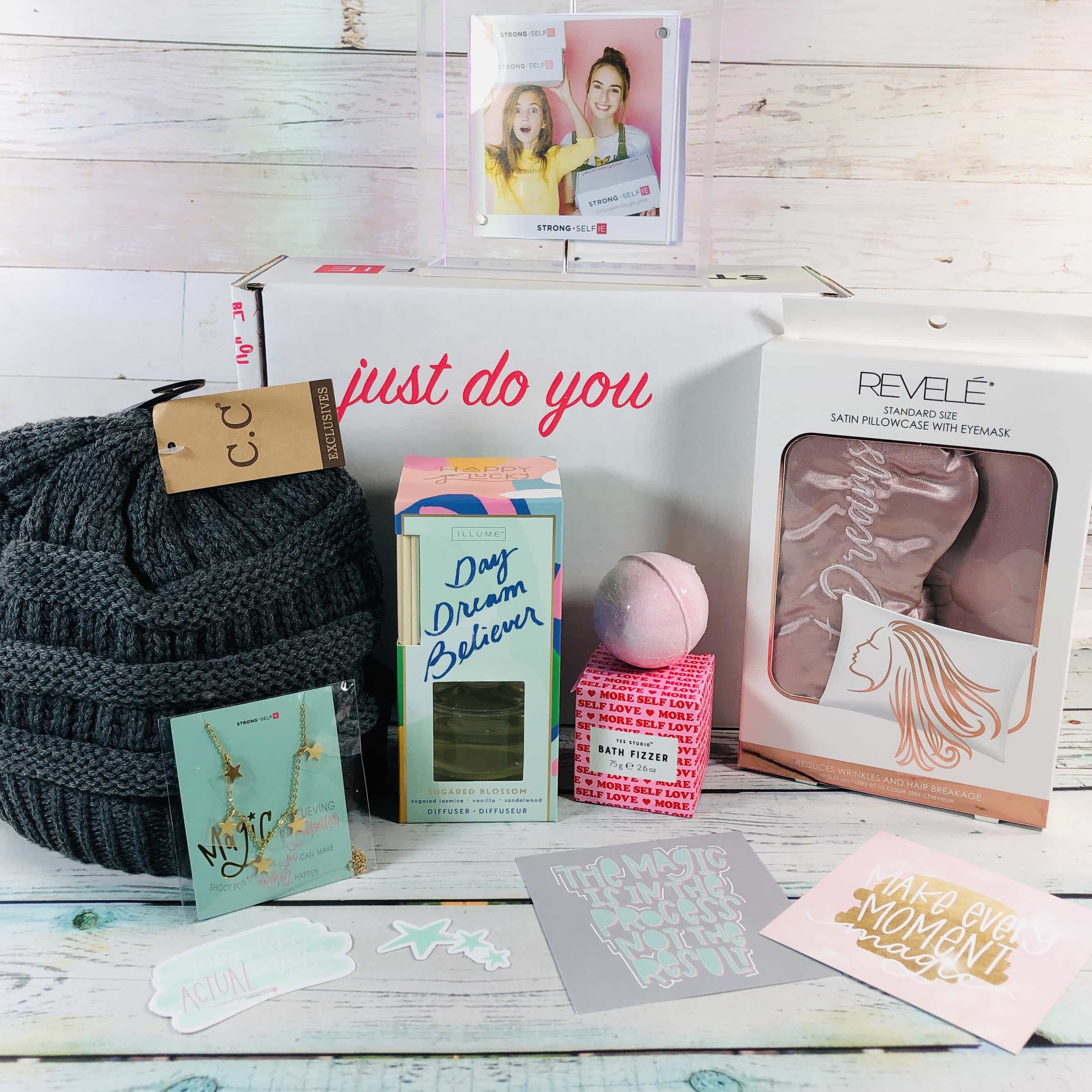 Everything in the box! My daughter is 16 and is always excited when this box shows up in the mail!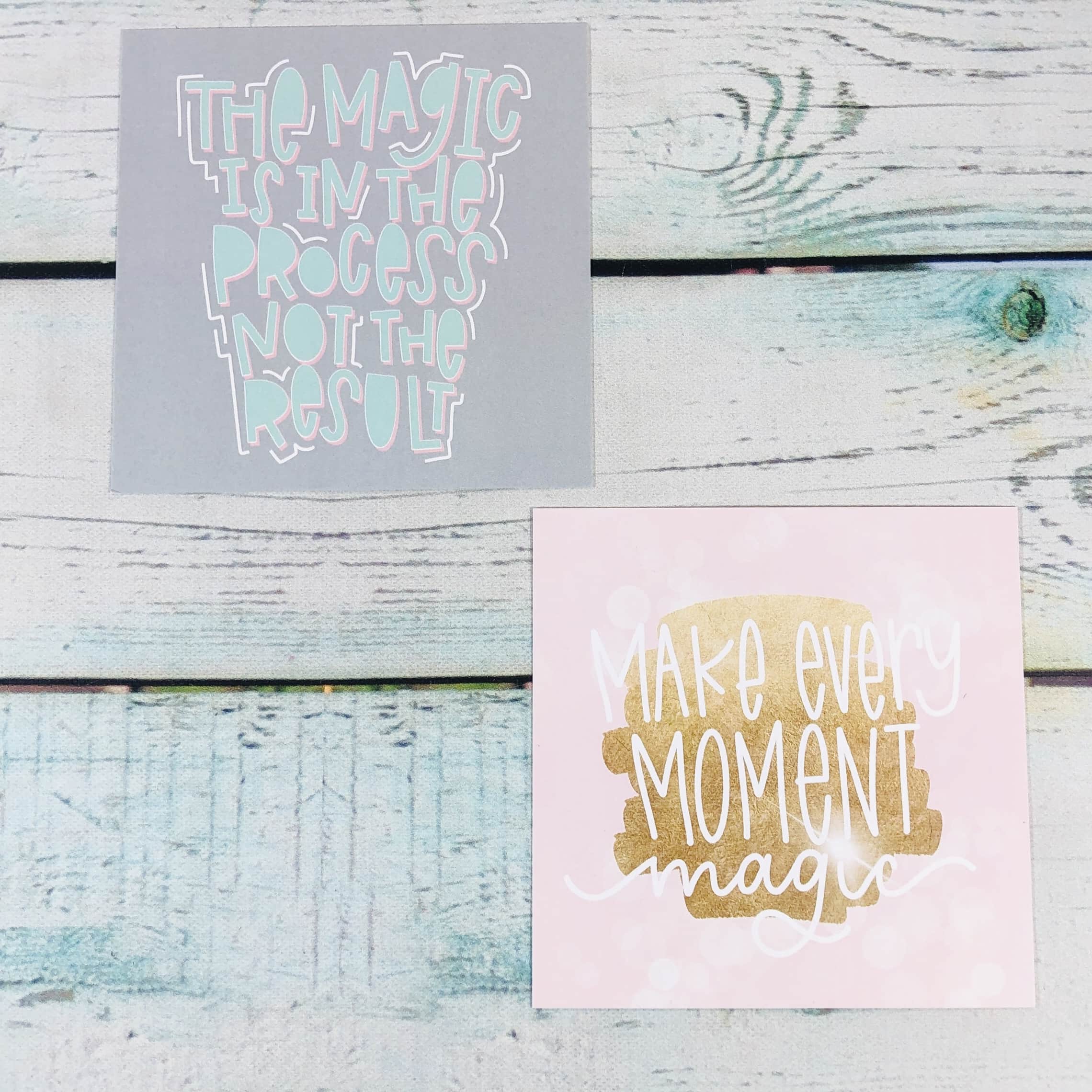 Every box comes with a couple of Confidence Cards that you can share with your daughter when you think she needs it or that she can share with a friend.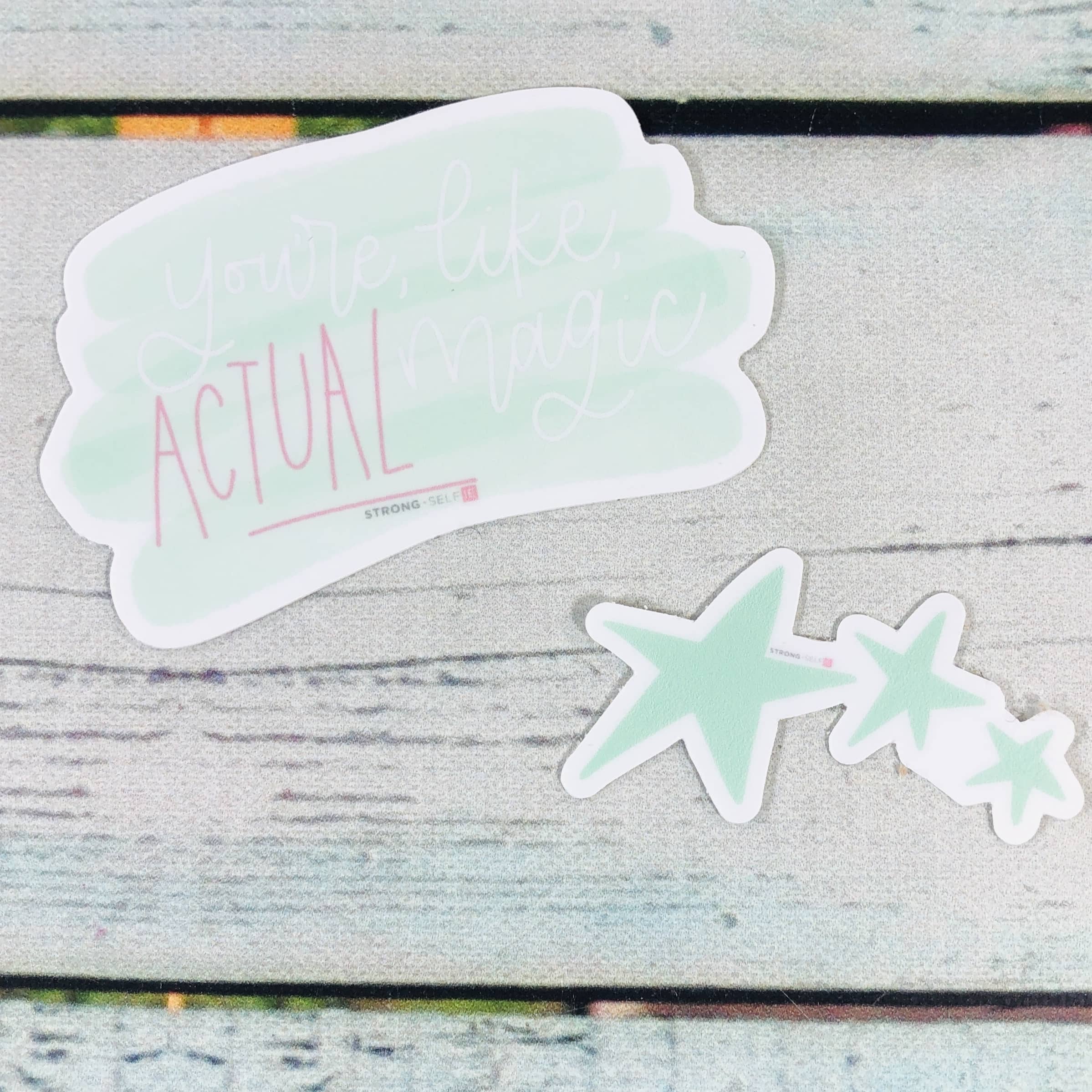 There were also two Vinyl Stickers, which can be placed on a laptop, water bottle, wherever!
Star Choker Reach for the stars with this adorable necklace!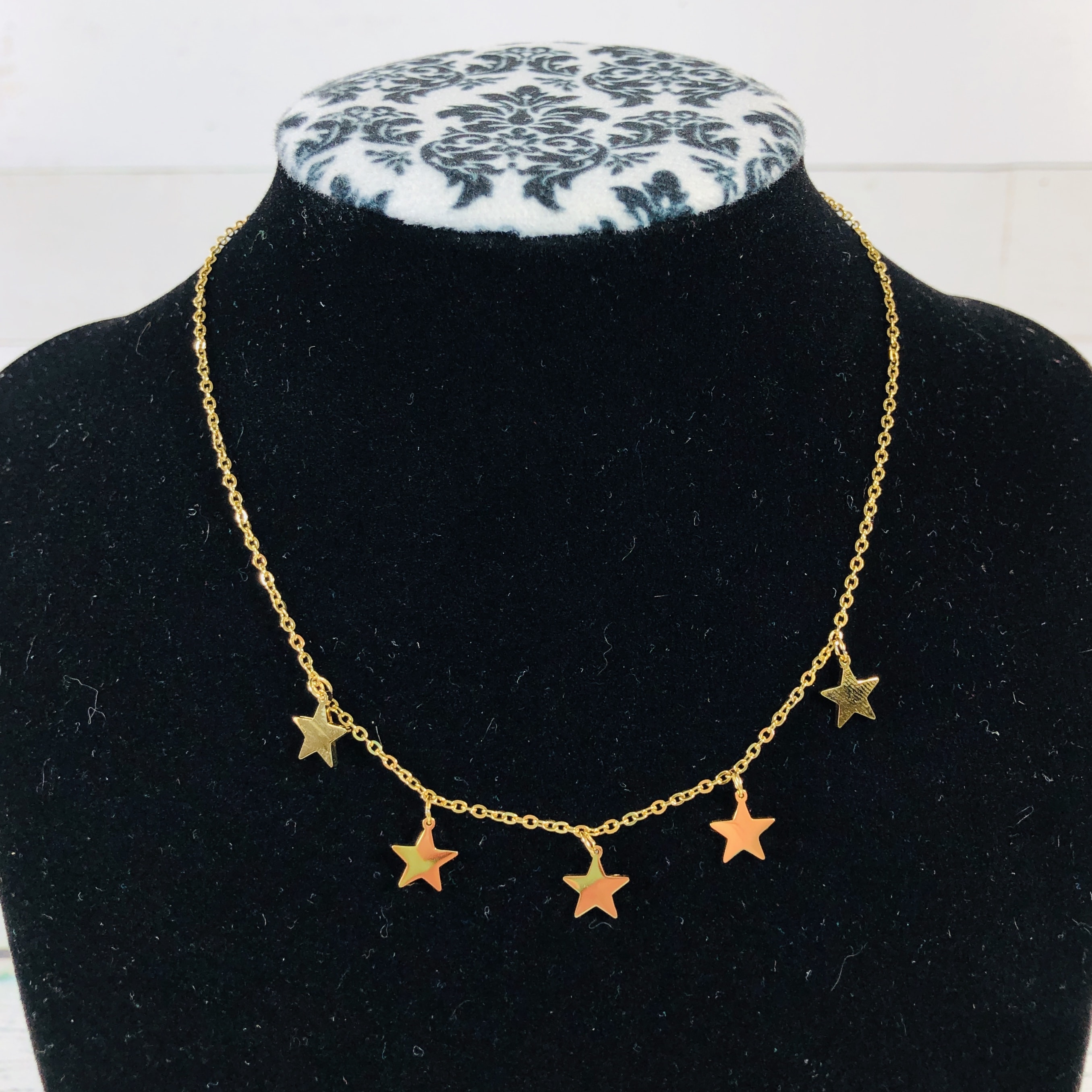 It has five gold-tone stars on the chain. The chain measures about 13″ from the lobster clasp to the end and has a 2″ extender. It fits close to the neck.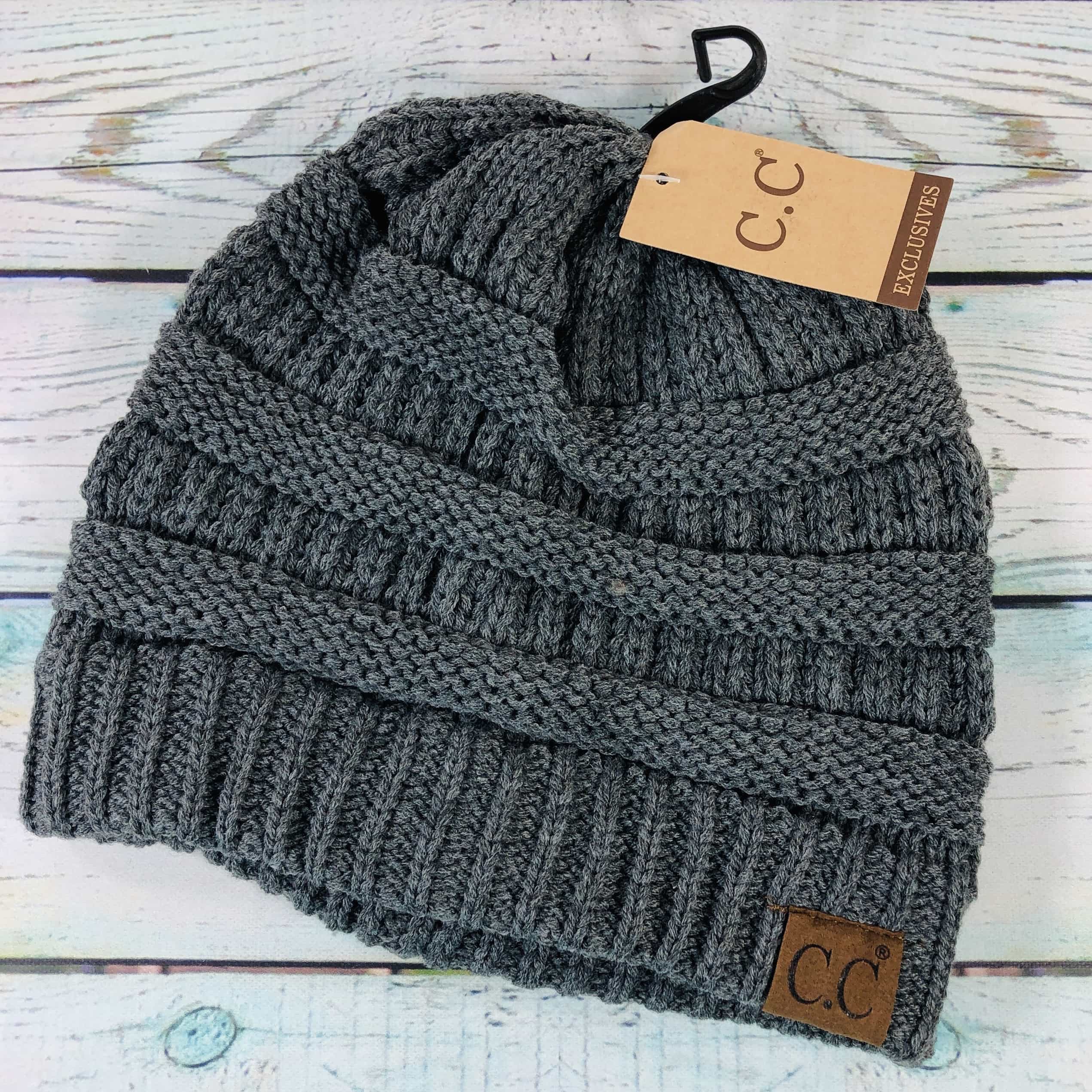 CC Winter Beanie in Melange Grey ($10.99) How adorable is this beanie hat???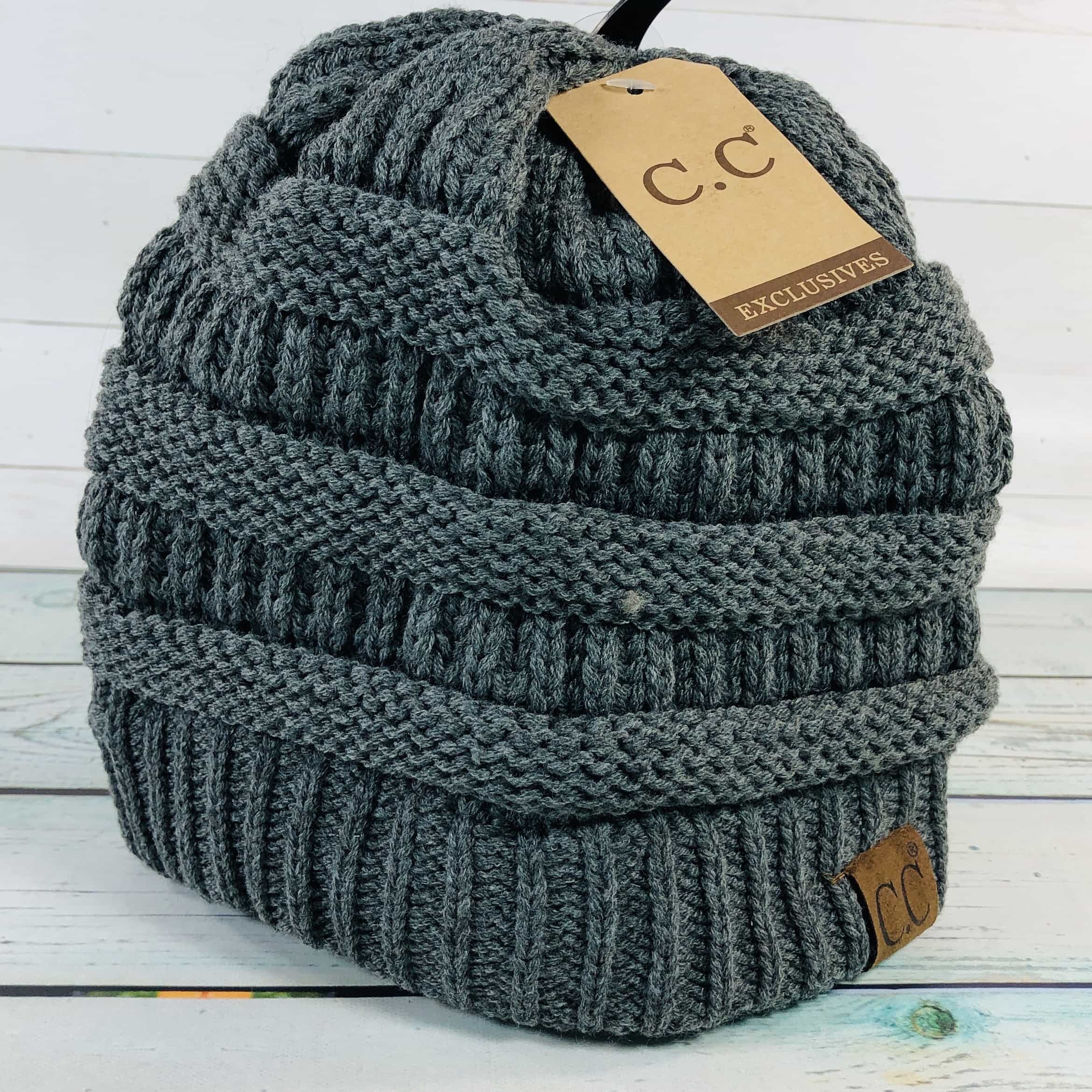 It is a non-slouchy hat so it fits close to the head. It is made of 100% acrylic and you can find a lot of different colors online to go with every coat or outfit if you like!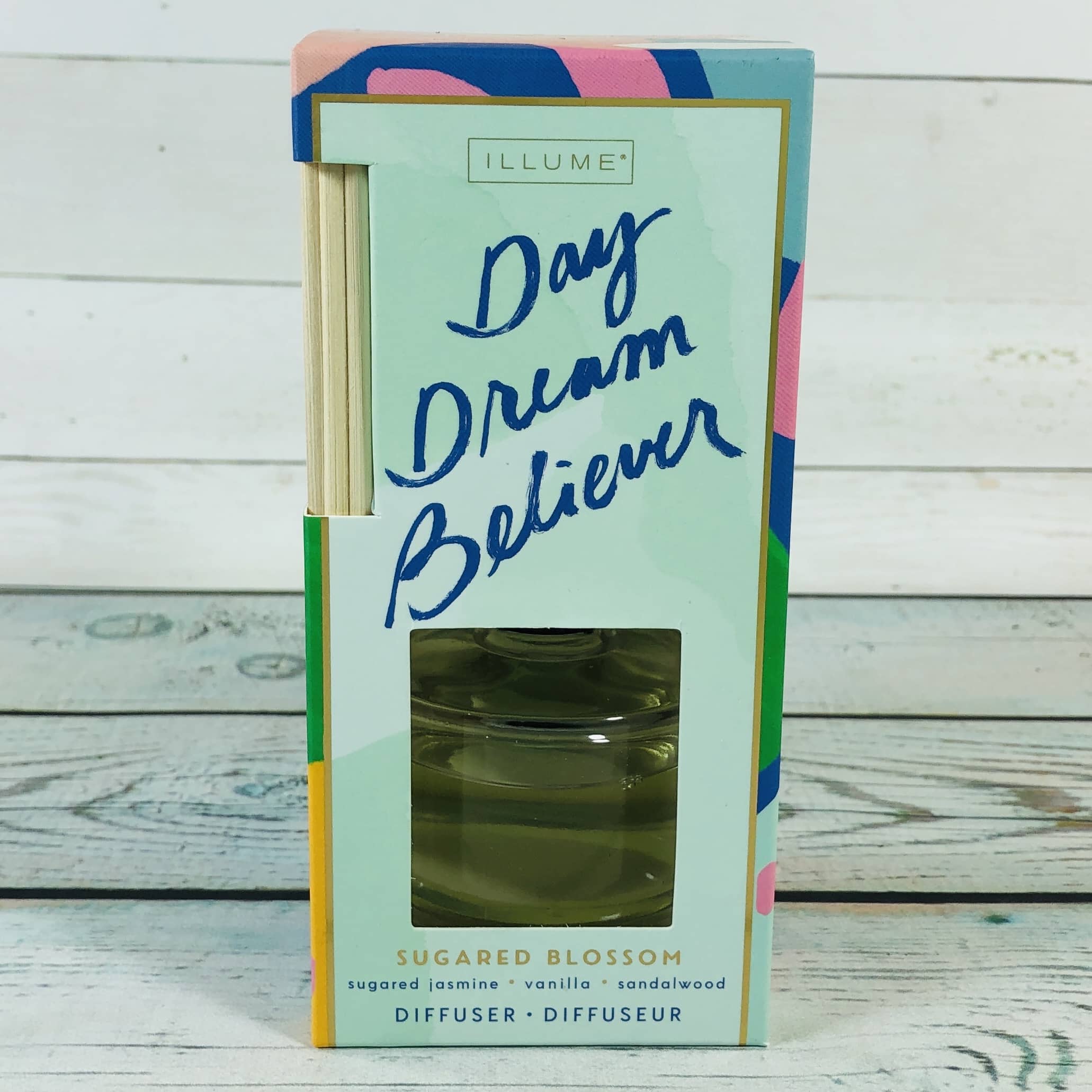 Illume Diffuser in Daydream Believer ($14.99) I like diffusers and think they are a good alternative to burning candles, especially when my teenager is in her room and I can't keep an eye on said candle.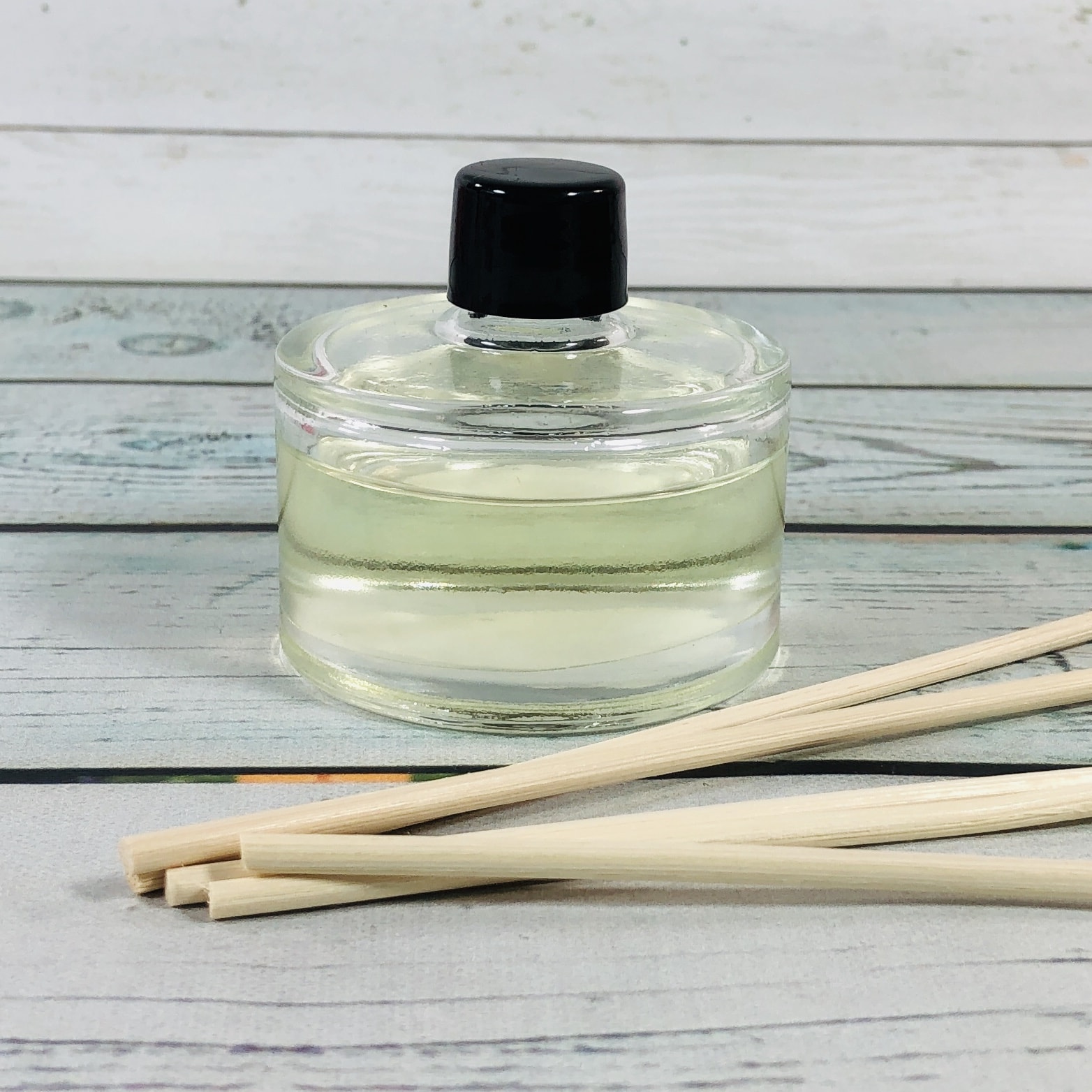 Just stick these bamboo reeds into the jar and the fragrance will be absorbed and diffuse into the air. It might be best for an adult to remove the stopper in the lid, it is really jammed in there. The scent reminds me of one of my favorite perfumes and is sweet and warm with hints of vanilla, jasmine, and sandalwood.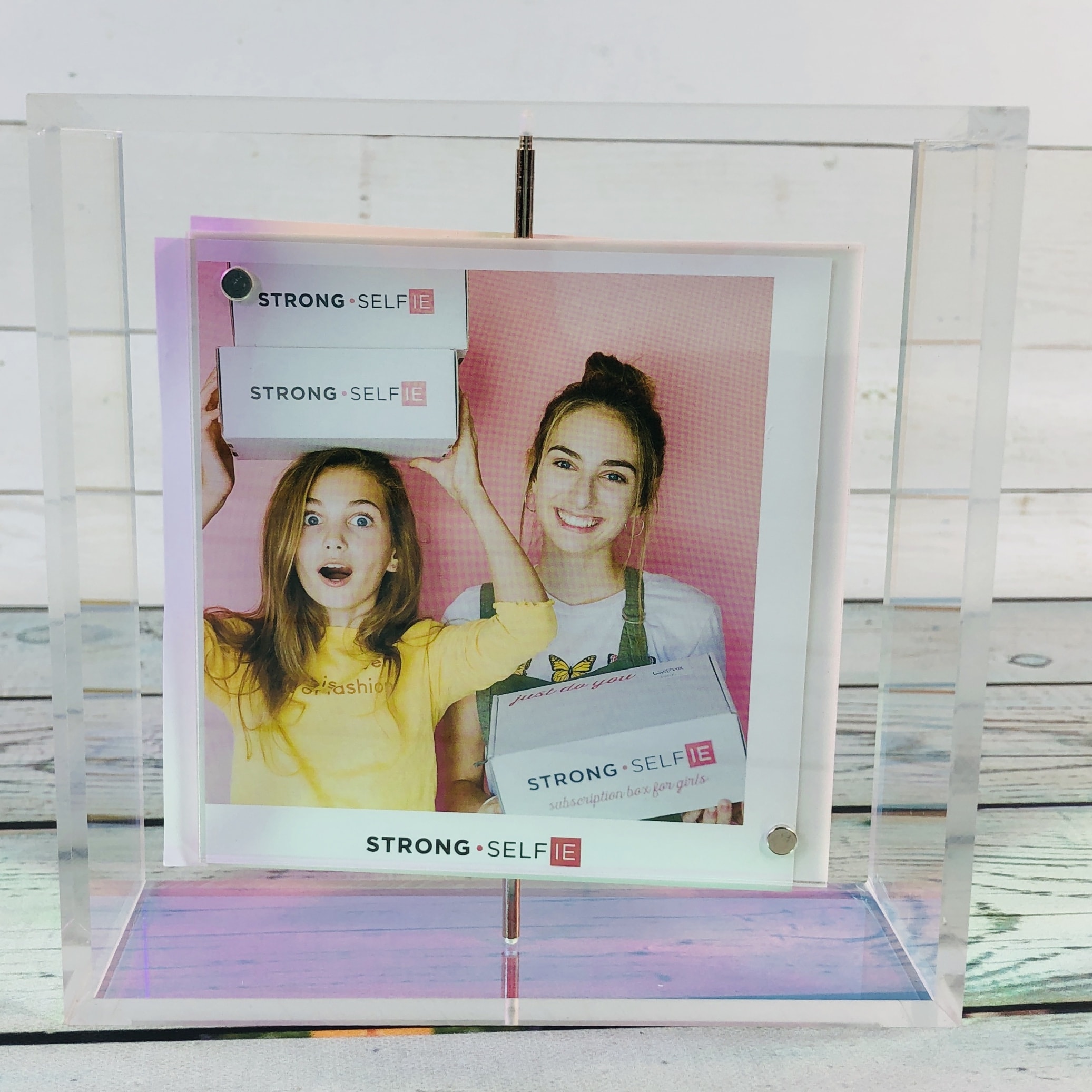 Holographic Picture Frame What a cute frame, although I would probably call it iridescent and not holographic but either way, it's adorable!
The acrylic block is about 5.5″ x 5.5″ and is 2″ thick. There is a smaller frame in the middle that will hold two pictures that are 4″ x 4″. The smaller frame spins when you push it with your finger. Remove the smaller acrylic squares to place your own picture inside (one on both sides of an opaque white square) and then replace the frame, which is held in place by magnets.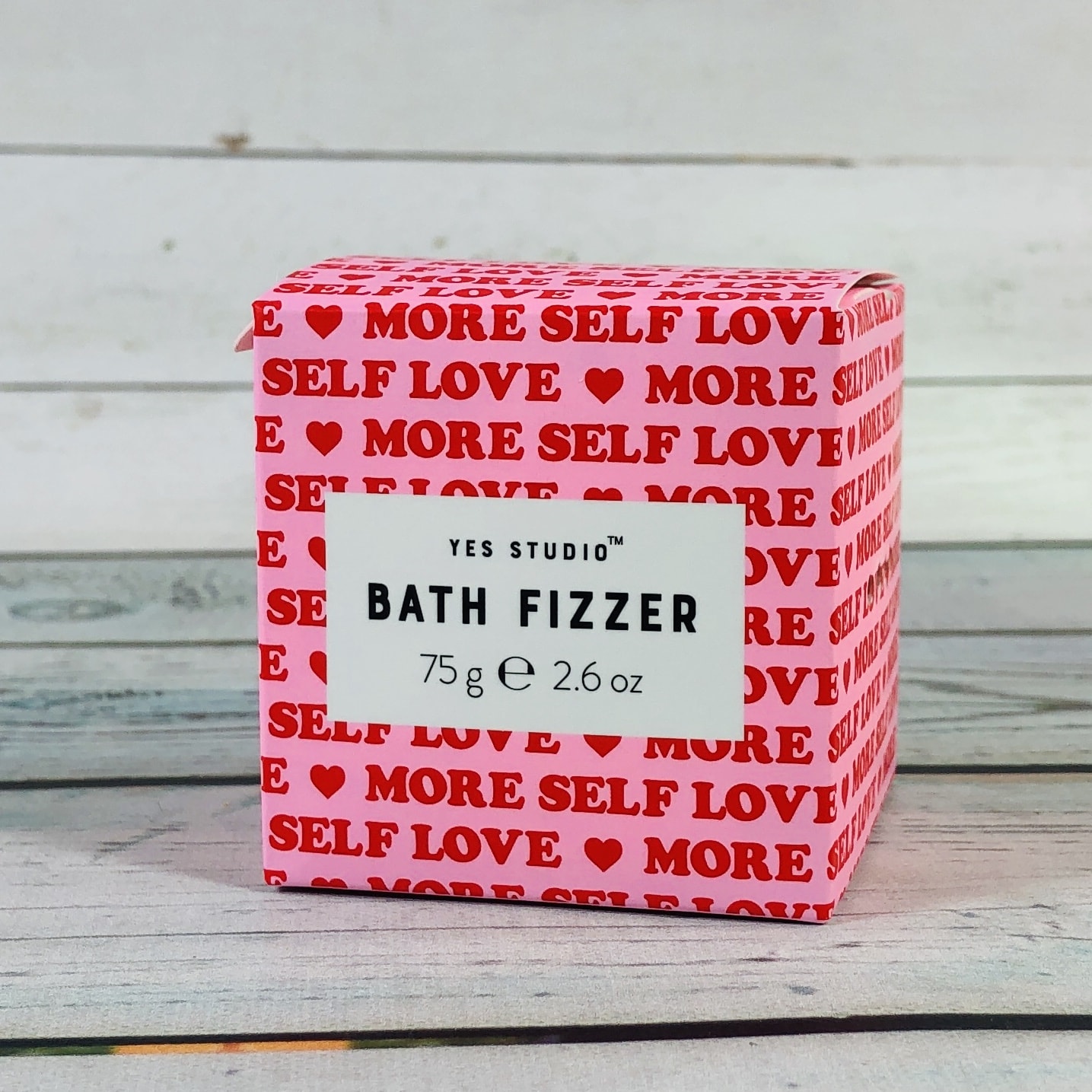 Yes Studio Bath Fizzer in More Self Love (£4.50, about $5.81 USD) Relaxing with a bath is a nice way to spend the evening after a stressful week of midterms or just school life in general.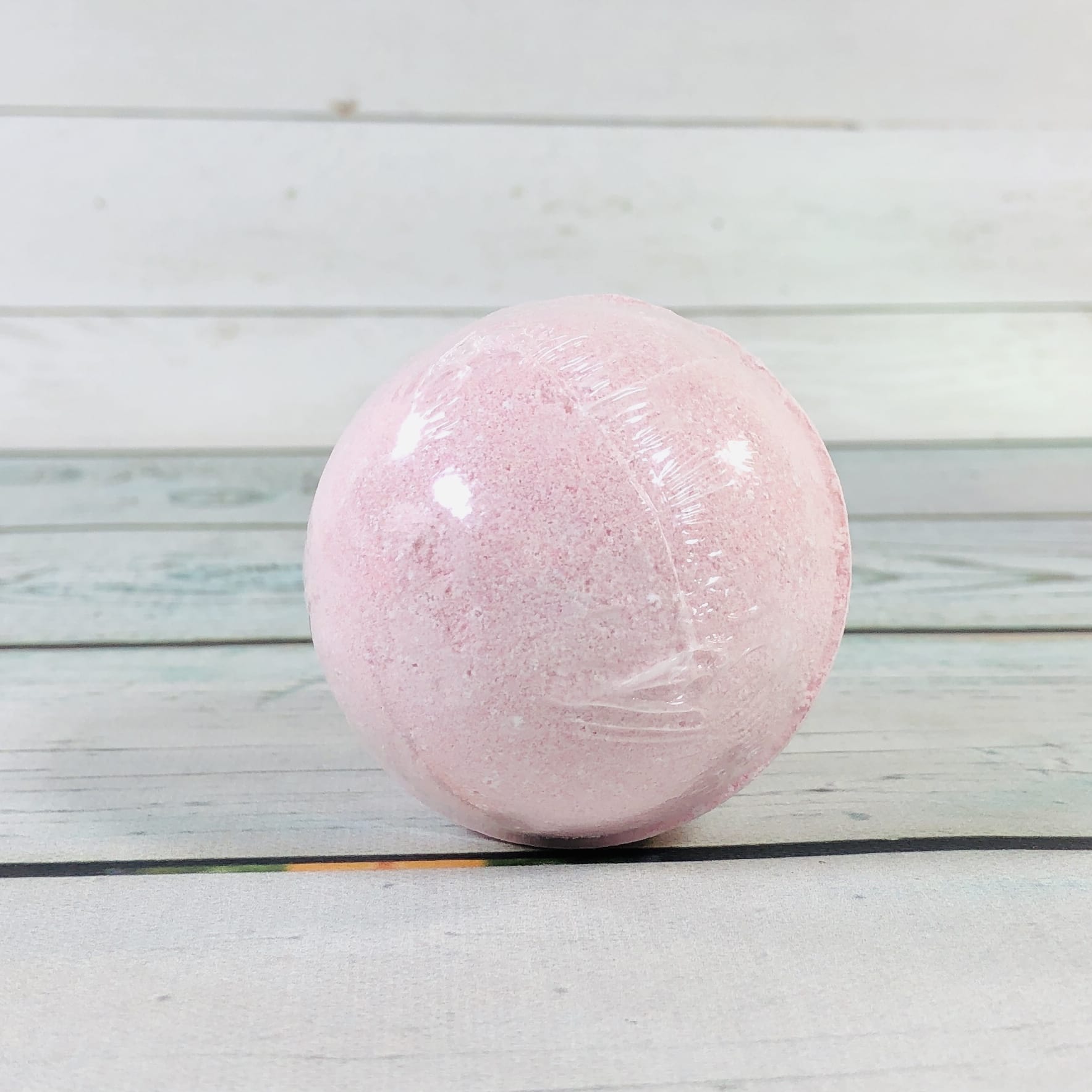 Subscribers received a variety of scents but this pretty in pink bomb is scented with roses.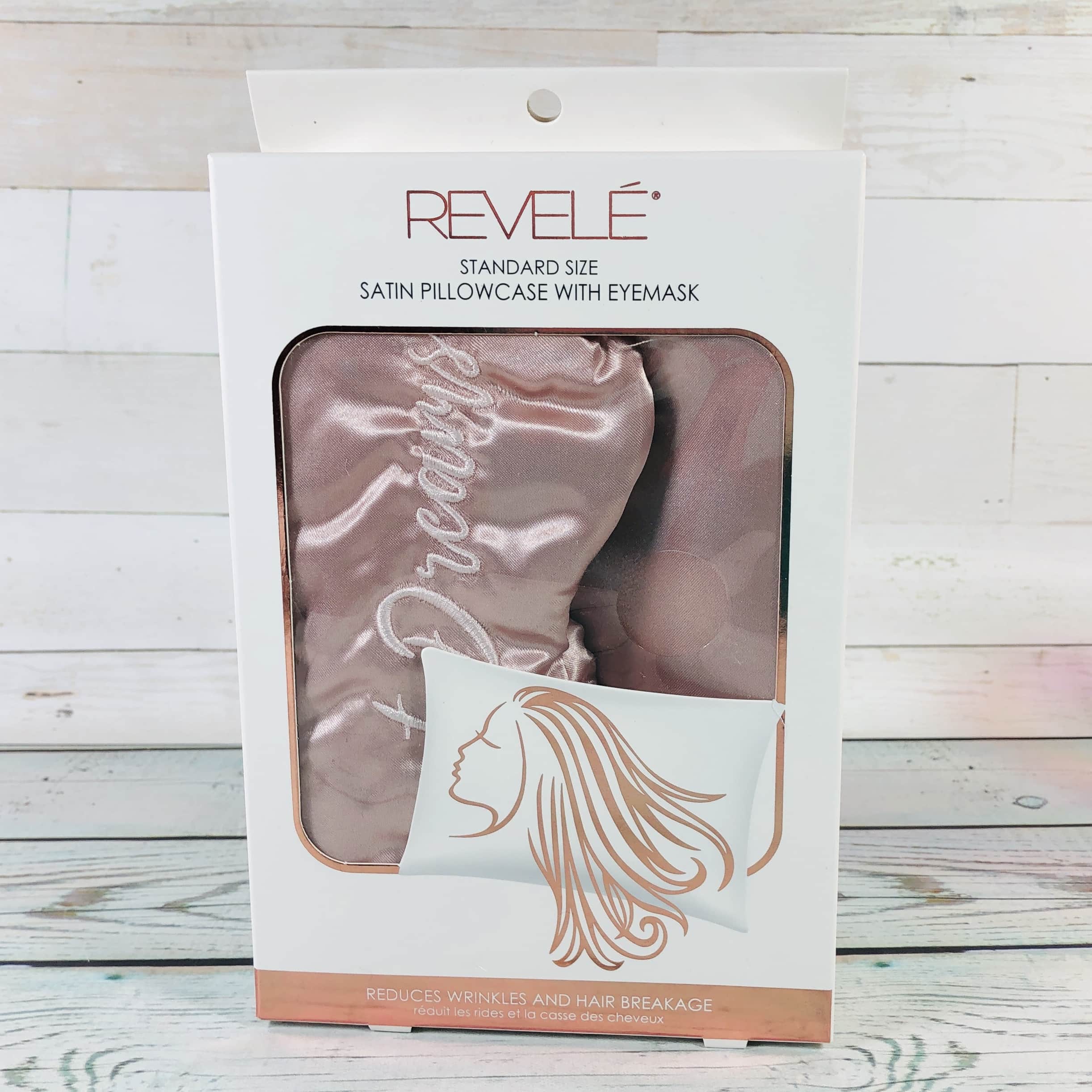 Revelé Satin Pillowcase & Eye Mask Set ($12.97 for similar) I am loving the colors of this duo – it's pink, but not too princessy.
The mask is made of silk and cotton and is padded. There's a stretchy band around the back to keep it on overnight. It helps block out light too.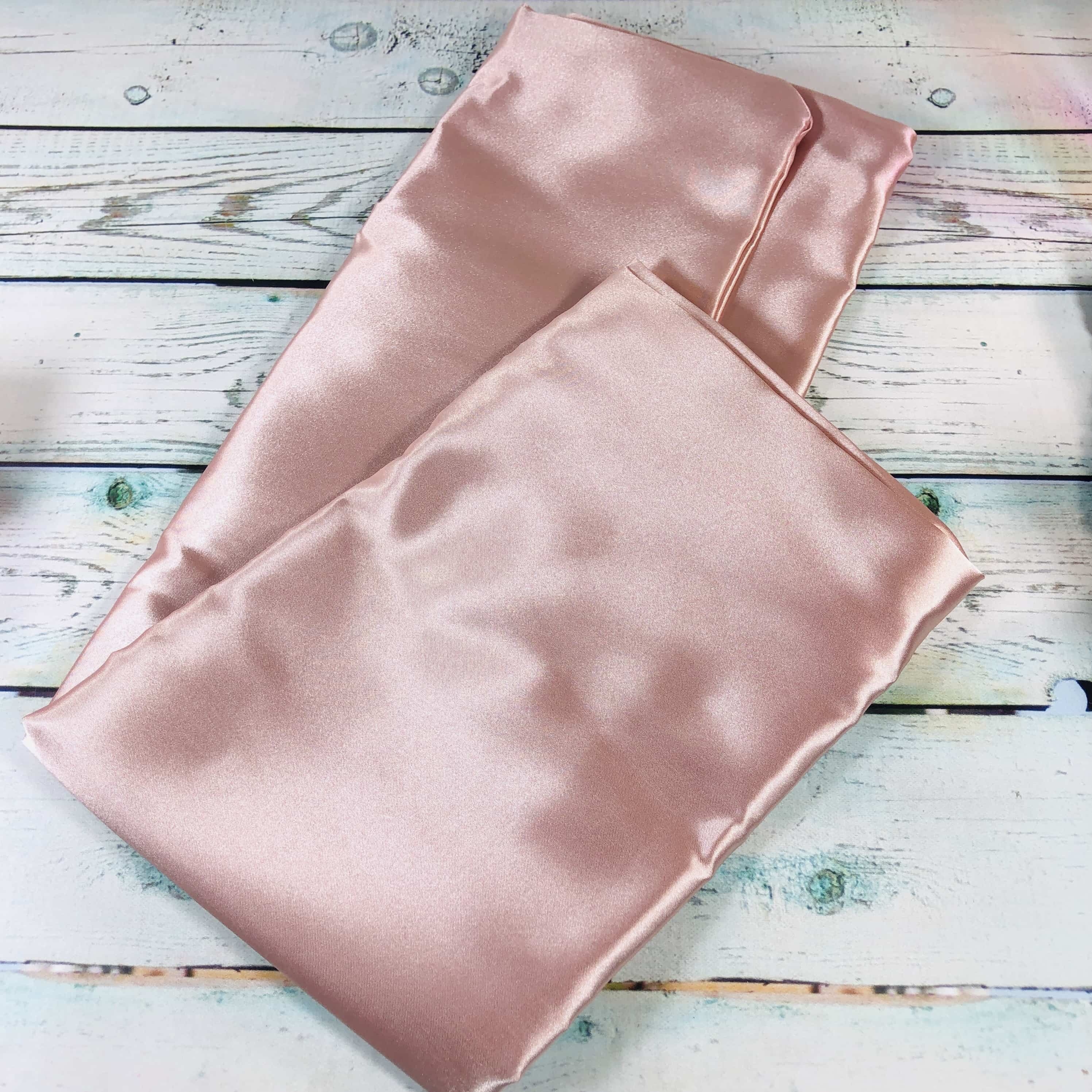 The pillowcase is made of polyester and charmeuse satin and is machine washable. It fits a standard size pillow. Satin is supposed to feel smooth on the skin and is said to keep lines and wrinkles from forming on the face. It is also supposed to keep hair from becoming frizzy while you sleep.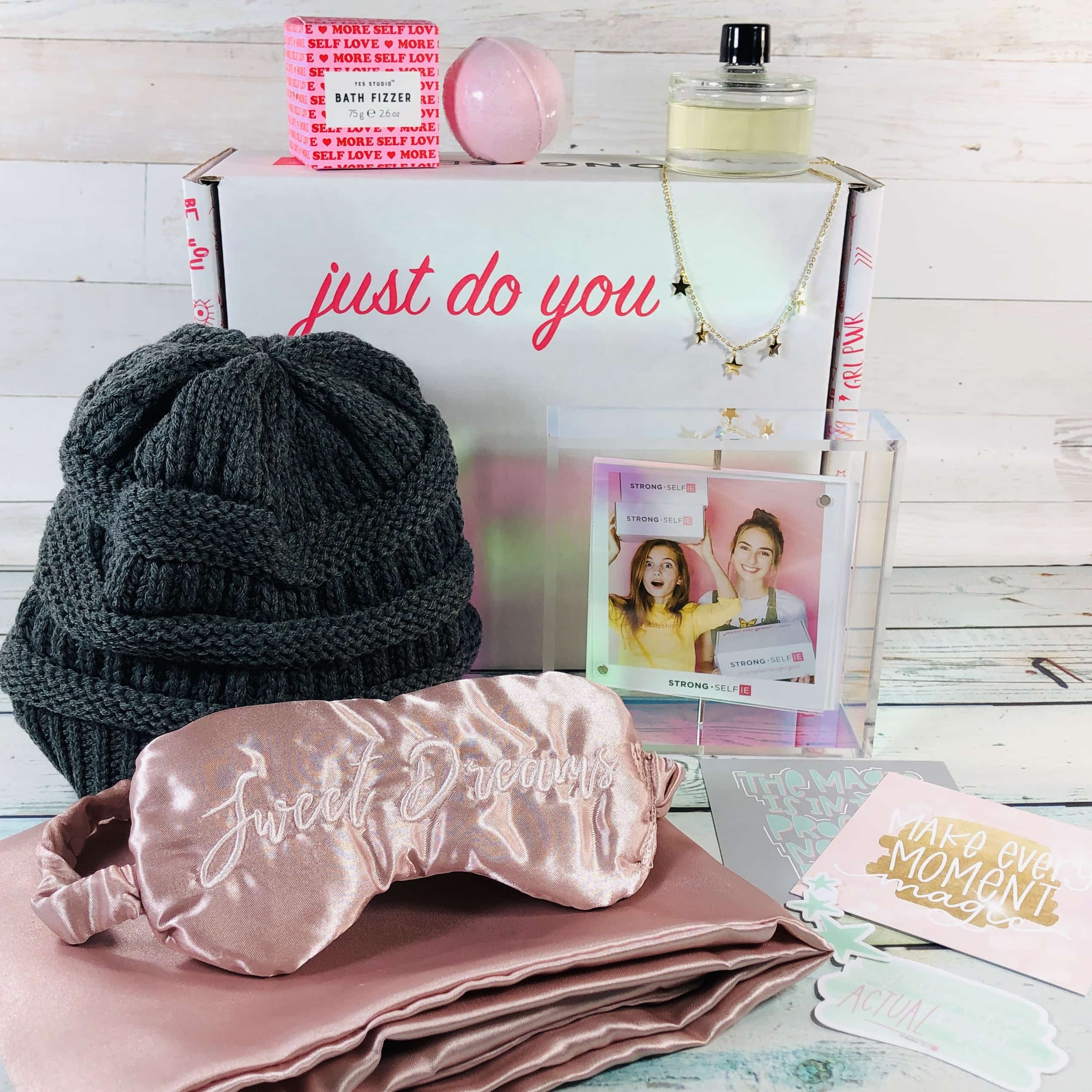 The Winter box from STRONG self(ie) provided items that will help my student get through the next couple of months in comfort and style. The reed diffuser is a great way to help keep her room smelling fresh, and the pillowcase and eye mask will remind her to get to bed on time, or at least maybe not so drastically late. The beanie will keep her warm and the bath bomb is a nice reminder to take some time out for herself during this busy season. If you are having a hard time coming up with gift ideas for the holidays, then consider giving the gift that keeps on giving with a subscription!
What do you think of STRONG self(ie)? Let me know in the comments!