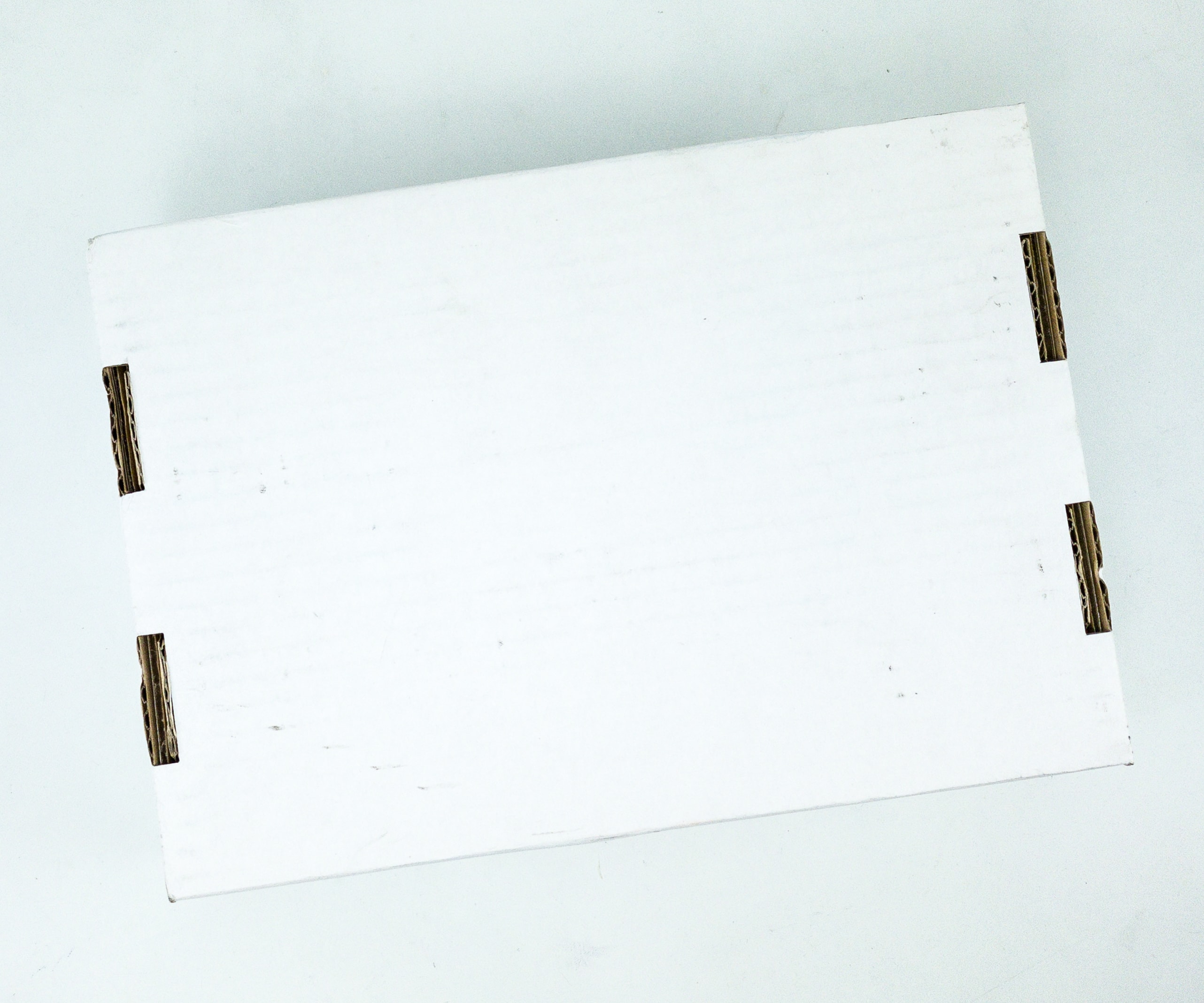 Something Snacks is a monthly snack subscription box that promises something new, adventurous, and something familiar – for only $13 per month. There's always at least 1 salty, sweet, international, and health-conscious snack in every box of Something Snacks.
DEAL: Get $3 off your first box! Use coupon code TRY3NOW.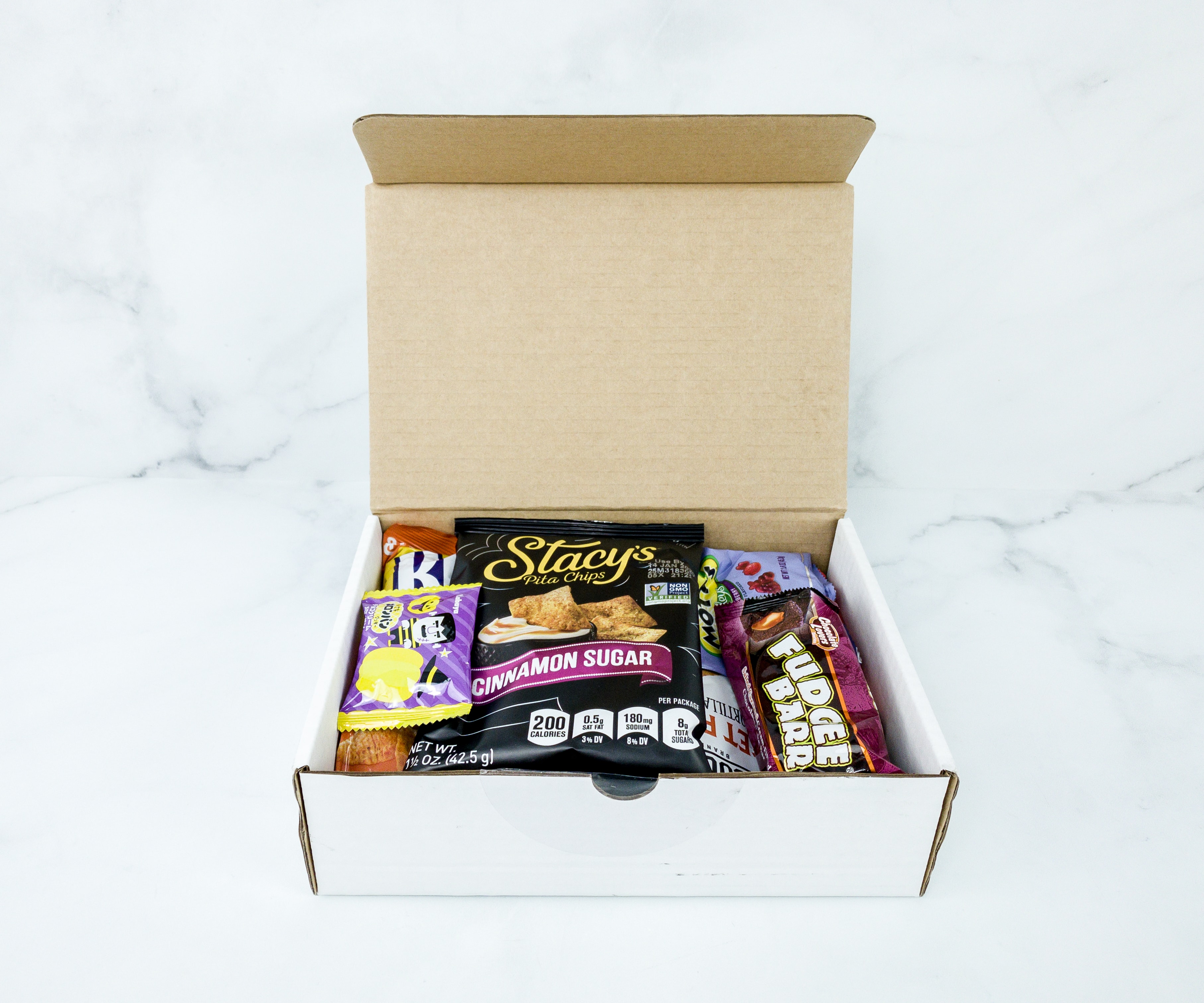 The snacks arrived in a simple white box. It doesn't really matter, because what we're really looking forward to about this subscription is the awesome variety of the snacks they send.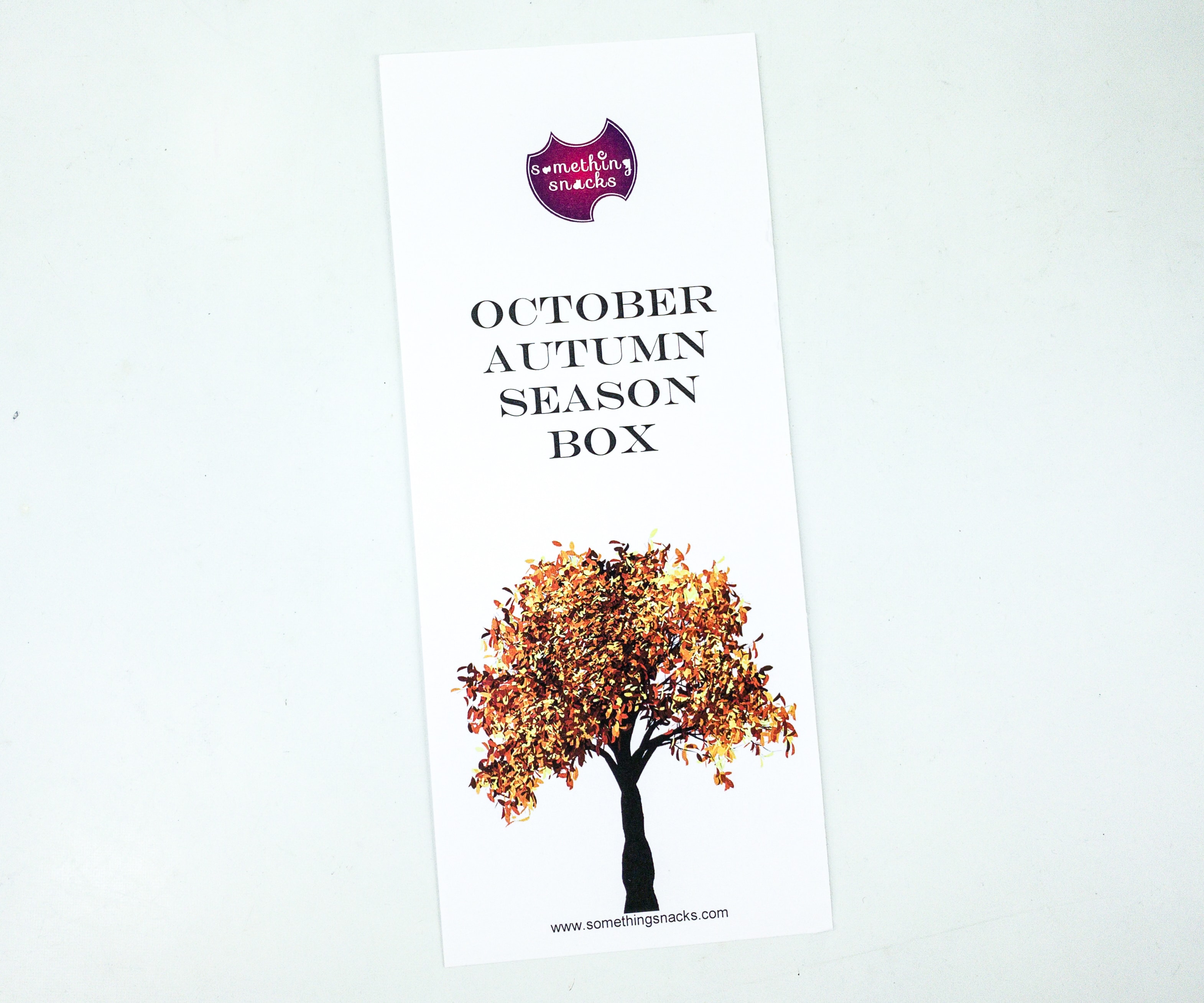 This month's theme is October Autumn Season Box!
The back of the card names most of the snacks and country of origin, if outside the U.S., but they added a helpful feature on their site – a description and translation of ingredients for the items with foreign language packaging.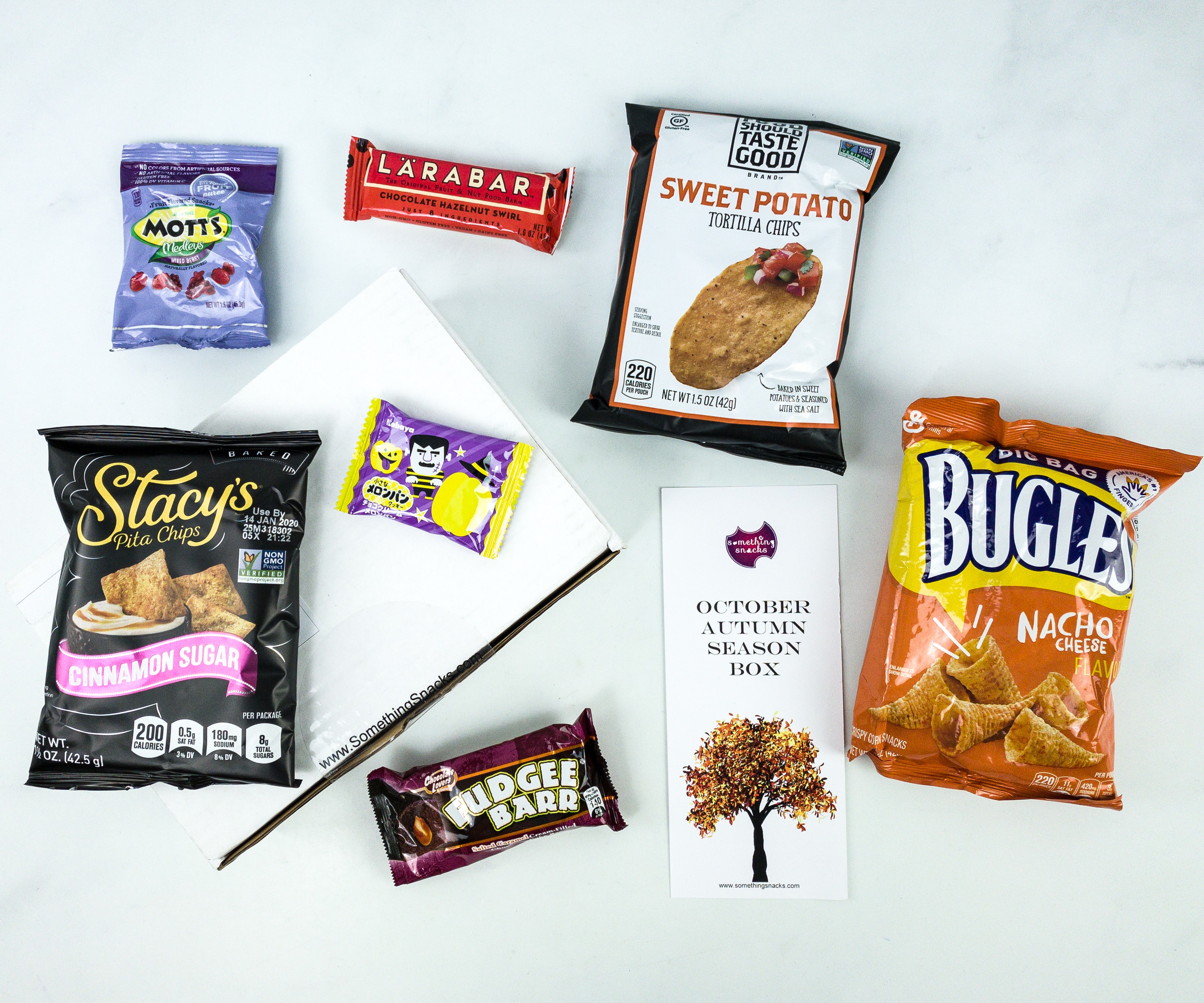 Everything in my October 2019 Something Snacks box!
Bugles Nacho Cheese ($2.44) Bugles is a delectable cone-shaped, crispy corn snack made with natural and artificial nacho cheese flavors. It's tasty, but the most fun part is putting one on each of your fingers before you eat them!
Stacy's Pita Chips Cinnamon Sugar ($1.56) It's a baked pita bread snack seasoned with pure cinnamon and milled cane sugar, producing a deliciously crunchy treat with low calorie content. It doesn't contain any artificial color or flavors either. You can eat it straight from the bag, just like how we did, or pair it with delectable dips!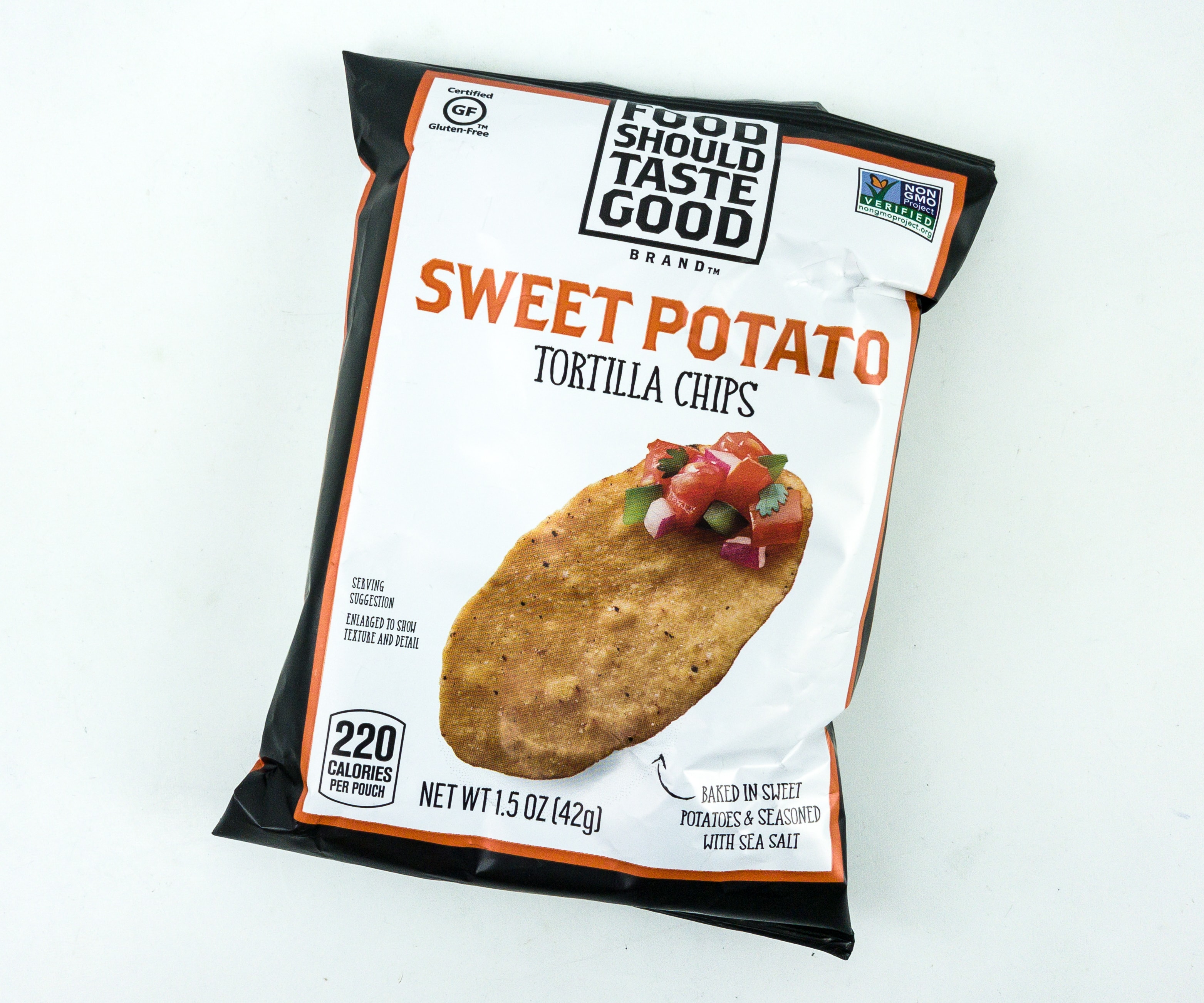 Food Should Taste Good Sweet Potato Tortilla Chips ($1.91) A great alternative to your usual potato chips, these are made from baked sweet potatoes seasoned with sea salt. Each piece is crunchy and flavorful. We munched on them minus the guilt because we know they're gluten-free, vegan, and kosher. No GMO, cholesterol, and MSG either!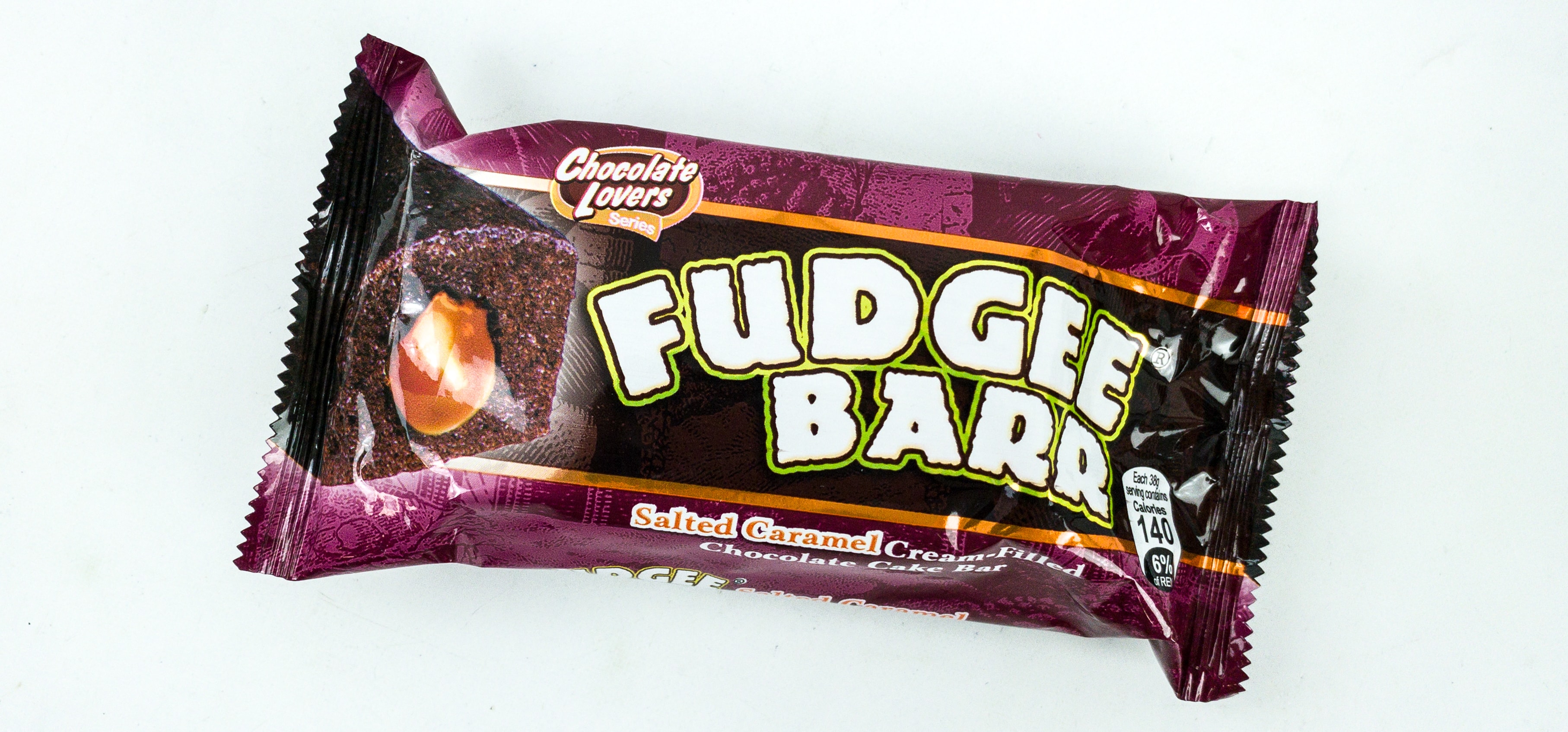 Chocolate Lovers Fudge Barr Salted Caramel Cream-Filled Chocolate Cake Bar – Philippines ($3.29) It's a soft and flavorful chocolate cake bar with a luscious salted caramel cream filling that oozes out into your mouth in every bite. It's so yummy and filling, the perfect snack to bring on-the-go!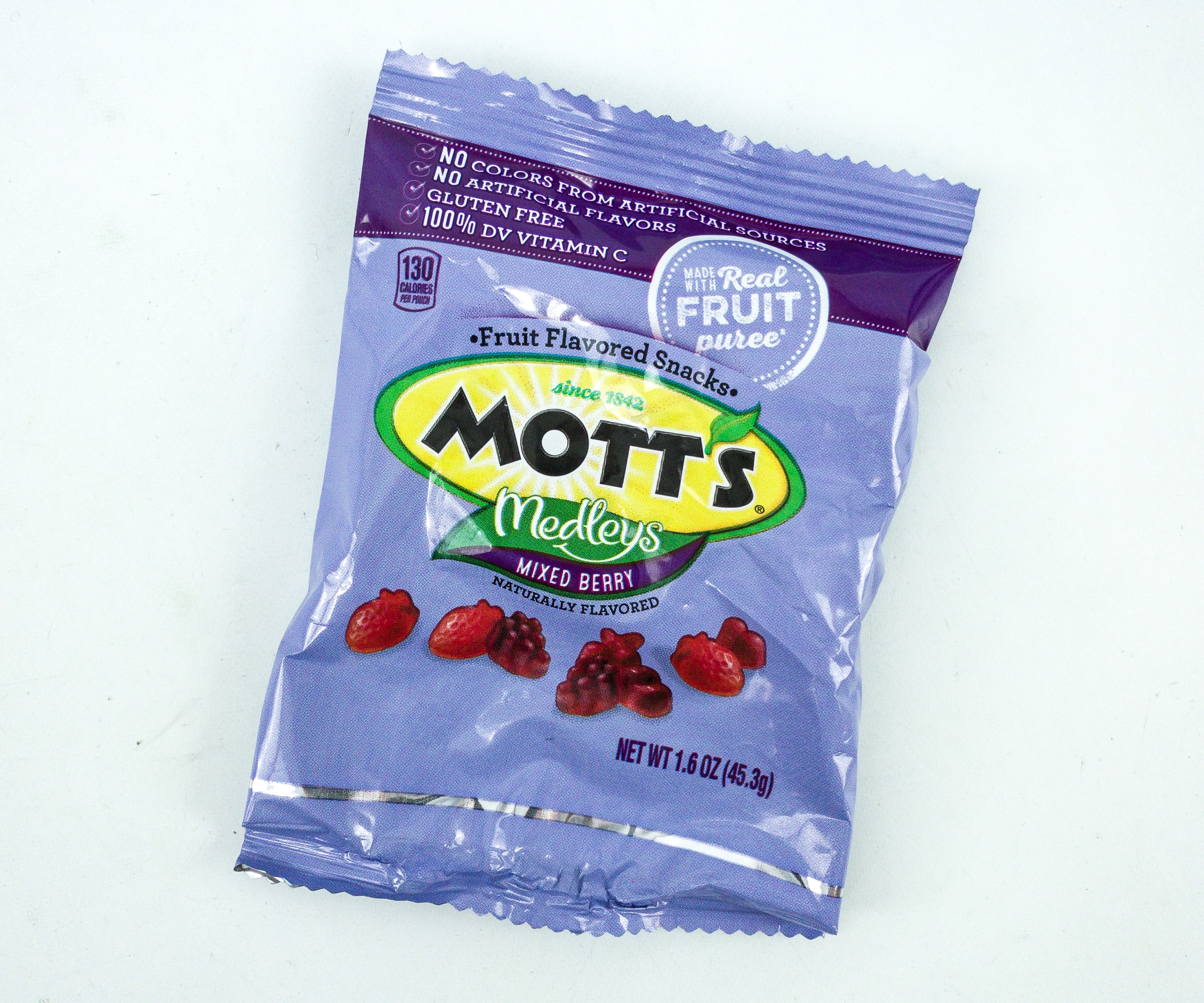 Mott's Medleys Mixed Berry Fruit Flavored Snack ($0.43) This pack contains naturally-flavored fruity treats made with real fruit puree including pear, apple, carrot juice concentrates, and strawberry. Each piece is easy to chew on, and they don't stick on your teeth. They're even gluten-free!
Lara Bar Chocolate Hazelnut Swirl ($0.52) It's a healthy snack bar made from 8 ingredients which include dates, hazelnuts, almonds, chocolate chips, pears, cocoa powder, sea salt, and vanilla extract. This bar is so yummy and the chocolate and nuts taste perfectly good together!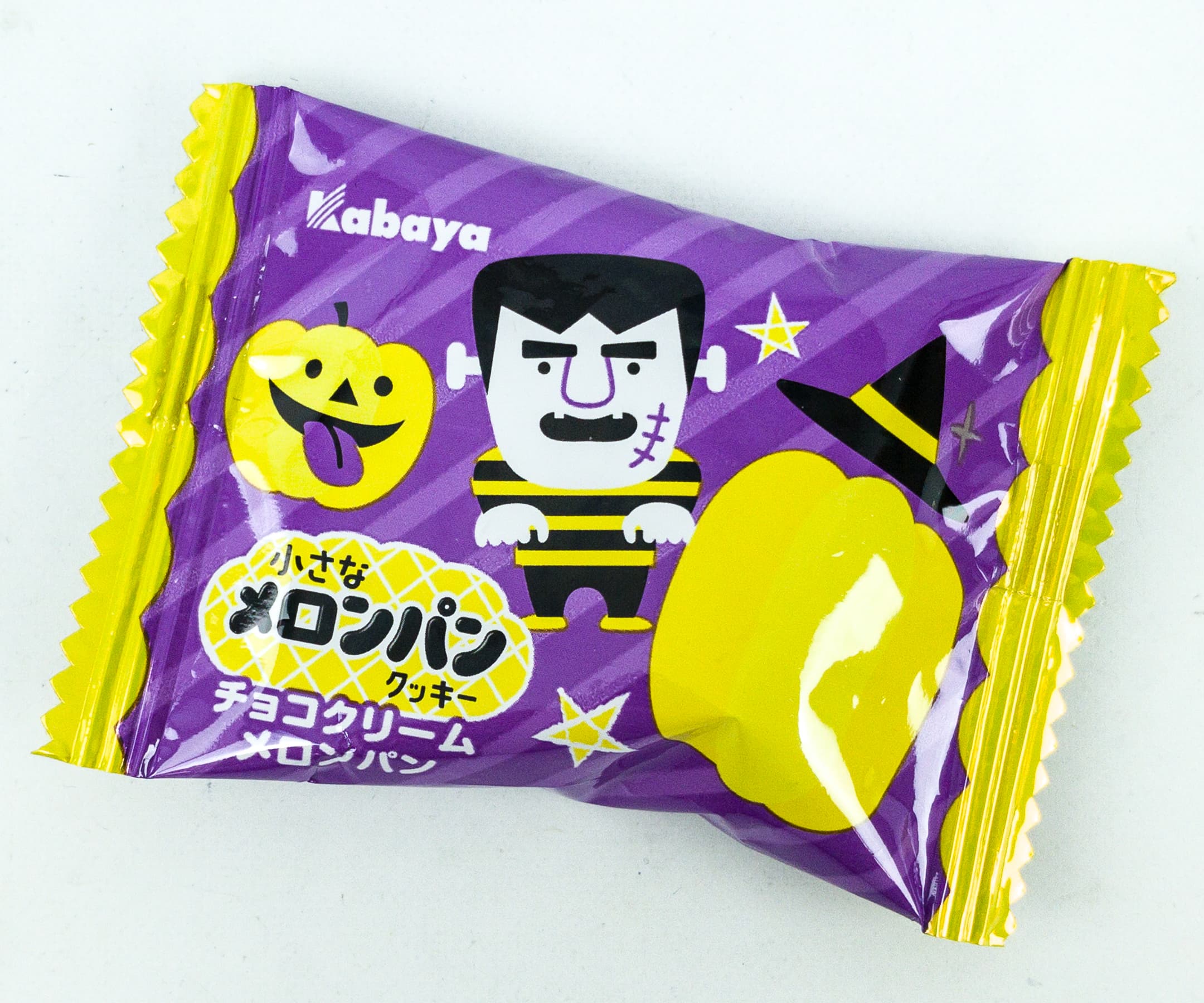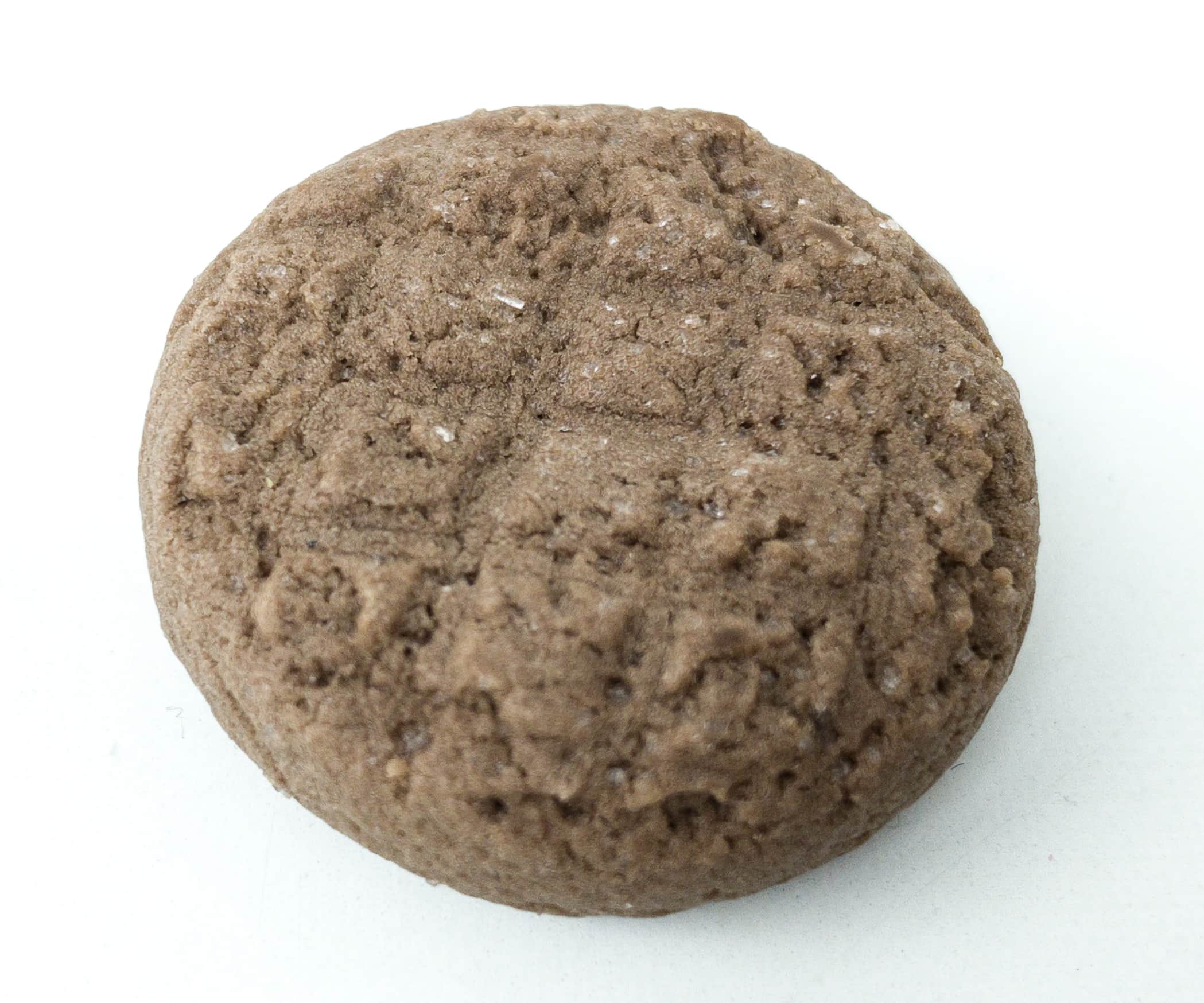 Chisana Melonpan Cookie "Kabaya" – Japan. This cookie is a bestselling snack in Japan and I'm not really surprised why! It's crunchy on the outside and fluffy on the inside, and it even contains chocolate for an added richness and flavor. It's great as a dessert snack, or as a pairing with a hot beverage!
Something Snacks has once again filled our tummies with another great curation of delicious, flavorful, and well-known snacks from the US and around the world. There's a nice variety of treats, which includes fruity, chocolaty, sweet, crunchy, and chewy munchies. If I'd have to choose a favorite, it would be the sweet potato and cinnamon sugar chips. It was really delicious and I'd really love to have more! If you want to discover new snacks, this subscription is definitely a great choice!
What did you think of Something Snacks?