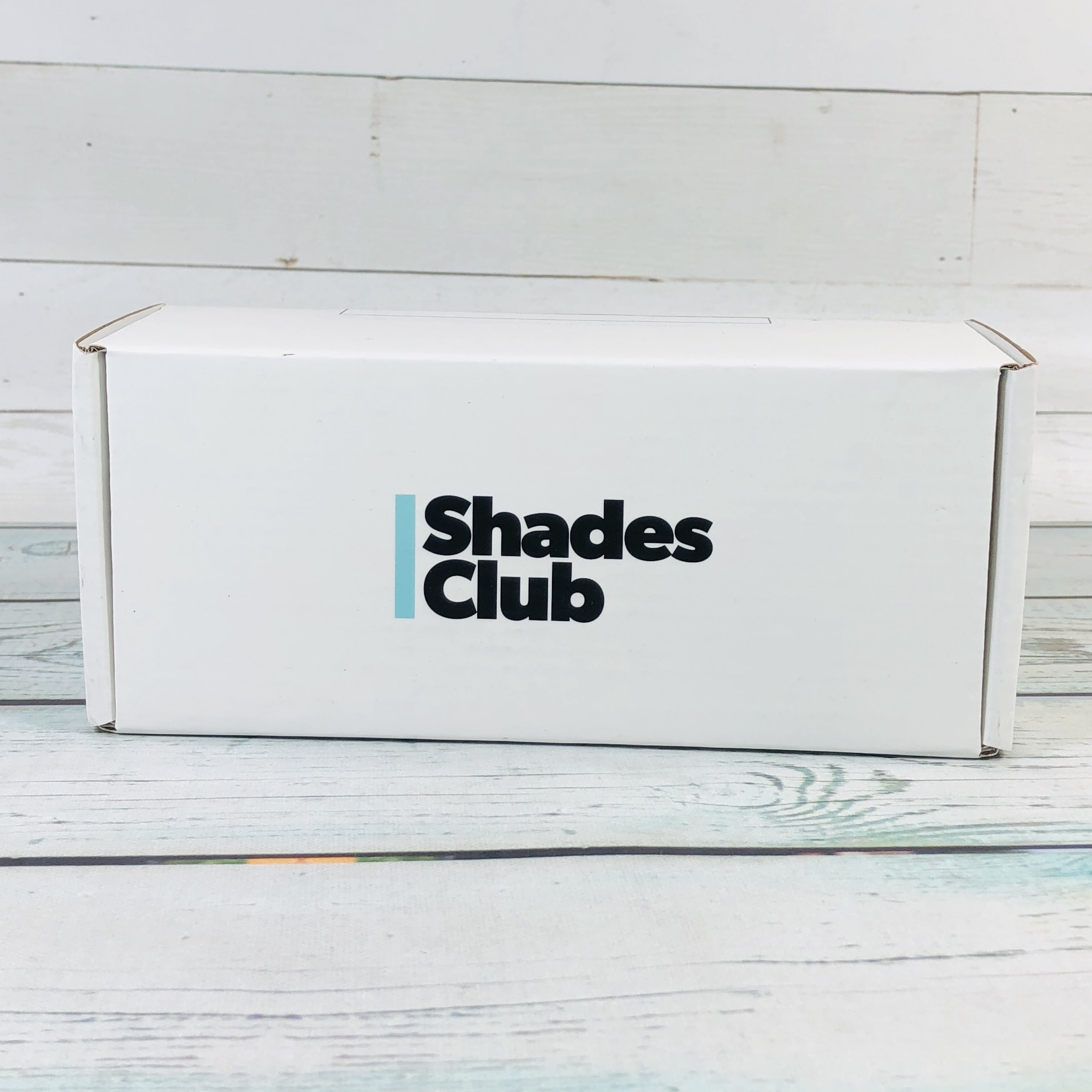 Shades Club is a monthly subscription box that sends cool-looking premium sunglasses! Every month, they send high-quality shades designed in-house by their stylists and manufactured by the same craftsmen as the world's largest brands. Over the course of a year, you'll receive 12 pairs to build your own complete collection of shades. Shades Club is $29 a month. Sign up for a longer subscription, either 4, 6, or 12 months upfront, and the price drops to as low as $24 a month.
Shades Club began as a lifestyle brand for friends of friends. Inspired by a love of travel, word quickly spread and our quality sunglasses soon became a staple for far-flung destinations around the world.
DEAL: Get $15 off your first month! Use coupon code HELLO.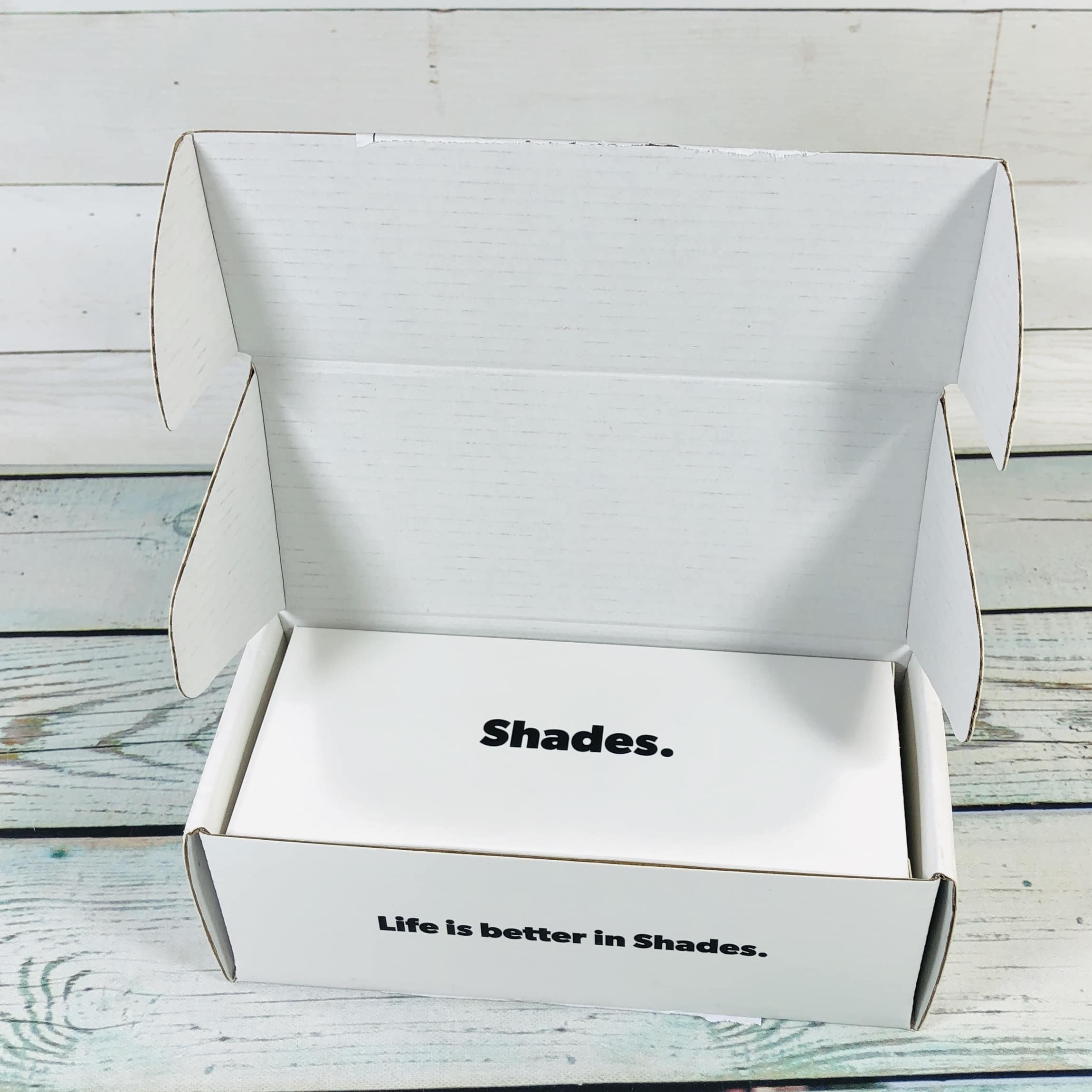 First look!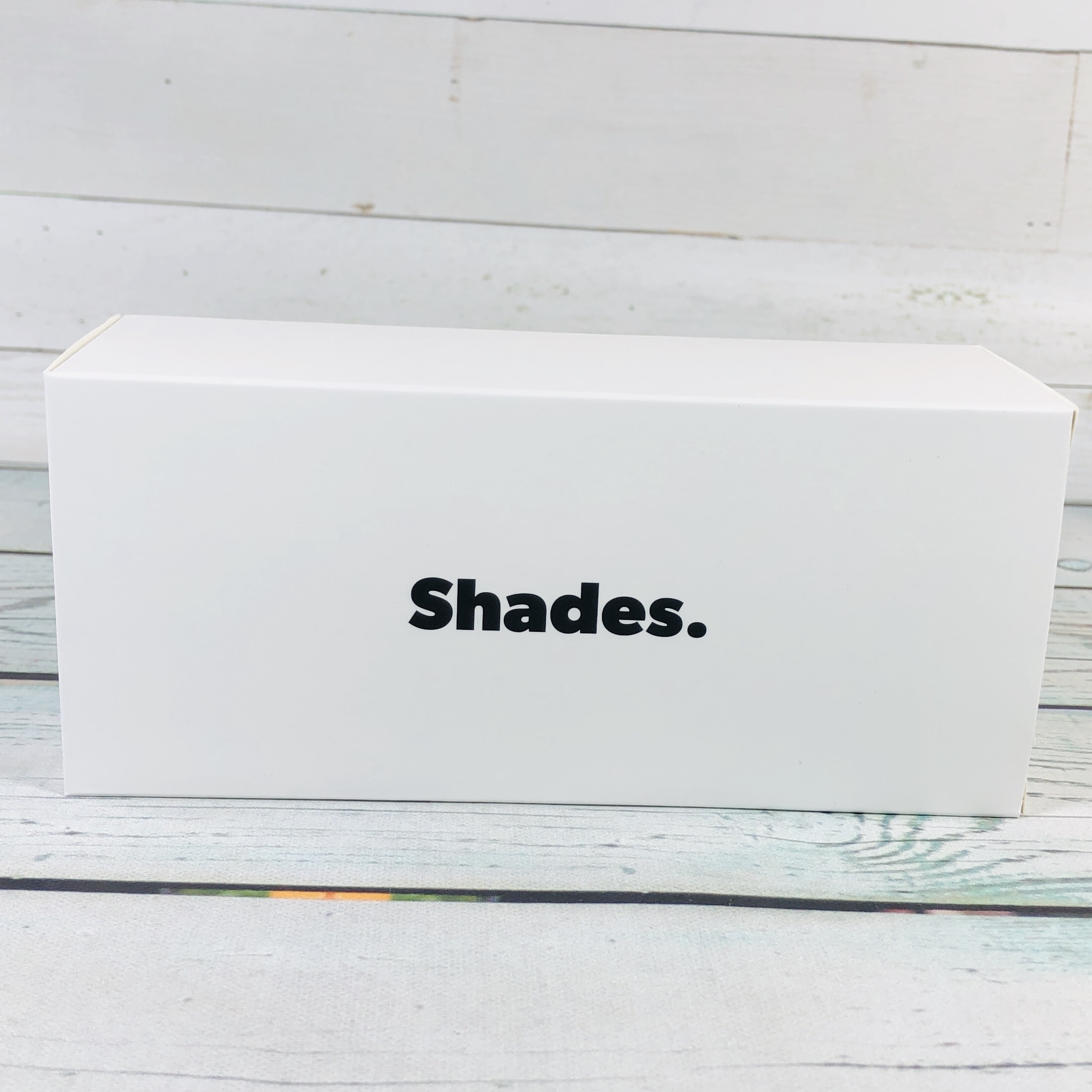 My sunnies were placed in another box for protection.
Everything in my October 2019 box!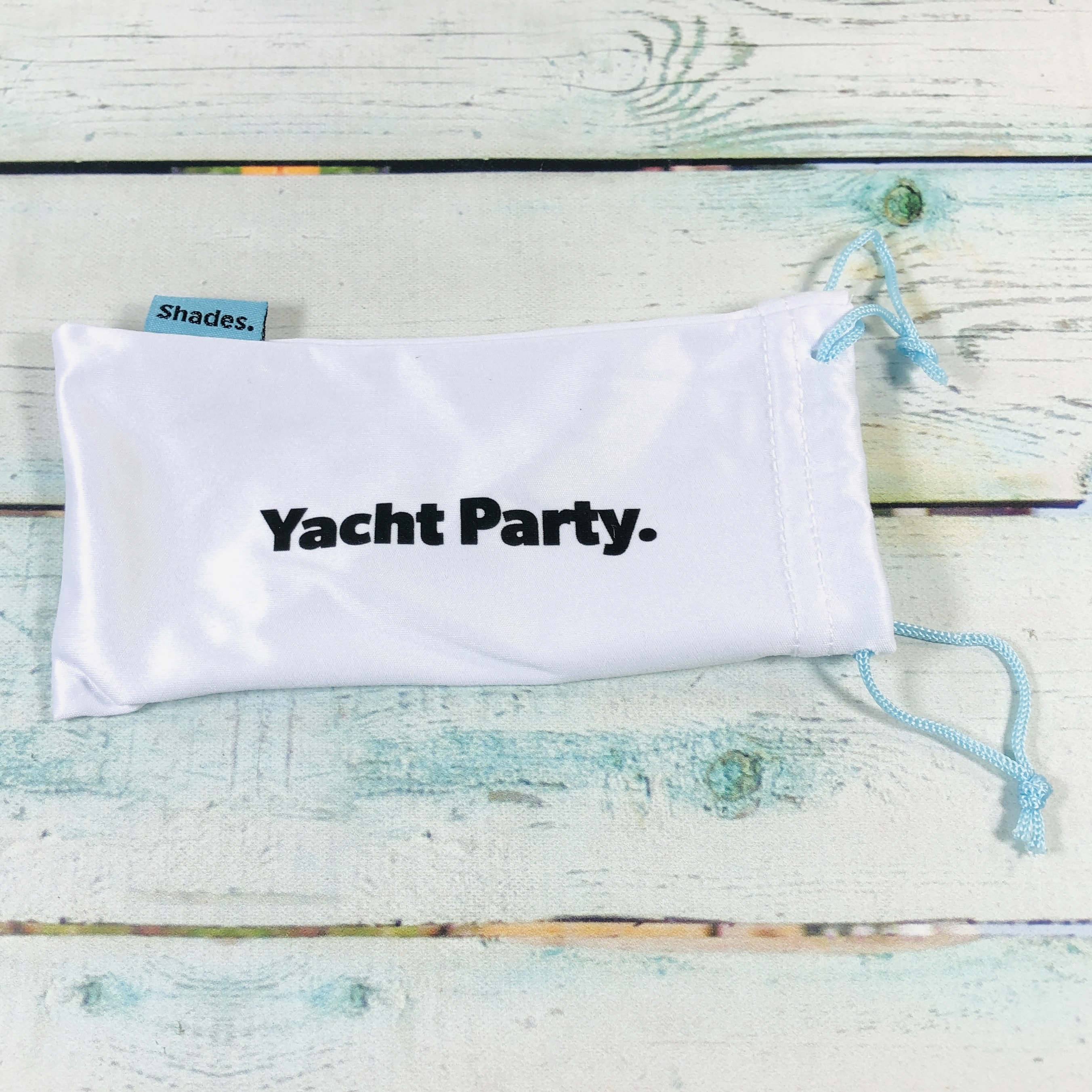 I received a soft carrying case that announced the name of my glasses.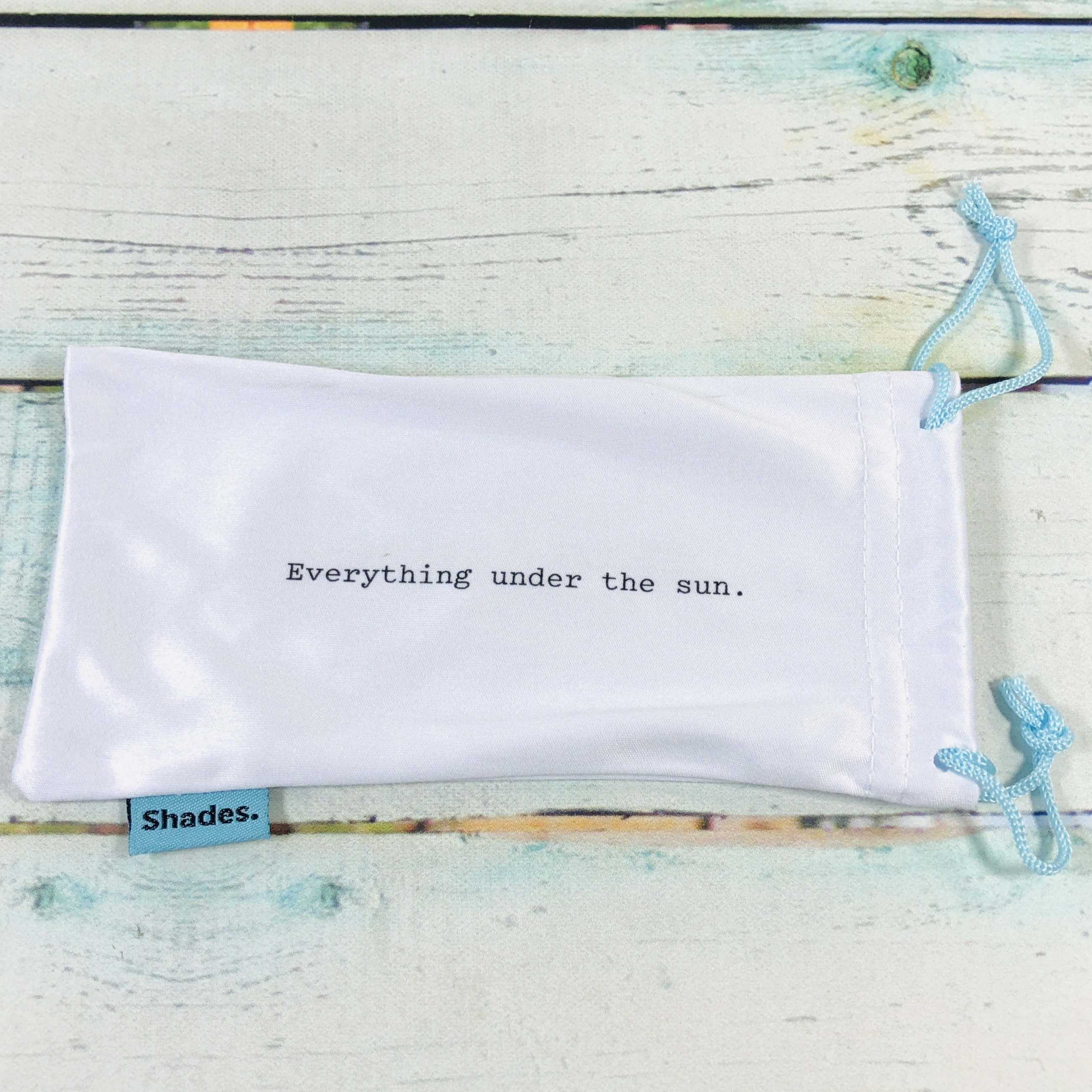 The other side of the case had a saying on it.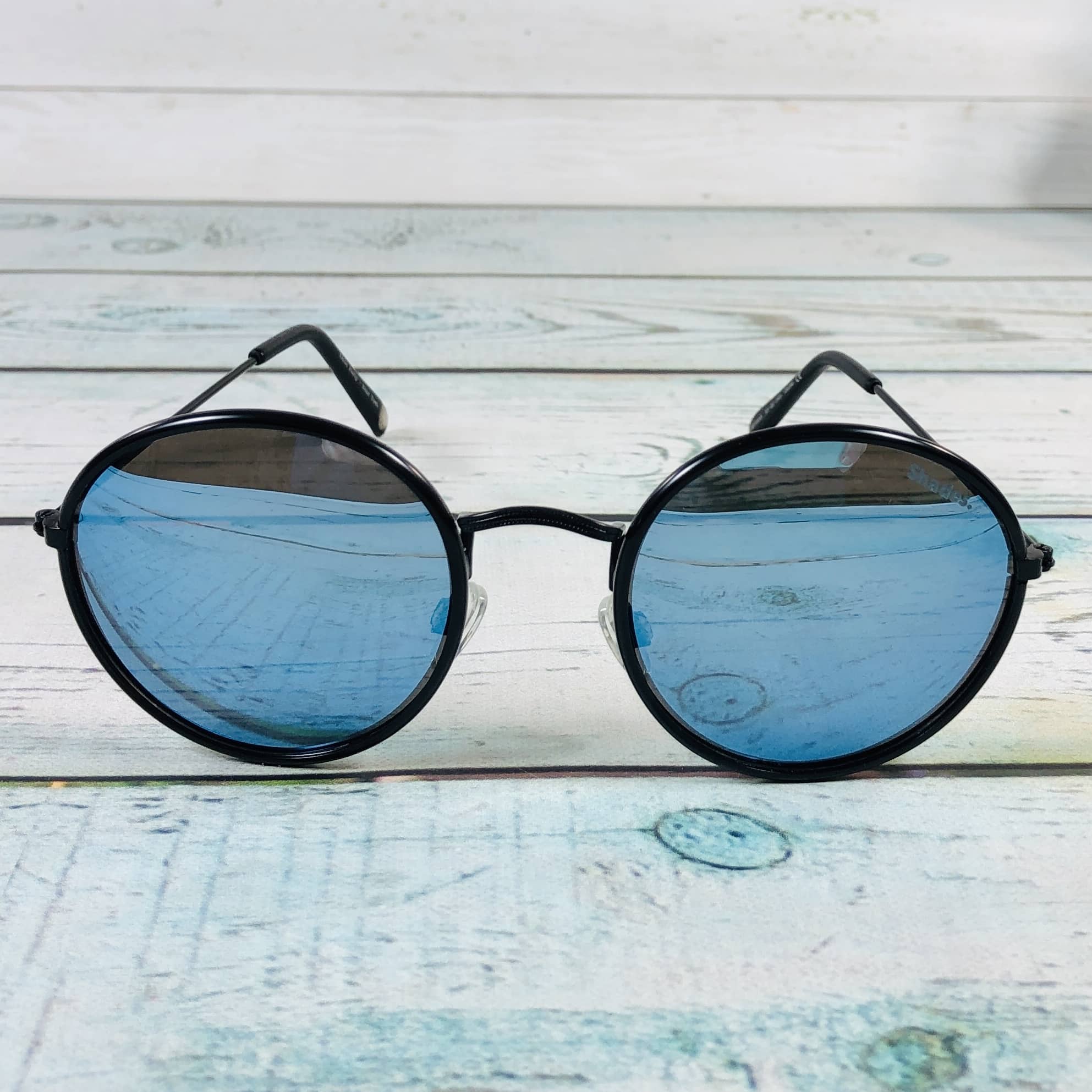 Shades Club Yacht Party – Hvar Town ($31) There are four different versions of the Yacht Party style on the Shades Club website and I received a pair inspired by a beach in Croatia.
They are called "Windsor Style" and are a similar shape to a pair John Lennon used to wear. They kind of remind me of Harry Potter too! The lenses are polarized to reduce glare and have a reflective blue shade.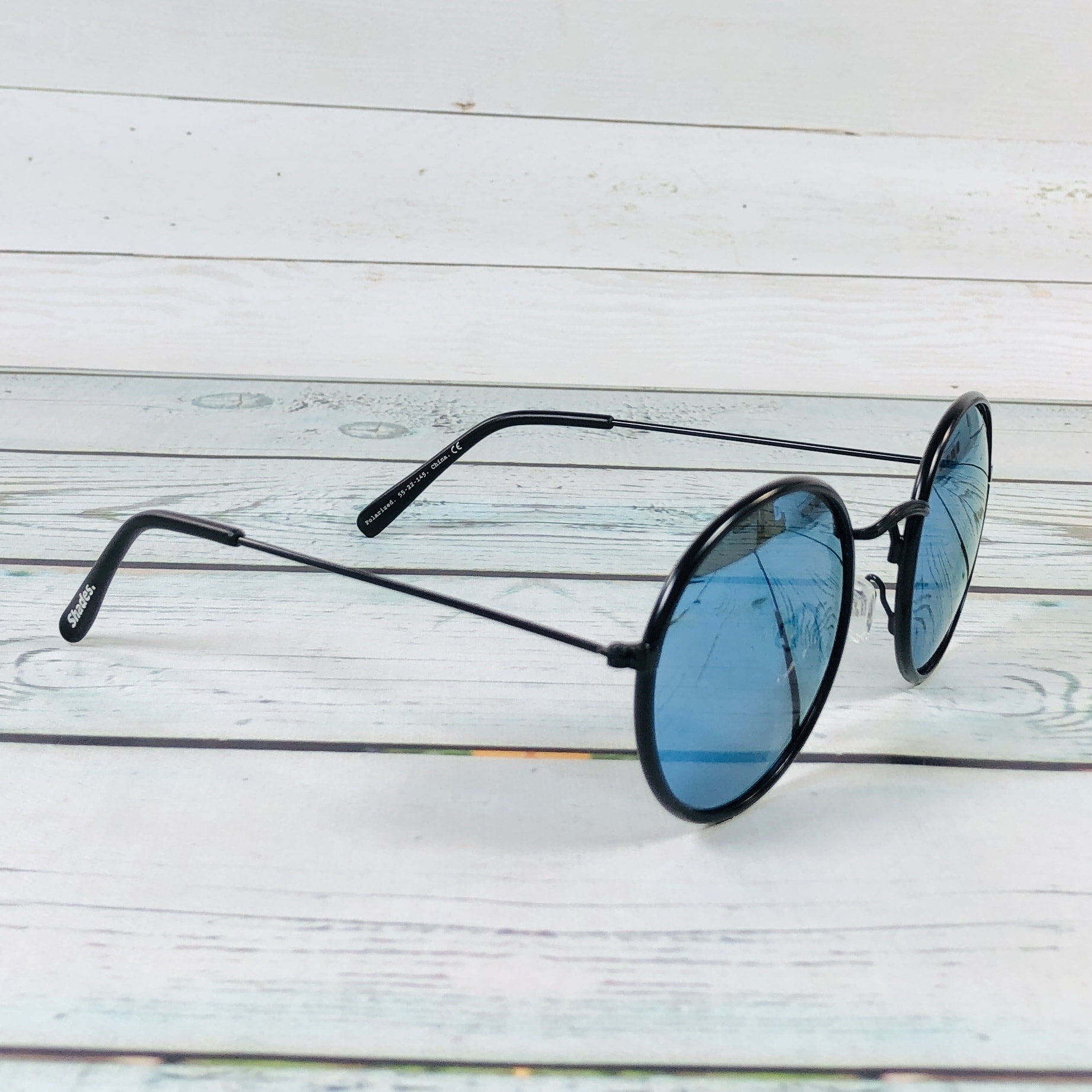 The arms and ear parts have a matte black finish.
The lenses offer 100% UVA/UVB protection.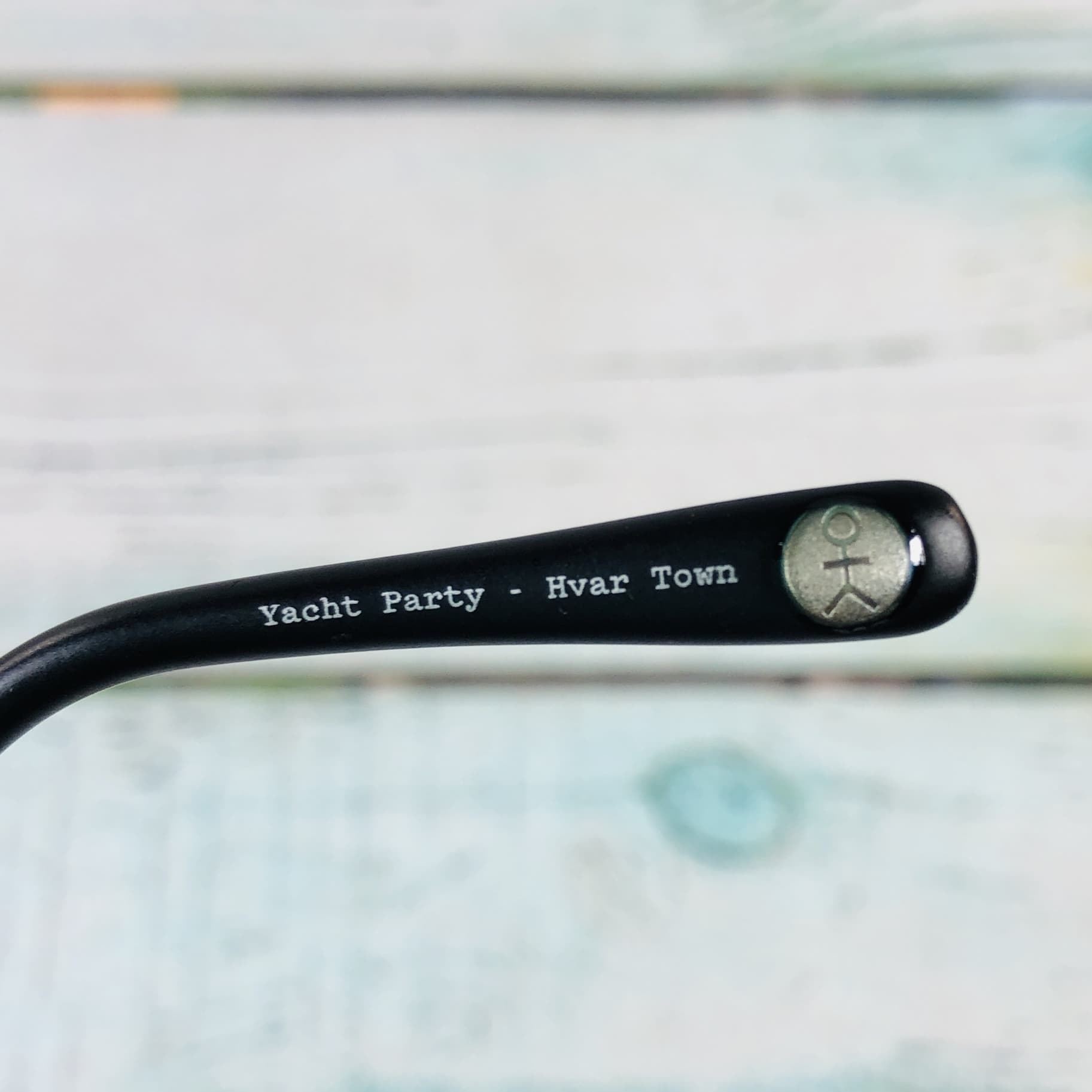 The Secret Stickman logo and the name and style of the glasses are on the inside of the arm.
The October Shades Club glasses are pretty funky and while they are in an old fashioned style they have updated touches to bring them into this century. I liked the look of the lenses especially, I am a sucker for anything blue. They are lightweight and fit comfortably on my face. The glasses on the Shades Club website are usually around $75 but right now you can find all of their in-stock glasses for $31.
What do you think of this month's box?