Rocksbox is a designer jewelry rental subscription service. For a flat monthly fee, you'll as many boxes as you can ship with 3 fabulous pieces of jewelry to try out and experiment with, and return when you're done and get your next set (free shipping both ways!). You can also keep the pieces you want to love forever at a discount off retail.
When you sign up you take a quiz to determine your style, your stylist curates your box based on your wishlist and tastes. I try to update my wishlist every month but realistically I only get in there every so often.
DEAL: Get the first month for FREE at Rocksbox when you use the coupon code mommysplurgexoxo.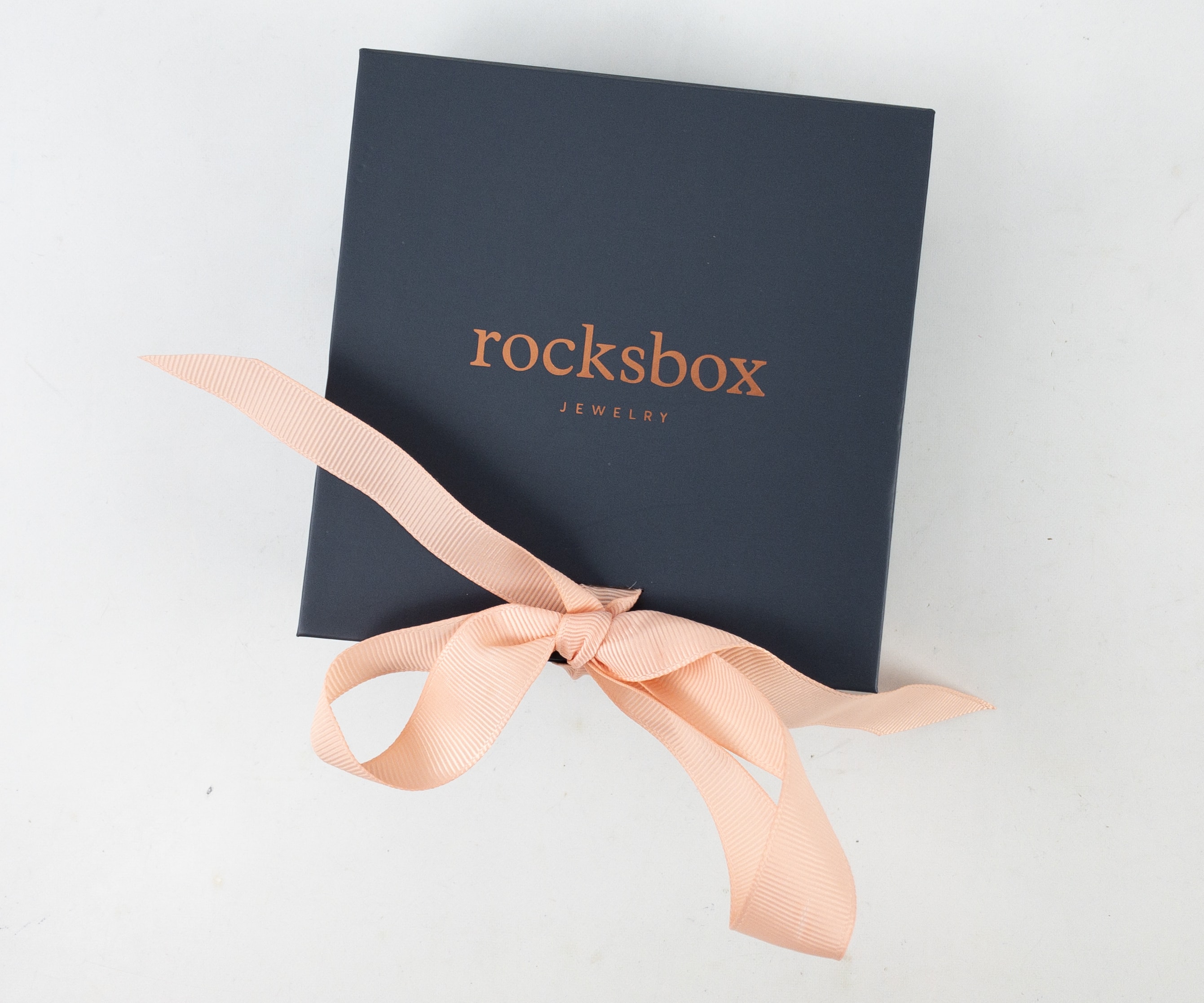 All jewelry comes in a neatly tied little box that comes with a bow! This subscription box is definitely the best way to try out new jewelry without filling your collection to the brim or spending more than is necessary.
The packaging is very impressive. They really put extra care and protection in handling these precious items.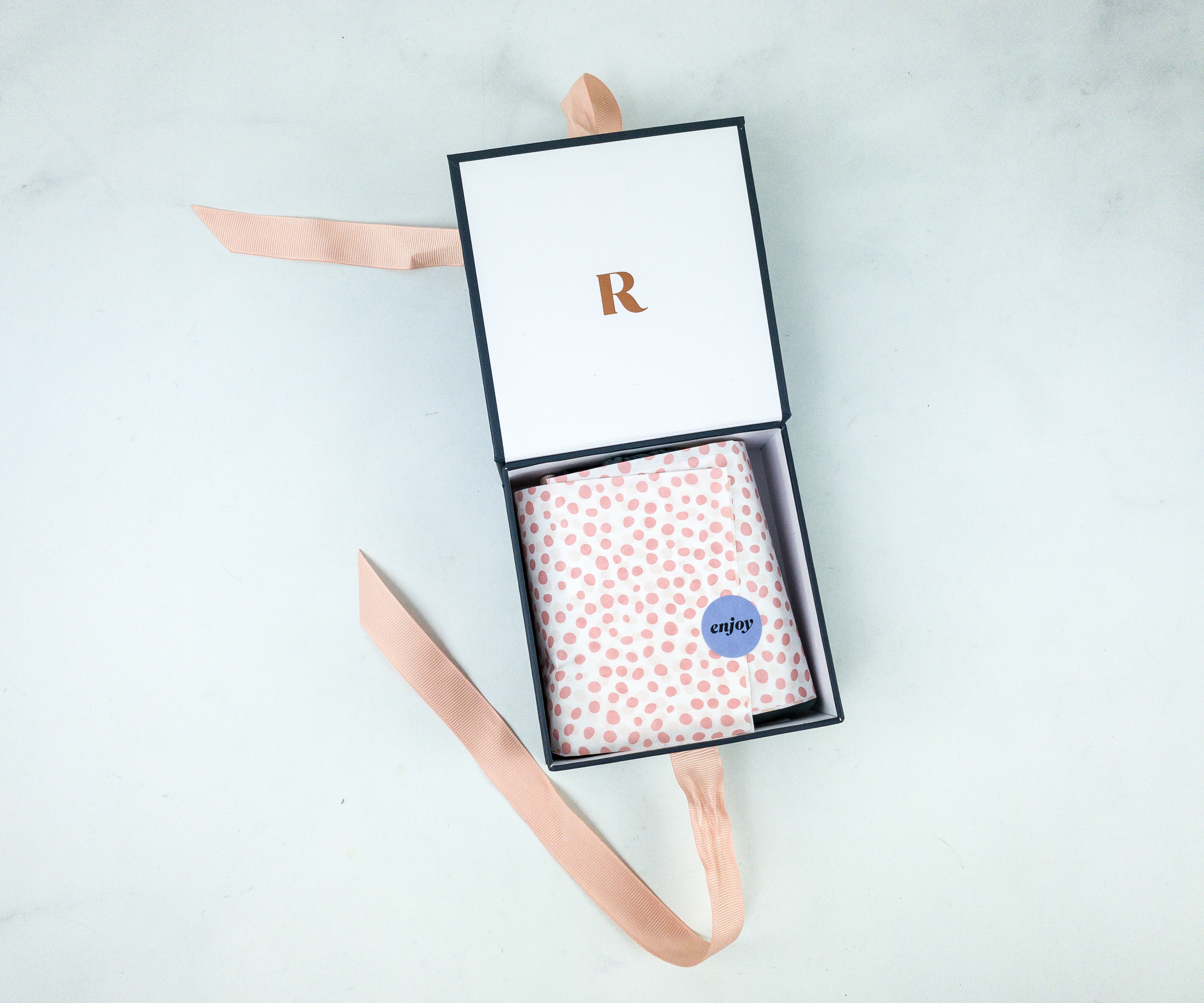 Rocksbox makes sure that their boxes turn around fast, with your subscription box being delivered quickly when you mail it, along with your feedback, so the style curator will know what to send next. You can get a new box every 4 to 5 days depending on when you return them. You can keep the box for a month if you like or return it as soon as you are done, it's your choice.
Every box includes a care card. Rocksbox believes that the highest quality of jewelry pieces deserve the best care and they gave us some tips on how to do so.
The information card features steps on how to use Rocksbox.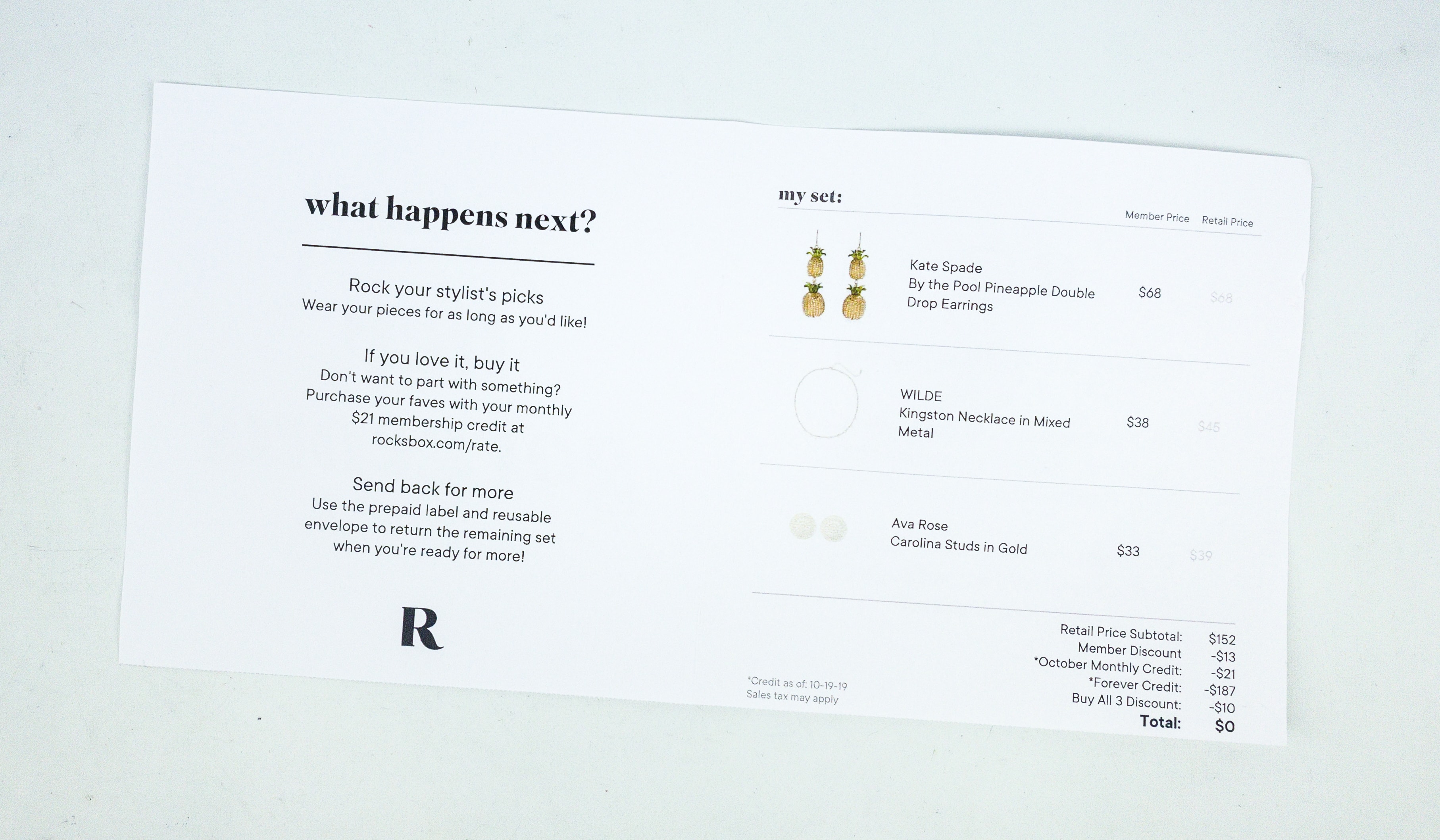 There's also a list of the items in the box along with member prices.
You can wear this month's collection as long as you want and even buy the ones that you wish to keep. You can send the rest back to get more collections when you're ready.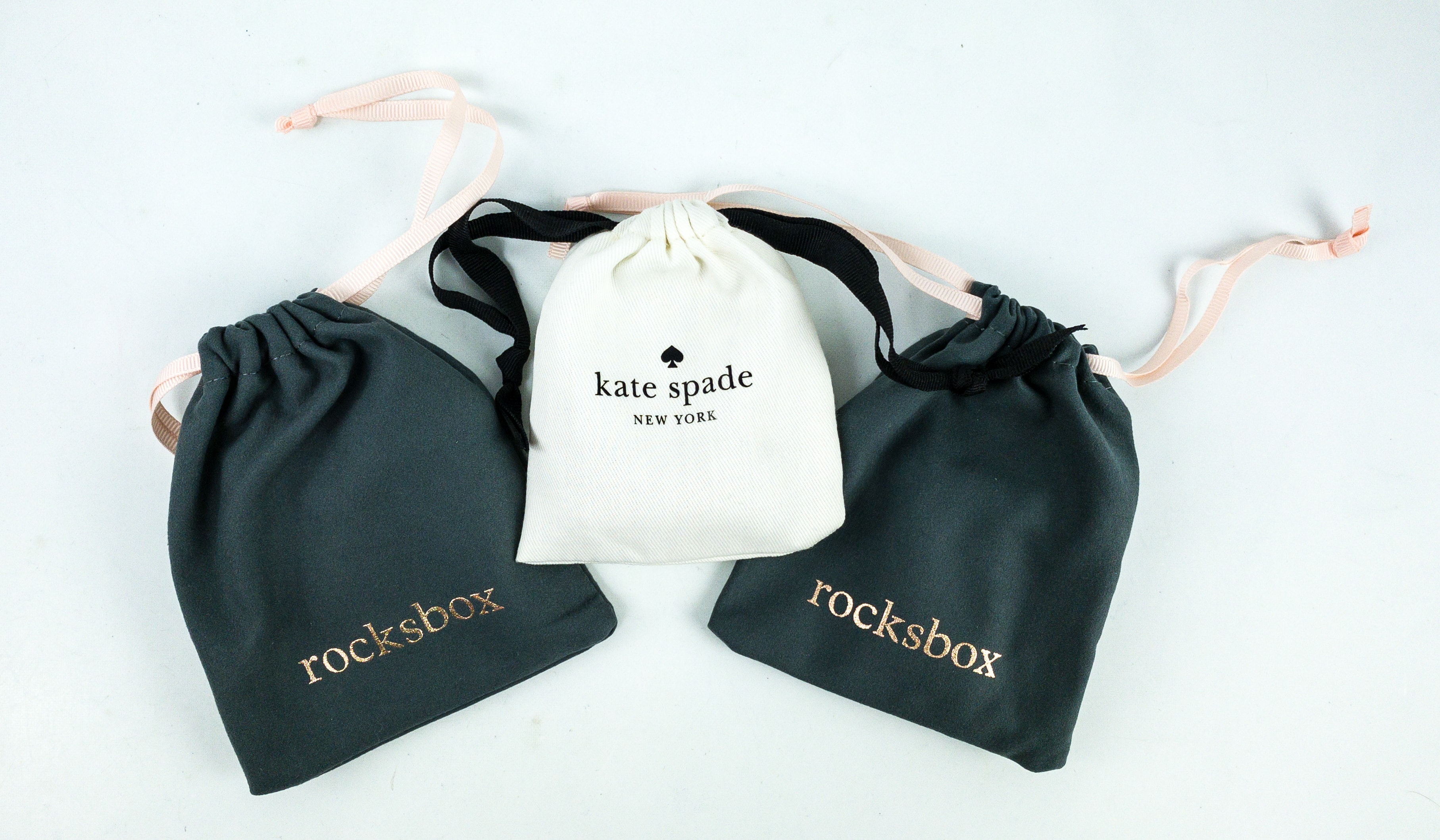 The items were placed in individual drawstring pouches.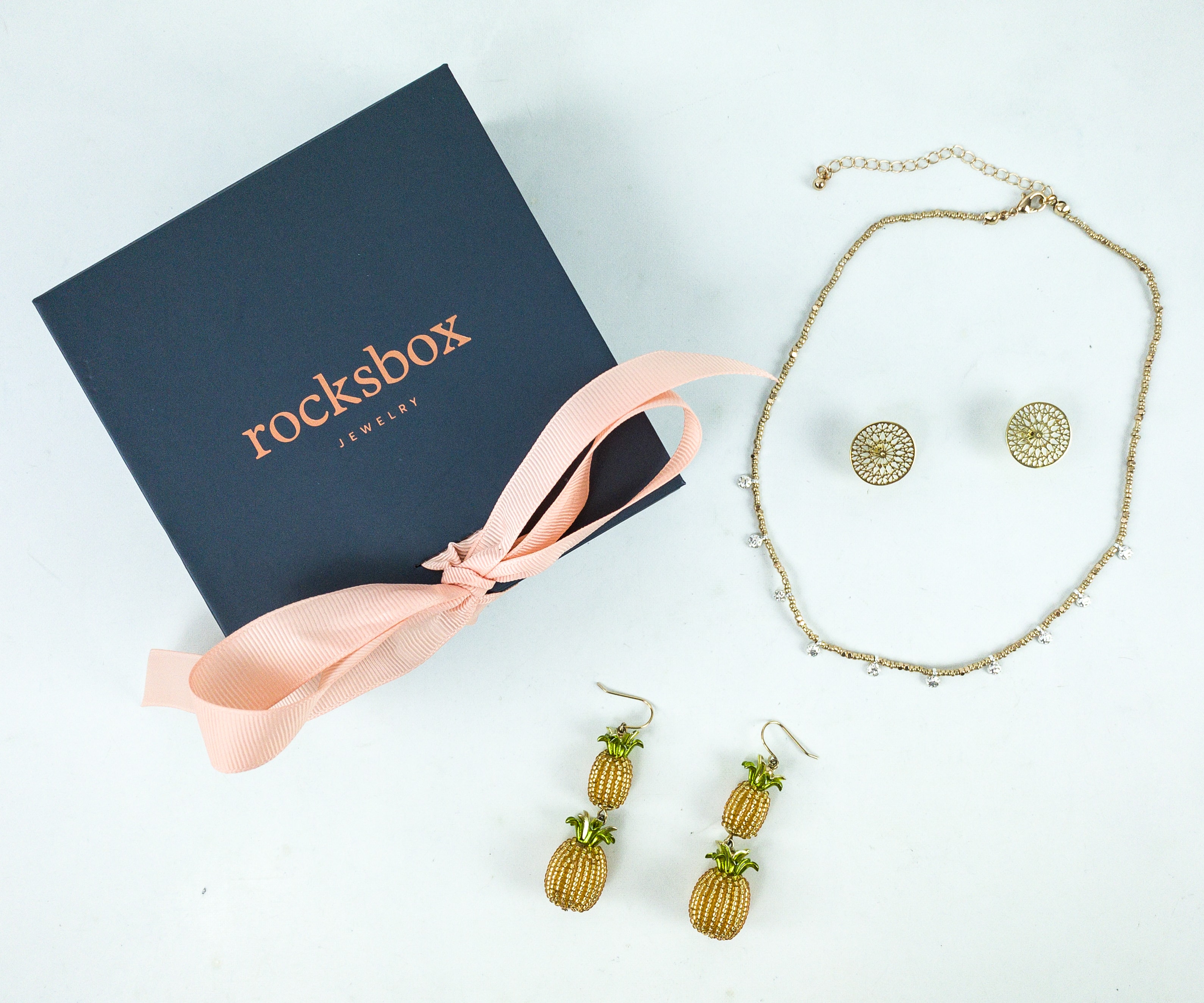 Everything in the box! They all look gorgeous!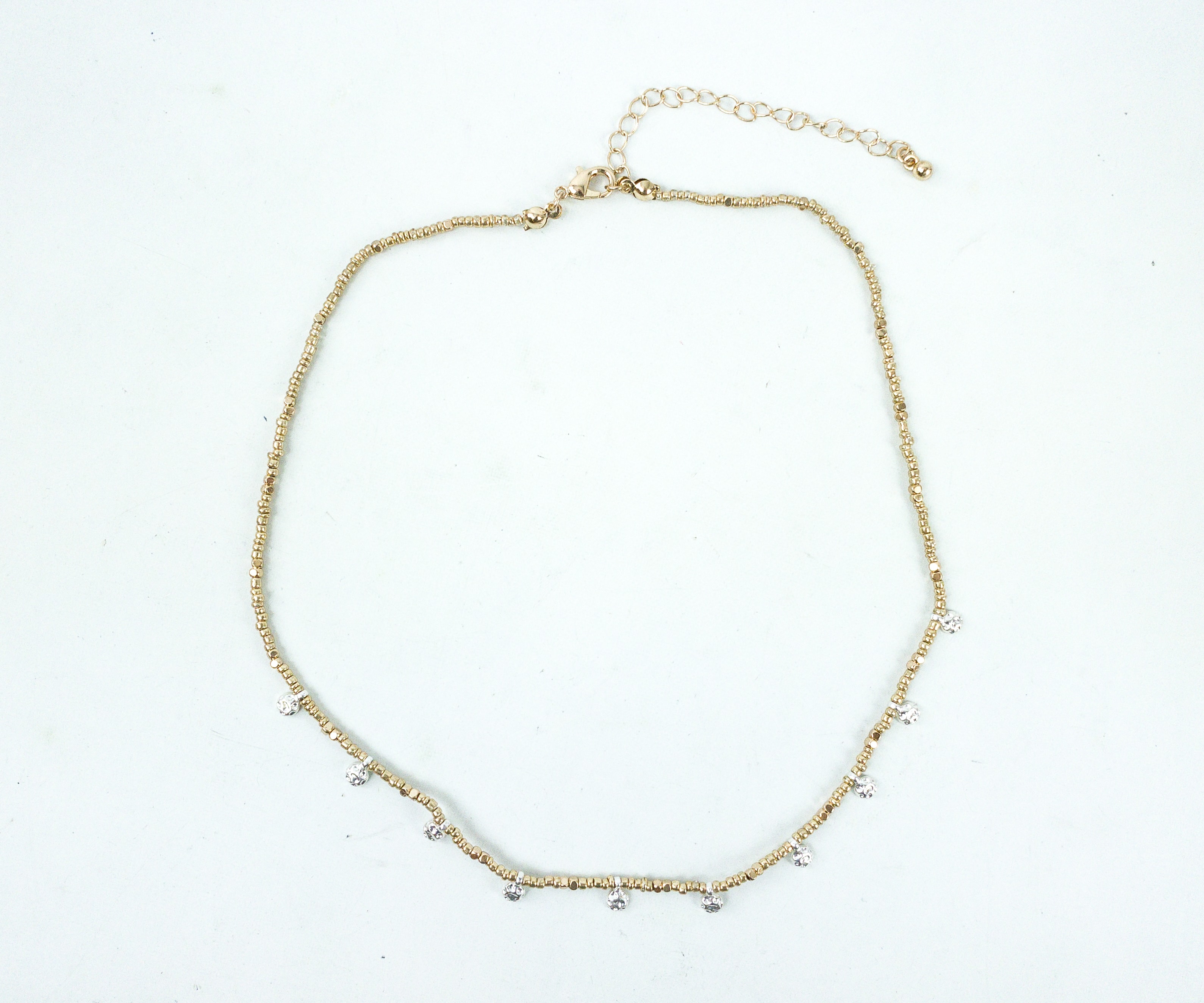 Wilde Kingston Necklace in Mixed Metal ($45; $38 if member) This 16″ inches necklace is really an eye-catcher. It may not include a pendant, but it still gives the same charm as necklaces with longer chains and big accents.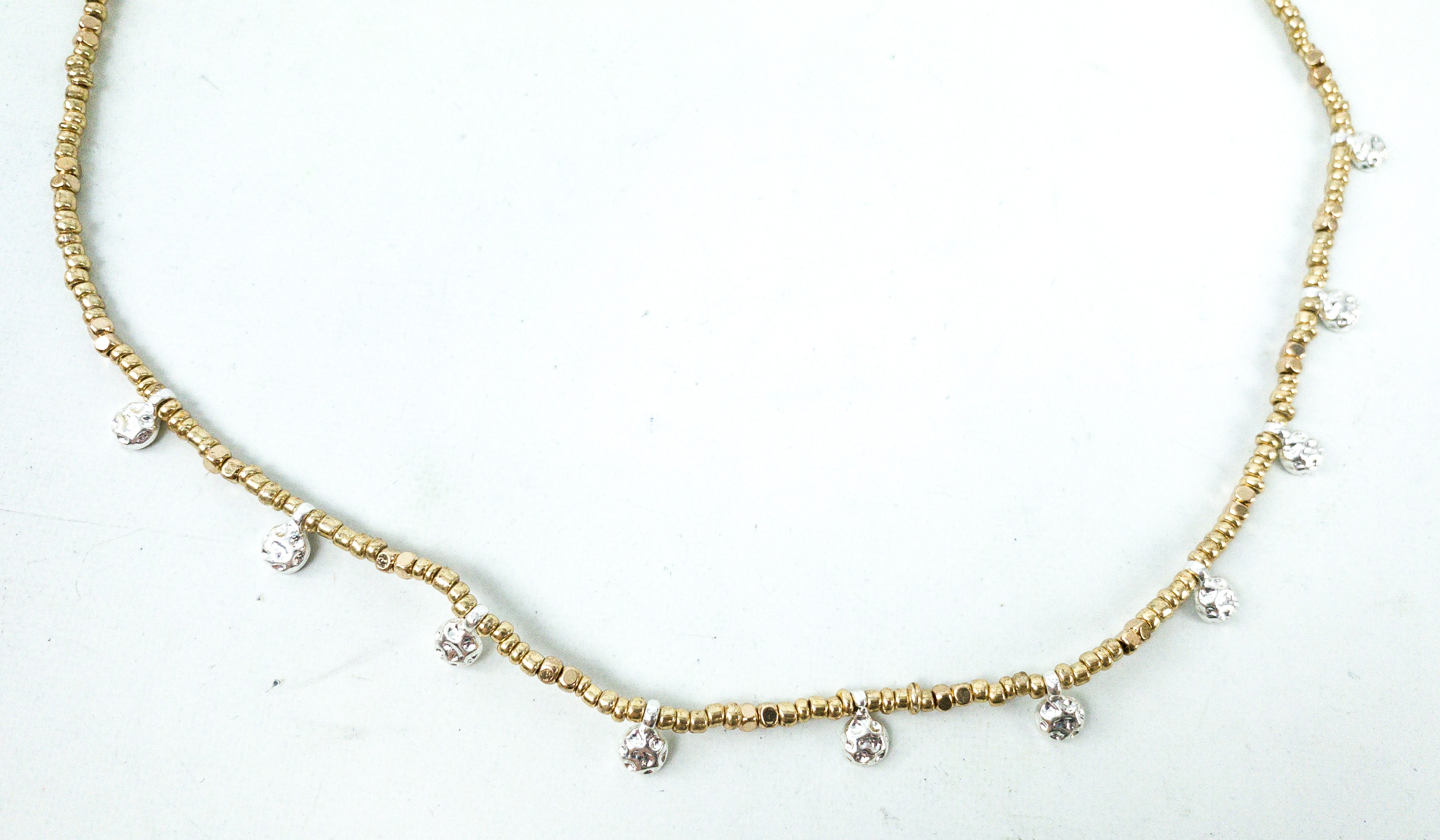 I love the design of this gold necklace. The boho look is amazing, it seems like a beaded necklace but instead of glass or plastic beads, it is composed of gold ones. Also, each segment is separated by silver accents that look like glowing gems from afar. It even comes with a 3 1/2″ extender for a more comfy fit.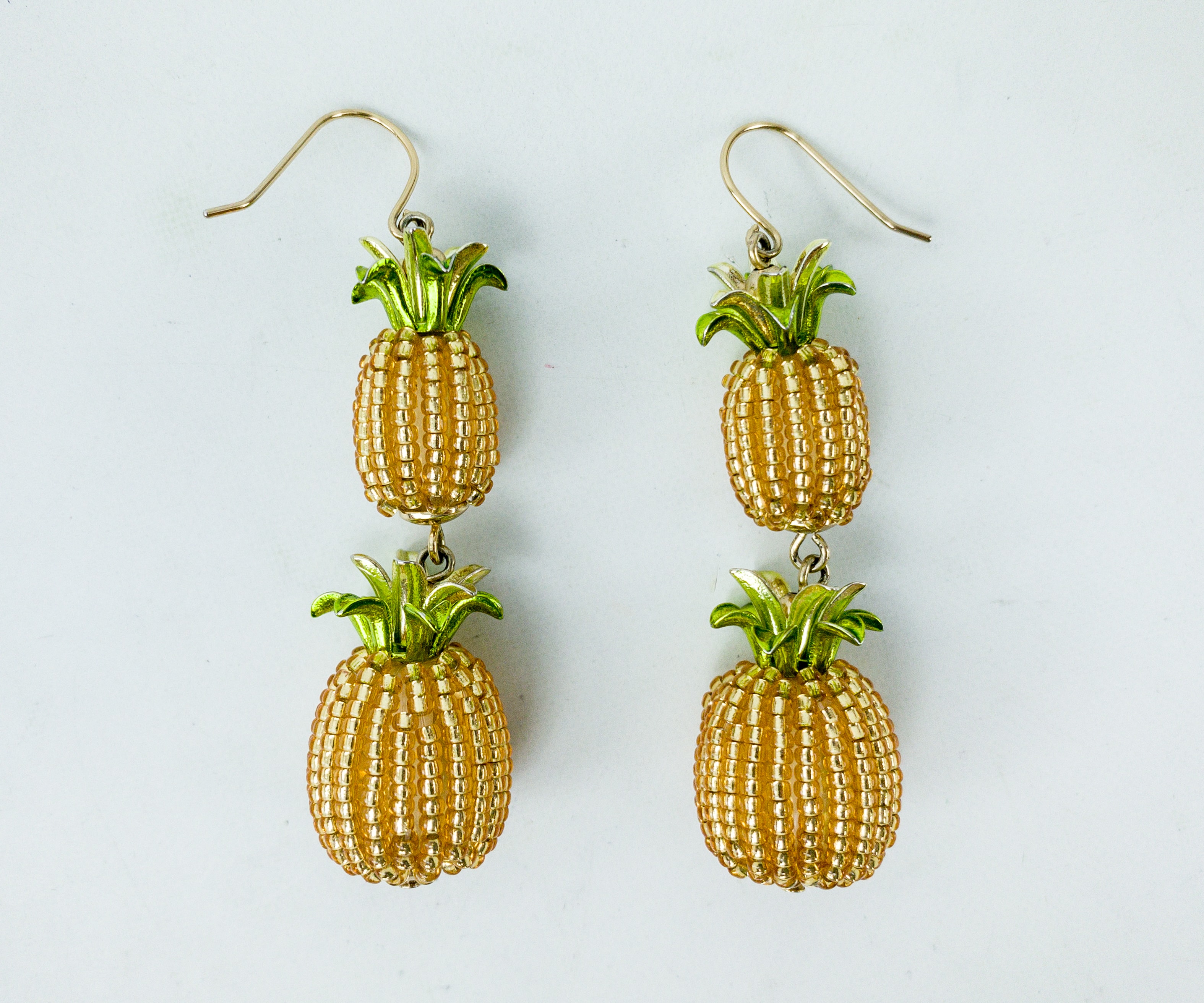 Kate Spade By The Pool Pineapple Drop Earrings ($68) This pair of pineapple-shaped earrings definitely goes well with the necklace! Each piece comes with 2 pineapples made with goldtone plastic/glass beads, held together by a french wire. They also have earring hooks that will hold on to your lobes perfectly. I may try this while wearing casual attire, and it will definitely look fun!

Ava Rose Carolina Studs in Gold ($39; $33 if member) Another pair of earrings is composed of large circular studs. They look like oriental decorations on your ears. I love how bold and beautiful this pair is, and it will go nicely with other golden pieces on my collection. I bet this pair will also look good with an evening dress, or any sophisticated ensemble.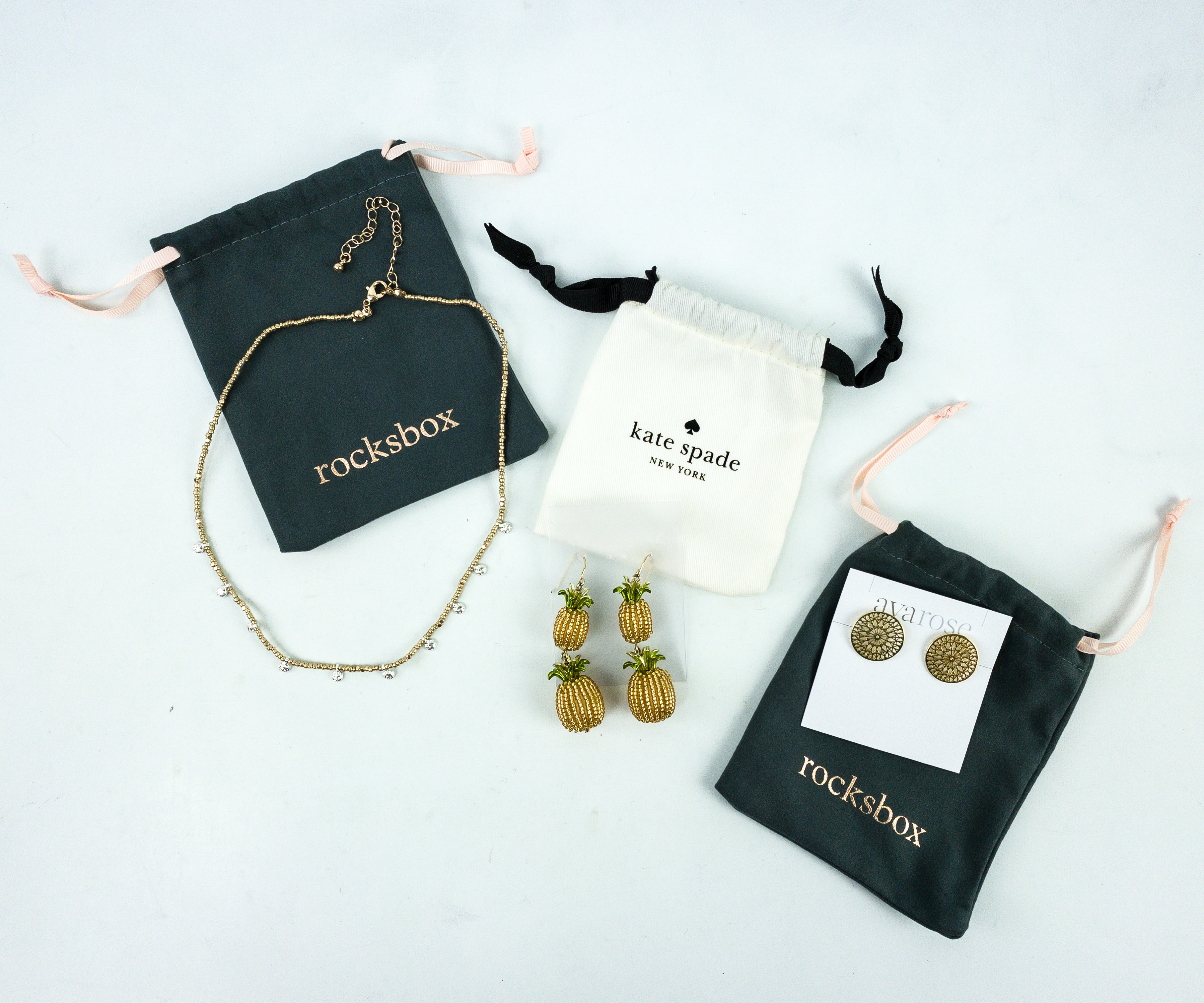 Here are my golden pieces from this month's second Rocksbox!
Compared to the previous box, I got bold and enormous pieces from this curation. Everything is shiny and I love accessorizing with these golden pieces, as they look fun and elegant at the same time. The boho necklace is amazing, it surely is a stunner no matter how I dress up. I love the fact that I can wear them all as long as I want and return them whenever. They won't fill up my jewelry box, and give space to the next pieces that they will send!
Have you tried RocksBox? What did you get this month?