PupBox is a new monthly subscription box for new puppy owners! Every PupBox comes personalized for your dog's characteristics and age. Each box comes with an assortment of treats, toys, bones, and accessories all of which are puppy tested and puppy approved, plus training info! All boxes will include 1 bag of training treats and 4-6 additional products that are selected based on the age and physical characteristics of your puppy. If you have an adult dog, you will get a non-age specific box plus an advanced trick of the month!
DEAL: Get 10% off your first box! Use coupon code HS10. OR Get 60% off your first box with coupon code HS60. Valid on any 3+ month subscriptions.
The box has cute paw prints in purple!
The items were wrapped with brown paper, sealed with a PupBox sticker!
We're excited to see what's inside!

The flap of the box lets you record your pup's heartbeat, height, and weight.
I can easily see a lot of interesting items inside!
Inside the box is an information card that provides all the details you need to know about all the items.
The theme this month is It's Almost Turkey Time!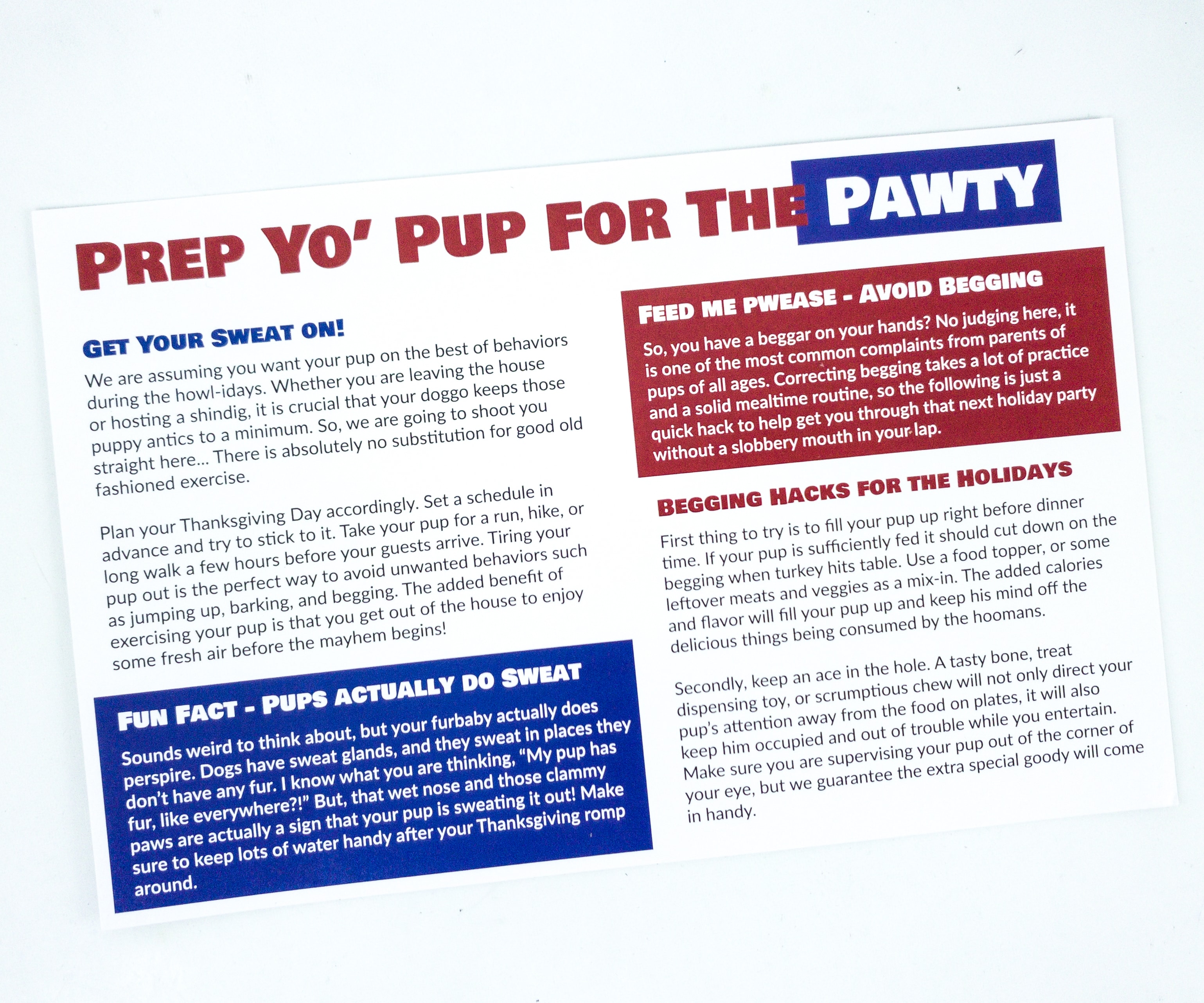 The back of the card gives you some useful tips to prepare your pups for a party. It also includes some fun facts about dogs.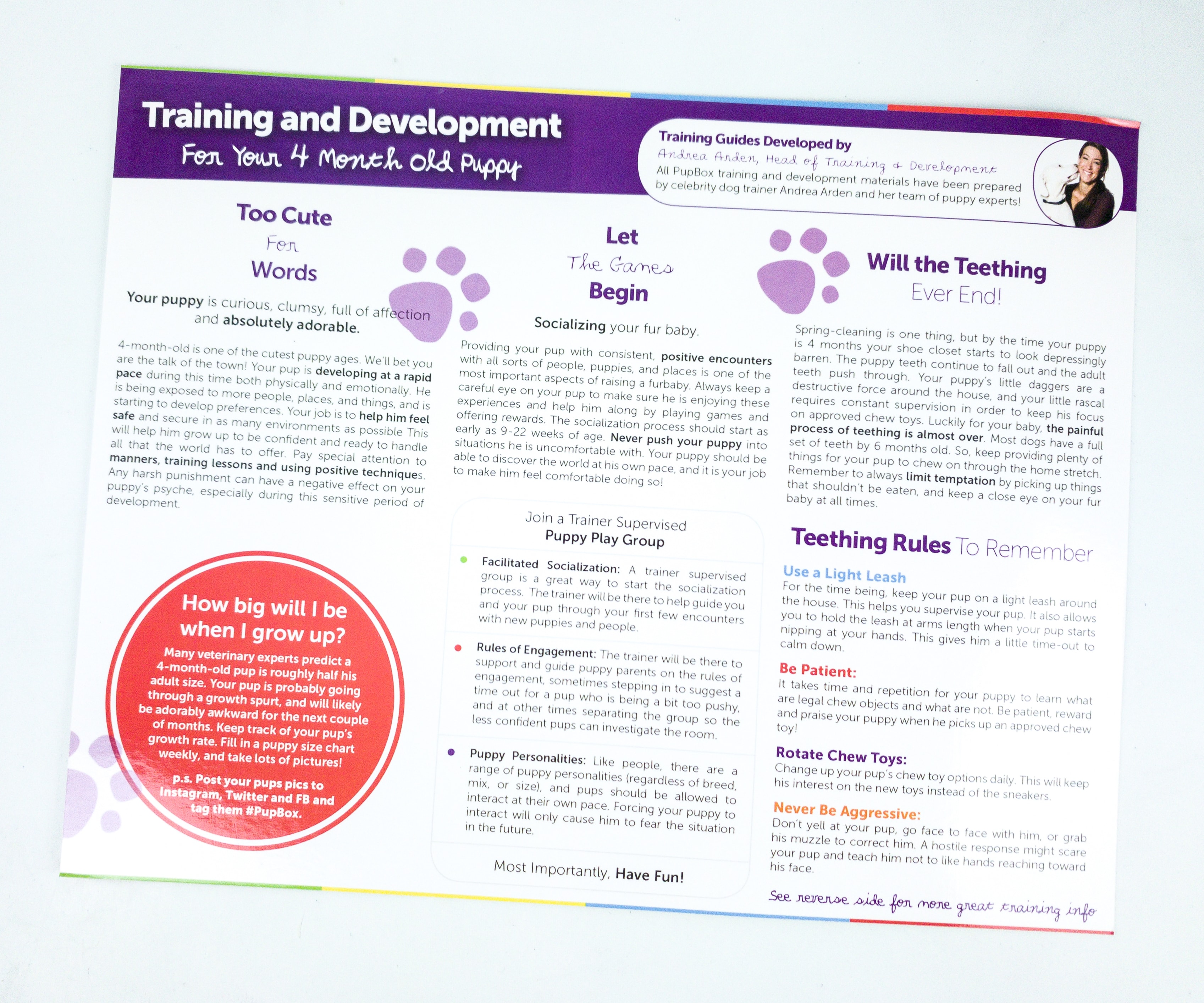 We also have here a sheet containing some guidelines on how to train and develop a 4-month-old puppy!
The back of the sheet features some of the moves you can teach your pups, which includes lure, sit, down, and stand.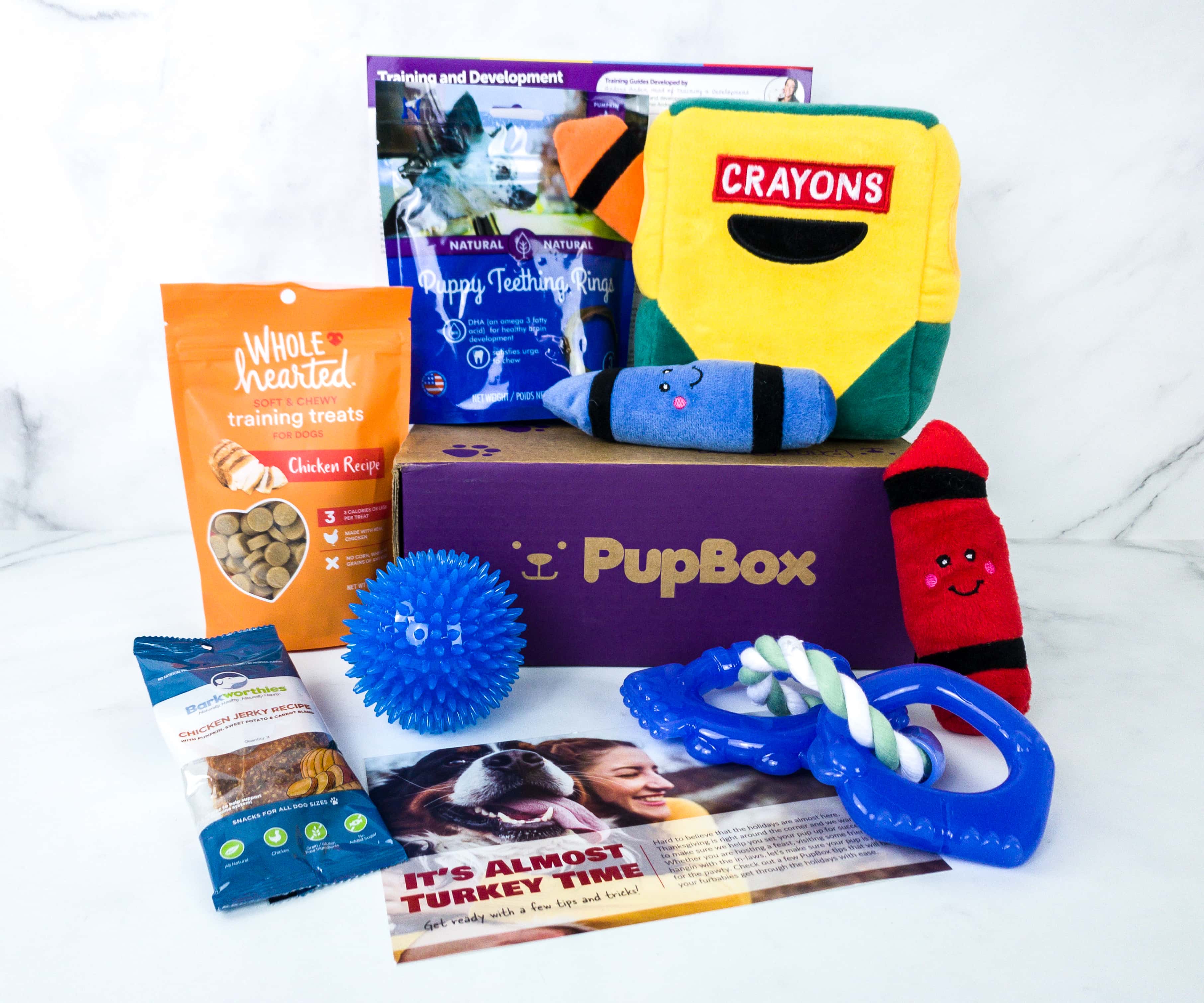 Everything in my box!
Zippy Paws Crayons Burrow Interactive Puzzle Dog Toy ($10.99) It's a crayon-themed plush toy made from a soft and smooth high-quality fabric.
This plush toy is inspired by an actual Crayola box! It even has the word "crayons" embroidered on it!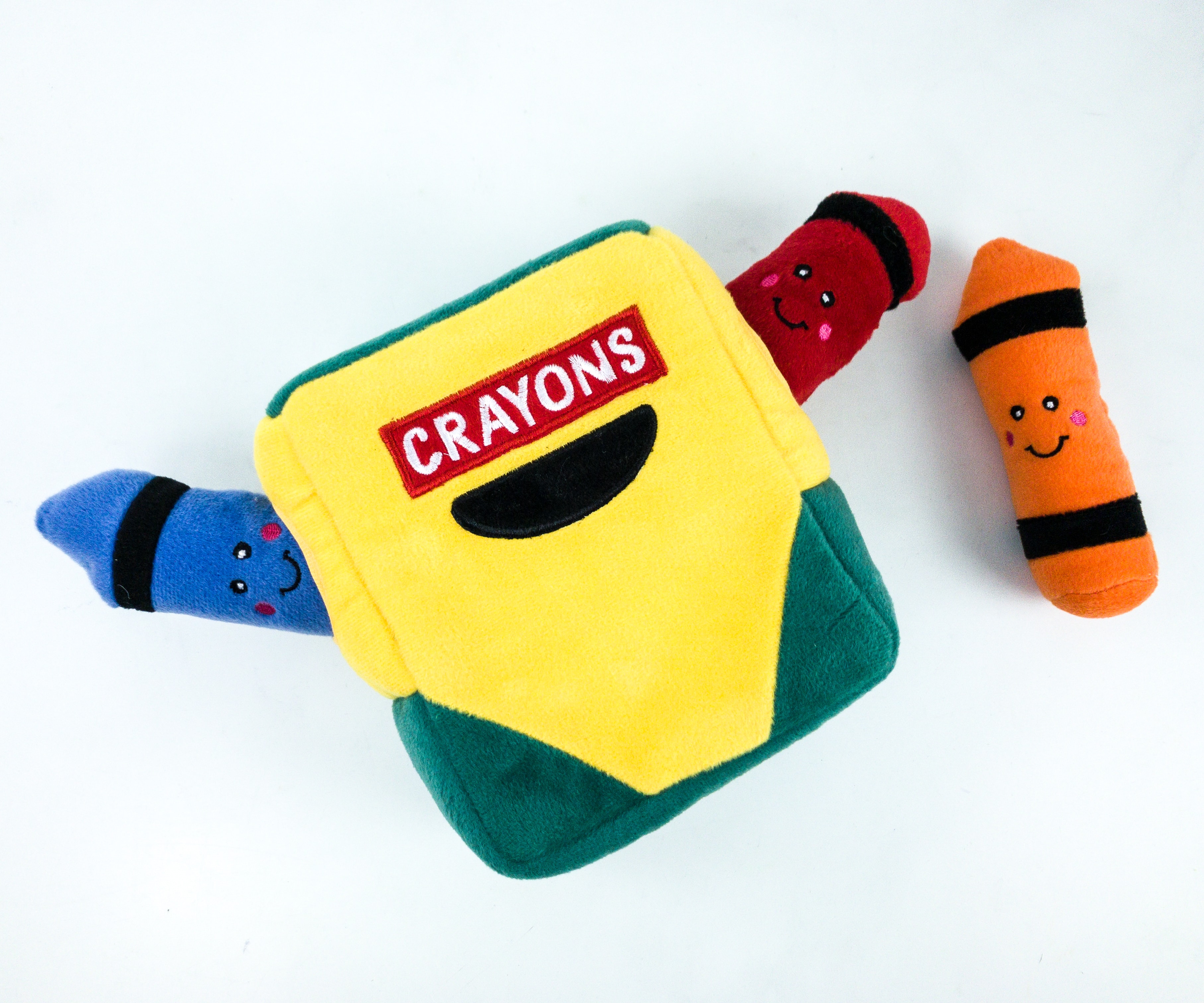 Inside this plush are more toys! Crayon plushies, to be exact! They came in blue, red, and orange, and they're really adorable. You can use them to play fetch with your pup. Each one also comes with a noisy squeaker inside.
Gnawsome Medium Squeak & Light Ball Interactive Dog Toy ($9.96) It's a medium-sized, gnawing, spiky, and squeaky bouncy ball made from food-grade, BPA free, and TPR materials.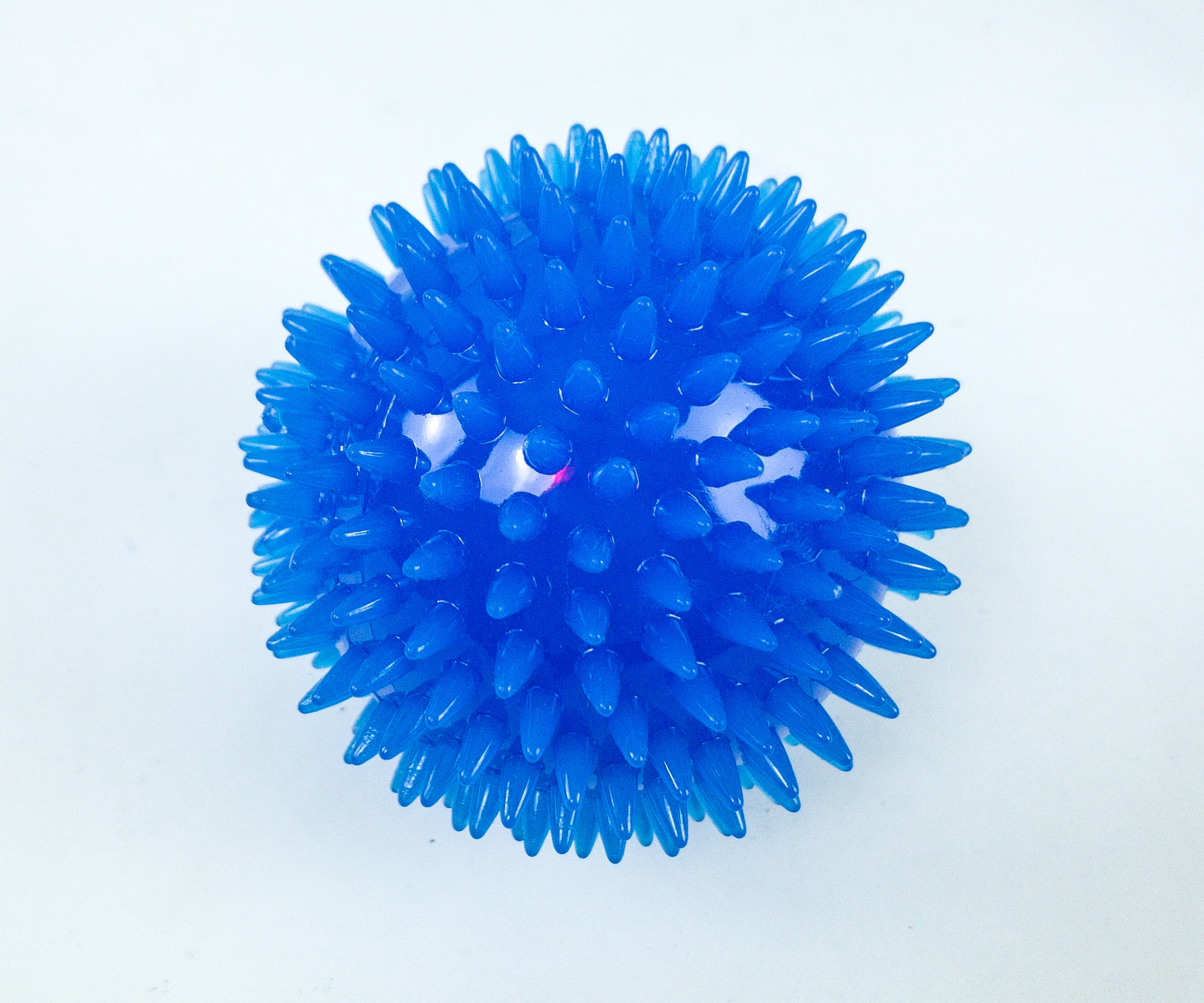 This toy also comes with a unique gum massaging spiky texture, loud built-in squeaker, and a surprising bright flashing LED light that opens upon impact!
Petstages Dentalinks Dog Toy ($5.89) To help improve our pup's dental health, they included this amazing multi-link dog toy!
According to the back of the packaging, this toy is made from Orka materials, which makes it float, chewy, and bouncy.
This toy features a pair of multi-texture high-quality plastic and rubber-like material connected using a thick rope. It's so durable and very chewy, making it the ideal toy for tug-of-war!

Barkworthies Chicken Jerky Recipe ($5.99 Full-Size 4oz.) Chicken chunks baked to perfection? That sounds yummy, but this treat is for dogs only. The best thing is that it's all-natural, grain-free, and gluten-free!

Aside from the chicken, this treat also contains pumpkin, sweet potato, and carrots. It's also a great source of protein, fiber, and zinc that is essential to your dog's health.
This can be broken down into smaller pieces as a reward for training sessions!
N Bone Puppy Teething Rings ($7.25) These treats are unique teething ring treats made from dried potatoes, chicken, cranberries, cinnamon fennel, and turmeric.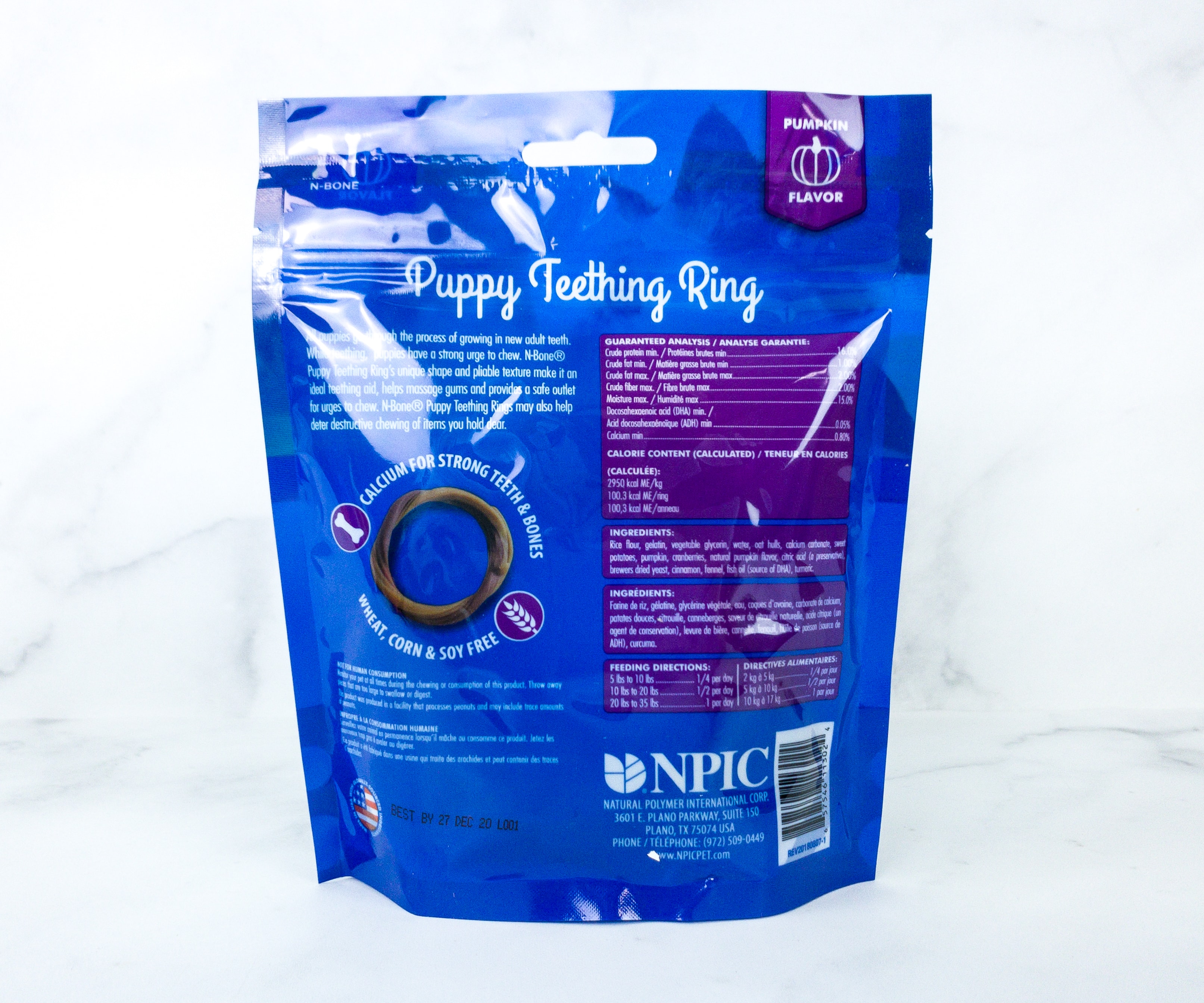 It's a highly nutritious treat formulated with DHA, omega 3 fatty acids, and added calcium for healthy teeth and bones!

Each ring is made with two layers of chewy, pliable strings shaped into rings, providing your pups a soothing and appropriate outlet for chewing!

WholeHearted Chicken Recipe Training Treats ($11.55) The next bag includes grain-free snacks made with real chicken, dried chickpeas, and rosemary extract.
According to the back of the bag, this treat is an excellent source of fiber, vitamins, and minerals.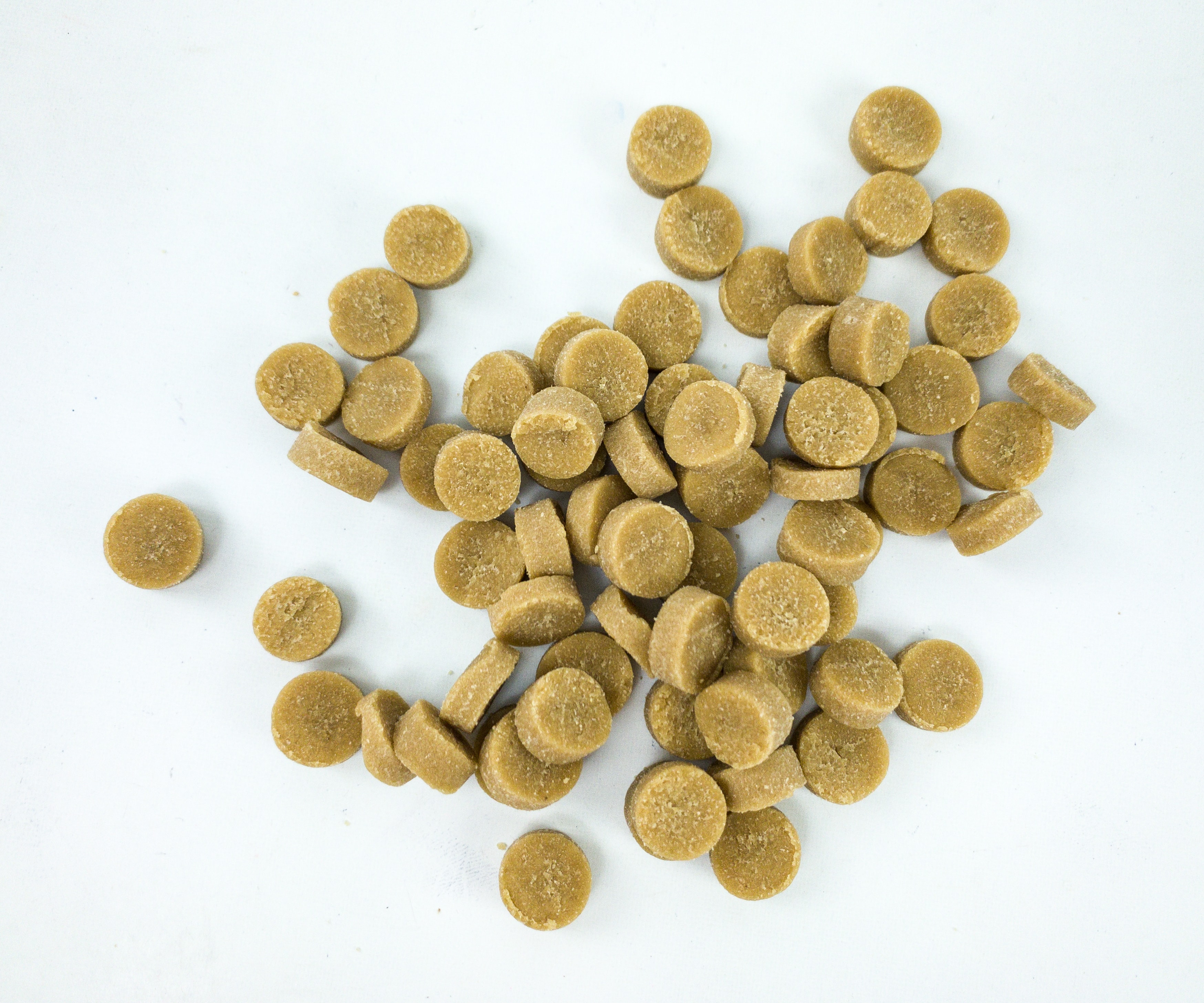 These tablet-shaped, bite-sized treats have a soft and chewy texture! They make an ideal reward for training or just a simple nutritious snack!
Our pups are not just pets, they are family members so we also care for them a lot and make sure that they get only the best. PupBox totally understands that, and that's why they curate fun and durable toys along with healthy and delicious treats. We also appreciate the inclusion of the information sheet which includes useful training tips and ideas to further develop our pups' skills. If you want to keep your pups healthy and entertained, this subscription is the perfect box for you! Despite this box being designed for puppies, it's also amazing for any small dog breeds – like our miniature schnauzers!
What do you think of this month's box?