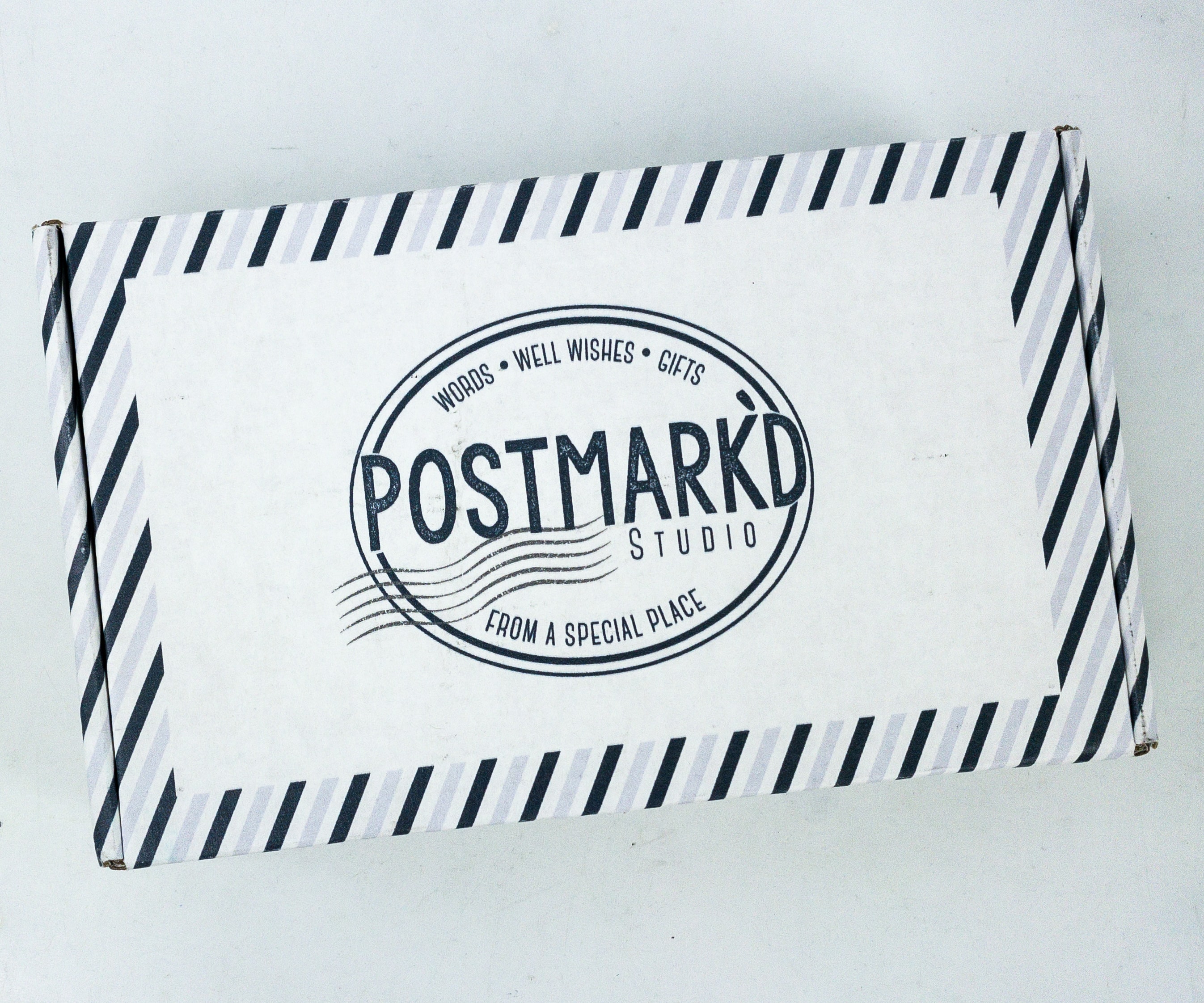 PostBox by Postmark'd Studio is a monthly paper & stationery subscription. Every box costs $25 a month plus shipping and contains a variety of handcrafted greeting cards, postcards, stamps, and other stationery items. There's a new theme to look forward to every month, and they even send random gifts on some months, so you don't want to miss a box! Also, you can save on longer subscription plans!
DEAL: Get 40% off or $10 off your first box when you sign up for a 3-month subscription. Use the code HS404ME.
The items were wrapped in tissue paper.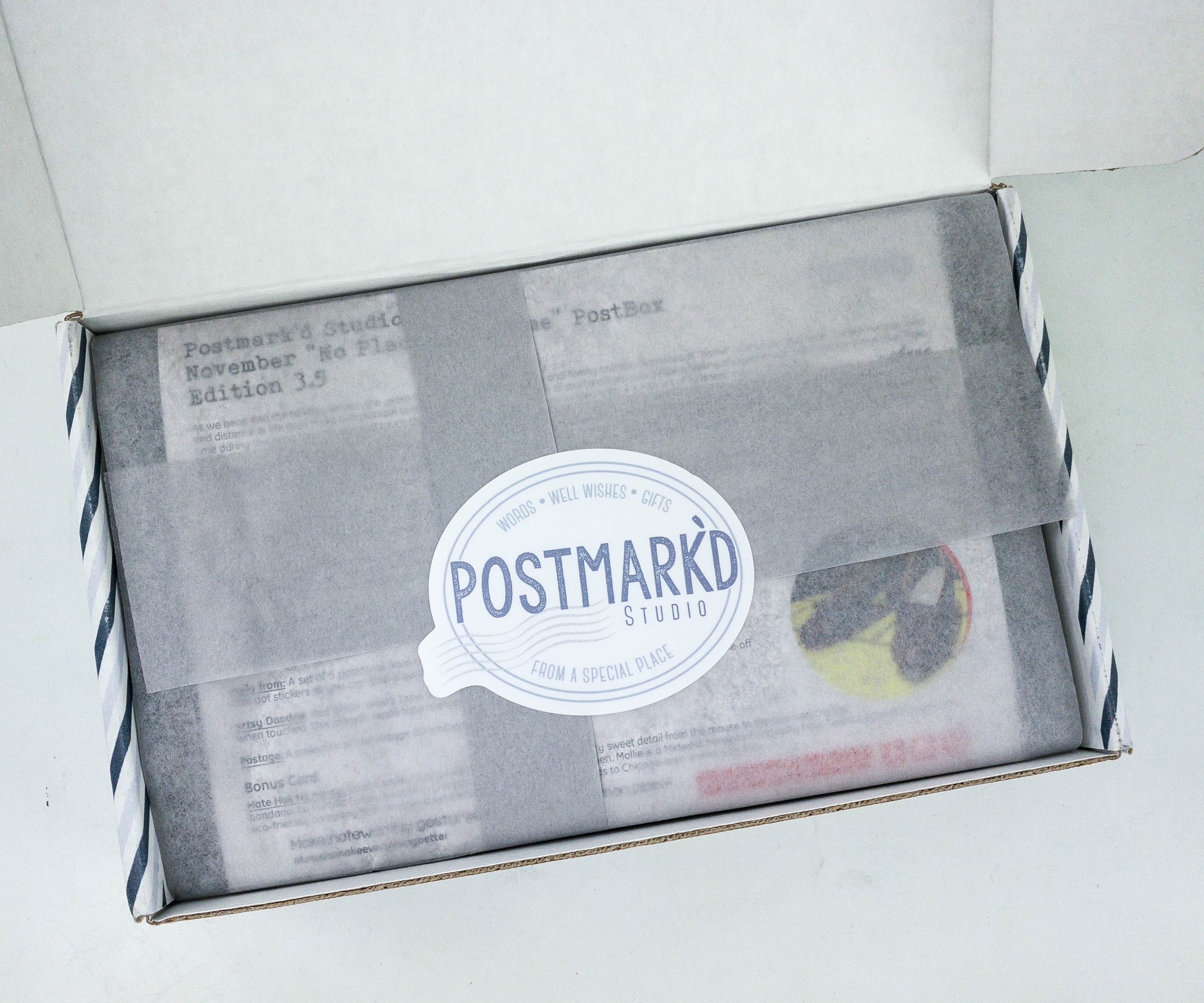 It was sealed with a Postmark'd Studio sticker.
The items were also cushioned with gray squiggles.
The information card lists all of the products in the box.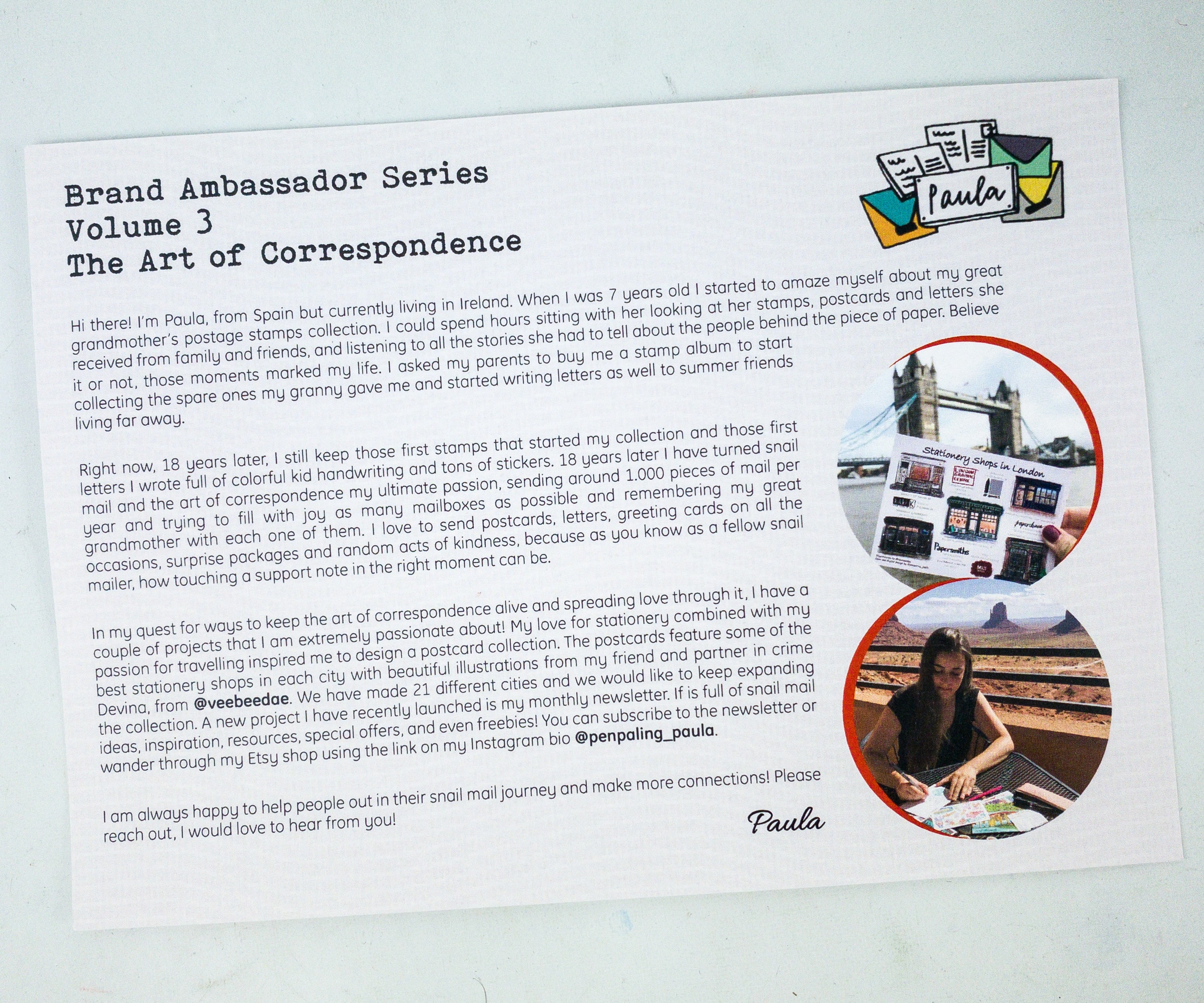 The back of the card includes information from one of the vendors from this month.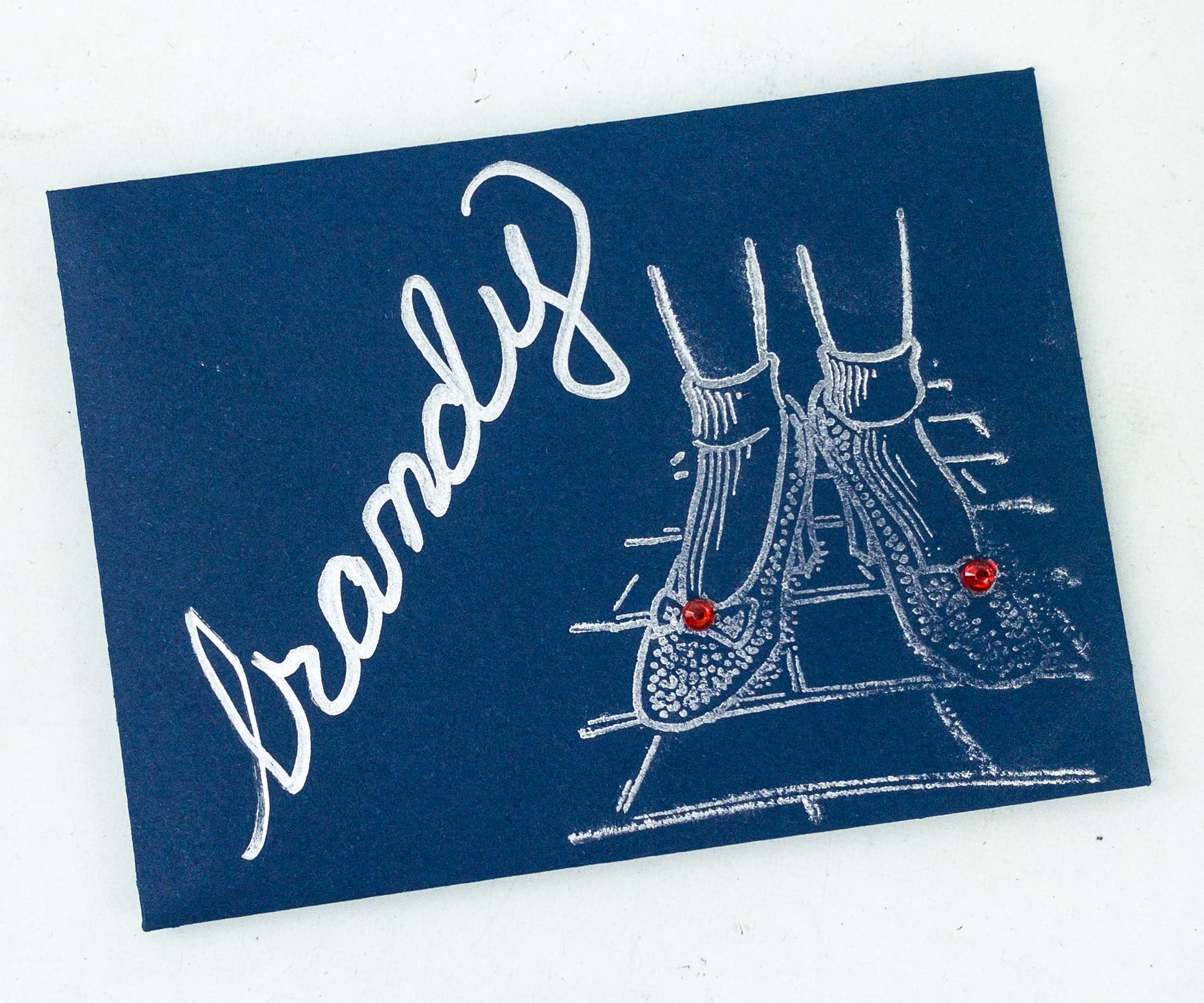 There's even a personalized envelope, making it feel like a friend sent this box!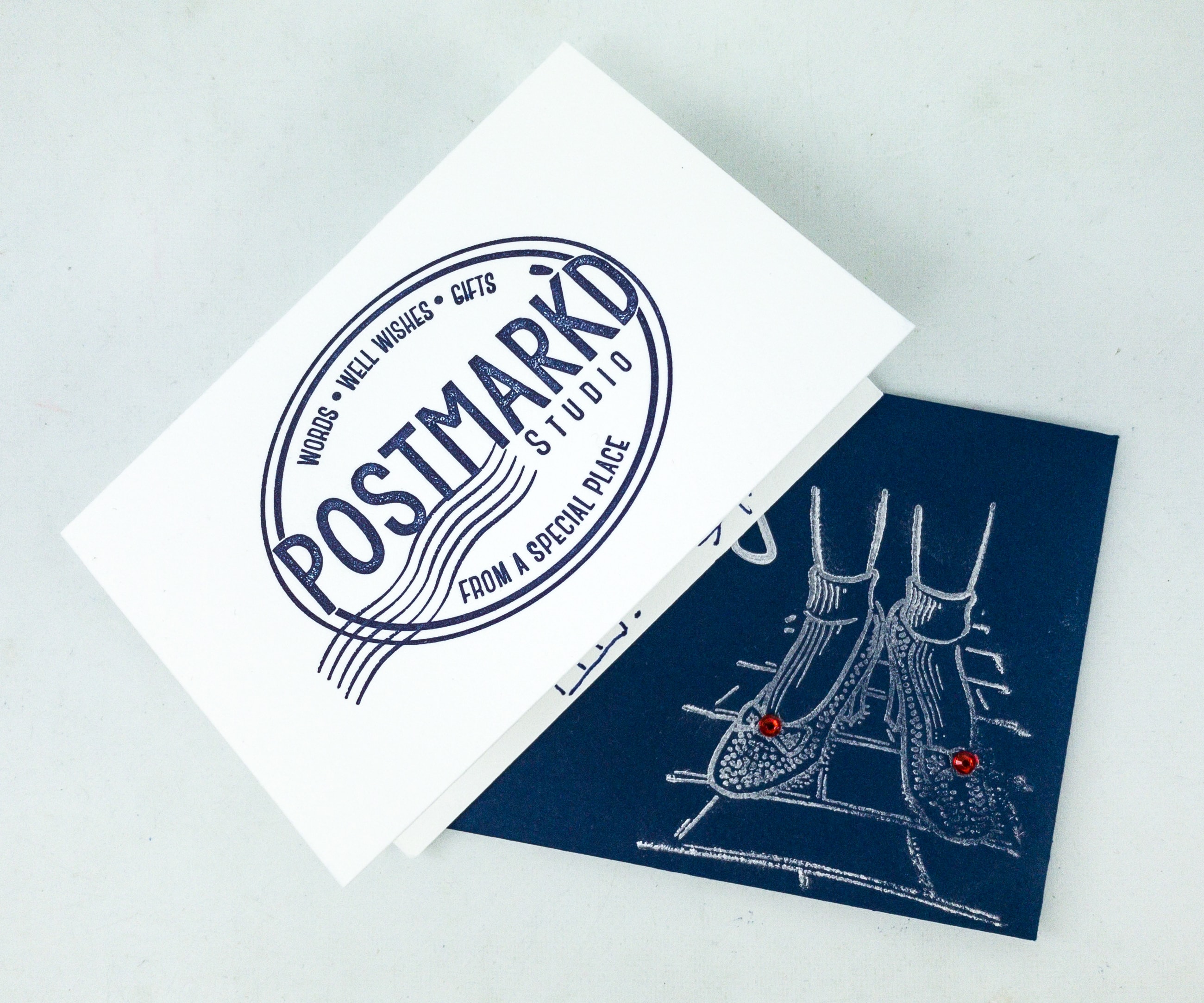 Inside it is a card from Postmark'd Studio!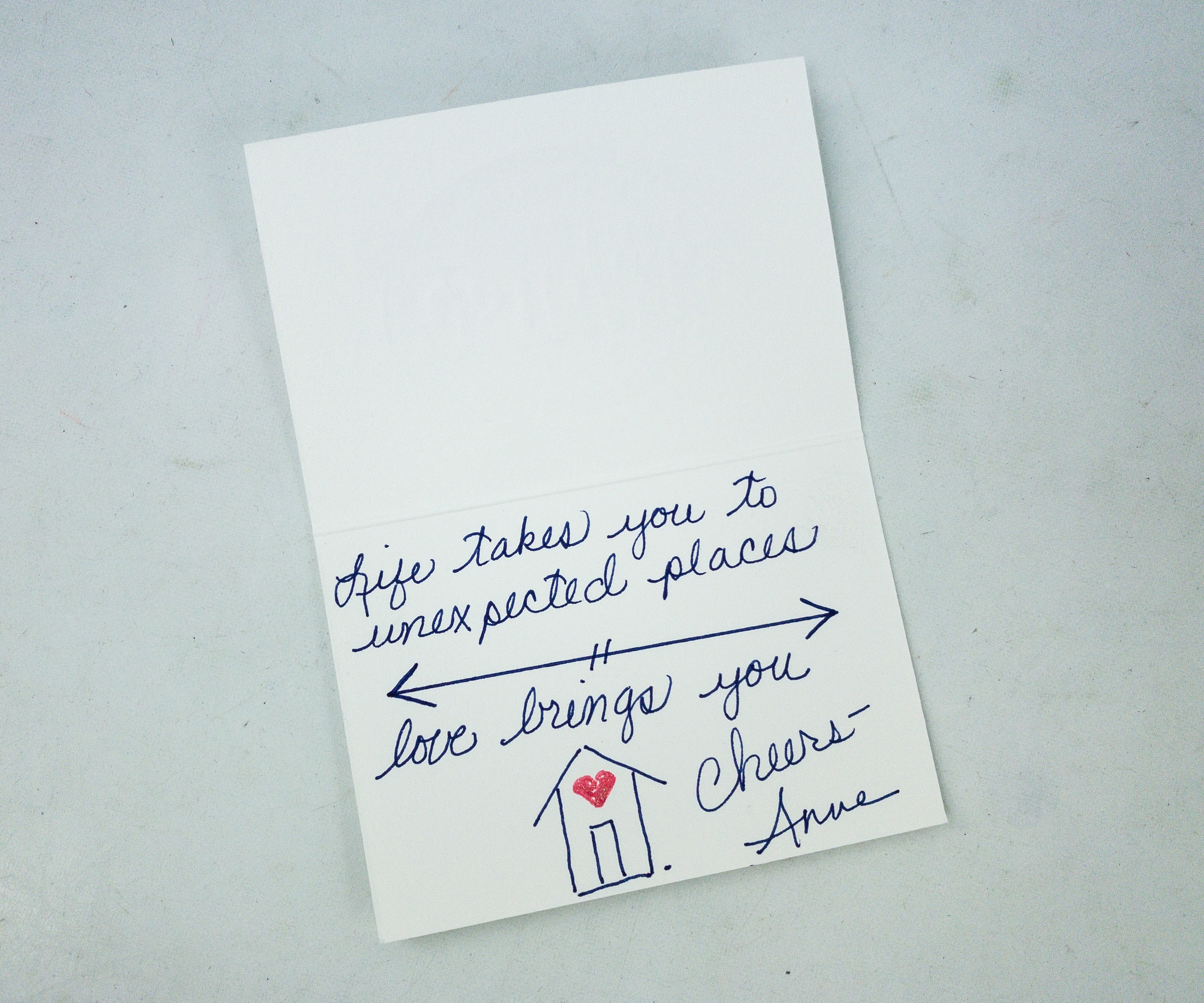 On the other side is a sweet handwritten message from the curator!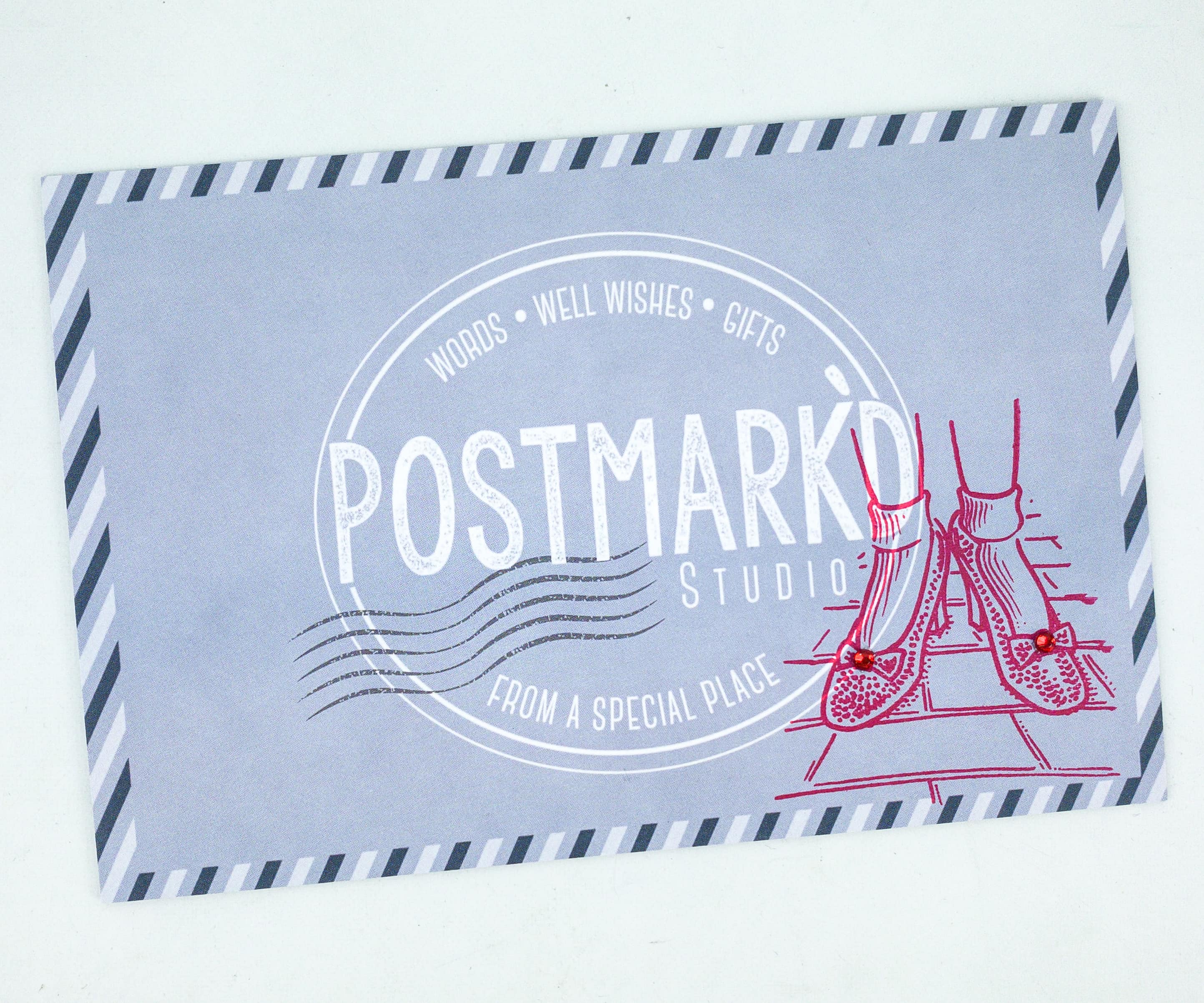 Every pack comes with a blank Postmark'd Studio postcard!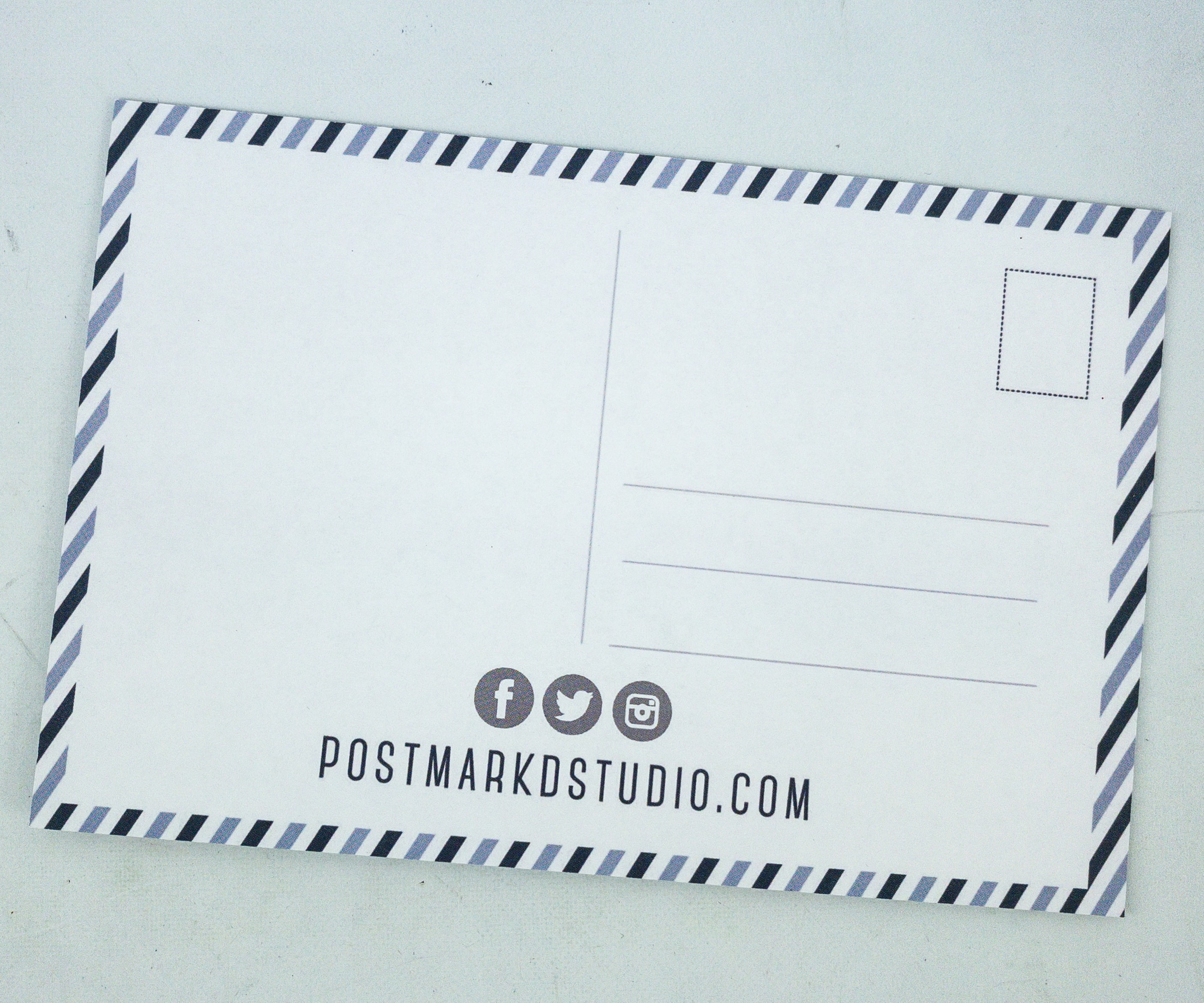 There's ample space to write a message at the back, and there is a dedicated space for the receiver's information and a stamp.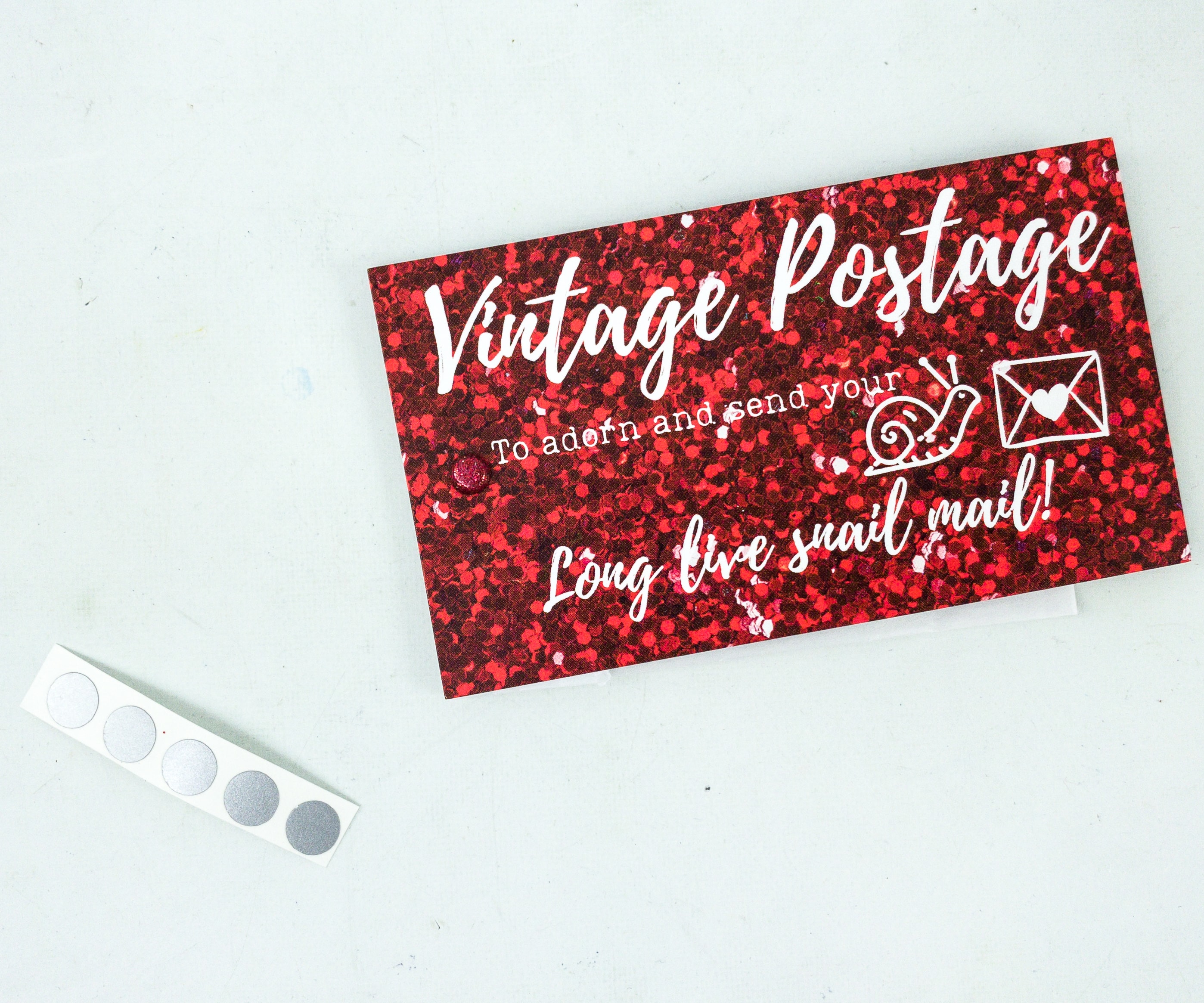 There's another card, plus stickers.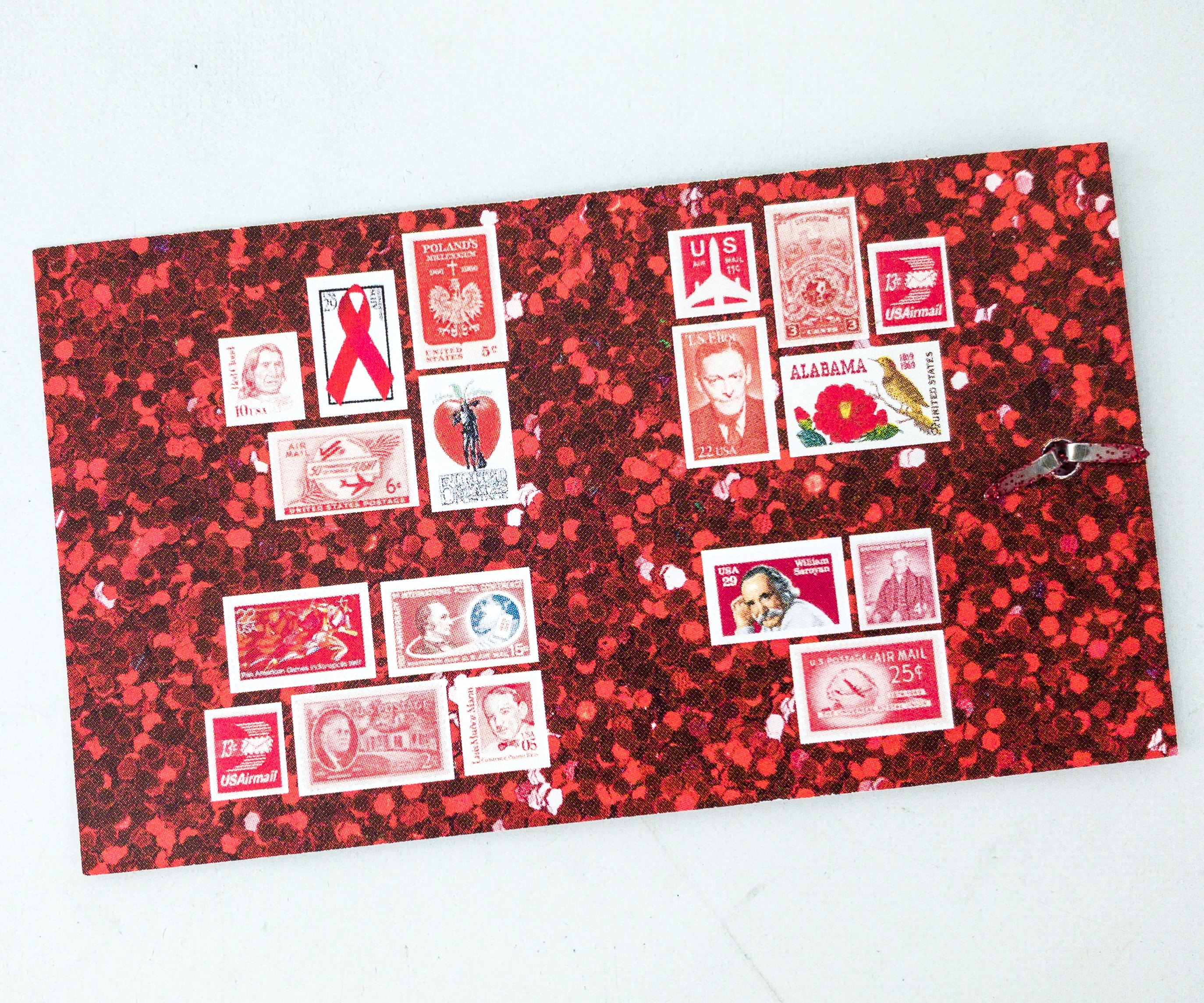 The card shows which combo of stamps adds up to enough to send a standard letter (55¢).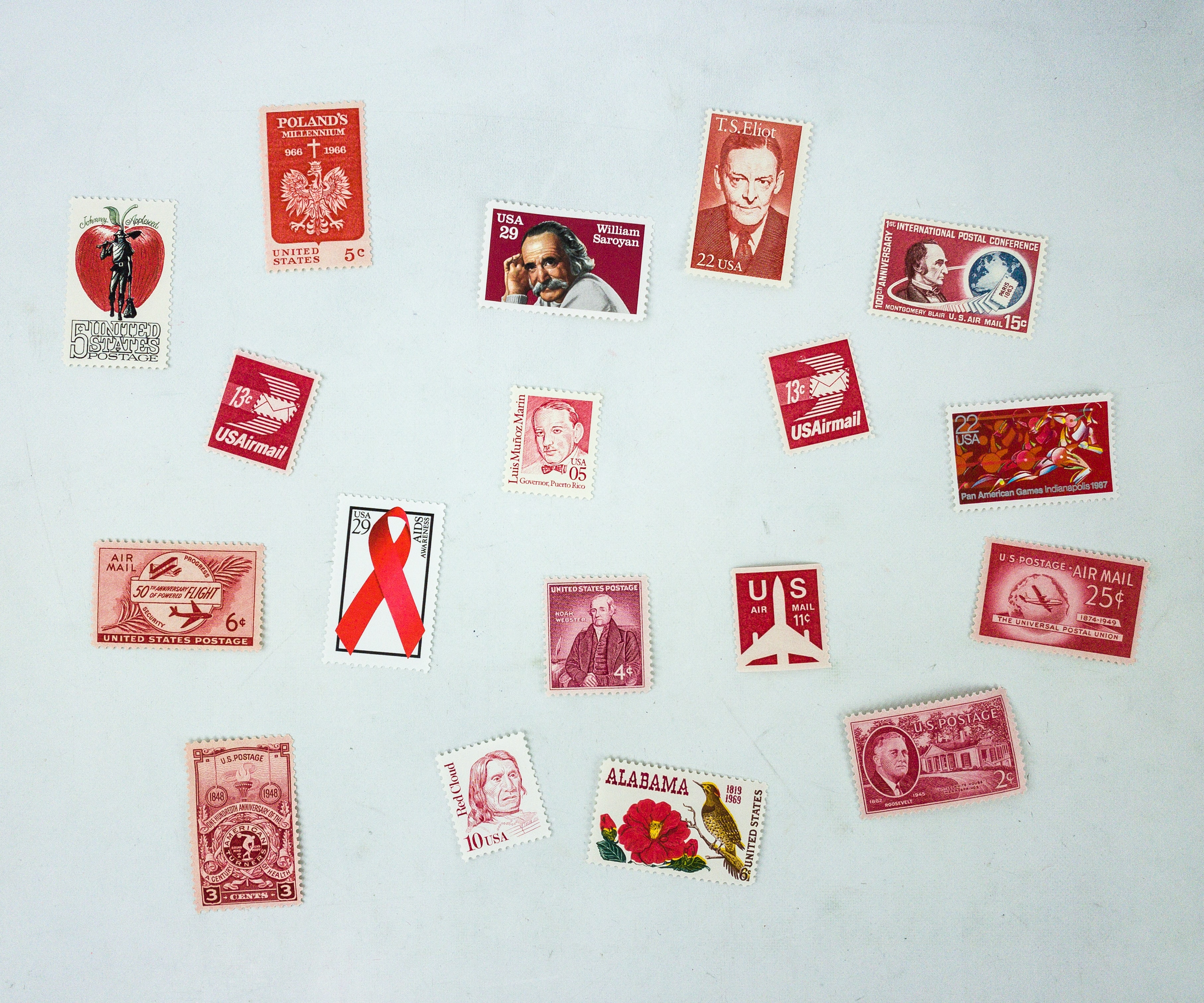 I'm loving these vintage stamps! They're going to give a save it forever vibe to my cards!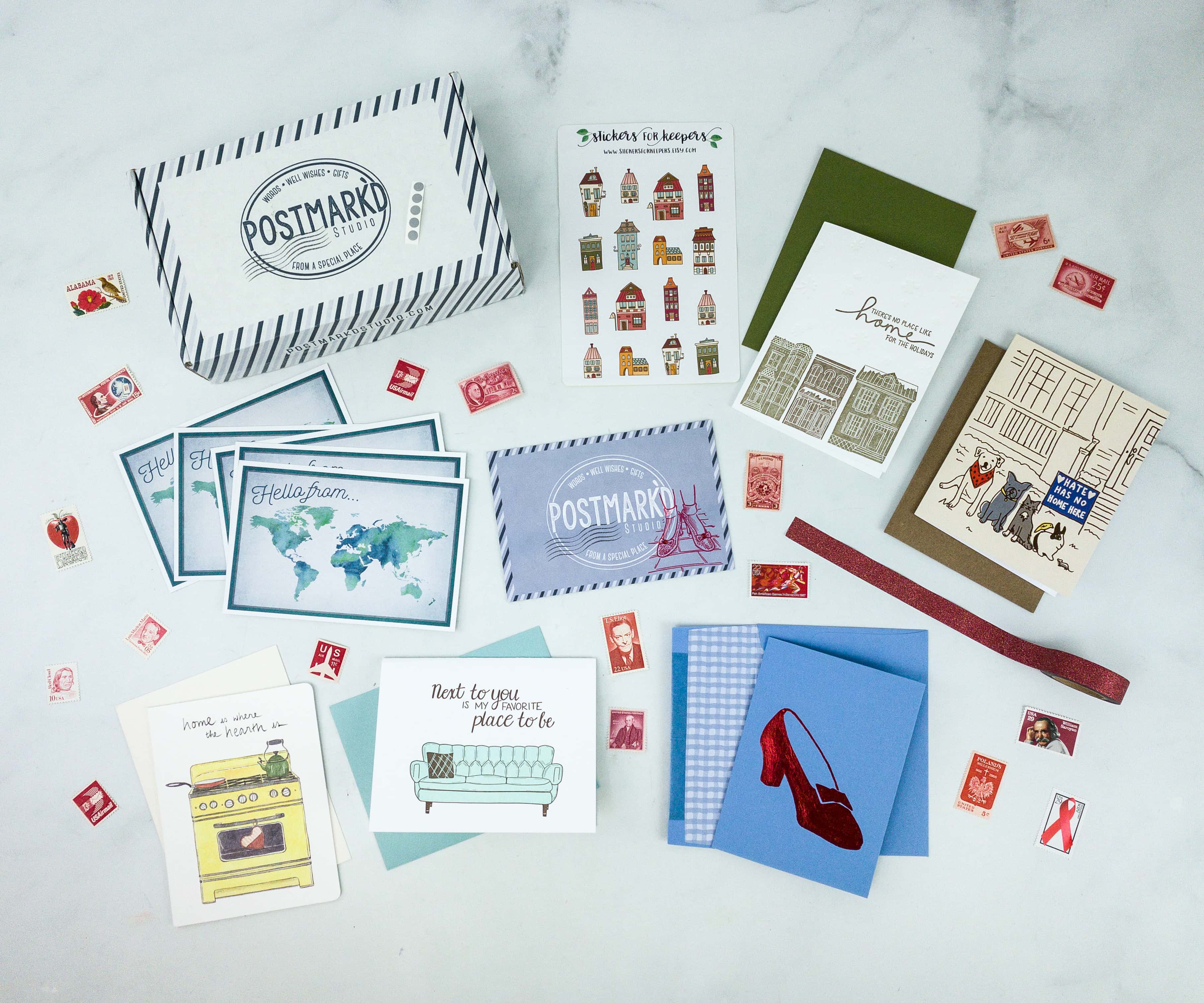 Everything in my box!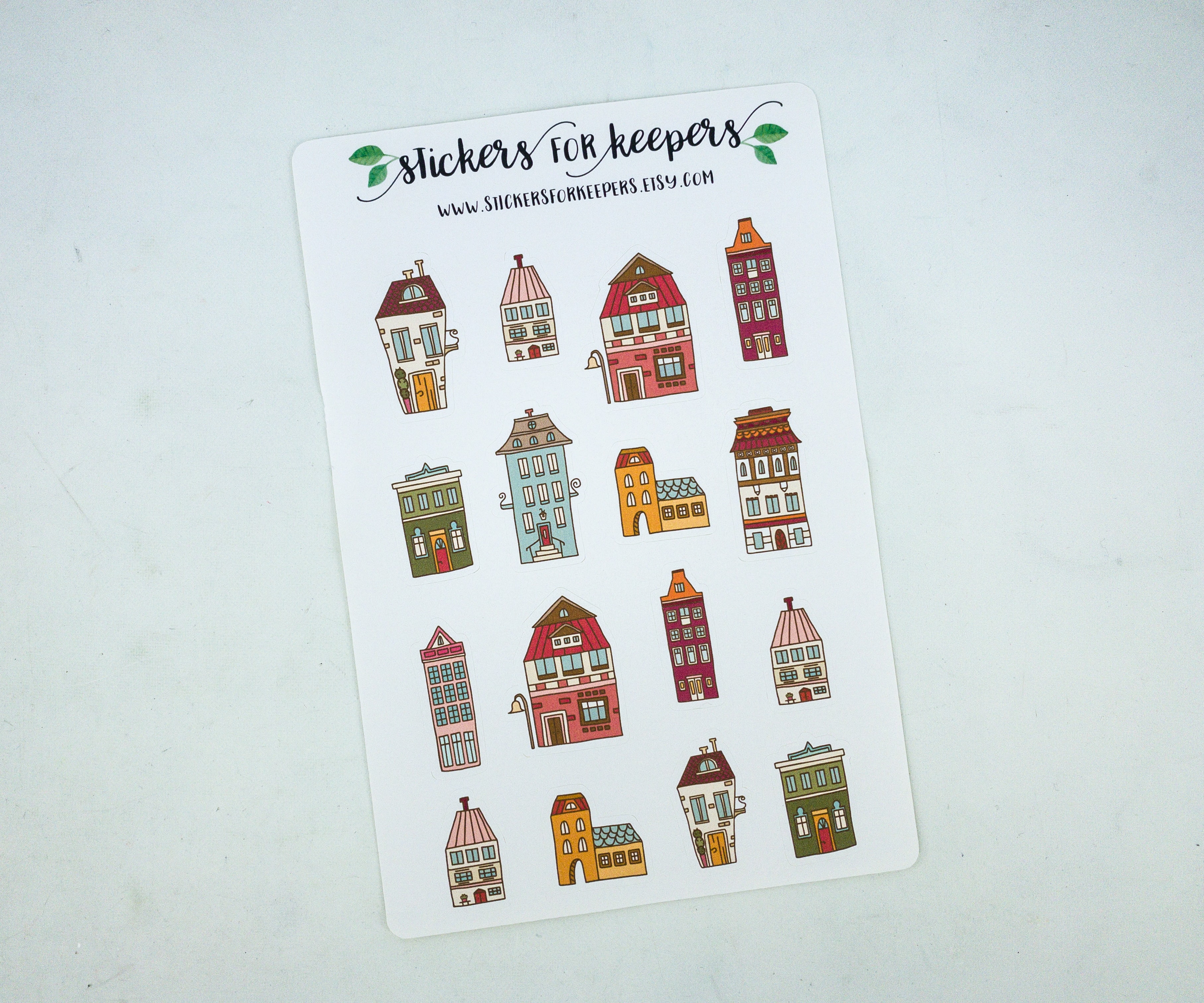 Stickers. First up is a sheet of stickers by Stickers For Keeps, featuring different buildings!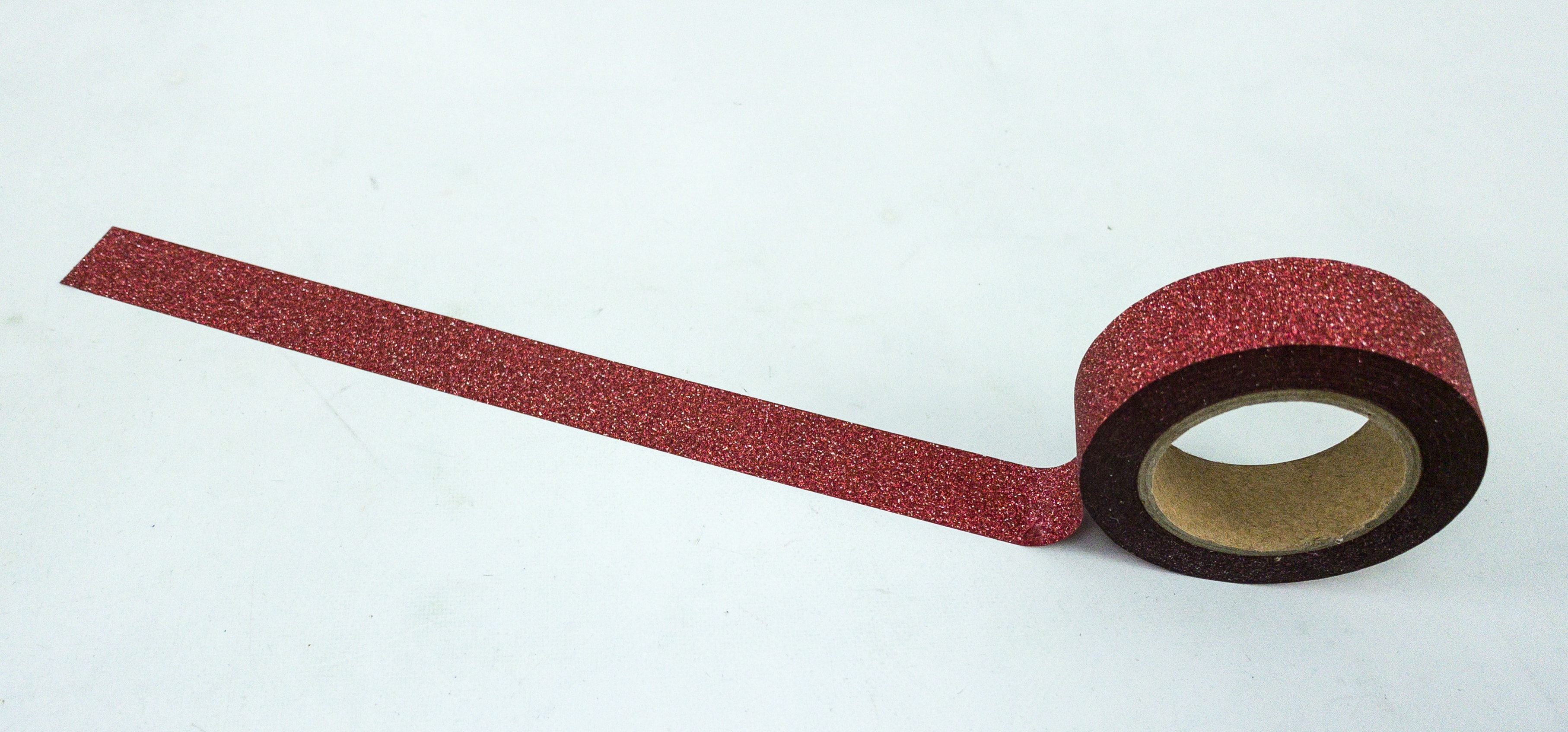 Washi Tape. There's also a roll of glittery red washi tape that I can use to decorate or even seal my notes and cards!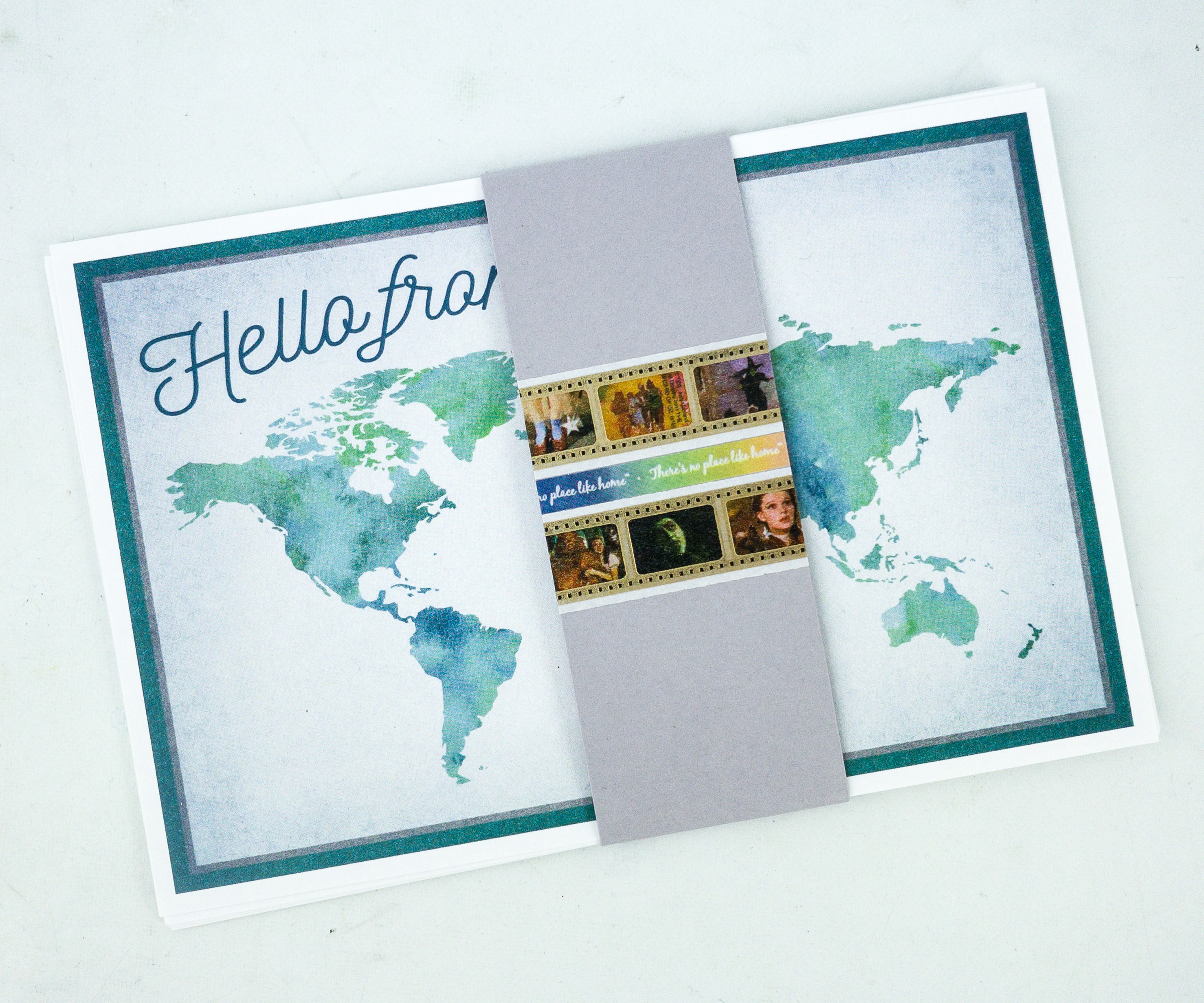 Hello From Postcard. I also got a bundle of postcards!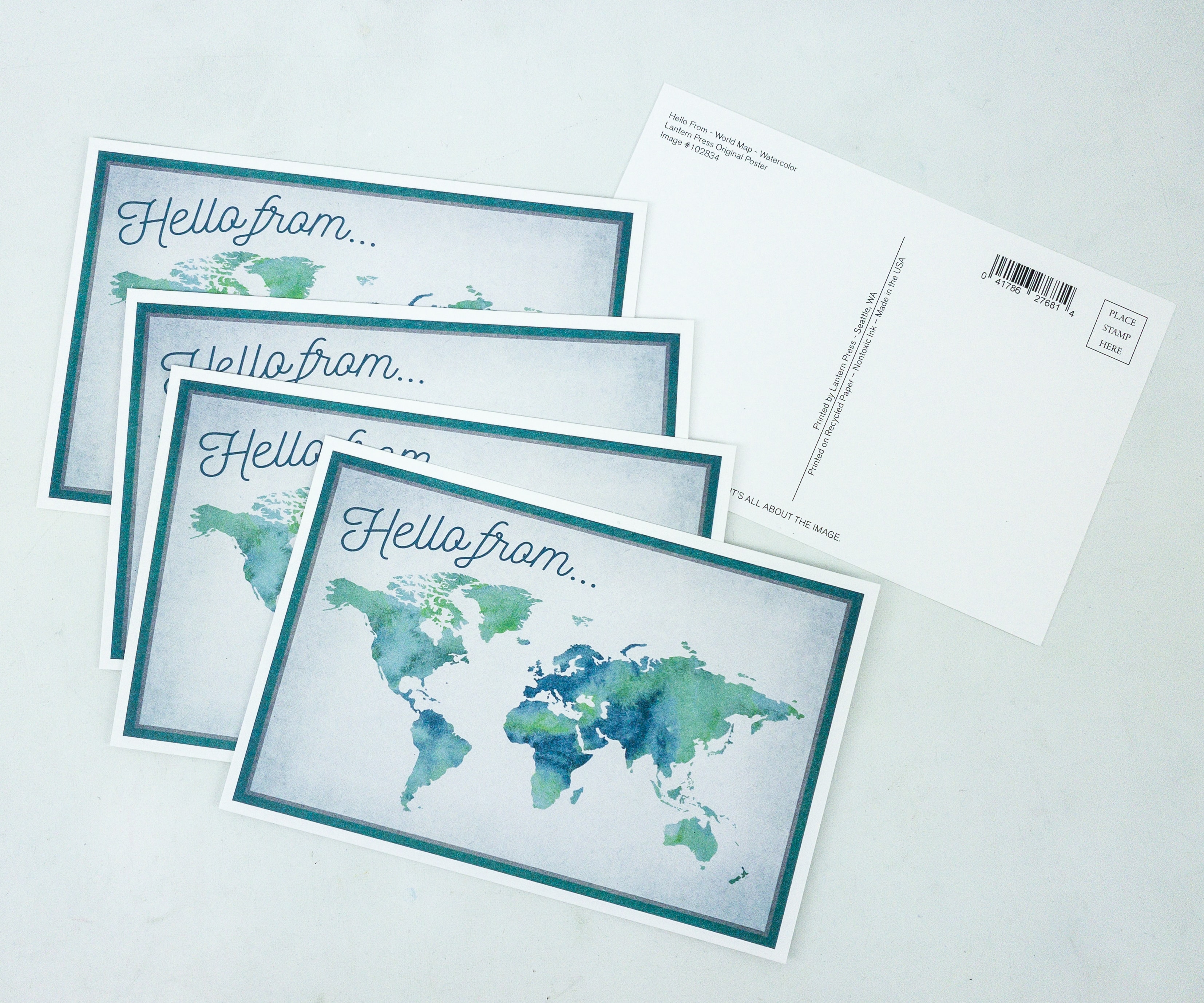 There are 5 postcards in total, and they all have an identical design featuring a world map. The back also has dedicated spaces for notes, the receiver's information, and a stamp. I can take these on my next adventure with some stickers to show where I am!
There are 5 greeting cards this month and they all came with an envelope each.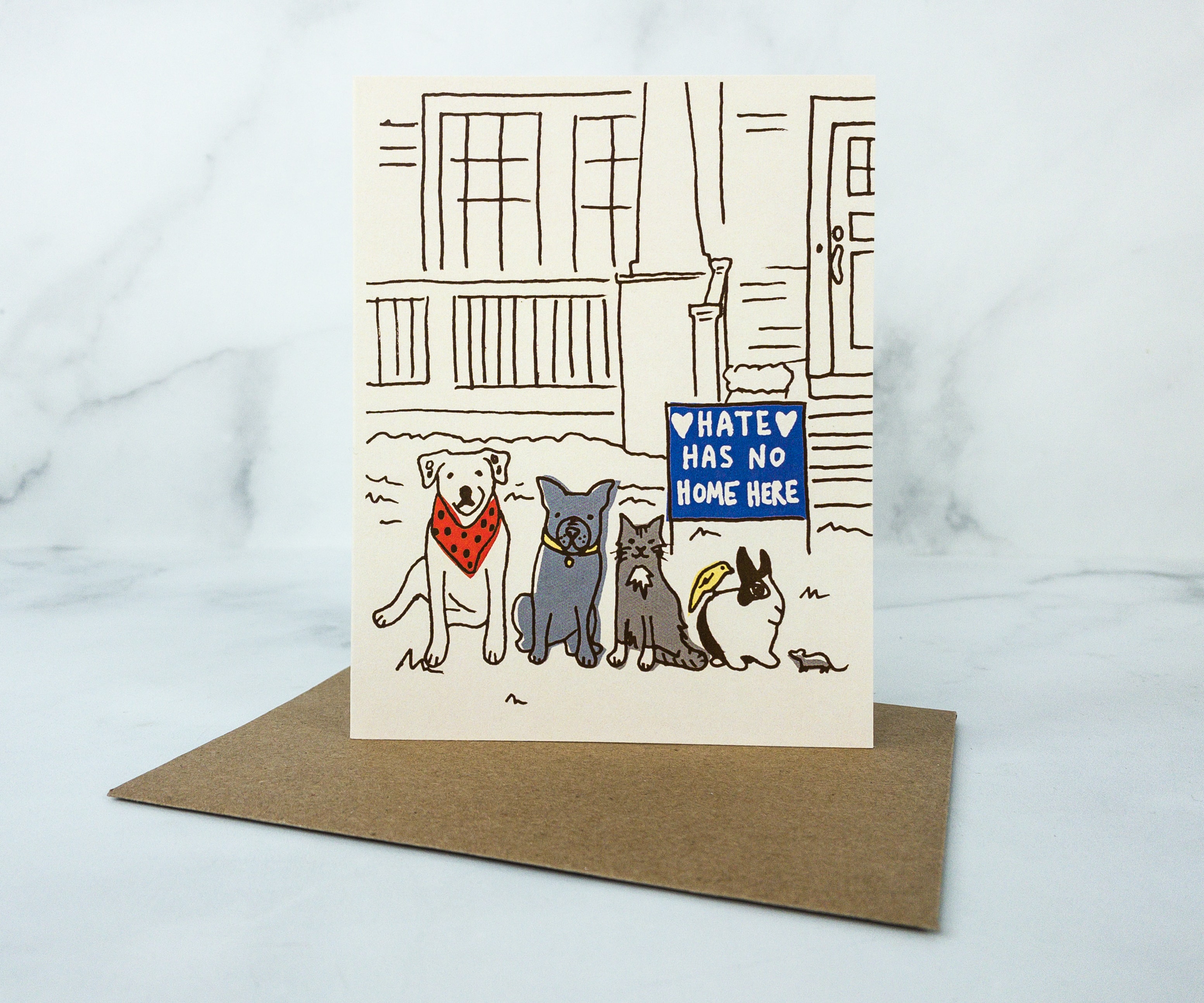 Hate Has No Hope Card. The first one is an adorable card that features different animals that can be a pet like dogs, cats, bunnies, bird, and there's even a small mouse! The card is definitely giving us a positive message and vibe by not harboring hate, just love! ❤️️
Next To You Card. The next card is actually a sweet card that you can give to a special someone, as you would want to be always right "next" to the person. I believe that sofa here meant the feeling comfort you feel whenever the person is around, that's just sweet!
No Place Like Home Card. Sending this card is a great way of letting your loved ones how much you miss them and how much you would want to be with them this season. Indeed, "home" is where your heart is!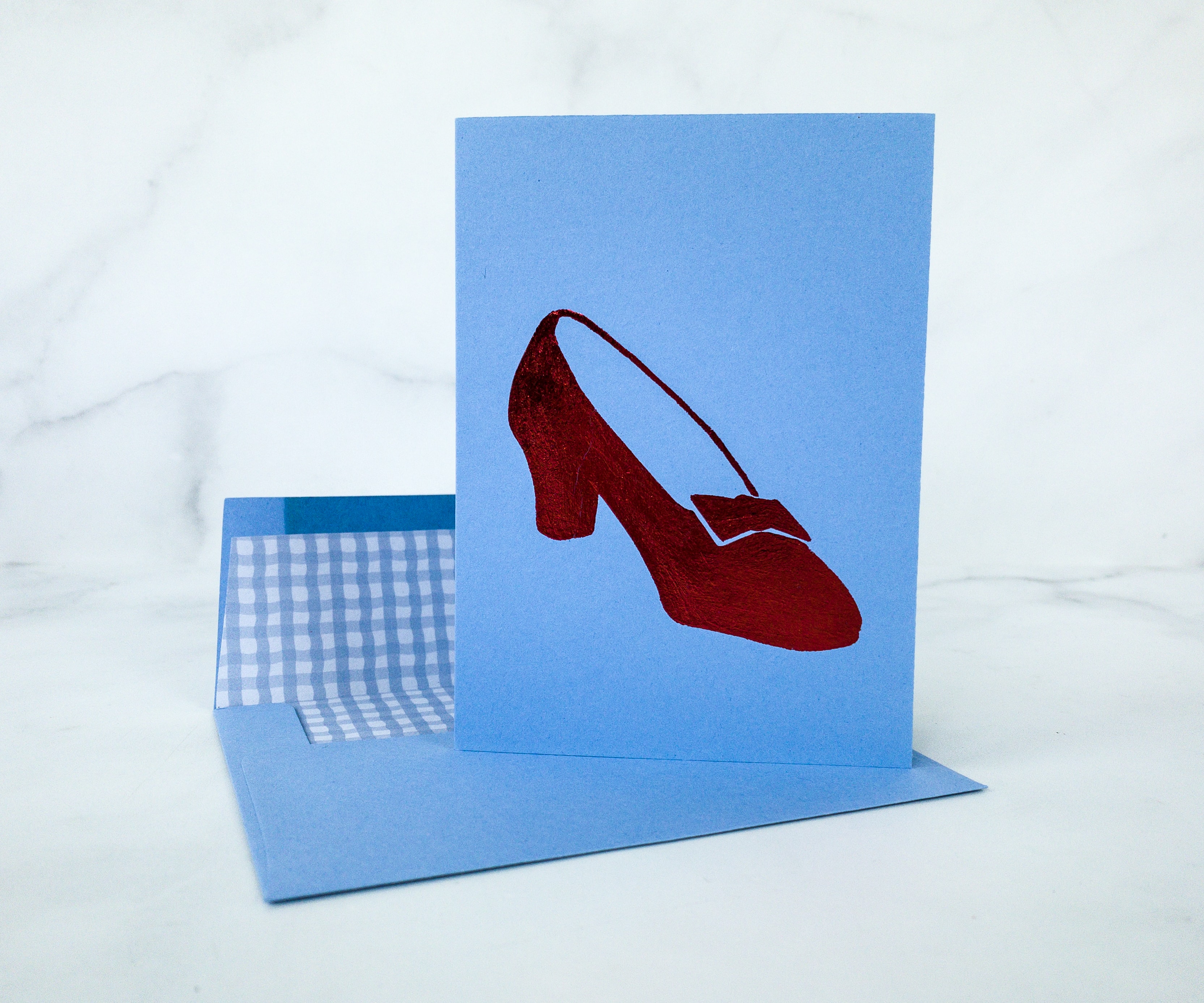 Ruby Slipper Card. This card is ideal to send even when there's no occasion and you just want to say hello. Well, the ruby slipper looks nice and I think a close girl friend or relative will appreciate this beauty! It's perfect for a housewarming – there's no place like home!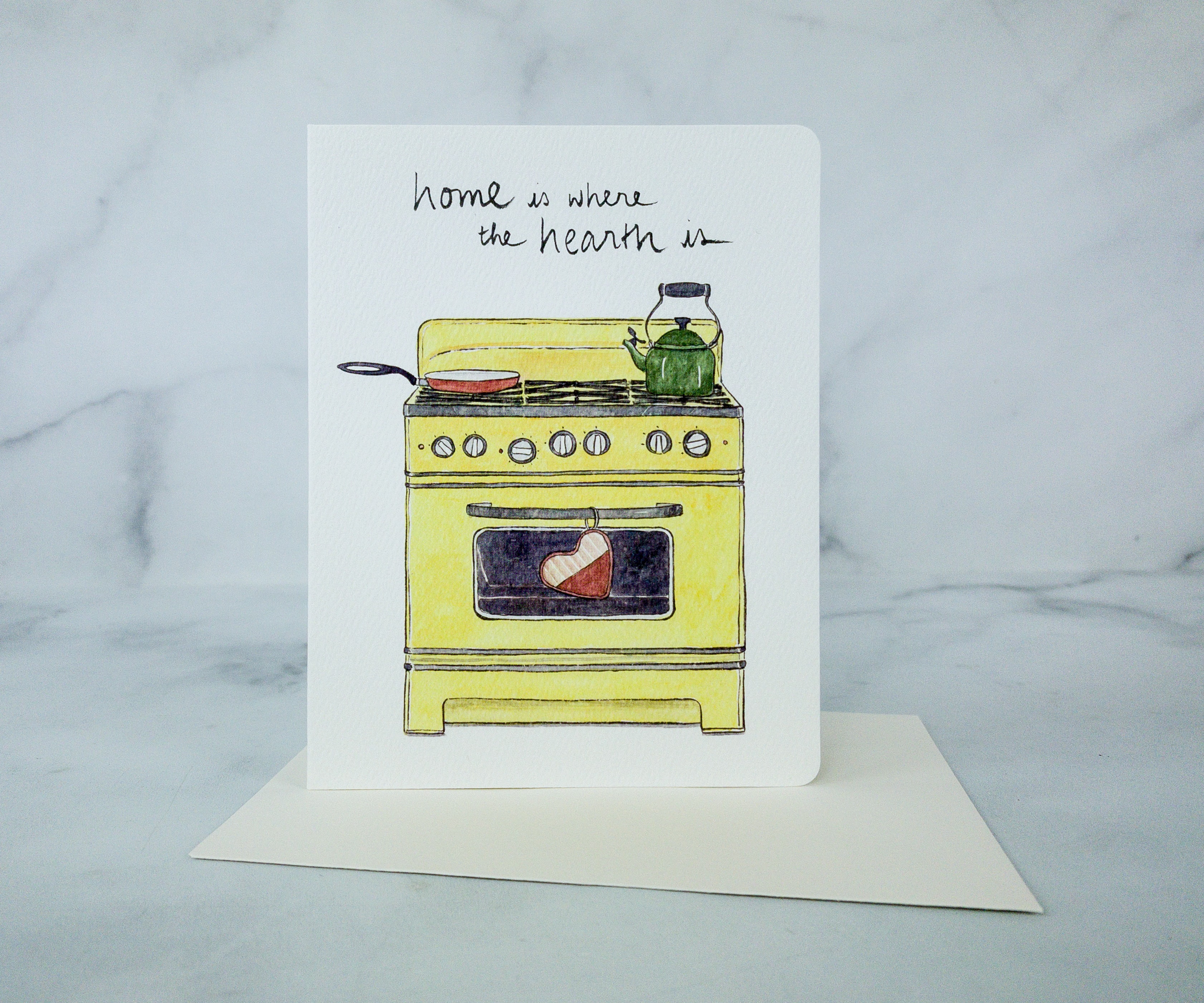 Home Hearth Card. Here's another card that makes us feel that "home" is where we all want to be during this season! It features an oven with a heart-shaped pot holder hanging on its handles. There's also a kettle boiling some hot water and a pan placed on top of the stove. I really like the homey feel of this card!
It's the season of giving and I love all the positive vibes coming from this month's stationery items! It makes us feel cozy and comfy with all the "home"-themed cards, and even the cool postcards. I love the glittery washi tape, I can use it for notes, greeting cards, and even gifts and tags. The stationery items from this subscription are always amazing, and it's really a delight to keep or share them!
What did you think of this month's PostBox? Which card was your favorite?