OwlCrate has some Black Friday deals!
Discounts are valid all day Friday, November 29 12:00AM -11:59PM Pacific Standard Time only!
Featured in the New York Times, OwlCrate is one of the hottest subscription boxes!  Every month you'll get one newly published Young Adult fiction Novel (YA fiction), and bookish surprises to match the monthly theme! Check out our reviews to find out more about this subscription. Boxes are available in the US, Canada, and internationally!
Owl Crate Black Friday 2019 Deals & Coupons for
CURRENT Members
Save $5 on a month-to-month plan. Use coupon code  FRIDAY1
Save $14 on a 3-Month Plan! Use coupon code  FRIDAY3
Save $27 on a 6-Month Plan! Use coupon code  FRIDAY6
EXISTING members can email [email protected] by 11/29 to have a deal applied!
Note that there is no deal for new subscribers to Owlcrate this year, except for the past items sale. They are very popular and their waitlist is basically completely full.
Plus 11/29-12/6, you'll find heavily discounted goodies in the Owlcrate shop!
Use the coupon code BF2019 to get 30% off on Past Boxes & Goodies!
Visit Owl Crate to subscribe and get these Black Friday Deals!
Code valid for first time orders, or gift orders only. Shipping not included in the discount. Cannot be combined with other offers.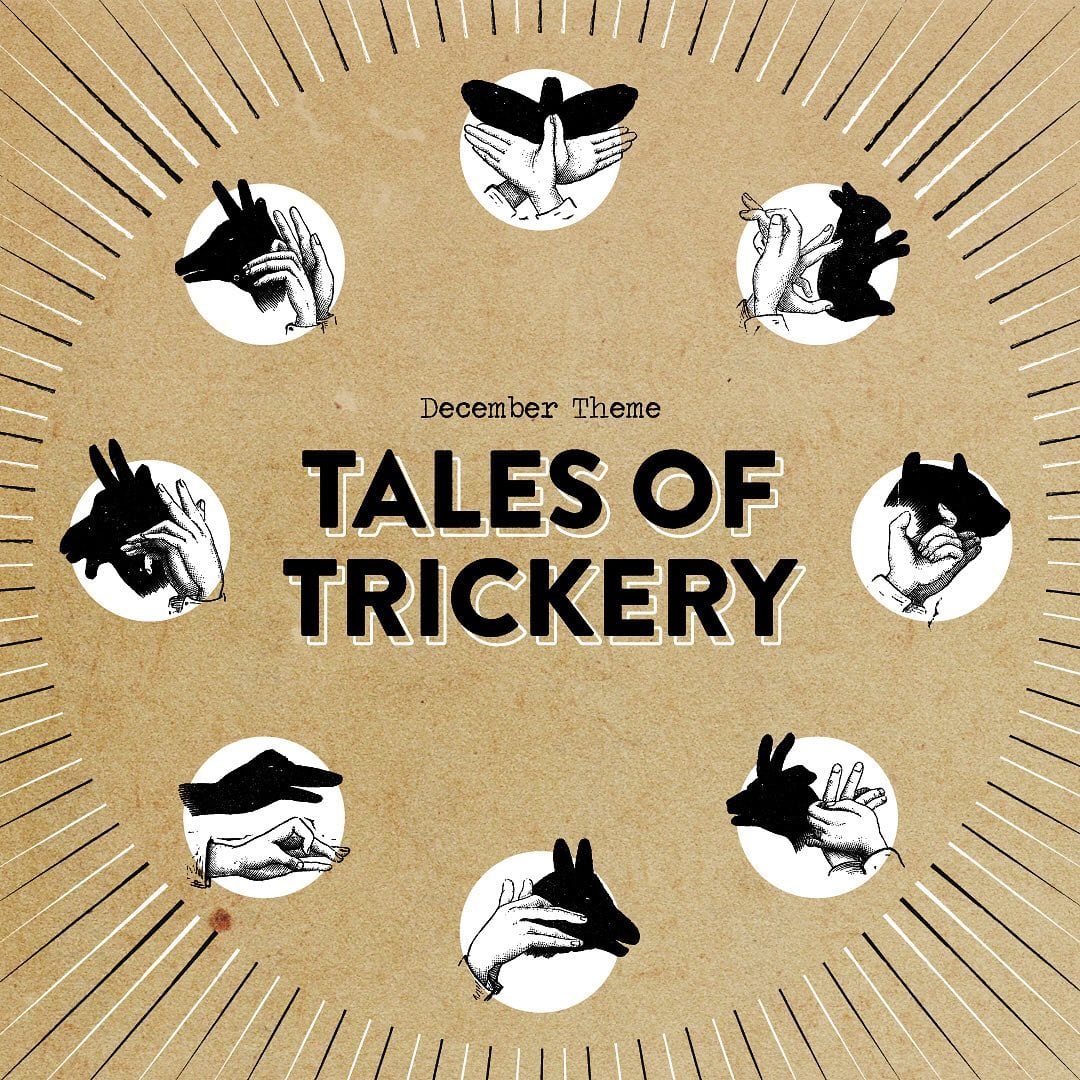 We have the theme spoilers for the OwlCrate December 2019 box! The theme is TALES OF TRICKERY!!!
We're very excited to be announcing our upcoming December theme early! With the holiday season right around the corner we thought it may help to know both of the November and December themes in advance.

 The theme for December is TALES OF TRICKERY!!
 Our December box is inspired by stories where things are not what they seem. It's a light hearted and fun box all about characters with tricks up their sleeves, and plot twists that kept you guessing!
 Our book pick for December is a twisted tale inspired by King Arthur. It features an unreliable main character, a dark forest, people in disguise and more. This beloved author has made the story entirely their own and had us guessing until the final page!
 We are including a beautiful exclusive edition, which will have an EXCLUSIVE COVER and EXCLUSIVE FOIL DESIGN on the hardcover! The book will also be SIGNED by the author!
 You will find goodies inspired by Caraval, Sorcery of Thorns, Sky in the Deep, and Grace and Fury (all of which are past OwlCrate books with epic twists and turns!). There will also be a few really cool bookish items that aren't based off of fandoms.
 graphic by @heyatlascreative
BOOK SPOILER? Don't click here if you don't wanna know what we think the book might be!
Be sure to check out all of the Black Friday Subscription Box Deals!