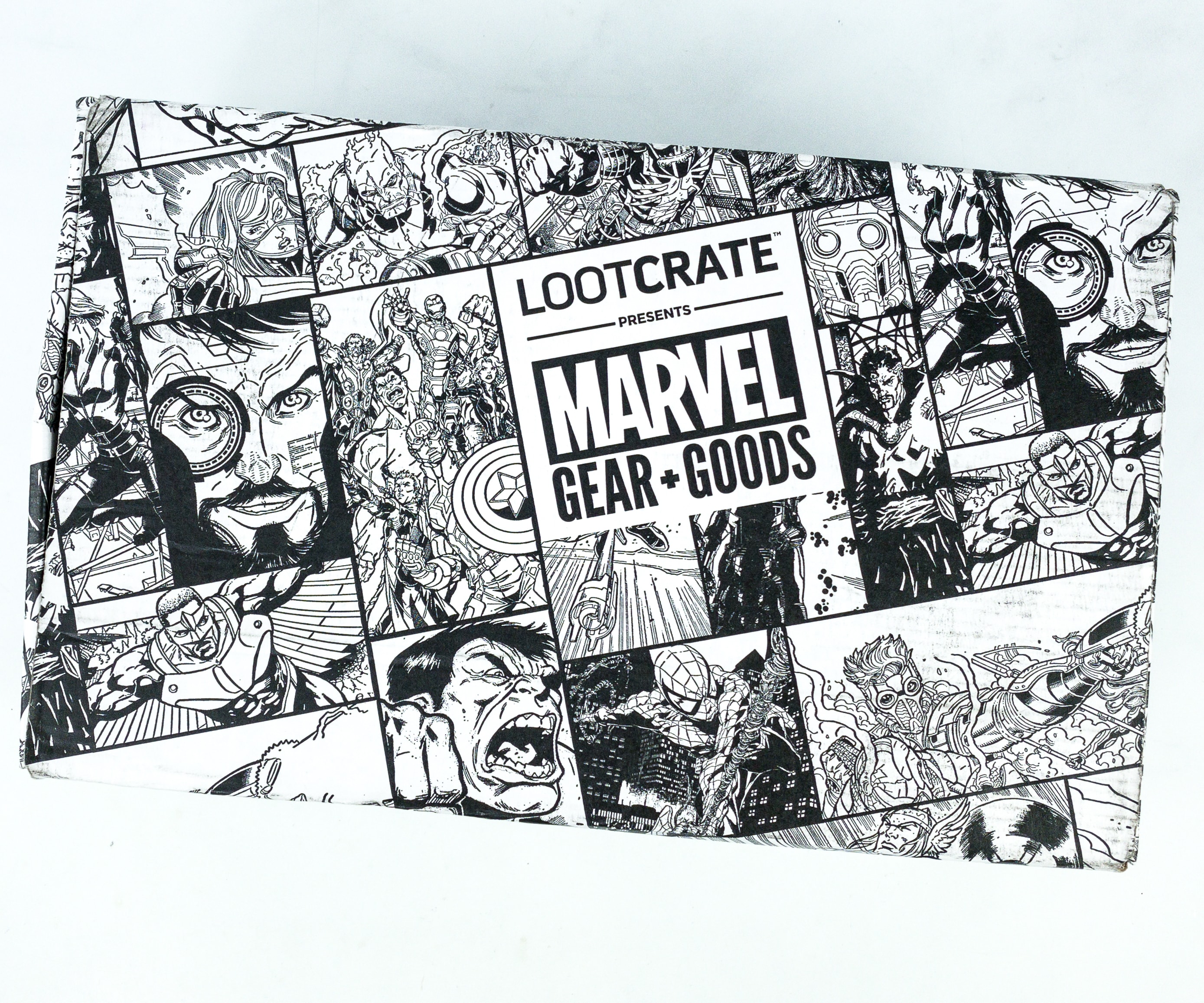 Loot Crate's Marvel Gear + Goods subscription is the ultimate subscription for Marvel fans! This bimonthly box comes loaded with completely exclusive Marvel items including wearables and home goods for $36.99 per box. Every box has a new theme based on the Marvel Universe and is valued for at least $75.
DEAL: Save 15% on any subscription when you use this link and coupon code HELLOSUBSCRIPTION15.
NOTE: All of Loot Crate subscription boxes are experiencing substantial delays. If you subscribe now you run the risk of never receiving boxes. Only subscribe if you are ok with that risk.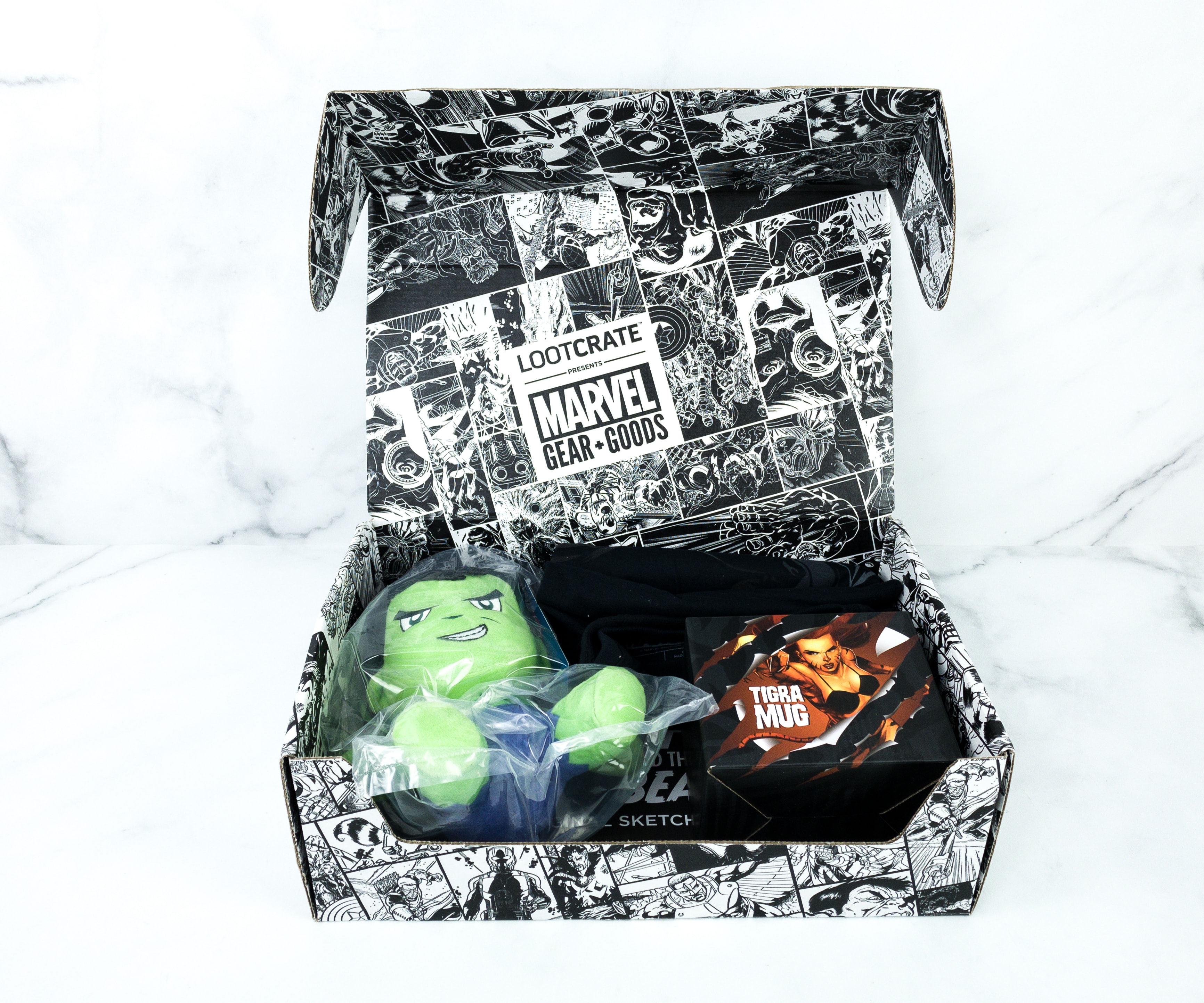 This month's theme is BEAUTY AND THE BEASTS!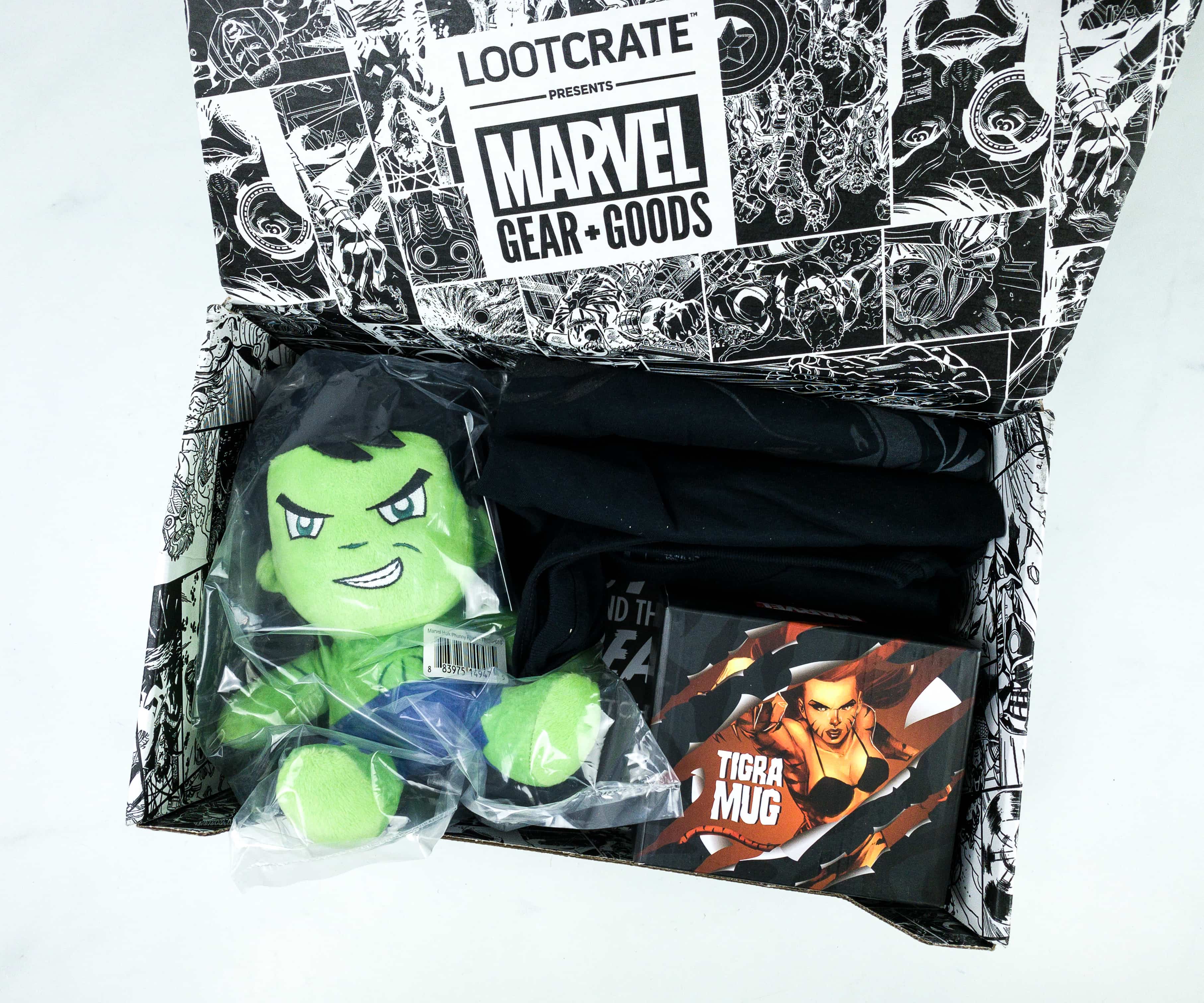 Some of the items came in plastic packaging, while others came in their original boxes.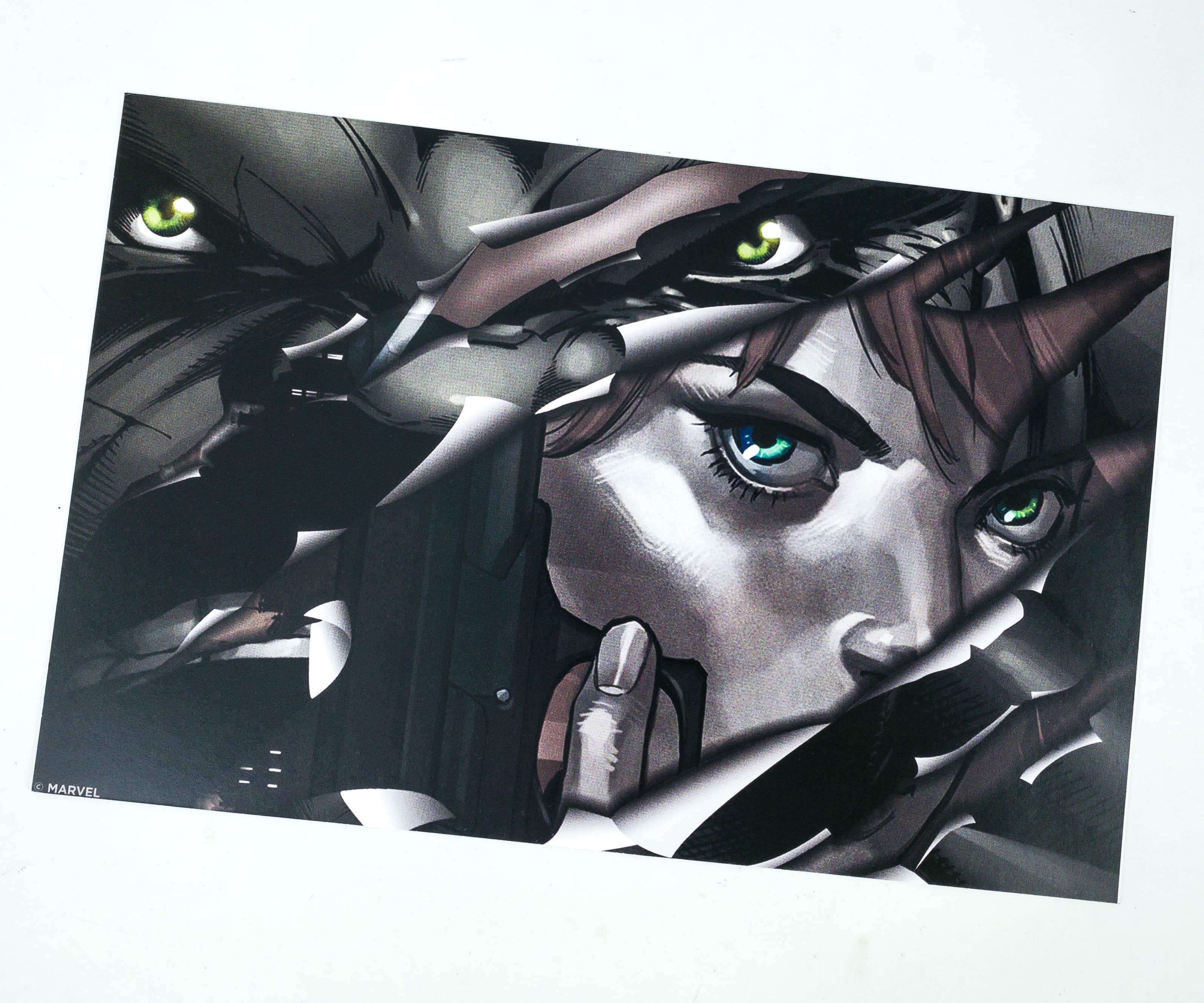 I love that this info card is basically a mini-poster this month.
There's a card containing information about the items in the box.
Everything in my July 2019 box!
Howard The Duck Pin. Since the theme is Beauty and the Beasts, it's just right to include the most beautiful character in Marvel, which is Howard the Duck!
Howard is wearing an all-red suit and hat. Aside from his beauty gracing this month's pin, it is also full of the words "clam up will ya"!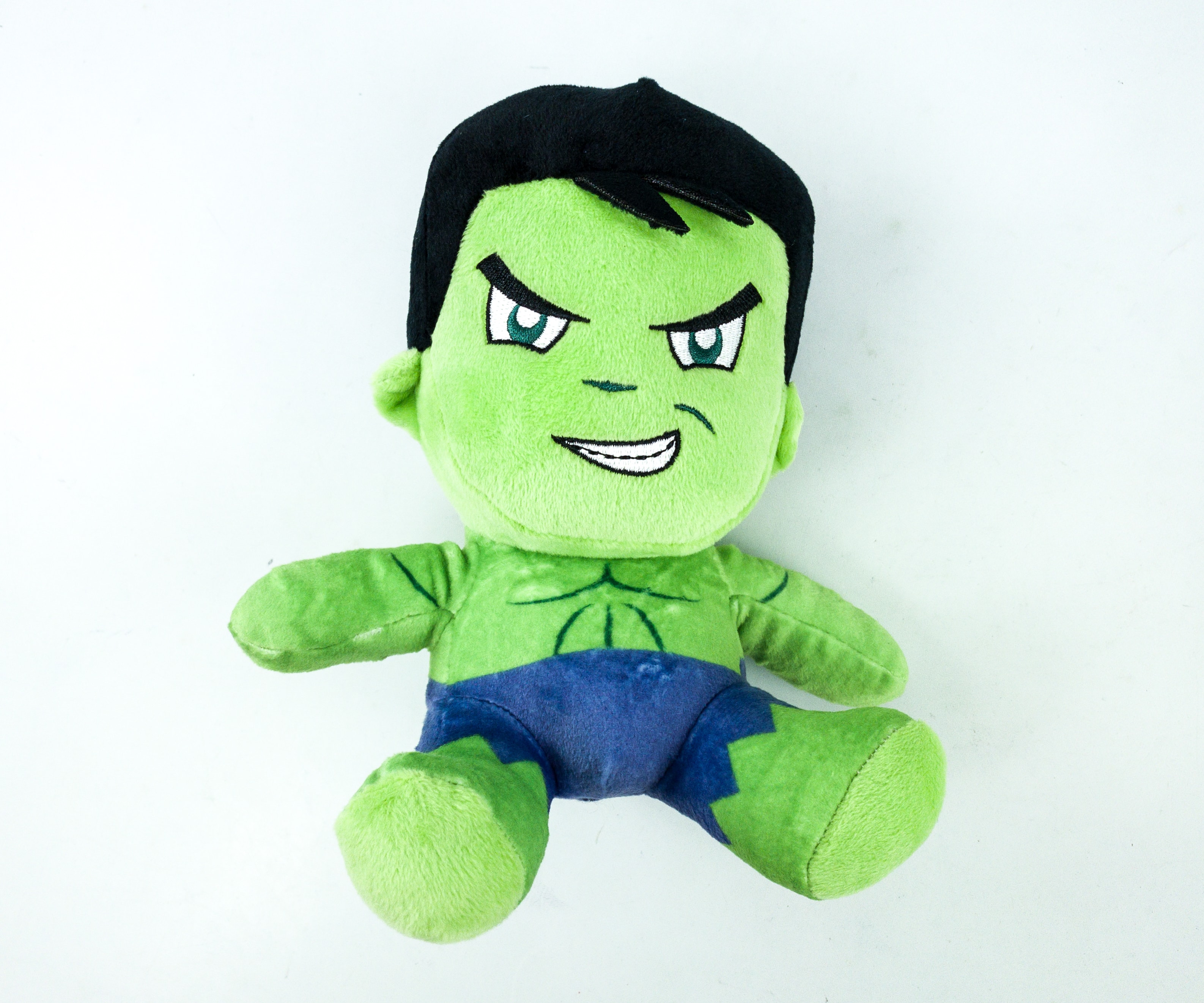 Incredible Hulk Plush. Hulk might be beastly, but he's one of the lovable beasts for that matter! The green guy is looking oh-so-adorable as a plushie!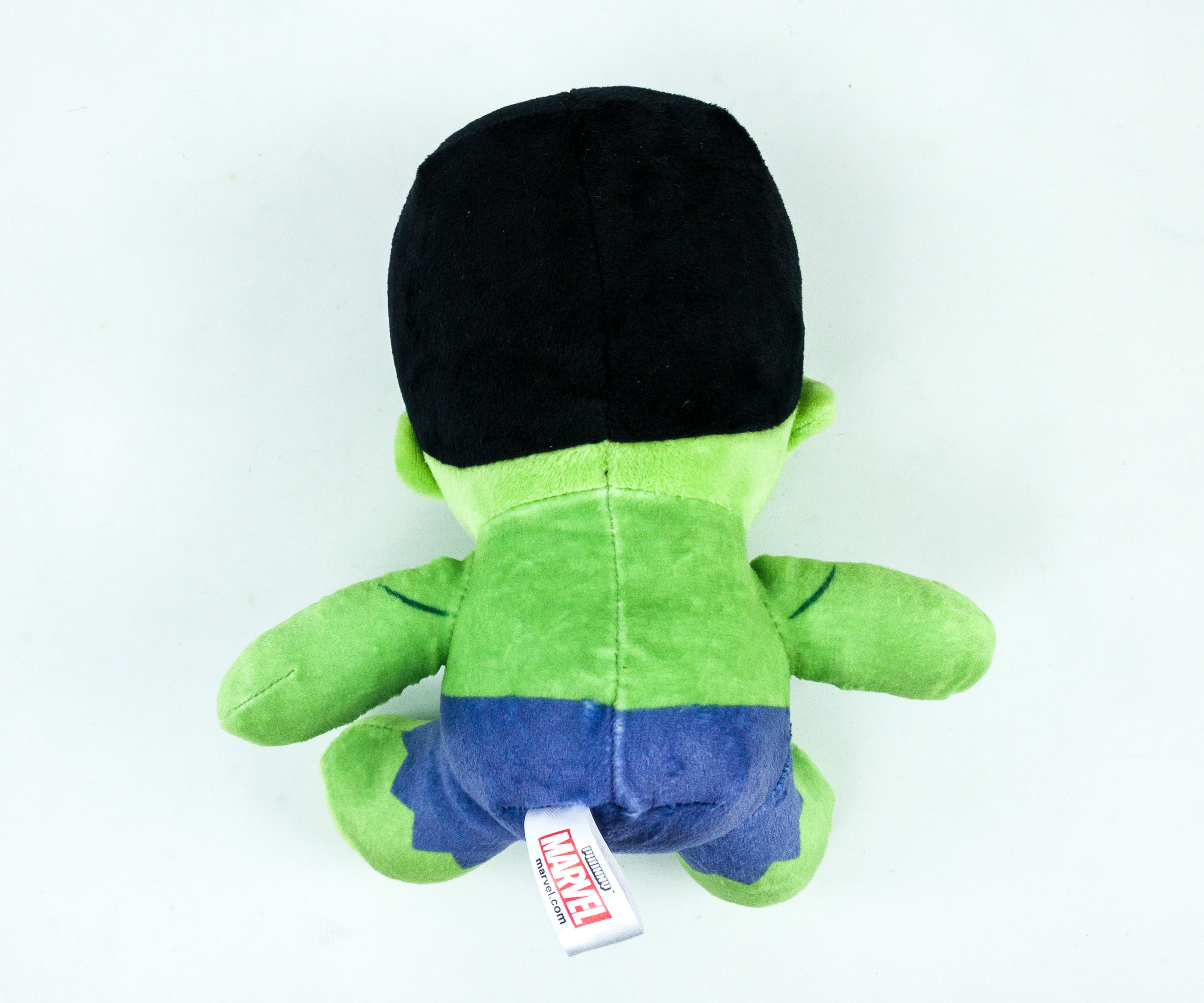 This plushie is squishy and cuddly. It will make a great decoration in my room!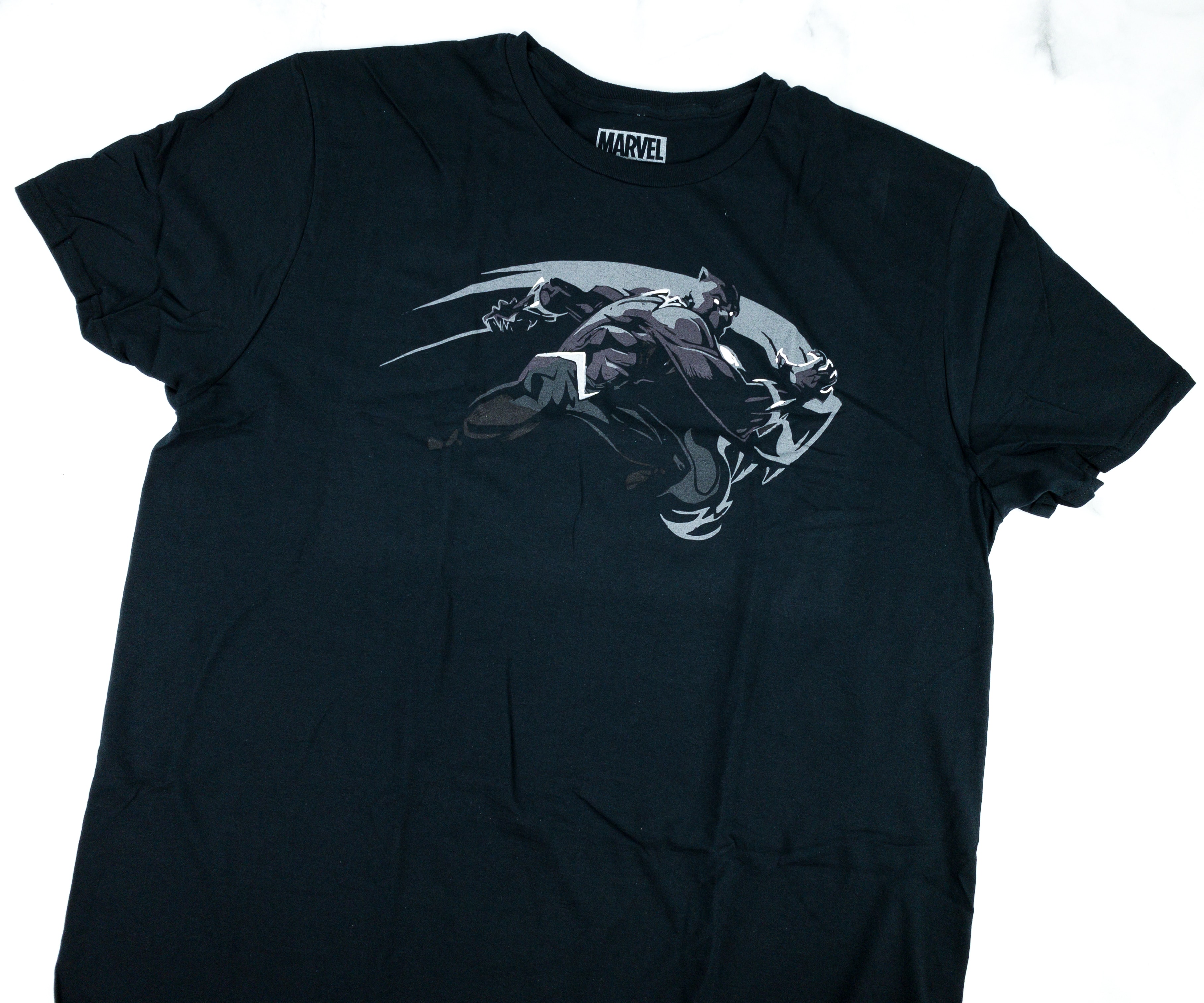 Black Panther T-Shirt. I consider Black Panther as a beauty and a beast at the same time. Panthers are really beautiful creatures and they could be beastly when attacking their prey or enemies, just like T'Challa when he's all suited up!
The black shirt shows both the character's beauty and fierceness. I also like the effect that some of Black Panther's parts are fading in the black-based shirt.

Beauty And The Beasts Art Prints. I also got a set of Art Prints that features some of Marvel's Beauties and Beasts!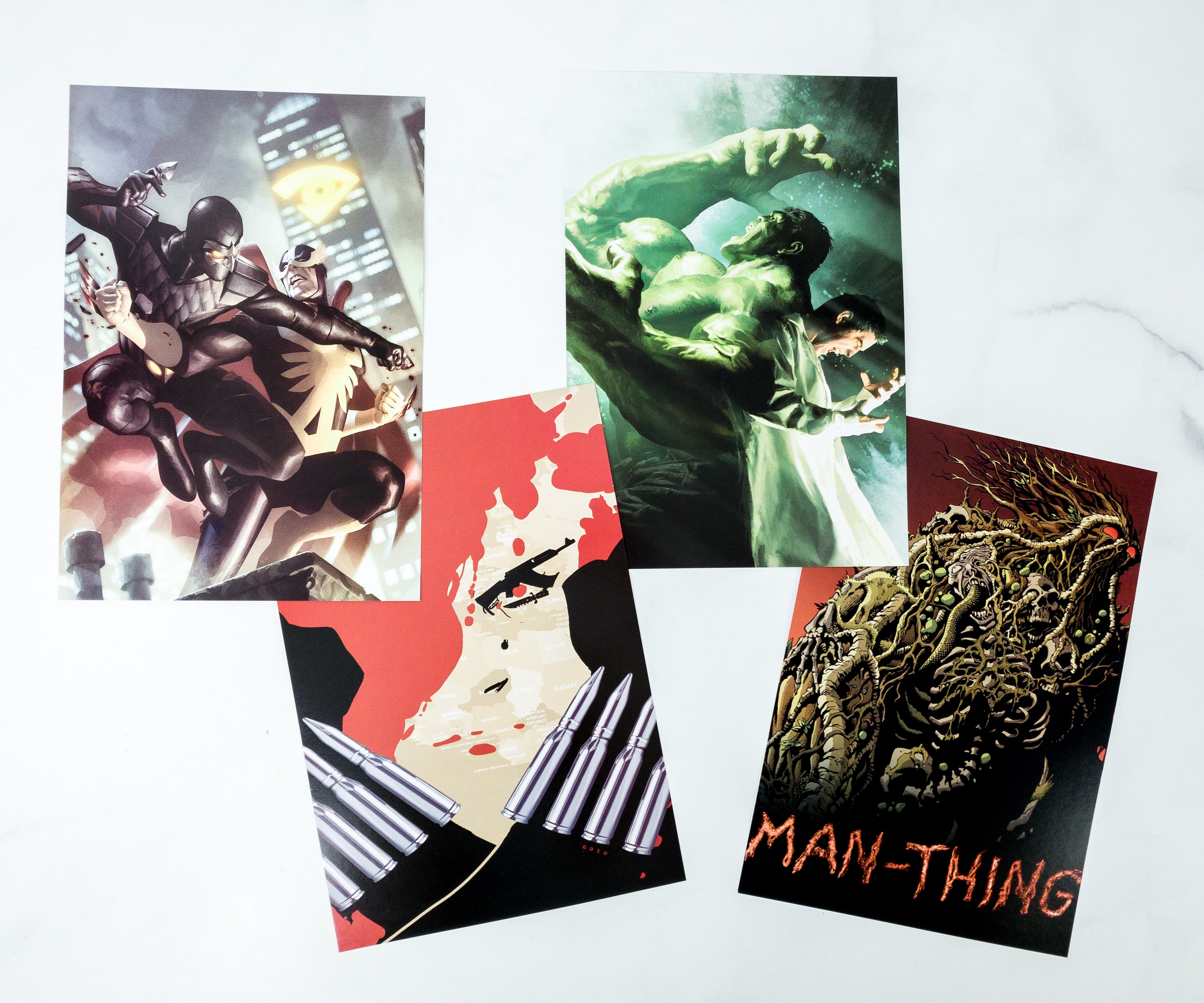 There's Nighthawk vs. Nighthawk, the beautiful Black Widow, The Hulk, and Man-Thing!

Tigra Mug. Here's another beautiful beast from Marvel! The mug features Greer Grant, popularly known as Tigra!

She was once known as the non-superpowered crime fighter, The Cat. On this mug, she's looking fiercer and not to mention, sexier, as Tigra. I also love the tiger pattern details on the mug.
This month's box gave attention to Marvel's beautiful and beastly characters! Of course, I love Hulk so I am happy with the plushie. The Black Panther shirt is looking rad and I also appreciate that it is a comfortable fit. The rest of the items are just as awesome. They're high-quality and really worthy to add to our Marvel collection. They may always come late, but the contents are still great! This definitely isn't true of all of the subscriptions right now – the ones that aren't licensed are getting to be a grab bag of repeats.
What do you think of this month's Marvel goodies?