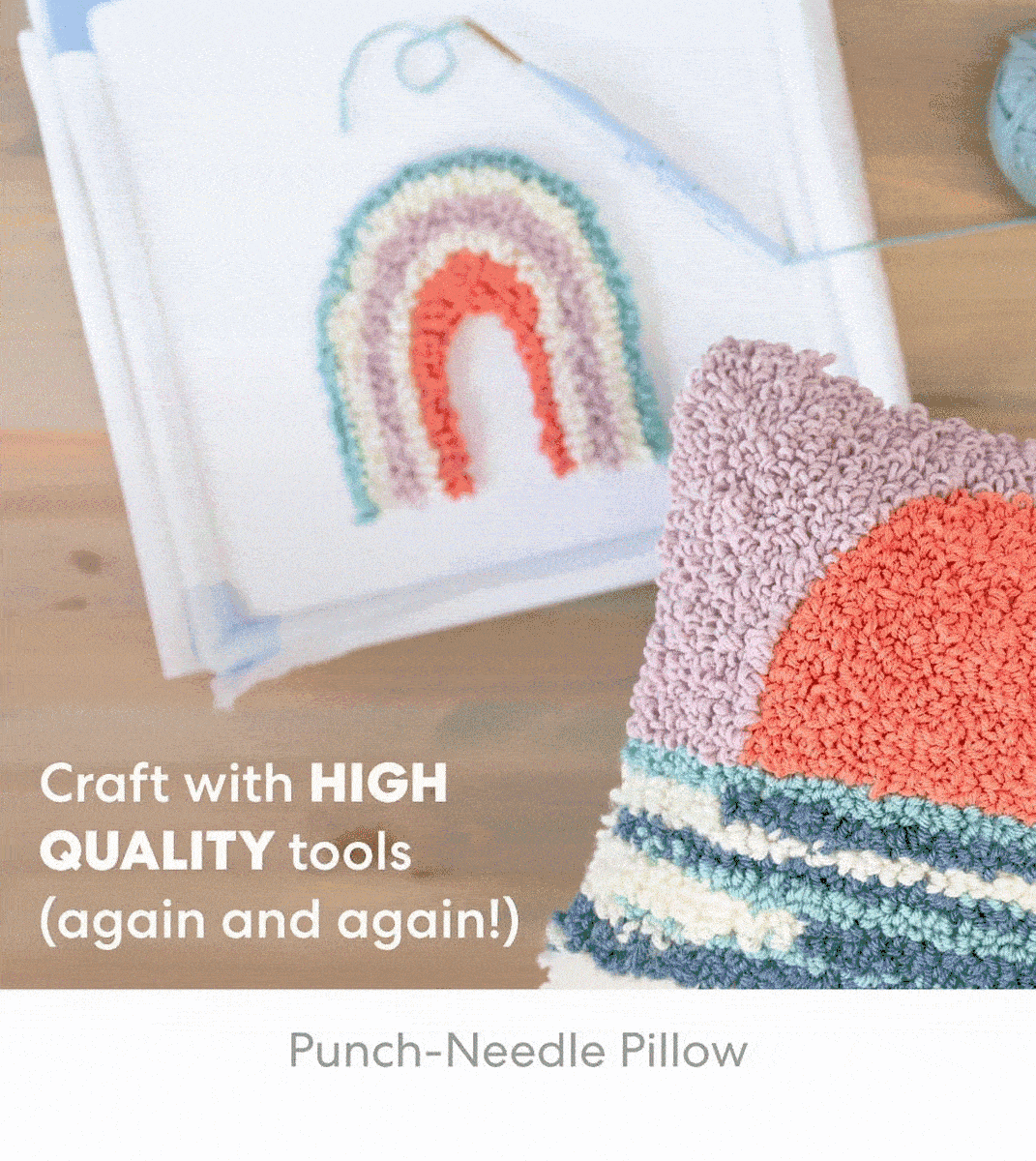 KiwiCo has just launched the new Maker Crate – a subscription for makers and crafters ages 14 to 104! Maker Crate is now available for $29.95 every month + free shipping to the US.
Inspiring Makers and Creatives

Maker Crate is dedicated to the discovery of new art and design tools and the growth of creative confidence to turn artistic visions into design realities. Whether you're 14 or 104, a first-time crafter or an experienced maker, we've designed each crate to include a chance to experiment with a new technique, draw inspiration from real designs, and take pride in a finished project that's both fun and functional.
DEAL: Save 40% on your first month of Maker Crate, no coupon code required, just use this link! 
Your first box in this subscription will be just $17.97 – regularly $29.95.
About Maker Crate:
Hands-On Projects – Create amazing designs that are uniquely you — and useful, too!
High-Quality Materials – All the supplies you need to bring your vision to life
Creative Learning – Easy-to-follow instructions and design inspiration
New Crafts & Techniques – Lifelong skills to help you keep making, designing, and innovating
Here's a peek at Maker Crate's sample crates: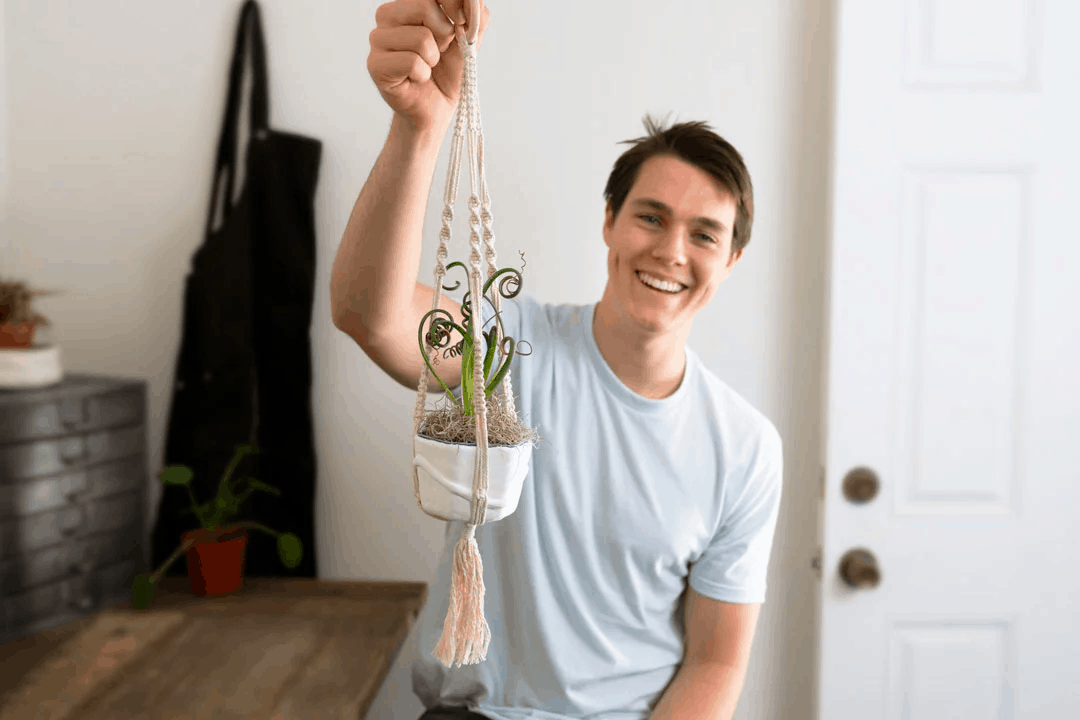 MACRAME PLANTERS
Create a pair of perfect (and practical!) plant hangers. Start by designing a macrame keychain to learn knotting. Then craft two macrame hangers. Finish off by sculpting, decorating, and customizing clay pots for your hangers.
PUNCH-NEEDLE PILLOW
Learn to create textured designs with loops of yarn, then use your textile techniques to craft a cozy, colorful pillow. Along the way, experiment with dimension, negative space, and other visual elements.
TERRAZZO CLAY ORGANIZERS
Discover the tools and techniques of a traditional, mosaic-like art form called terrazzo. Make a terrazzo tray and a set of handcrafted containers with a uniquely dappled — and dapper — look.