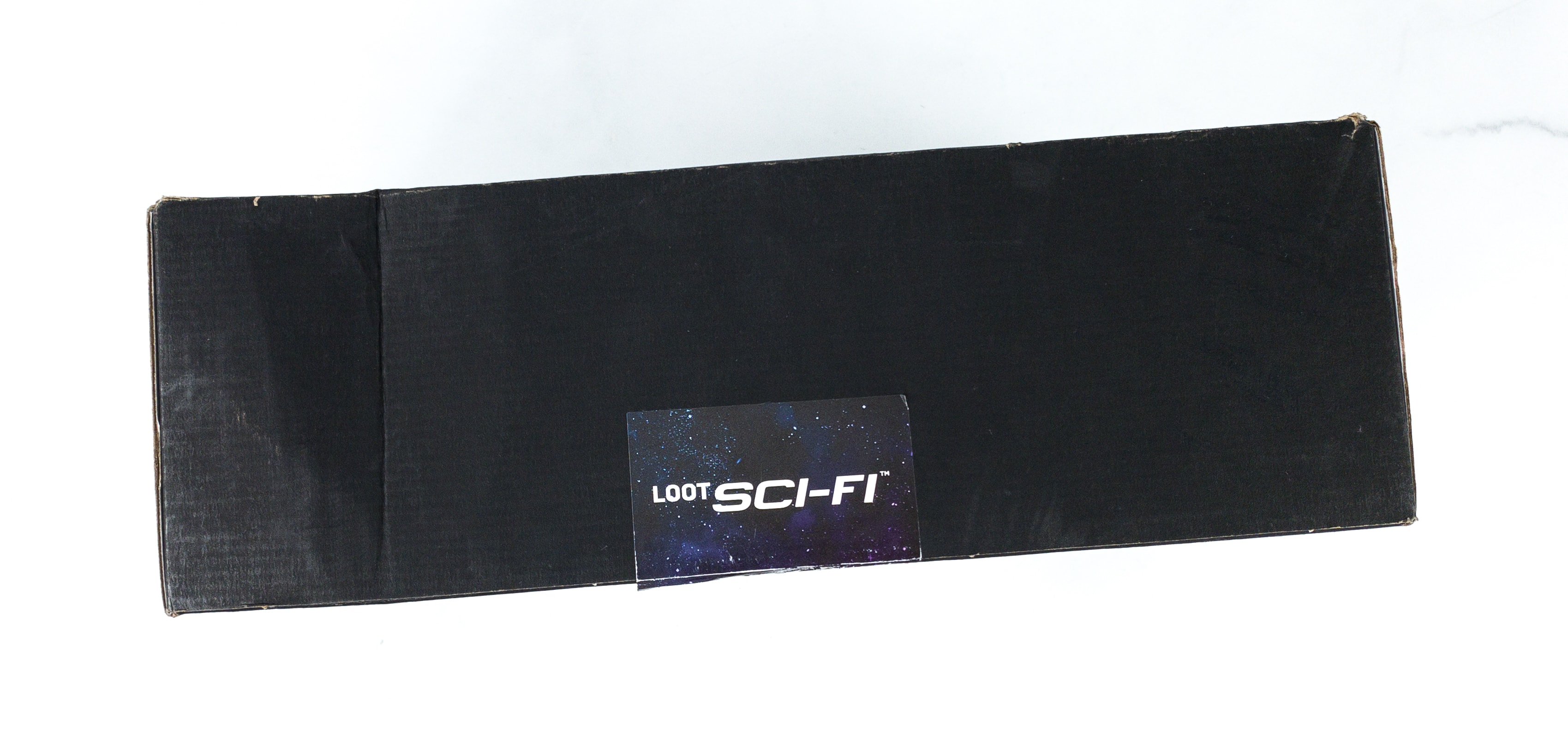 Loot Sci-Fi is a new subscription box from Loot Crate. It originally launched as a bi-monthly box, and is now a quarterly box for $39.99, four times a year. It features exclusive gear from the greatest Science Fiction movies, TV shows, and literature. Each box contains exclusive and 100% Sci-Fi-inspired collectibles, apparel. home goods, and more, that you cannot get from anywhere else, with a $60+ value! The crate ships to US, UK, Canada, and other parts of the world!
NOTE: All of Loot Crate subscription boxes are experiencing substantial delays. If you subscribe now you run the risk of never receiving boxes. Only subscribe if you are ok with that risk. 
DEAL: Save 15% on any Loot Sci-Fi subscription when you use this link and coupon code HELLOSUBSCRIPTION15.
The new box looks promising, especially for Sci-Fi fanatics!
I am excited to take all of these goodies out of the box!
There's a card with a QR code that we can use to learn more about this crate. The theme for this month is LAUNCH.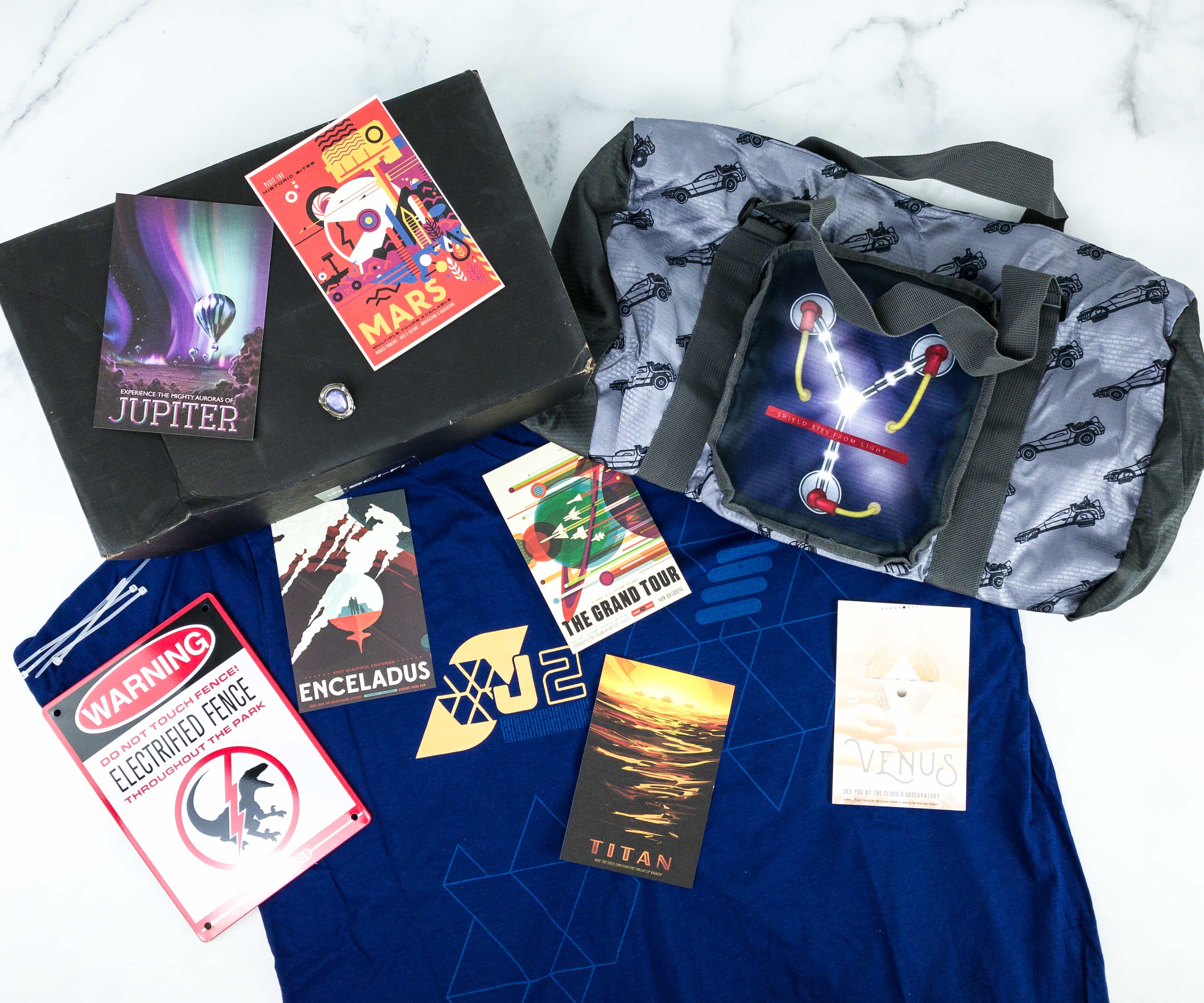 Everything in my box!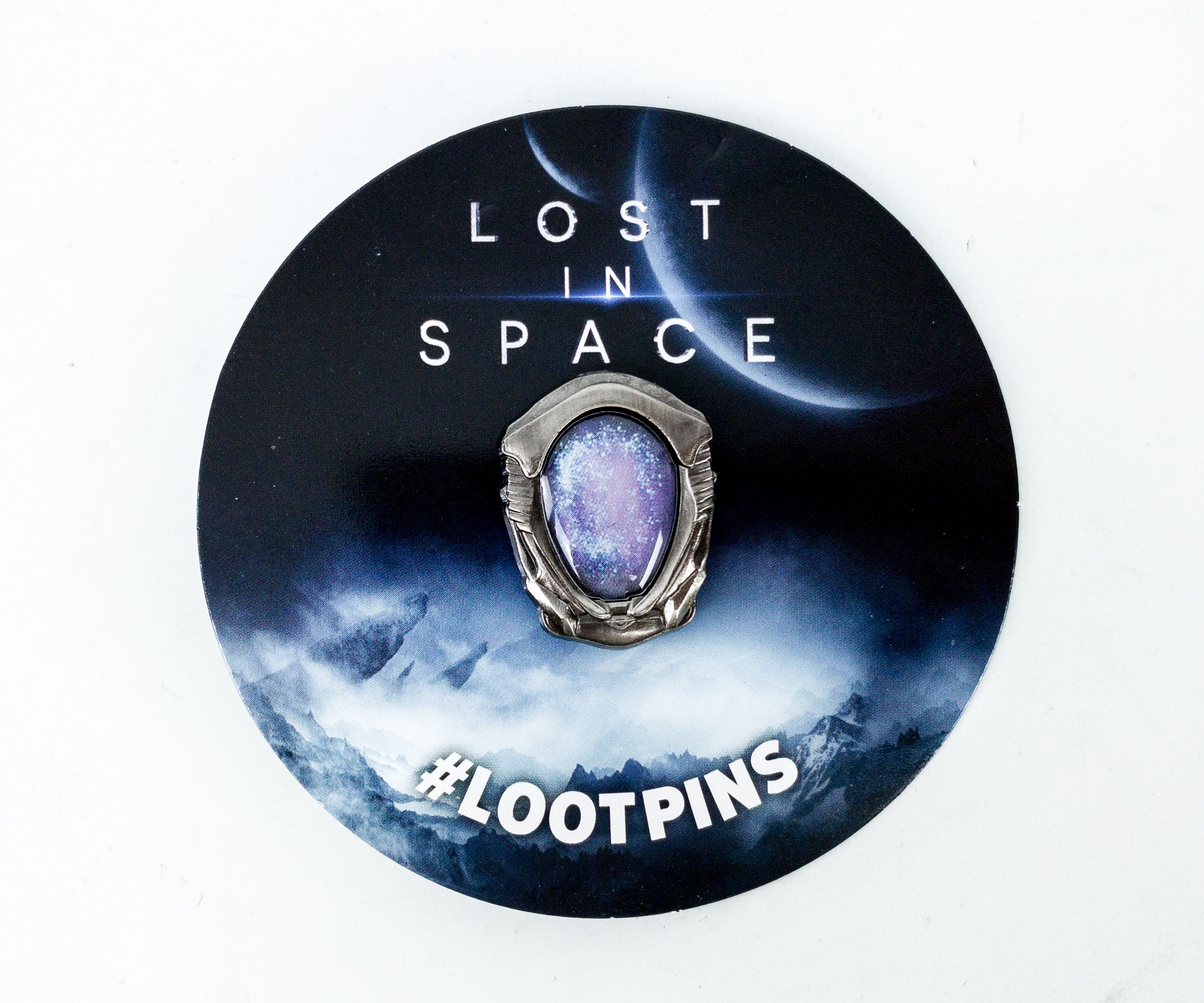 Lost In Space Pin. The pin features the Sci-Fi TV series, Lost In Space. It's the same pin we received in the Loot Crate December 2018 box.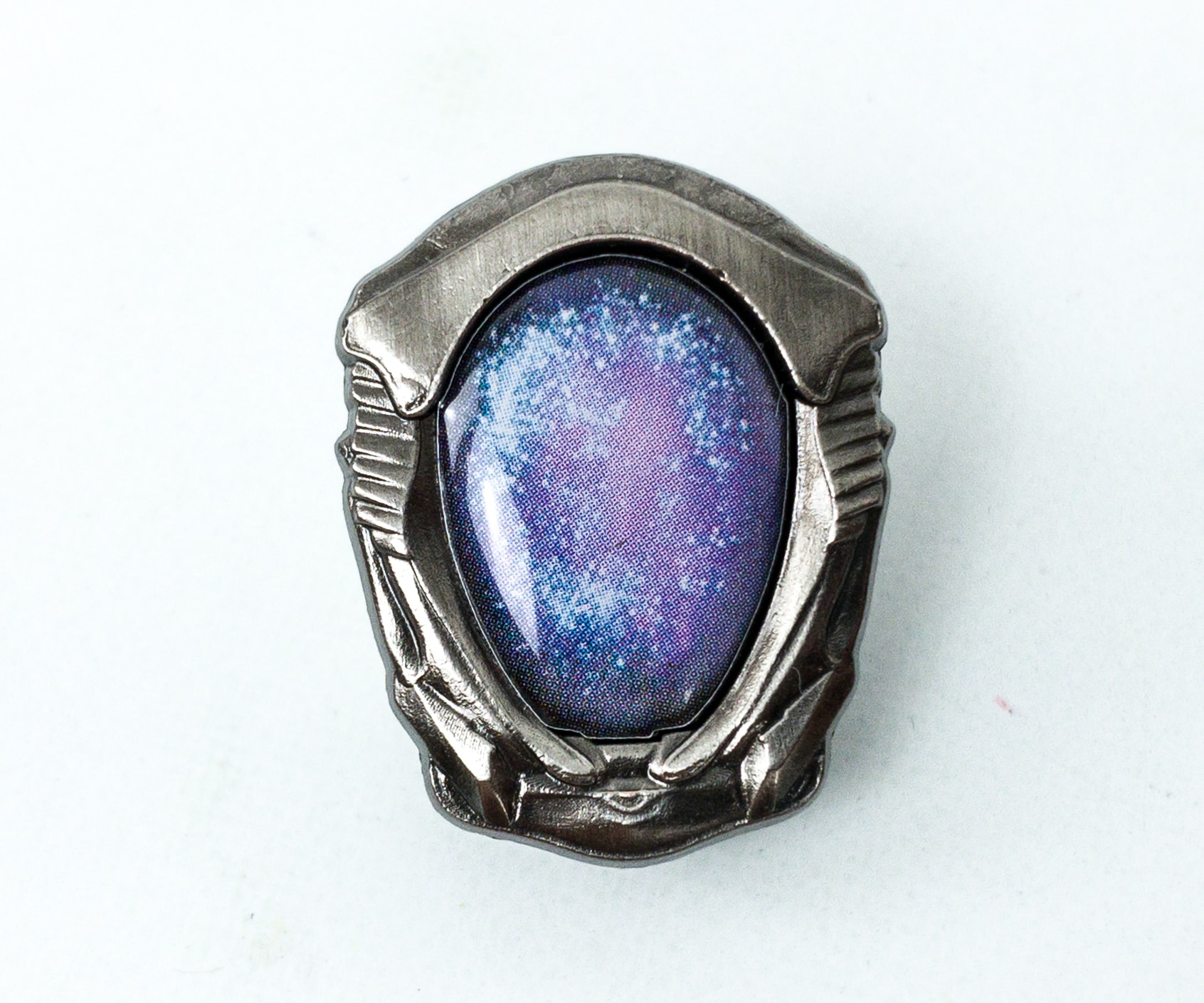 Don't be deceived by its gem-like beauty, because it's actually the head of a robot that needs some fixing!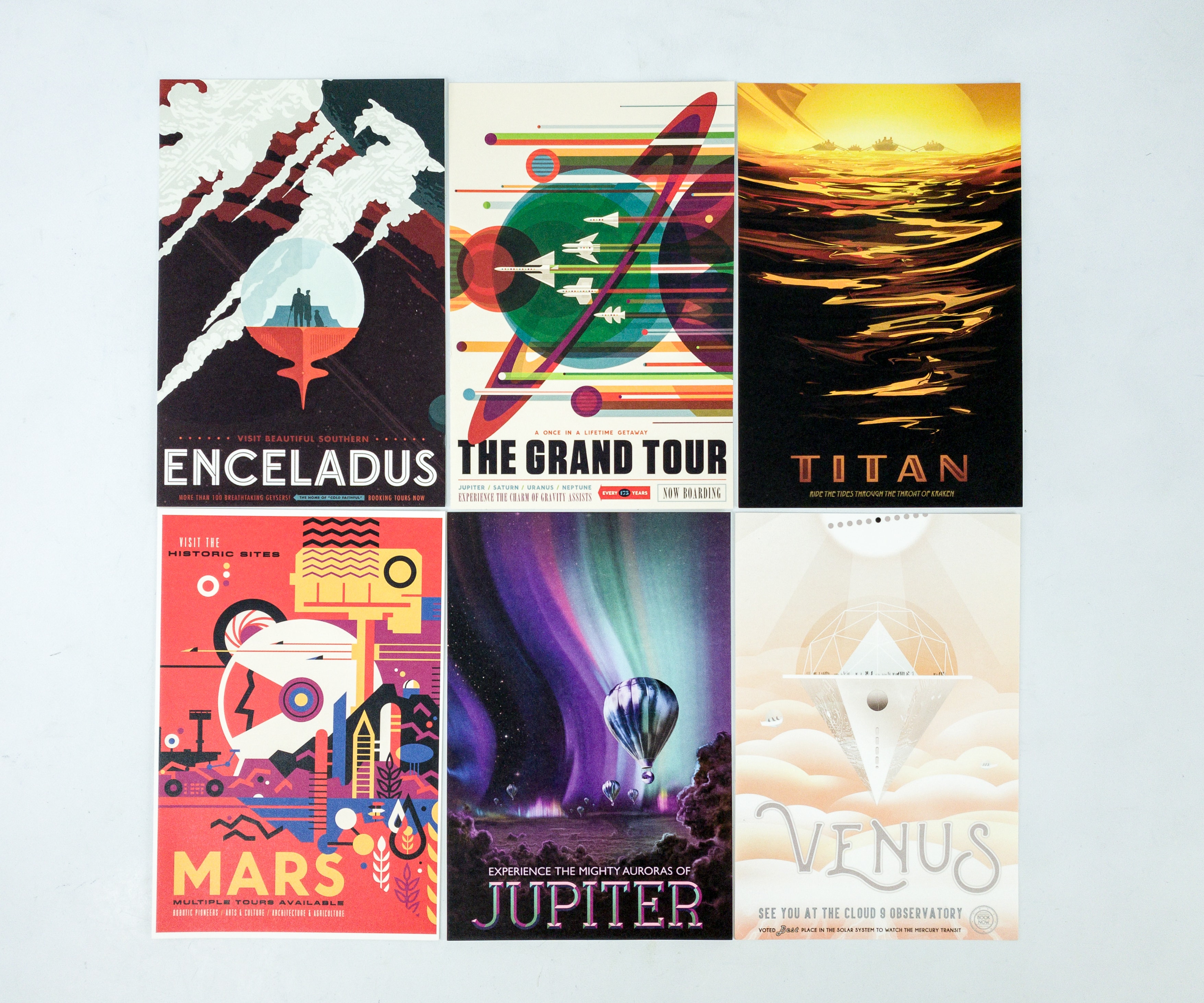 NASA Postcards. I also got a set of NASA travel posters and flyers in the form of postcards. The designs are amazing and I really like to just display them at home rather than sending them out!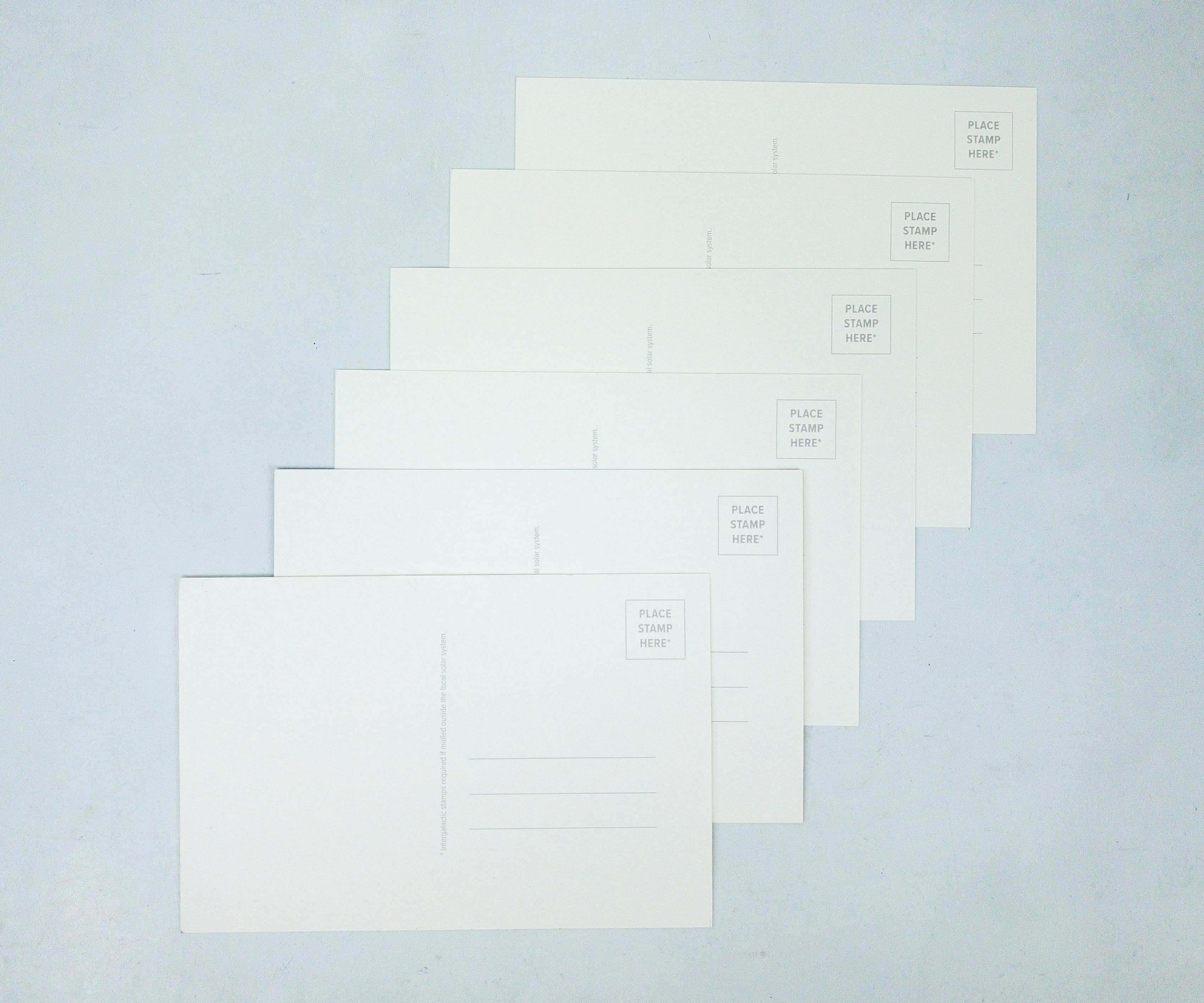 The back is spacious for some notes and doodles, plus a dedicated space for the receiver's information and a place for the stamp.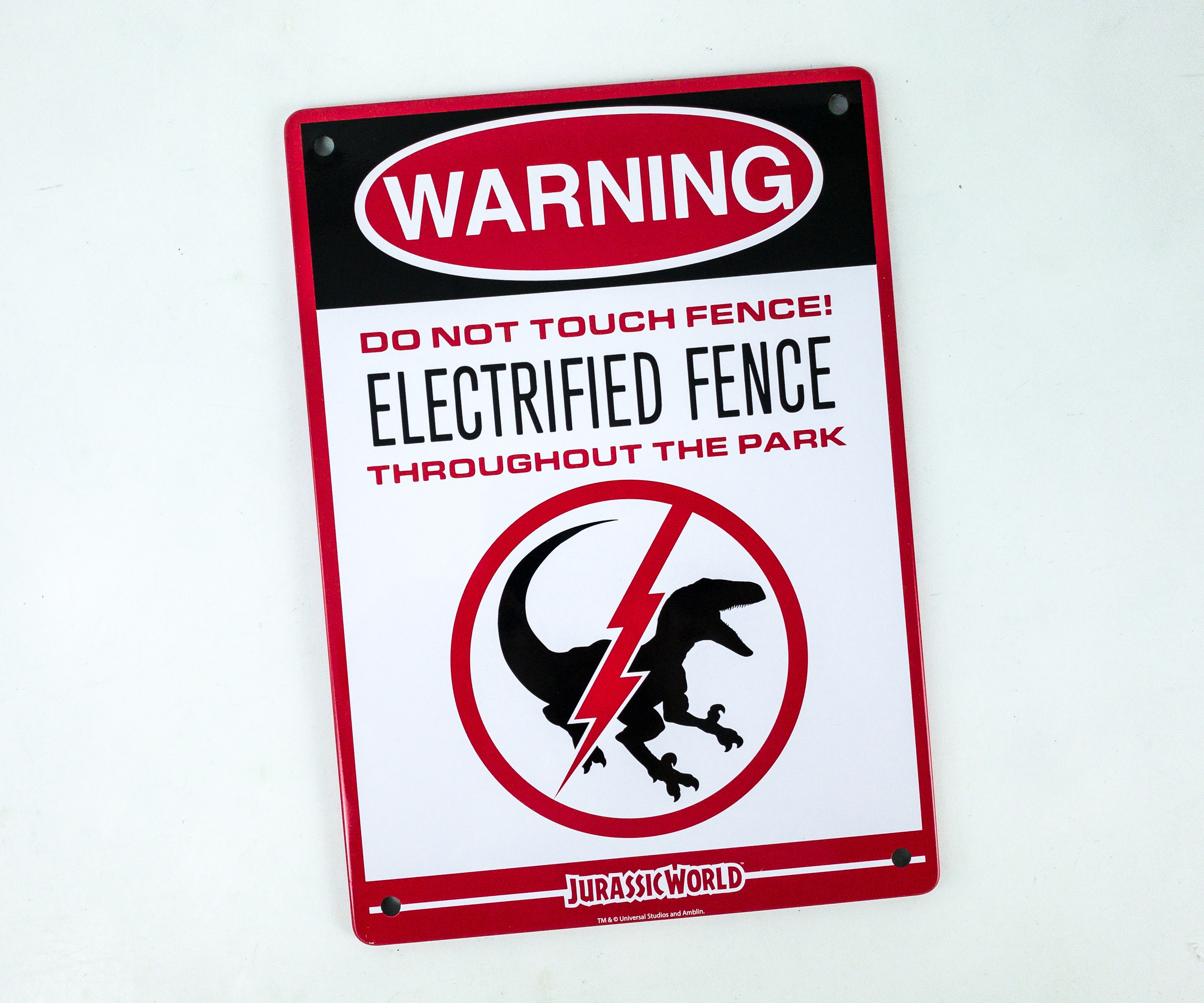 Jurassic World Warning Sign. It's a hilarious Jurrasic World-themed sign. However, it's a dupe from Loot Crate March 2017 box.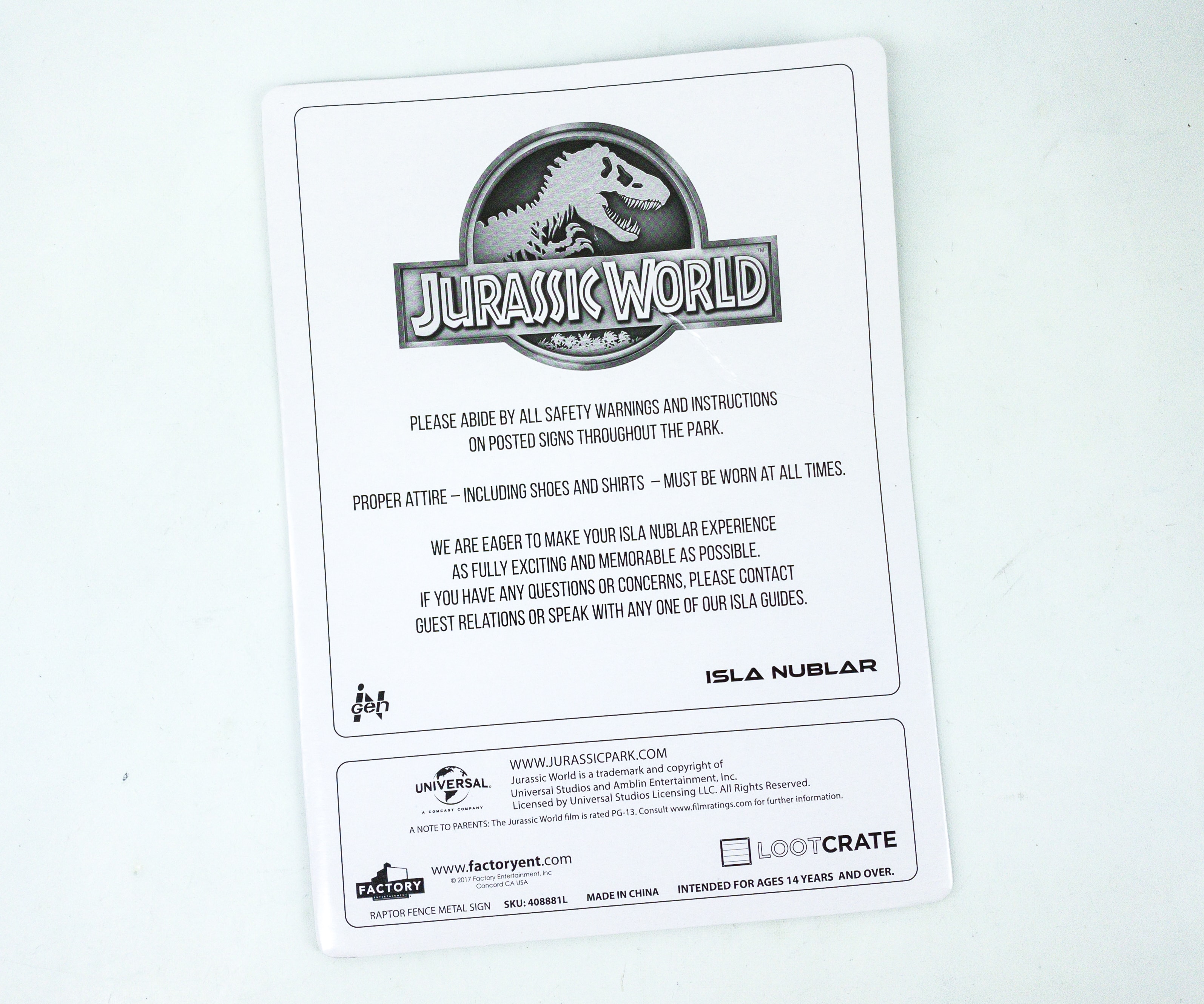 The packaging is still funny, though.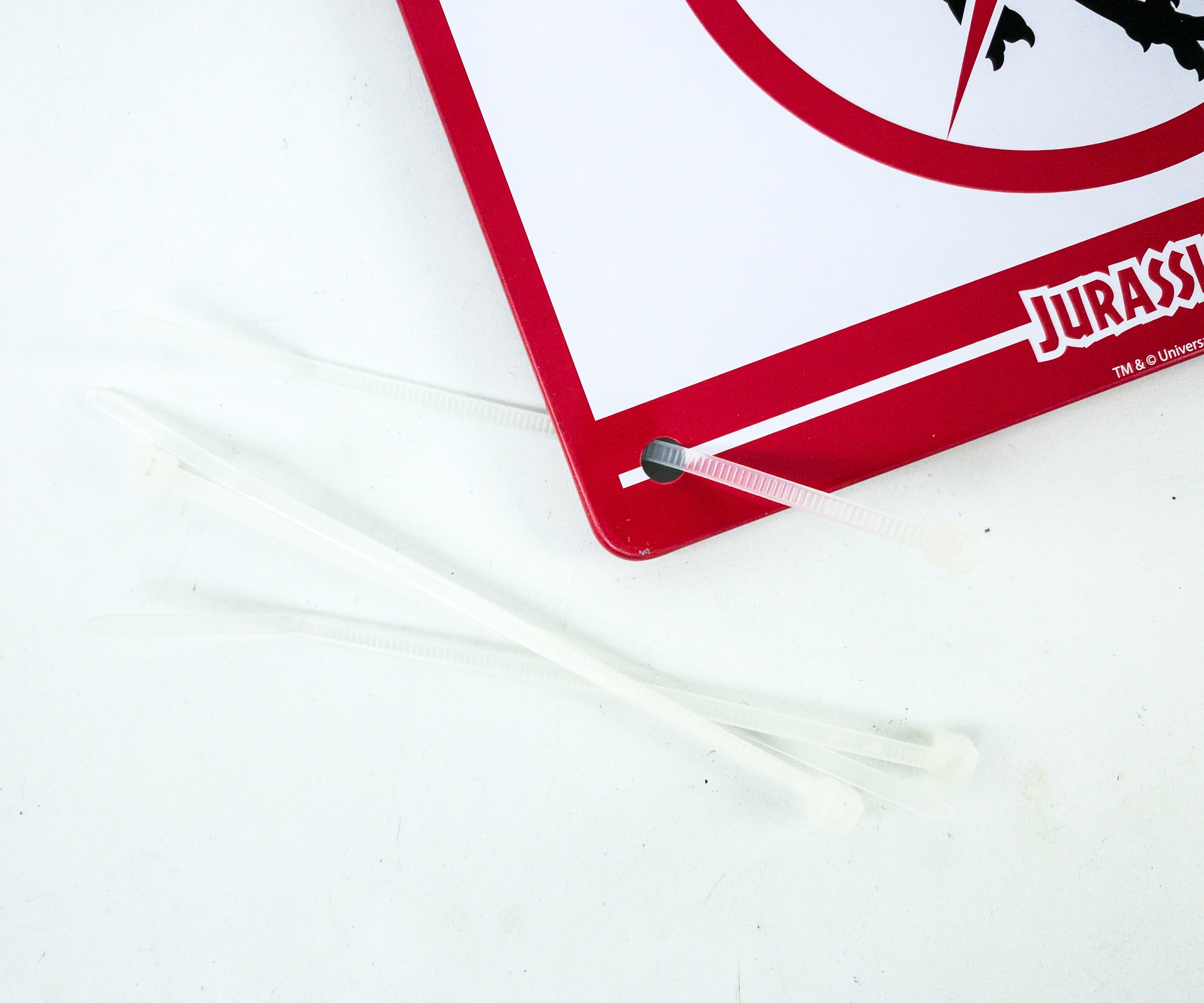 Each corner of the sign has a punched hole where we can place the cable tie to hold it.
Back to the Future Collapsible Duffel Bag. This collapsible duffel bag is the same as the one we received in the Loot Crate DX March 2018 box.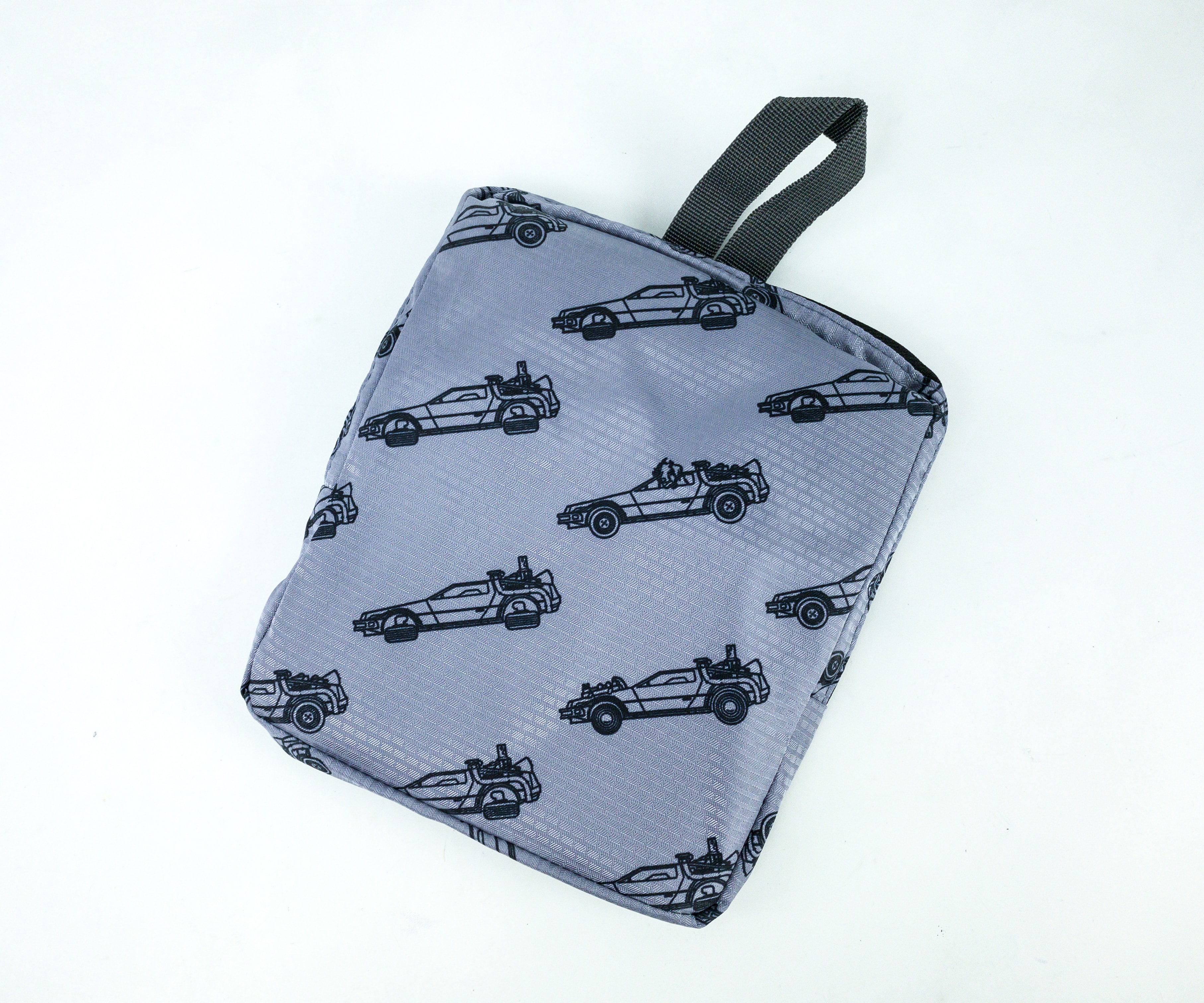 This duffel bag features a repeating DeLorean pattern, and it collapses to a flux capacitor pocket when not in use.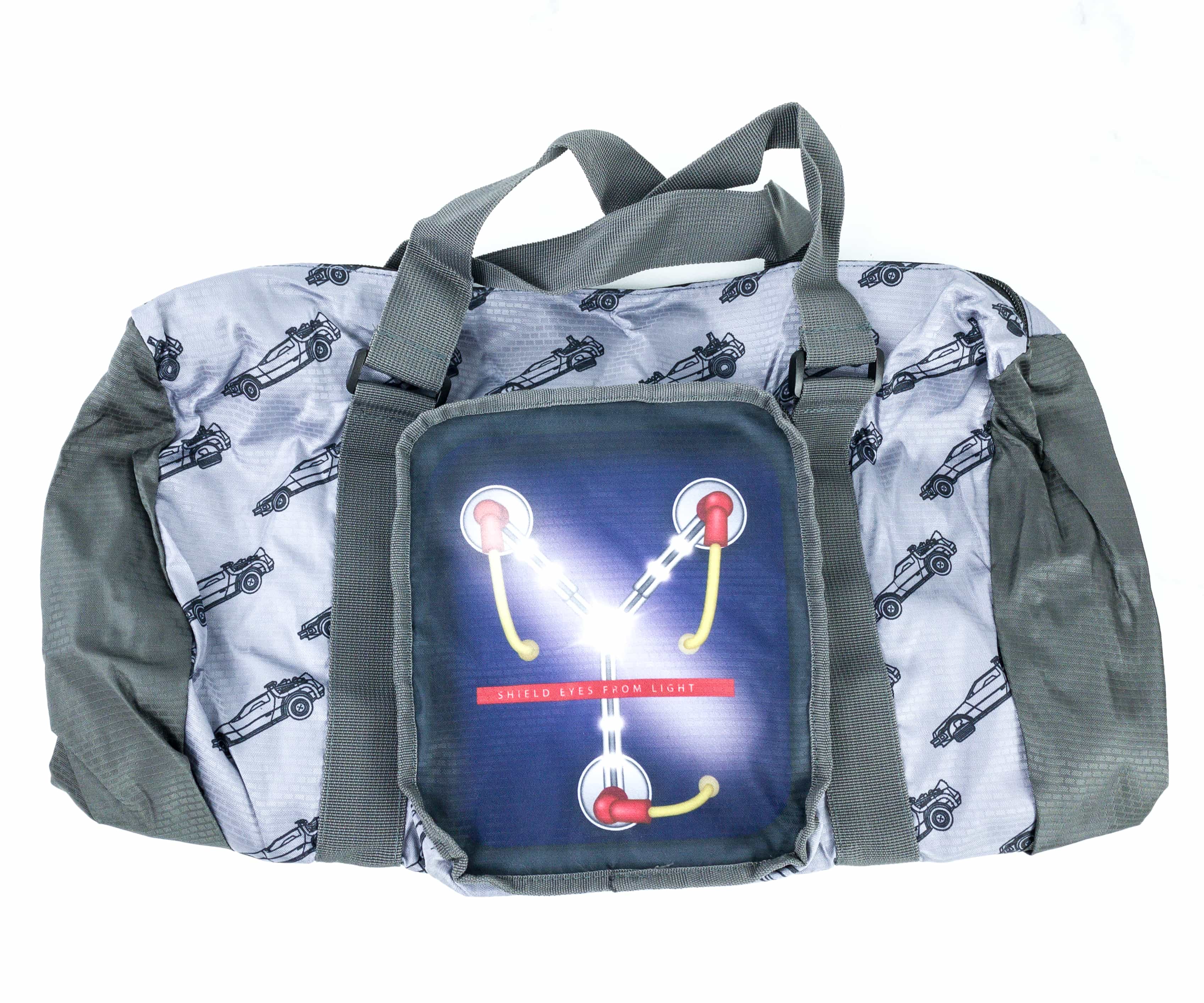 It's lightweight, and can easily be stashed inside another bag.
It also comes with a front pocket for smaller items. It's spacious, and can really hold a lot of stuff.

Lost in Space T-Shirt. The t-shirt pays homage to the "super spaceship" from the show, Lost In Space, which is Jupiter 2 or J2! I got the same shirt from March 2019 Loot Tees.

The navy blue-colored shirt has design outlines in a lighter blue shade and the main symbol of J2 is in yellow.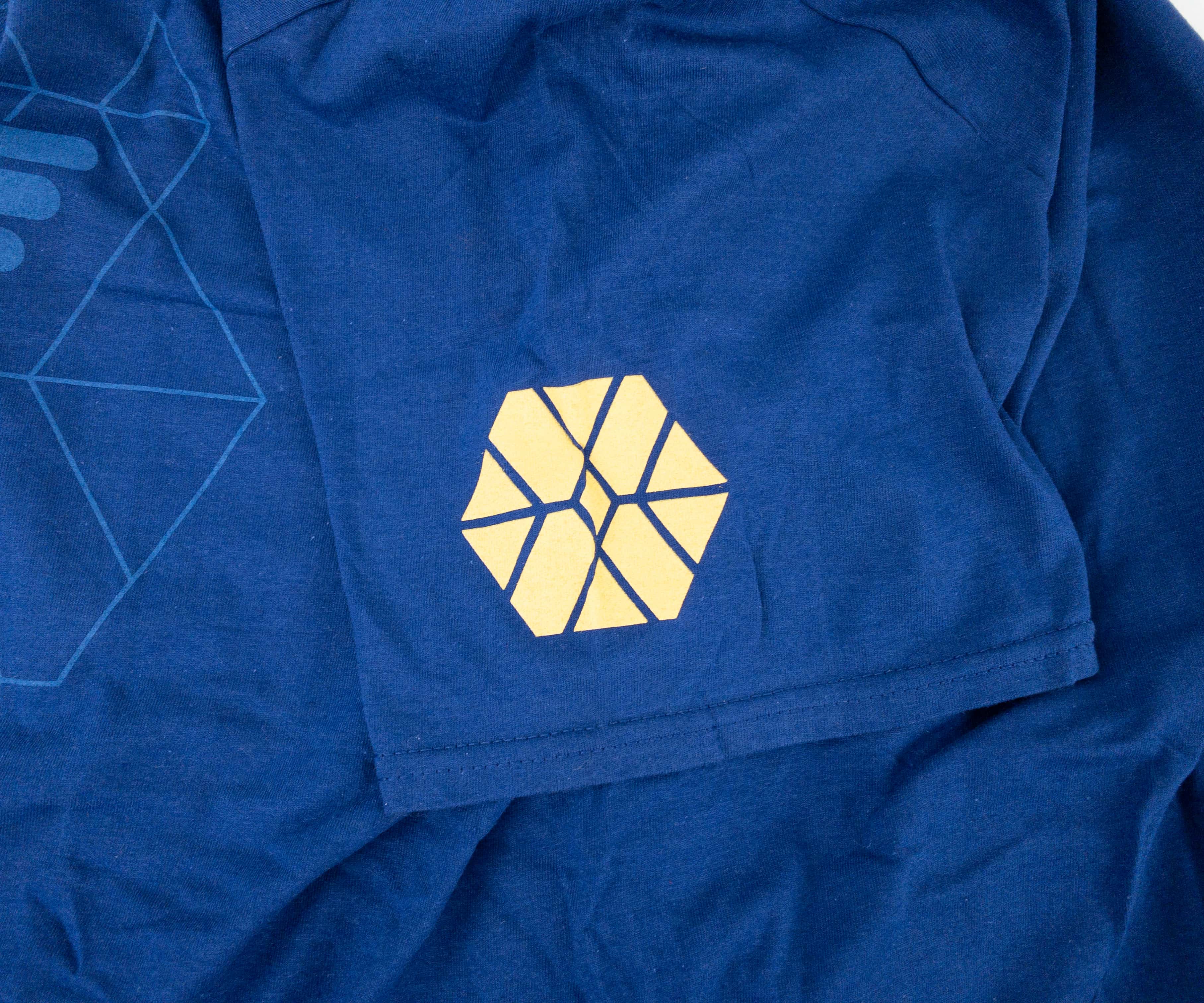 The sleeve also features almost the same symbol that's printed on the chest, except that this one doesn't come with the spaceship's name.
Loot Sci-Fi is a new subscription but it mostly included dupes from past Loot Crate boxes. It's quite disappointing, but we hope this box still improves in the coming months. The NASA postcards are the only new items we've received and they're nice collectibles. I'm looking forward to more sci-fi merch, and hopefully, there are no more dupes next time!
What do you think of Loot Sci-Fi?