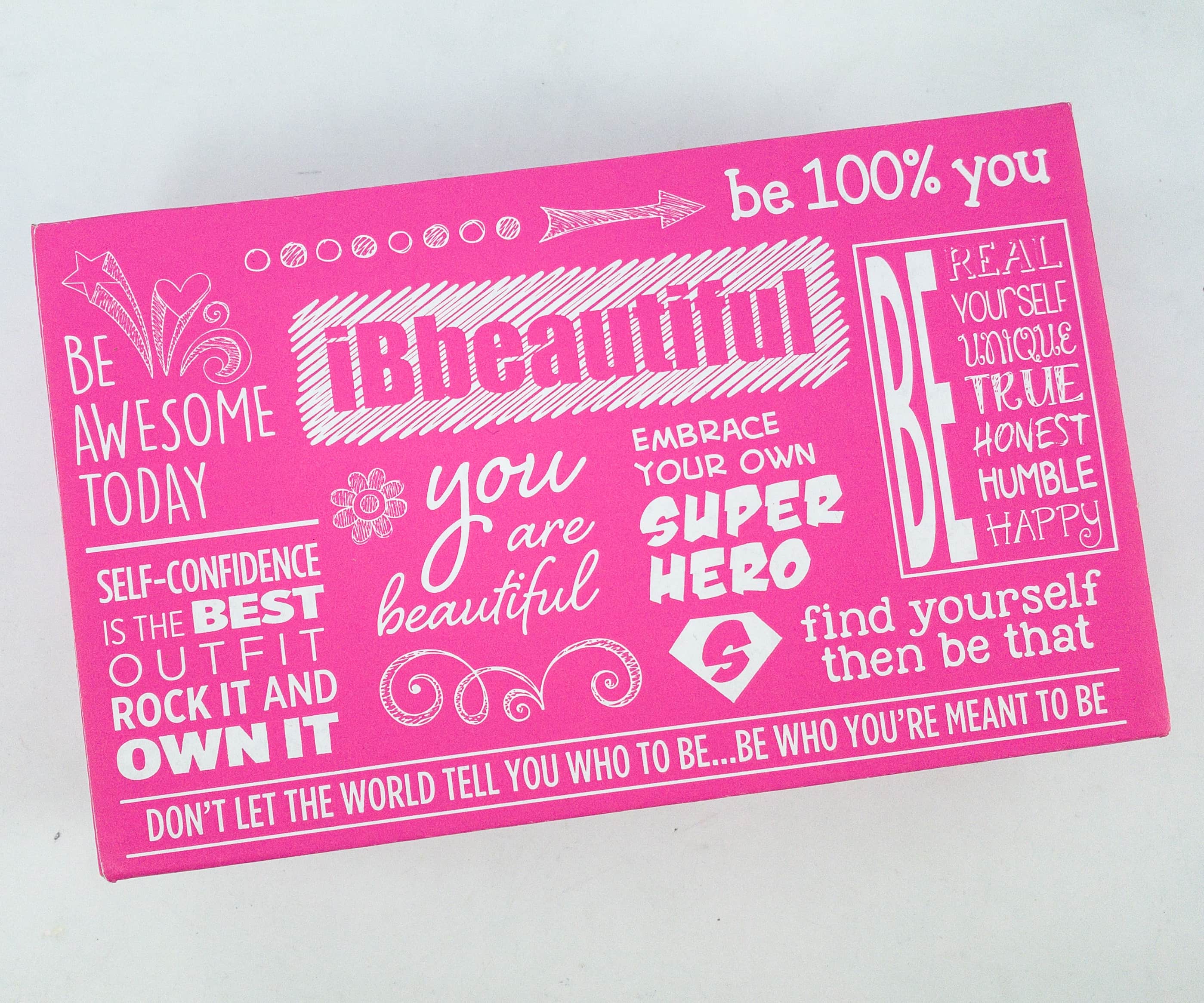 iBbeautiful is a subscription box for teen and tween girls with inspiring accessory and beauty products, plus a positive message! The box costs $25.99 per month, and you can also opt for a 3-month, 6-month, or a full-year plan to save more! iBbeautiful wants to help girls be confident, smart, brave, unique, and kind. You can choose either tween (7-12 years old) or teen (13+).
This is a review of the tween box!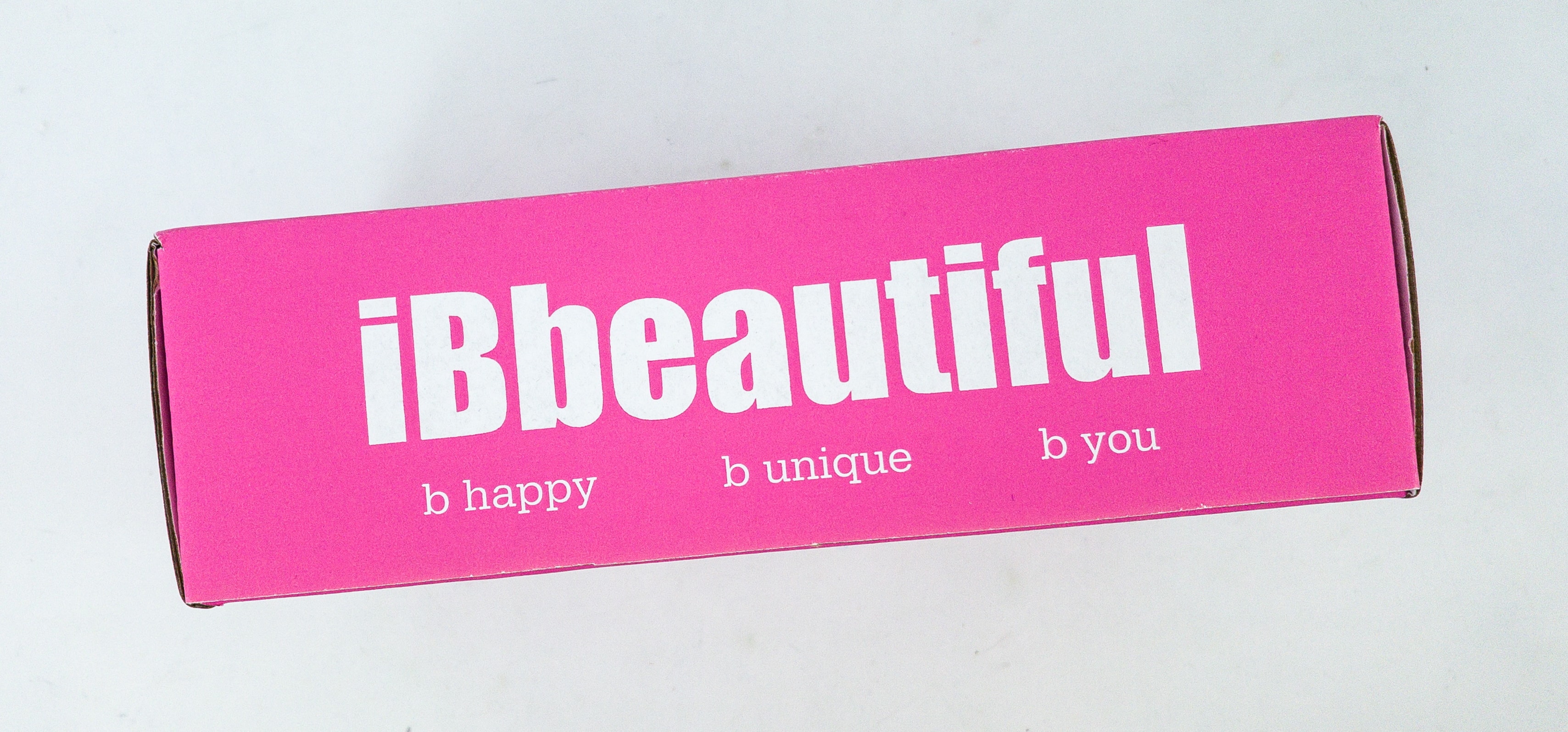 The box is in bright pink, with feel-good messages on top and the box's branding on the side.
The inner cover of the box also has some encouraging words: "you are perfect just the way you are."
Everything inside is protected by squiggles!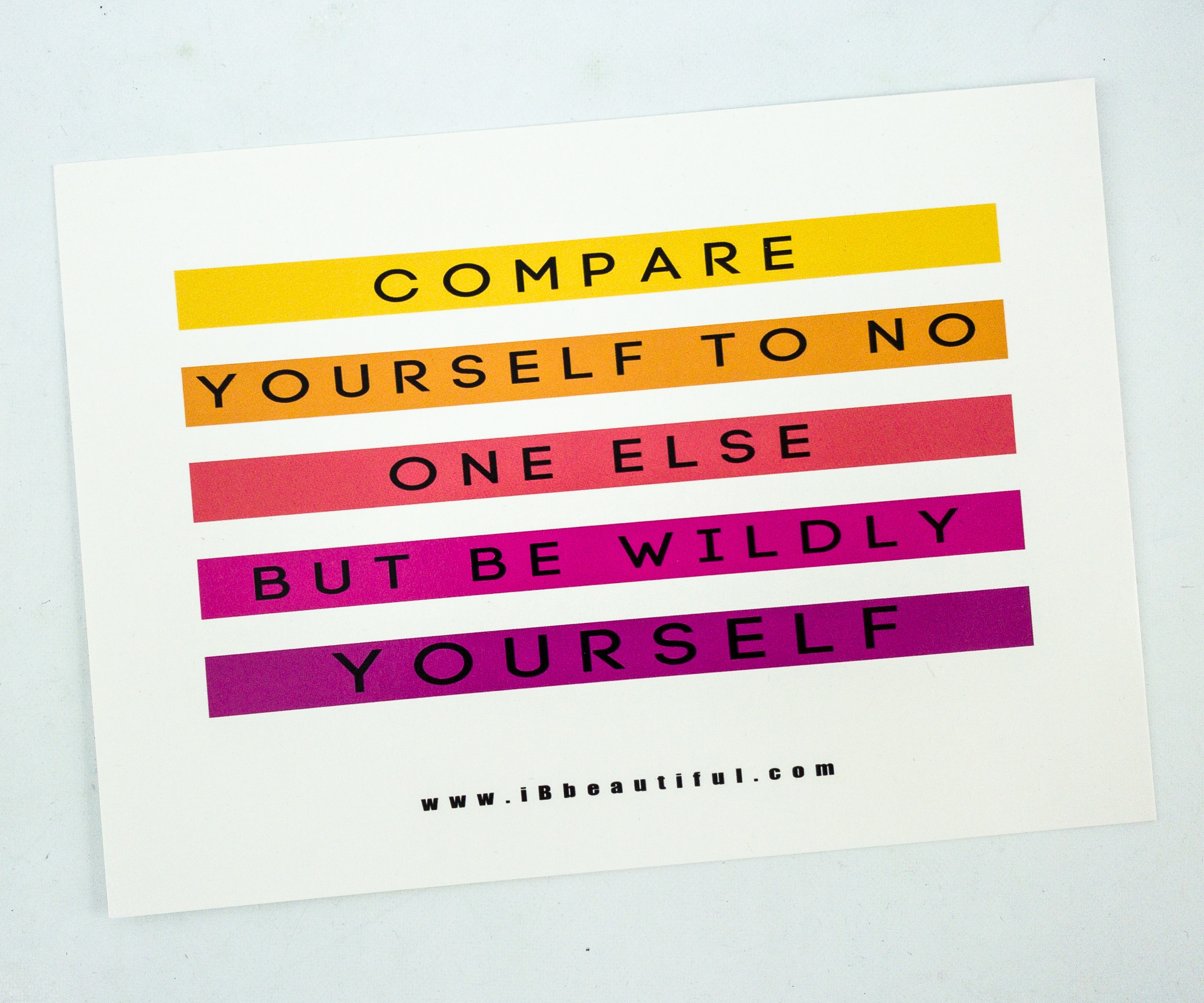 There's also a card with an inspirational message.
Compare yourself to no one else but be wildly yourself.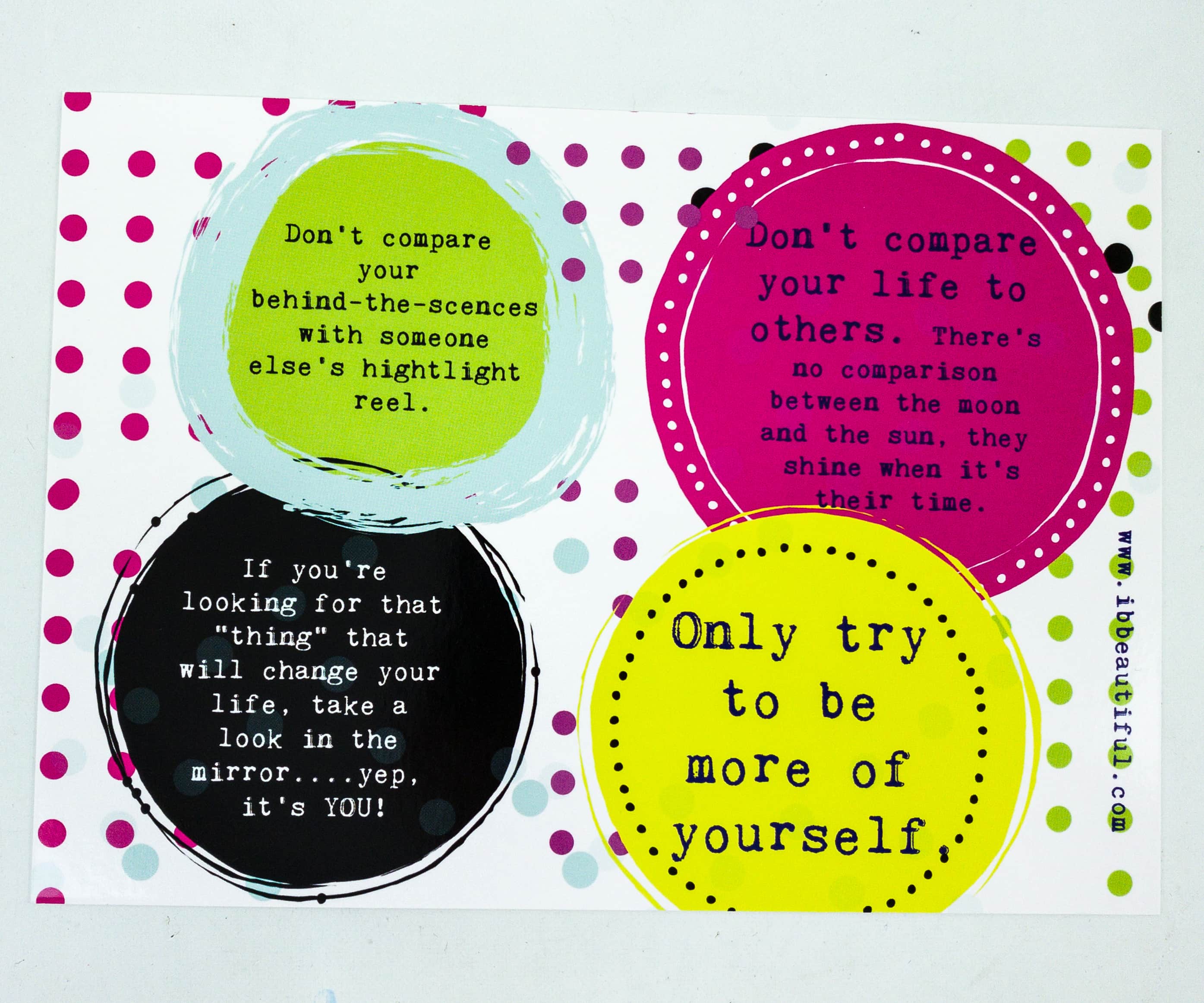 More motivational messages are printed at the back!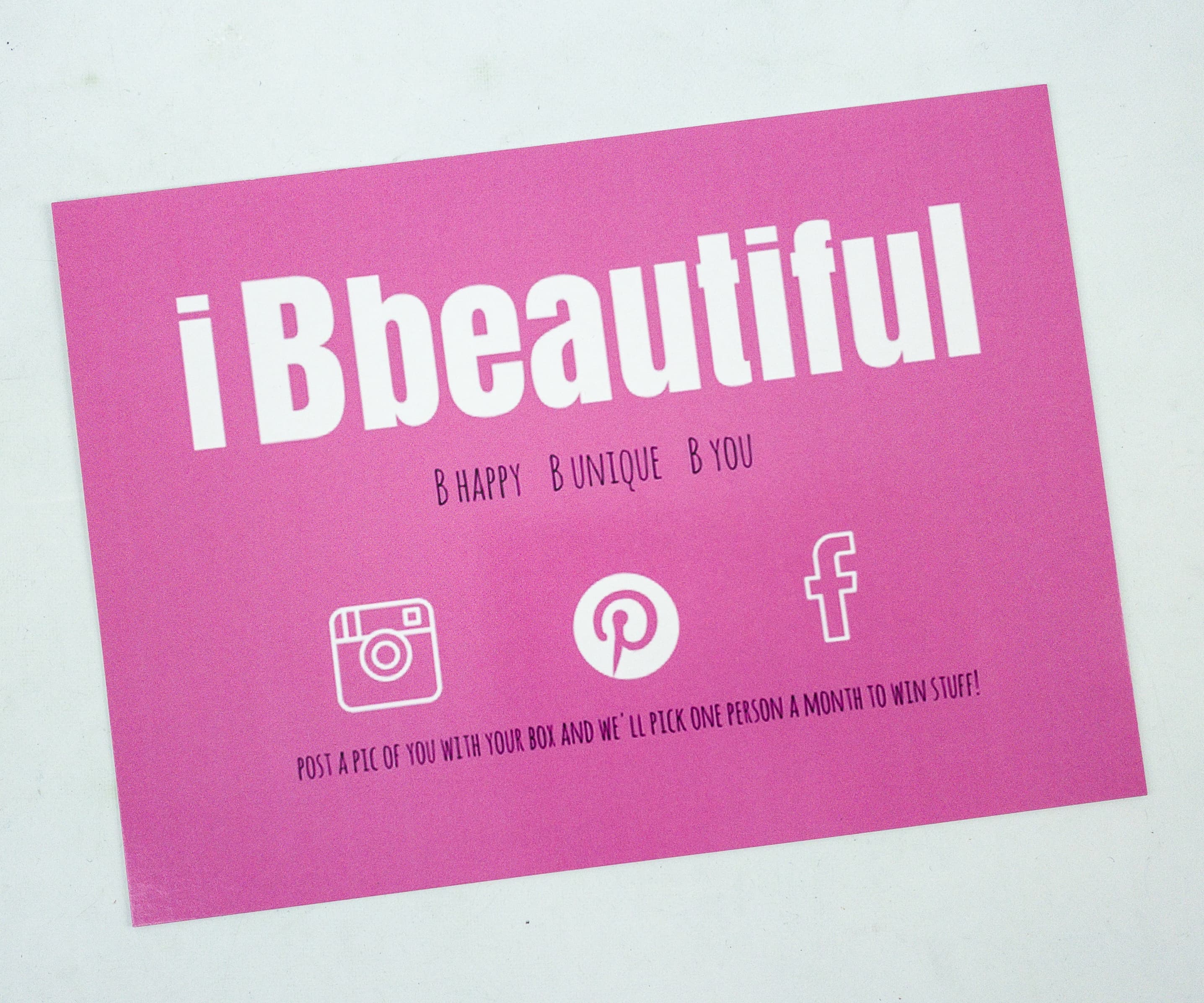 They encourage subscribers to share photos of their box on social media for a chance to win prizes.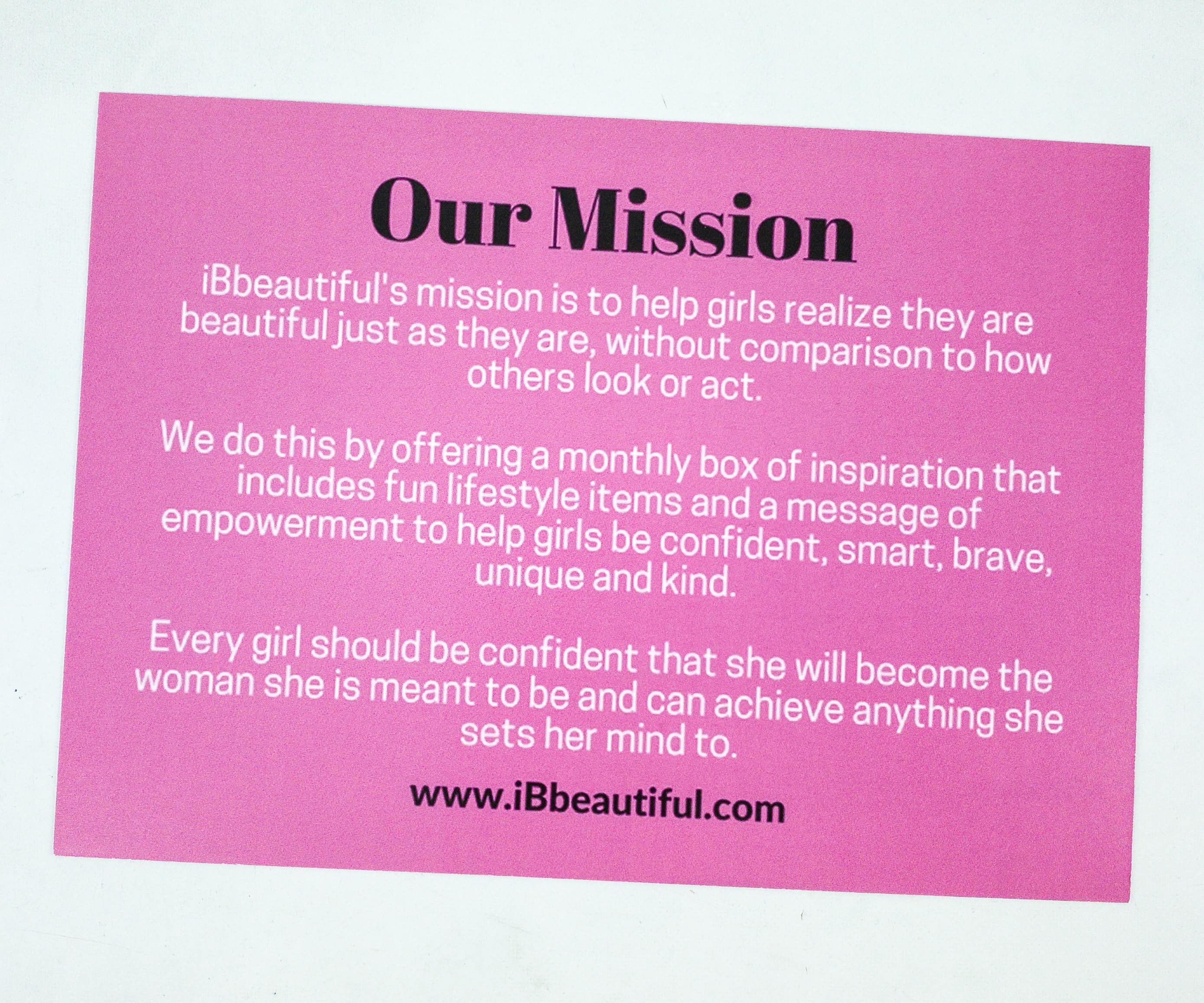 They even included iBbeautiful's mission!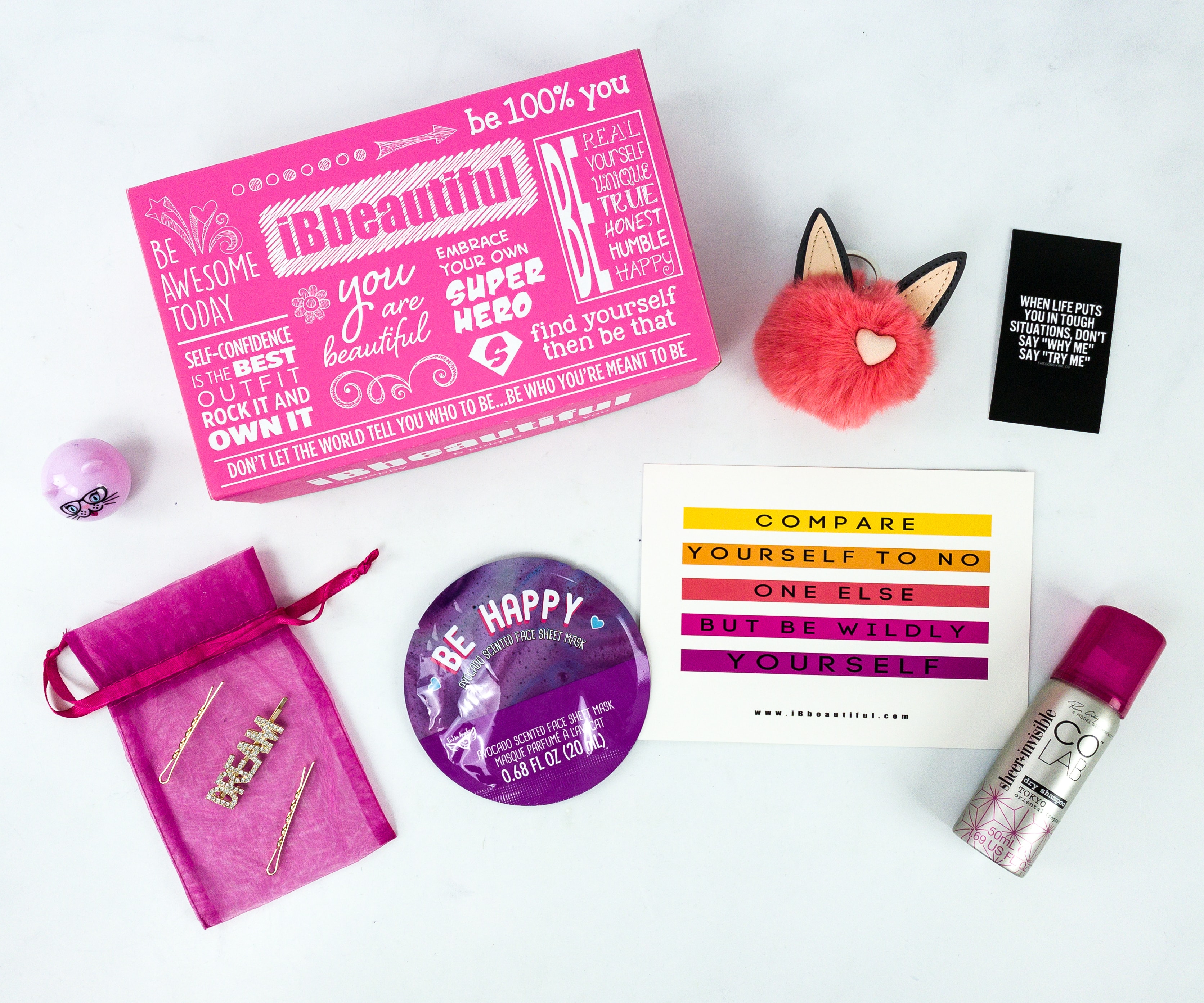 Everything in my box!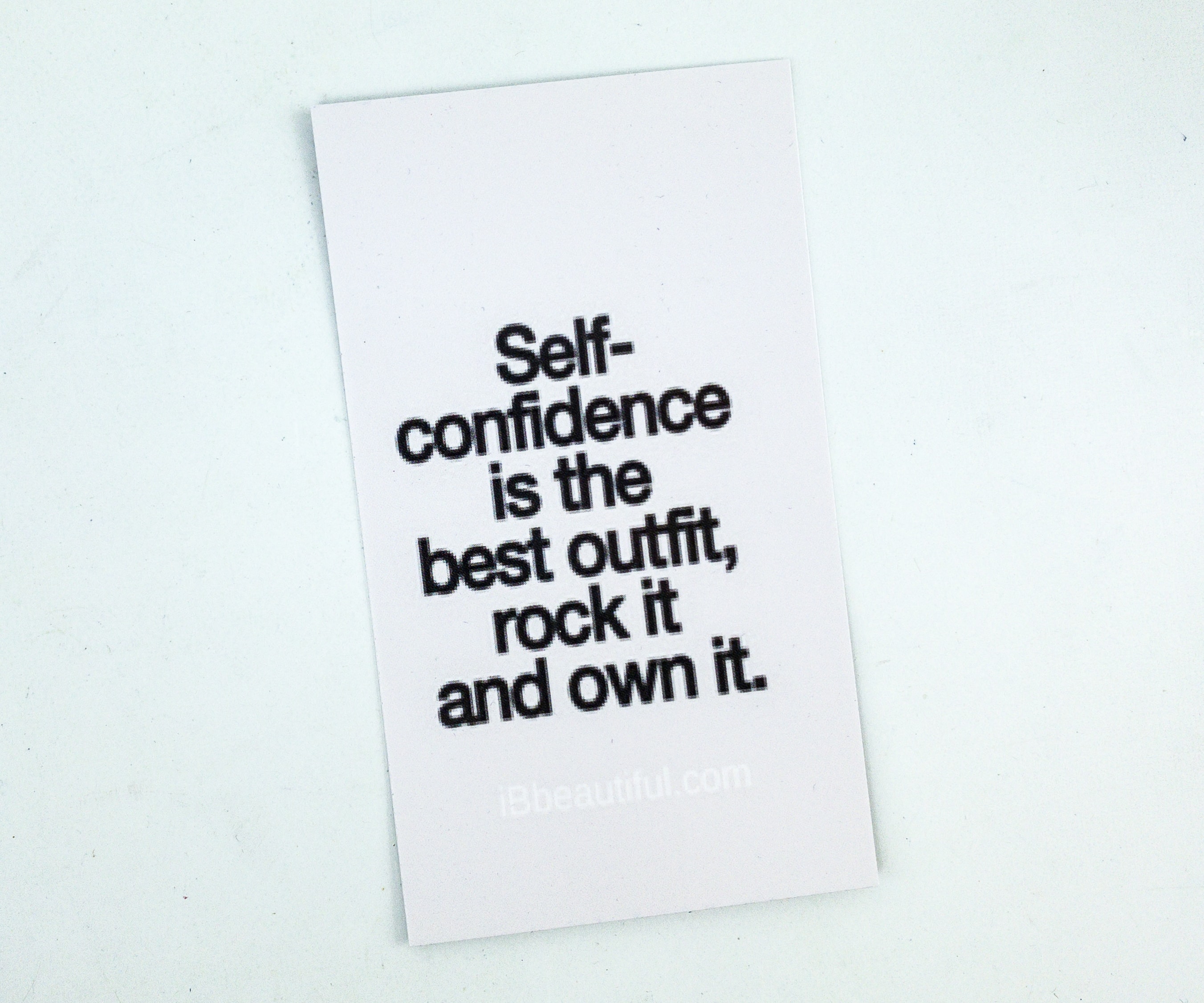 Card. They never run out of positive and empowering messages! This time they put it in a card that your tween can either keep or pass on! One side says…
Self-confidence is the best outfit, rock it and own it.
The other side says…
When life puts you in tough situations, don't say "why me" say "try me."
Be Happy Sheet Mask. It's an avocado-scented sheet mask, which is moisturizing and gentle even for tweens. It's also cruelty-free and paraben-free.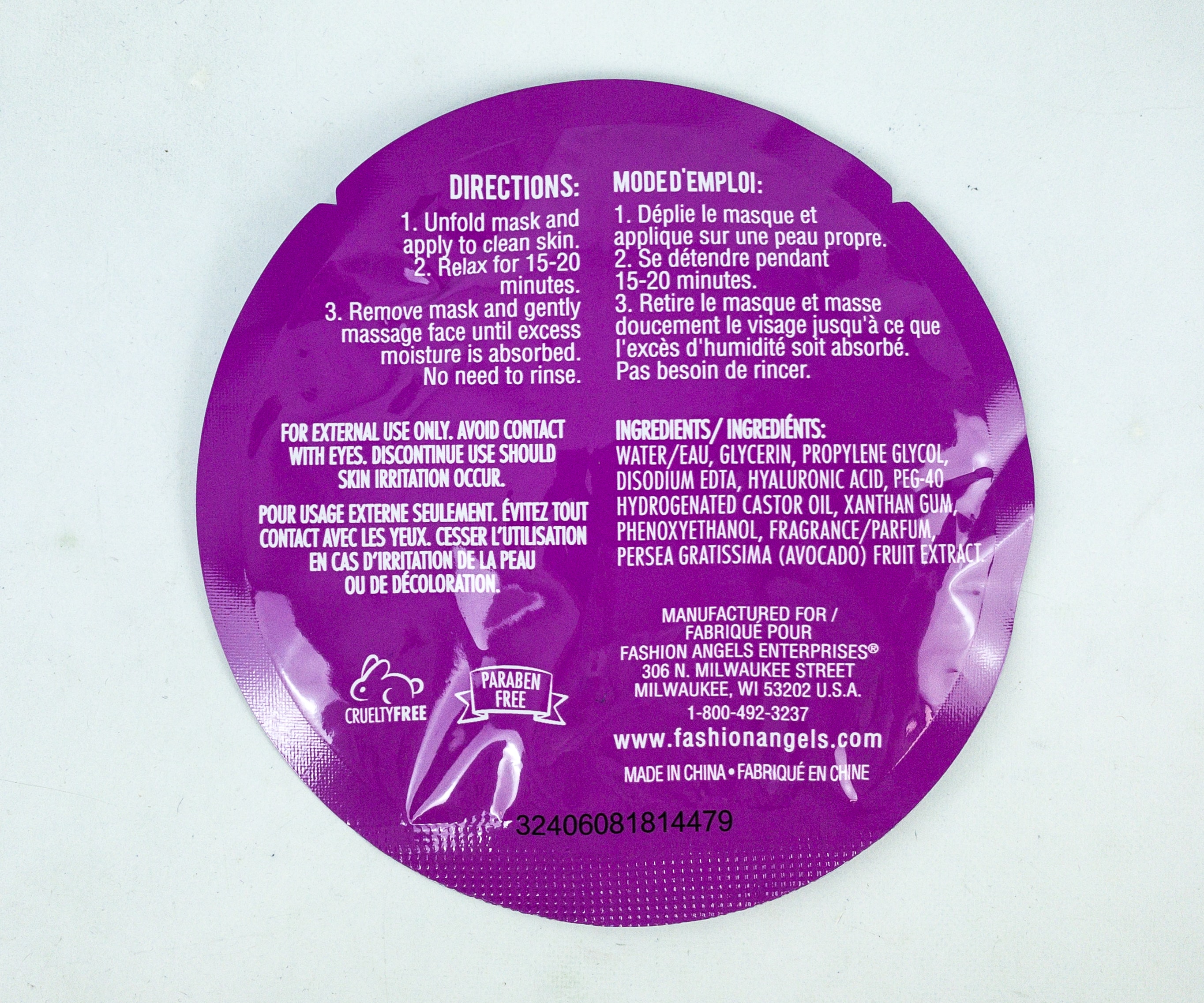 You just need to put it on for 15-20 minutes and massage face until the excess serum gets absorbed!
Hair Clips. The hair clips were packed in a pink organza pouch!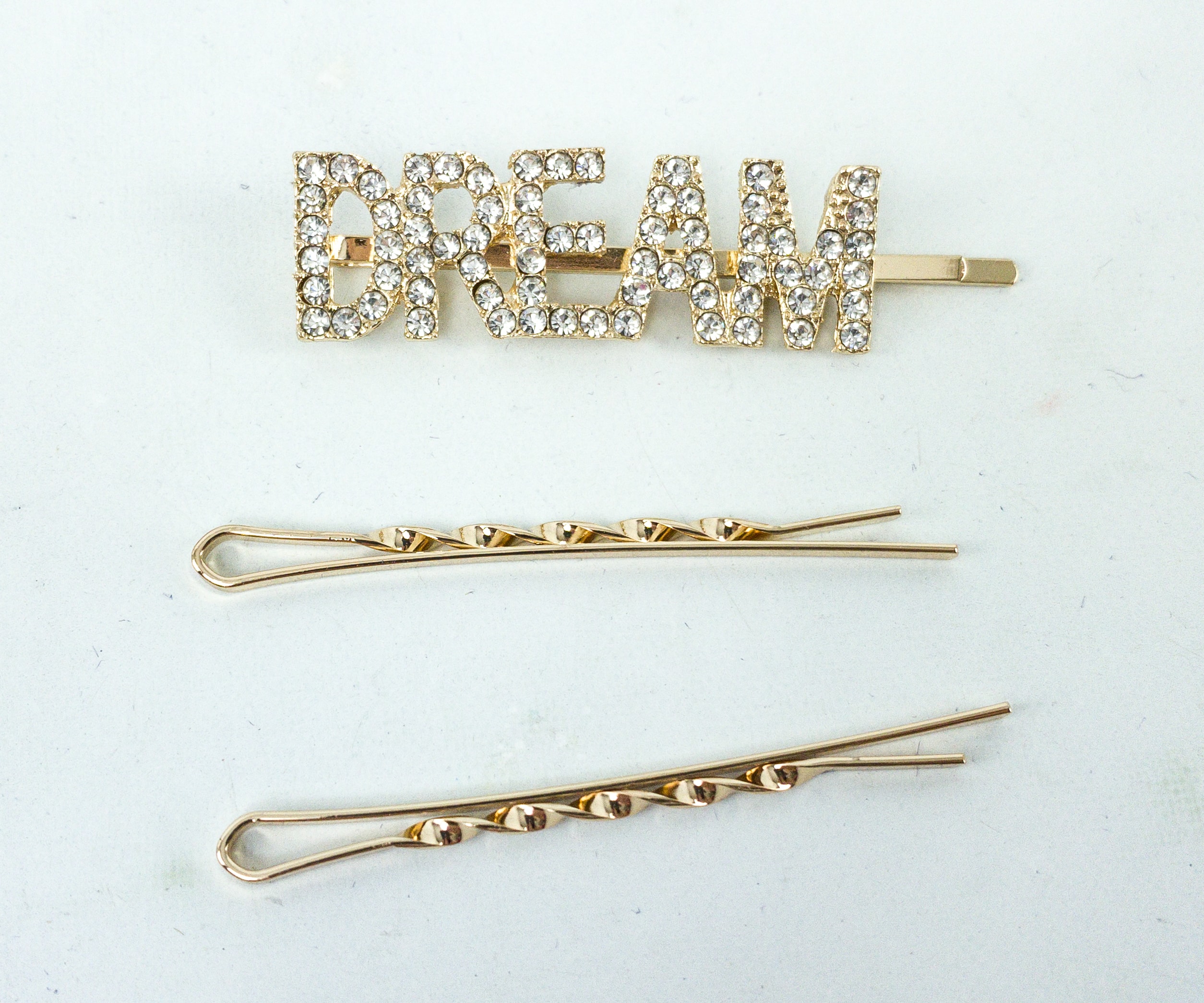 There are three hair clips in the pouch! One has the word DREAM on it, studded with faux crystals. The other two are slimmer and with a twisted design.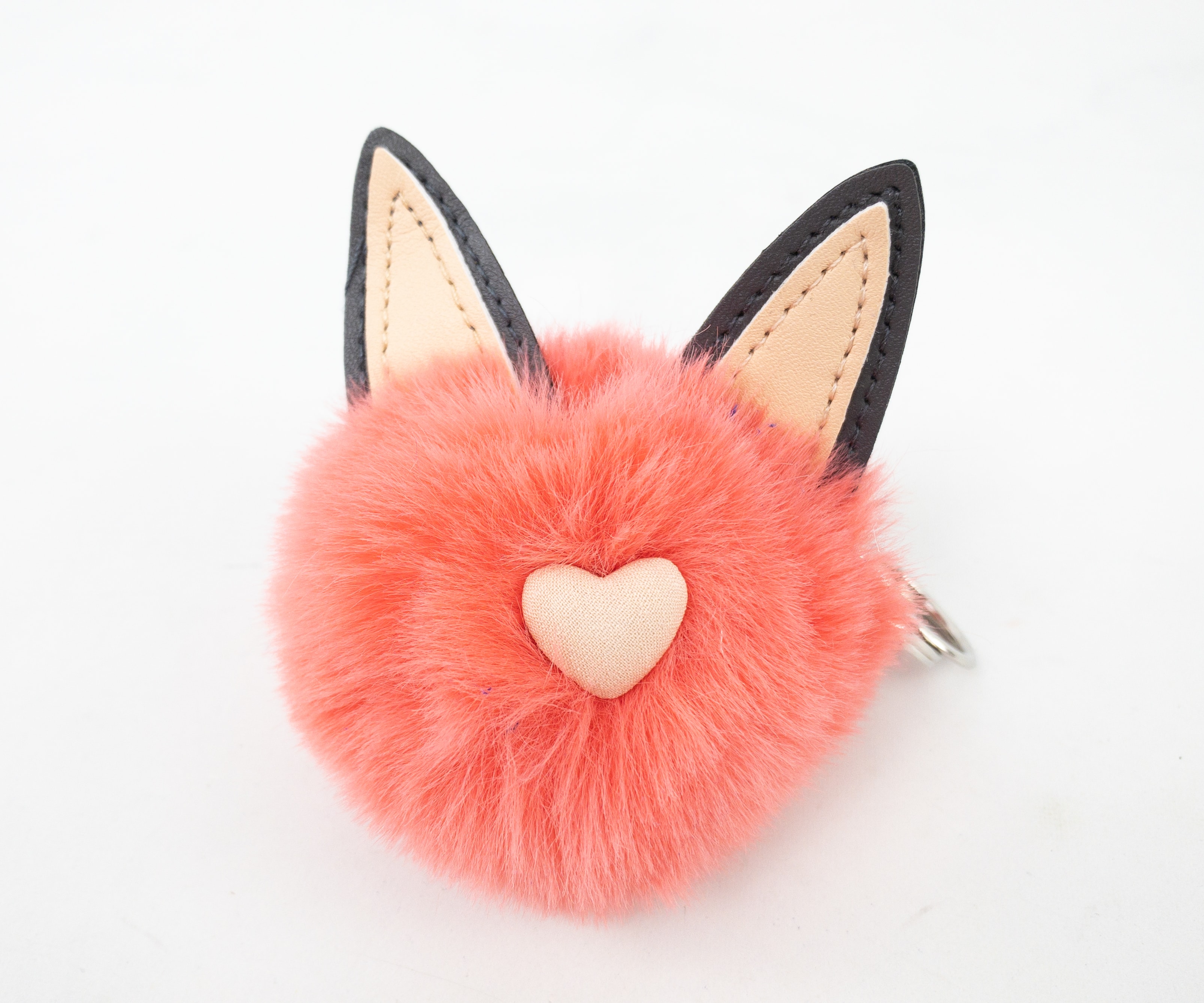 Keychain. It's a furry keychain! We got ours in peach, and it even has a heart in the middle plus bunny ears!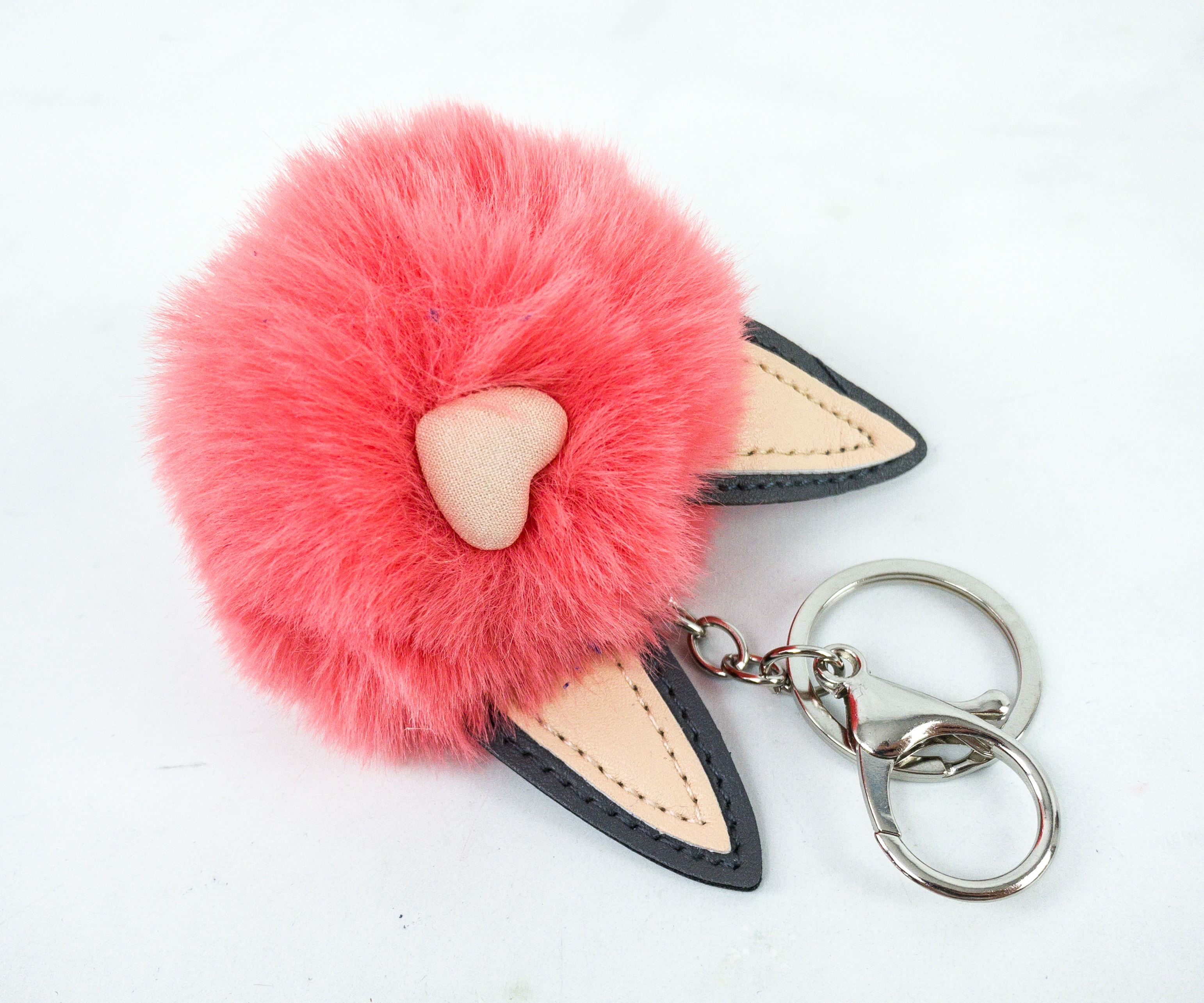 It comes with a clasp so you can easily attach it to your pouch, purse, or bag.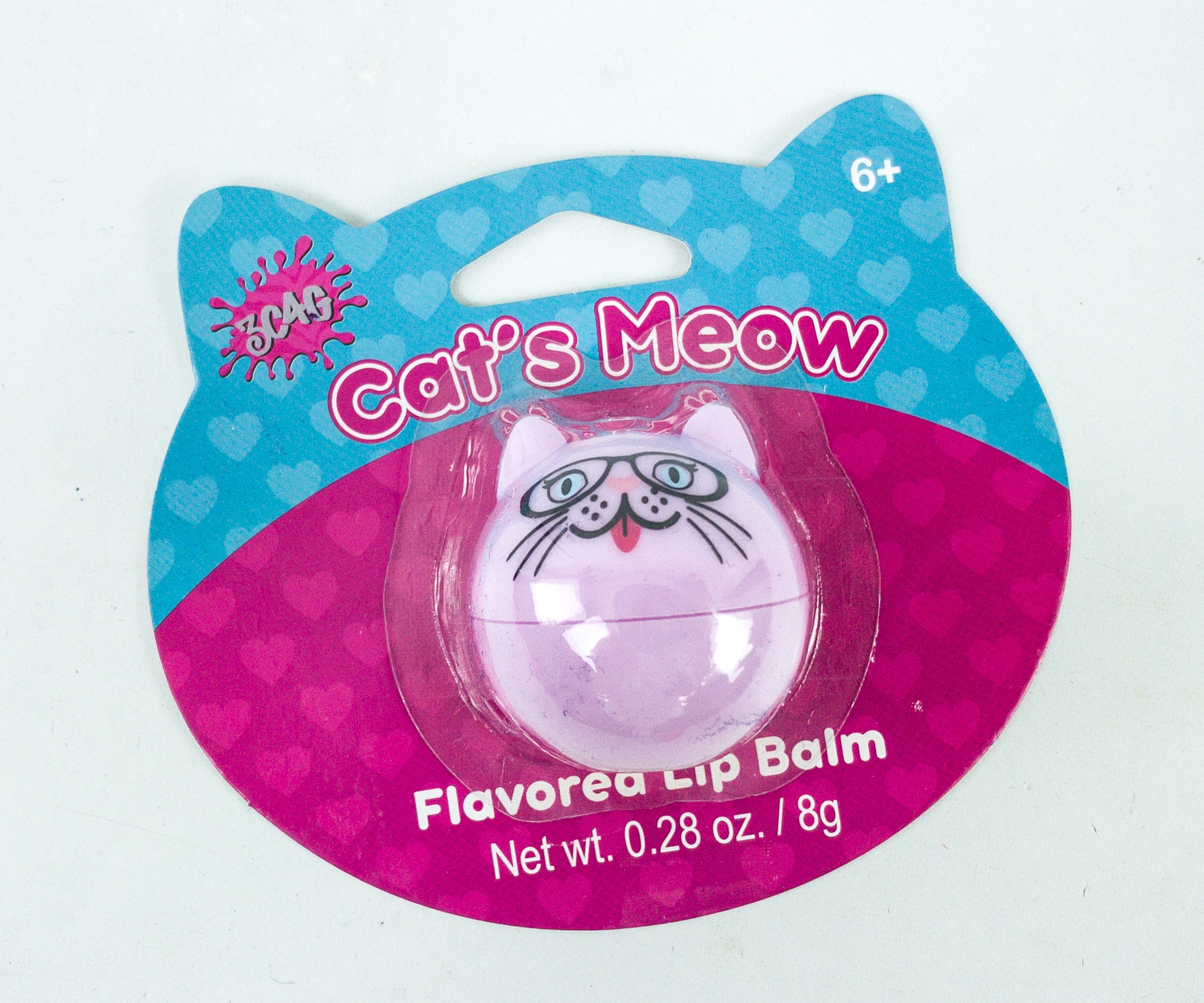 Lipbalm. The lip balm is packed in a cute cat-shaped container! It's ideal to use for kids 6 and up.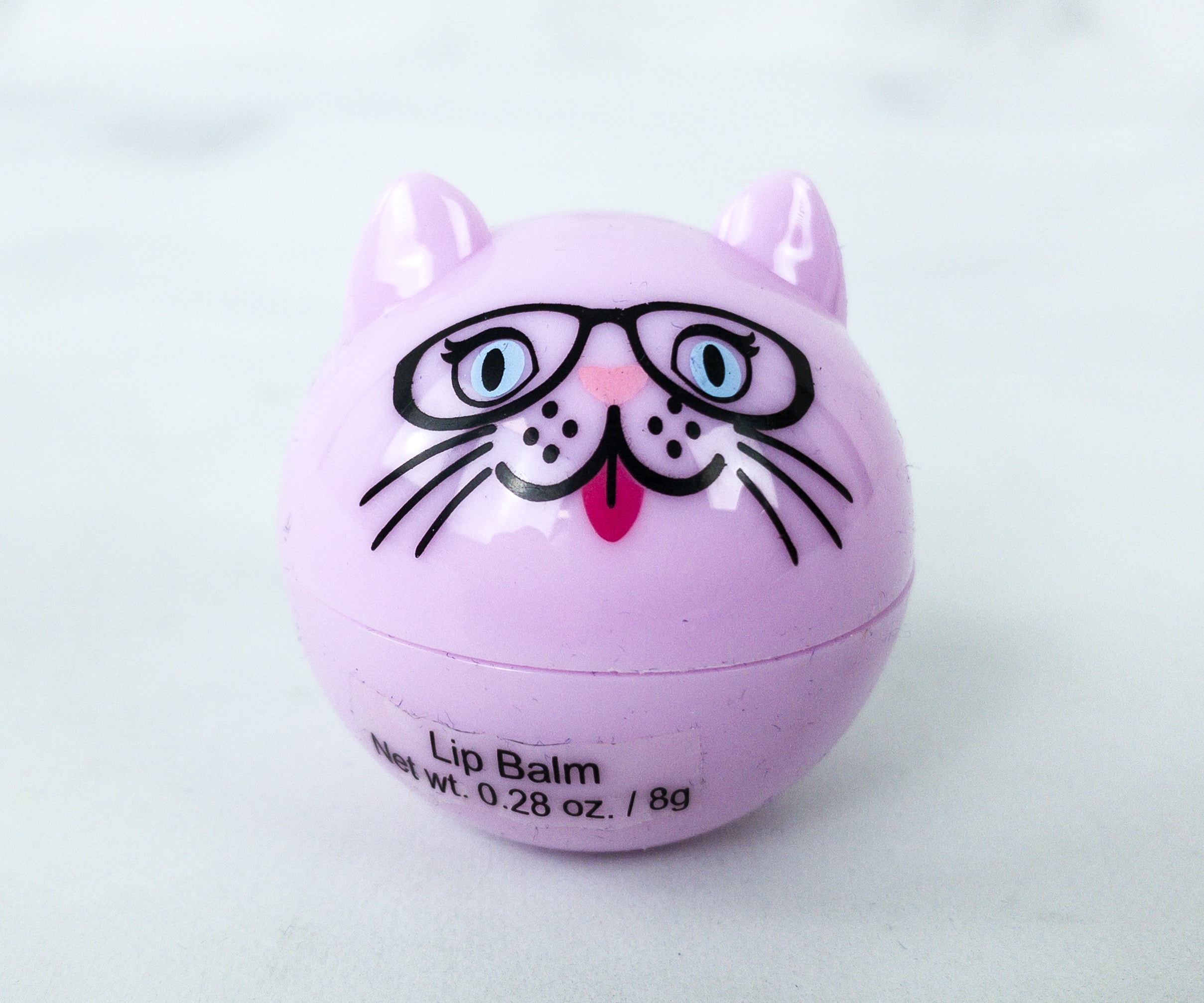 How cute! The cat is even wearing specs!
The balm is light and nourishing, plus it applies smoothly on the lips!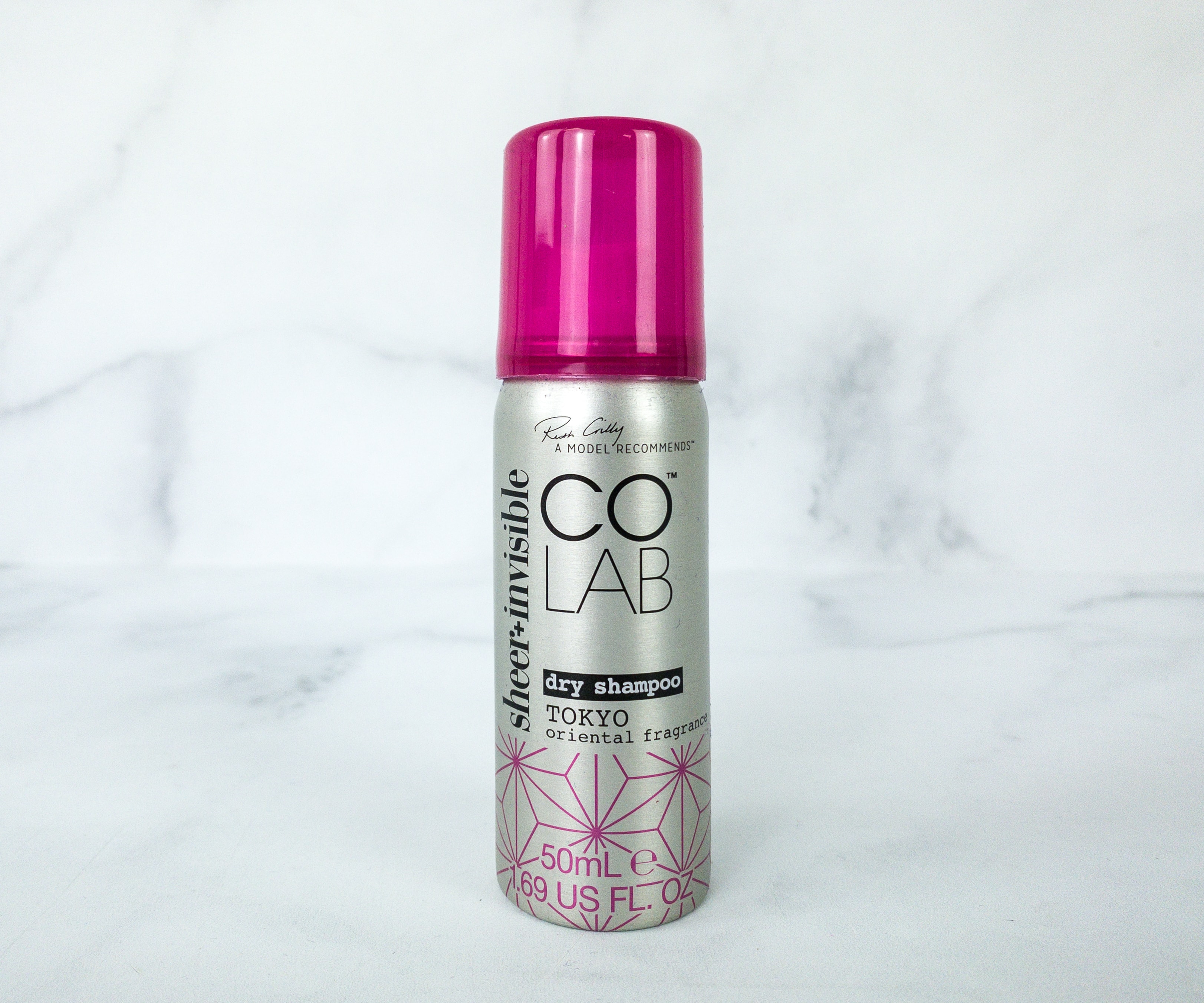 Co Lab Dry Shampoo ($2.58) Weightless and invisible, this dry shampoo keeps your hair feeling clean and smelling good. It has notes of orchid and mandarin with a base of sandalwood. It's ideal for all hair types!
iBbeautiful is packed with good vibes every month! We love the encouraging and empowering message it imparts, along with fun items to pamper tweens! This month's box includes self-care goodies and accessories, and my daughter loved pretty much everything. They're all usable and of high-quality. If you're looking for a nice gift for tweens, this one is a perfect choice!
What's your favorite item this month?