Factor_ (formerly Factor 75), a prepared meal subscription that delivers healthy chef-developed meals to your door, has a big sale this Black Friday!
Factor_ prepares and delivers fresh, nutritious meals to your door. We combine nutrition science and culinary excellence to design dishes that taste amazing, and give your body and mind the nutrients needed to perform at their peak. Formerly Factor 75.

Our chefs craft restaurant-quality recipes to keep our menu fresh with new delicious options!

Every meal uses thoughtfully-sourced ingredients with no hormones, antibiotics, GMOs or additives.
Get $80 Off on your first four weeks with coupon code FactorBF80. Ends 12/1.
Coupon code is applied as $20 off each of your first four boxes.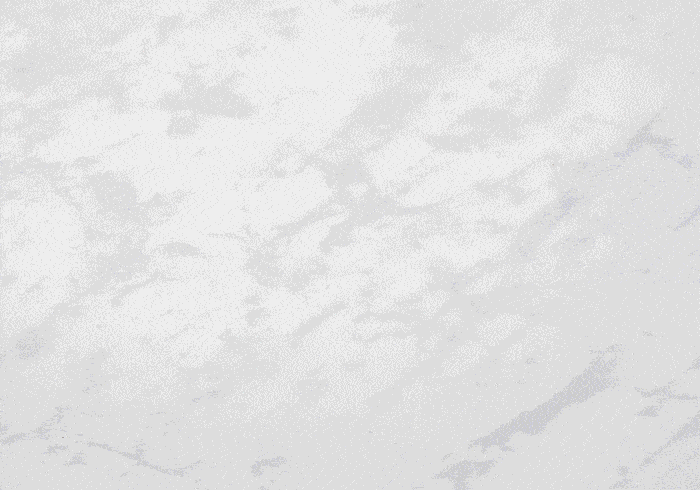 This subscription focuses on nutrition, and has options available that fit witih paleo, keto, and gluten-free diets!
Here's how it works:
Every meal arrives prepared to heat and eat in minutes! Just pop them in the microwave or oven for 5 minutes or less, and presto – your food is served!
Here are the plans:
4 meals/week: $60
8 meals/week: $99
12 meals/week: $138
Our in-house dietitians work with our chefs to create food that is flavorful and easy without sacrificing nutrition. And every Factor subscriber gets a complimentary 20-minute nutrition consultation to help achieve real results.
And here's a look at the current menu:
They also offer premium selections!
What do you think about Factor_?