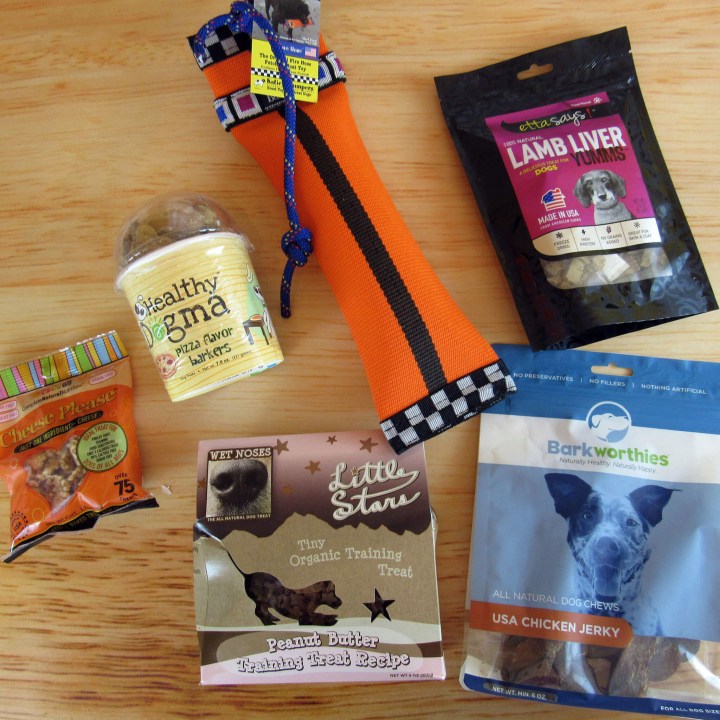 Daisy-Care has a Black Friday deal!
Save 25% for Black Friday! Use coupon code BF25 at checkout. Ends 11/30.
Check out all our Daisy-Care reviews to find out more about this subscription box!
Daisy-Care focuses on the bonding experience between you and your dog with Everyday Subscription Care Packages which include delicious treats for your doggy! Daisy-Care boxes have two options. Option one is a Treats Subscription available in Small, Medium, and Large sized dogs. Option two is a Treats & Toy Subscription available for Small, Medium, and Large size dogs. The Treats & Toys Subscription is further customized with a Gentle or Ruff Toy. All dog treats are made in the USA. There is a toy sizing chart if you are unsure what size to order.

Visit Daisy-Care to get this deal!