It's time for the Crate Chef Black Friday Deal!
Subscribe to CrateChef or send a CrateChef gift box and they'll give you (or your gift recipient) a BONUS BOX, FREE. No coupon needed, just use this link to subscribe! Ends 12/2
See all our CrateChef reviews to find out more about this gourmet chef-curated subscription box!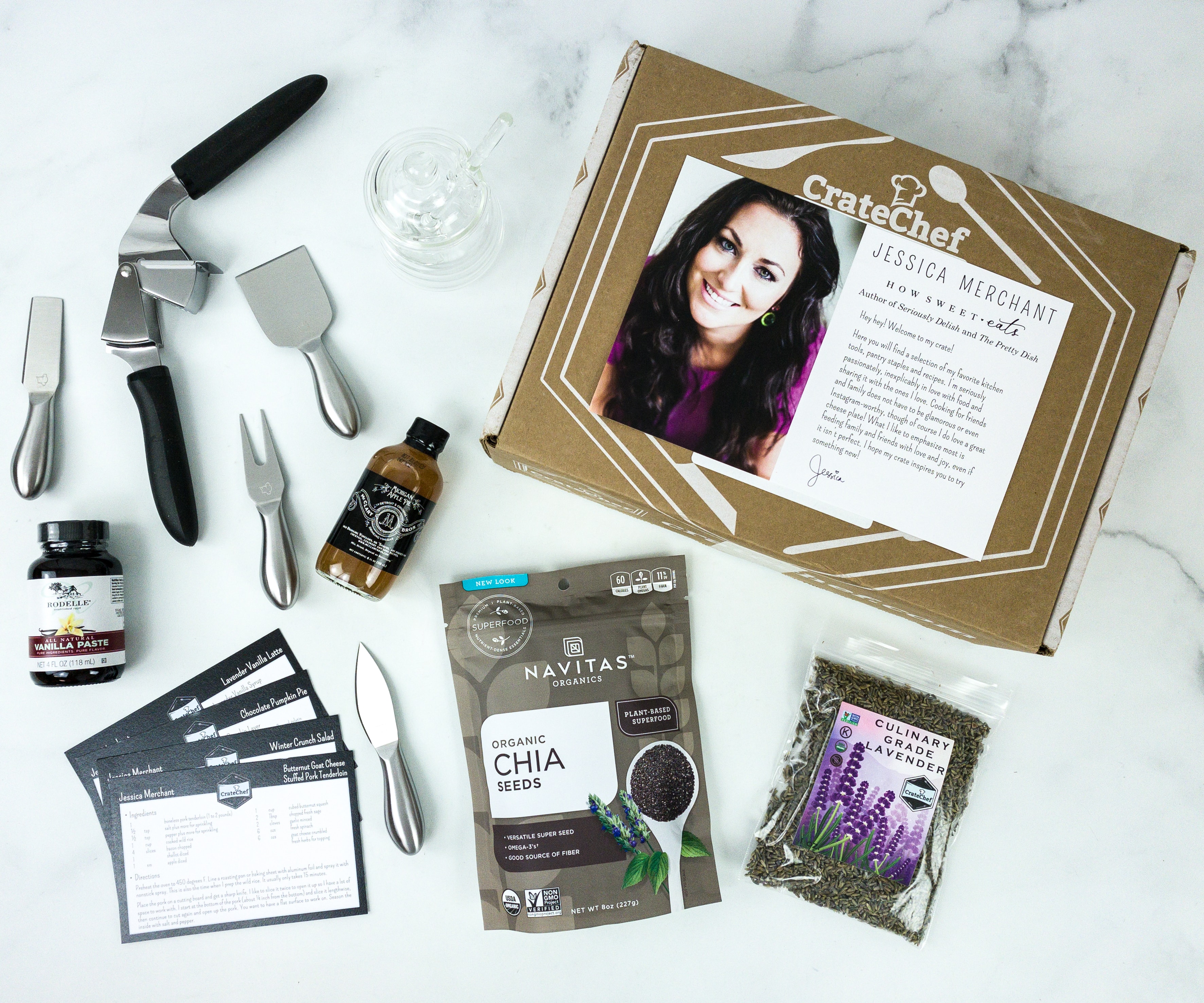 Crate Chef is a bi-monthly subscription that sends a specially curated box filled with chef-curated kitchen items, food products, as well as selected recipes. They invite a luminary from the culinary world to curate each box with their favorite finds. Each box costs $45.
Visit CrateChef to get this deal!