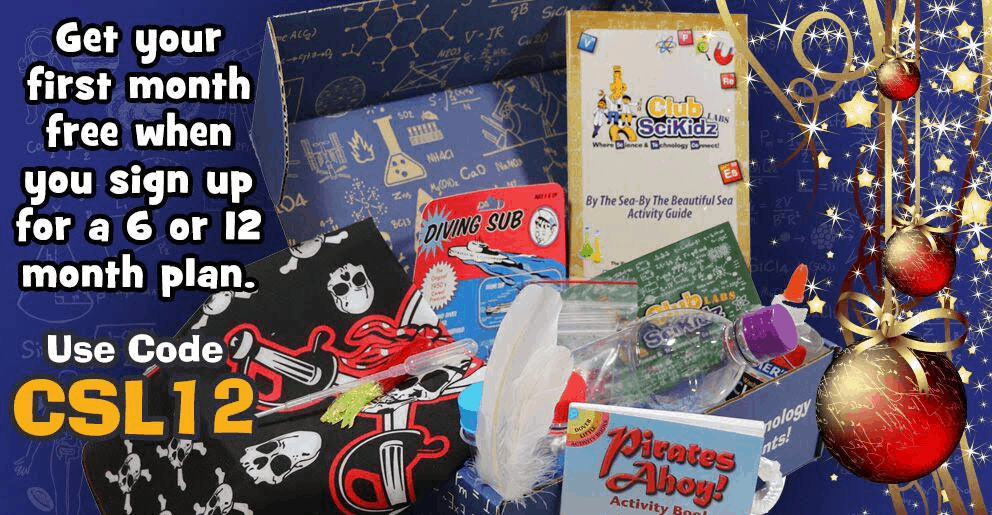 Club Scikidz Labs Black Friday 2019 Deal
Give the Gift of Science! Give your young scientist moments of wonder and surprise through the gift of science. Each box contains a variety of career based activities such as: Veterinary Medicine, Robotics, Astronomy, Geology, Paleontology etc… In addition, your scientist will be able to start their own home lab with the supplies provided!
Get Your First Month Free When You Sign Up for a 6 or 12 Month Plan! Use coupon code CSL12. Expires 12/18
See our Club Scikidz Labs Reviews to find out more!
Visit Club Scikidz Labs to get this deal!