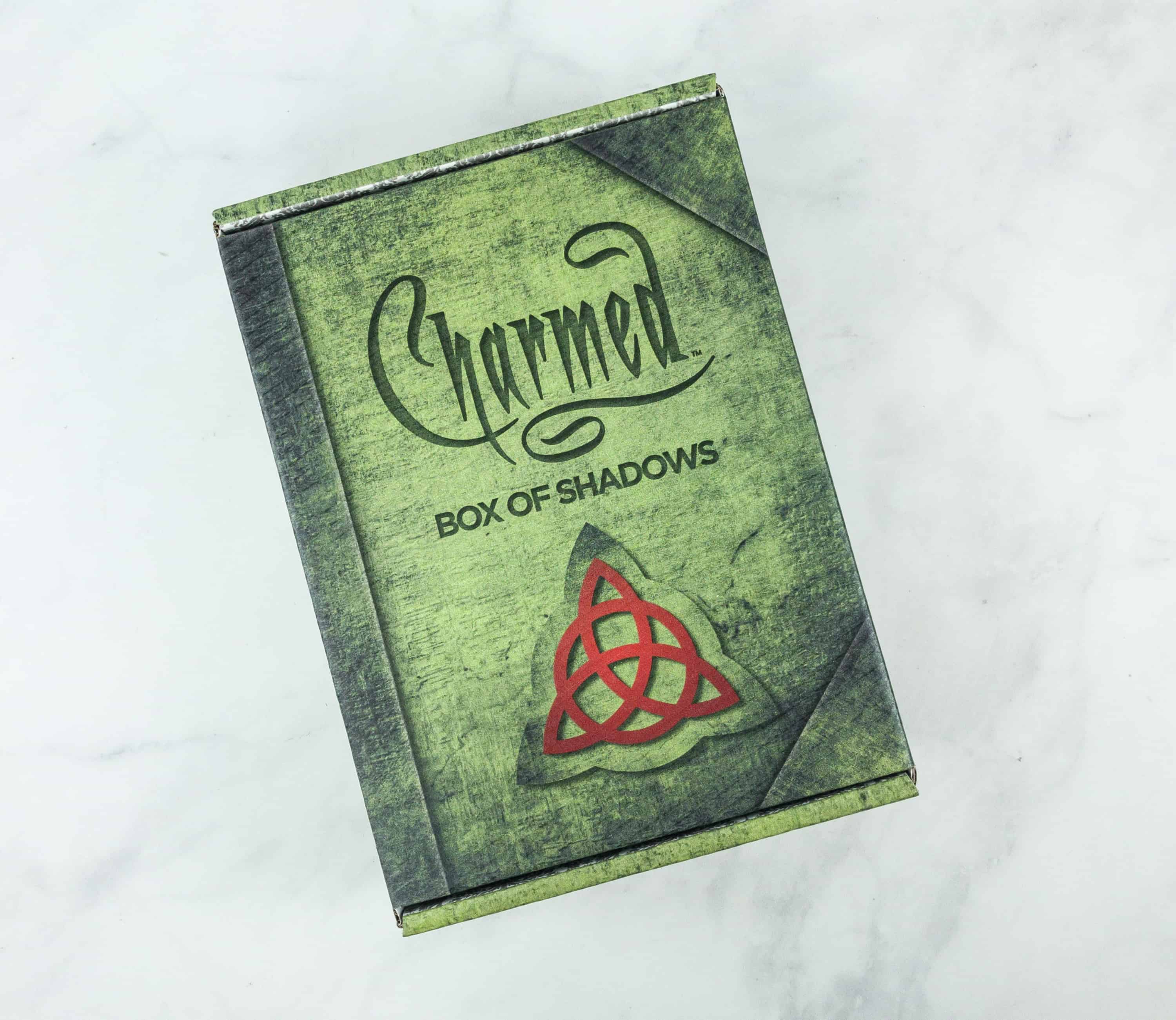 Charmed: The Book of Shadows has released the January 2020 Charmed: The Box of Shadows theme spoilers!
The January 2020 box theme is PRUE!
The January box theme is Prue Halliwell!

She could identify a fake 16th century painting, astral project, take amazing photos, and generally kick ass as one of the most powerful witches of her generation.

Prue Halliwell was the uber-responsible eldest sister to Phoebe and Piper and watched over her sisters with a fierce protectiveness and caring. She struggled with The Charmed Ones' power and responsibilities, particularly in her relationship with high-school sweetheart Andy Trudeau.

In January, we'll celebrate the power of Prue with a box full of reminders of her strength, love and abilities.
Are you getting Charmed: The Box of Shadows box?