Boxwalla Beauty Box is a bi-monthly beauty subscription box that contains non-toxic and cruelty-free products sourced from artisans in the US.
Boxwalla is a subscription box company that offers three themes – natural beauty, international film, or books! With Boxwalla, you'll be able to discover great artisans and artists from across the globe.
If you're wondering why there's a plain box this month – it's for the holidays!
About the actual box. We thought we'd change it up for the holidays for our beauty subscribers and so the outer December Box has a peach base. The boxes don't have any branding/logo to make it super easy to reuse for gifting.
The box itself is a luxe cotton rag paper covered box handcrafted by artisans in Rajasthan, India, and no child labor is ever used. The outside of the reusable box indicates which variety of Boxwalla you received. I love how the box itself supports socially and environmentally conscious goals.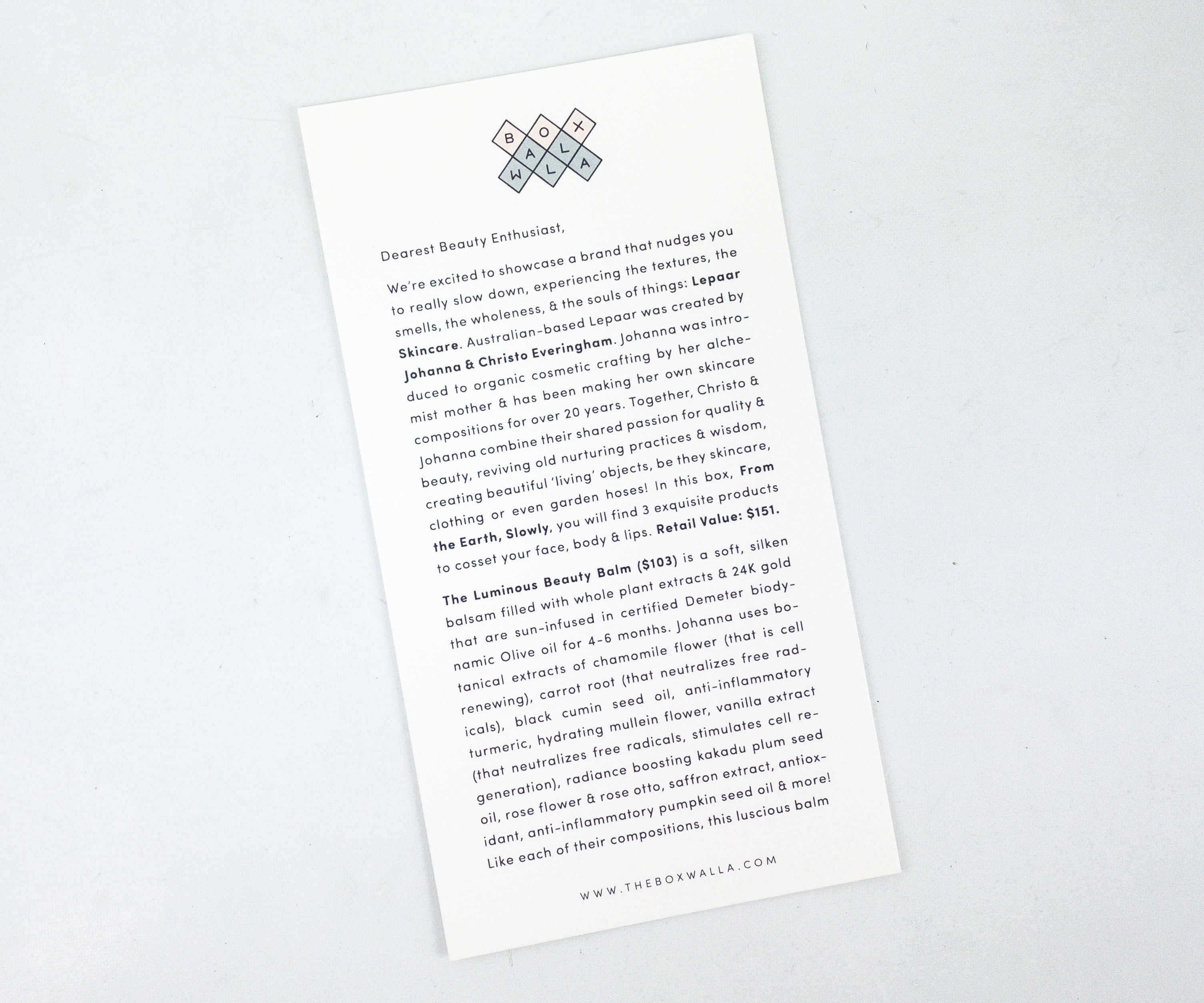 The information card is a letter from "The Drunken Boxwallas" detailing each of the products.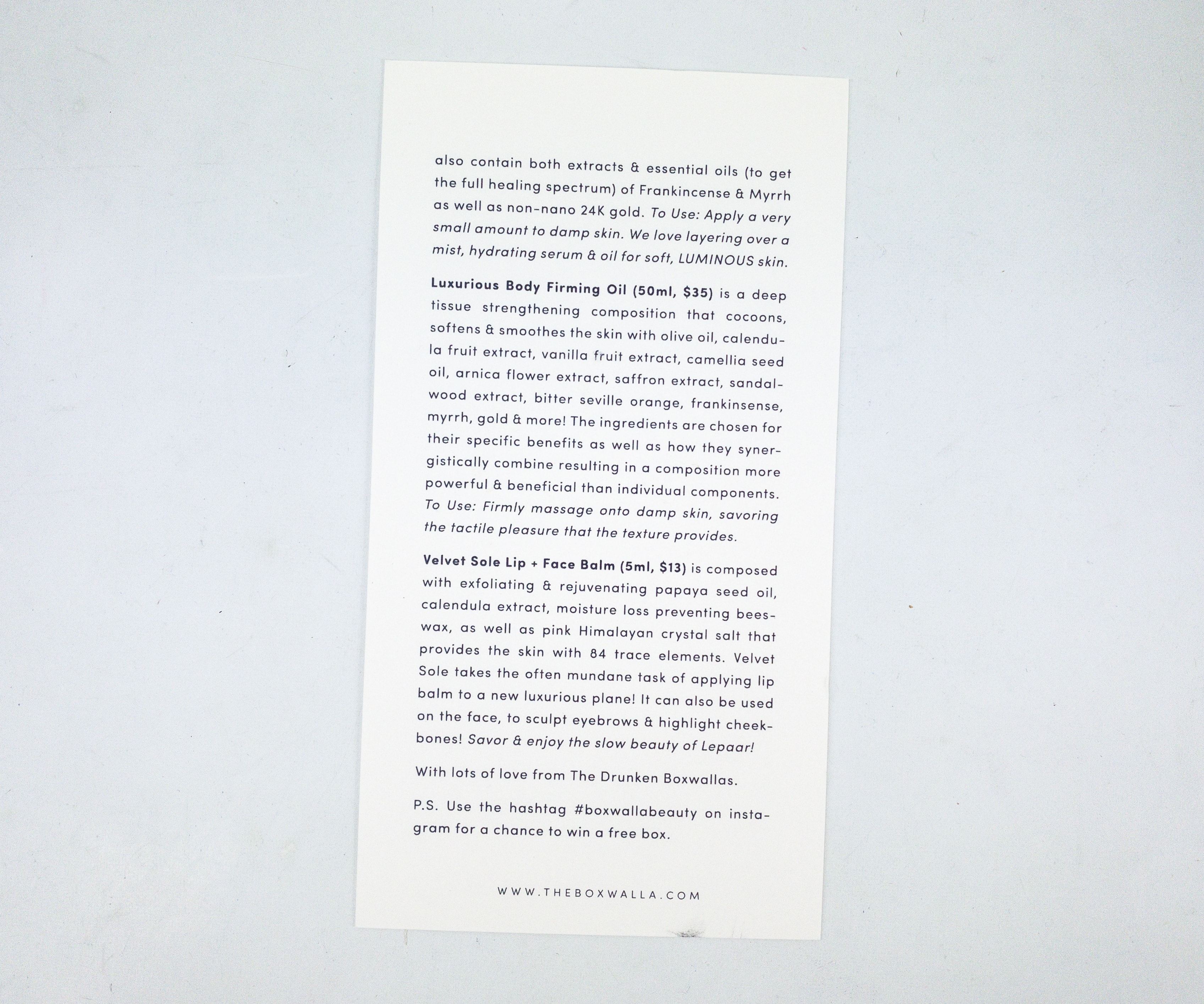 They also remind the subscribers to share their thoughts about the box on Instagram using #boxwallabeauty for a chance to win a free box.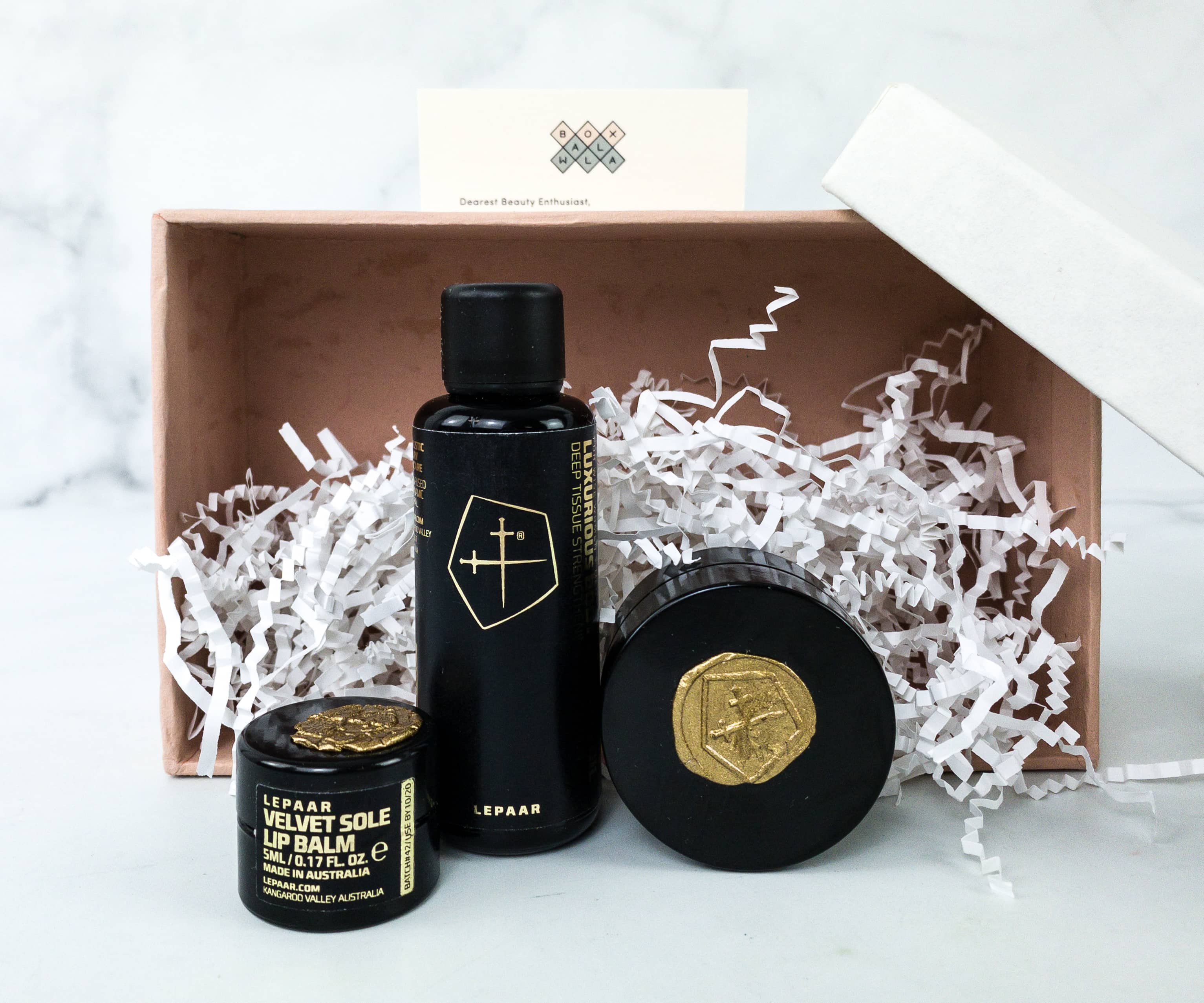 Everything in my box!
Luminous Beauty Balm/ Moisture Lock + Stress Recovery ($103) Gentle yet hydrating, this balm was made with botanical extracts to help repair damaged skin, balance sebum, and calm irritated skin. The formula also works for acne-prone skin.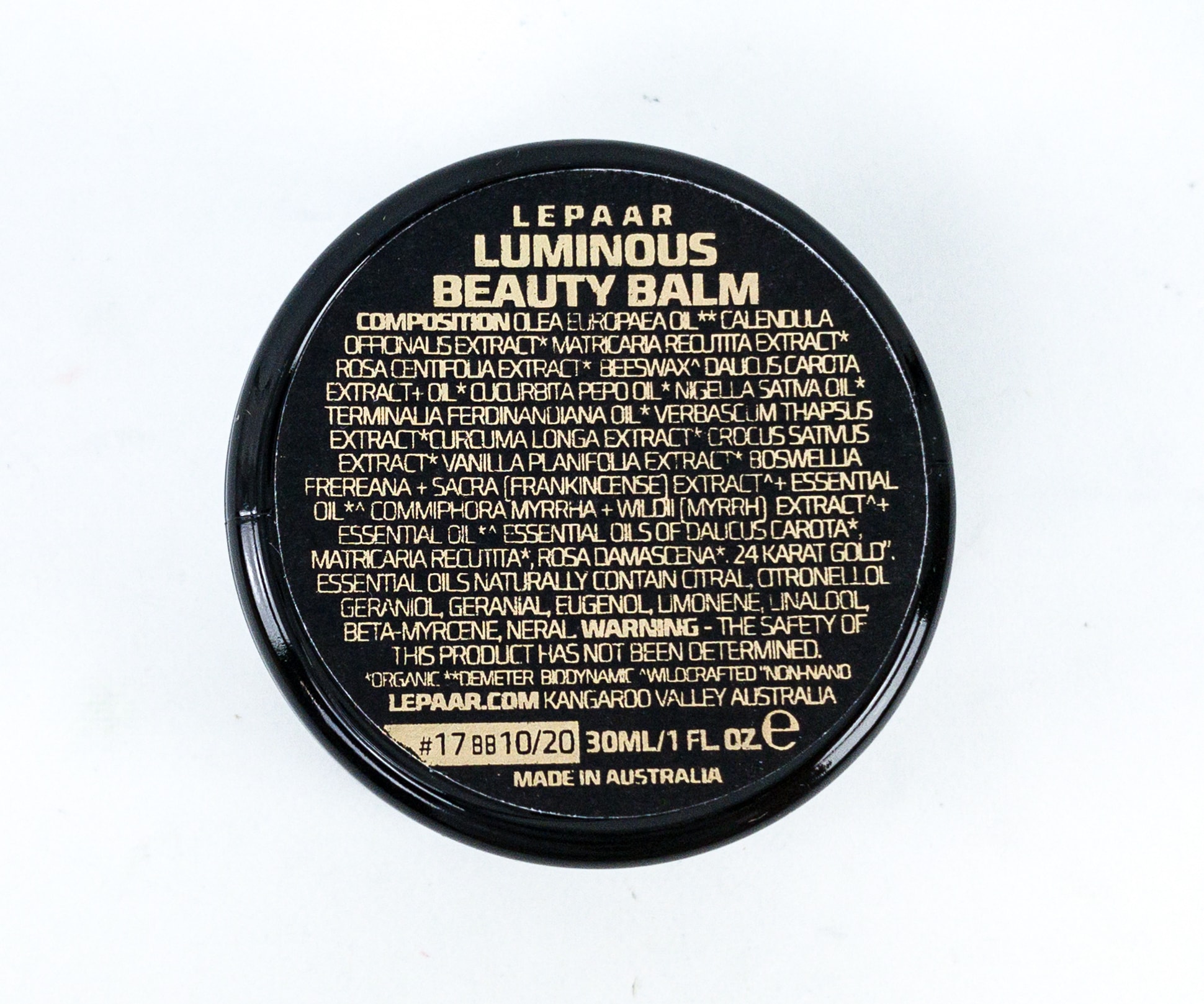 It's made with 24 karat gold, which helps improve circulation and boost collagen. The plant extracts they use are also sun-infused, which means they're preserved using heat-sensitive extra virgin olive oil. Other key ingredients are vanilla fruit extract, papaya seed oil, saffron stigma extract, and Himalayan crystal salt.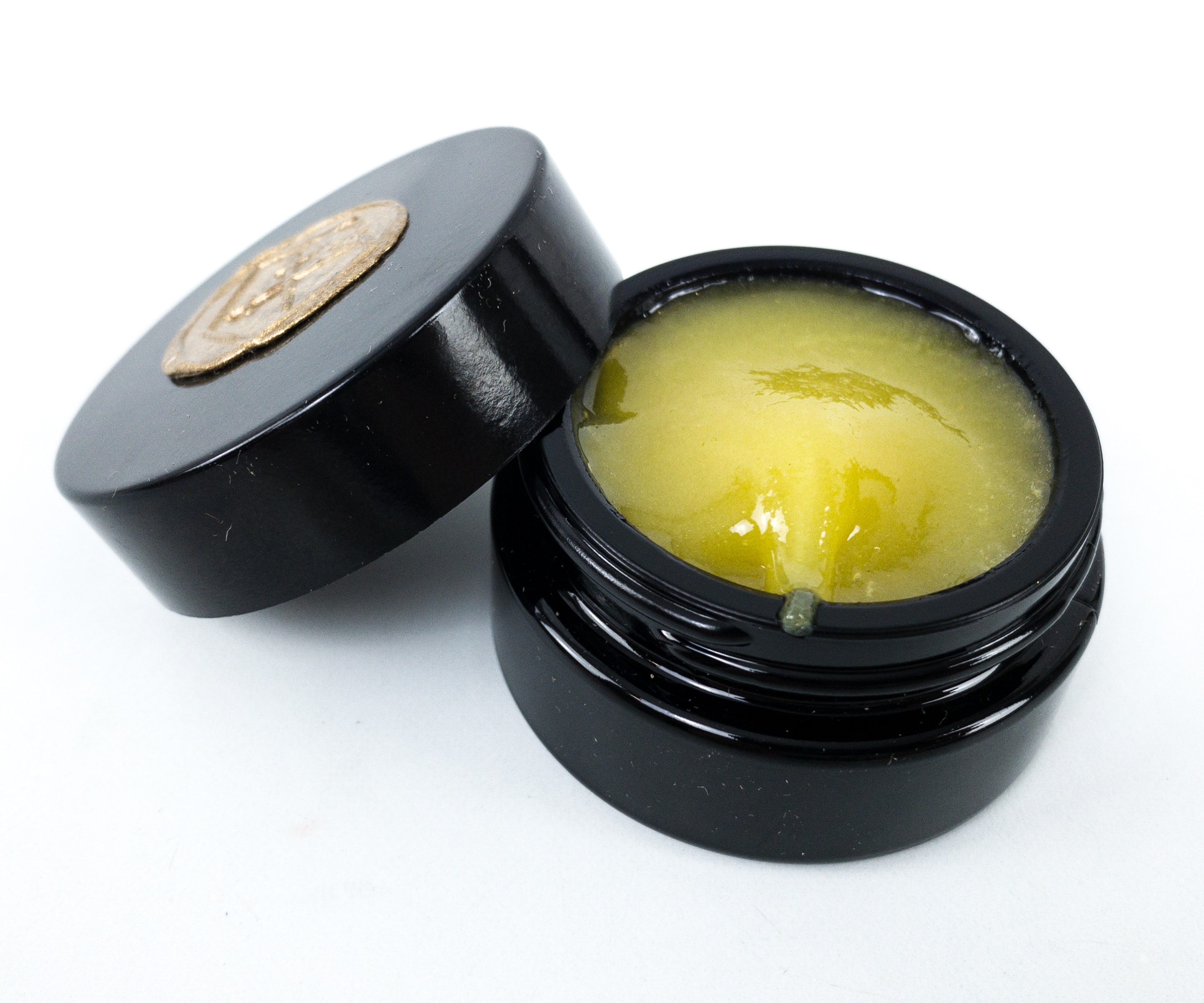 The balm feels so luxurious on my skin! It's also weightless and I didn't encounter any issues after application. My skin just felt smoother and looked more glowing. It also smells so good with herbaceous notes and earthy undertones.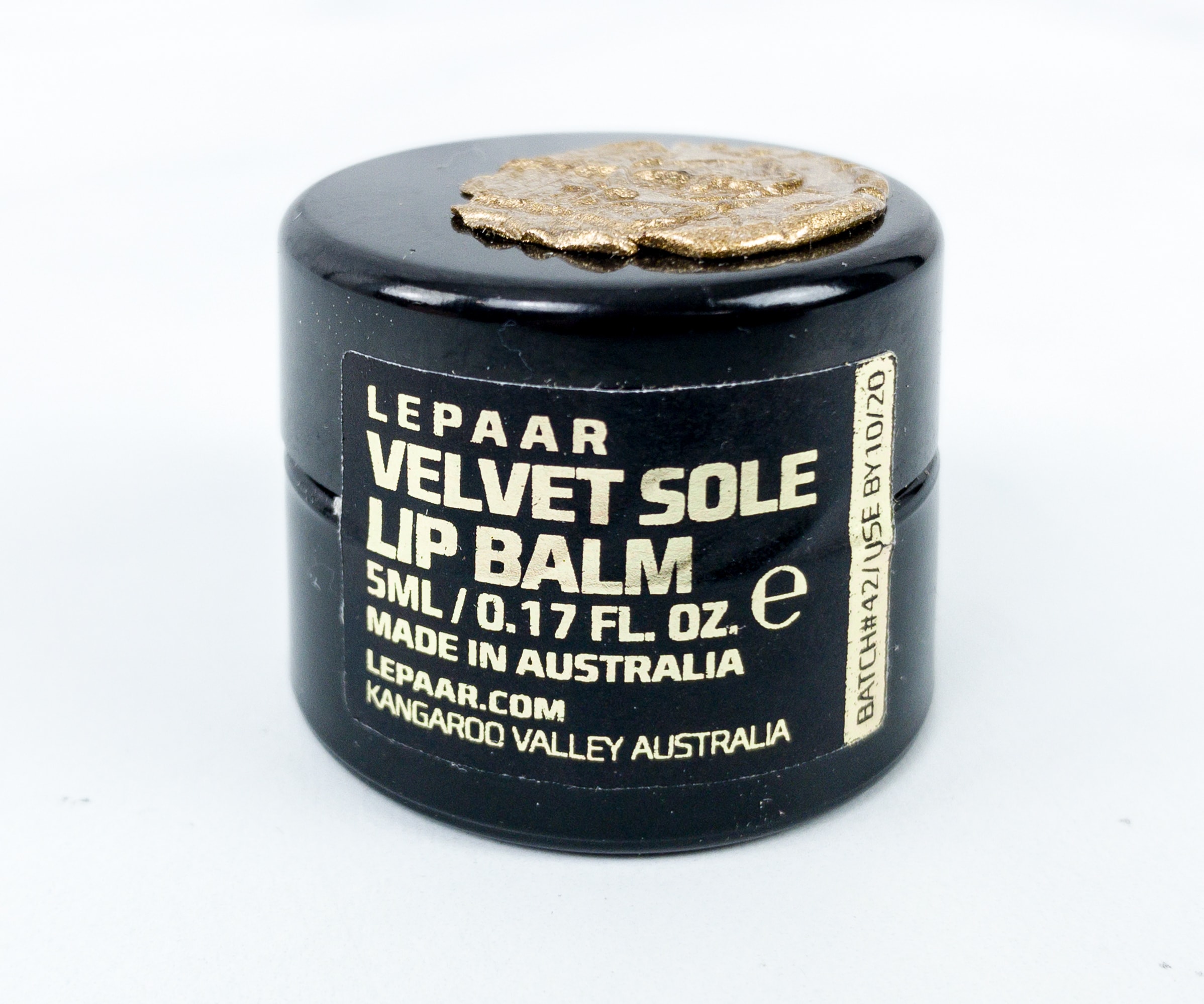 Velvet Sole Lip+Face Balm ($13) Here's another balm, and this time it's formulated to hydrate your lips and face! Just like the first balm, it also contains sun-infused botanicals plus 24 karat gold.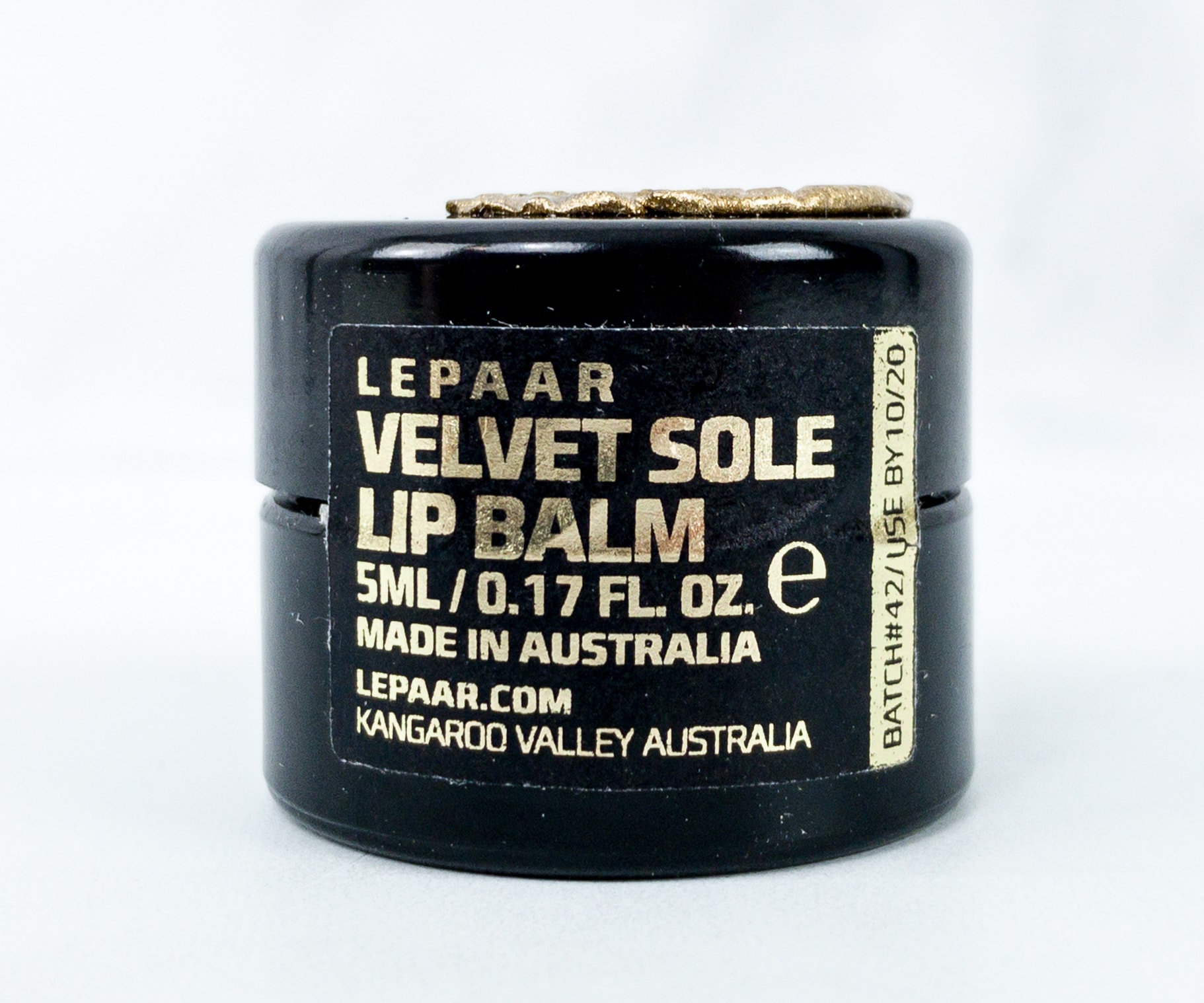 It works for all skin types! The formula is highly hydrating but doesn't cause oiliness after application.
To use, just scoop a small amount of the balm, warm with your fingertips, and massage into lips. Aside from its hydrating properties, it also helps improve the appearance of dull skin!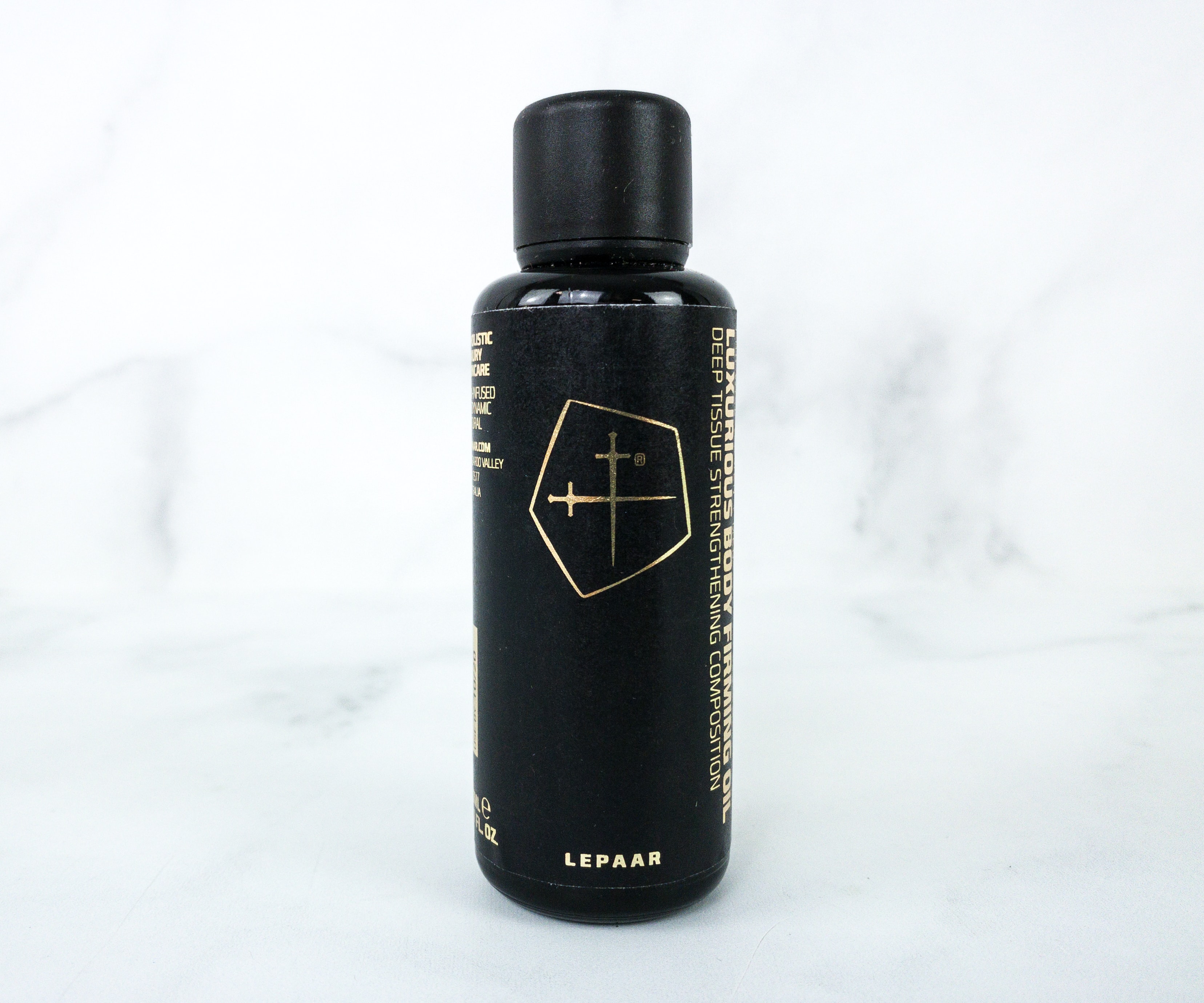 Luxurious Body Firming Oil/ Deep Tissue Strengthening Composition ($35) Dubbed as full-body nectar, this potent oil helps reduce the appearance of stretch marks and keep your skin firm and toned. It's made with sun-infused ingredients, just like the previous items, including vitamin E-rich wheat germ oil and healing arnica flower extract.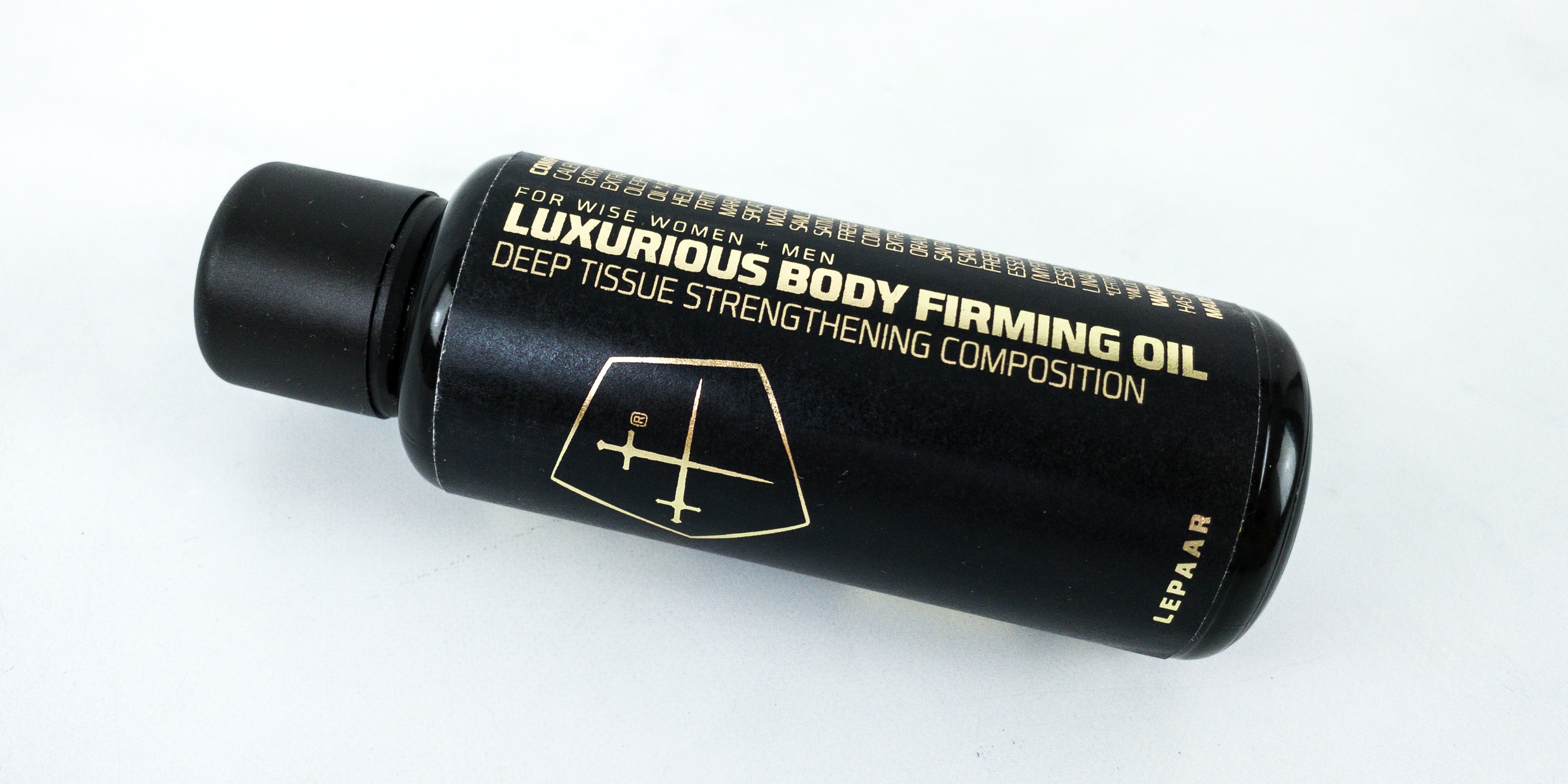 The scent is quite intoxicating with its vanilla, orange blossom, and saffron notes. The packaging is a patented UV light filtering Miron glass with recycled foil-printed paper label. It's even purified with Myrrh + Frankincense smoke, which is believed to help boost the longevity of the oil's composition.
The luxurious trio of skincare goodies this month definitely wowed me! The ingredients are carefully picked and have undergone a special process to ensure the quality of the product. All 3 products are all well-scented and gentle on the skin as well. Even their packaging is well-thought-out and super luxe looking for the holidays. I couldn't really ask for more. This subscription is such a fun way of discovering innovative beauty brands.
What did you think of this month's Boxwalla Beauty box?