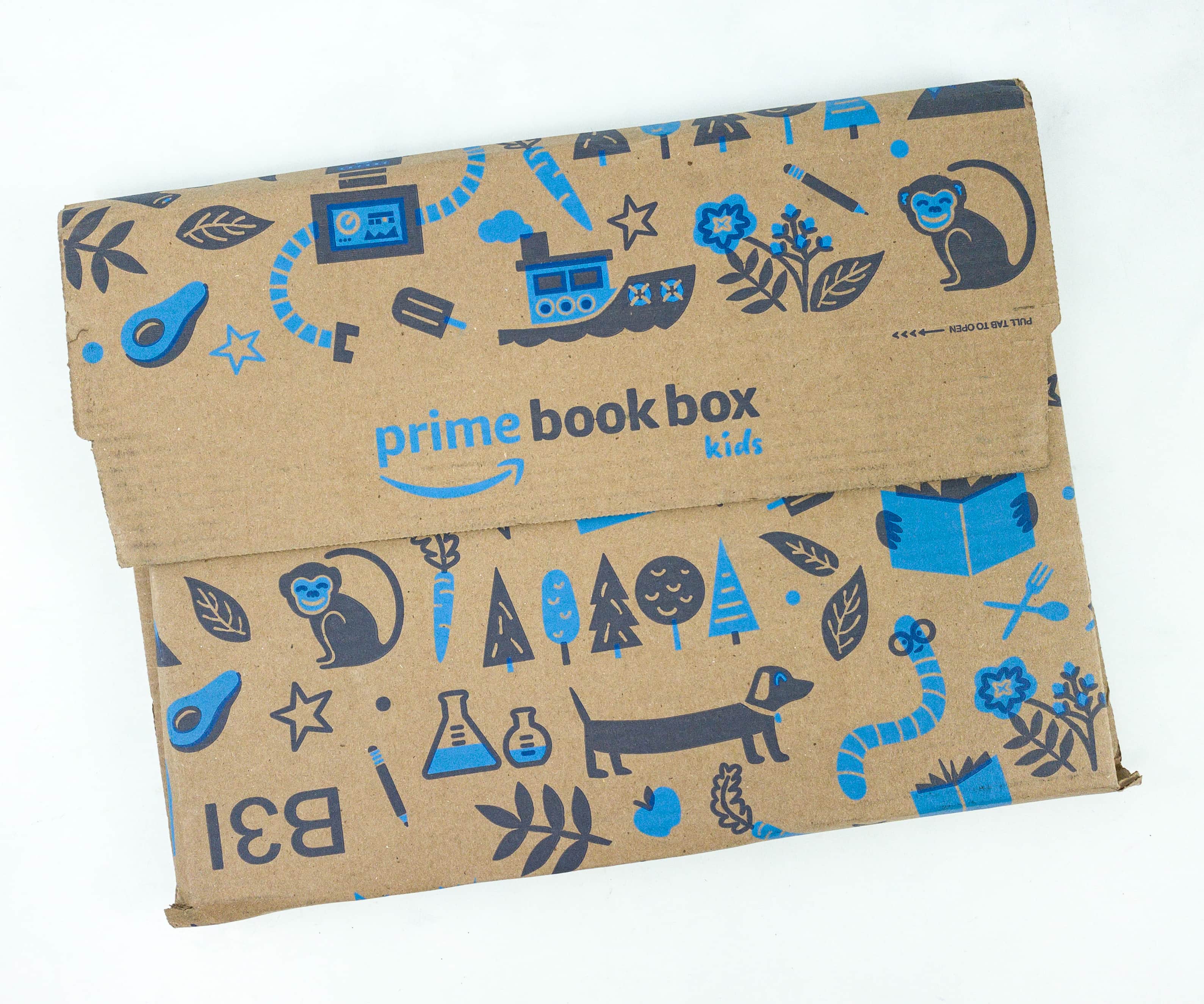 Amazon Prime Book Box for Kids is a subscription box that contains children's books perfectly matched to your reader's age. The box costs $19.99 and you can choose the frequency to receive your box every 1, 2, or 3 months.  This box is exclusively available for Amazon Prime members. If you're not an Amazon Prime member, start your FREE 30-day trial today.
BLACK FRIDAY DEAL: Amazon Prime Book Box for Kids has a new deal this Black Friday just for Prime Members! Get your first month for just $13.99, instead of $19.99 – that's 30% savings. No coupon needed, use this link to subscribe.
Each box contains 2 hardcover children's books tailored to your reader's age (for ages 3-12), or 4 board books for kids 2 and younger. You can skip a box and change the frequency in Your Memberships & Subscriptions.
This month's box contains hardcover books for pre-schoolers ages 3-5.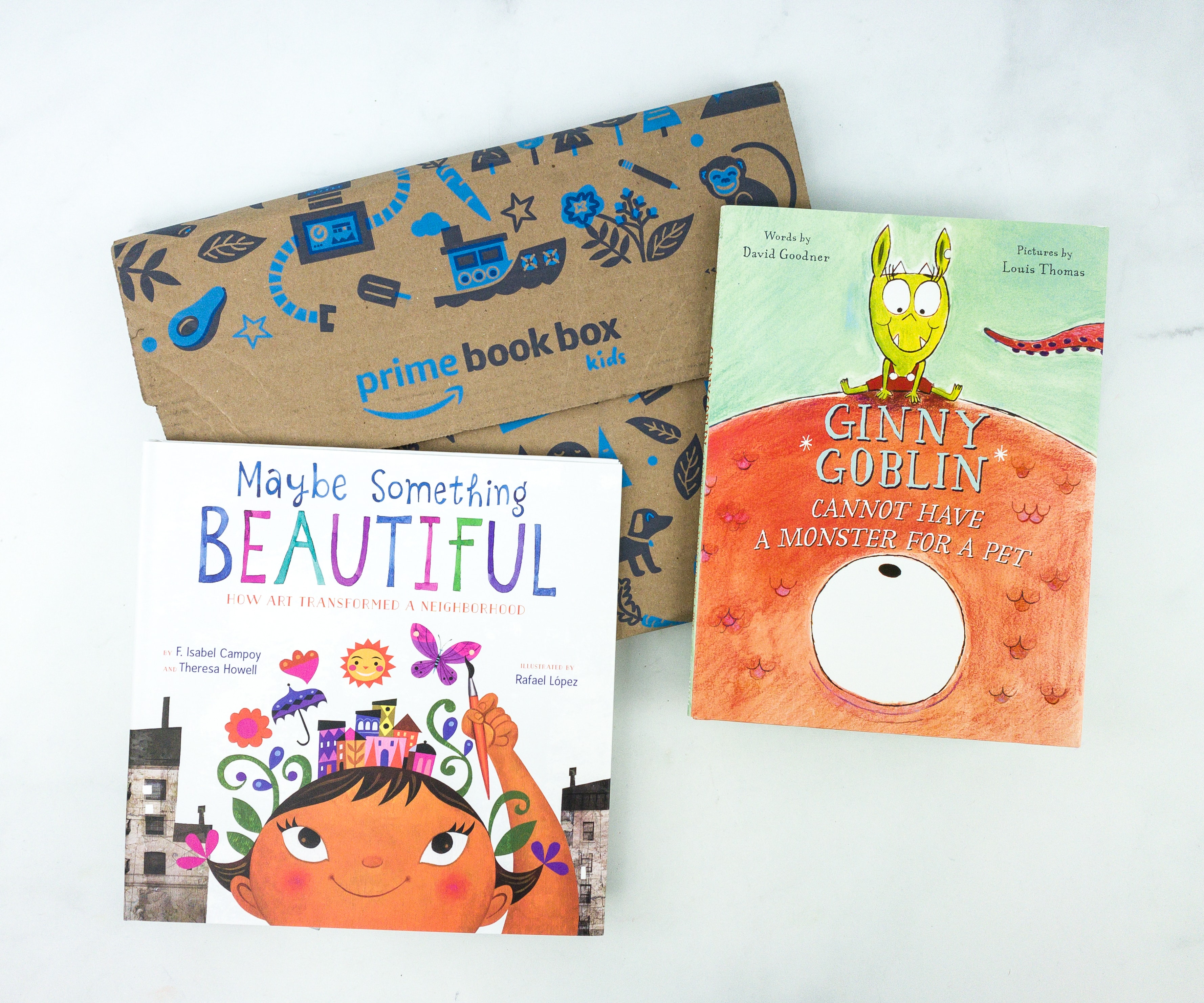 Everything in this pack!
Maybe Something Beautiful: How Art Transformed A Neighborhood by F. Isabel Campoy ($11.26)
What good can a splash of color do in a community of gray? As Mira and her neighbors discover, more than you might ever imagine! Based on the true story of the Urban Art Trail in San Diego, California, Maybe Something Beautiful reveals how art can inspire transformation—and how even the smallest artists can accomplish something big. Pick up a paintbrush and join the celebration!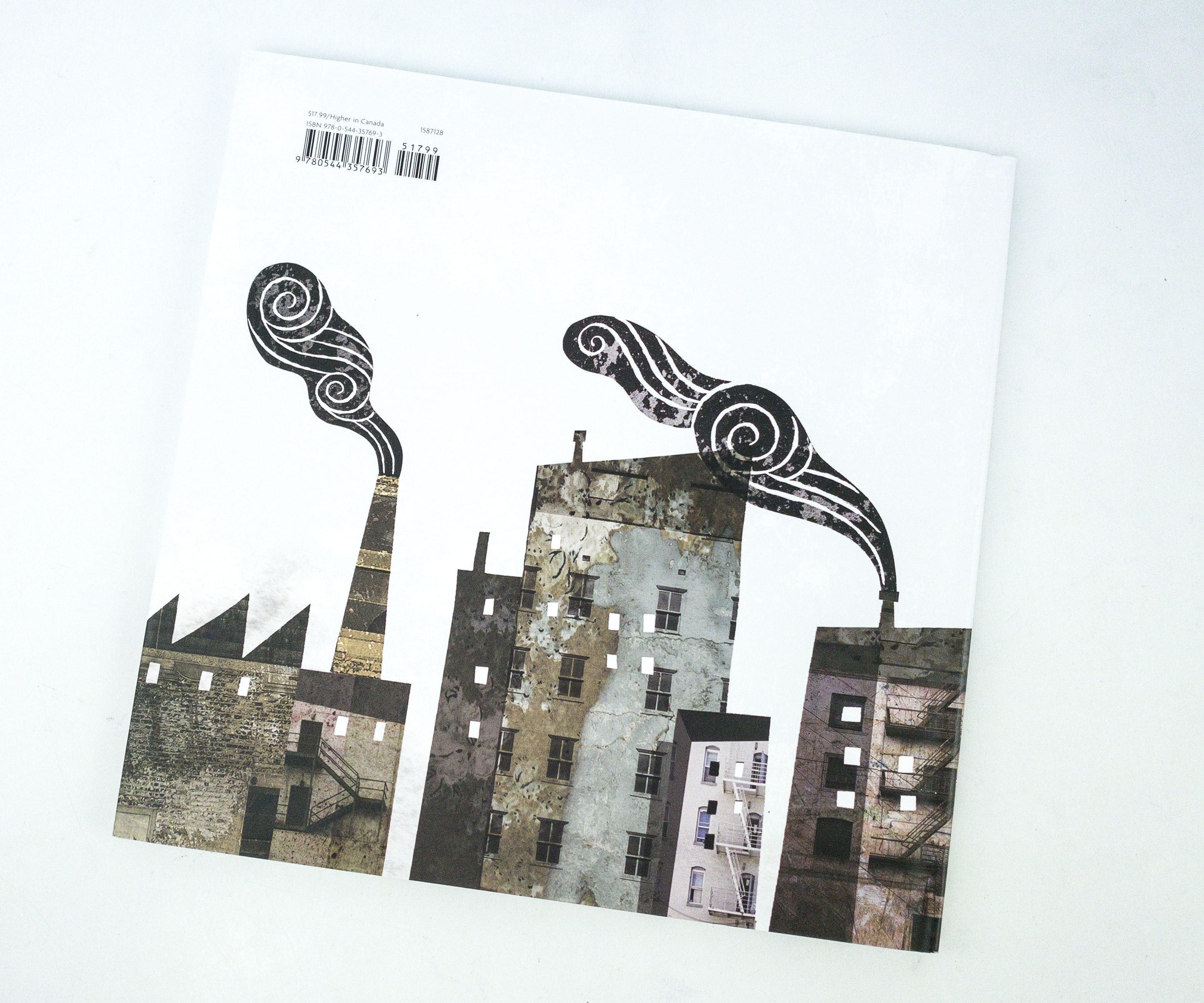 The back of the cover features the gray neighborhood which we will be transformed into a colorful art later in the story!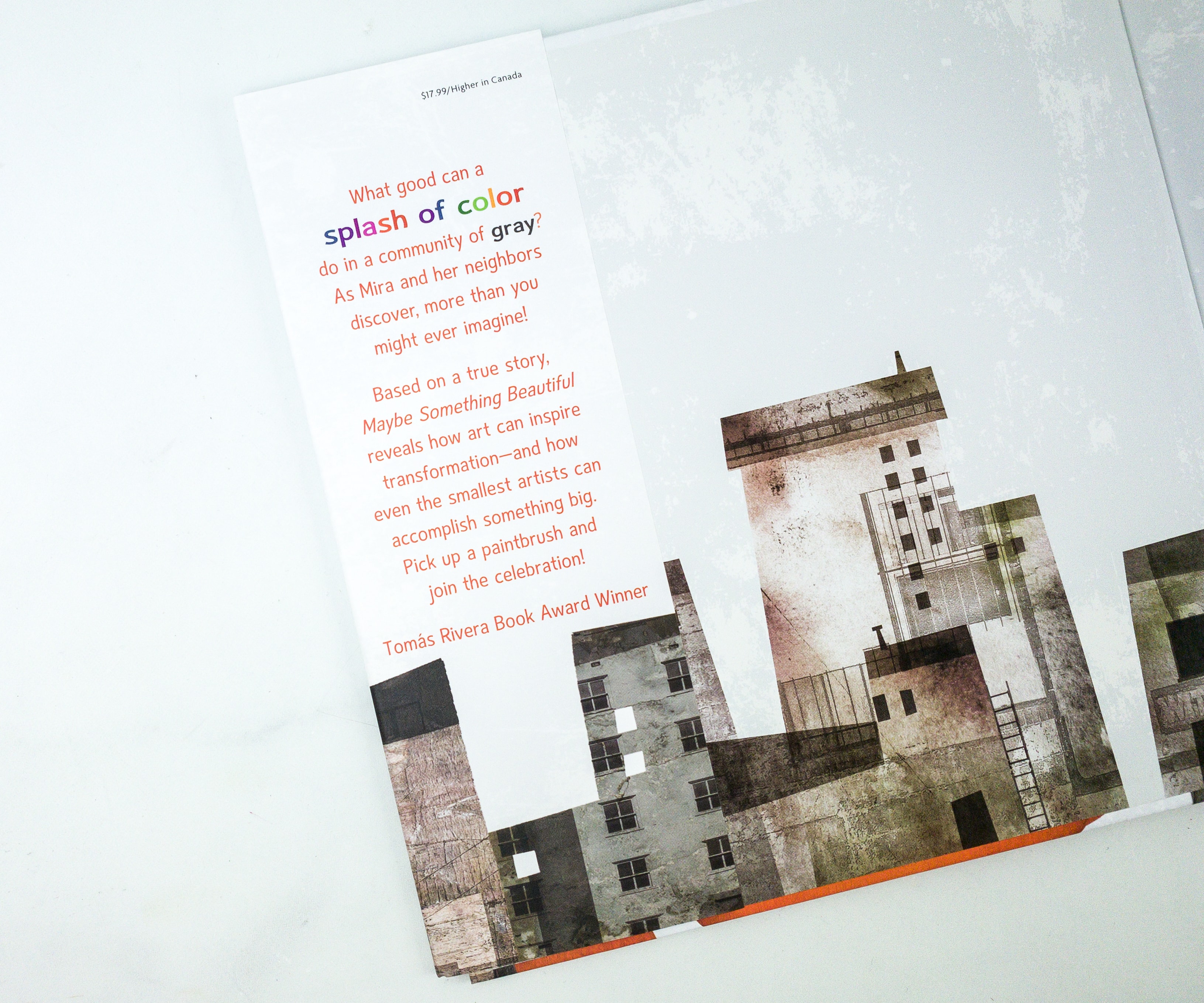 Even the illustrations inside the book's endpaper are in gray, but the text on the dust jacket gave us a hint of color! The story is based on the true tale of how the East Village neighborhood in San Diego, California was transformed!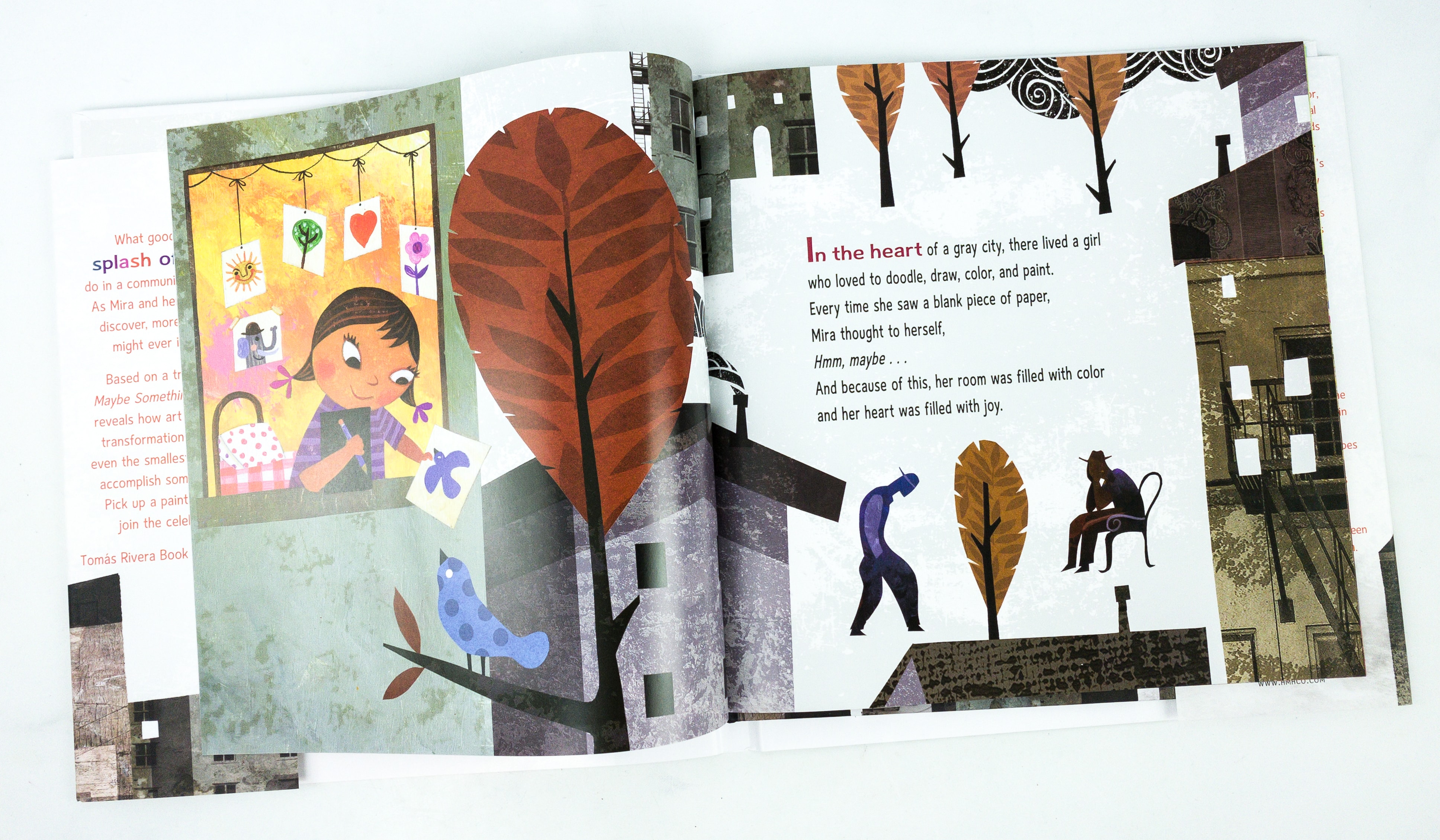 The book appeals to kids and adults alike, especially those who have the heart for art!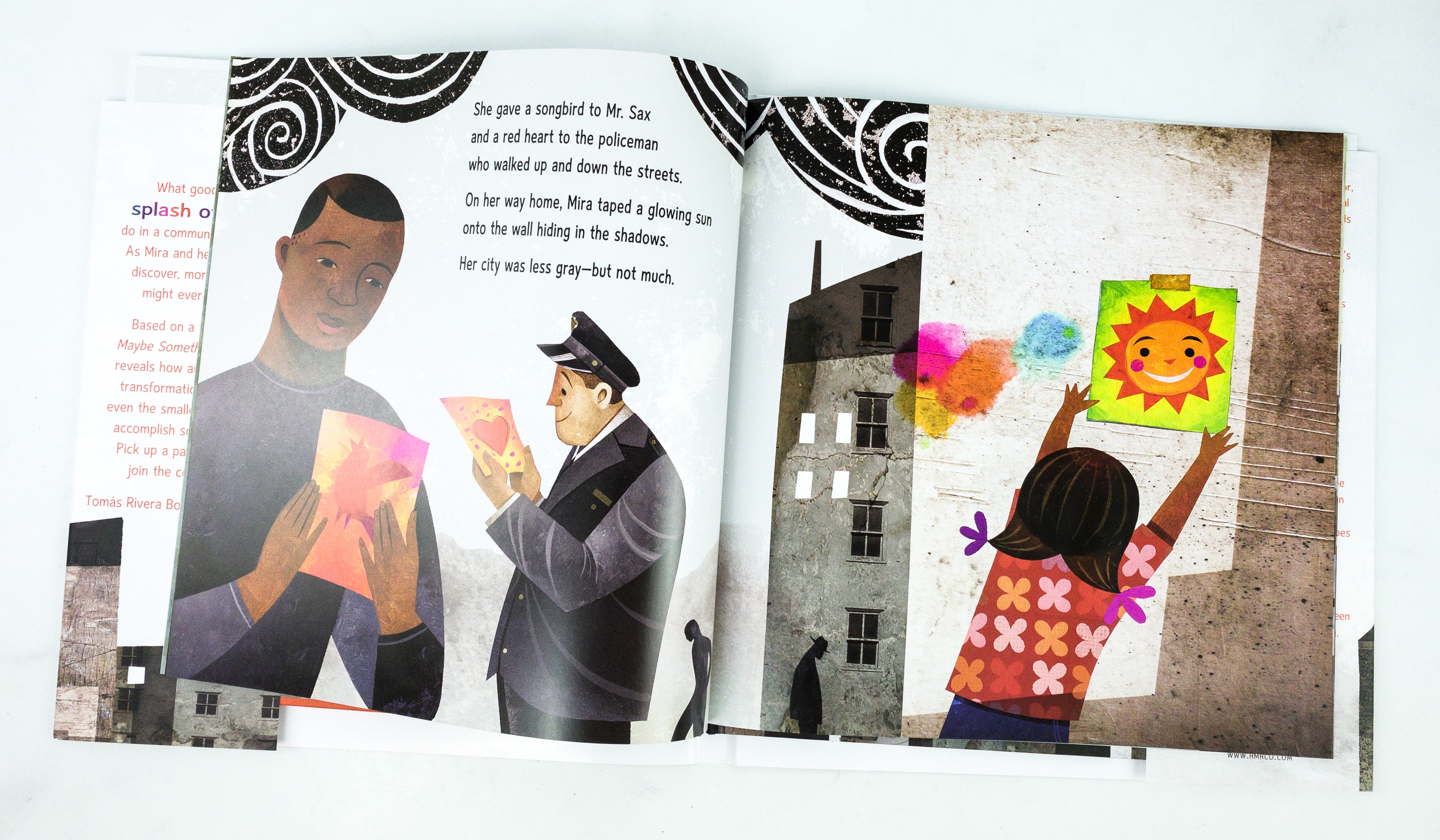 Art is another language that can relay messages of love, hope, and joy! It was proven as the gray neighborhood was transformed into a colorful one, with colors, arts, hearts, and smiles everywhere! My kids are art lovers, and they greatly appreciate this story. This is really an inspiring tale!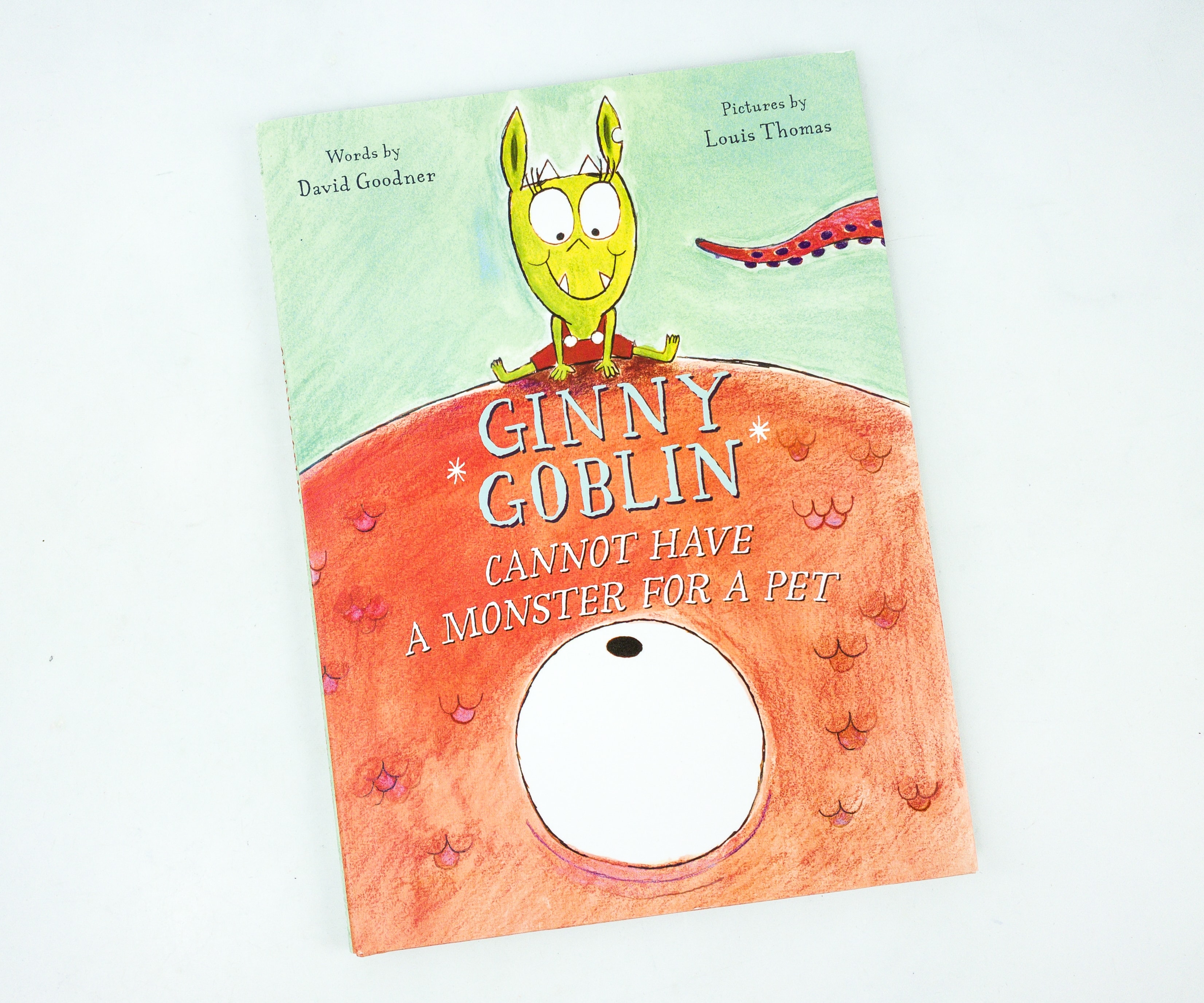 Ginny Goblin: Cannot Have A Monster For A Pet by David Goodner ($10.98)
Ginny Goblin may be a monster, but she CANNOT have a monster for a pet in this action-packed, laugh-out-loud adventure perfect for fans of Jon Klassen, Peter Brown, and Vera Brogsol.

Perhaps a pet will teach clever Ginny Goblin some responsibility. Fish make good pets. So do hermit crabs. Ginny does NOT need a giant net or bear trap or army tank to catch a pet. But will Ginny Goblin get her way? Besides, isn't a monster a perfect pet for a goblin?

In this funny follow-up to Ginny Goblin Is Not Allowed to Open This Box, one thing is for certain: Ginny Goblin always has a plan.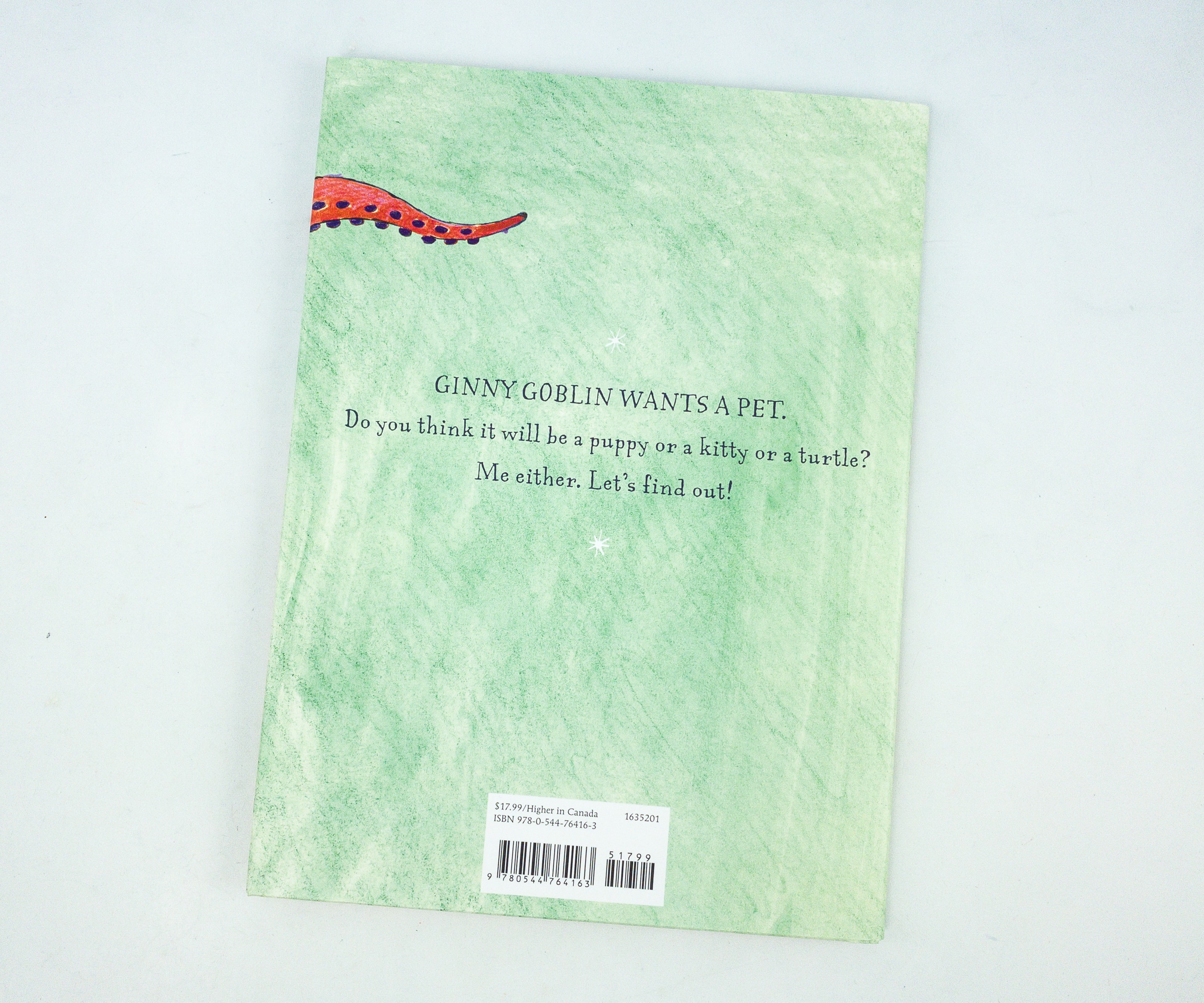 My kids got excited as soon as they knew that the main character wanted a pet!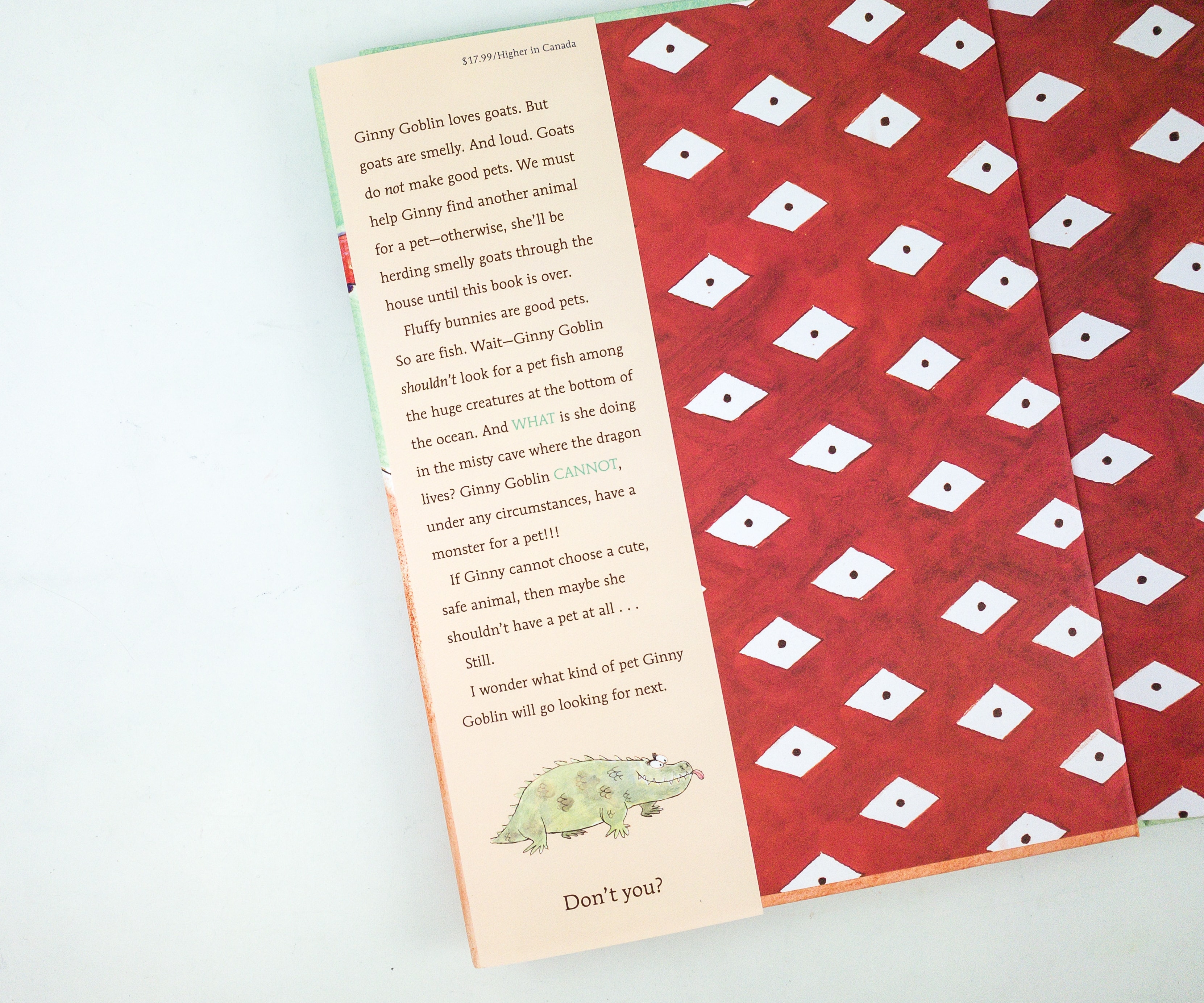 Ginny loves animals, and she's deciding on what she'll get like a fish, or a bunny… but not a monster!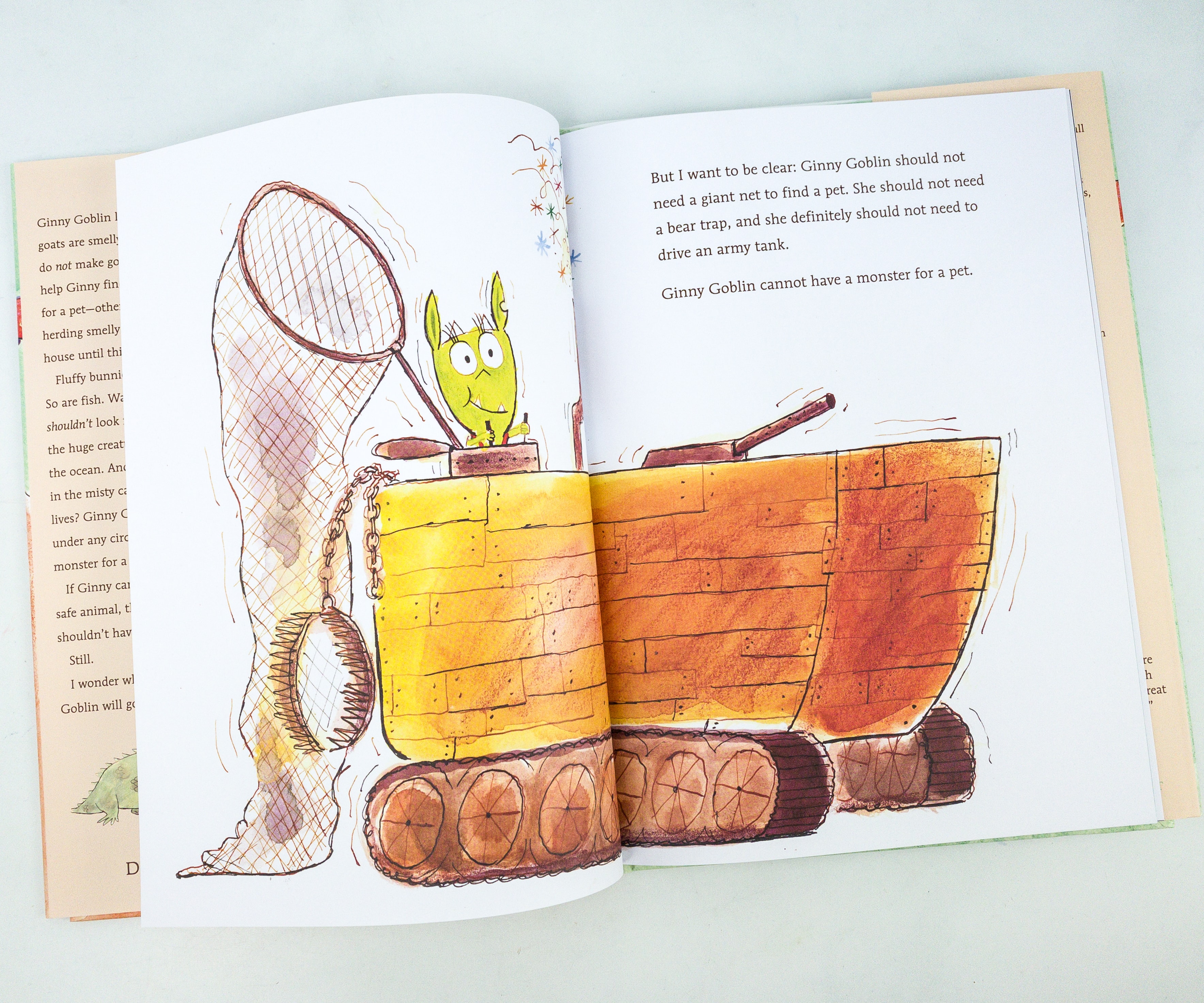 We all love the repetitive reading, and I can tell the kids enjoyed it and understood the story more by doing so!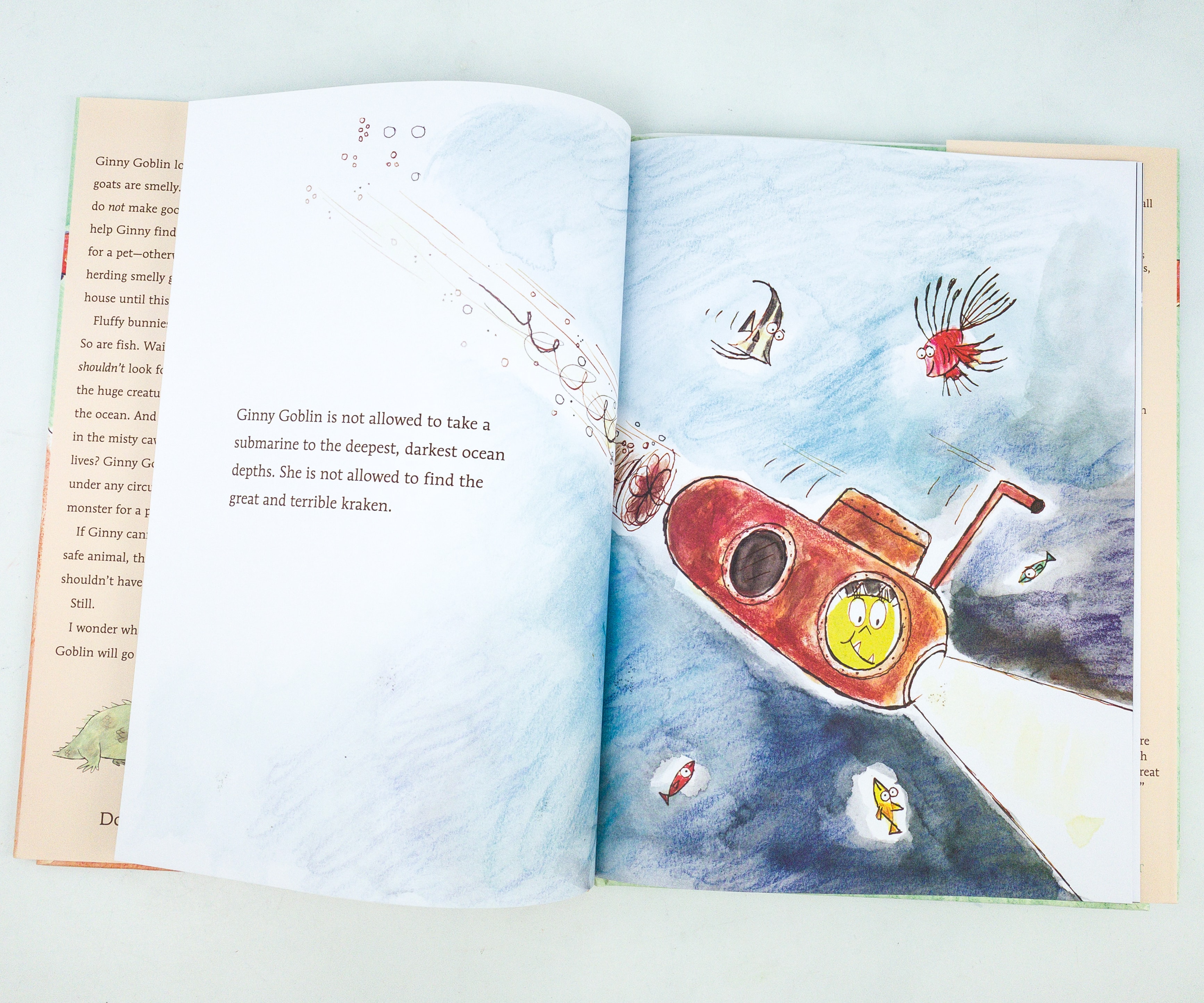 The book is perfect for beginning readers, plus the illustrations are whimsical and enjoyable! We all had fun as Ginny tagged us along to find her perfect pet, and it's definitely a worthy adventure!
These picture books are awesome and fun! I love how this subscription encourages my kids to read books. This month, the book collection even piqued their interest in art and being creative. We love the book that is based on the true story of a neighborhood in San Diego. The second book is fun and the kids really enjoyed Ginny's quest to finding her perfect pet! This is an overall amazing experience both for me and the kids. It also made us look forward to the next set of fun books!
What do you think of the Amazon Prime Book Box Kids?