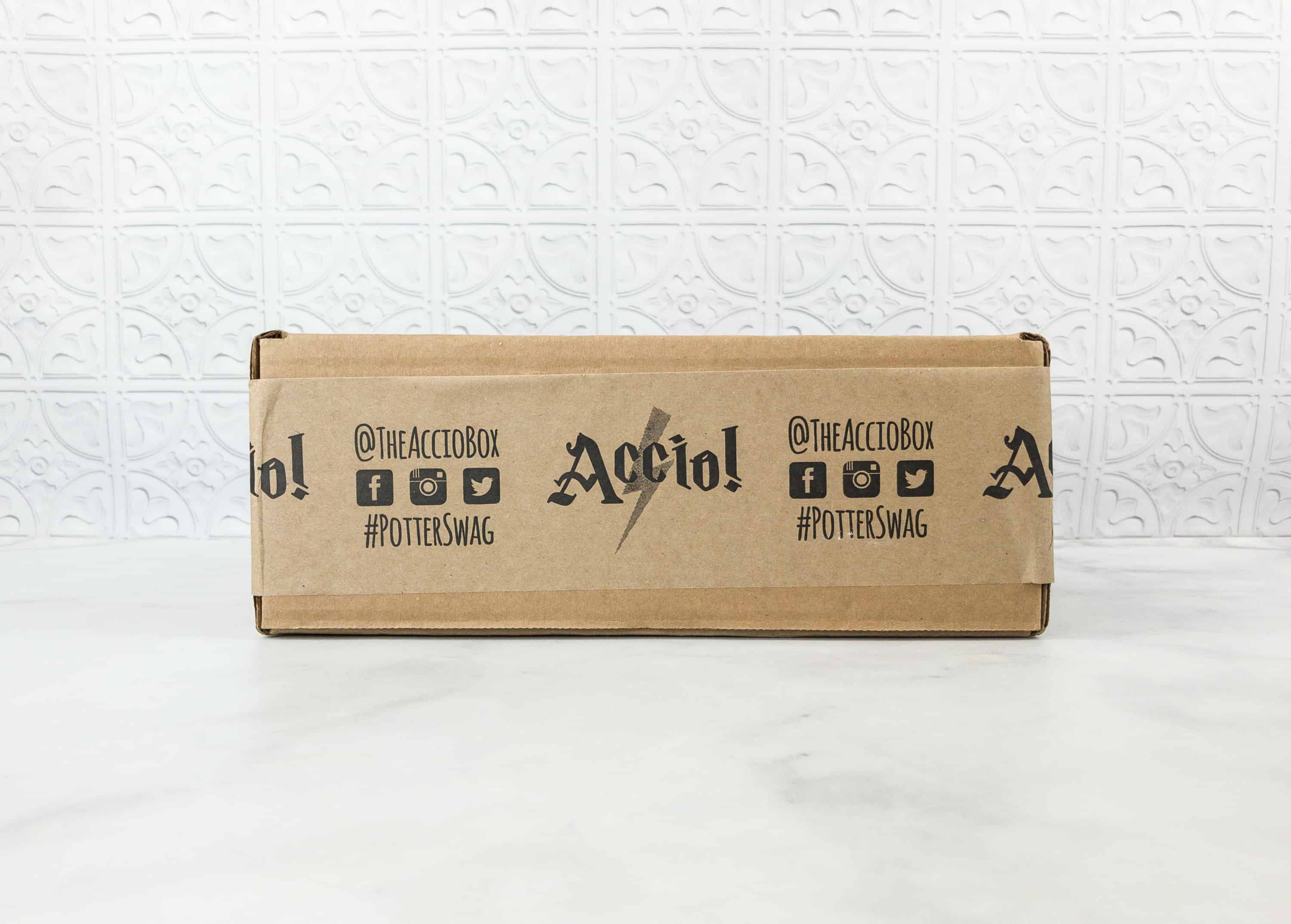 We have the theme spoilers for the December 2019 Accio! Box!
DEAL: Take 10% off your first subscription! Use coupon code NEWSUBSCRIBER.
The theme is COZY!
The winter months can be tough to get through sometimes. Cold weather, snow on the sidewalks, commercialism. Well our December box will be there to help you keep the warm fuzzies around long after the holidays have ended. December boxes will go on sale November 17 at 6PM CST, so set your reminders now!
We also have the second spoilers for the November 2019 box!
The theme is LOCOMOTOR!
We are SUPER excited to announce a collaboration this fall with our friends at Potterhead Running Club! Our November "Locomotor" box will help you stay motivated to keep your body moving during the cold weather slump (or the miserably hot weather if you're below the equator!) and will feature several exclusives you can't get anywhere else. And in keeping with PHRC's philosophy of doing #somuchgood, a portion of your purchase will benefit three other amazing charities, as well: The Harry Potter Alliance, The Protego Foundation, and Transfiguring Adoption! Look for more details coming soon! 
Each box includes:
PLUS:
November's Locomotor box will feature this shirt, designed in house by our CEO Christina, and as always on our buttery soft t-shirts. An Accio! Box exclusive, the shirt is designed to look like a race tee you'd get from doing a marathon in the magical world. Available in sizes ranging from XS to 4XL in soft, sensory-friendly tees.

The front of the shirt in purple text reads "The 394th Annual Magical Marathon." The back of the shirt has an arrangement of logos, both fictional and real.
Are you getting Accio box?